Noticeboard
With the easing of lockdown we will be resuming some of our volunteering activities from the beginning of July aim primarily at those who have previously volunteered with us. See Programme for details.
Our thanks to everyone who has supported us over the last year, whether volunteering with us, attending our events or by following our activities through your chosen media.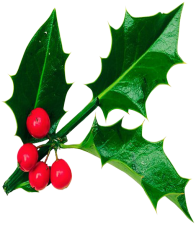 We wish you all a very happy Christmas and a peaceful New Year.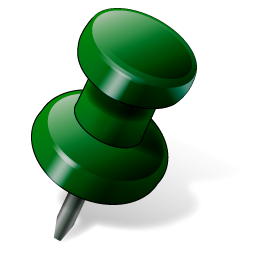 Big Butterfly Count 2020
Friday, 17th July
to
Sunday, 9th August
Further information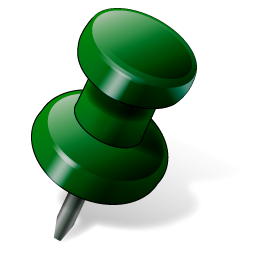 Moth Night 2020
Thursday, 27th August
to
Saturday, 29th August
Further information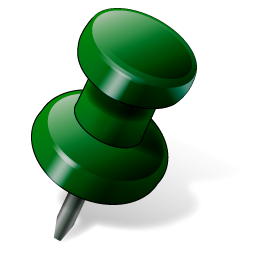 Covid Symptom Tracker

A citizen science research project from Guy's and St Thomas' Biomedical Research Centre.

Please help!

It takes less than a minute a day to record the current state of your health
Details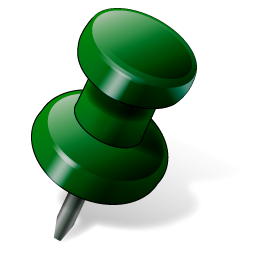 Coronavirus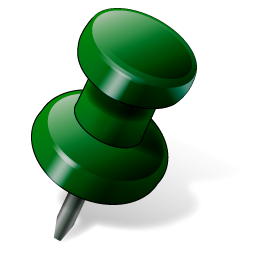 Incidental Sightings

If you make any sightings which you feel might be of interest these can be recorded with the Thames Valley Environmental Recording Centre (TVERC) using the form which can be downloaded here.
Download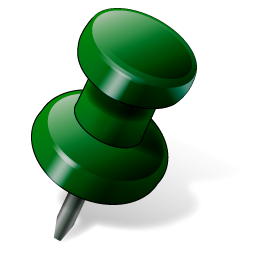 Next
Econet Meeting
(AGM)
Monday
14th September 2020
19:30 - 21:30
Reading Council Offices
Prospect Park
Agenda