Econet Conservation Volunteers
CROW
(Conserve Reading on Wednesdays)



Friends of Cemetery Junction



Friends of Clayfield Copse



Friends of Mapledurham Playing Fields



Friends of McIlroy Park



Friends of Waterloo Meadows





An Introduction to the Group
Latest Task & Event Photo's
Kings Meadow
Wednesday, 22nd February 2017

~~~

Barefoot's Copse, Tilehurst
Wednesday, 15th February 2017

~~~

Padworth Common
Wednesday, 8th February 2017

~~~

Lavell's Lake, Hurst
Wednesday, 1st February 2017

/econet-reading
Next Econet Meeting
(AGM)
Monday
11th September 2017
19:30 - 21:30
RBC, Parks Department Offices
Prospect Park
Google Site Search
Last updated 25th February 2017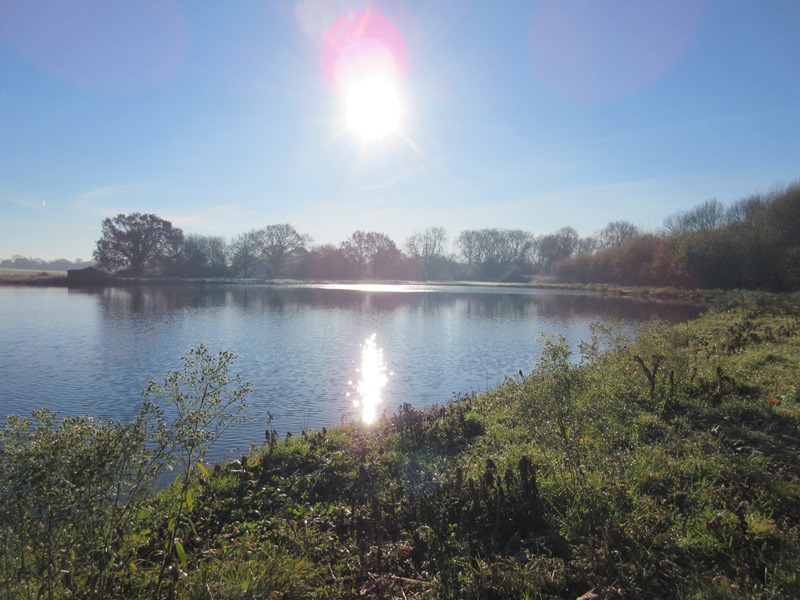 Cold and crisp - a perfect day for hedgelaying!
---
Toads on Roads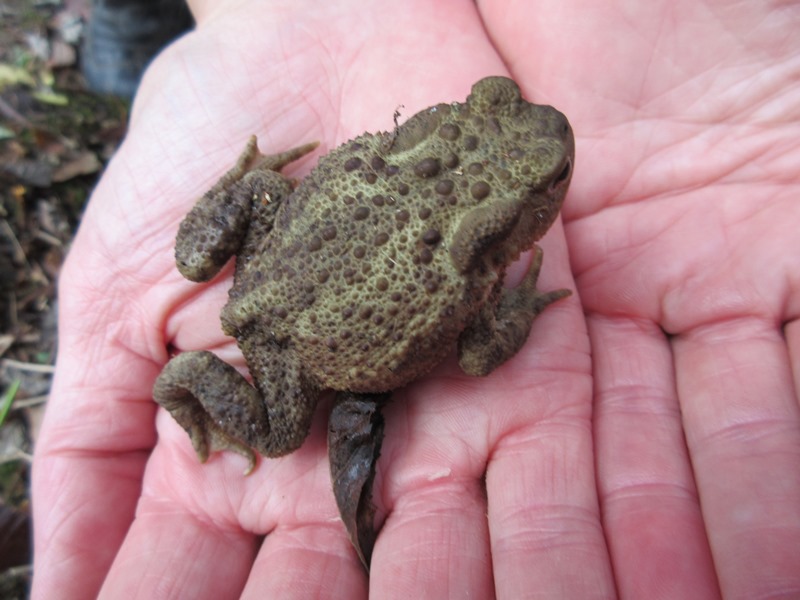 Common Toads are very particular about where they breed and often returning to their ancestral breeding ponds each year with scant regard to the impediments they may encounter on the way. When the impediment is a busy road the result can be disastrous for the toads. Froglife has been running the Toads on Roads project for over twenty years, registering migratory road crossings and helping coordinate Toad Patrols who can apply to their local council for road warning signs to be installed and actively help the toads across the road.
This year's Henley Toad Patrol has just started patrolling a 500 metre stretch of the busy A4155 Henley to Marlow Road opposite Henley Business School and will continue to do so until around the end of March. Toads are likely to start their migration whenever temperatures reach around 7°C. If you could spare an hour or so in the evening just after dusk you could make a real difference. For details of the group including contact information please visit their Facebook page.
---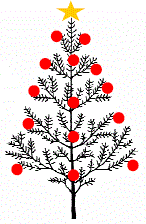 Caversham Court
Church Road, Caversham
RG4 7AD
Saturday
10th December 2016
9:30 - 13:30

Naturally grown Scots pine trees harvested as part of the management of local heathland
also
Holly, Mistletoe, Cones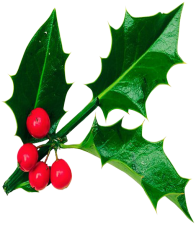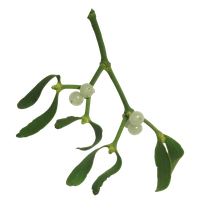 Willow Christmas wreaths
and natural decorations

BBOWT, RSPB and Fairtrade stalls
with cards and gifts

Local honey and beeswax products from
Reading & District Beekeepers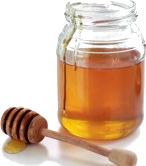 ~~~~~~~~~~~~~~~~~~~~~~~~
Scots Pine trees also available at
Wildmoor Heath
Crowthorne
Saturday 10th December
Sunday 11th December
11:00 - 15:00
Details
Nature Discovery Centre
Thatcham
Sunday 11th December
11:00 - 15:00
Details
in aid of

your local Wildlife Trust
CROW
1986 - 2016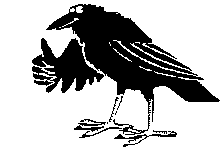 Conserving Reading on Wednesdays
for 30 years Bean Pole Day
Caversham Court
Saturday, 22nd April 2017
10:00 - 15:00
Promoting local woodland products and wildlife friendly gardening.
Dawn Chorus Walk
Clayfield Copse, Caversham
Sunday, 7th May 2017
04:00 - 07:00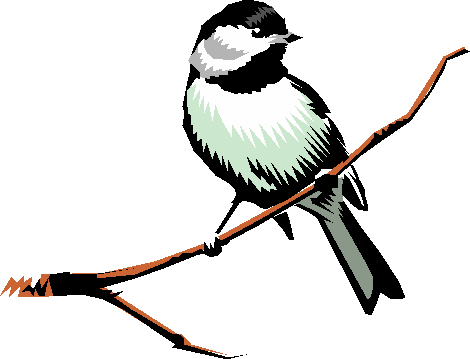 We wish you all
a very happy
Christmas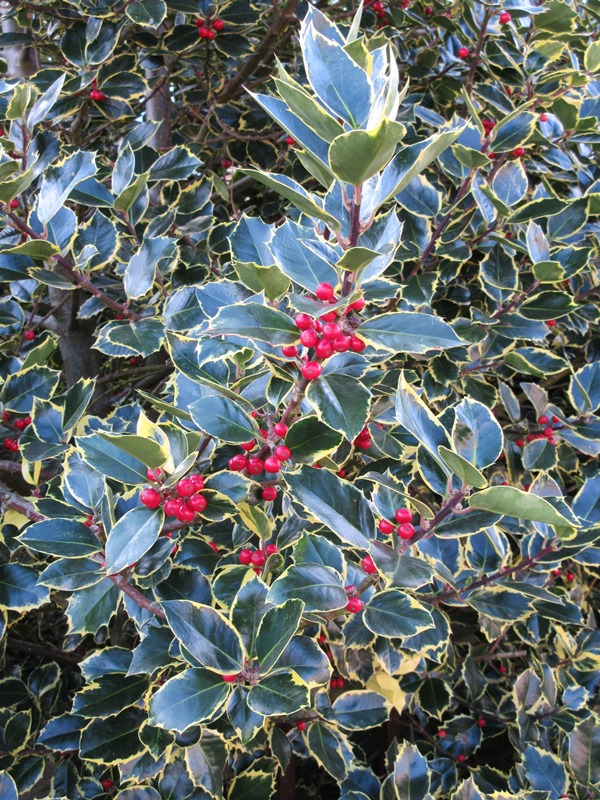 and a
peaceful New Year Henley Toad Patrol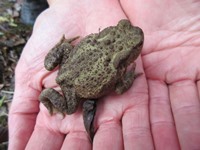 Please help!