Noticeboard
As a result of the prevailing circumstances all our activities are suspended until further notice.
Our thanks to everyone who has supported us over the last year, whether volunteering with us, attending our events or by following our activities through your chosen media.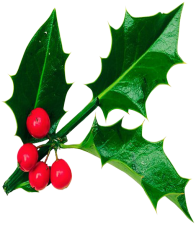 We wish you all a very happy Christmas and a peaceful New Year.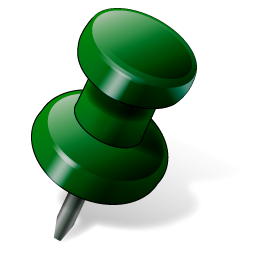 Meadows Day Guided Walk
Clayfield Copse
Caversham
Sunday, 5th July 2020
10:00 - 13:00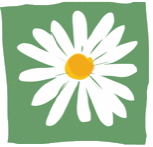 An Econet activity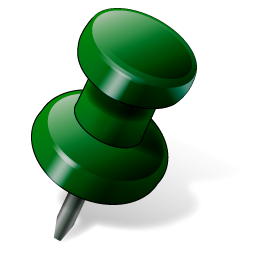 Miscellany
Local cubs night out
With thanks to Cathy
············
Armchair Dawn Chorus
Curtesy of the RSPB
············
Cromer Peregrines
webcam
Curtesy of the
Cromer Peregrine Project
············
Loch Arkaig ospreys
webcam
Curtesy of the
Woodland Trust
············
Virtual Garden Visits
Curtesy of the
National Garden Scheme
············
Weedy Wednesday
Curtesy of Garden Organic
············
Spring Blossom Quiz
Curtesy of the
Woodland Trust
············
Name the bird song
Curtesy of the
Woodland Trust
············
~~~ new ~~~
Are birds dinosaurs?
And other bird related questions you've always wanted to ask.
Curtesy of the RSPB
············
The Stubborn Light of Things
podcast
Curtesy of nature writer
Melissa Harrison
············
Covid Symptom Tracker
Guy's and St Thomas' Biomedical Research Centre
Citizen science research project taking a minute a day to record the current state of your health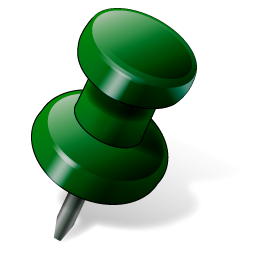 Next
Econet Meeting
(AGM)
Monday
14th September 2020
19:30 - 21:30
Reading Council Offices
Prospect Park
Agenda