Thursday, 27th December 2018
Scrub clearance ~ Padworth Common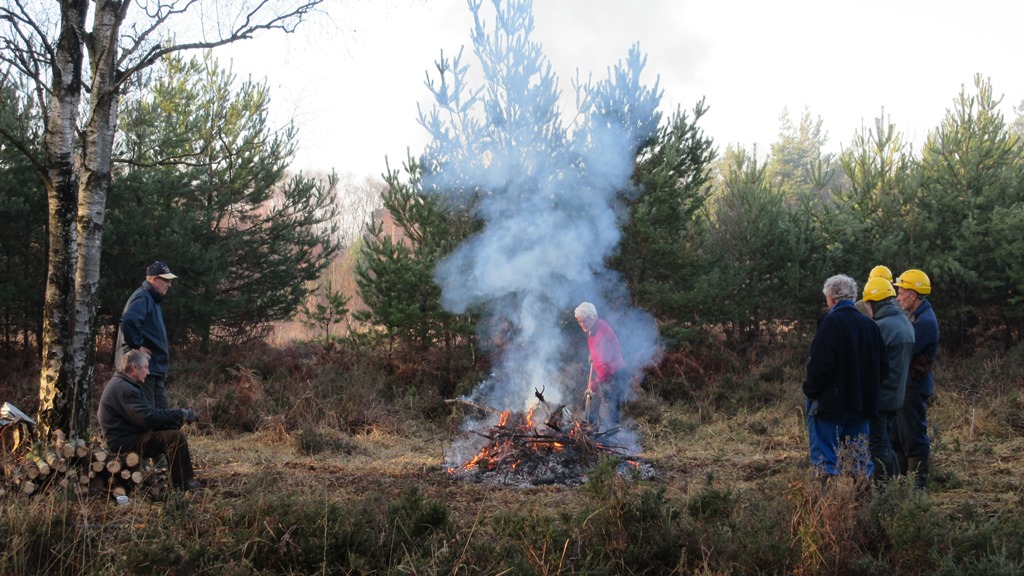 Time to relax as our last task of the year draws to a close.
---
Mapledurham Playing Fields - Landscaping Plan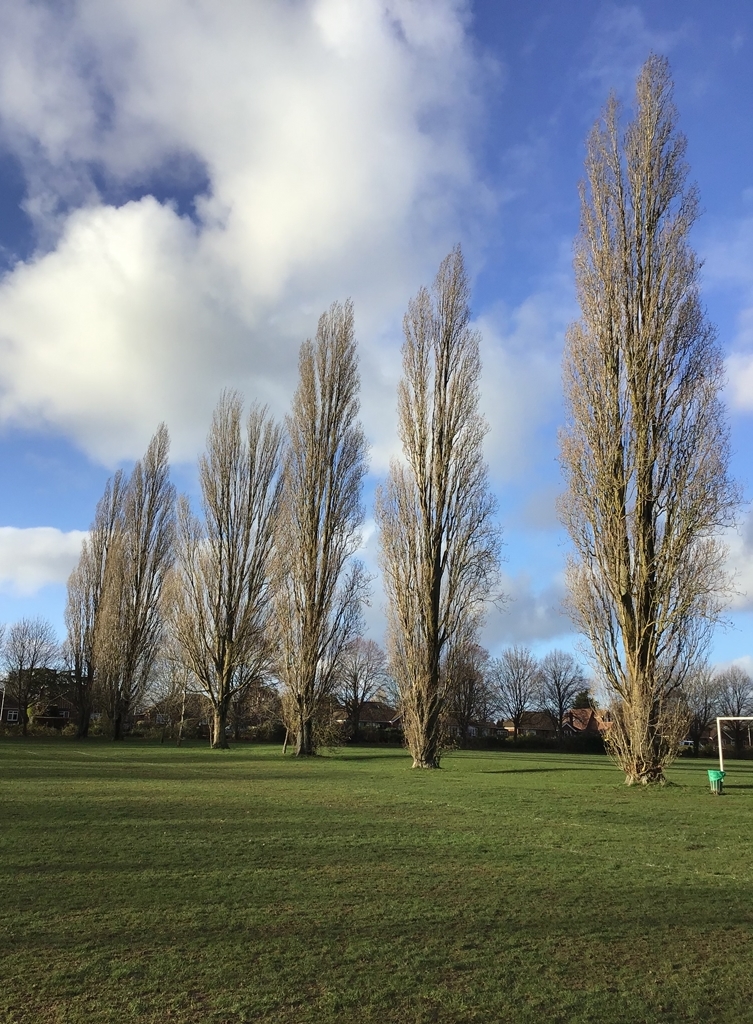 Lombardy Poplar - soon to be felled?
By way of compensation for the building of the new primary school on Mapledurham Playing Fields, Reading Borough Council has been offered funding to enhance other parts of the site, mainly with improvements to the football pitches.
These proposals would result in the felling of around 20 mature trees, both ornamental and native, in addition to those being removed to facilitate the building of the school. The trees to be felled would include the magnificent line of Lombardy Poplar and a majestic Lime. In their place RBC propose to plant Liquidambar (aka Sweet or American Gum), a non-native ornamental tree grown almost exclusively for its autumn colour.
Econet questions the need for the felling of so many mature trees and their replacement with a single species of non-native tree with little if any wildlife value, actions which appear to run contrary to the council's own policies which emphasize the retaining of mature trees and the improving of biodiversity.
Econet also questions the need for the proposed installation of lighting at the site causing further pollution of the night sky and having a disruptive impact on the site's wildlife.
Mapledurham Playing Fields Landscape Plan
If you share these concerns please use the link below to post your comments.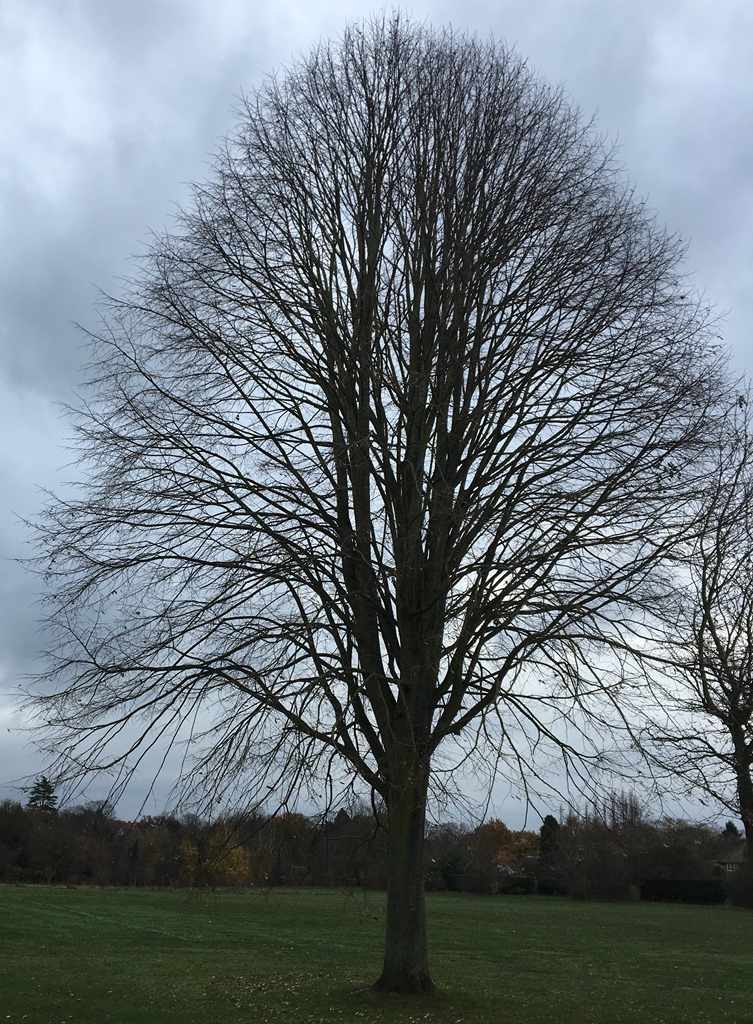 Lime - soon to be felled?
A Winter Tree Walk held at the site on Saturday, 12th January attracted around 40 people.
---
Noticeboard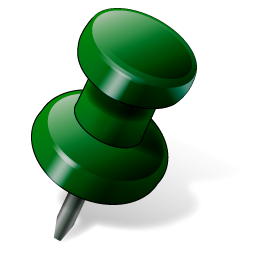 Big Garden Birdwatch

Saturday, 26th January
to
Monday, 28th January
Details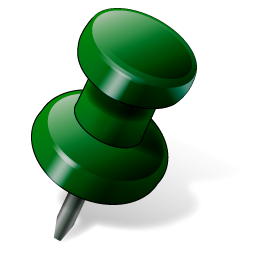 National Nest Box Week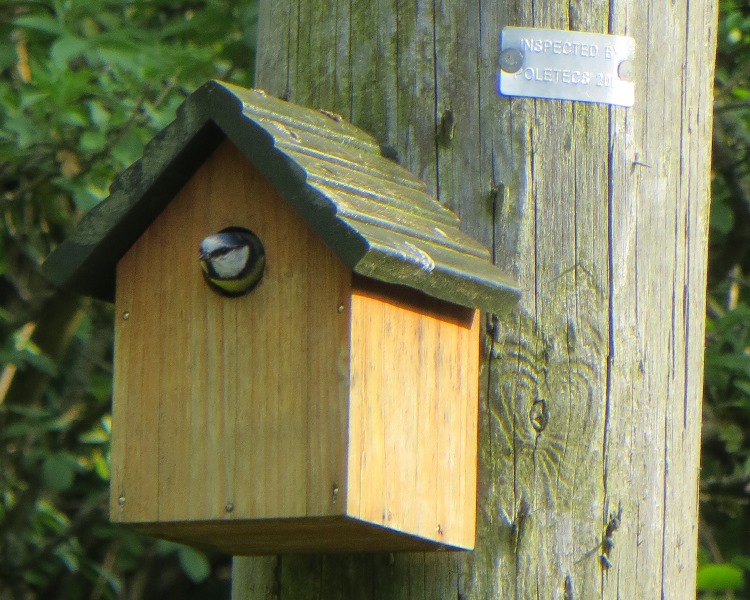 14th - 21st February
Details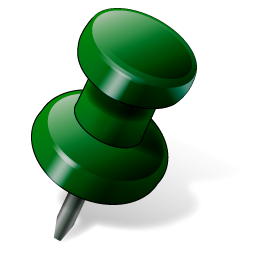 BTO Tawny Owl Calling Survey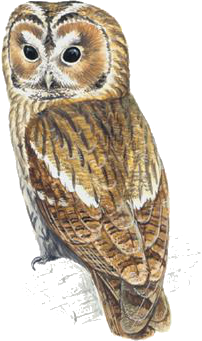 Continues until 31st March
Details