Econet Conservation Volunteers
CROW
(Conserve Reading on Wednesdays)



Friends of Cemetery Junction



Friends of Clayfield Copse



Friends of Mapledurham Playing Fields



Friends of McIlroy Park



Friends of Waterloo Meadows





An Introduction to the Group
Latest Task & Event Photo's
Bean Pole Day
Saturday, 22nd April 2017

~~~

Basildon Park (NT)
Wednesday, 19th April 2017

~~~

Paices Wood Country Park, Aldermaston
Wednesday, 12th April 2017

~~~

Hosehill Nature Reserve, Theale
Wednesday, 29th March 2017

/econet-reading
Next Econet Meeting
(AGM)
Monday
11th September 2017
19:30 - 21:30
RBC, Parks Department Offices
Prospect Park
Google Site Search
Last updated 25th April 2017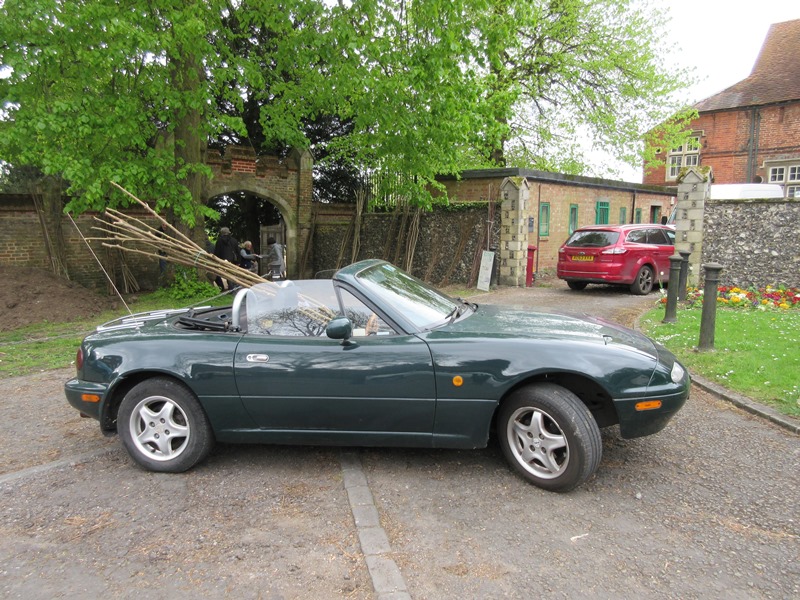 Bean Pole Day
Our thanks to all who supported the event. Our supply of bean poles made a rapid departure in more senses than one!
---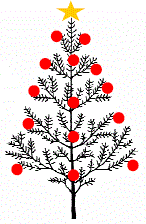 Caversham Court
Church Road, Caversham
RG4 7AD
Saturday
10th December 2016
9:30 - 13:30

Naturally grown Scots pine trees harvested as part of the management of local heathland
also
Holly, Mistletoe, Cones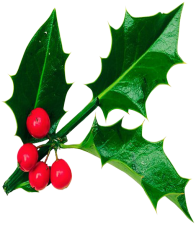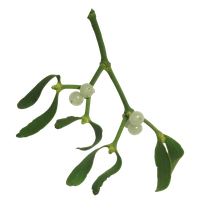 Willow Christmas wreaths
and natural decorations

BBOWT, RSPB and Fairtrade stalls
with cards and gifts

Local honey and beeswax products from
Reading & District Beekeepers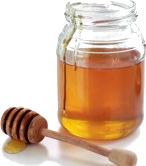 ~~~~~~~~~~~~~~~~~~~~~~~~
Scots Pine trees also available at
Wildmoor Heath
Crowthorne
Saturday 10th December
Sunday 11th December
11:00 - 15:00
Details
Nature Discovery Centre
Thatcham
Sunday 11th December
11:00 - 15:00
Details
in aid of

your local Wildlife Trust
Dawn Chorus Walk
Clayfield Copse, Caversham
Sunday, 7th May 2017
4:30 - 7:00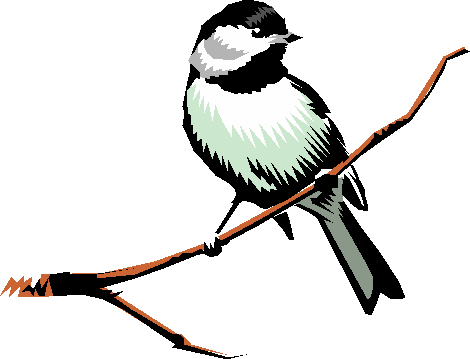 Leader Peter Scudamore who will help identify the birds heard and seen, more than 25 species in previous years including last year a Firecrest.

Event for
International Dawn Chorus Day
We wish you all
a very happy
Christmas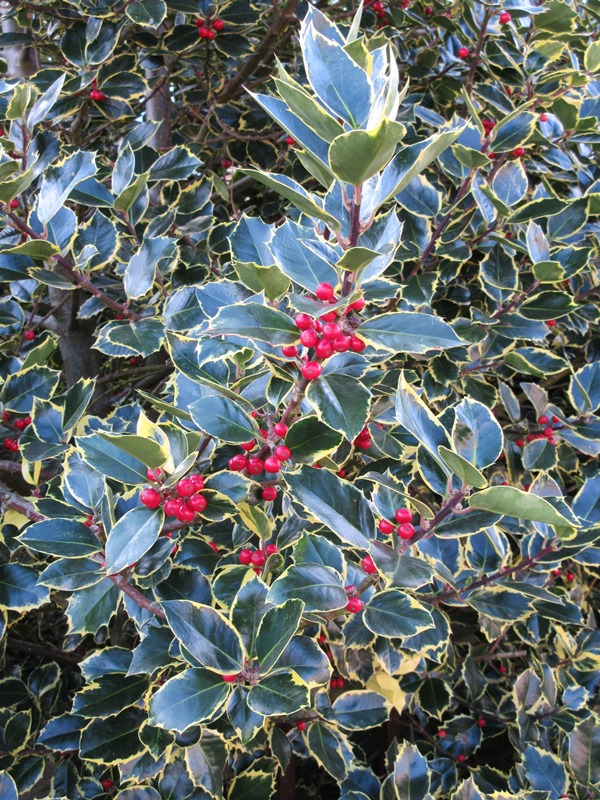 and a
peaceful New Year Reading May Day Tree Festival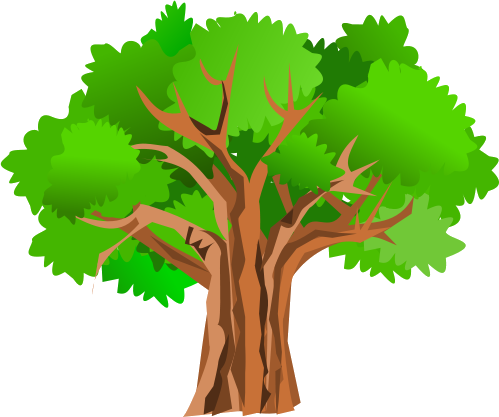 A day of walks and events organised by Reading Tree Wardens, Nature Nurture and the Friends of Caversham Court Gardens to mark the launch of a new book on Reading's trees, The Shady Side of Town, by Adrian Lawson (author) and Geoff Sawers (illustrator).
Details.