Saturday, 11th December 2010
Caversham Court ~ Christmas Sale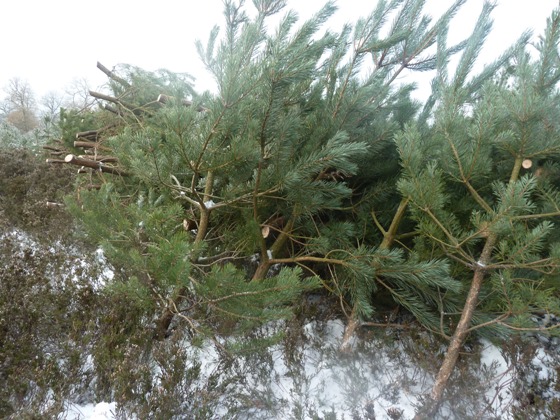 This year's annual sale almost didn't happen when early snow and icy made the cutting of trees difficult and delayed transport back to Reading.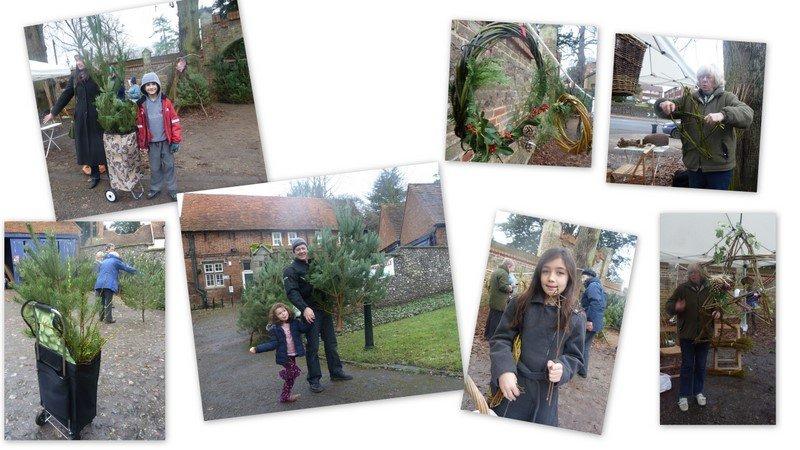 But by the day the weather had improved and the sale was a great success with wreaths and other decorations on offer as well as trees.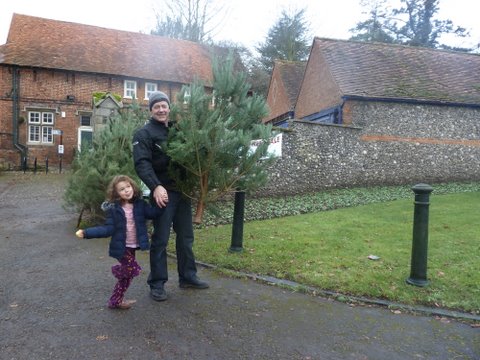 Two happy customers!