CRoW (Conserve Reading on Wednesdays)
Wednesday, 4th March 2020
Fobney Island Wetland Nature Reserve ~ Hedgelaying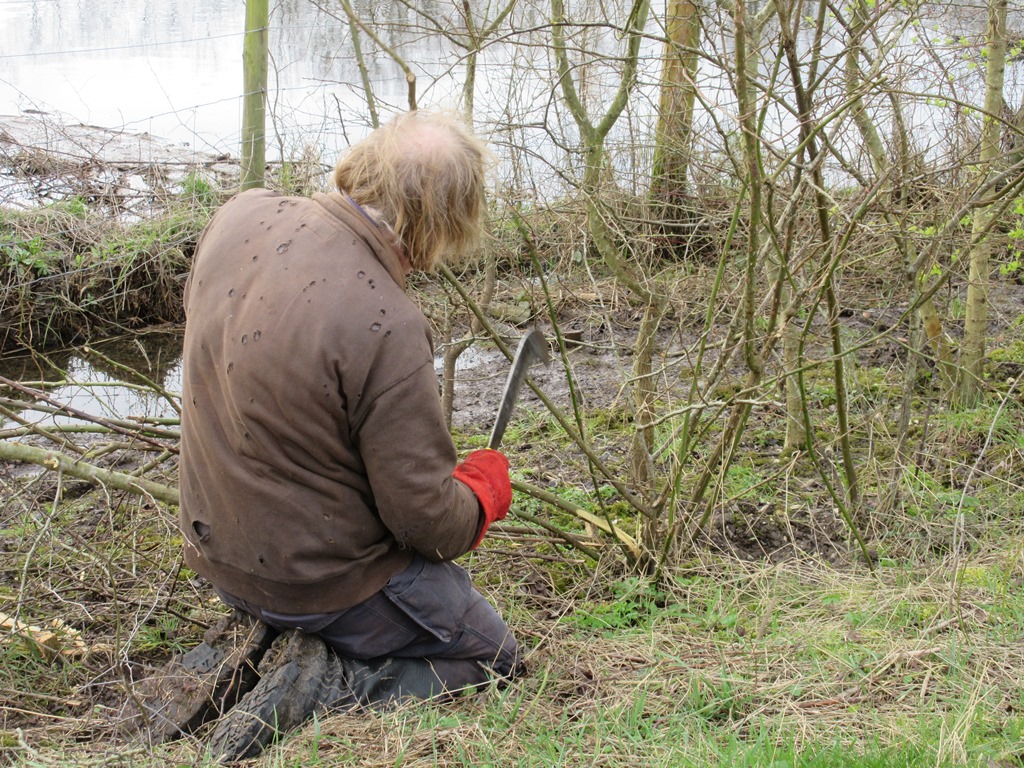 Our third visit this winter to lay this hedge and after the recent rain the site was extremely wet with much of the conservation area once again submerged.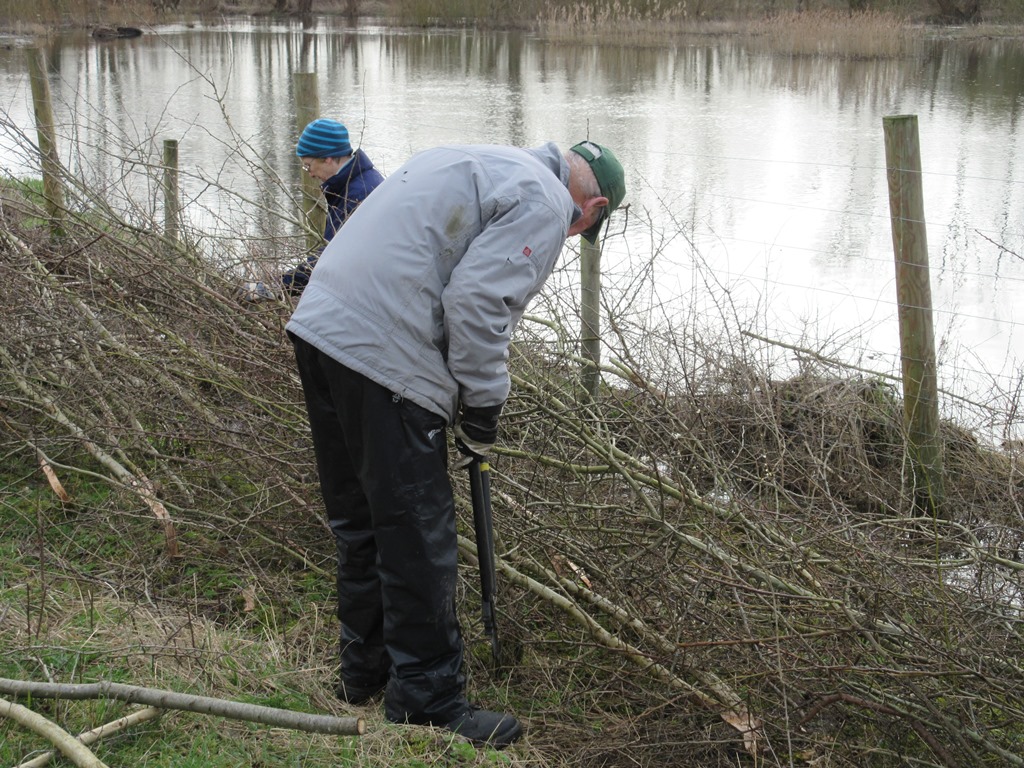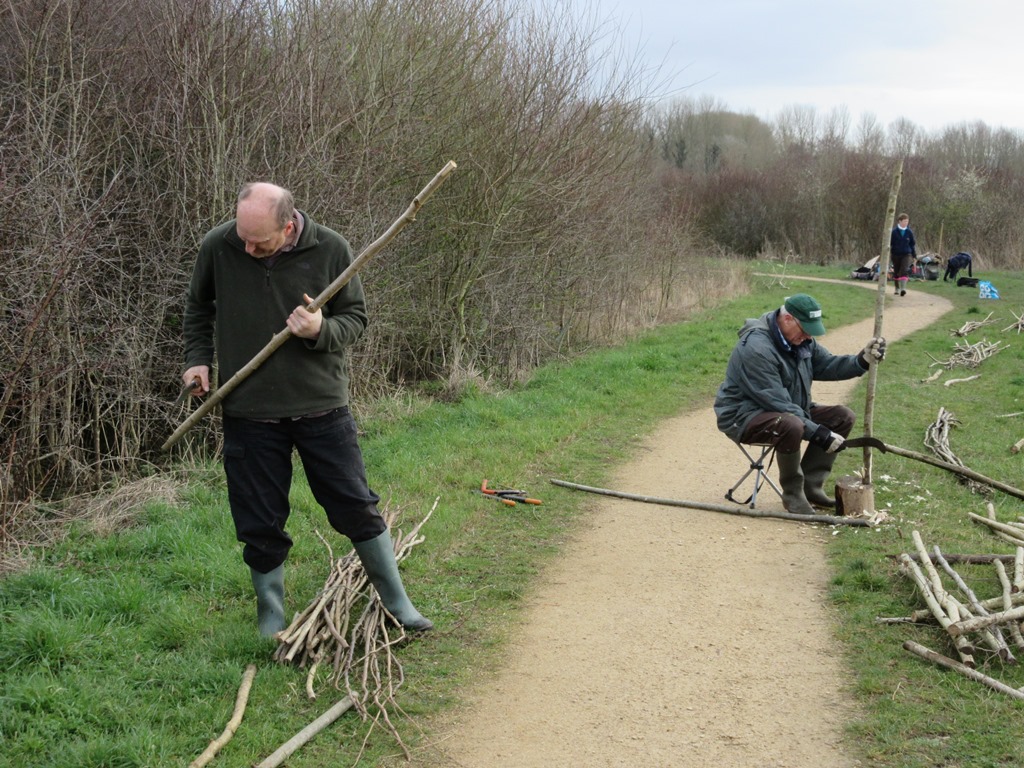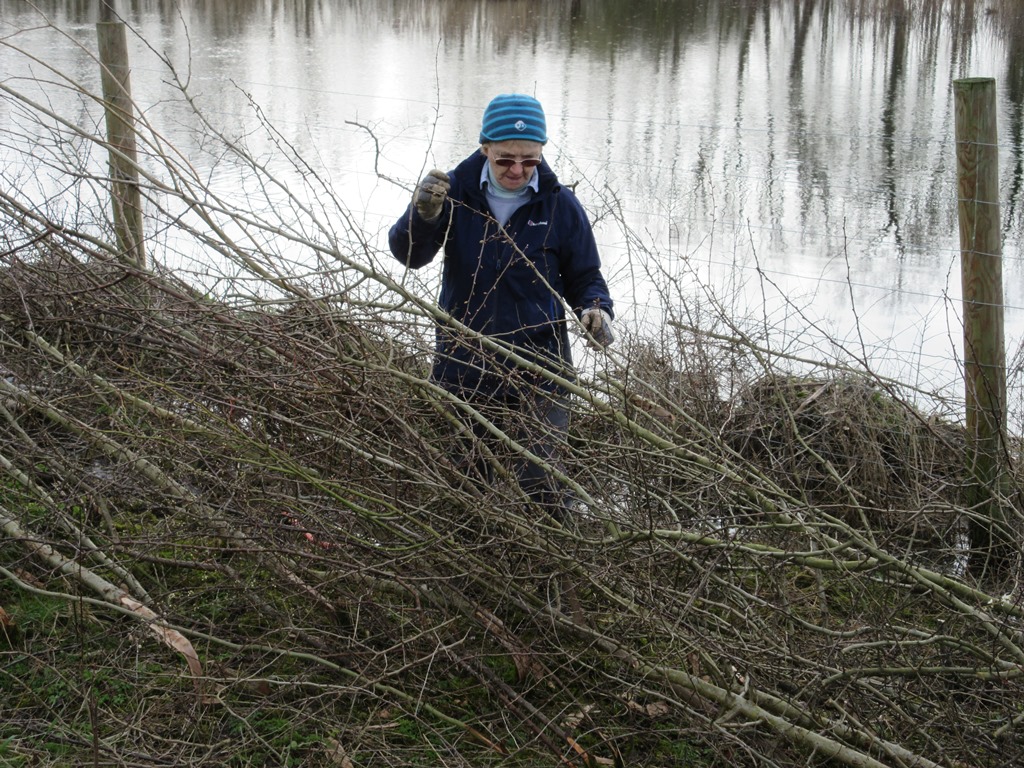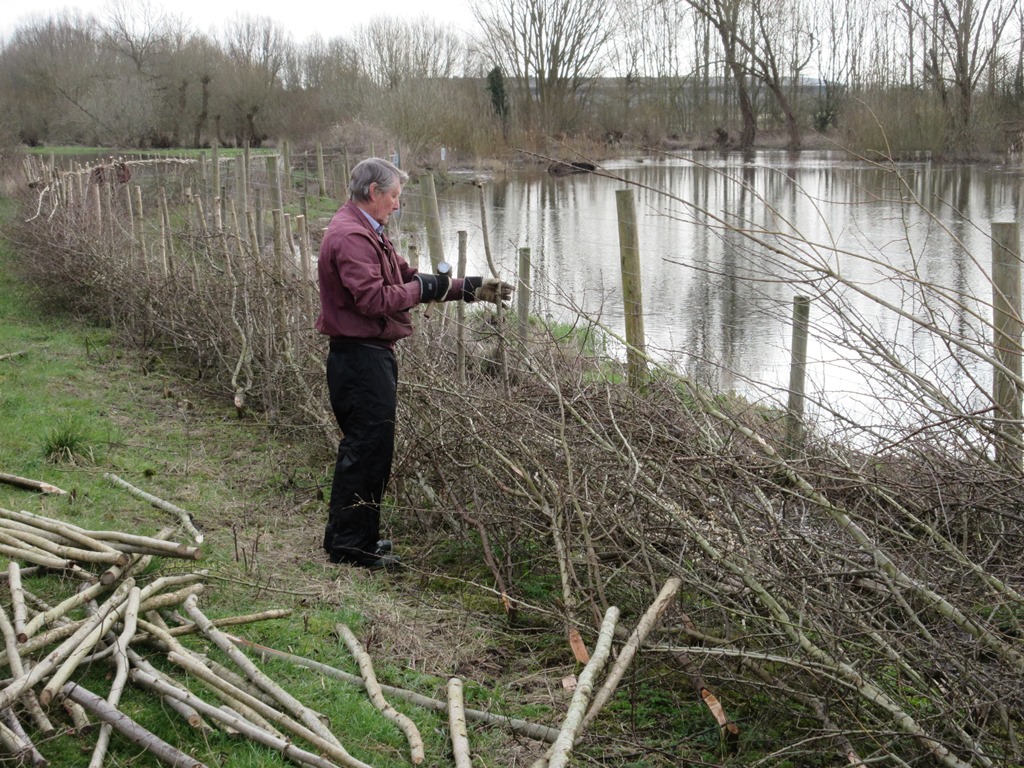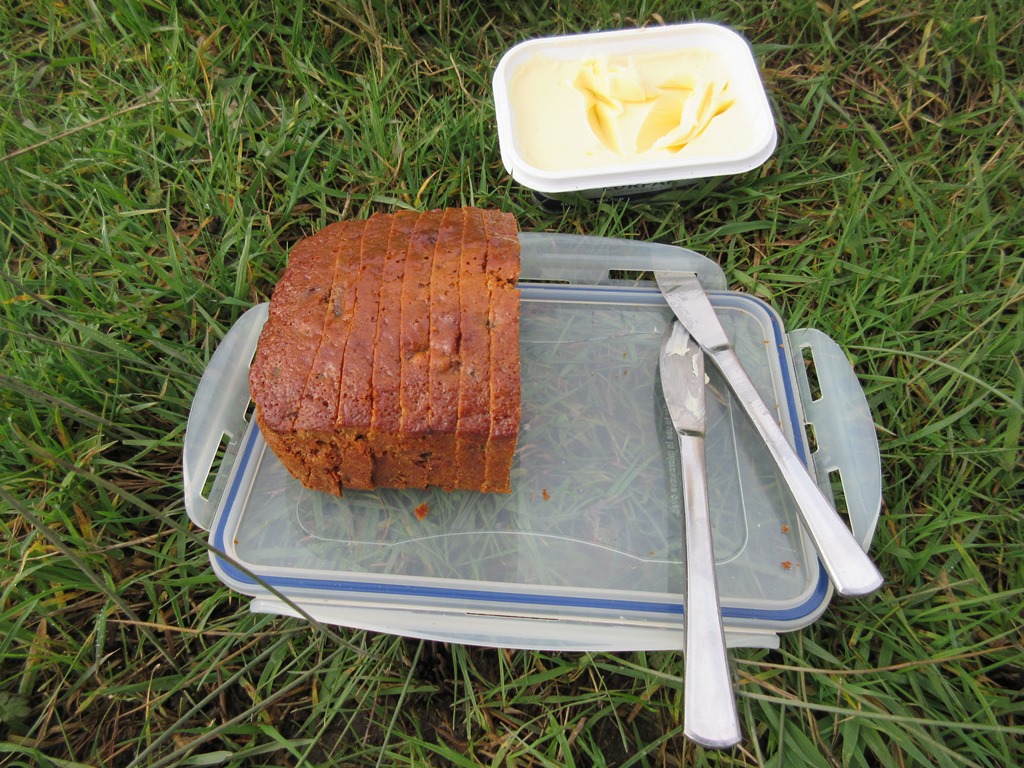 To mark St David's Day (last Saturday) Bob kindly provided bara brith for coffee made with his own fair hands and much enjoyed by all.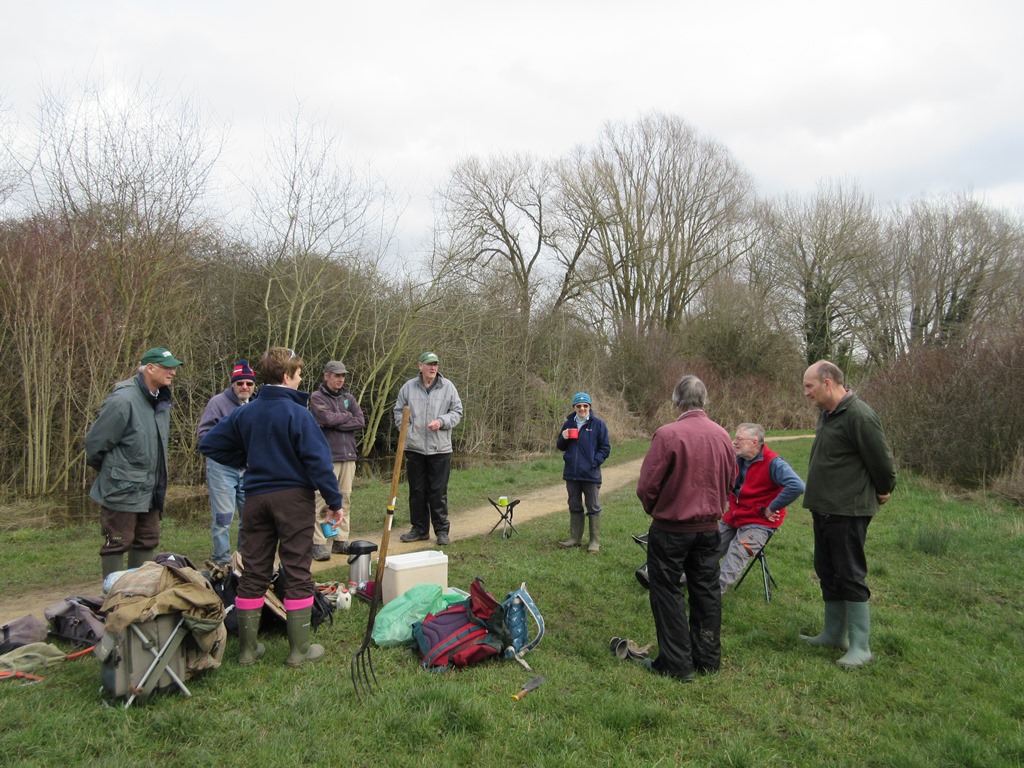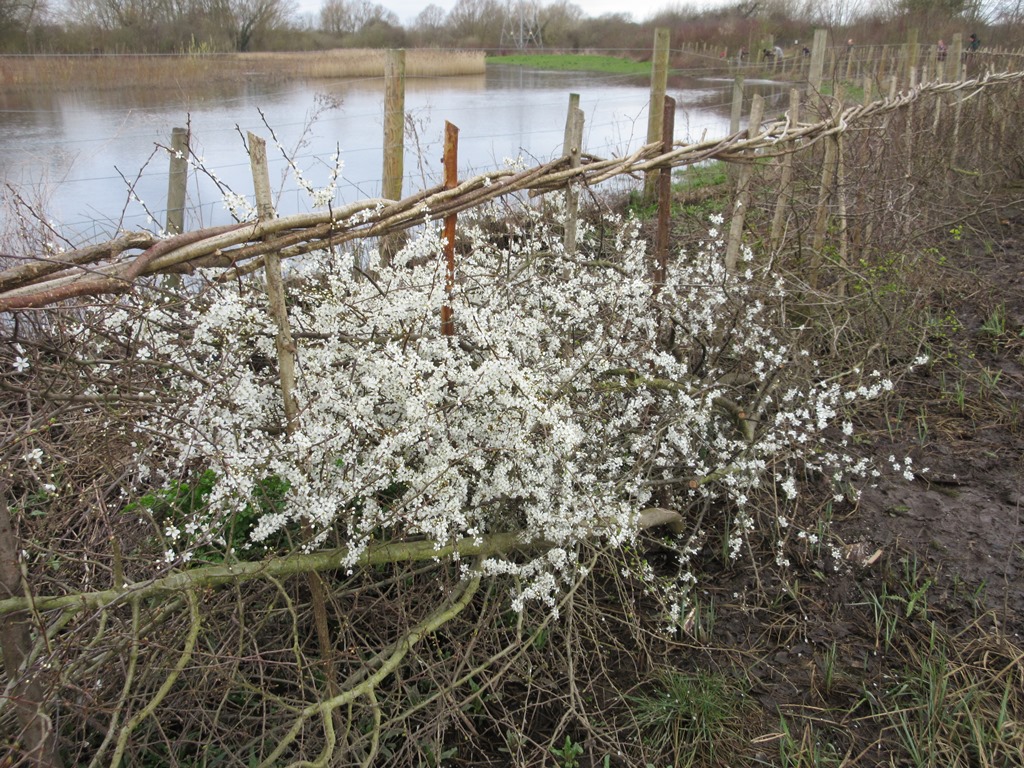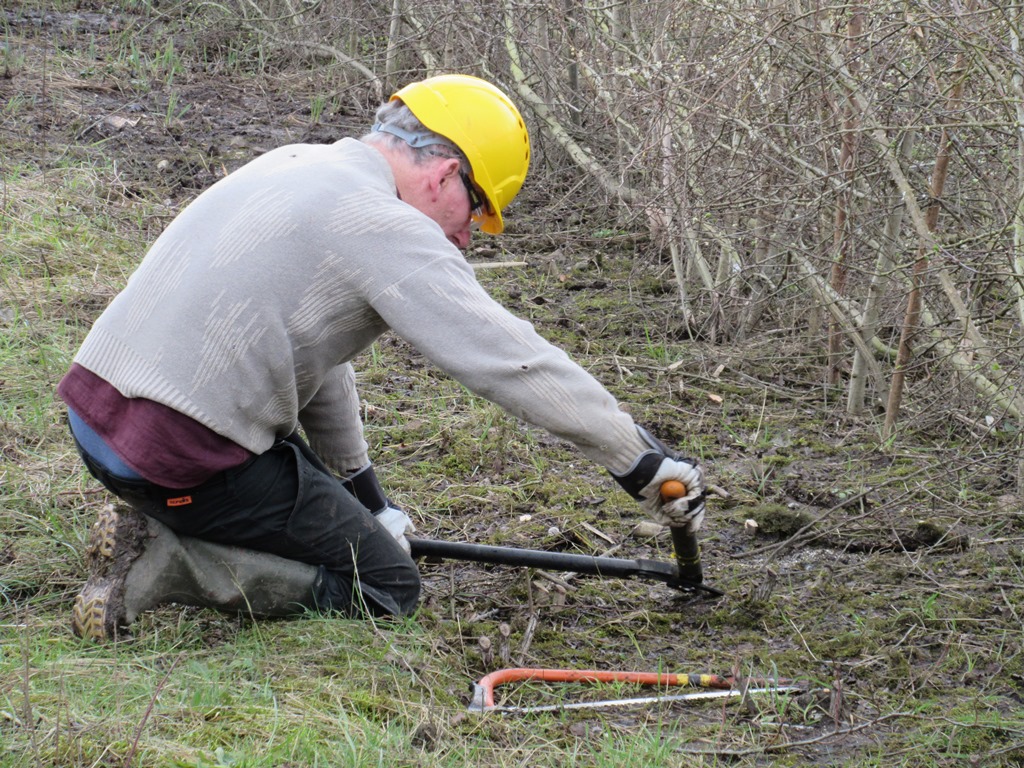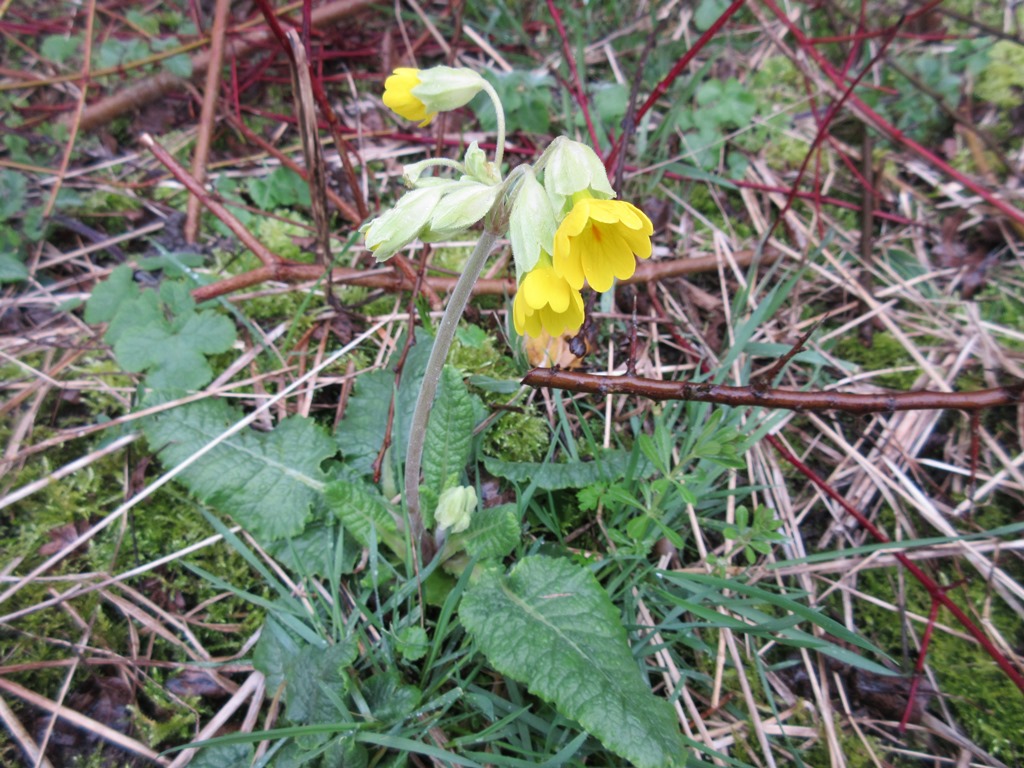 By lunch a steady rain had started to fall and it was decided to bring today's task to an early close with the intention of returning before the end of the month when it is hoped we will be able to complete laying this particular section of hedge.
Updated: Wednesday, 4th March 2020
Photographs: Alan Stevens