ECONET
Conservation Volunteers, Reading, Berkshire
Conservation of the Natural Environment
Home
About Us
Programme
Links
Photo's
Contacts
For site: Index Previous Next By date: Previous Next
CROW (Conserve Reading on Wednesdays)
Wednesday, 1st July 2015
Fobney Island Wetland Nature Reserve ~ Path clearance and Himalayan balsam control
With temperatures into the thirties forecast for later, a long and leisurely coffee break seemed not unreasonable having spent an already warm start to the day clearing brambles and nettles which were encroaching on the paths.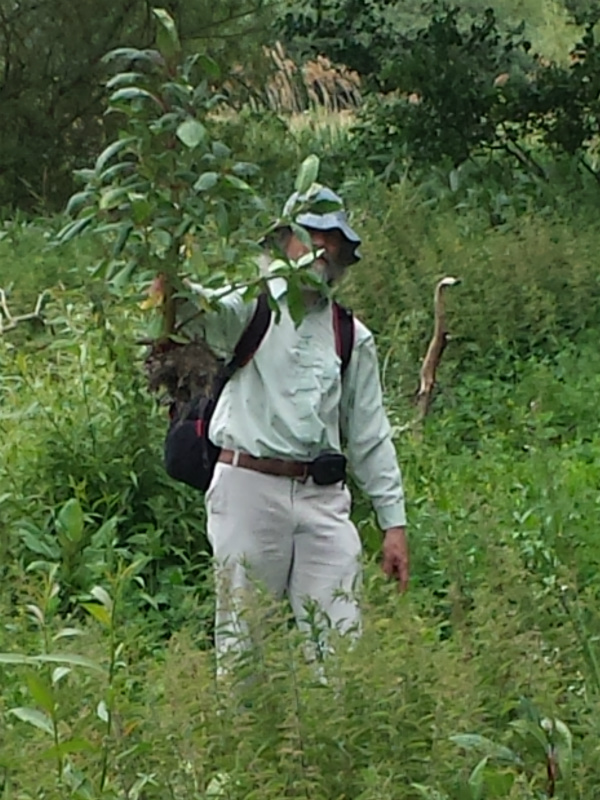 We eventually resumed work and after further path clearance found a patch of balsam - less extensive than in previous years but very vigorous - which was eradicated.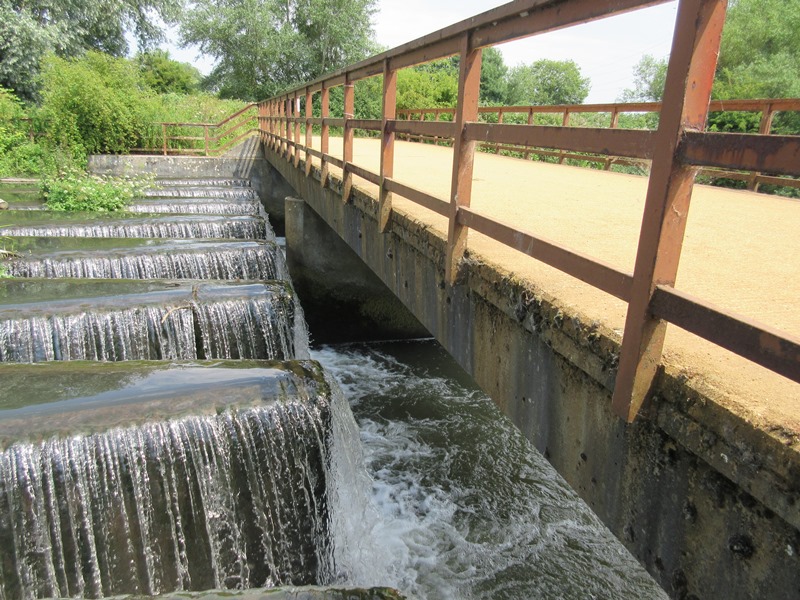 After lunch the heat was becoming oppressive and it was decided to call it a day and we headed back to our meeting point via the weir and .....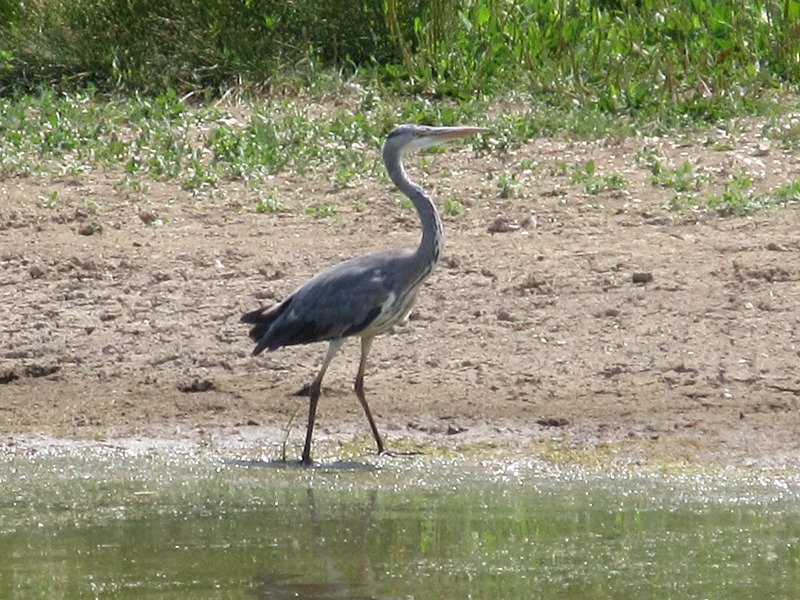 ..... and nature reserve. Thence home for an afternoon's Wimbledon. Thanks to all who braved the weather to join us, Barry, Dave, Jan, John, Marcus, Peter and Alan.
Created: Thursday, 2nd July 2015
Photographs: Alan Stevens, John Lerpiniere