CROW (Conserve Reading on Wednesdays)
Wednesday, 9th November 2016
Fobney Island Wetland Nature Reserve ~ Path and scrub clearance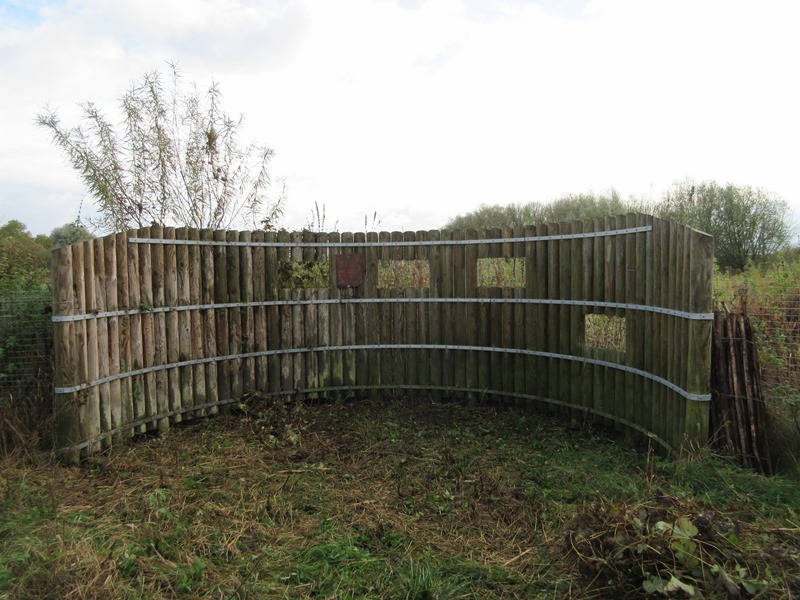 The path to viewing screen at the west end of the site was cleared .....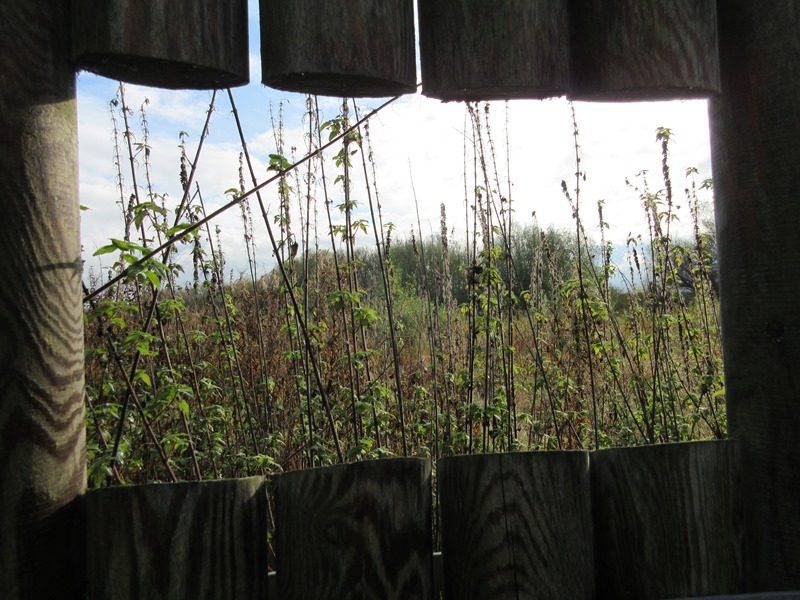 ..... but the view left something to be desired .....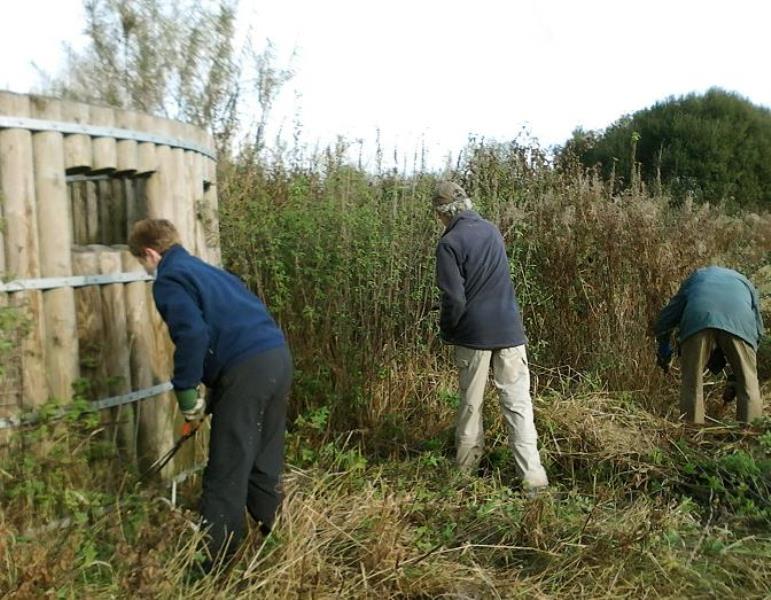 ..... and we therefore set about clearing vegetation from the front of the screen.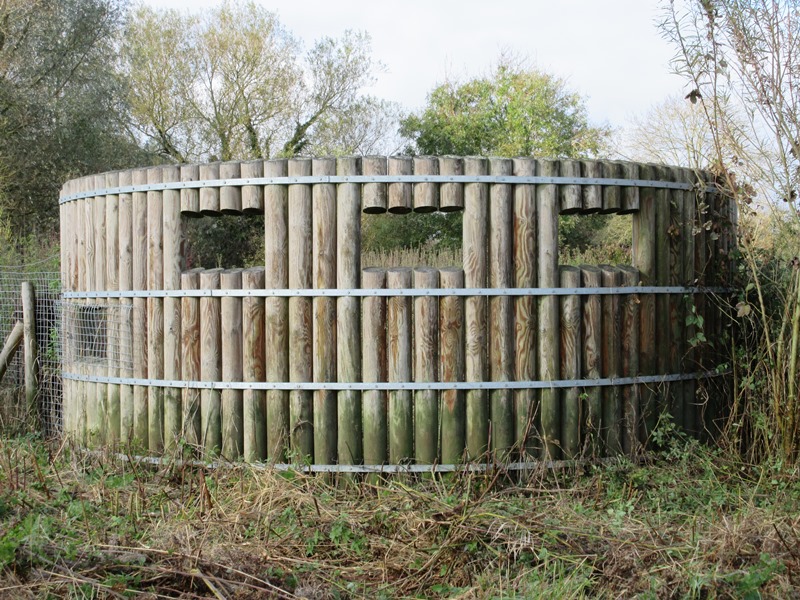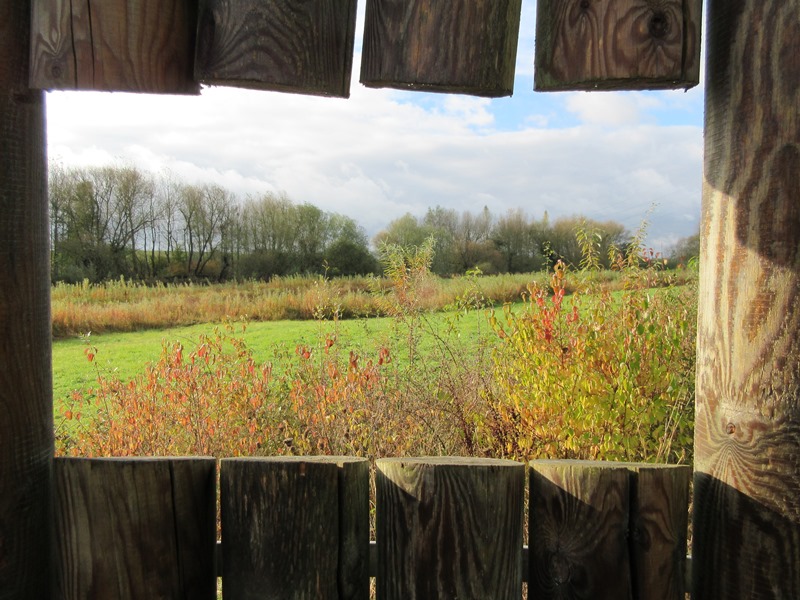 The screen at the east end of the conservation area was similarly afflicted.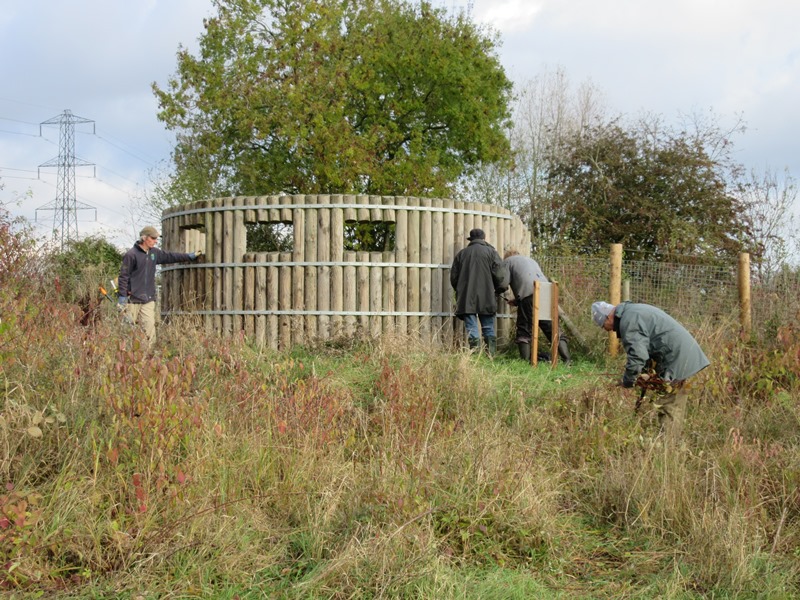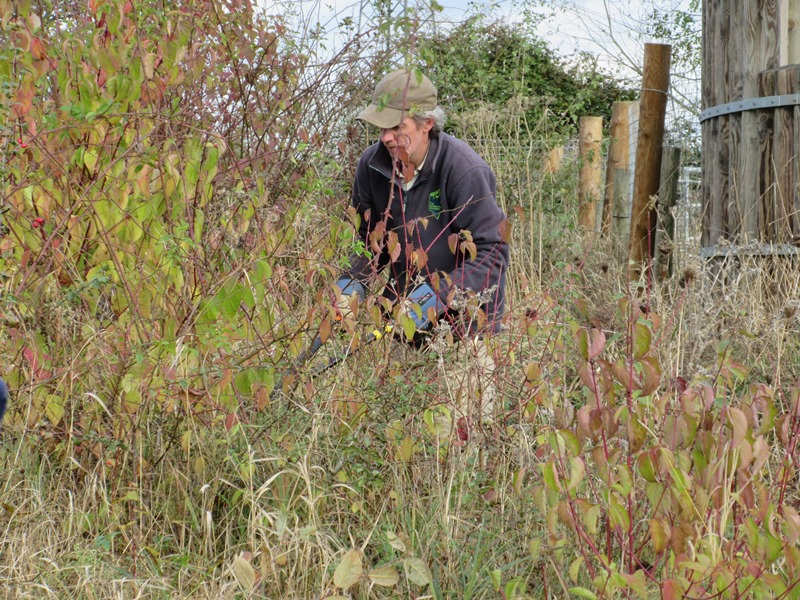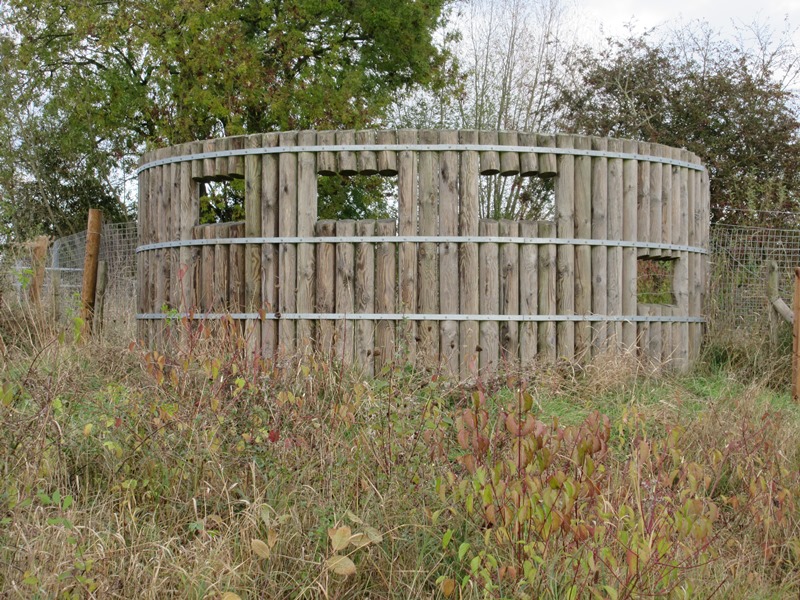 Once cleared the screen provided a much better view of .....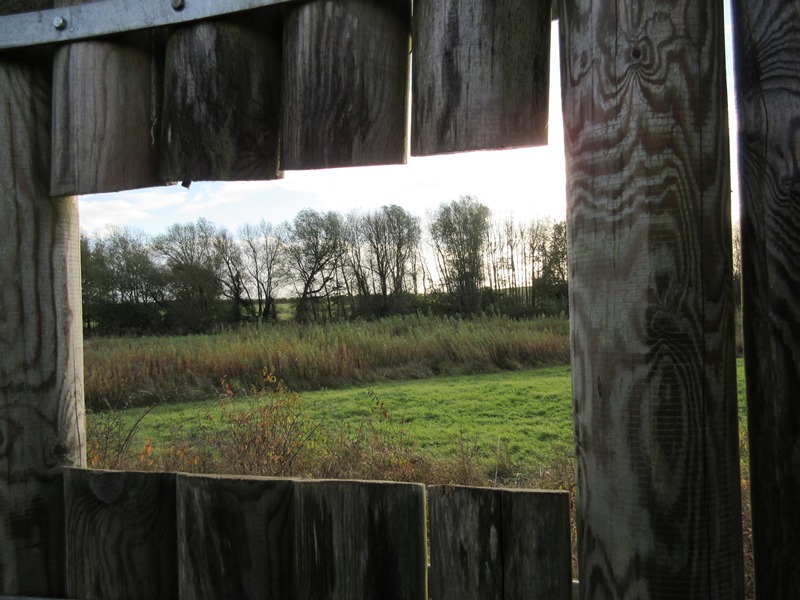 ..... the willow which has at least for the time being taken over what was intended to be an area of shallow pools.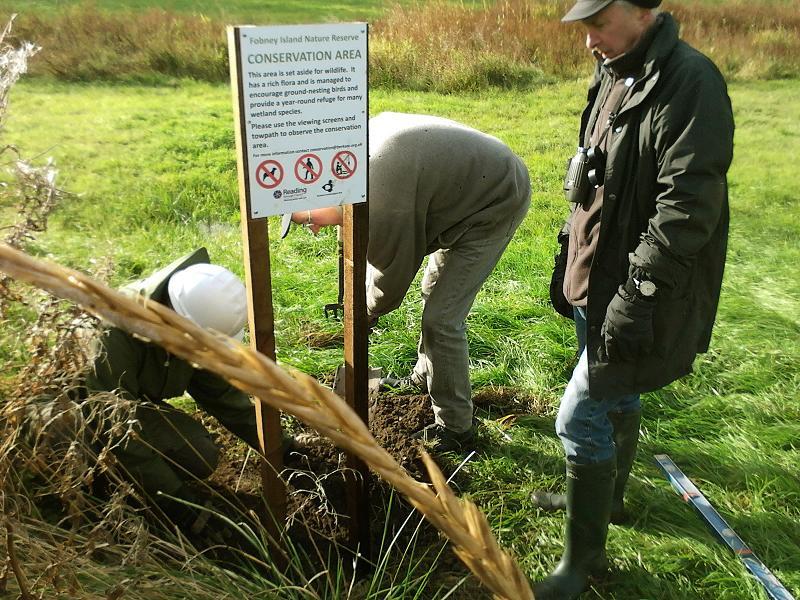 Elsewhere a sign was erected providing information about the conservation area .....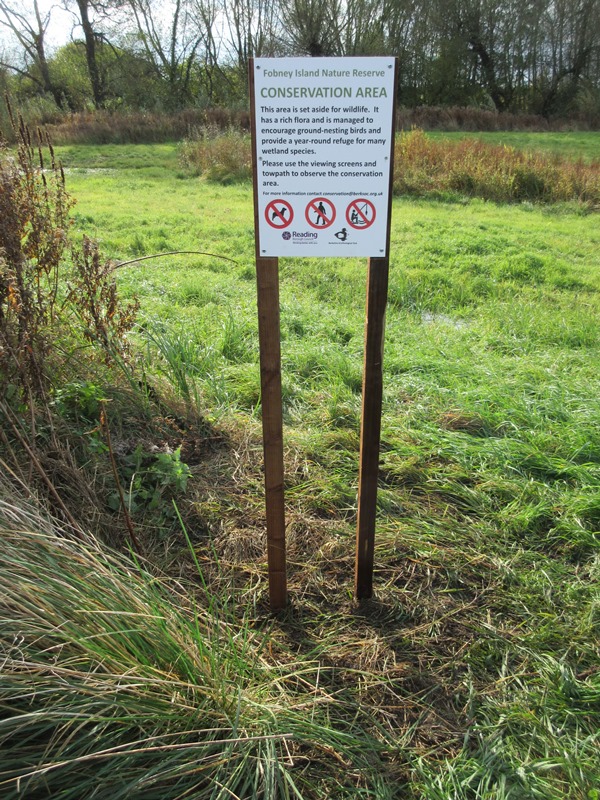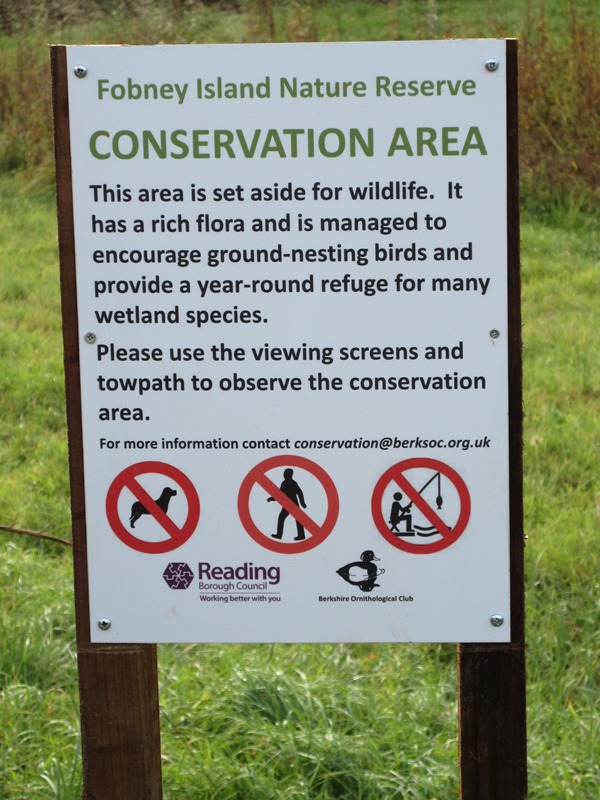 ..... and hopefully discouraging people from walking there dogs in this part of the site.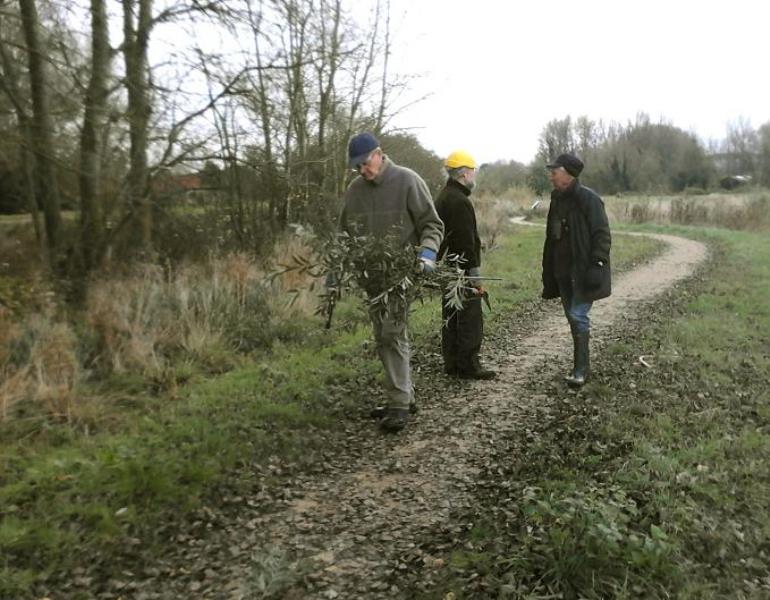 Willow by the path on north side of the lake was cut and treated .....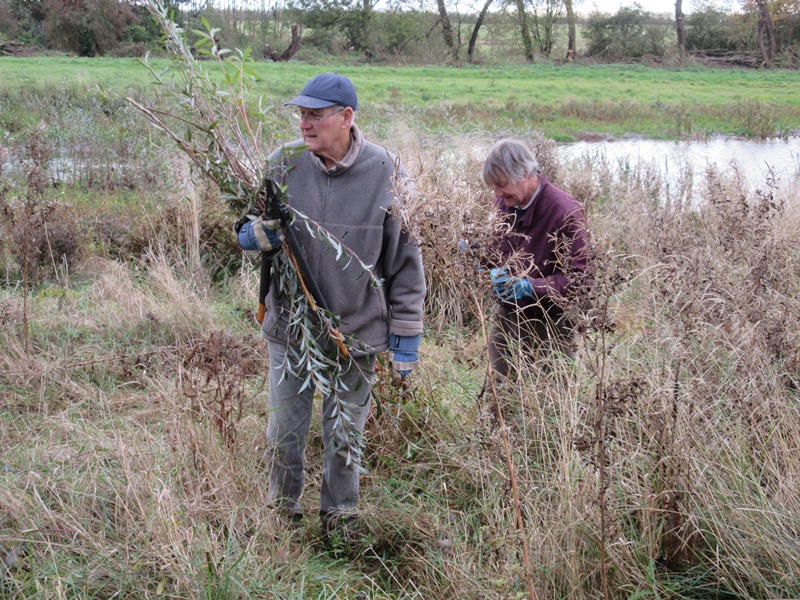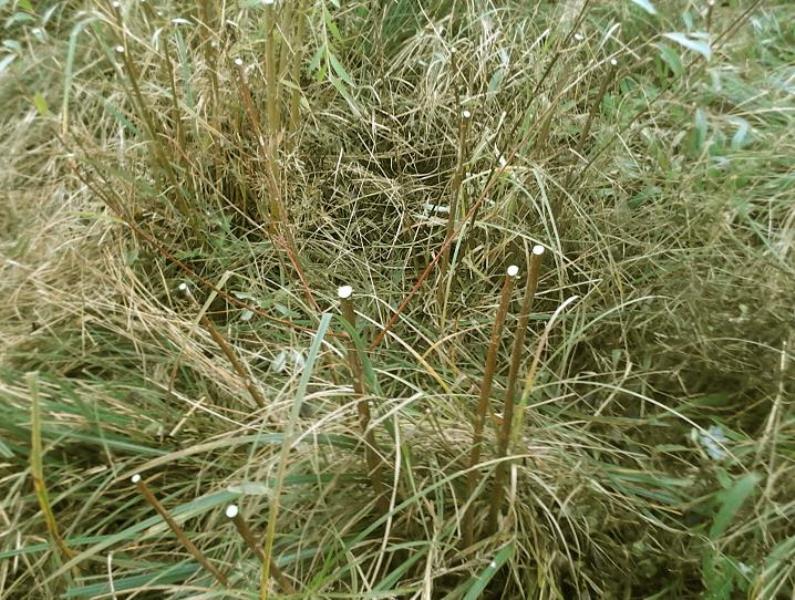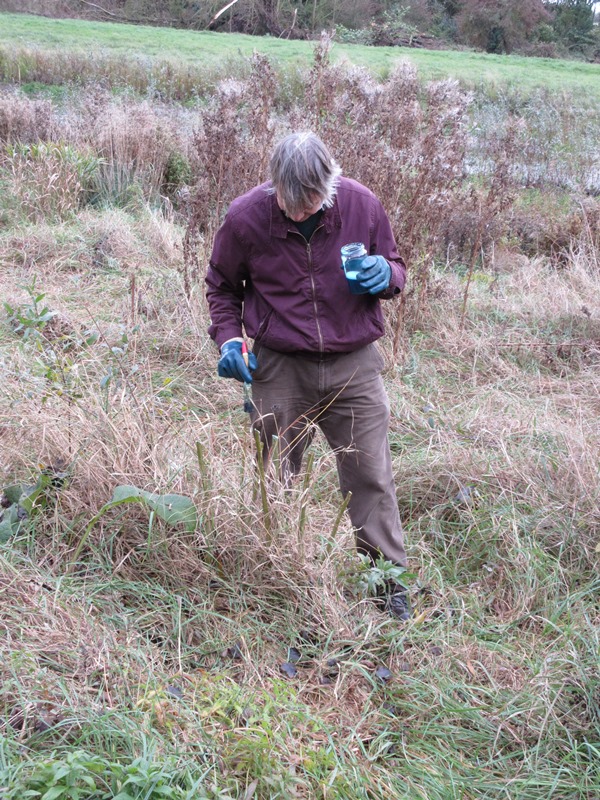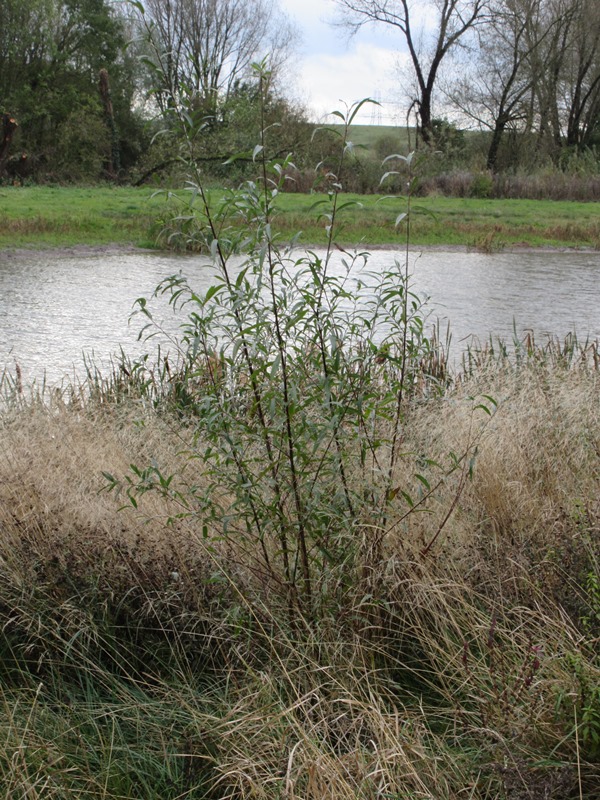 ..... reducing the willow in this area to about one every 10 metres. Small willows growing on the south side of the lake were also dug out.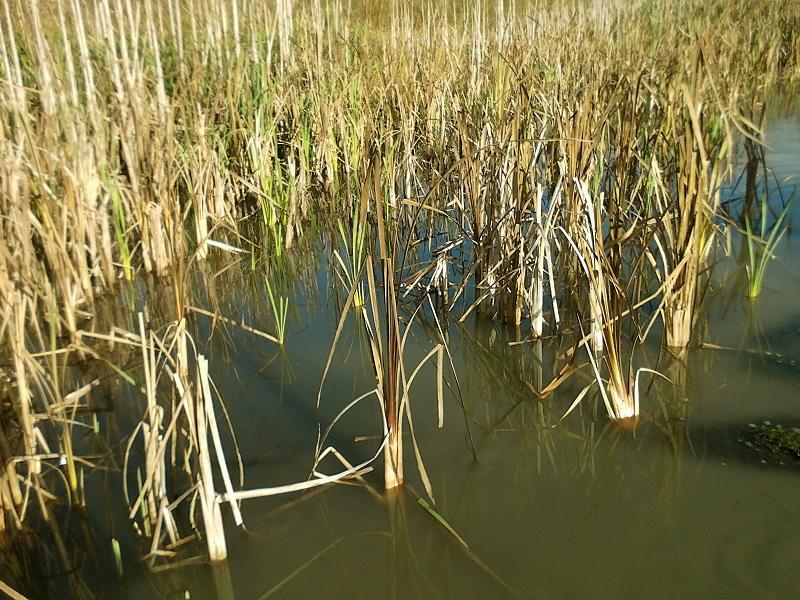 Reedmace growing near the dipping platform recently constructed by TCV volunteers .....
..... was dug out.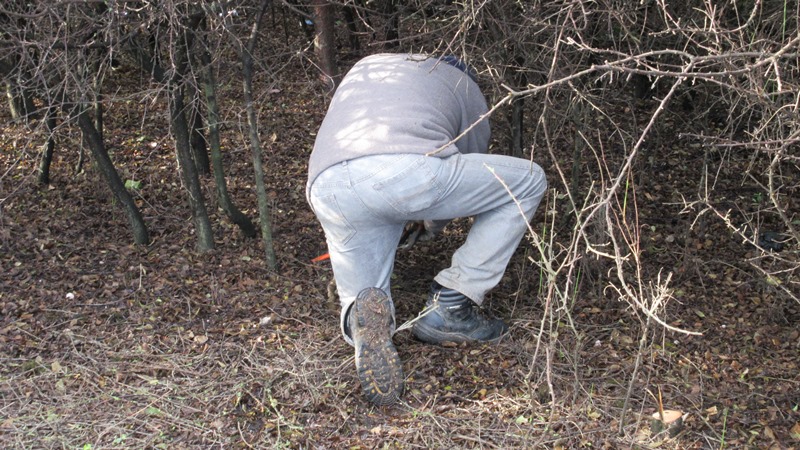 A bay was cut in a blackthorn thicket growing at the edge of site next to the canal towpath, to slow its expansion and stimulate new growth to provide a variation in habitat.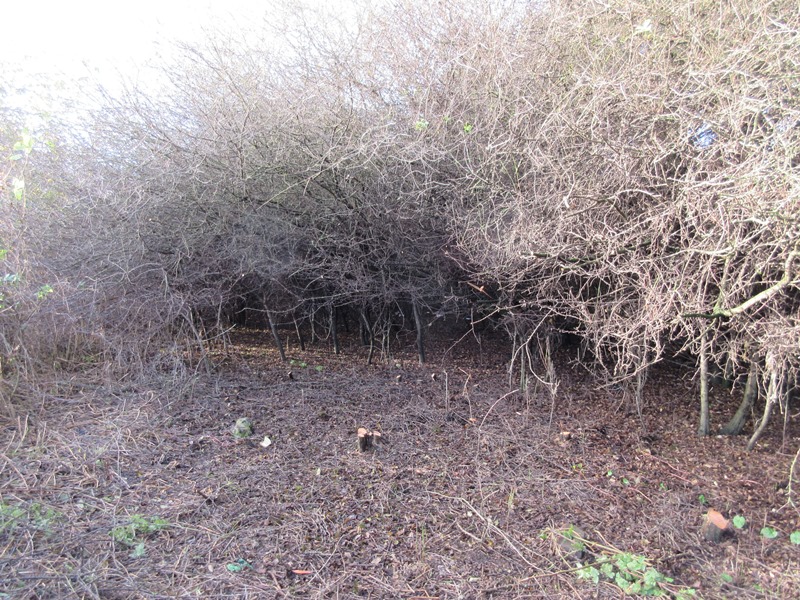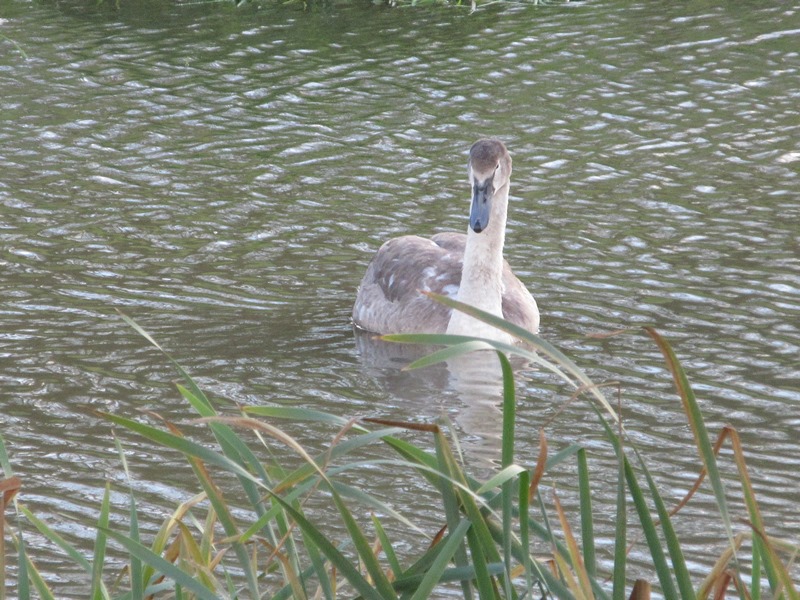 We had also levelled the ground where turf had been removed to create a hibernaculum for slowworms transferred to the site from nearby building development and wired a gap in viewing screen. Then it was time .....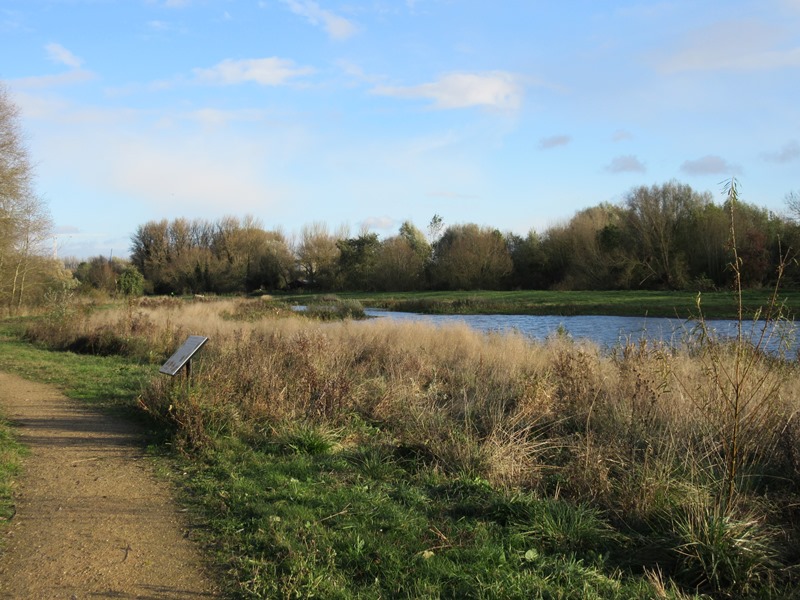 ..... to go home!
Created: Saturday, 12th November 2016
Photographs: Alan Stevens, David Hume