Friends of Mapledurham Playing Fields
Saturday, 19th March 2016
Mapledurham Playing Fields ~ Regular monthly task - Tree planting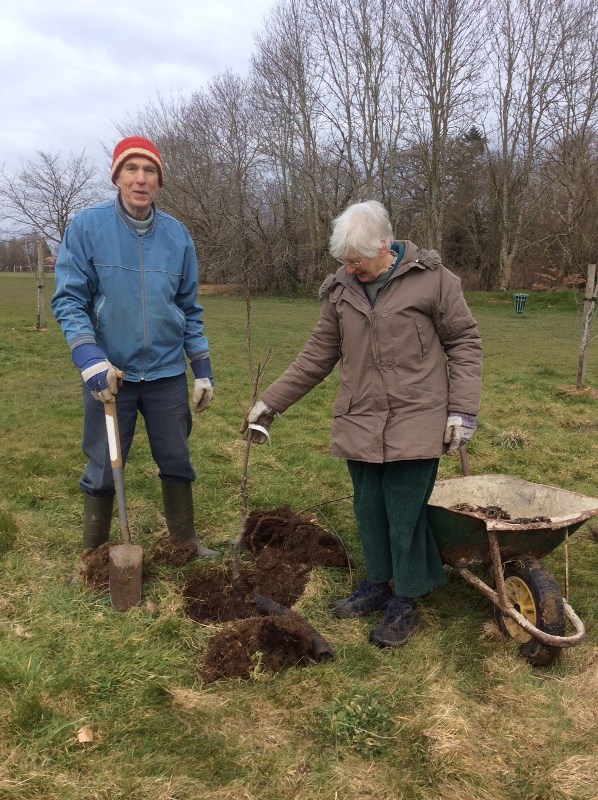 In September 2010 employees of Boehringer Ingelheim planted an orchard consisting of fruit trees donated by the company. Unfortunately not all the trees have survived and those lost have now been replaced. The new trees have been funded by Econet.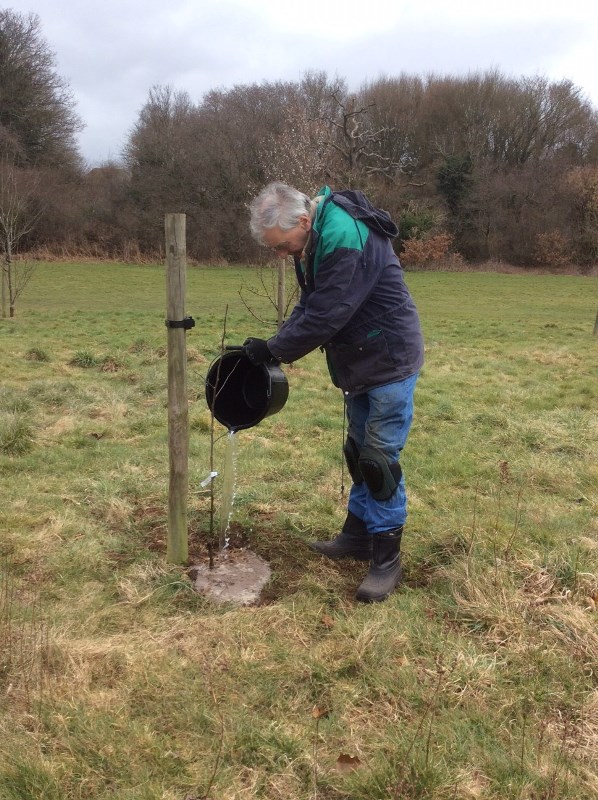 Created: Thursday, 24th March 2016
Photographs: Judith Oliver