ECONET
Conservation Volunteers, Reading, Berkshire
Conservation of the Natural Environment
Home
About Us
Programme
Links
Photo's
Contacts
For site: Index Previous Next By date: Previous Next
CROW (Conserve Reading on Wednesdays)
Wednesday, 12th August 2015
Padworth Common ~ Path clearance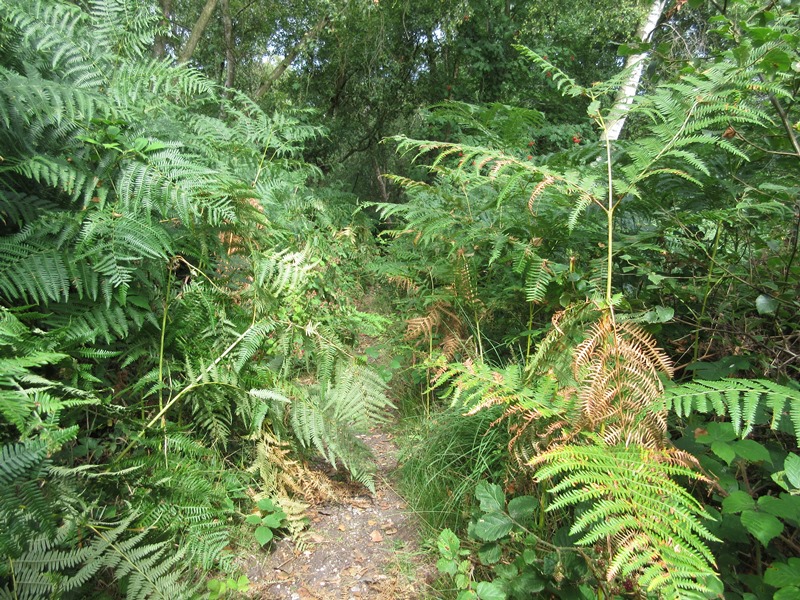 A late change to the programme, we had anticipated being at Hosehill, found us on Padworth Common clearing footpaths.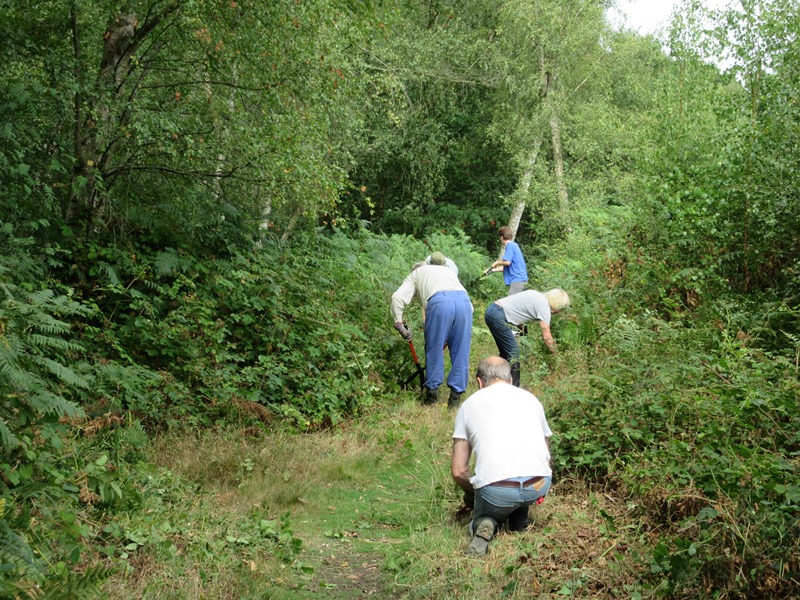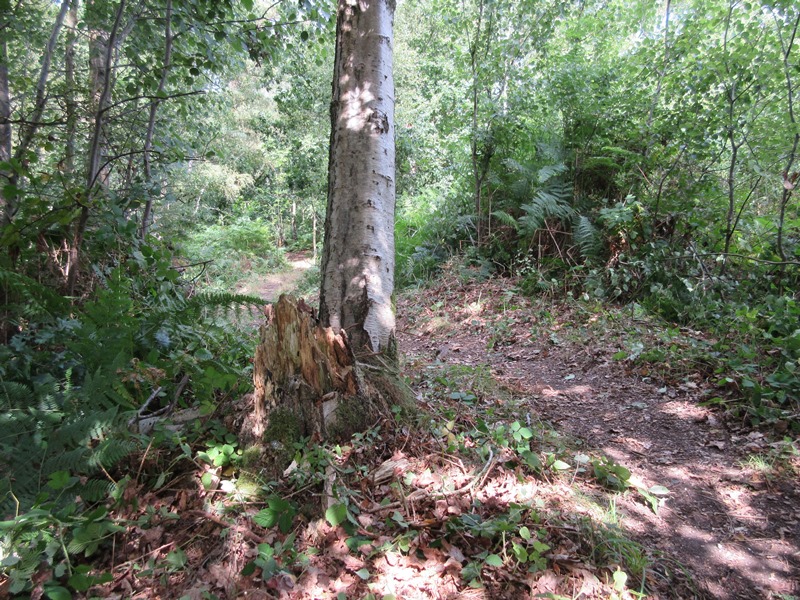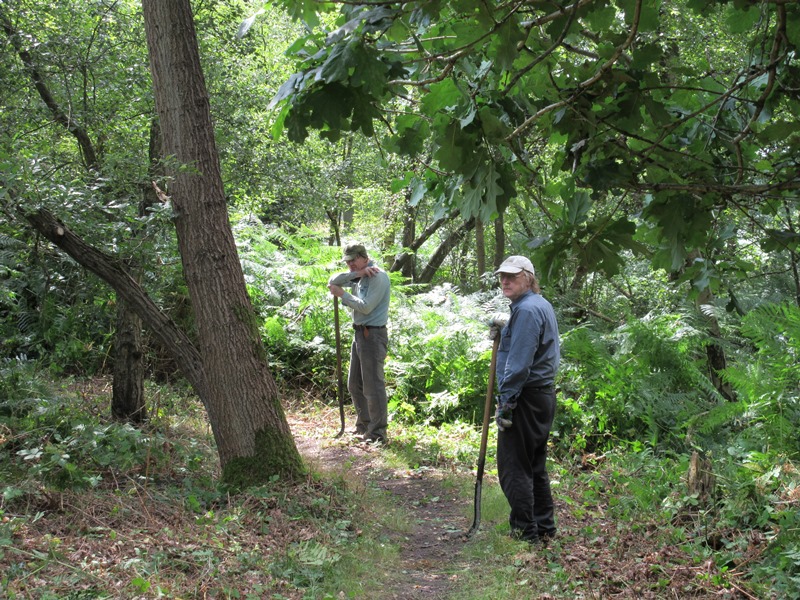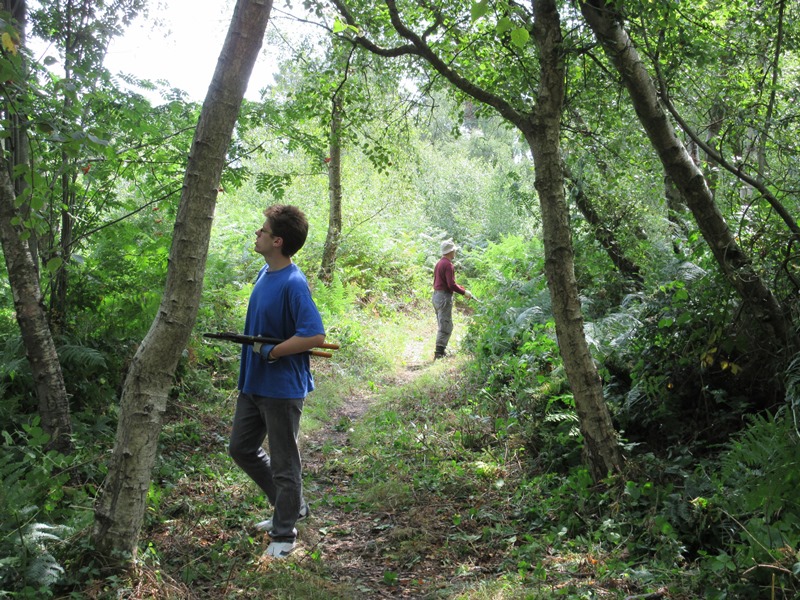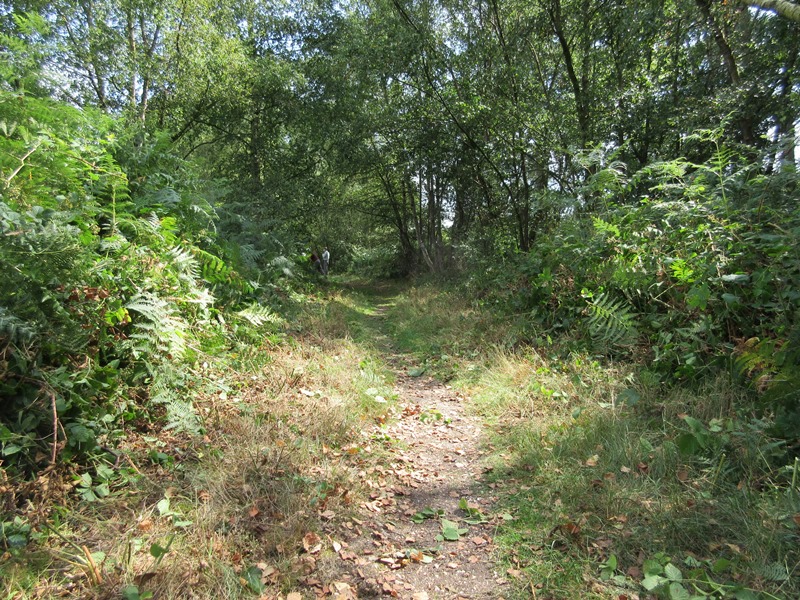 With the approach of lunchtime this path on the north side of the Common had been cleared and we set off in search of John who had spent the morning strimming on the south side.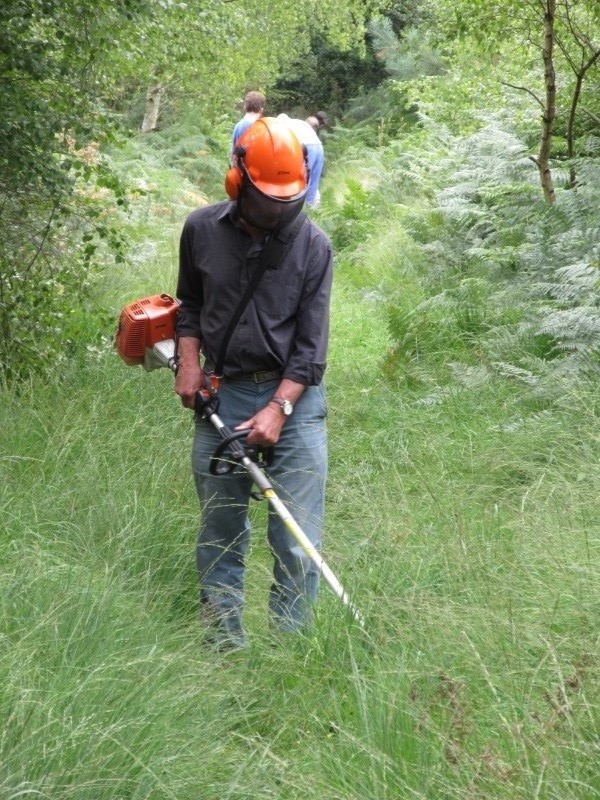 Afternoon and the whole group set to work on the path on the south side of the Common.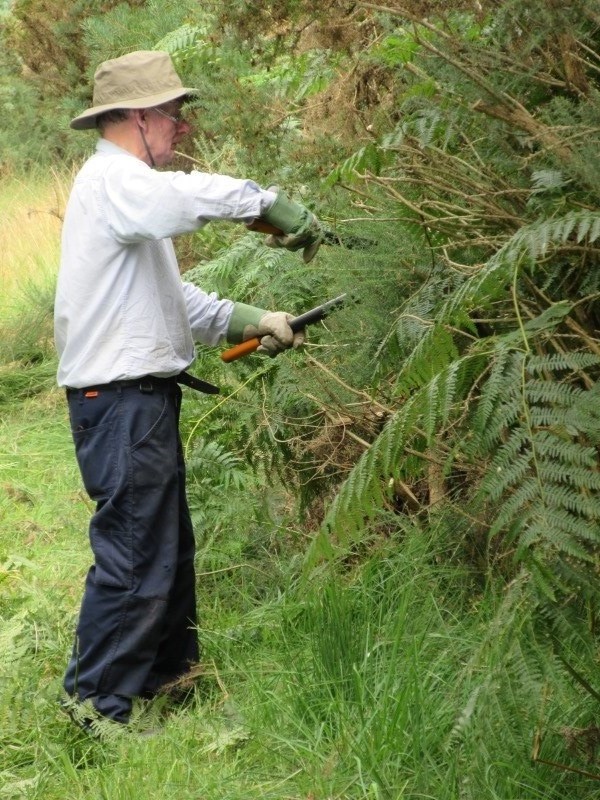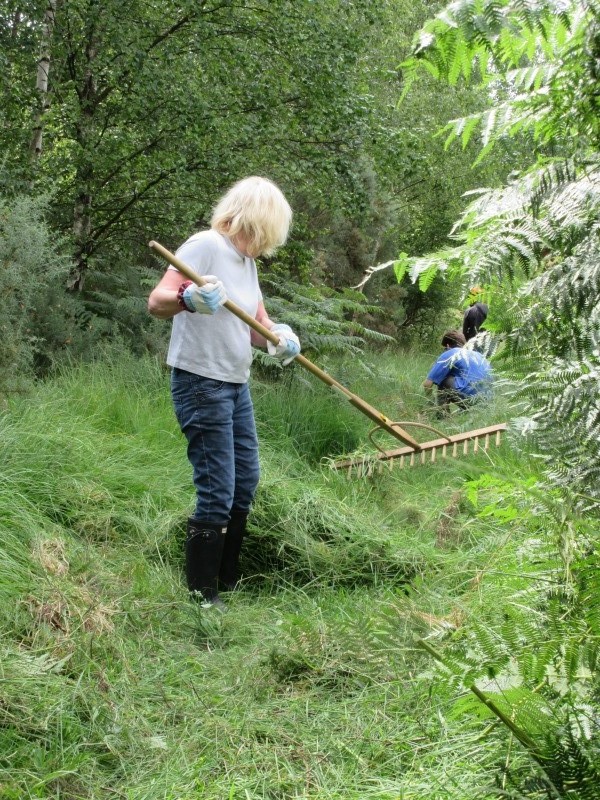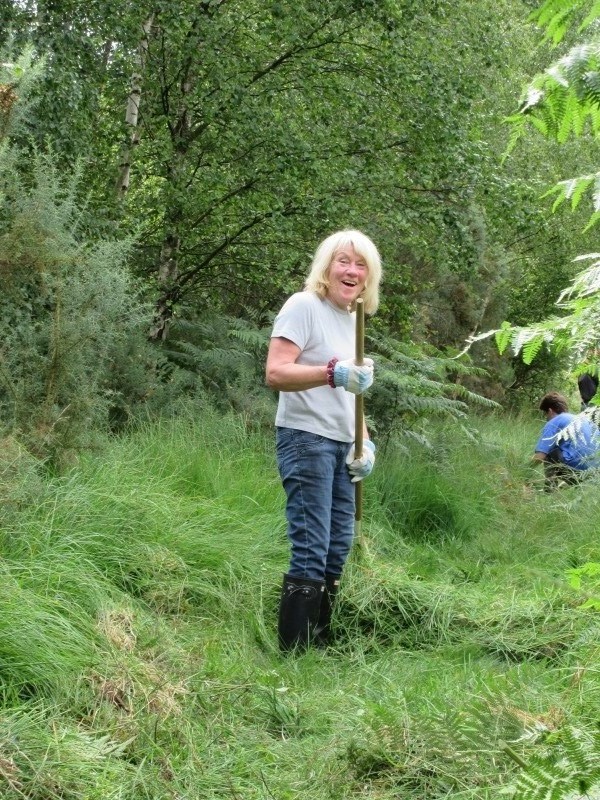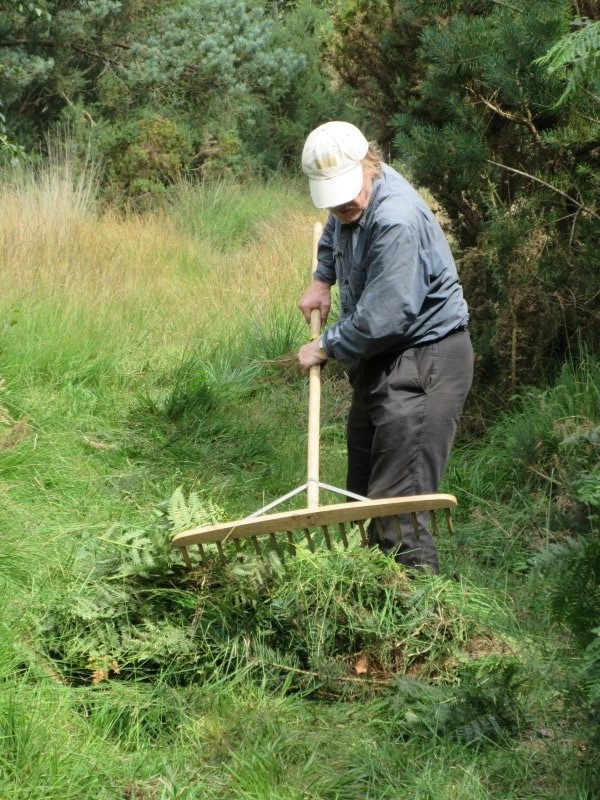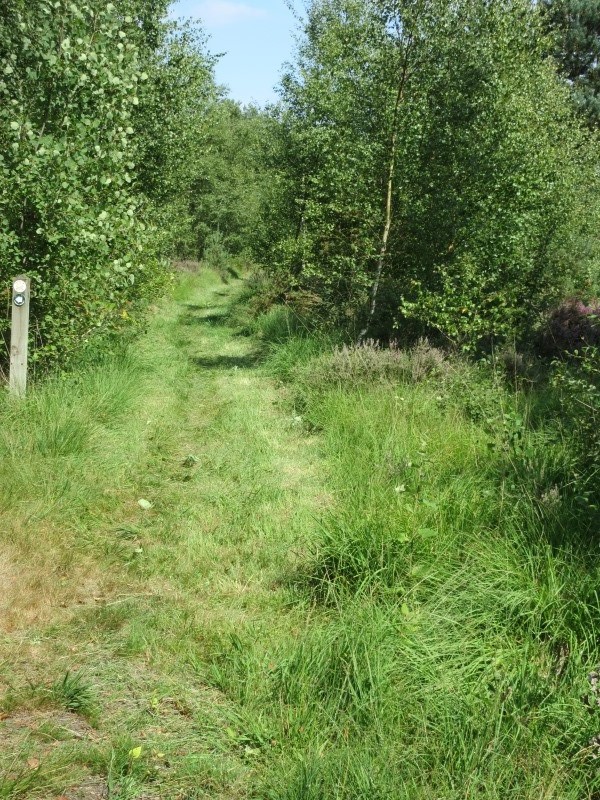 Task completed.
Created: Friday, 14th August 2015
Photographs: Alan Stevens