ECONET
Conservation Volunteers, Reading, Berkshire
Conservation of the Natural Environment
Home
About Us
Programme
Links
Photo's
Contacts
For site: Index Previous Next By date: Previous Next
CROW (Conserve Reading on Wednesdays)
Wednesday, 25th November 2015
Padworth Common ~ Scrub clearance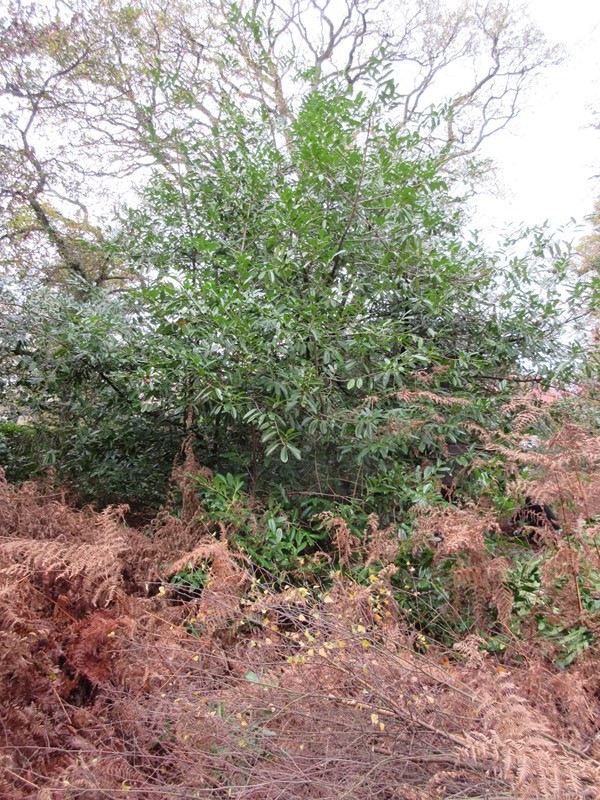 Our challenge for the day was to cut down this laurel which had already reached a considerable size and the lower branches of which were where they touched the ground, taking root and as a result the tree was slowly spreading.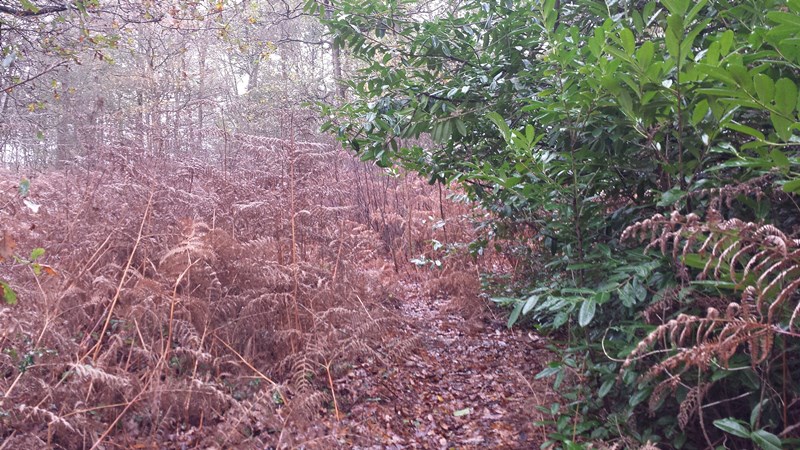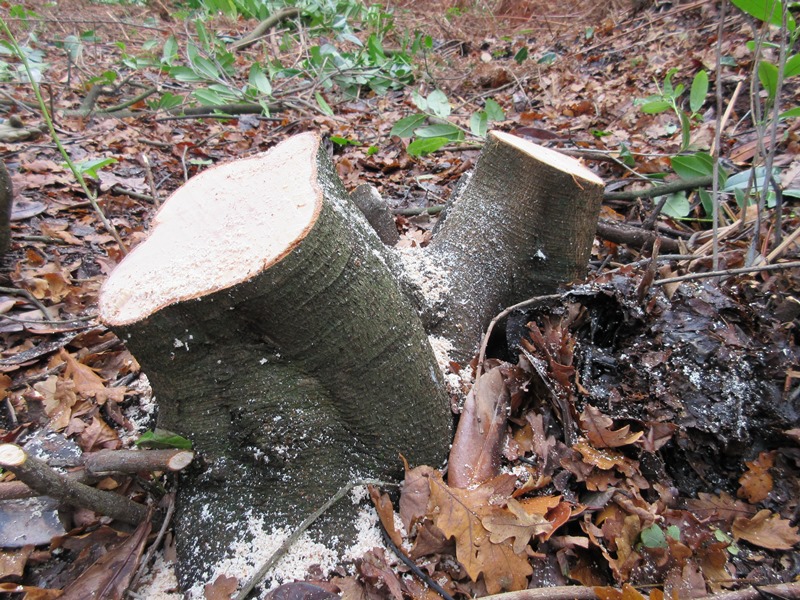 The task was attacked with great enthusiasm and but coffee time the tree had been reduced to a stump .....
..... and all that remained to do was to clear and burn.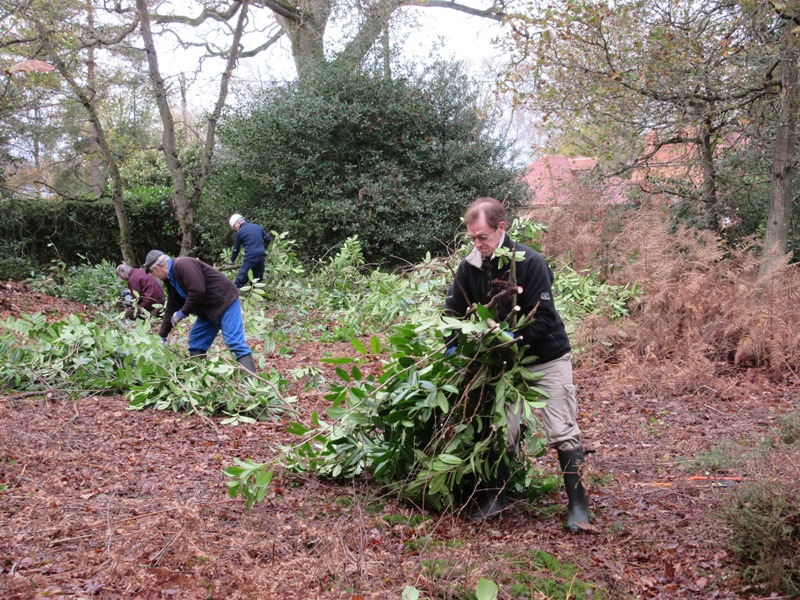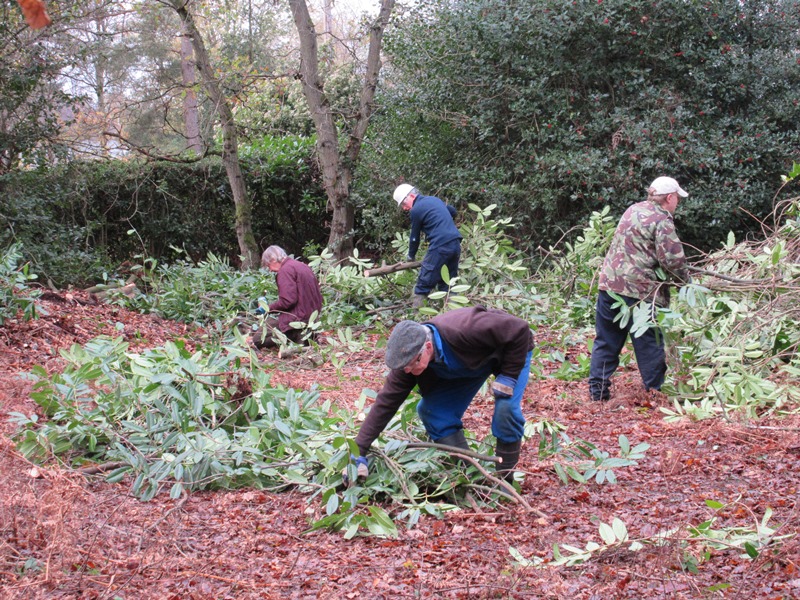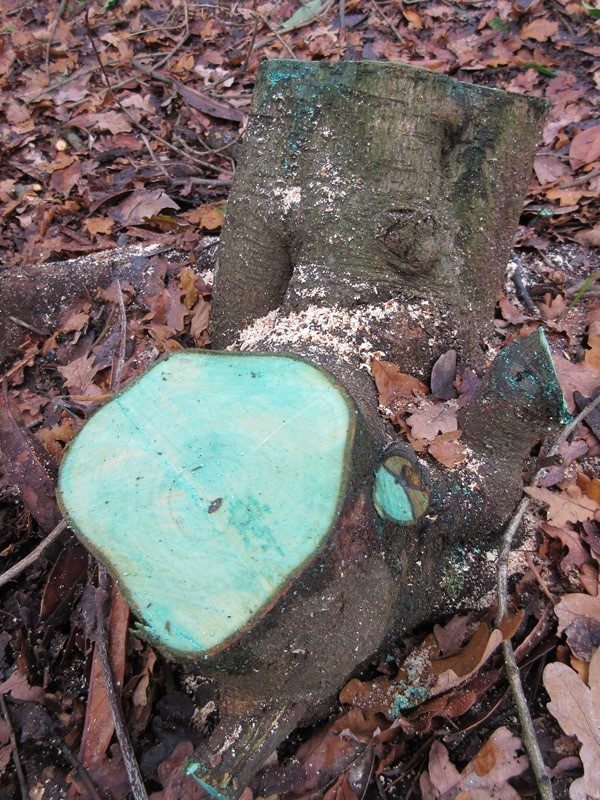 Finally the stump was treated to stop regrowth.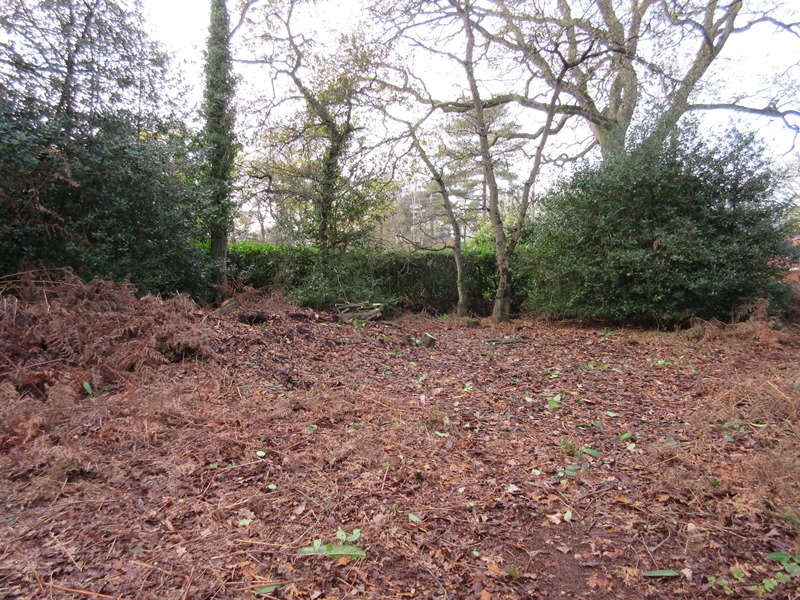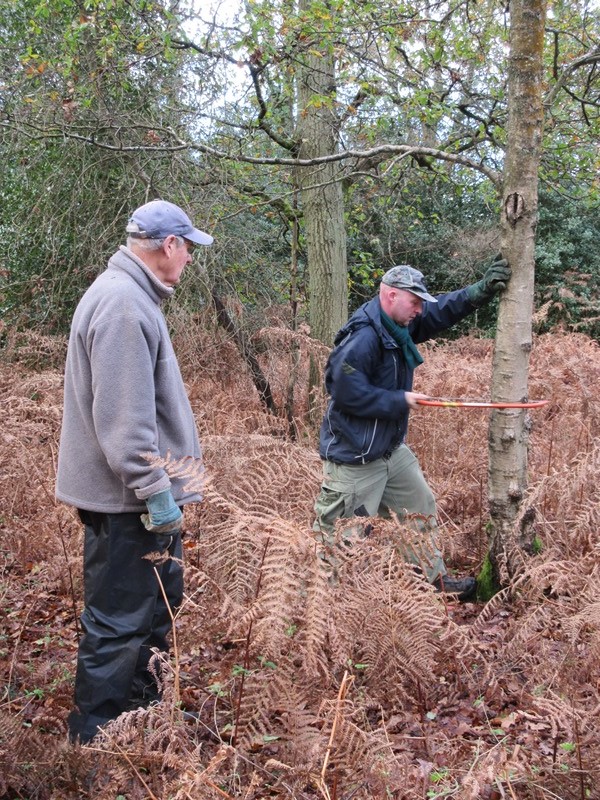 The remainder of the day was spent clearing mostly small birch.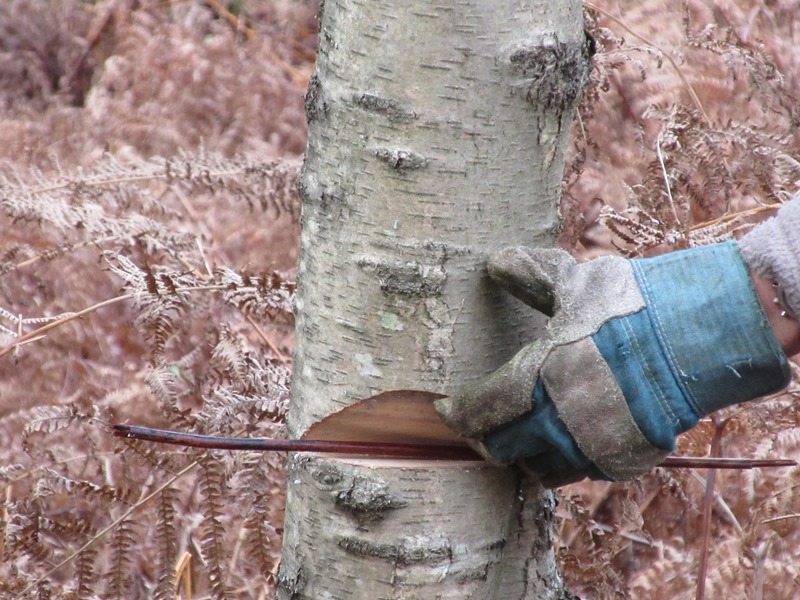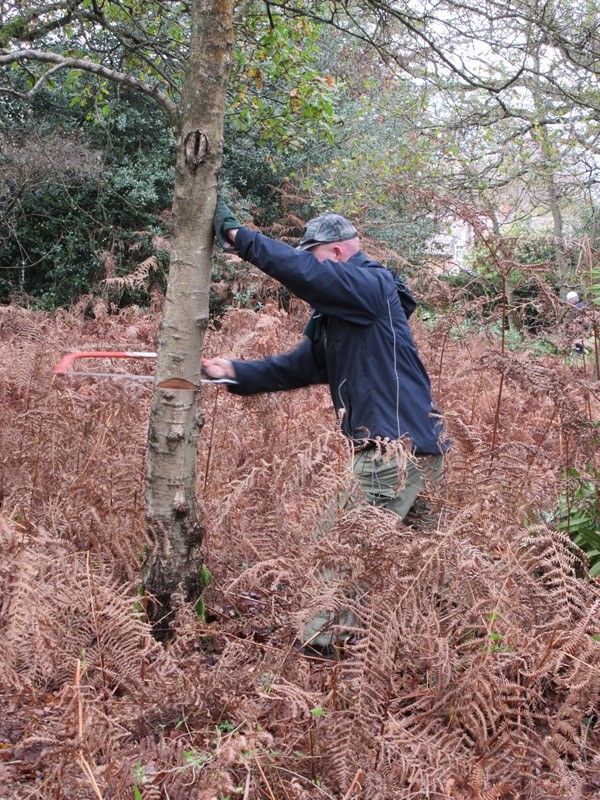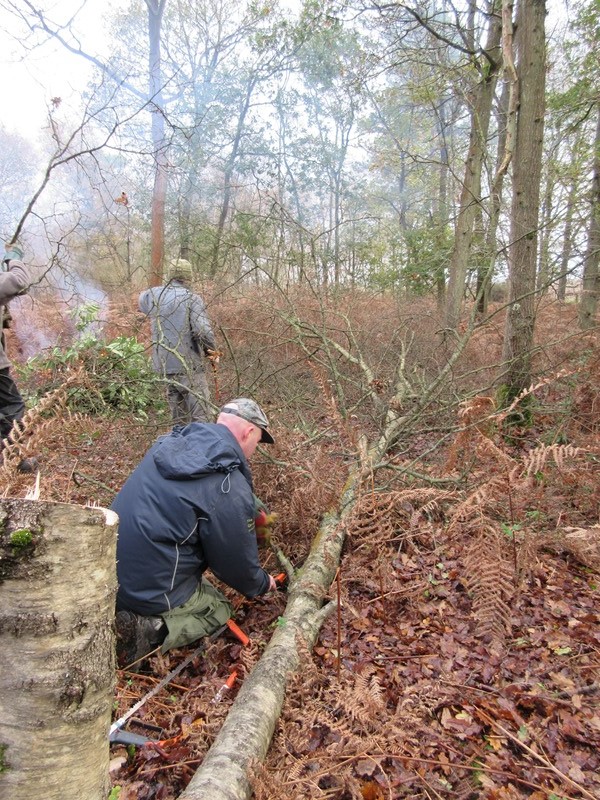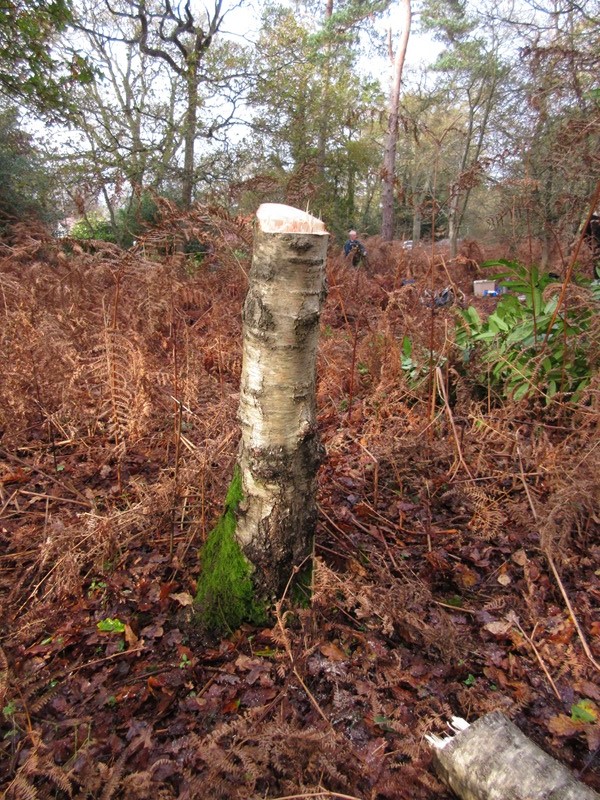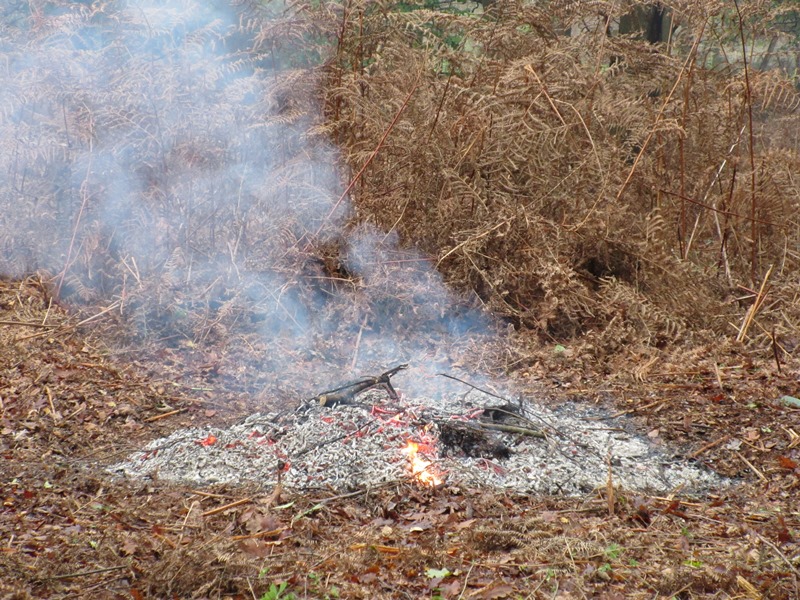 By the end of the task all that was left of most of the laurel (except for the larger branches) and a considerable quantity of birch, was a pile of smouldering ash.
Created: Tuesday, 1st December 2015
Updated: Monday, 29th February 2016
Photographs: Alan Stevens, John Lerpiniere