ECONET
Conservation Volunteers, Reading, Berkshire
Conservation of the Natural Environment
Home
About Us
Programme
Links
Photo's
Contacts
For site: Index Previous Next By date: Previous Next
CROW (Conserve Reading on Wednesdays)
Wednesday, 20th December 2017
Paices Wood Country Park, Aldermaston ~ Scrub clearance
The first of our Christmas tasks, clearing birch and willow scrub from part of the outer edge of the heathland area of the site.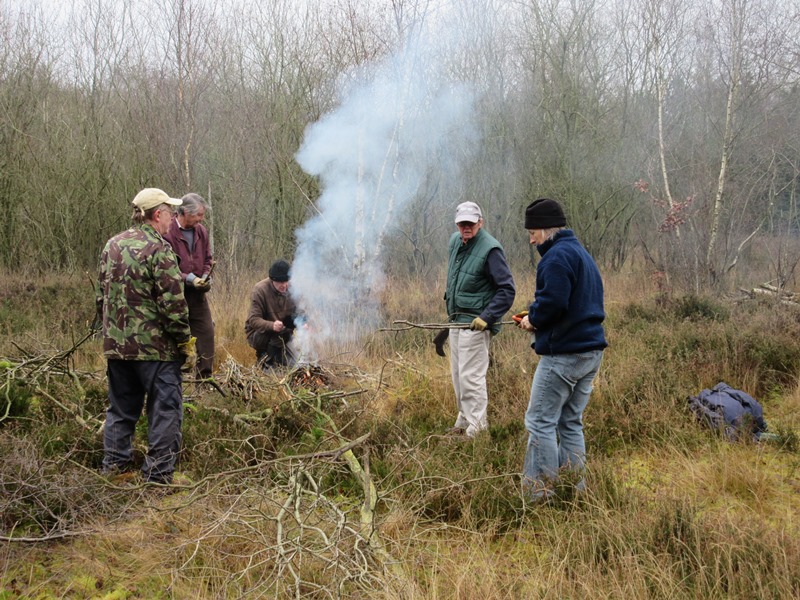 With potatoes to be baked for lunch, the fire had priority.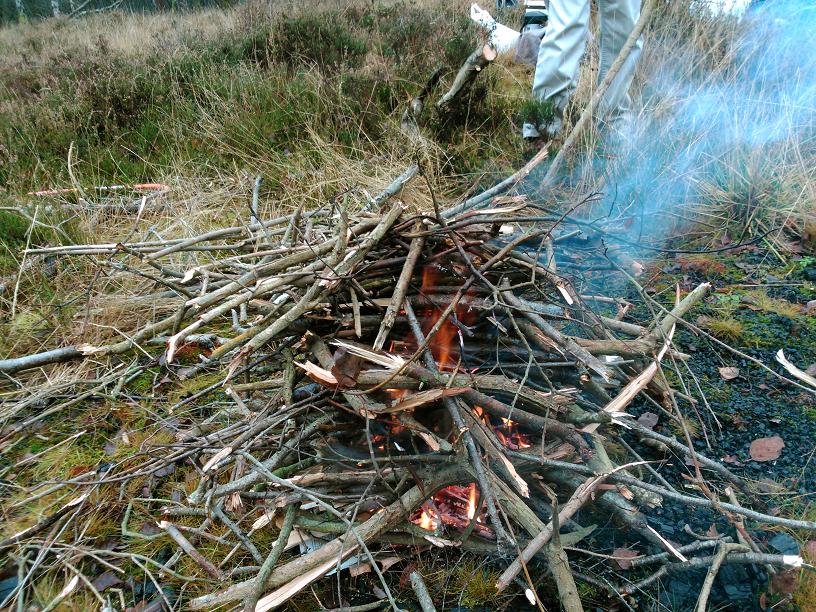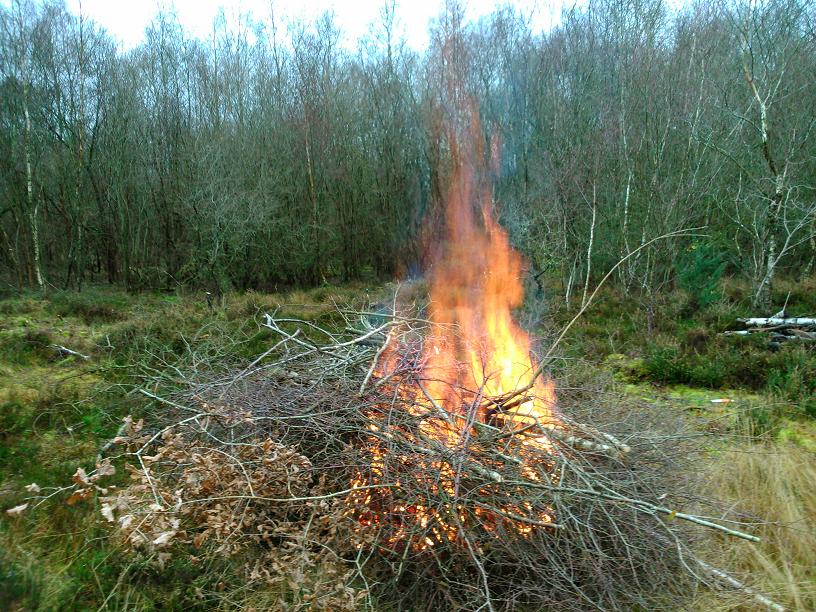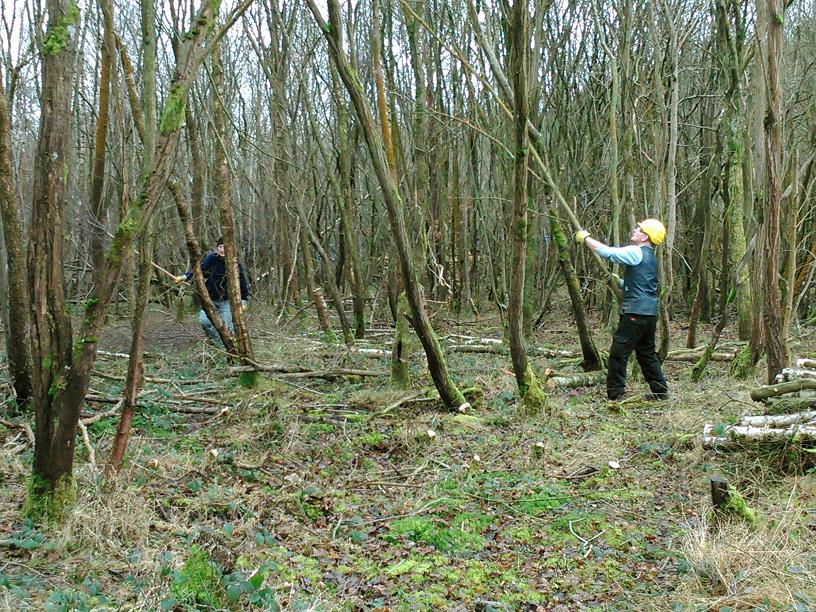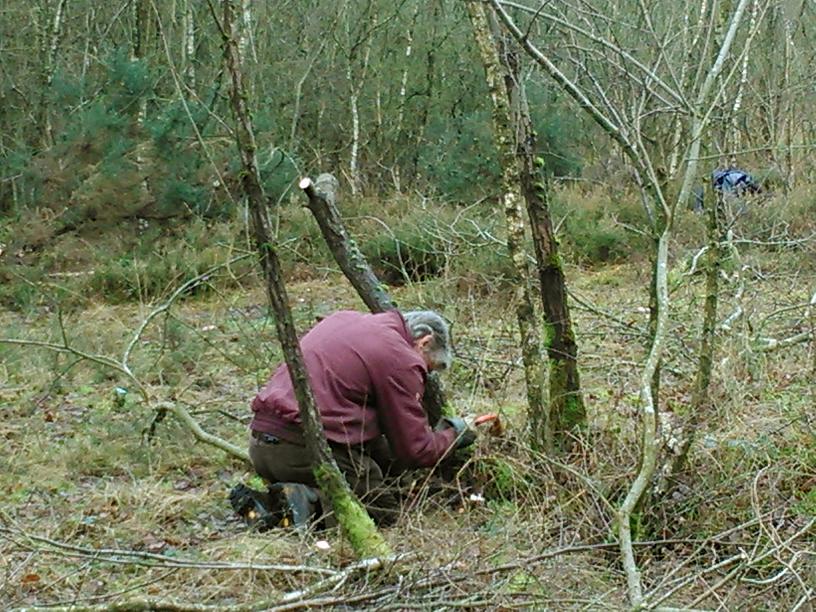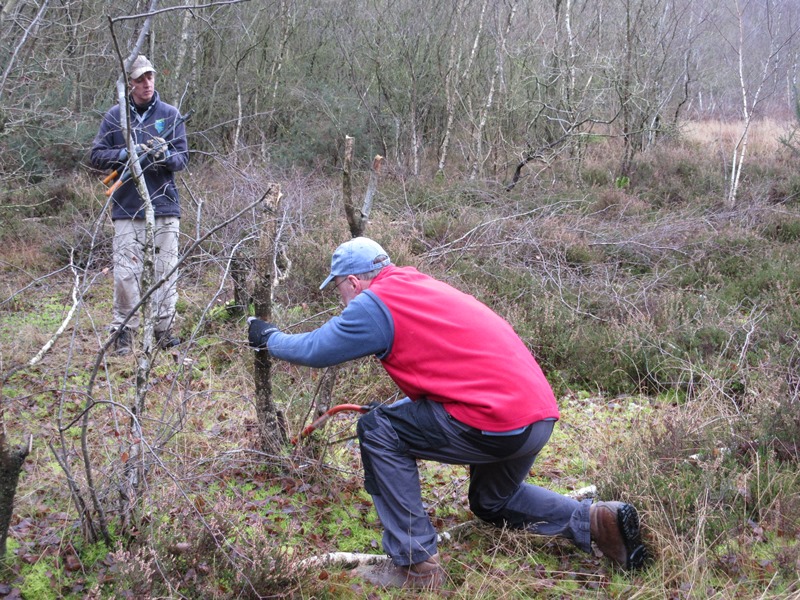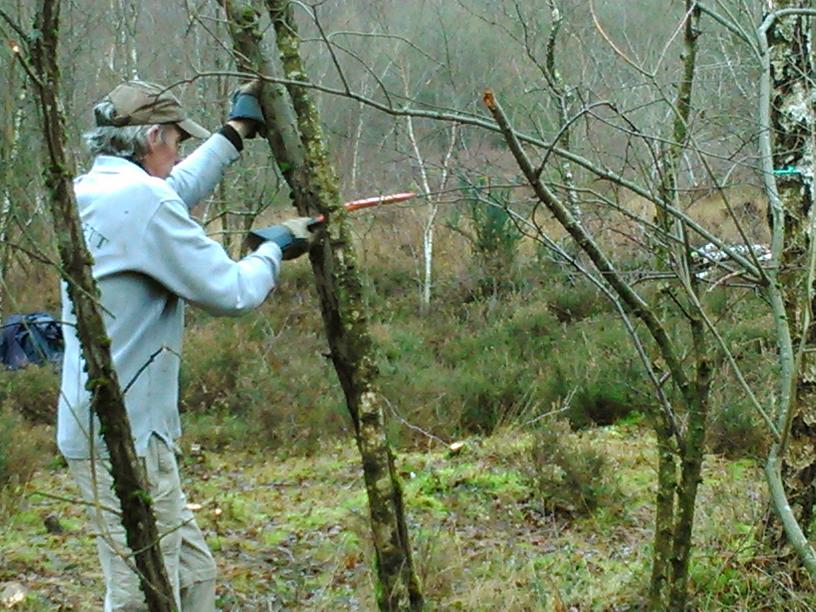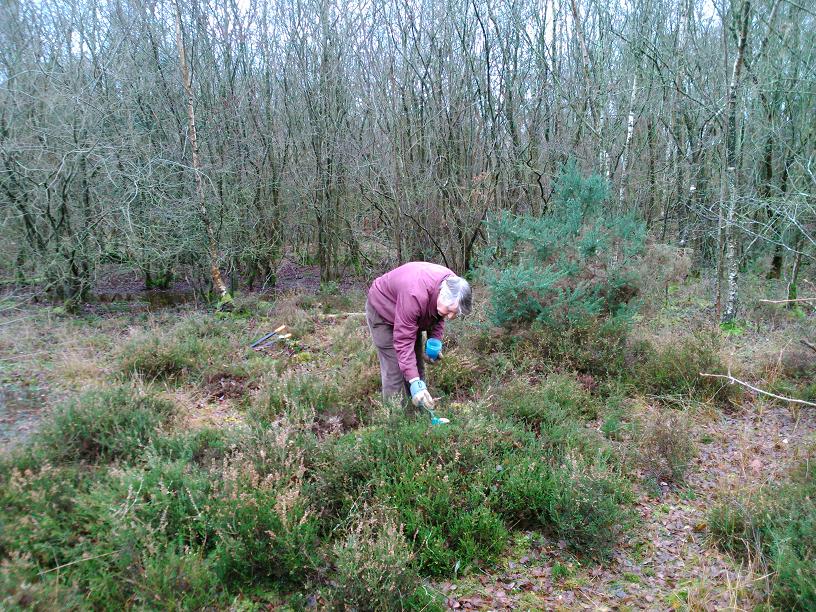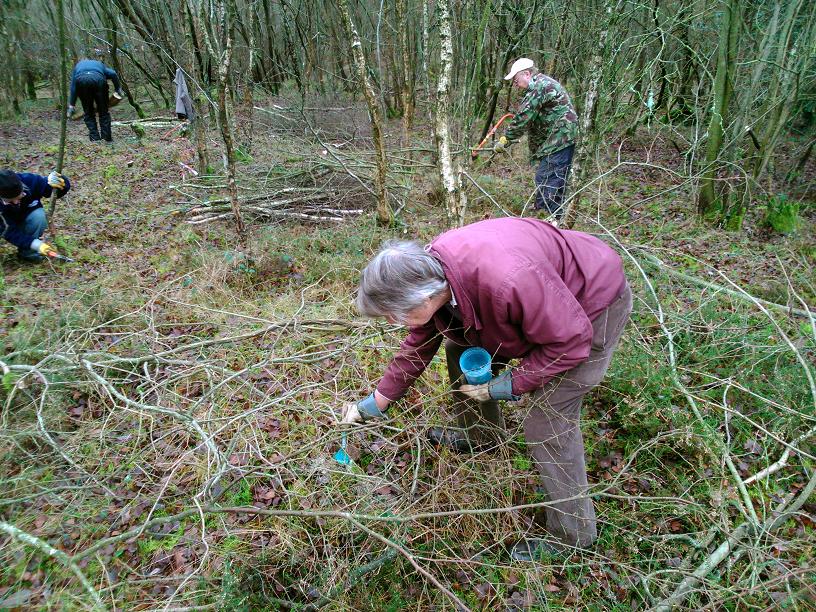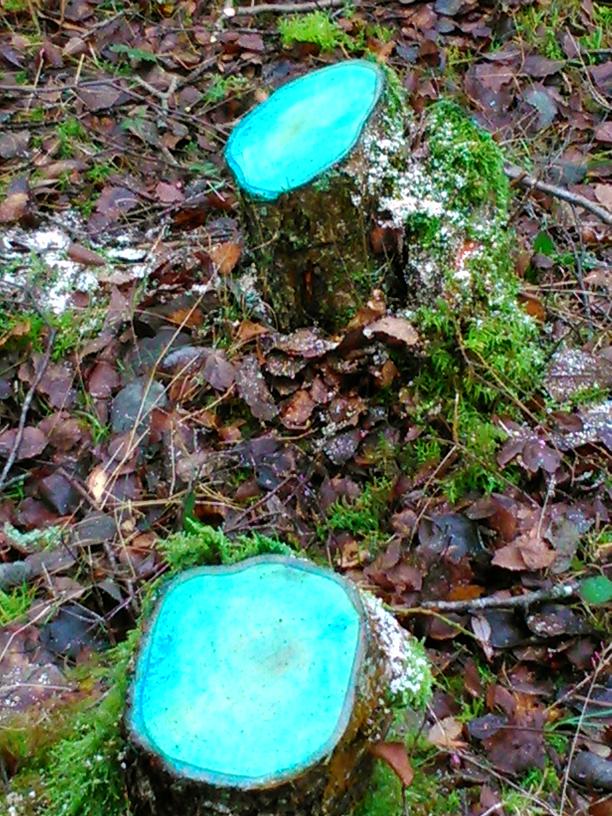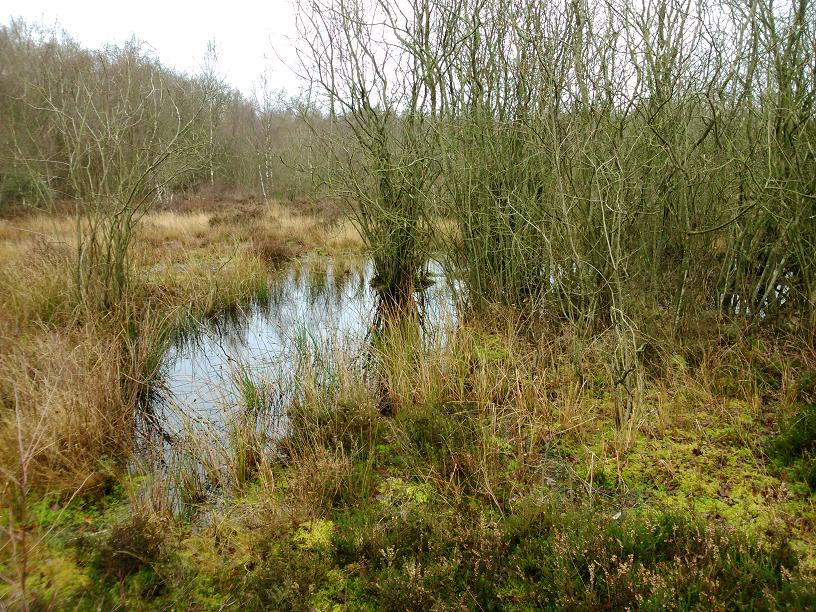 The area tends to be wet with shallow pools, .....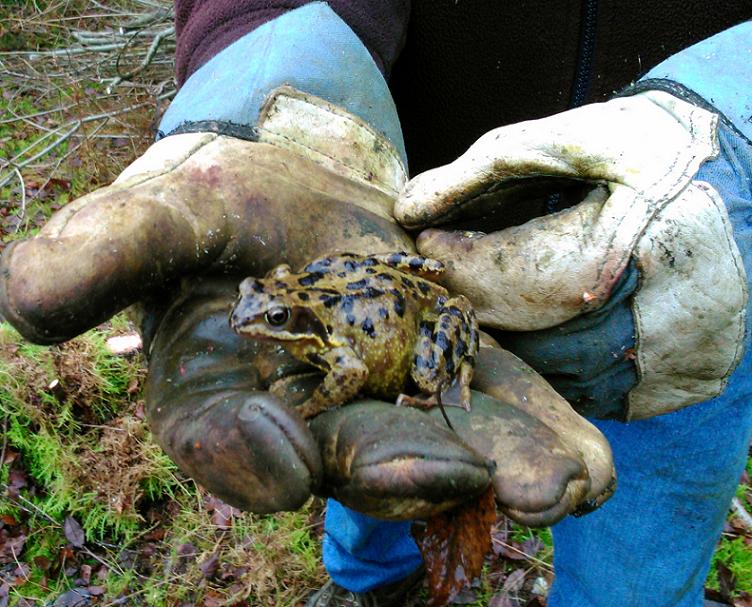 ..... no surprise then that we encountered a number of frogs of various sizes.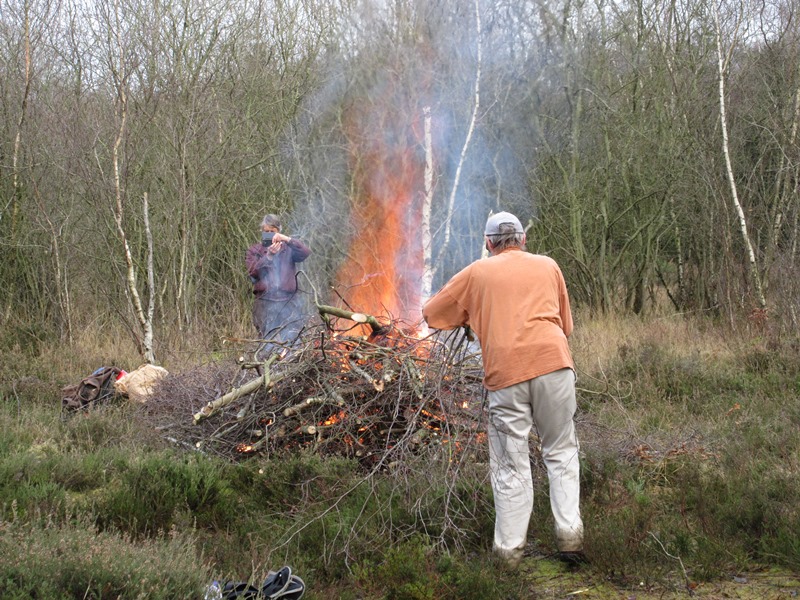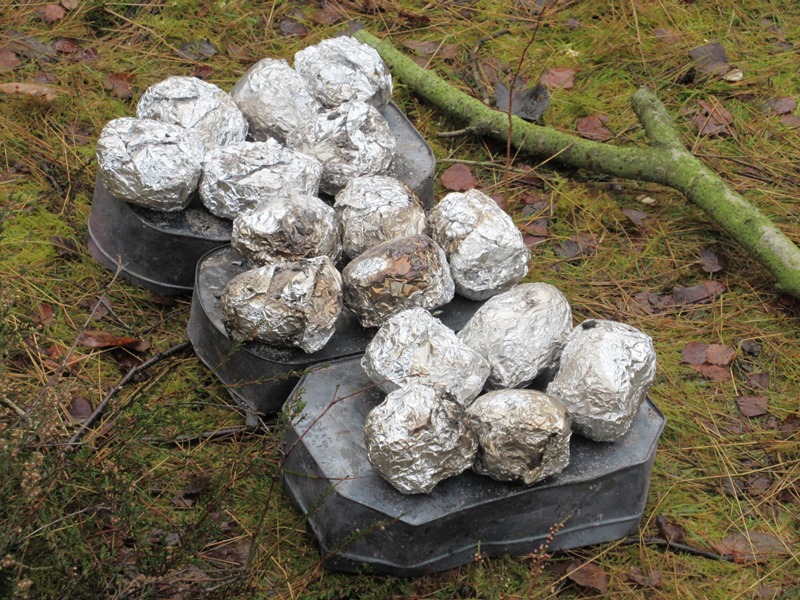 Lunch is served!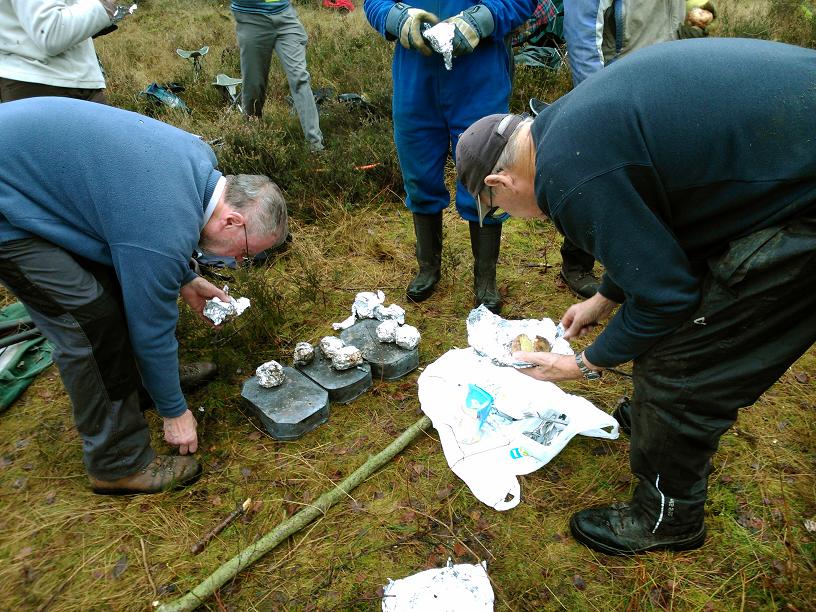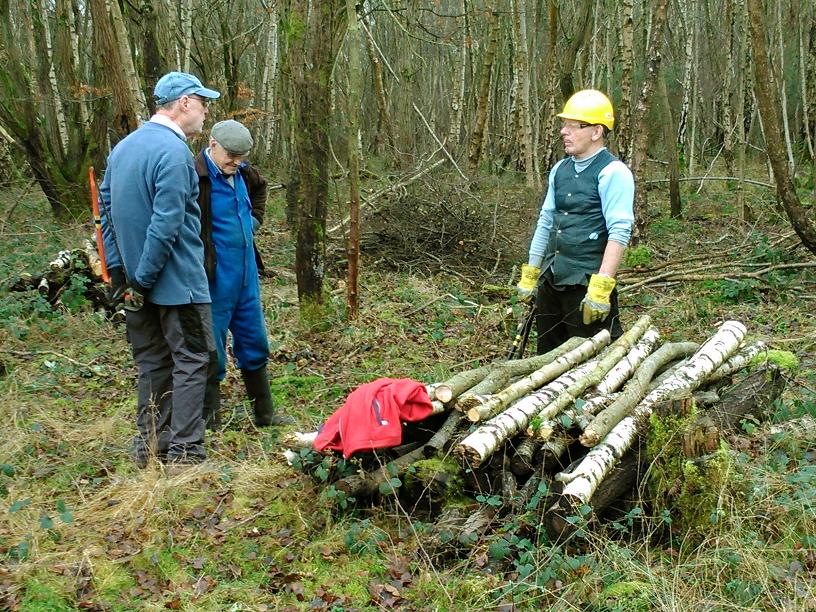 A few larger trees were also felled.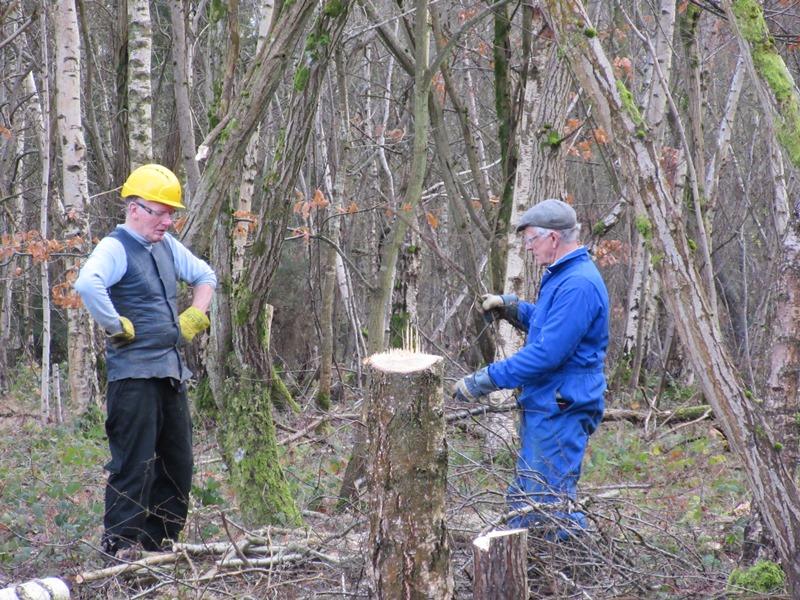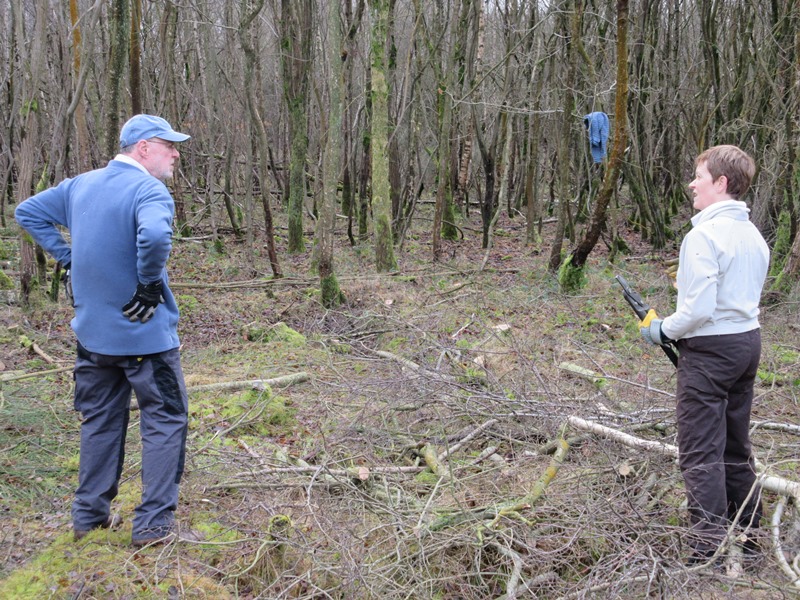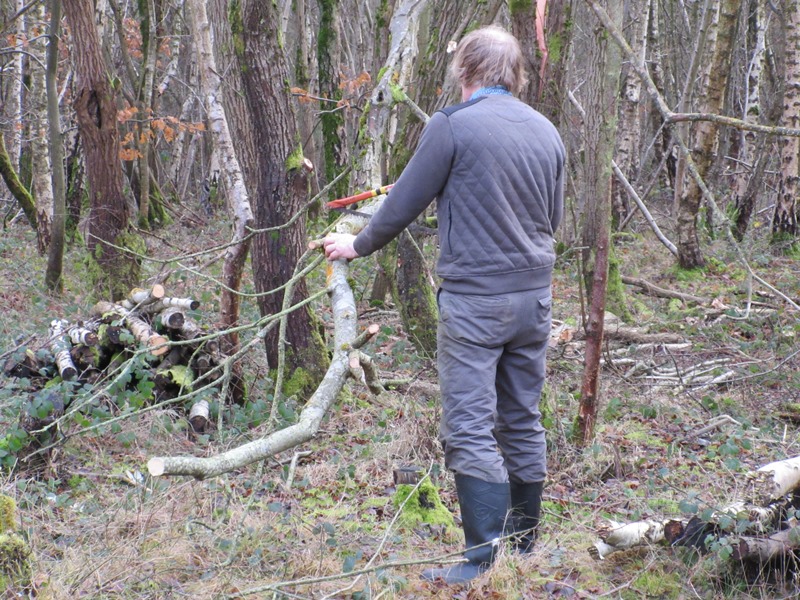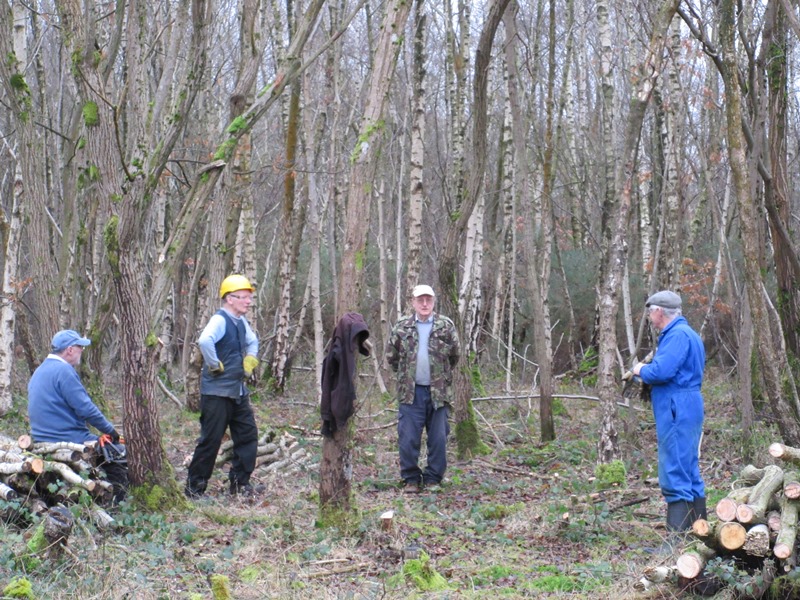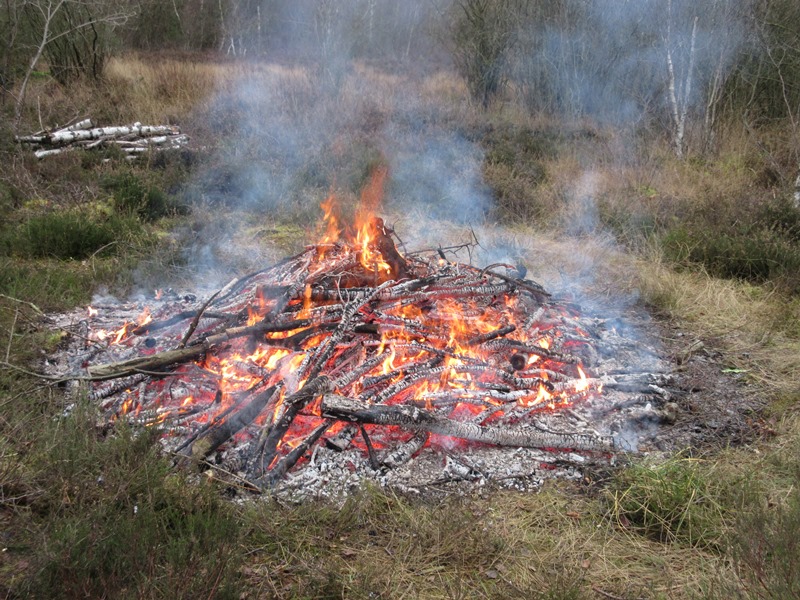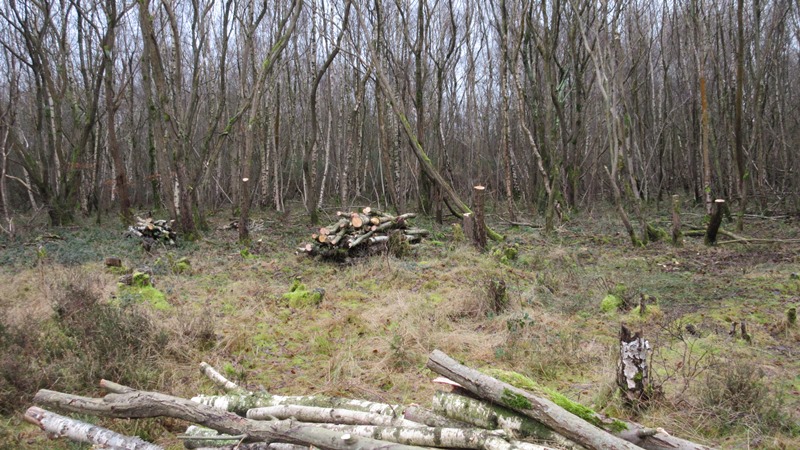 Created: Sunday, 24th December 2017
Photographs: Alan Stevens; David Hume