CROW (Conserve Reading on Wednesdays)
Wednesday, 4th July 2012
Sheepdrove Organic Farm, Lambourn ~ Removing tree stakes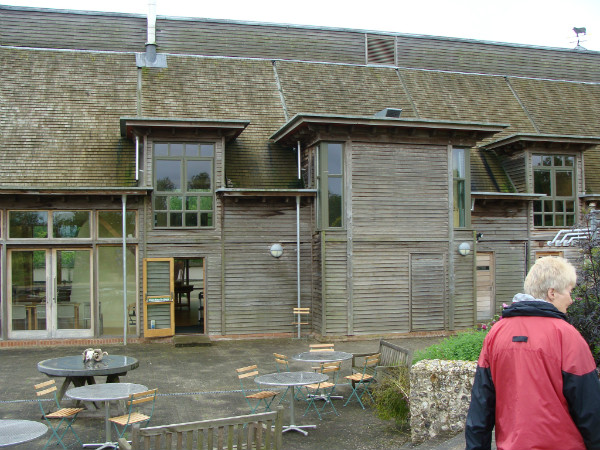 This was our second visit to the farm, the first being in April 2009 when we had helped with the planting of Devil's Bit Scabious food plant of the Marsh Fritillary butterfly's caterpillar. We were joined for the day by members of the The Conservation Volunteers Thursday working party.
The day started at the Conference Centre where the farm manager, Dan Bull, gave an overview of the working of the farm.
Then it was off for a walk around The Physic Garden .....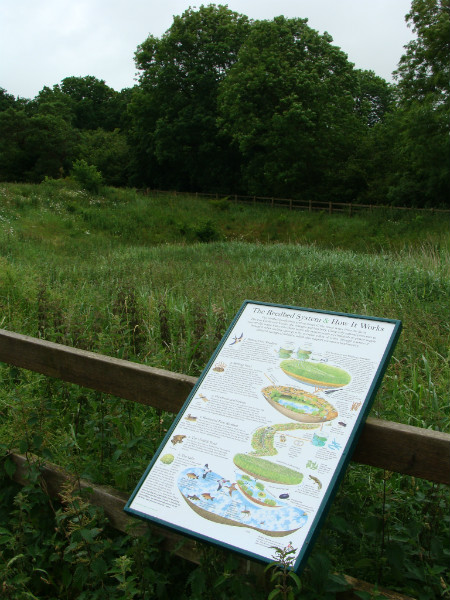 ..... and the reed beds. The reed beds filter all waste water from the farm, staff cottages and conference centre.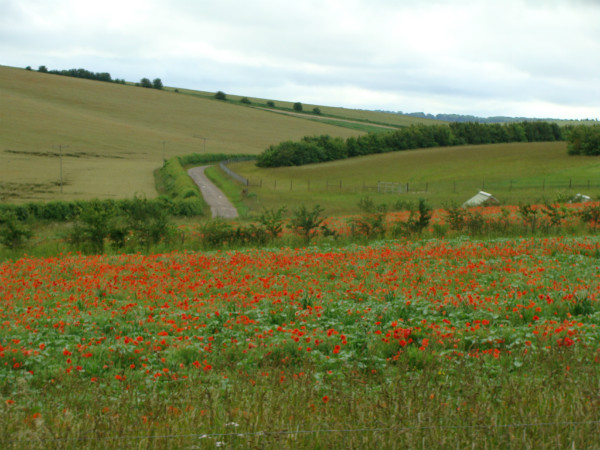 We were taken to the work site by trailer, it being some distance from the farm, with Dan giving a commentary on the crops in the adjacent fields along the way.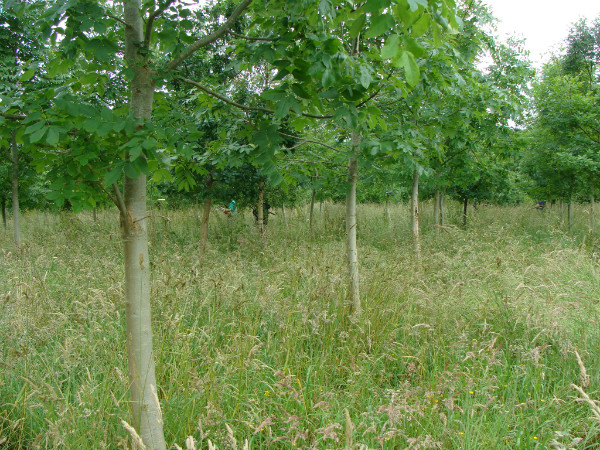 The trees in some newly planted woodland were now of a sufficient mature as not to require staking. It was our task to remove the stakes.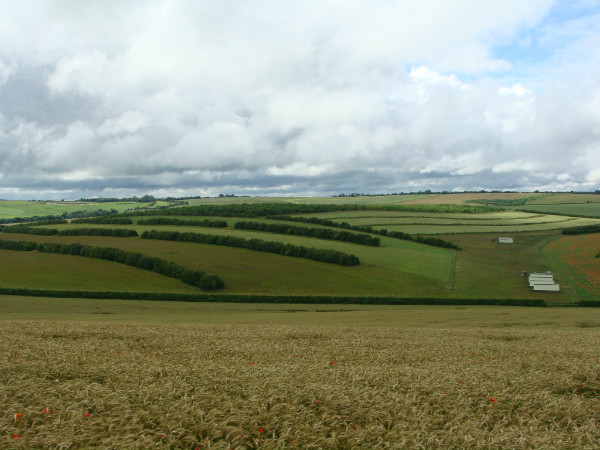 Task finished and we were back on the trailer for the return journey to the Conference Centre.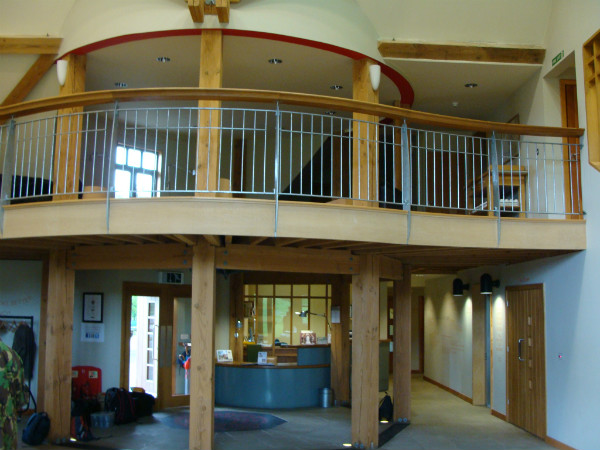 Back at the Conference Centre there was just time for a final look round and a little retail therapy, mainly for honey, before heading home.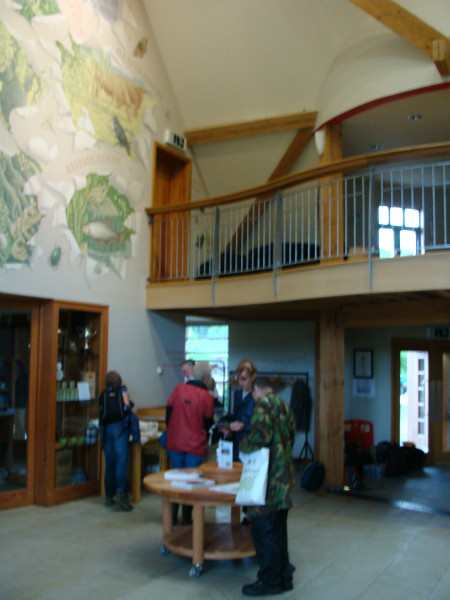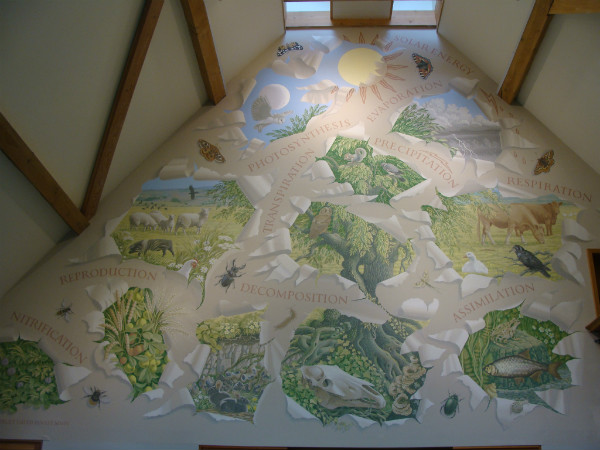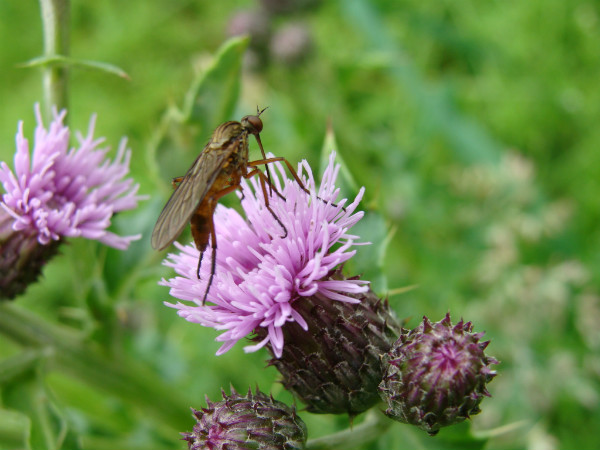 Many thanks to Sheepdove Farm and in particular Dan Bull, for an interesting, informative and above all enjoyable day. We hope to return.
Thanks also to The Conservation Volunteers for the use of their minibus and to Nicky for driving.