CROW (Conserve Reading on Wednesdays)
Wednesday, 11th February 2015
Wokefield Common ~ Scrub clearance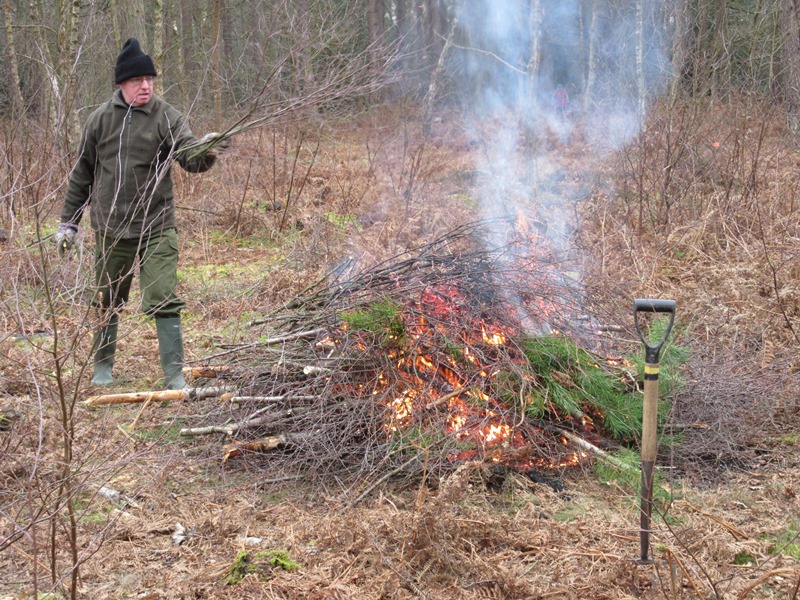 The aim of the task was to thin the birch in part of Common where the heath is starting to re-establish.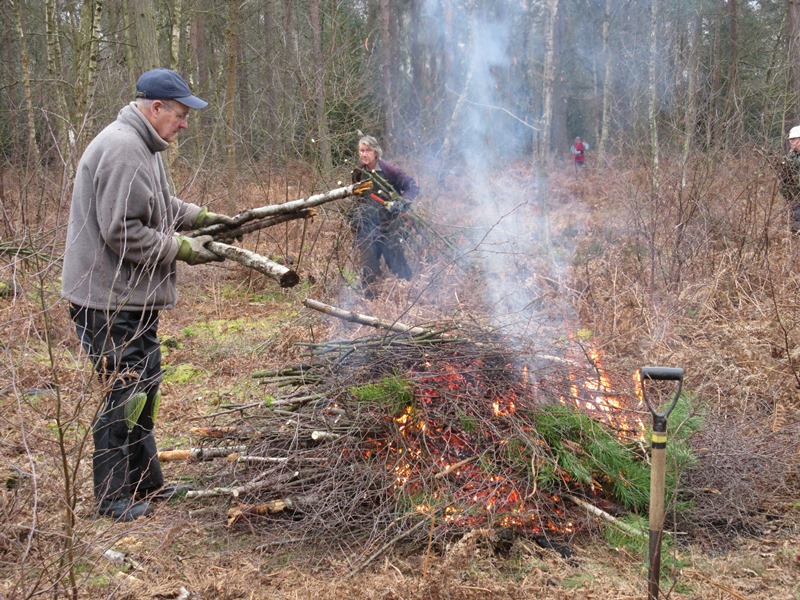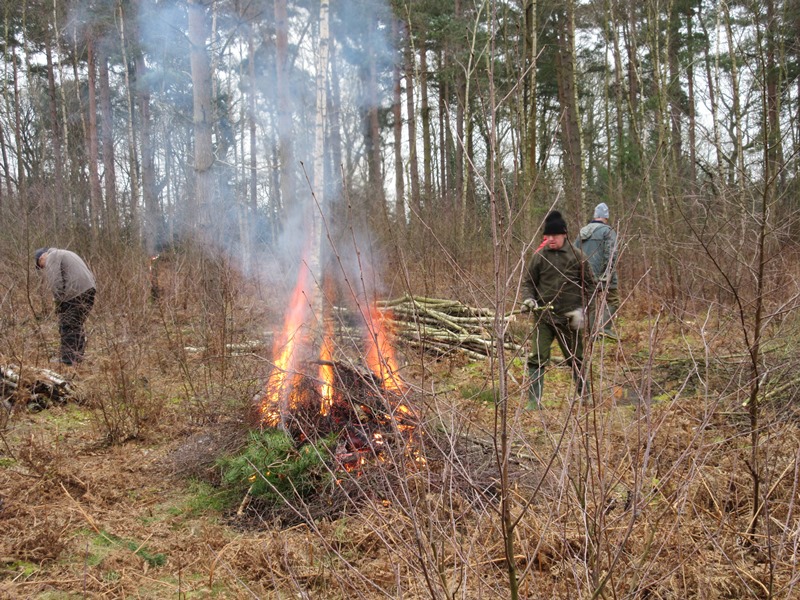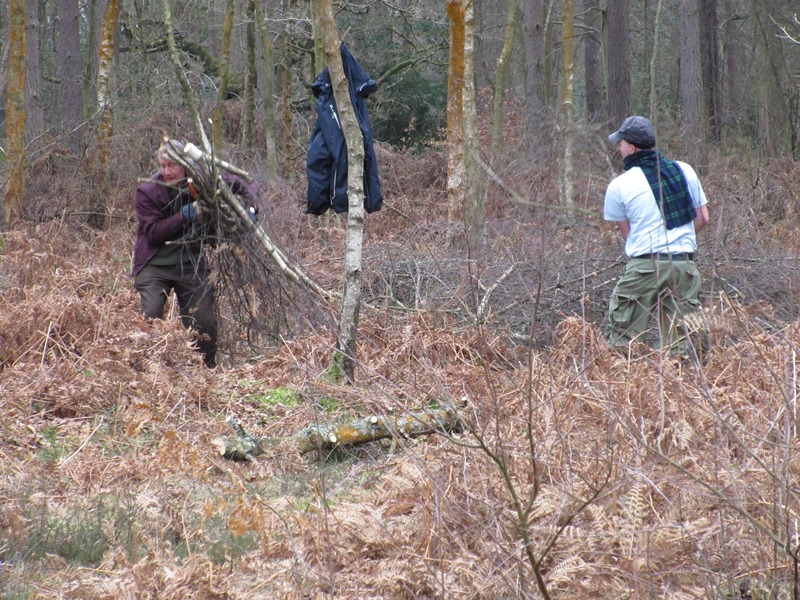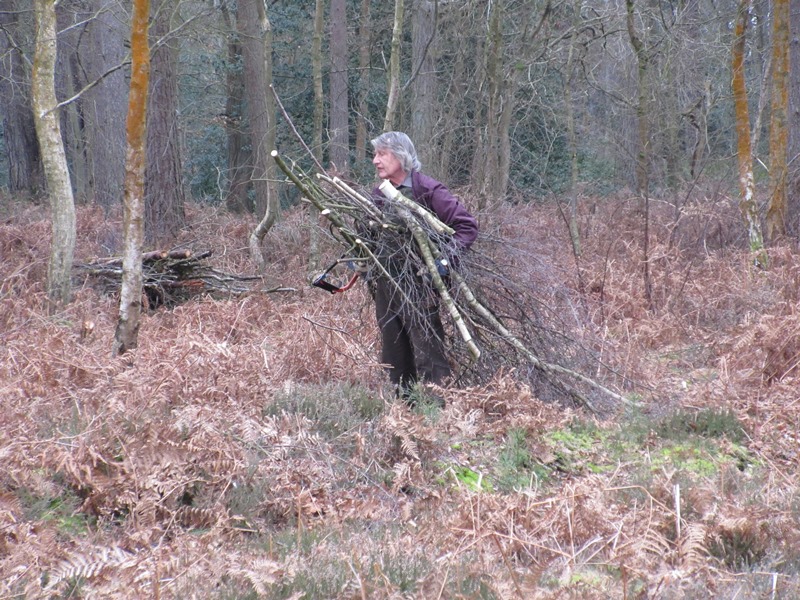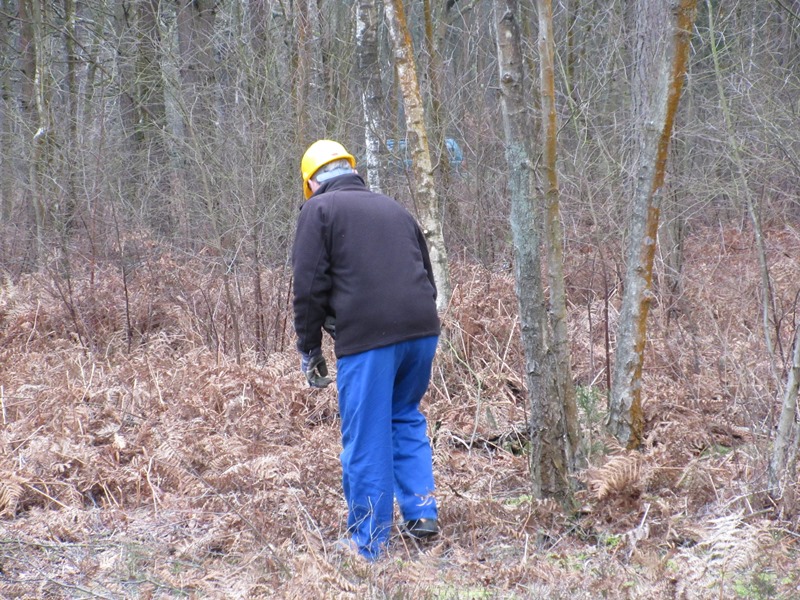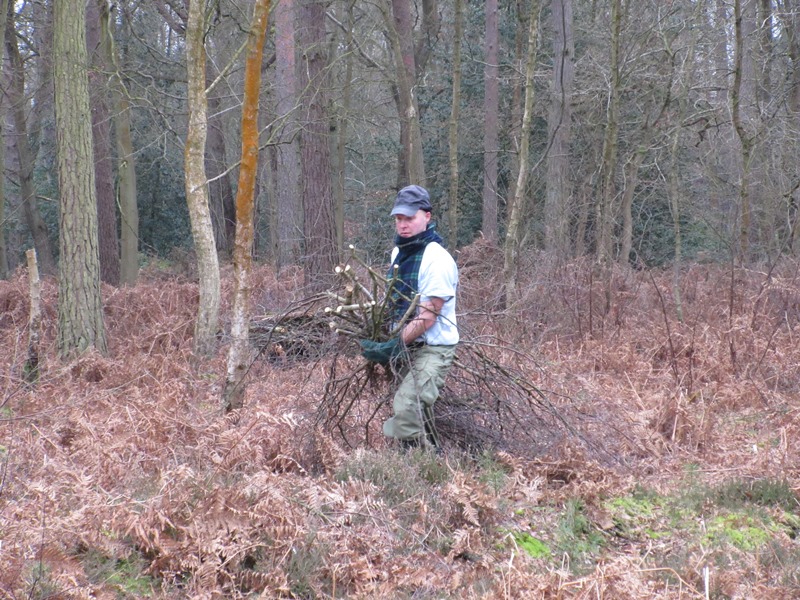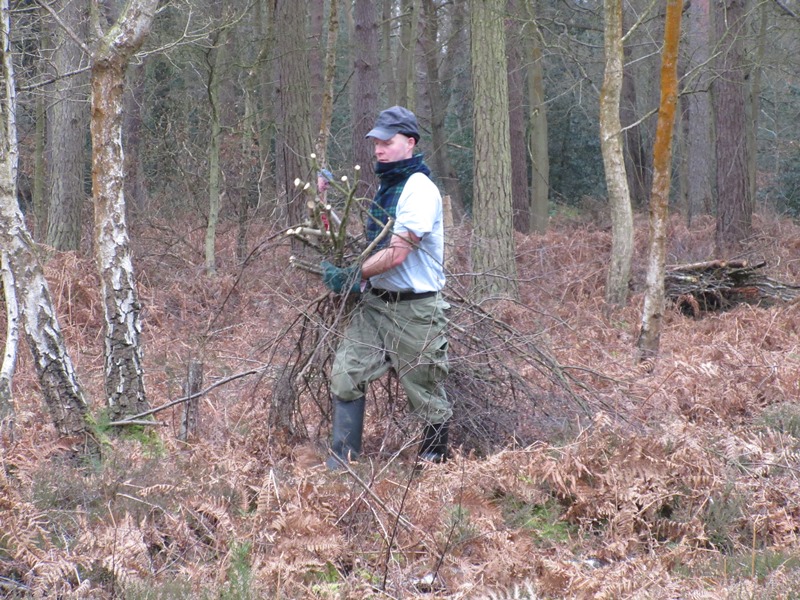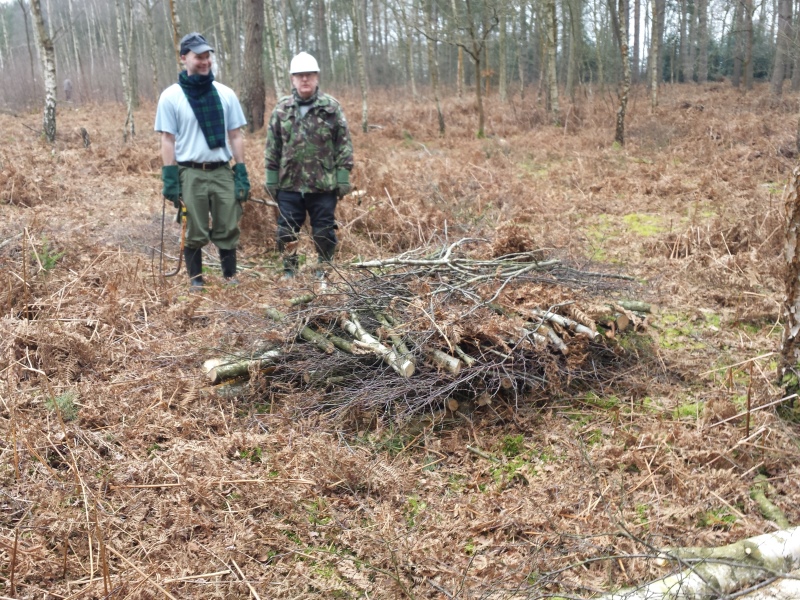 As well as burning the brash, log piles were also created.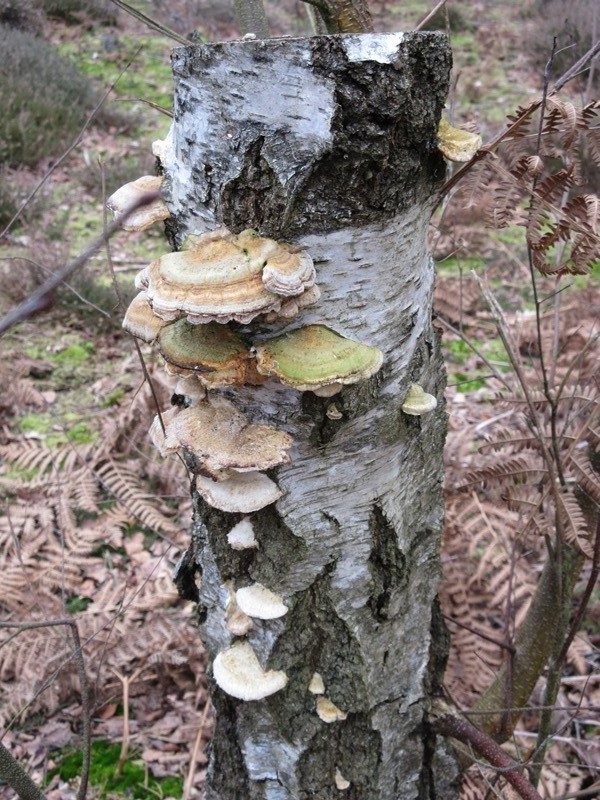 Stumps left after previous clearance work at the site where now starting to decay.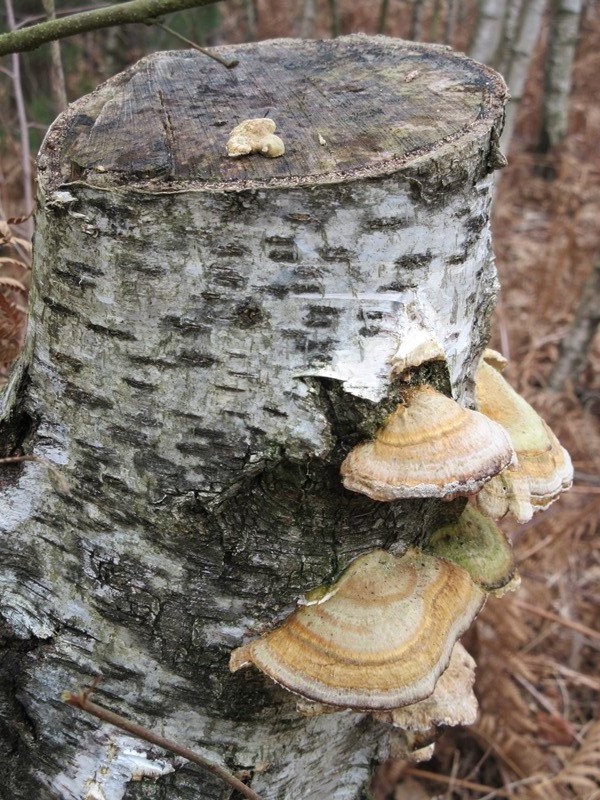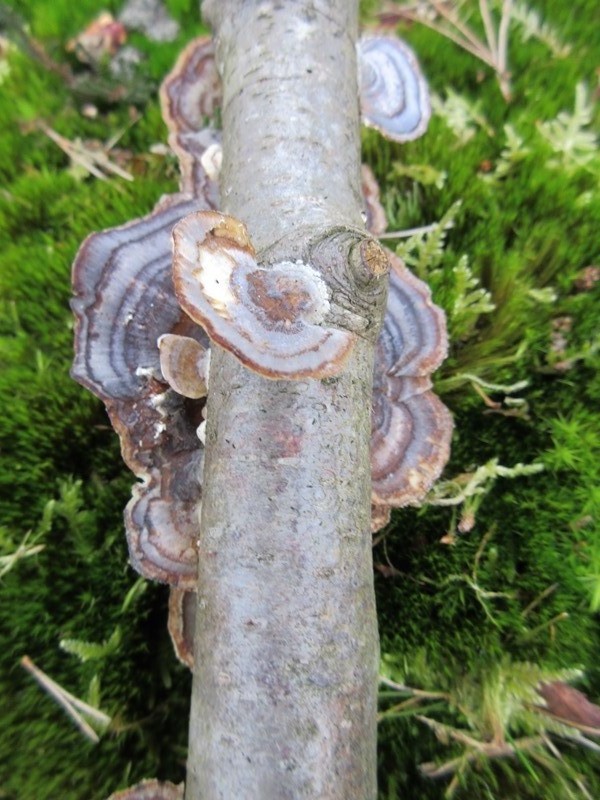 Turkeytail found on the decaying branches which littered the ground. While not regarded poisonous, this fungi (Trametes versicolor, Coriolus versicolor or Polyporus versicolor) is inedible. However it is used in Chinese medicine and may contain substances that can be used in the treatment of cancer.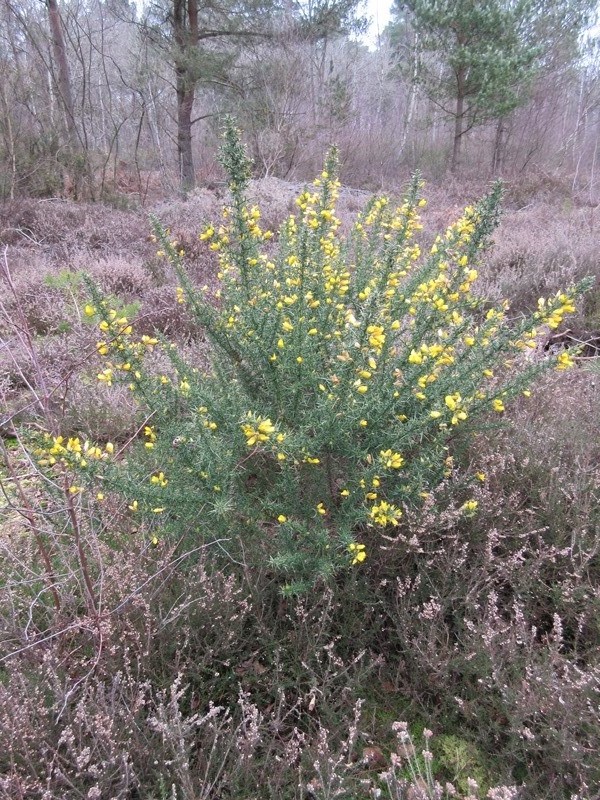 "When the gorse is out of bloom, kissing's out of fashion" or "When the gorse is in bloom, kissing's in season" 19th century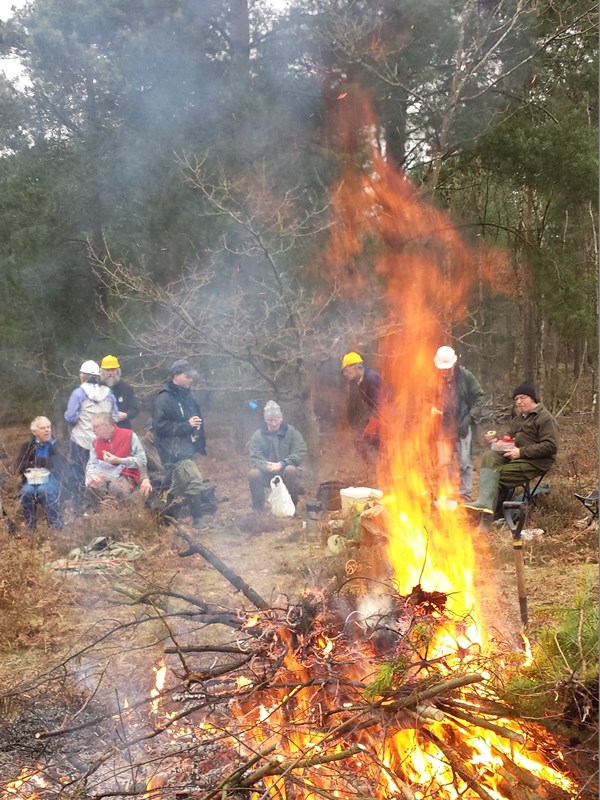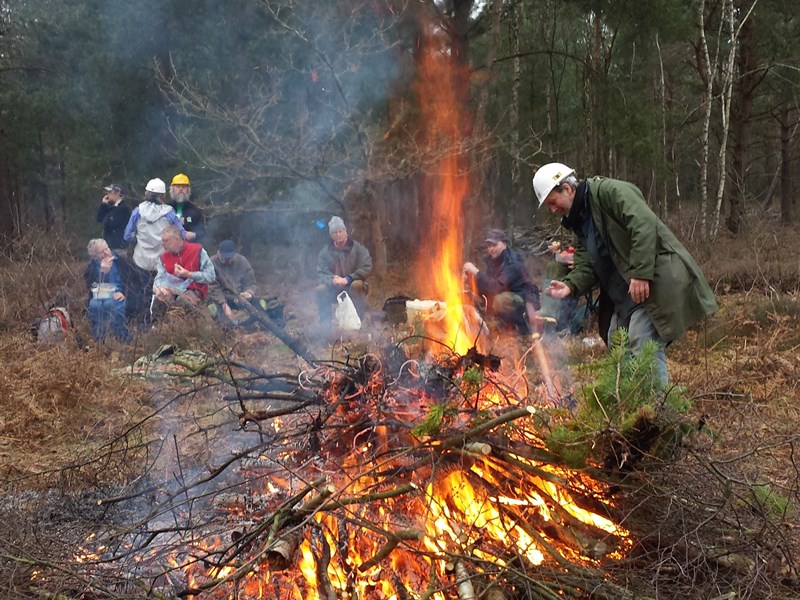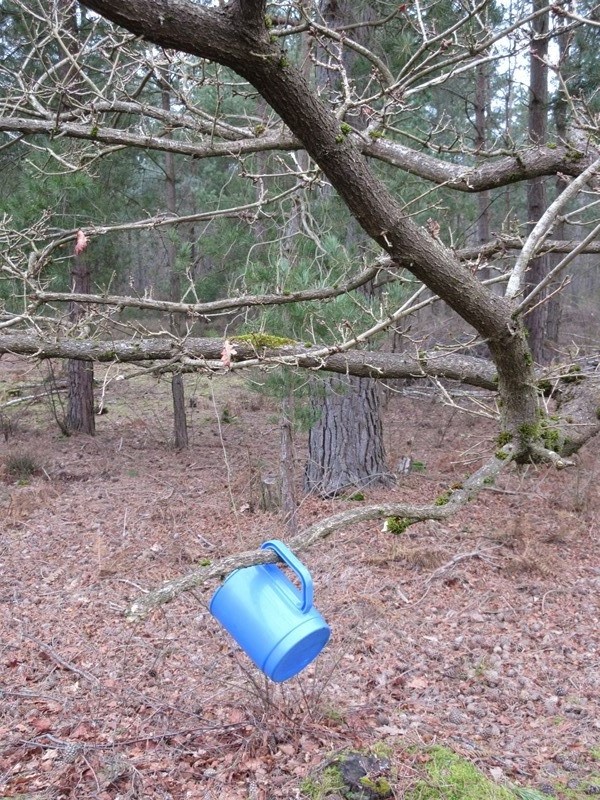 With thanks to all who joined us: Alan, both Barry's, Bob, Dave, Graham, Jan, John, Judith, both Mike's, both Peter's, Rodney and Terry.
Created: Friday, 20th February 2015
Photographs: Alan Stevens, John Lerpiniere