Saturday, 22nd April 2023
Caversham Court Gardens ~ Bean Pole Day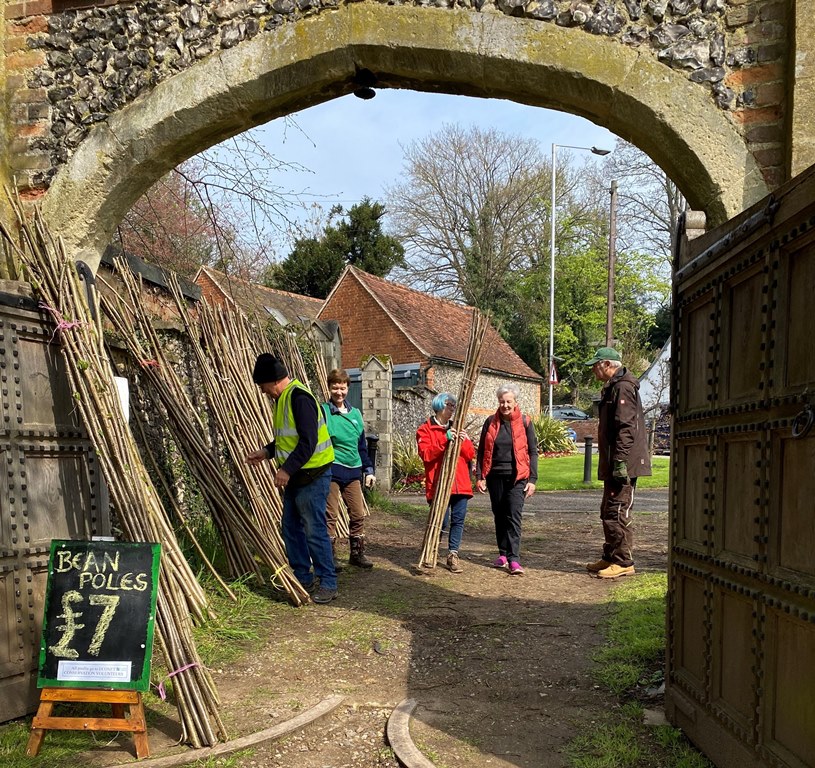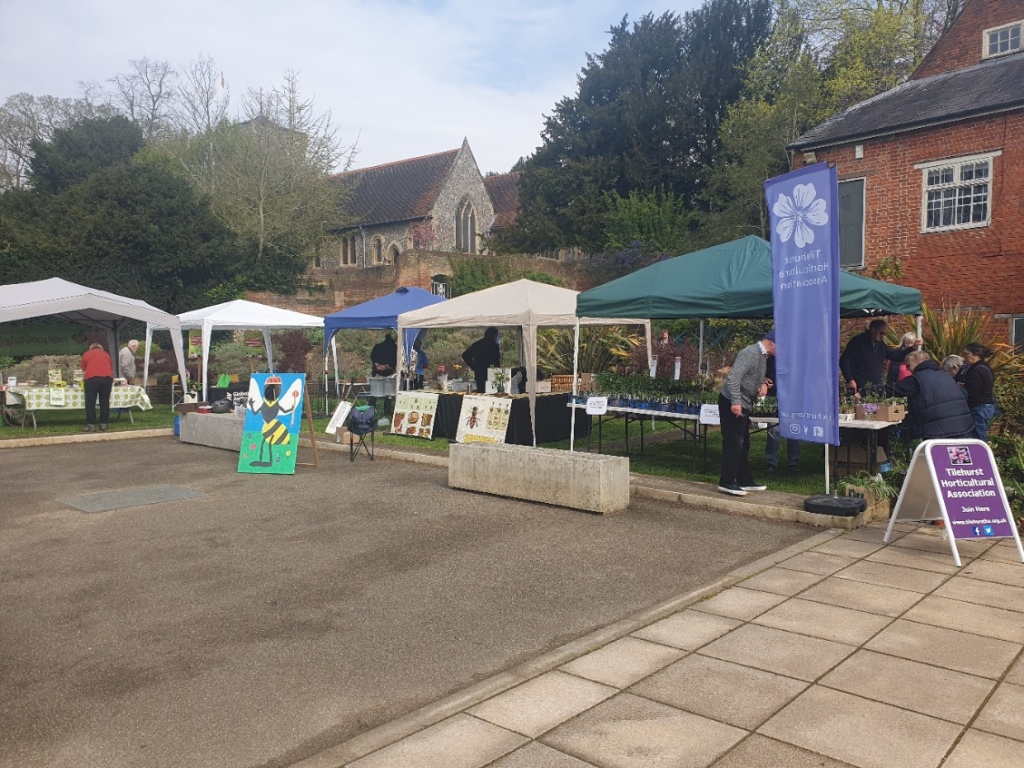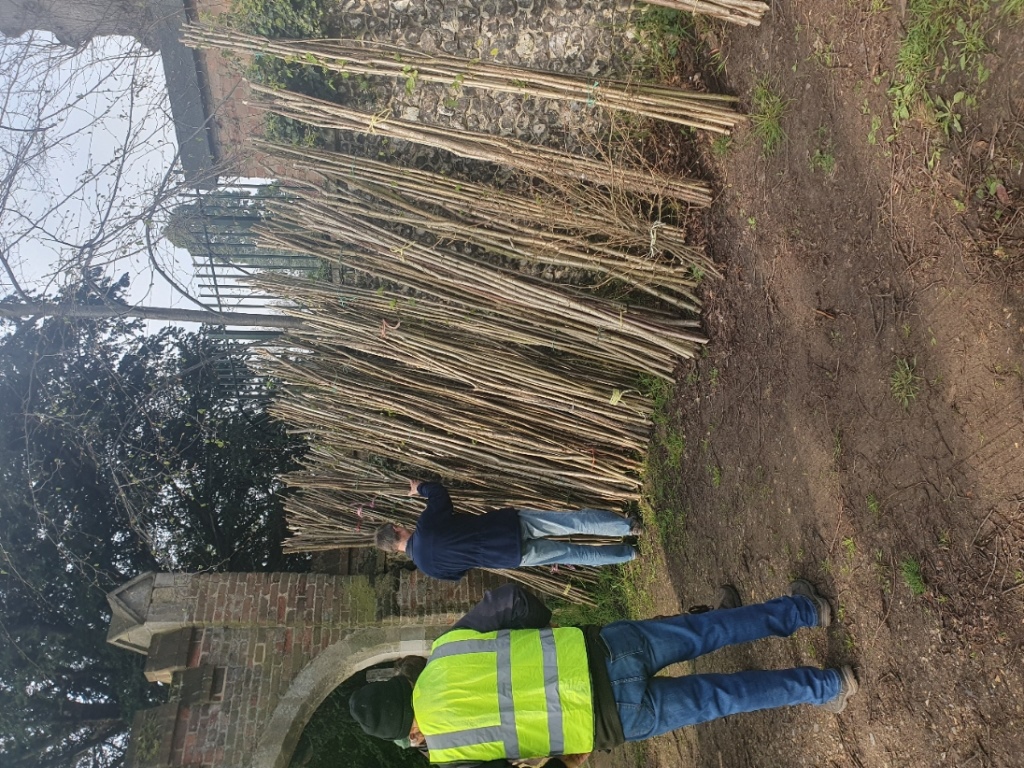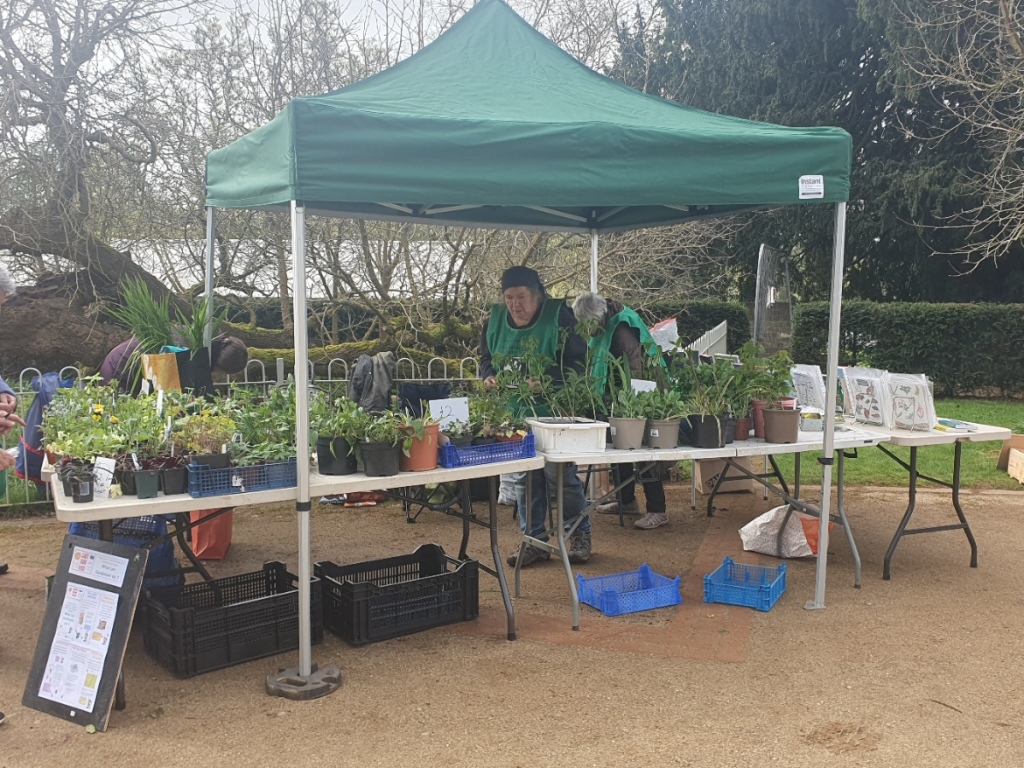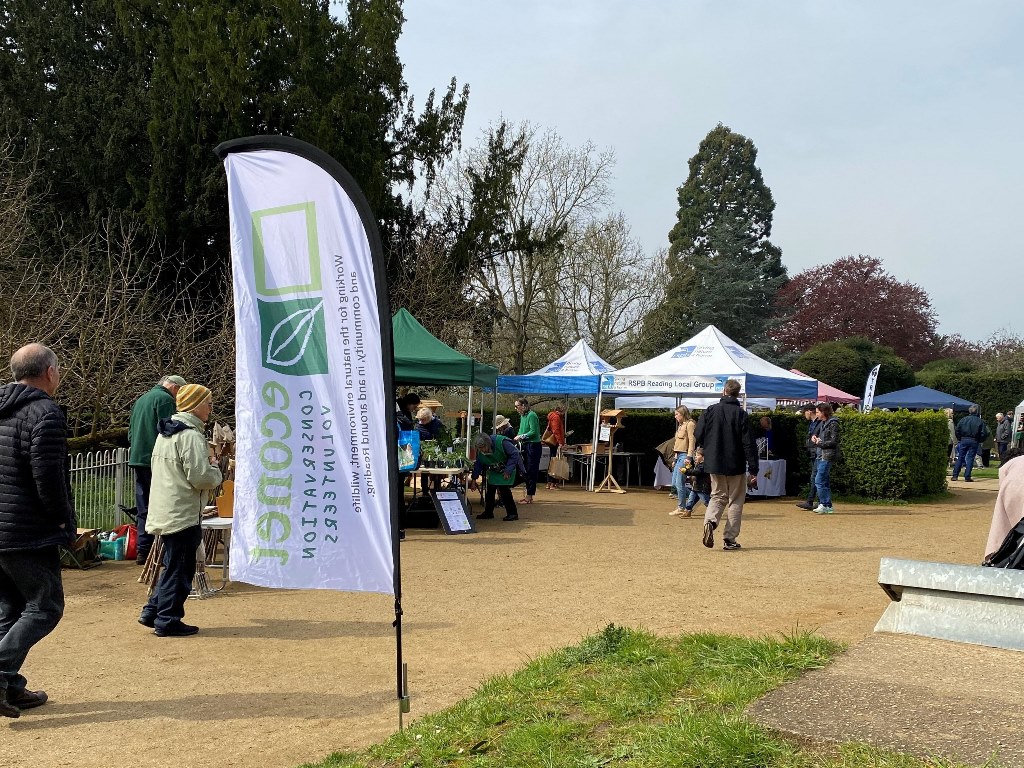 The banner! Wind blowing the wrong way!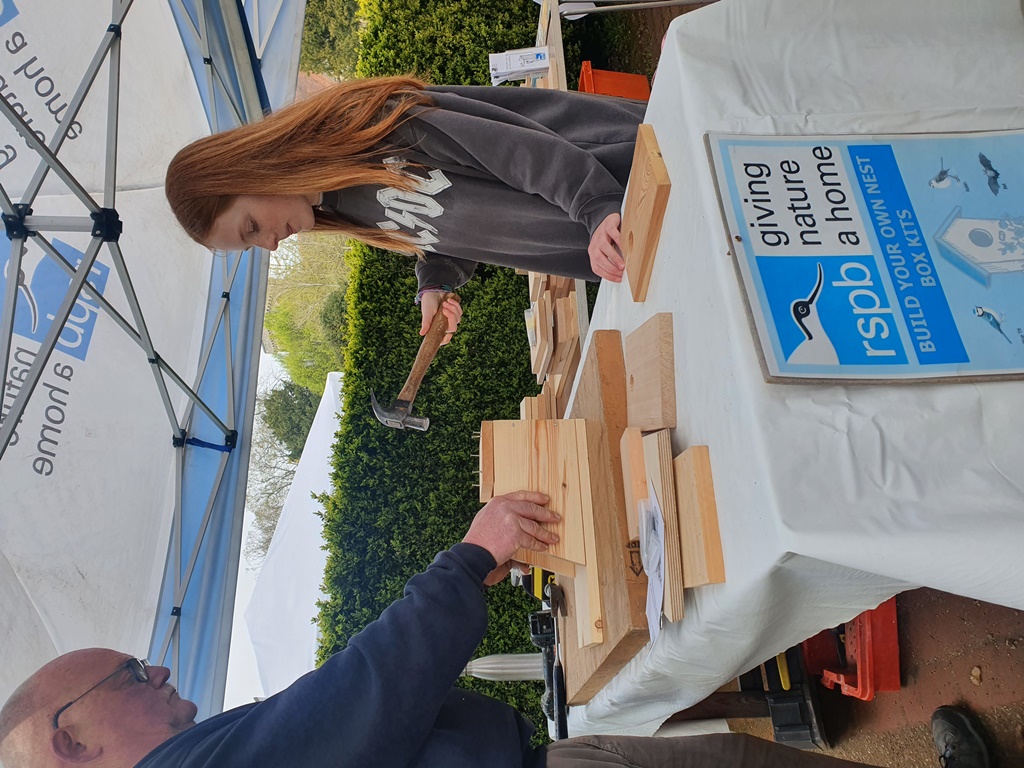 Bird boxes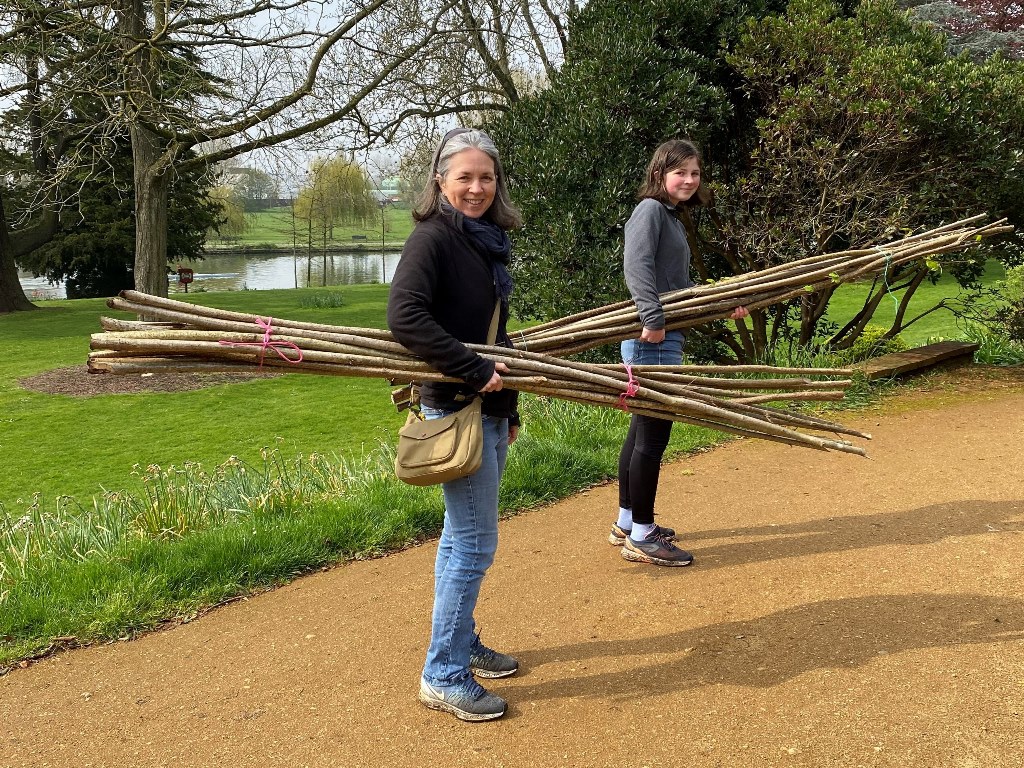 Two satisfied customers on the way to their allotment in the gardens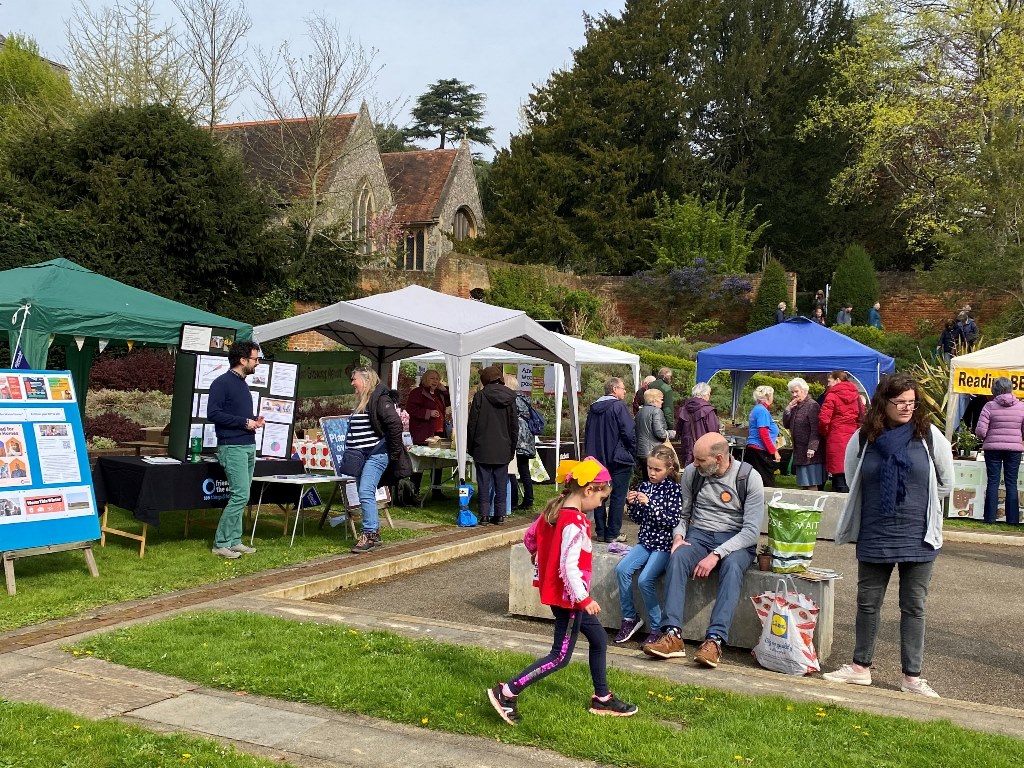 Busy time just the sound of people talking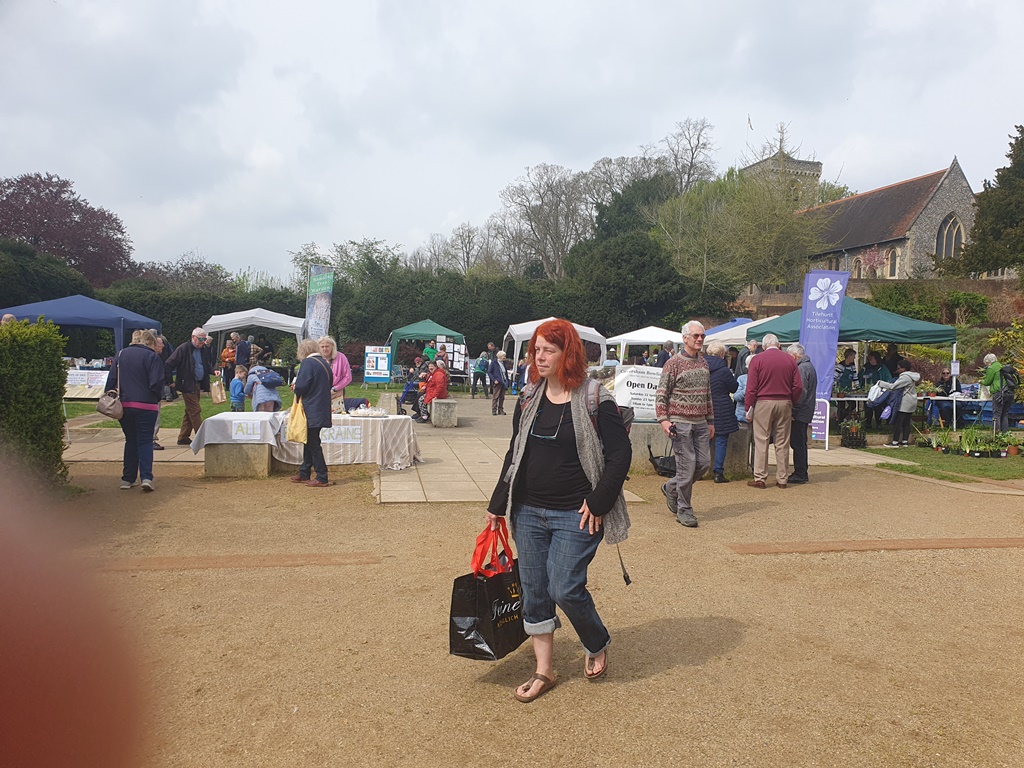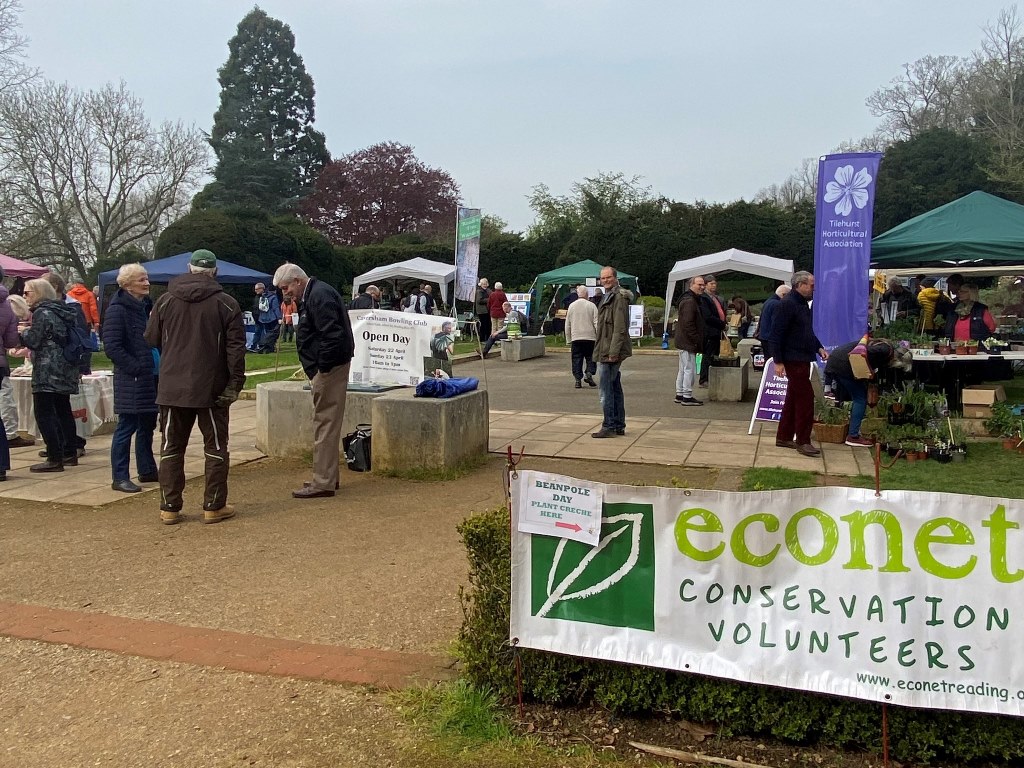 A lovely social occasion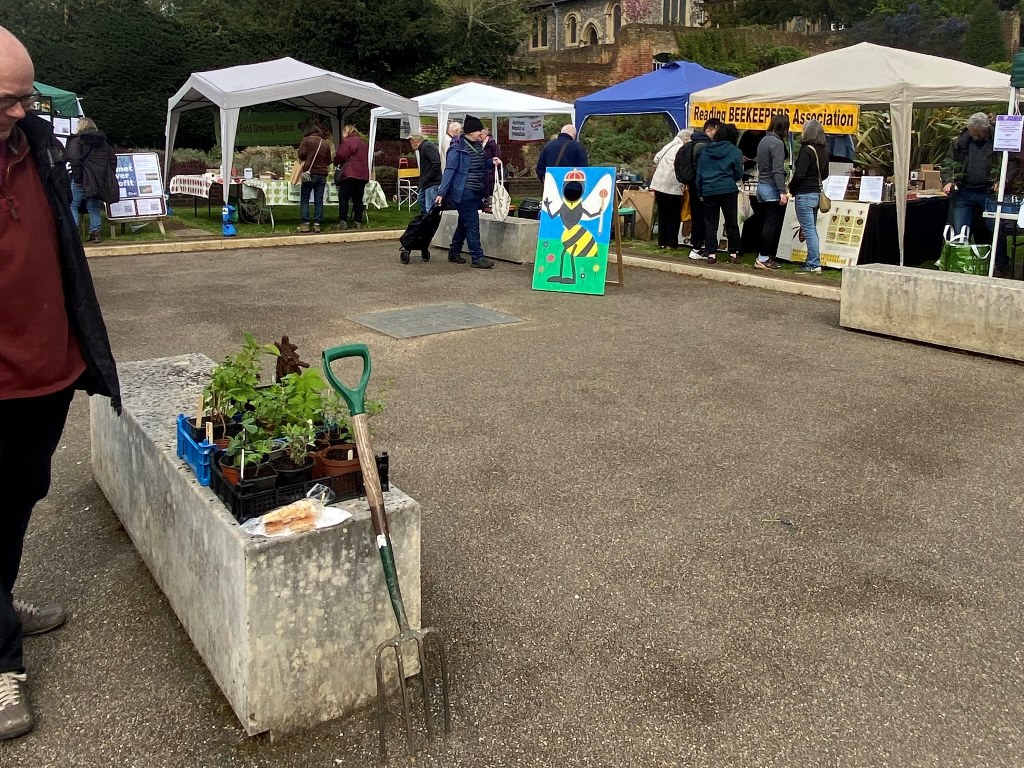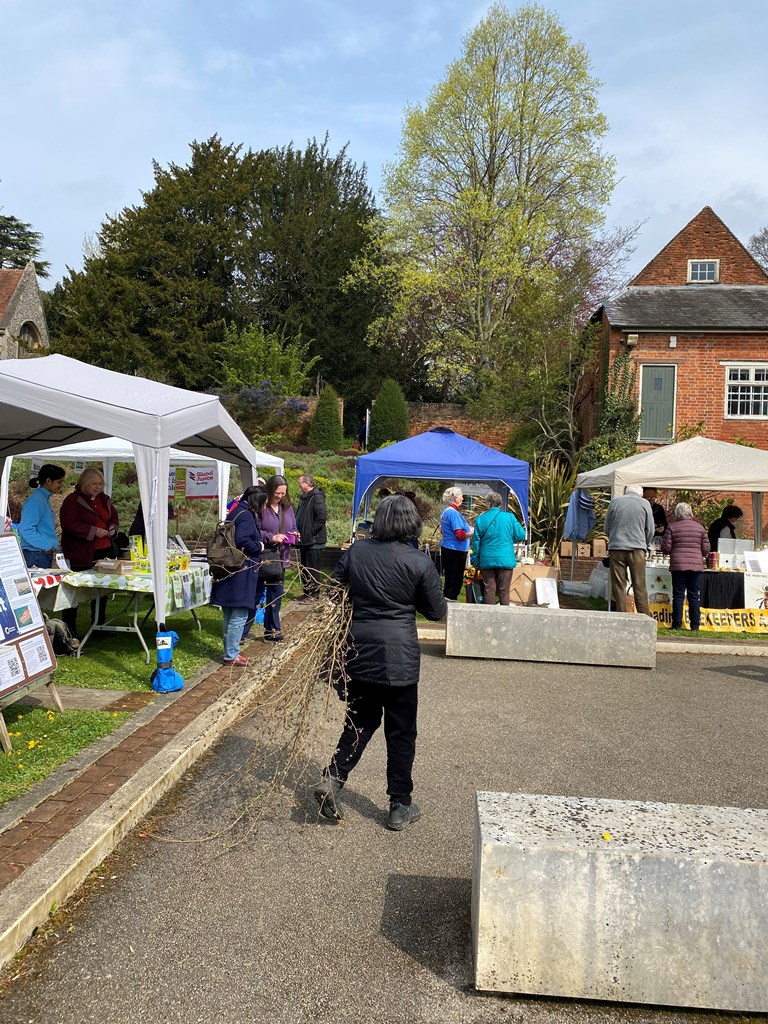 A lucky customer with pea sticks!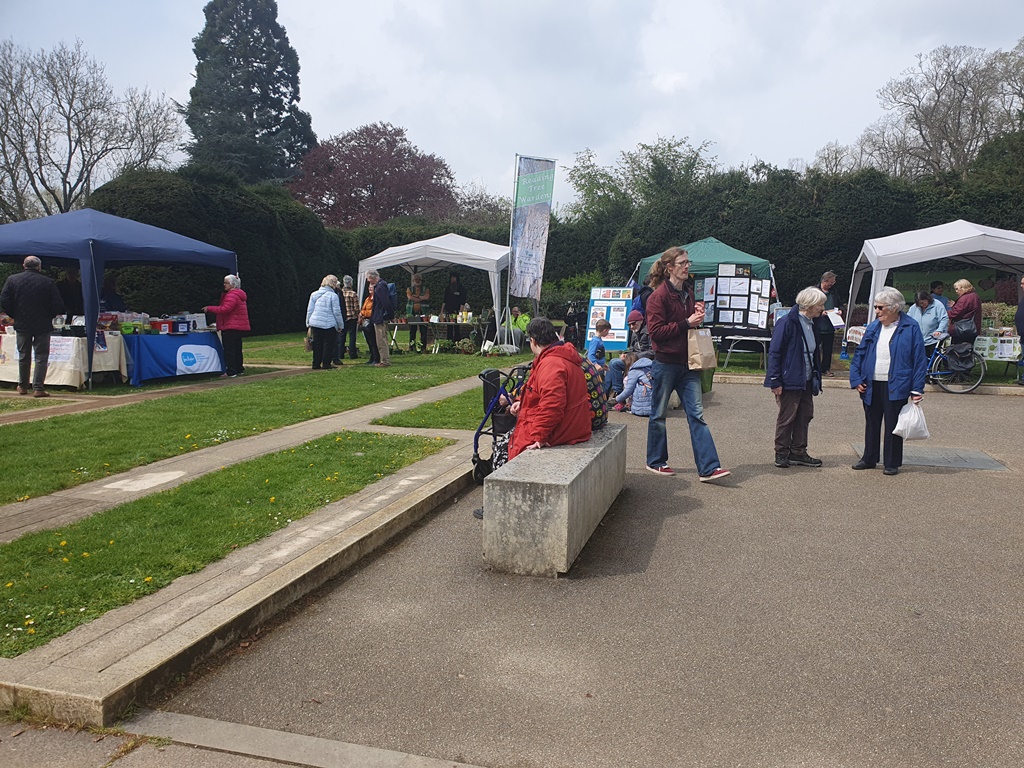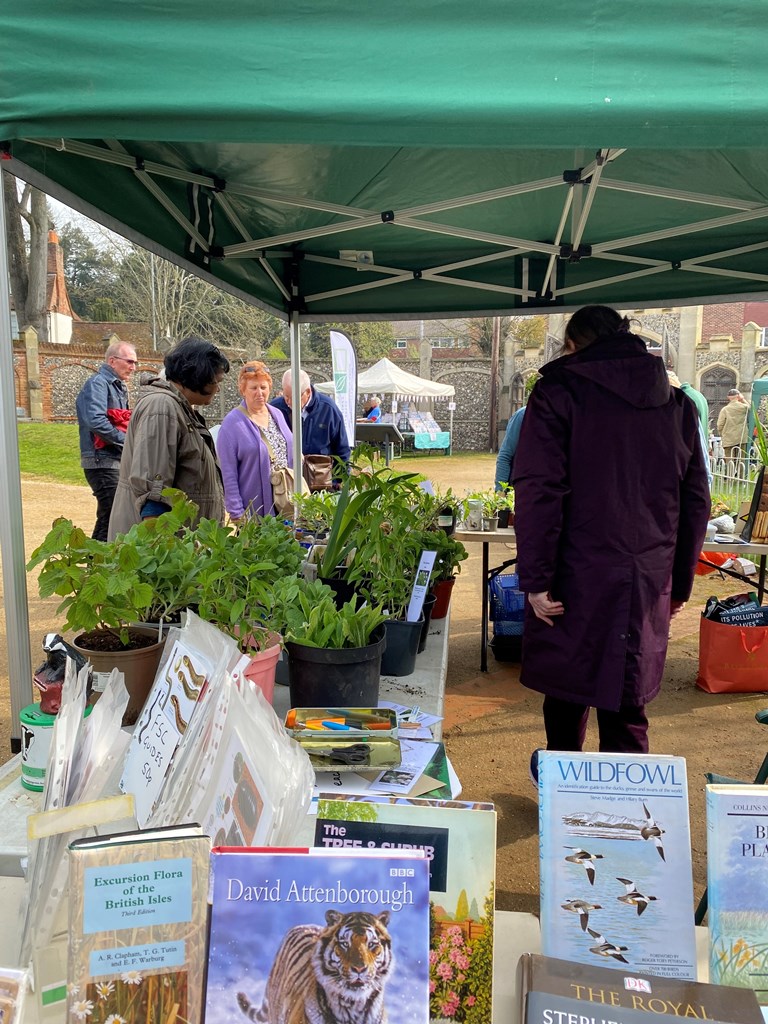 Updated: Monday, 24th April 2023
Photographs: Jackie Landen; Judith Oliver; Martin Newman