CRoW (Conserve Reading on Wednesdays)
Wednesday, 27th November 2019
Decoy Heath Nature Reserve (BBOWT) ~ Scrub clearance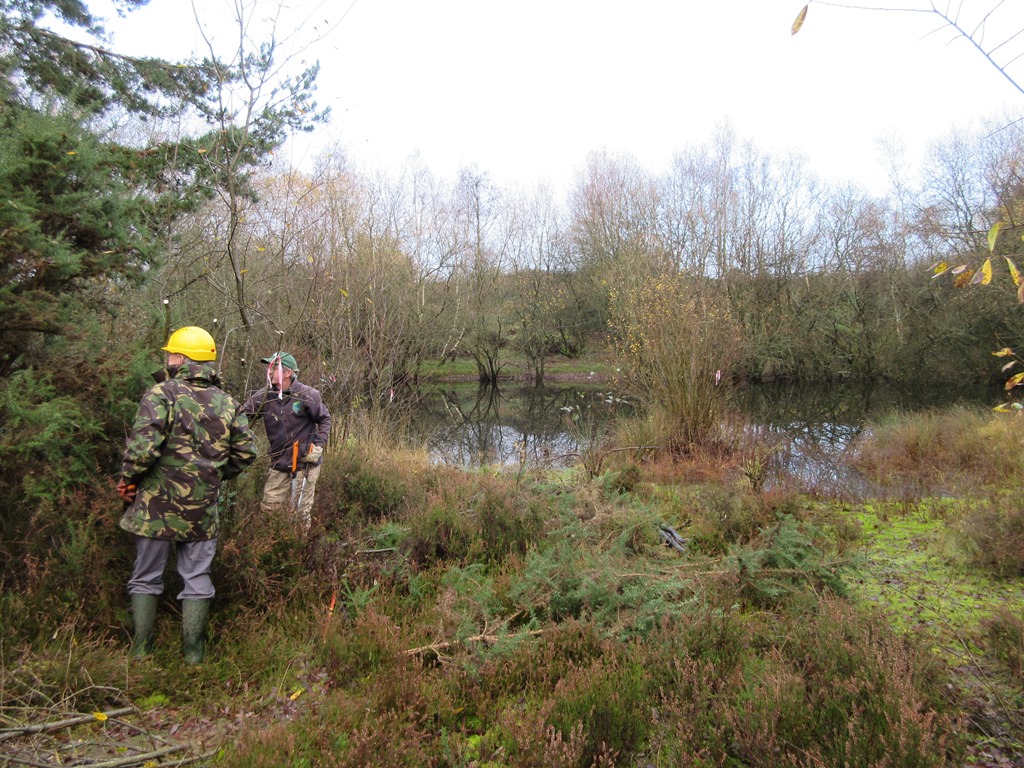 The task was to clear scrub - willow, birch and pine - from a small enclosed area of heath adjacent to one of the site's ponds. The site is best known for its adders and many species of dragonfly including in the case of this pond, the Downy Emerald.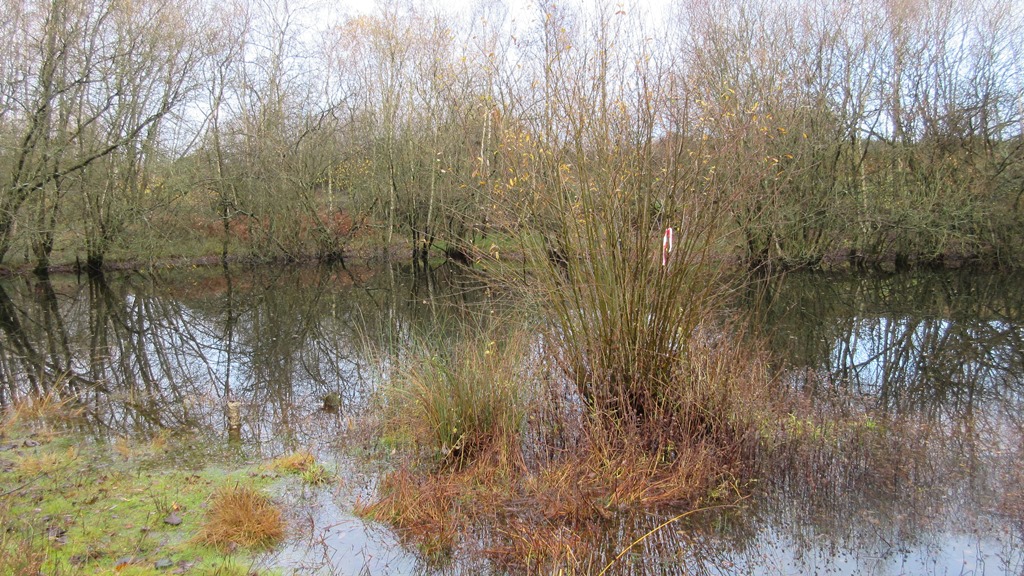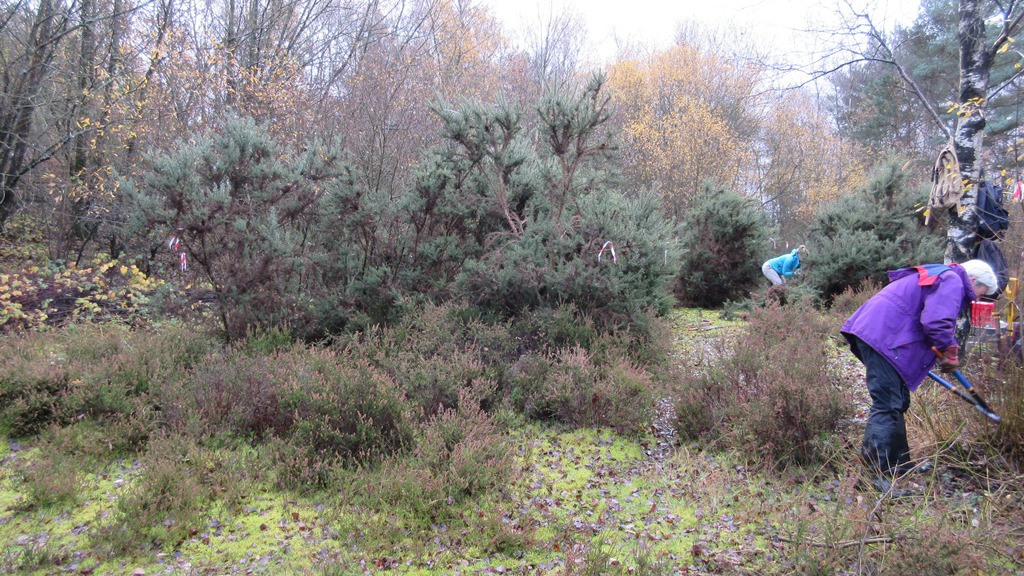 The area also included clumps of mature gorse that had become straggling and woody with age and of limited wildlife value which were coppiced to stimulate regeneration.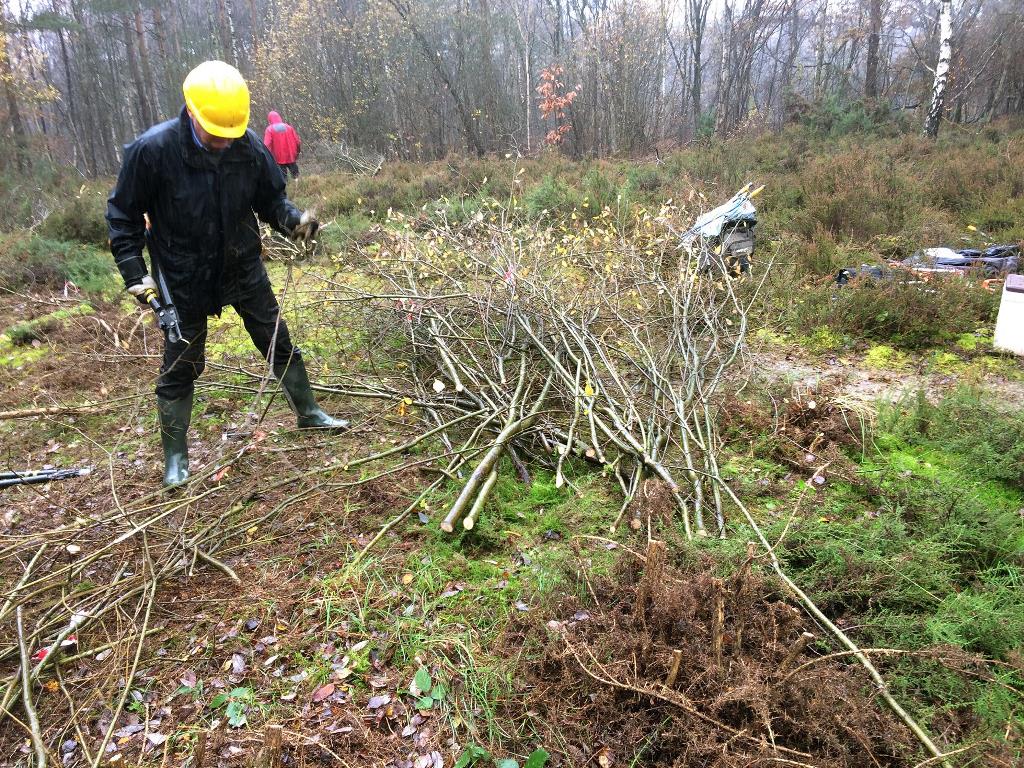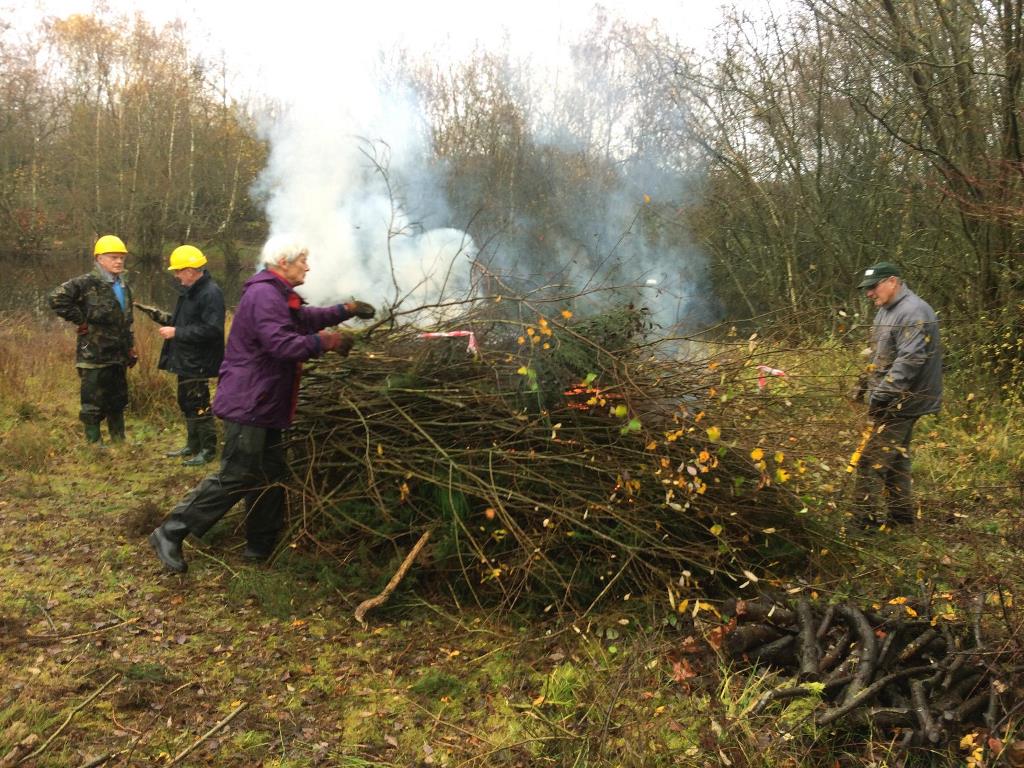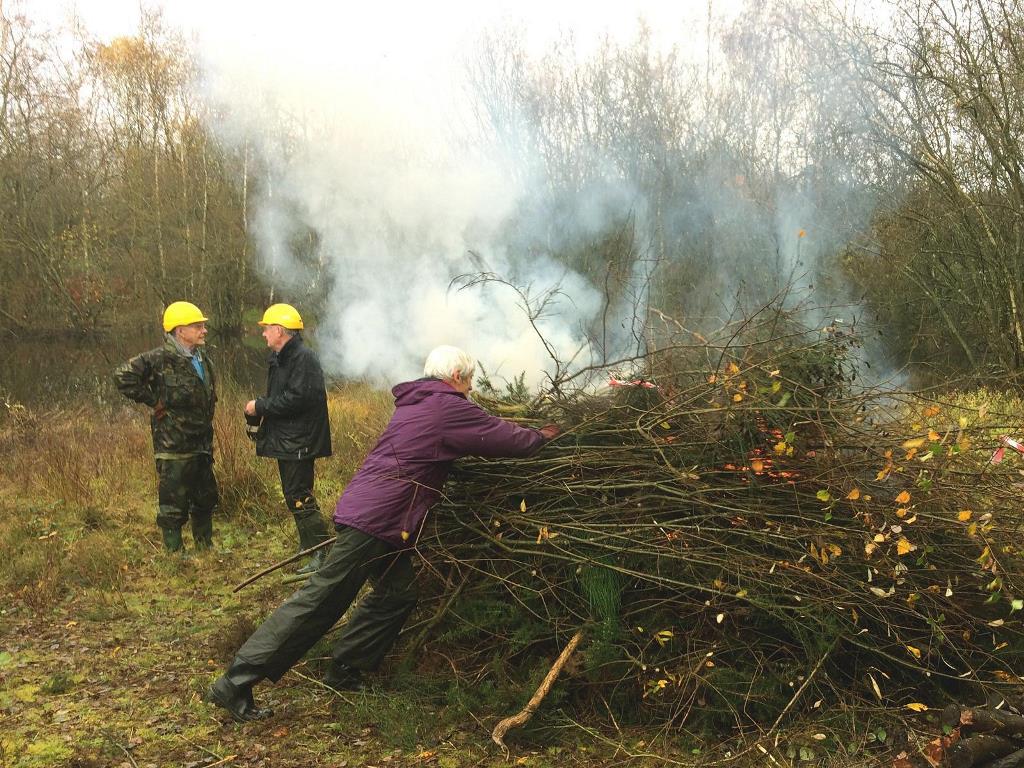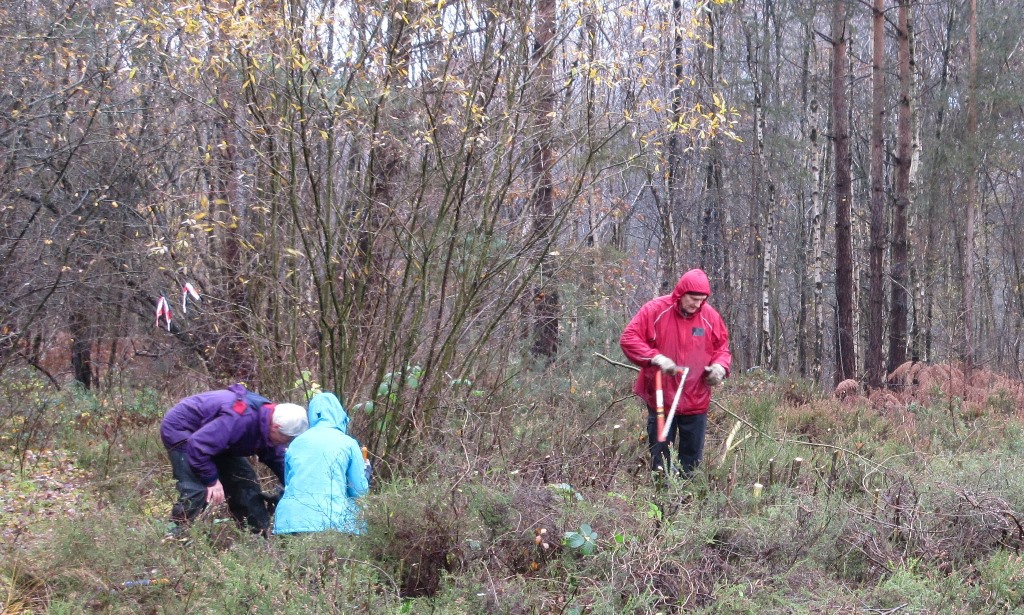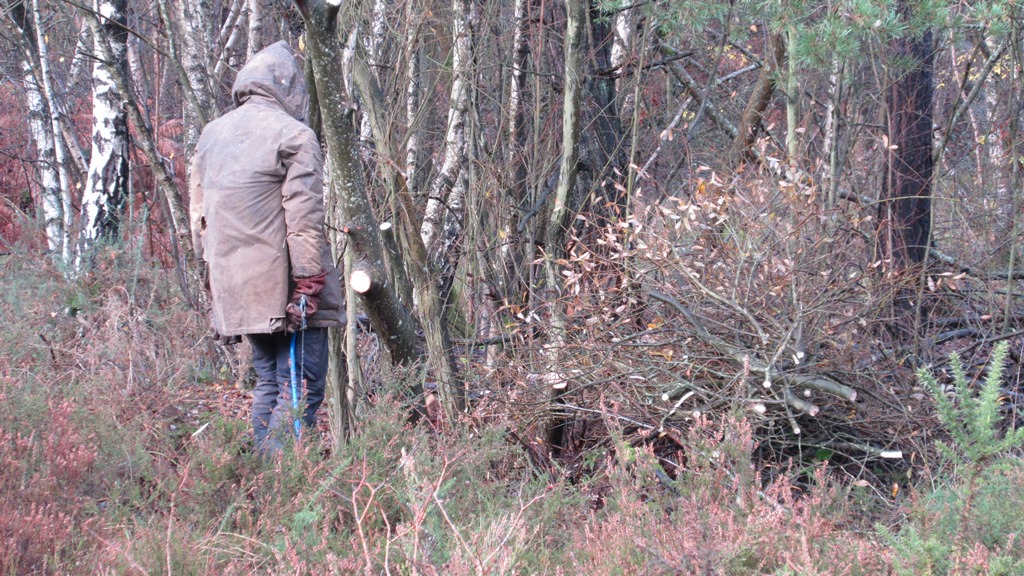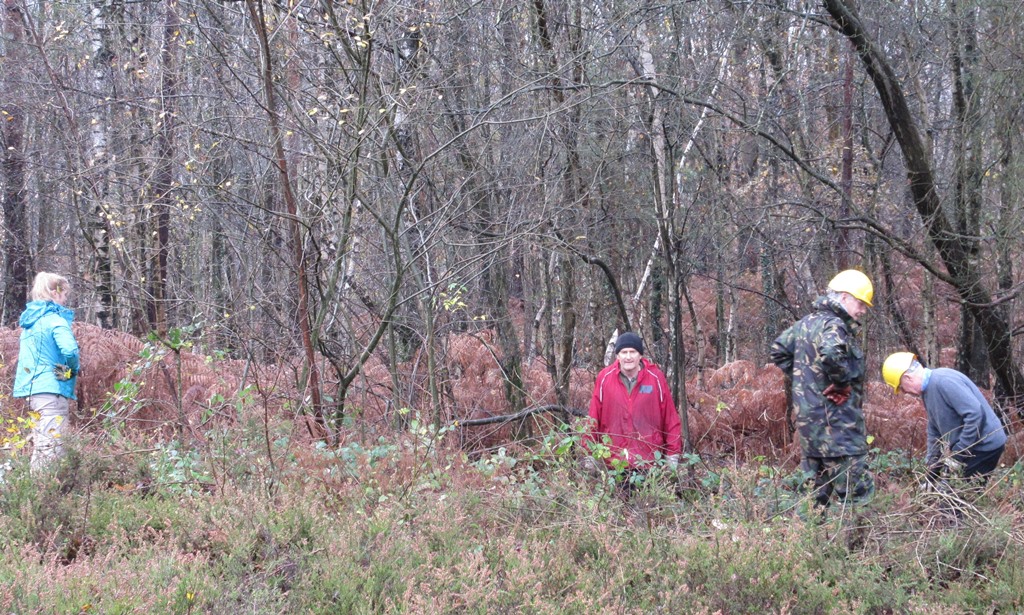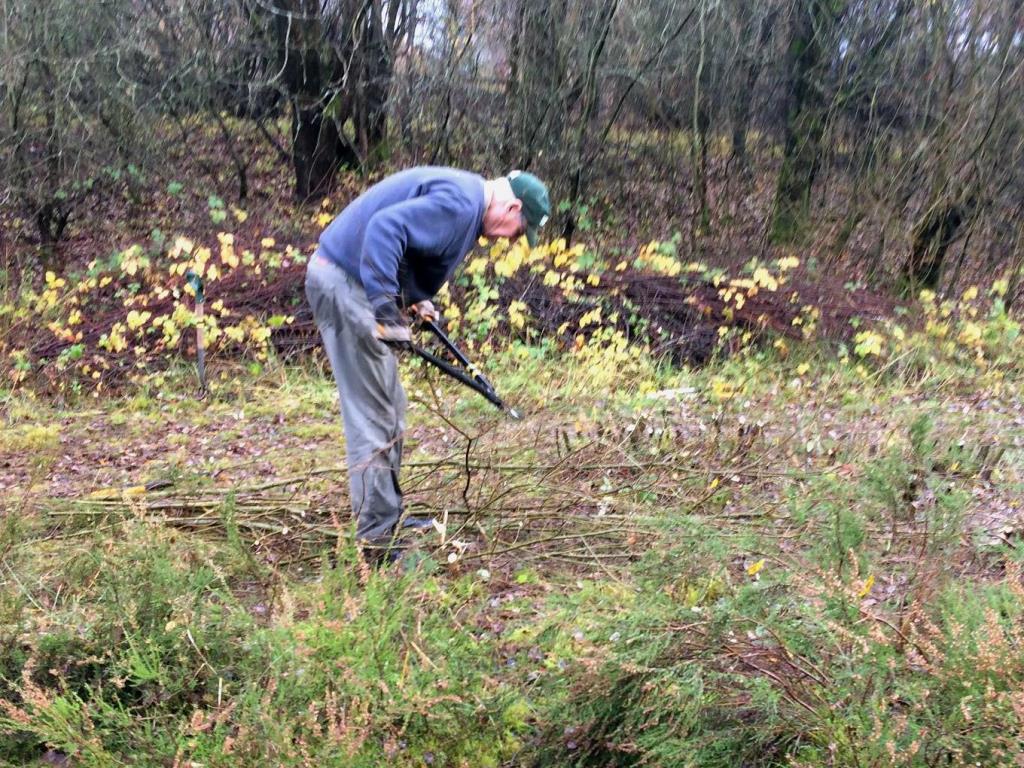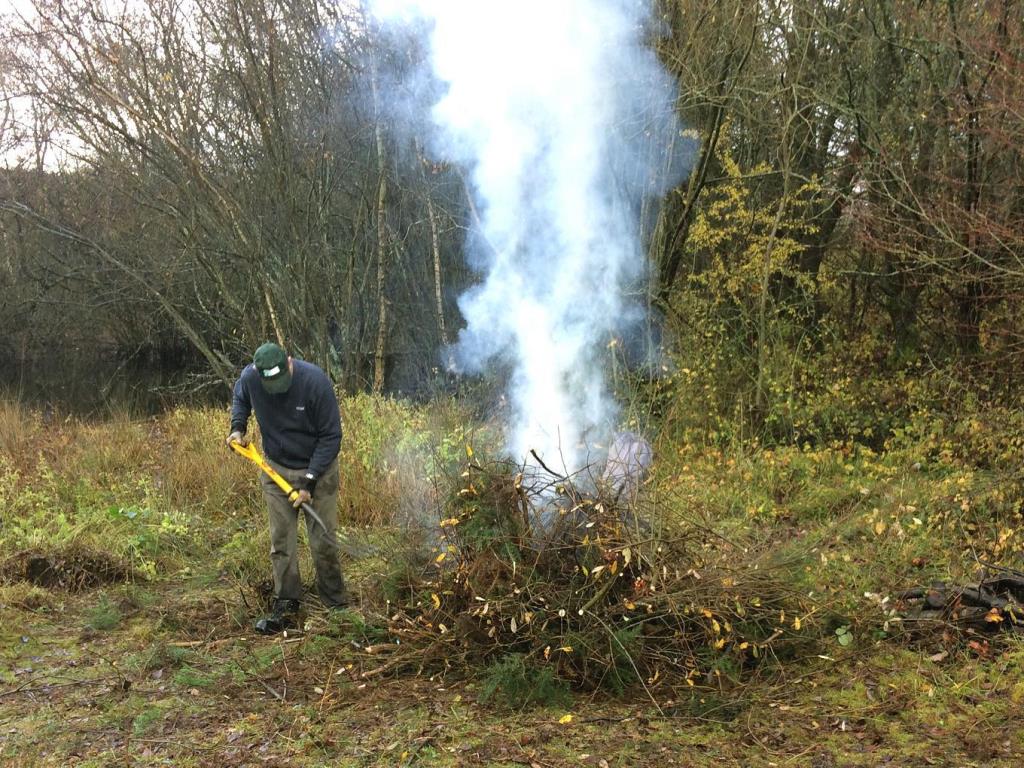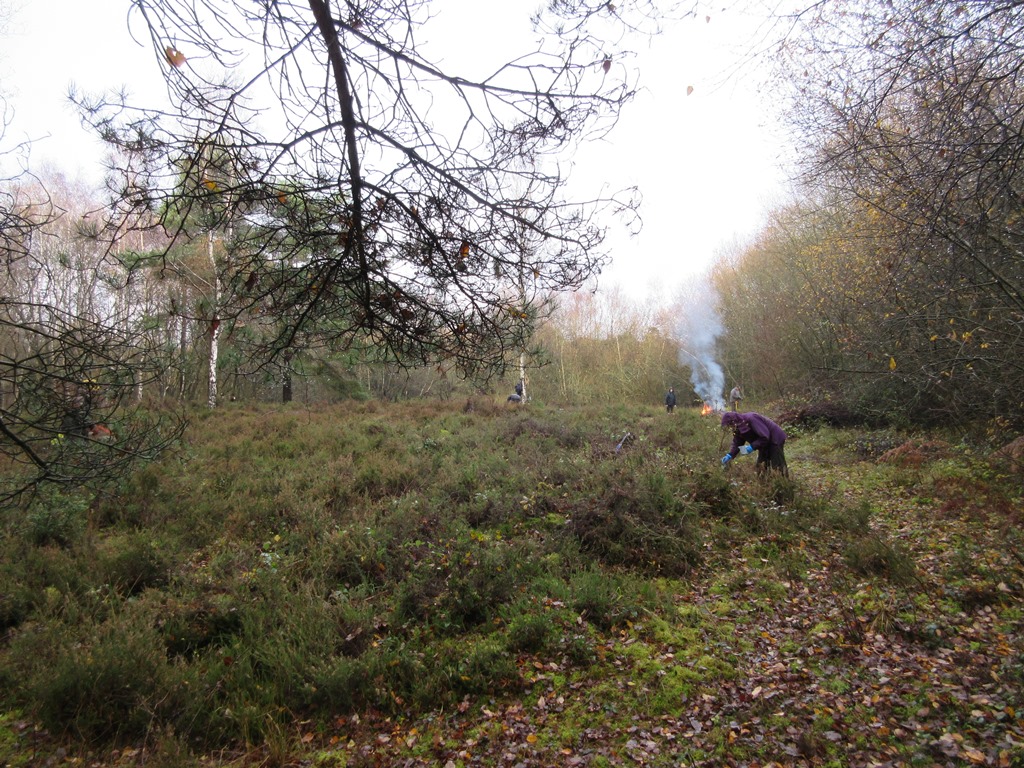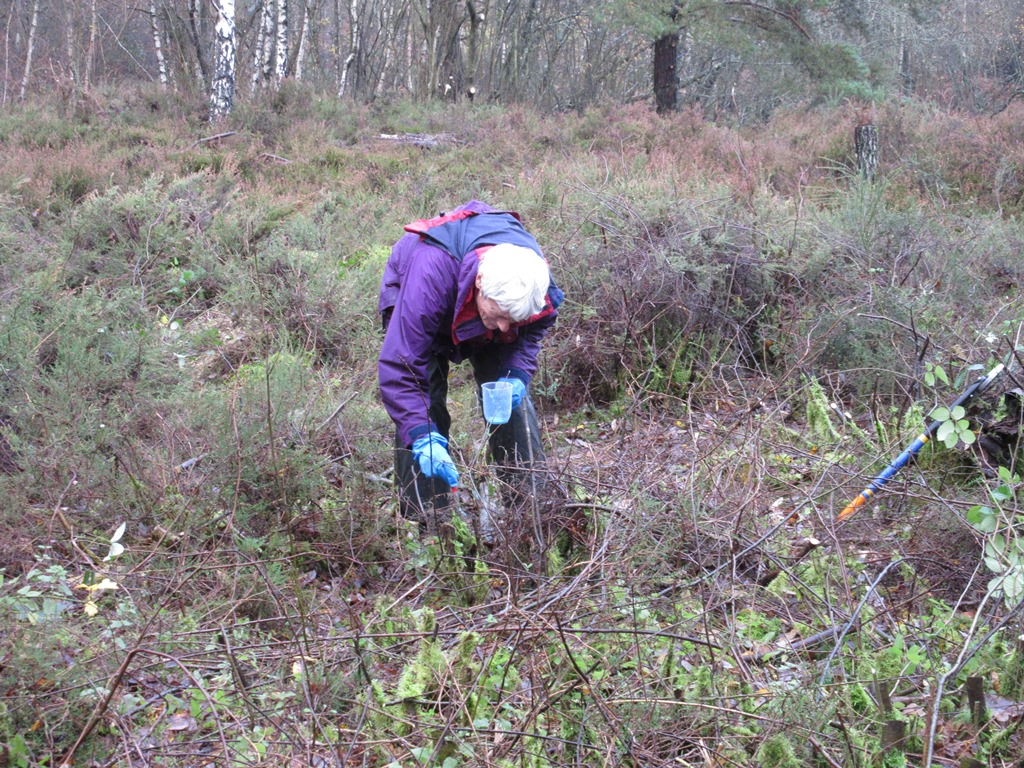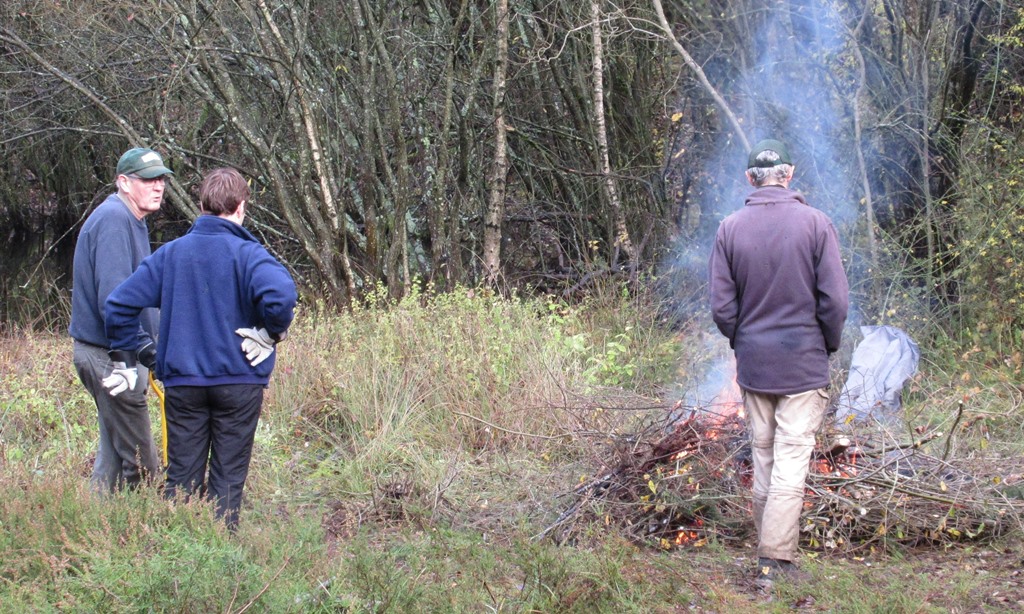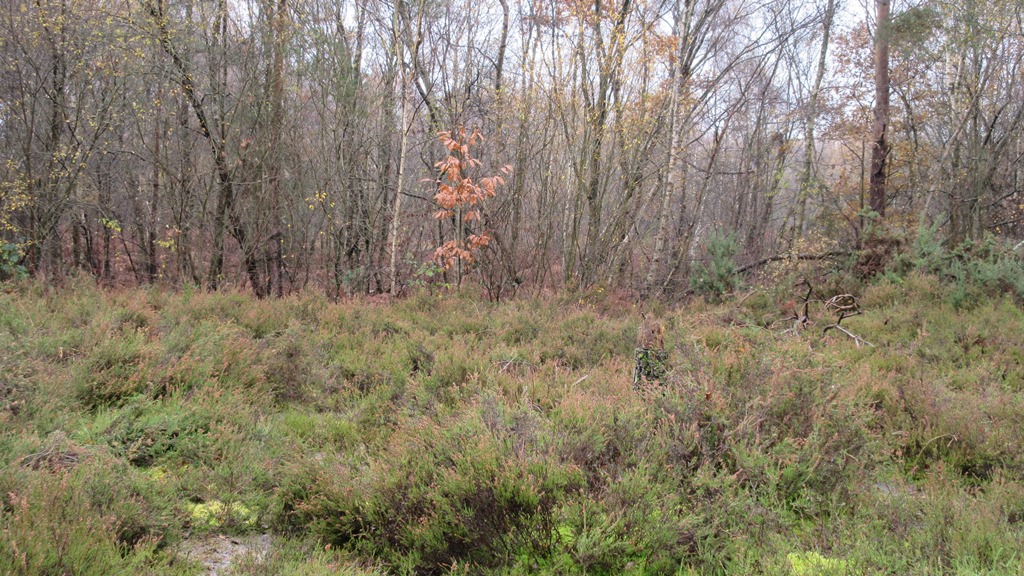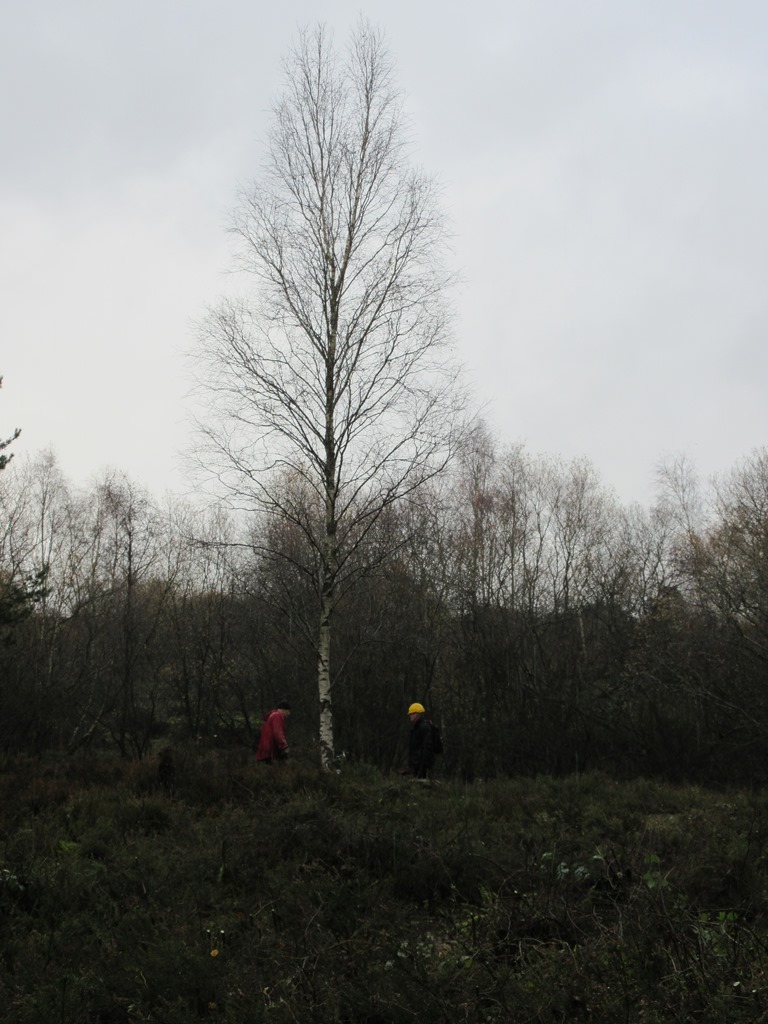 Updated: Friday, 29th November 2019
Photographs: Alan Stevens; David Hume