CRoW (Conserve Reading on Wednesdays)
Monday, 19th October 2020
Five a Day Market Garden, Englefield ~ Garden maintenance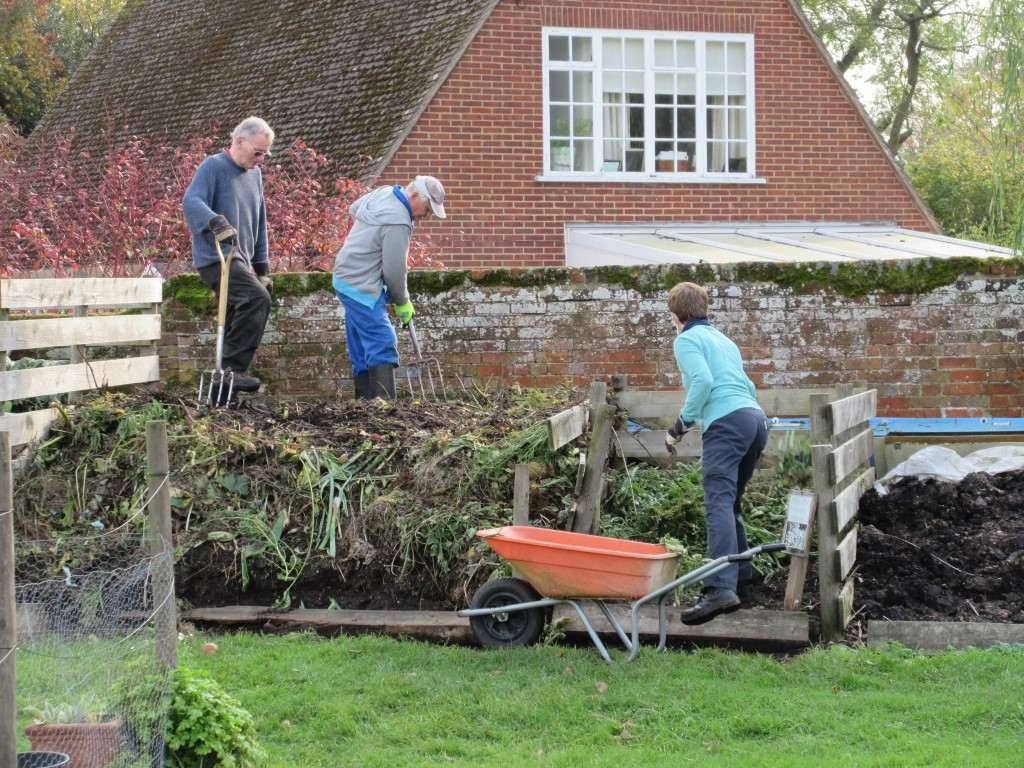 To help out at the Market Garden and provide additional volunteering opportunities, we've been organising some extra Monday morning tasks.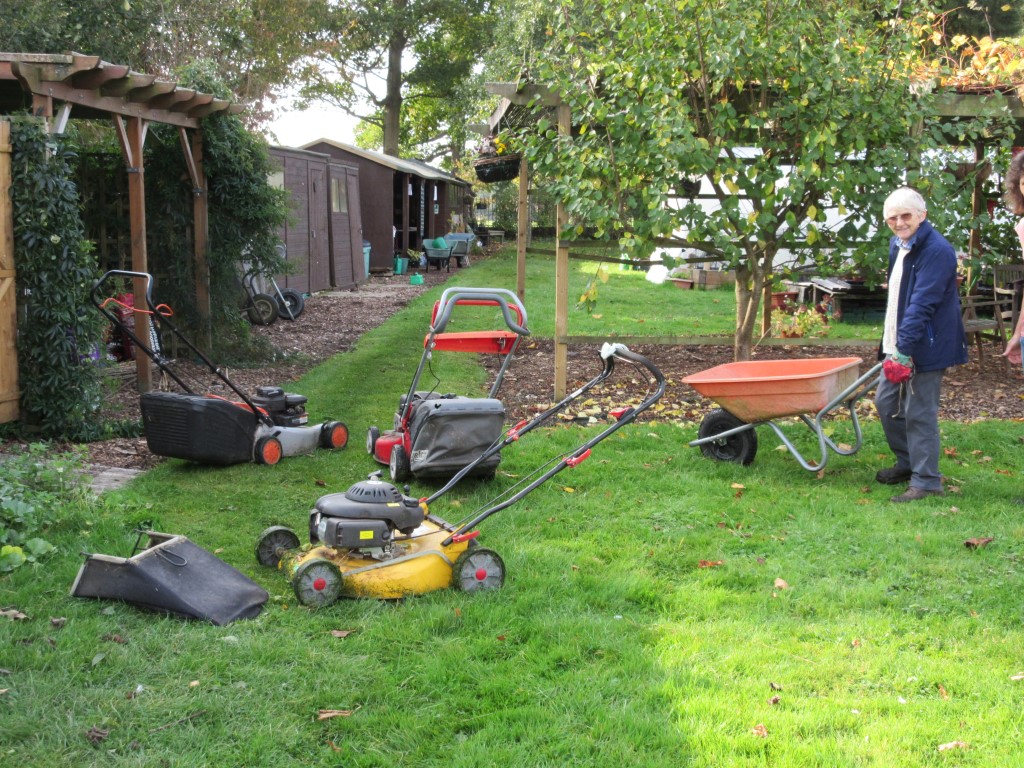 This was the second of two tasks in October when we did some compost maintenance, mowed the grass and cleared the last of the tomatoes from one of the polytunnels.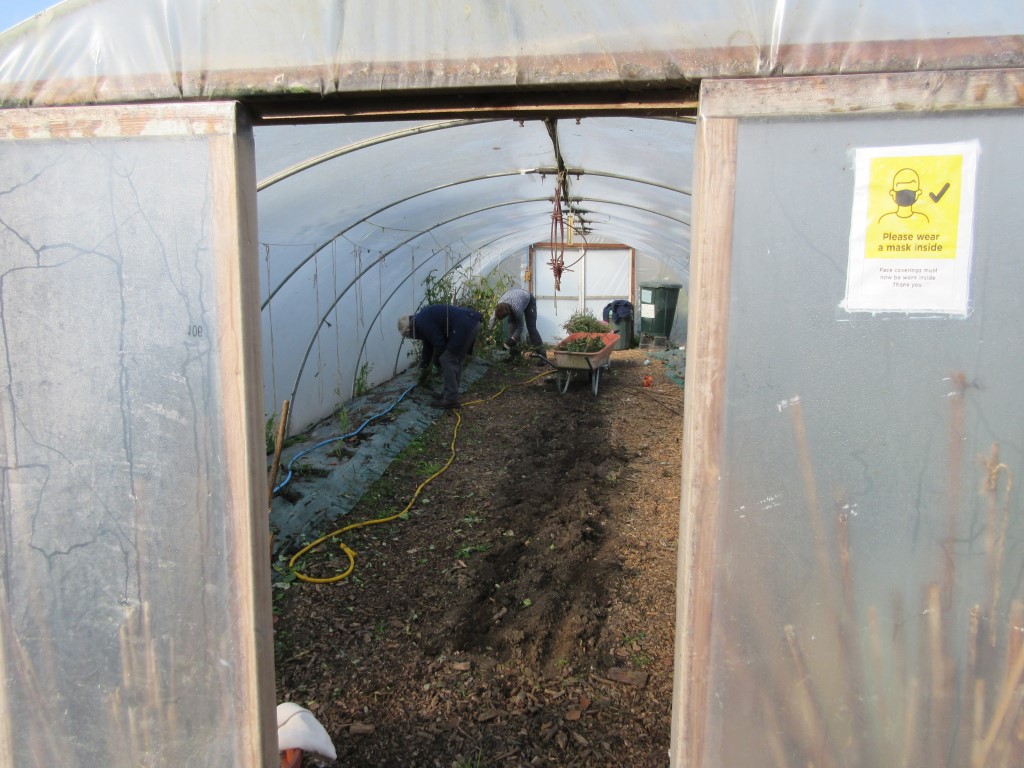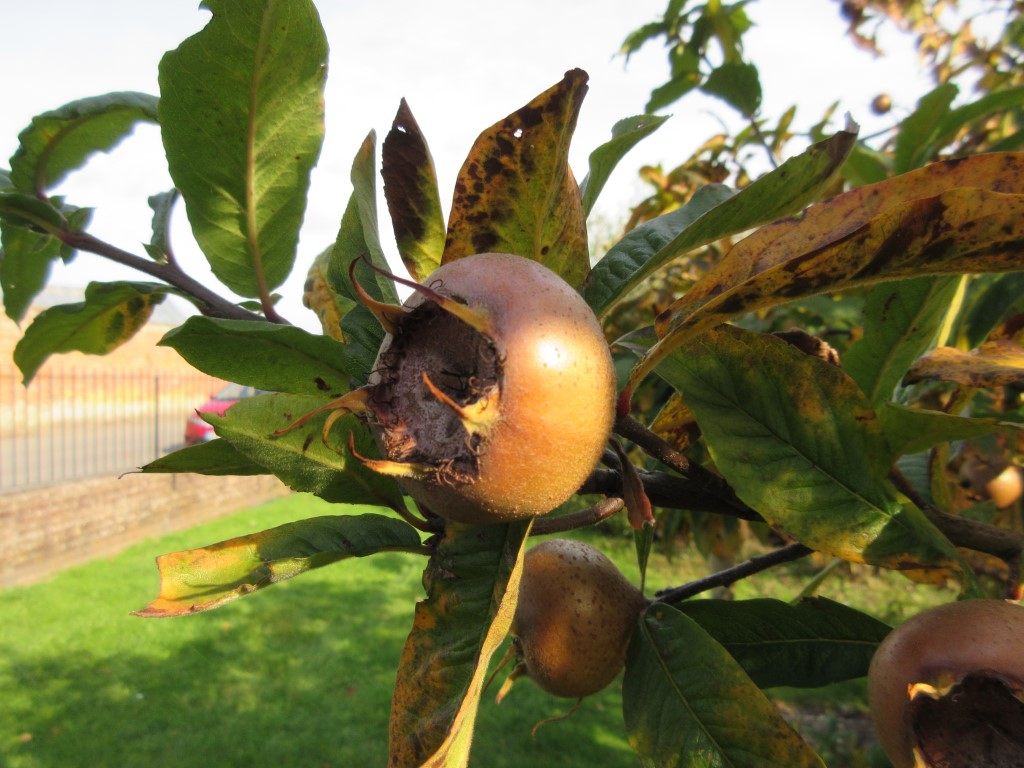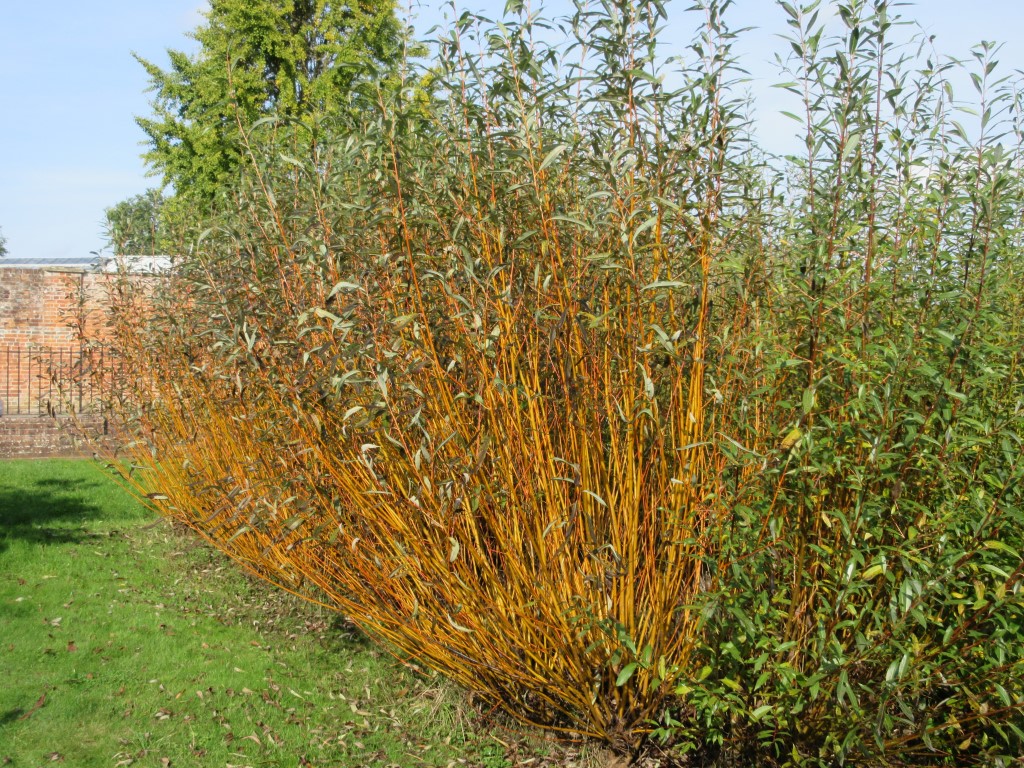 We hope to be back in November to cut some of the willow in preparation for the wreath making courses planned for the end of the month, and in the New Year to harvest the remainder.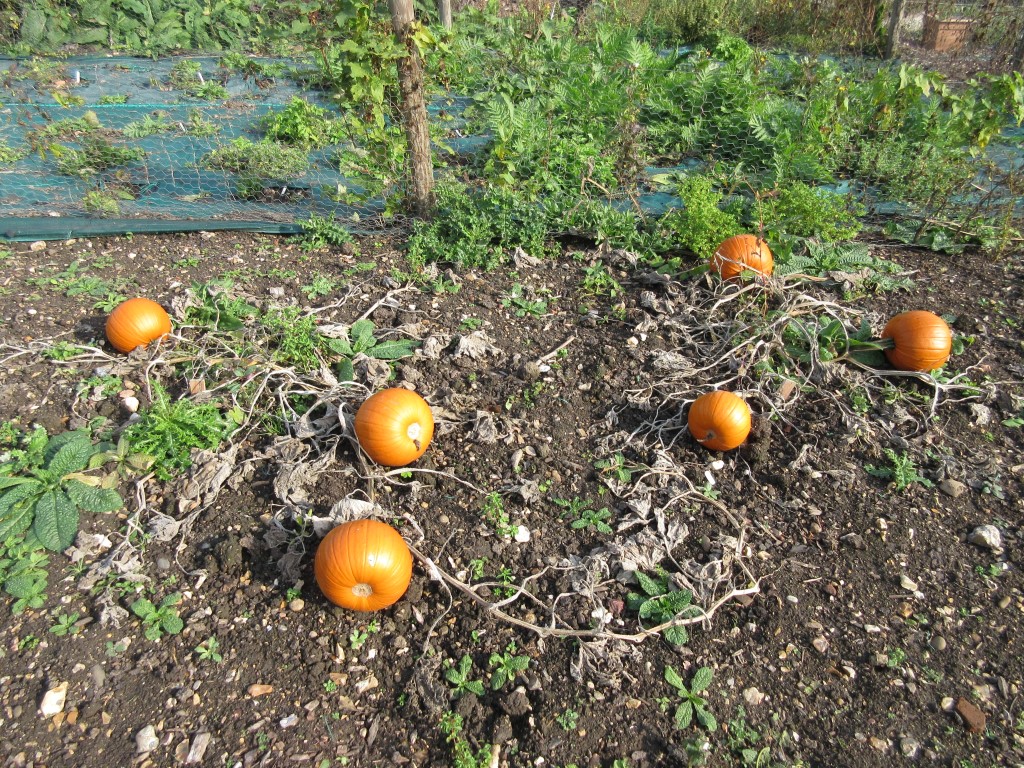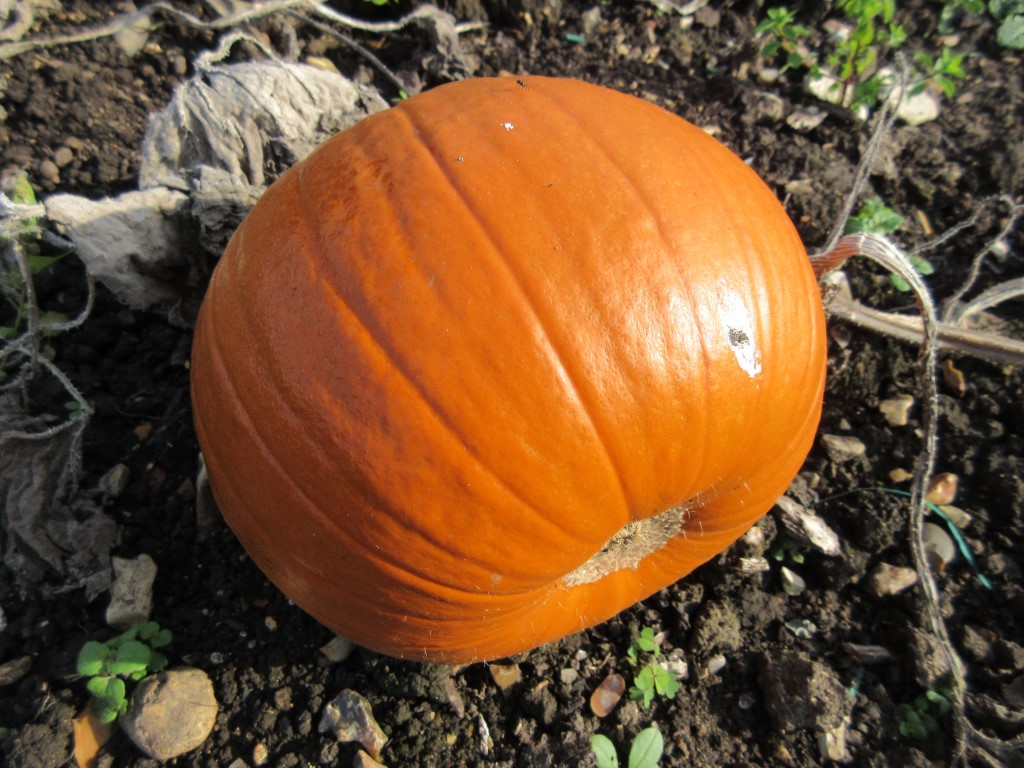 Updated: Friday, 30th October 2020
Photographs: Alan Stevens