CRoW (Conserve Reading on Wednesdays)
Wednesday, 8th December 2021
Highwood Nature Reserve, Woodley ~ Scrub clearance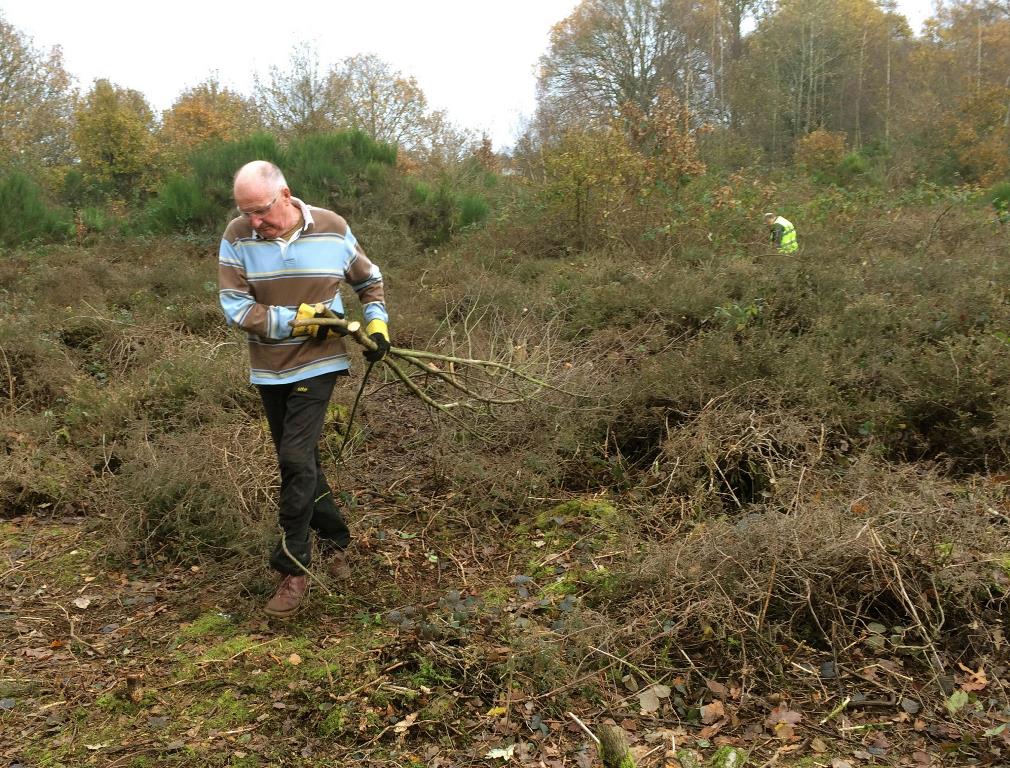 Continuing our efforts to clear scrub from the heathland.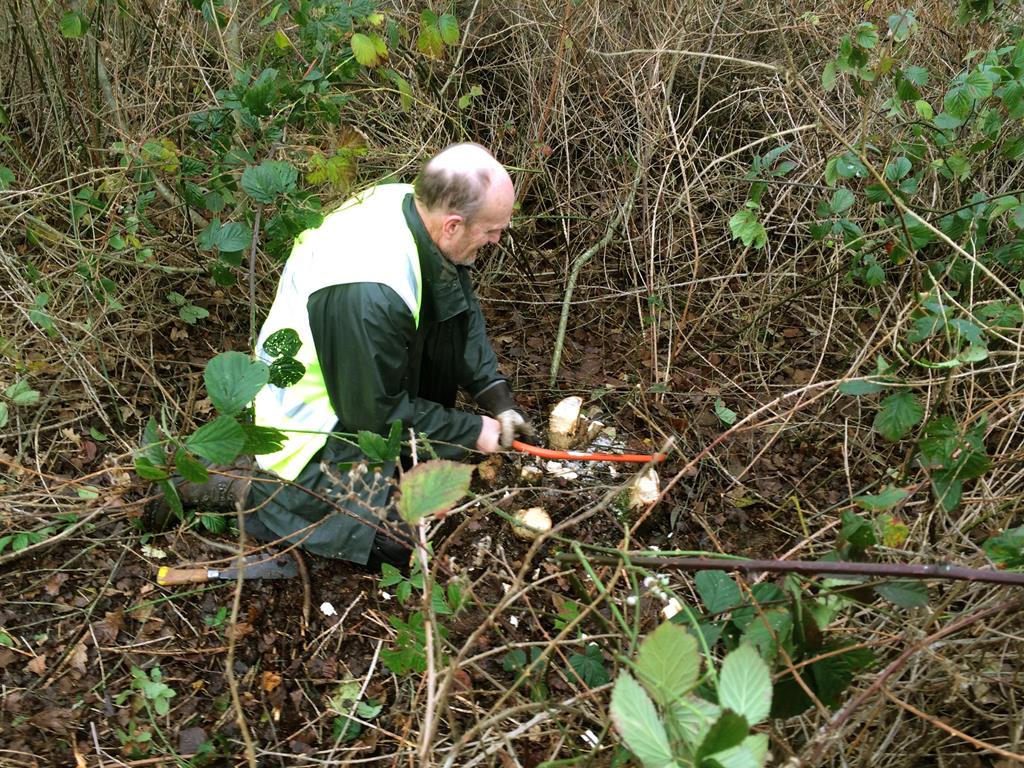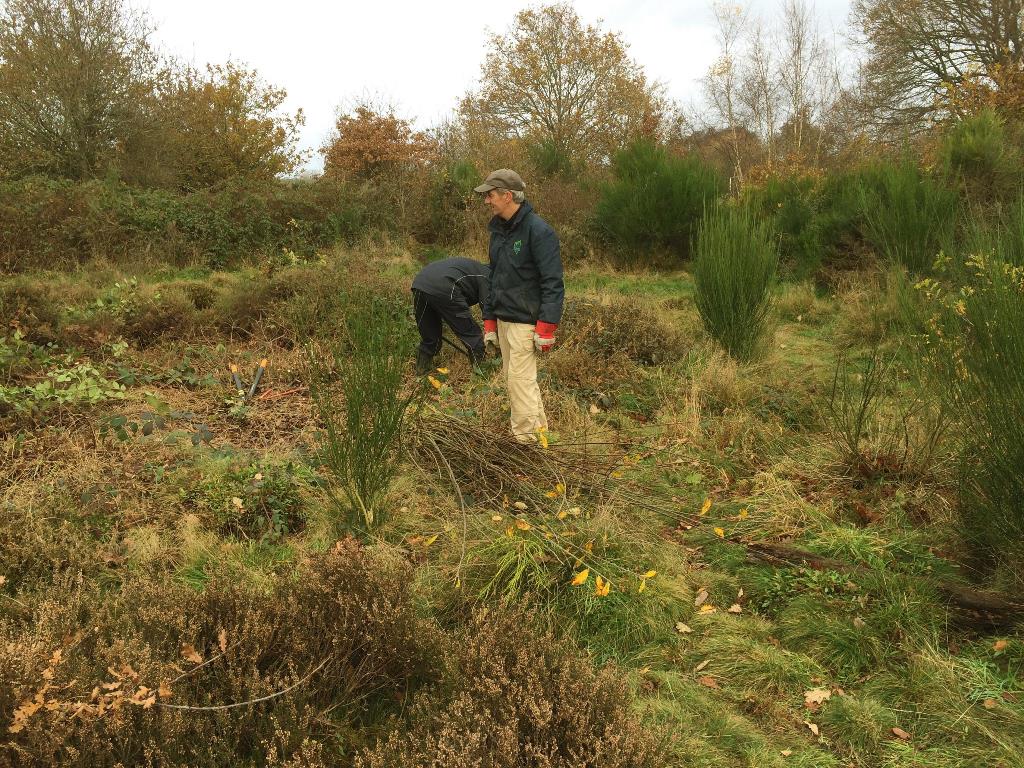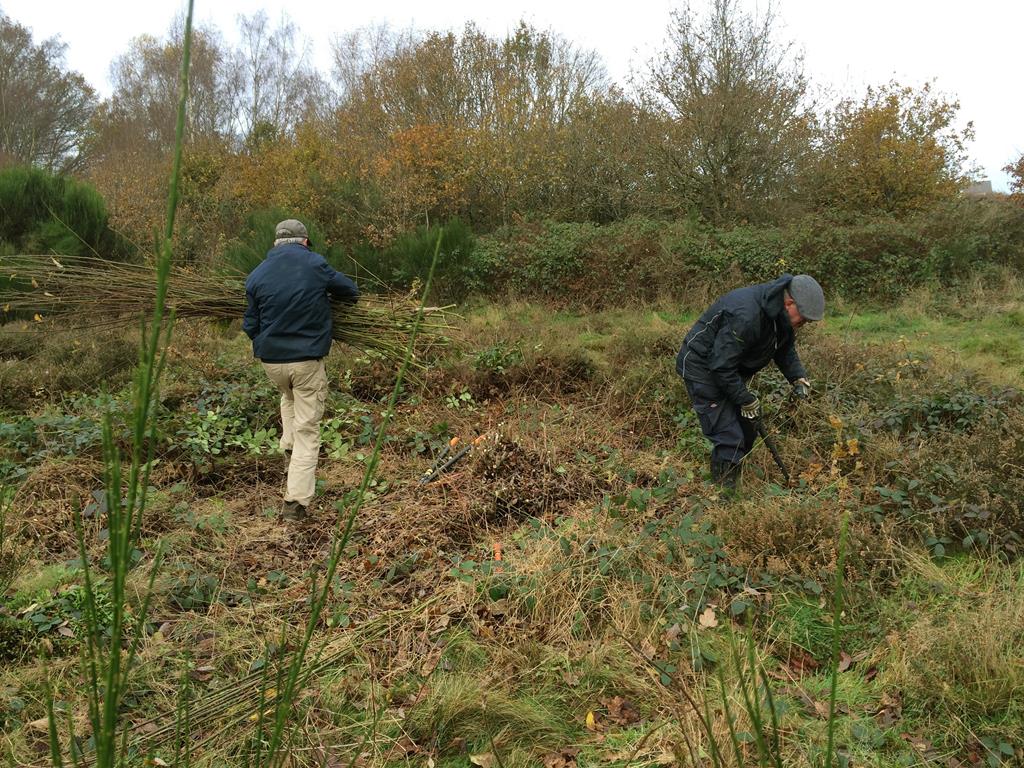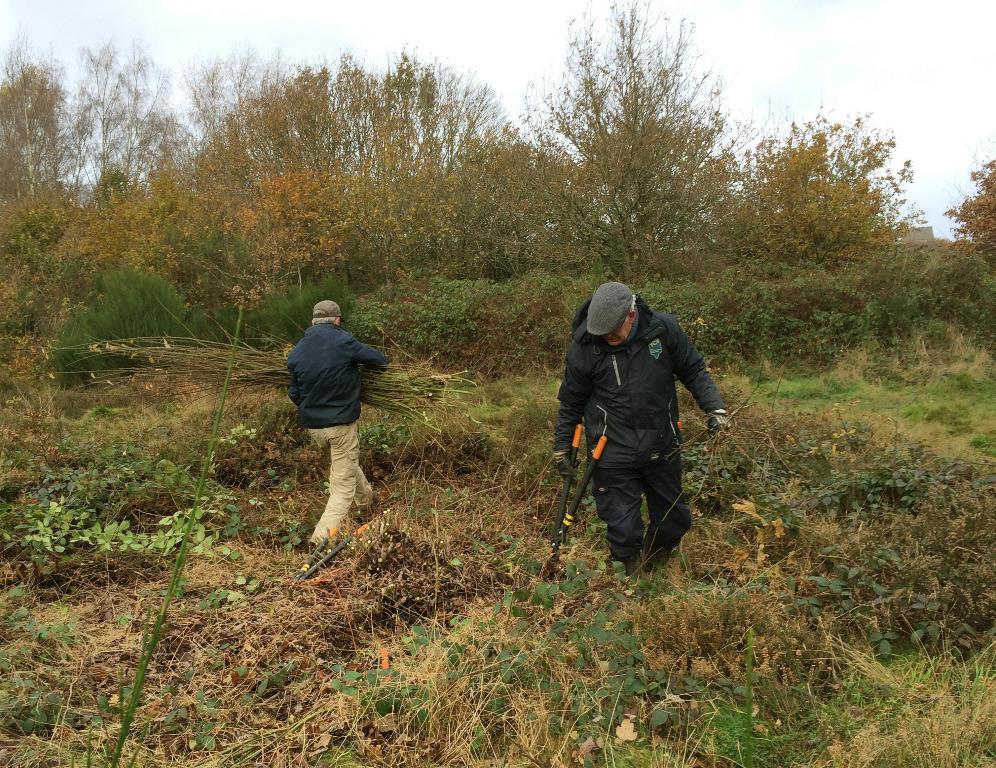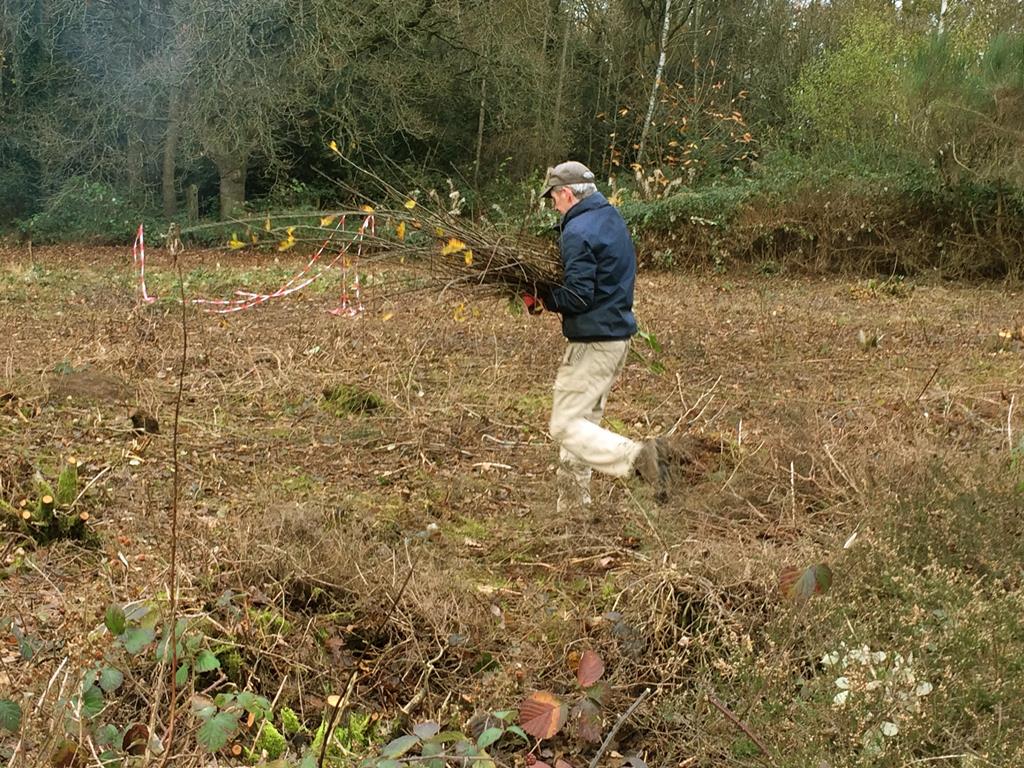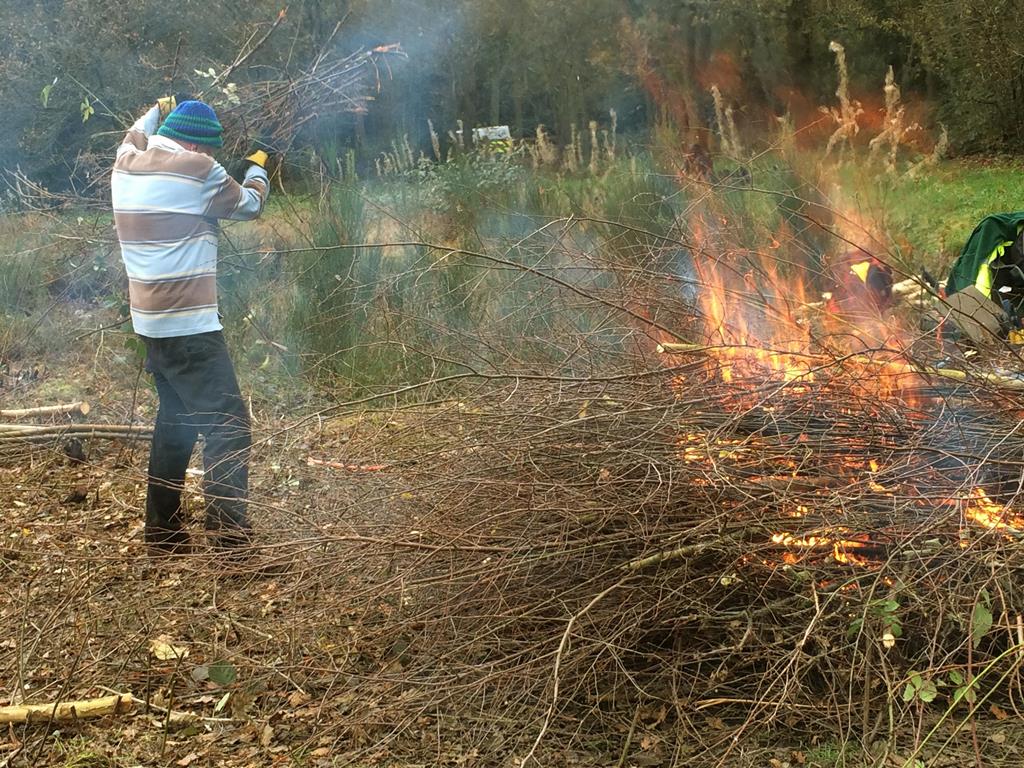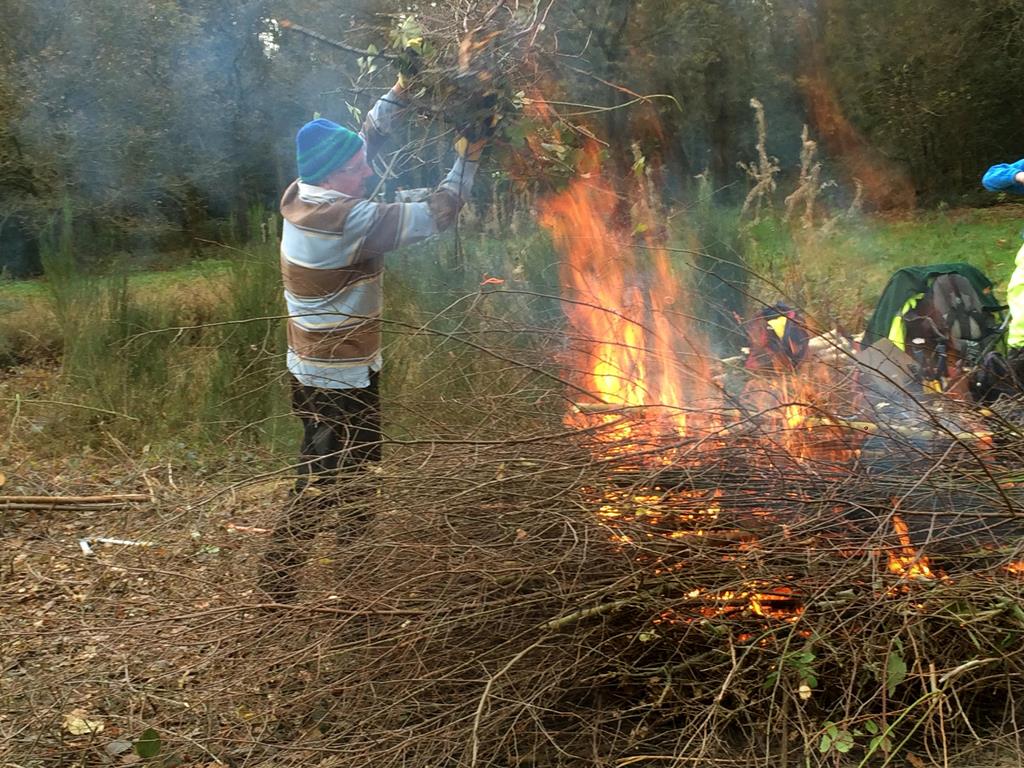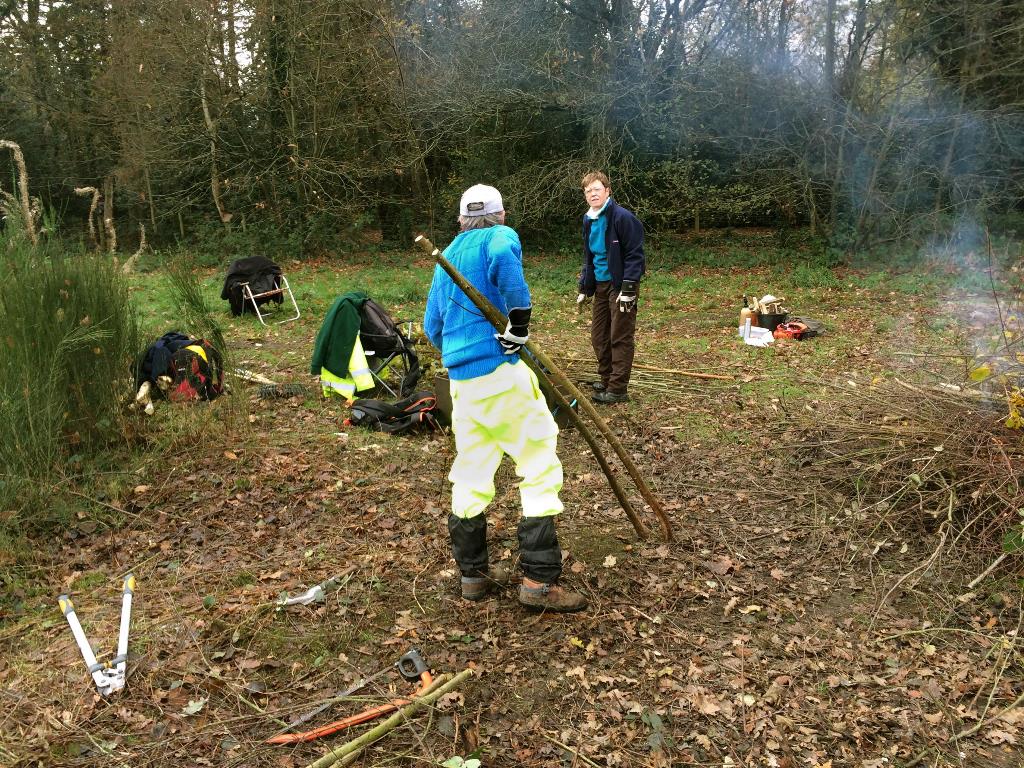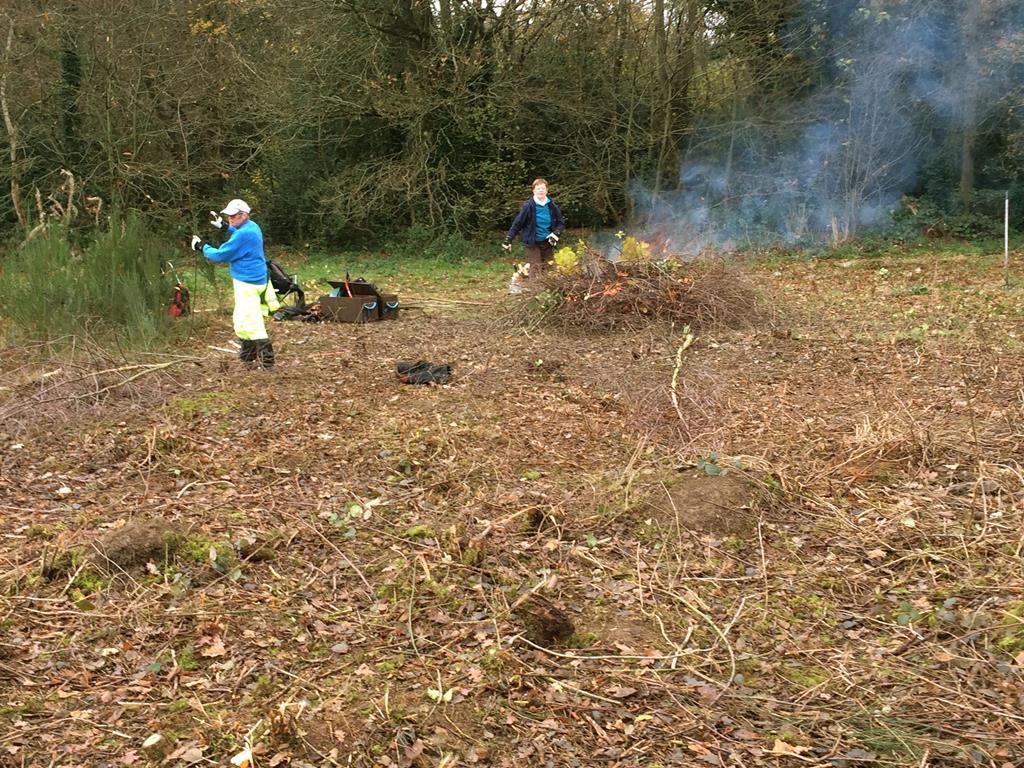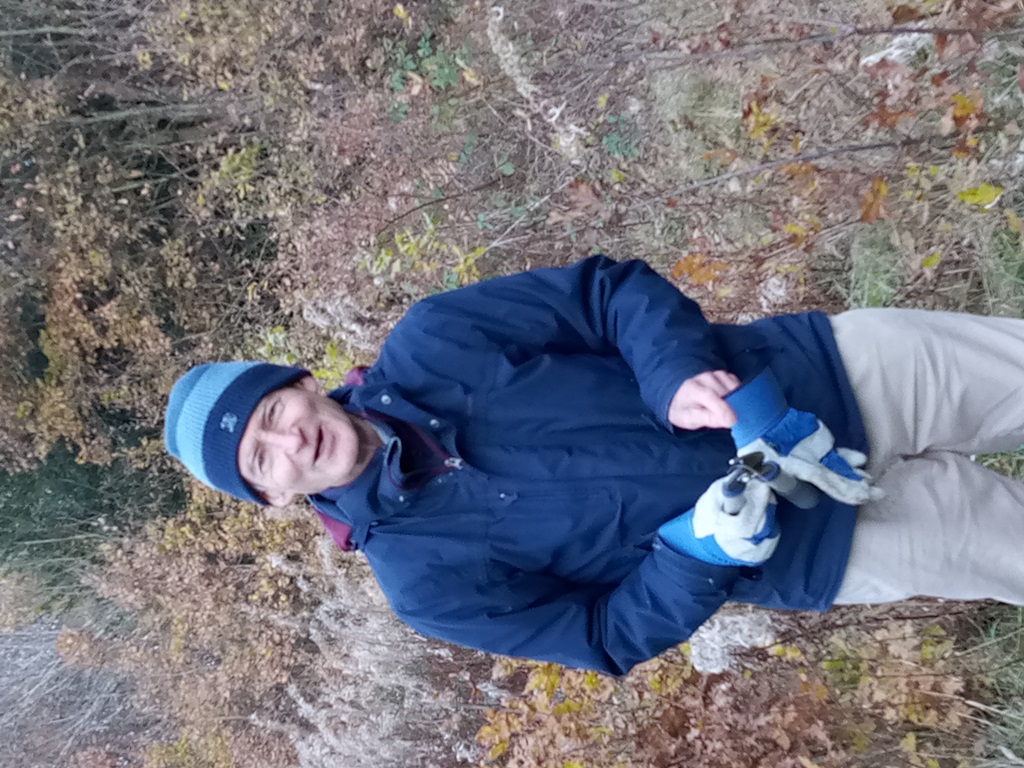 We were pleased to welcome John Cook who joined us for part of the task. It is as a result of an initiative by John that this work is being undertaken.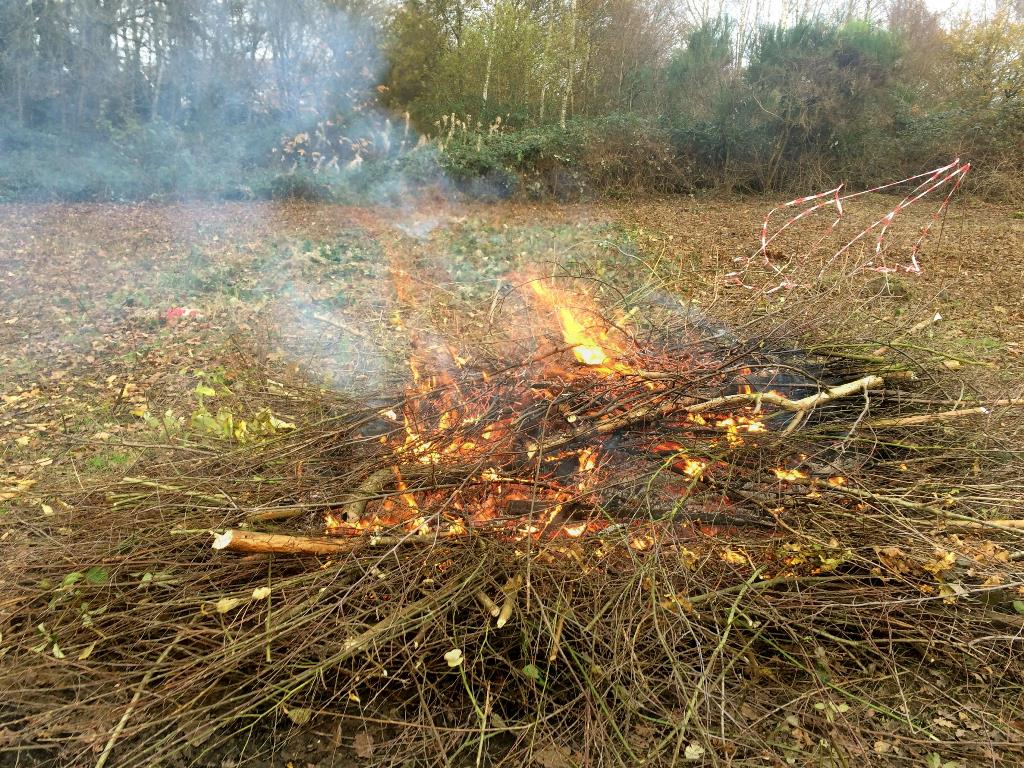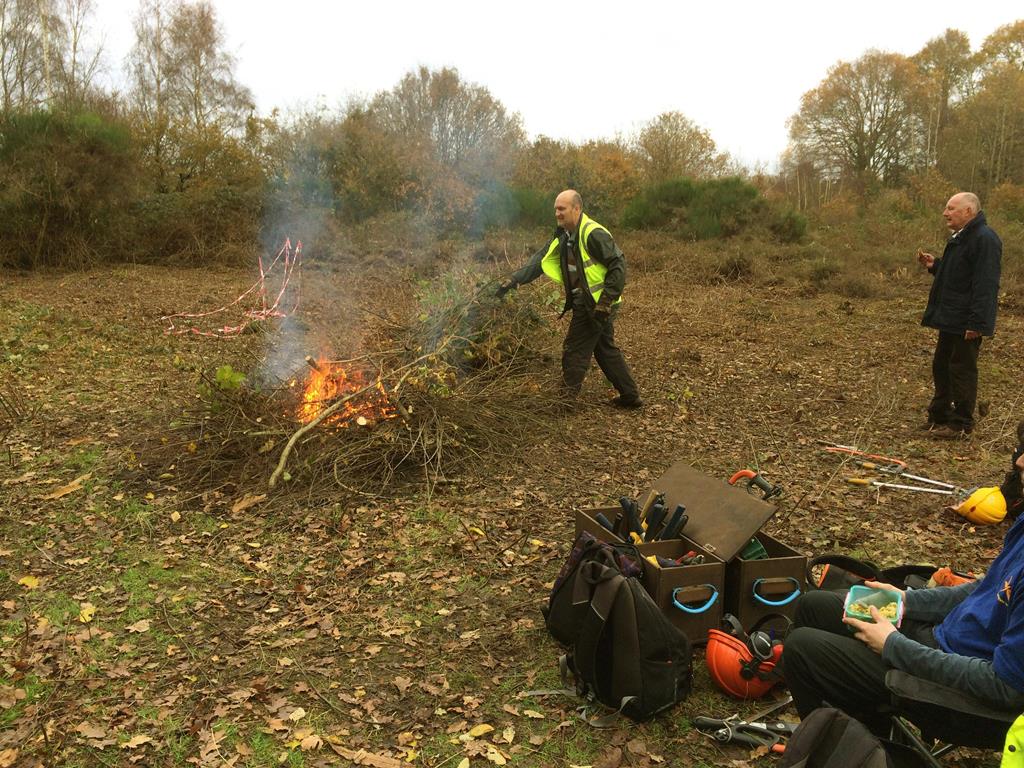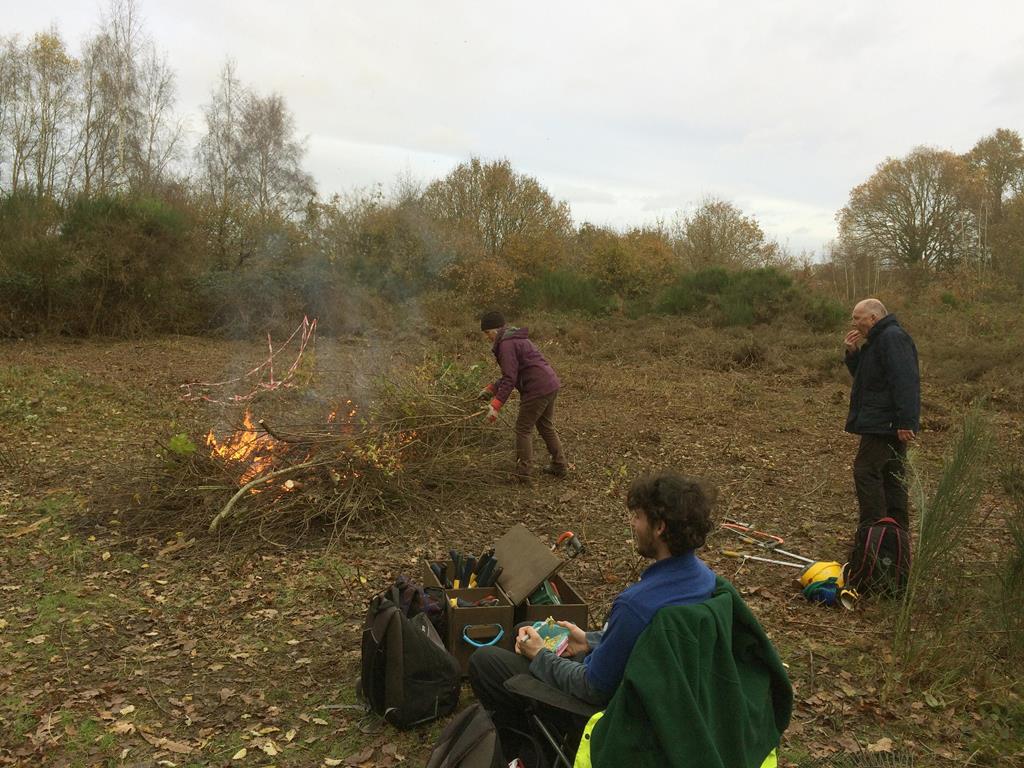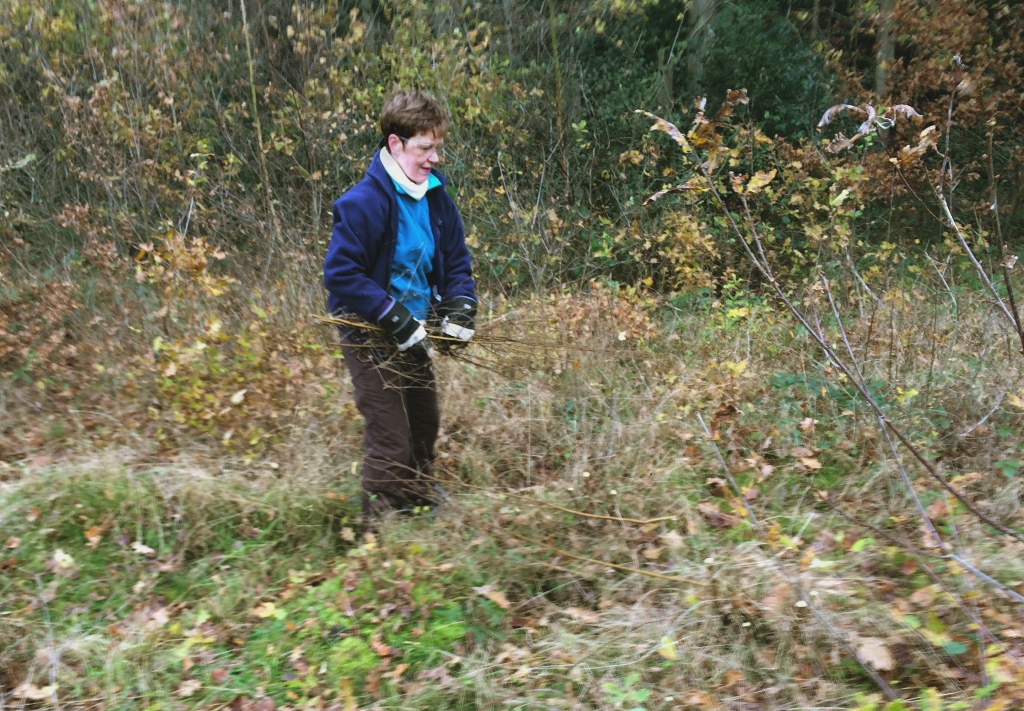 Updated: Thursday, 9th December 2021
Photographs: David Hume; Sandra Jackson