CROW (Conserve Reading on Wednesdays)
Wednesday, 2nd January 2019
Kings Meadow ~ Willow harvest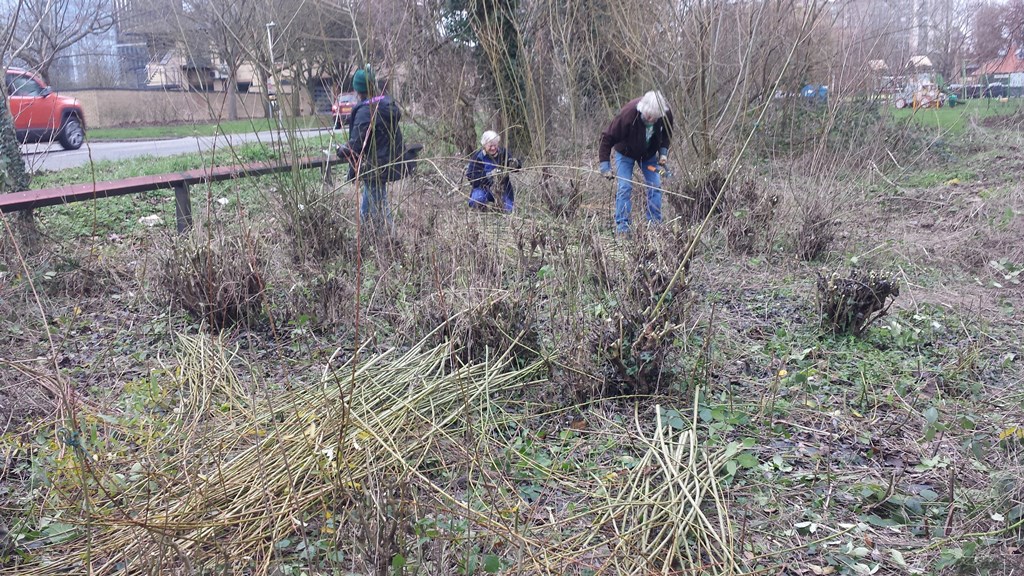 First task of the new year!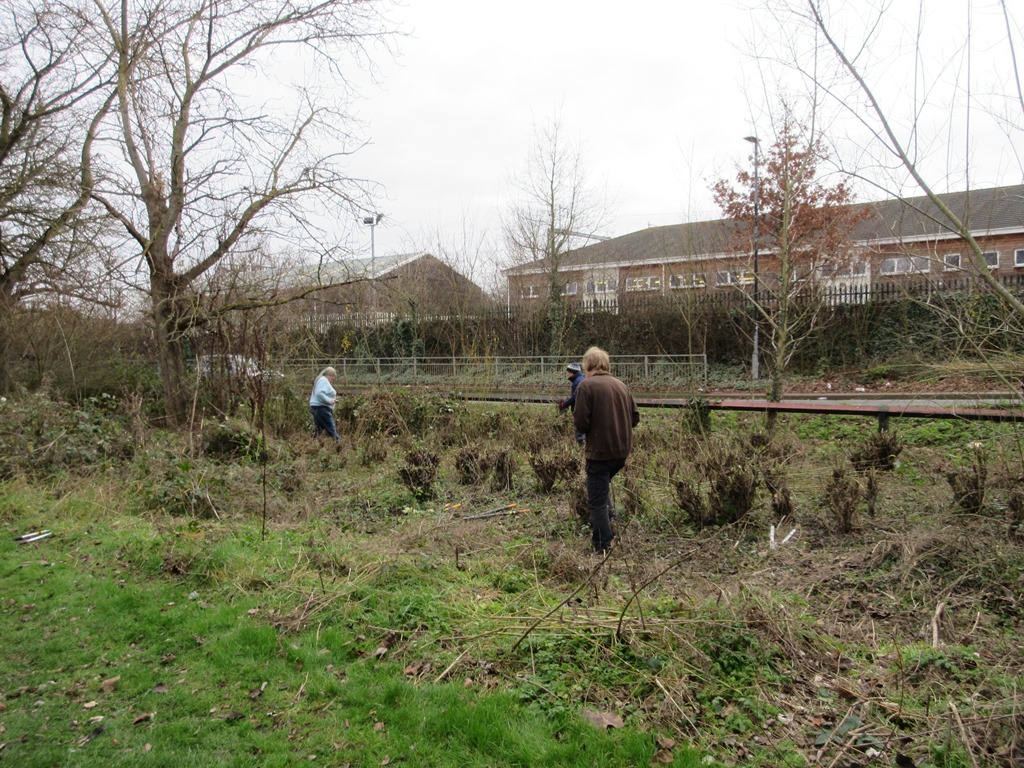 Regrettably the amount of willow to be gathered had again declined with a number of previously strongly growing stools dying whether as a result of disease, the weather or some other cause is unclear.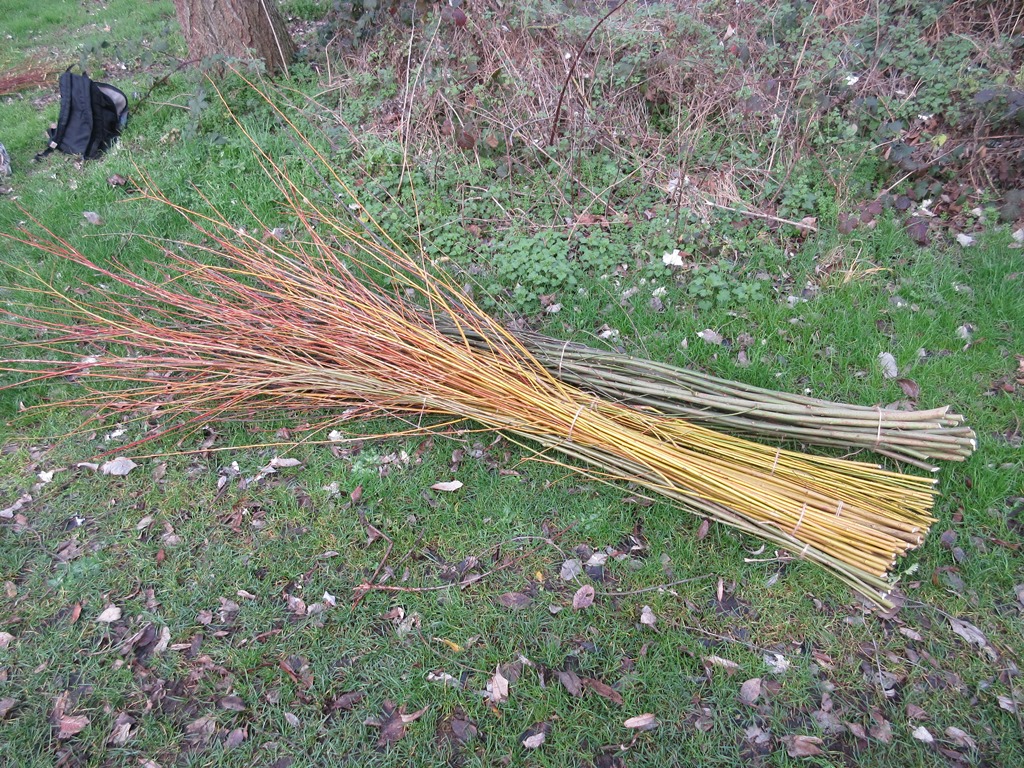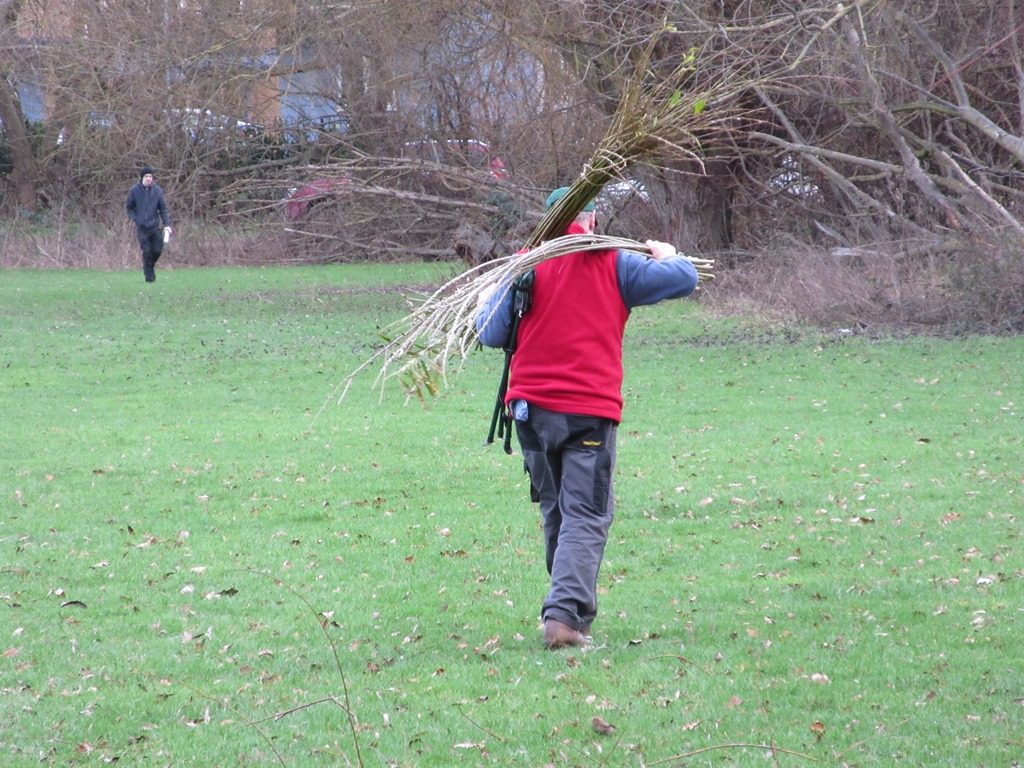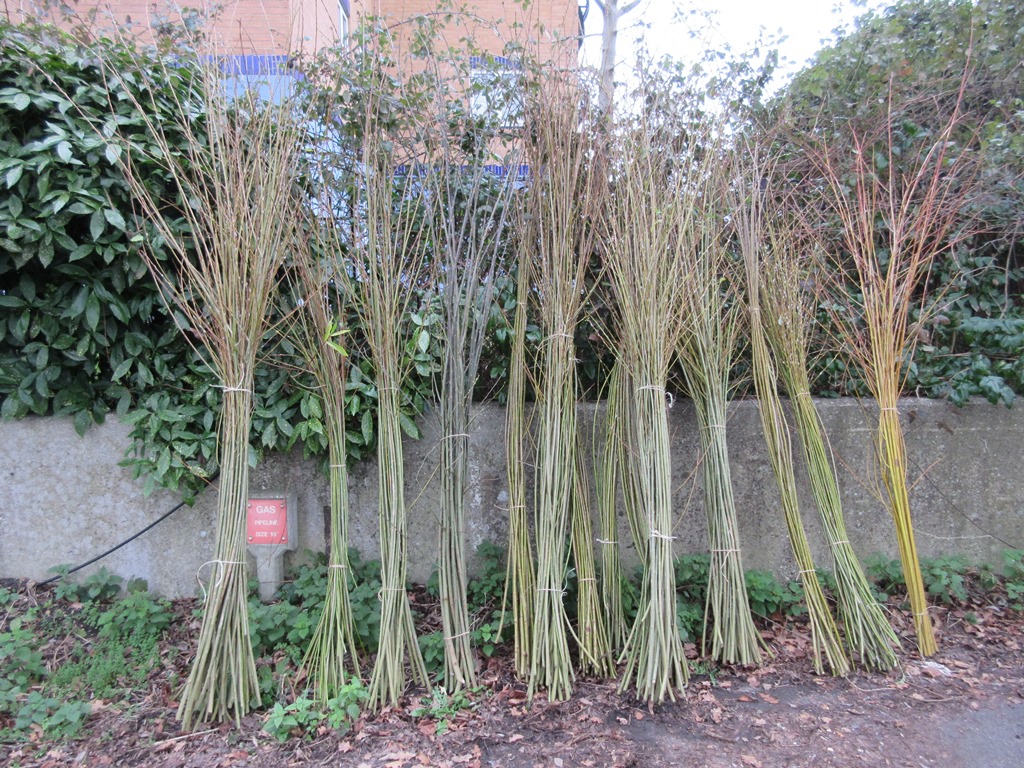 Part of the crop!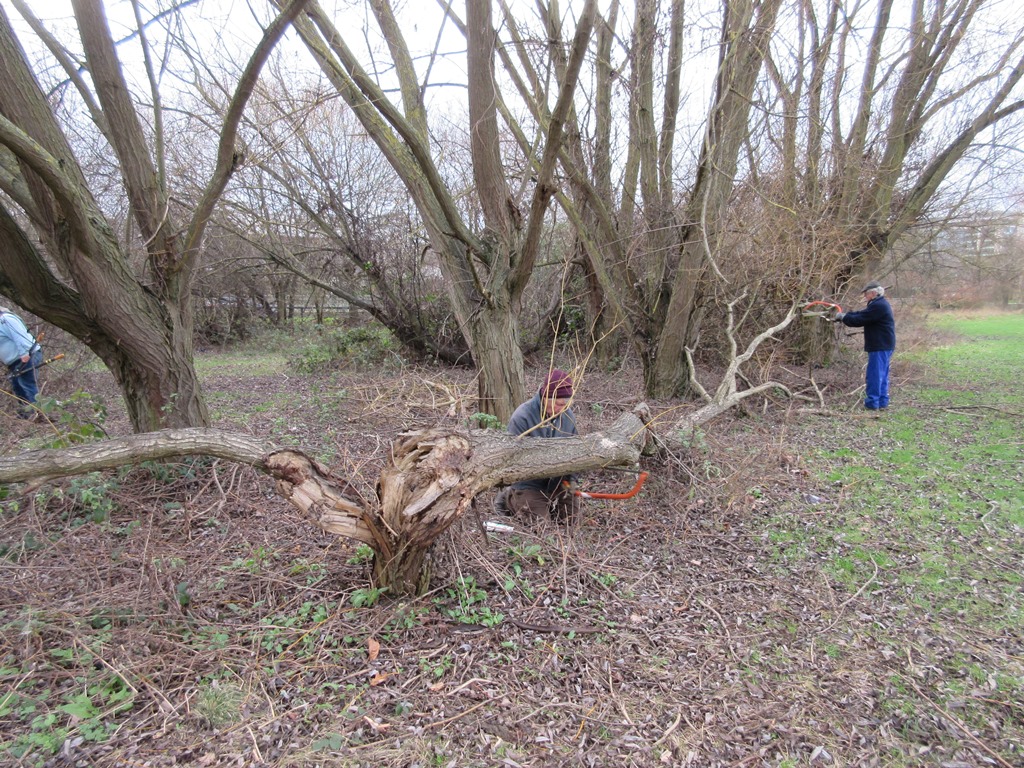 With the harvesting of the willow complete, the remainder of the task was spent clearing trees which had fallen in the recent strong winds.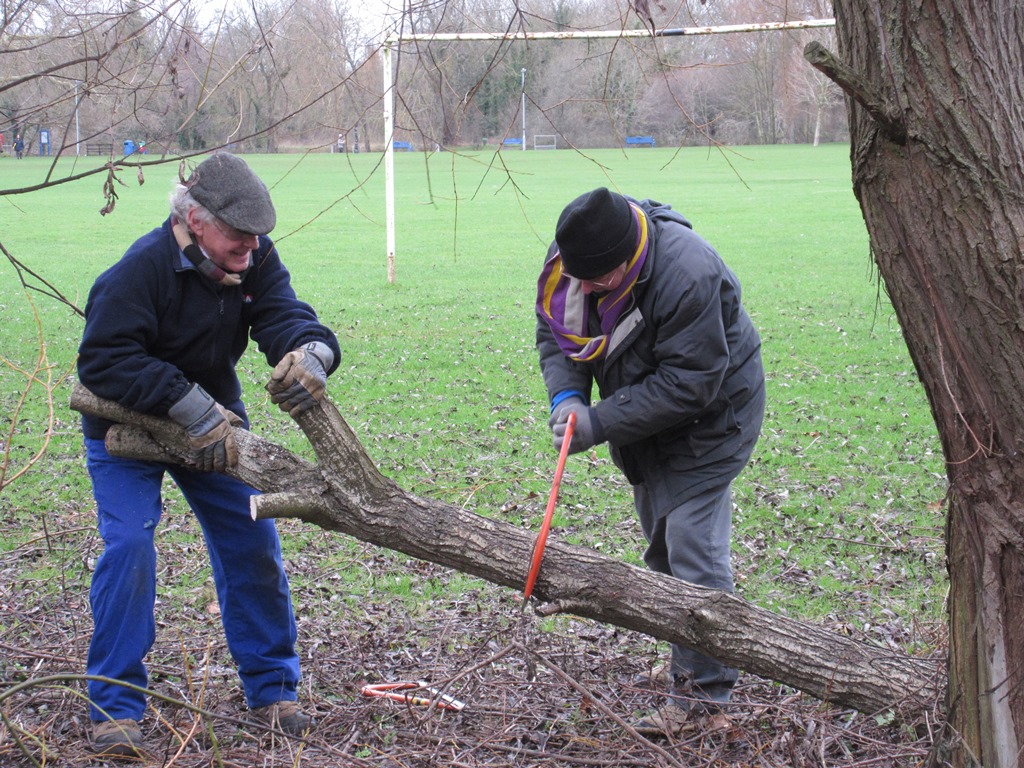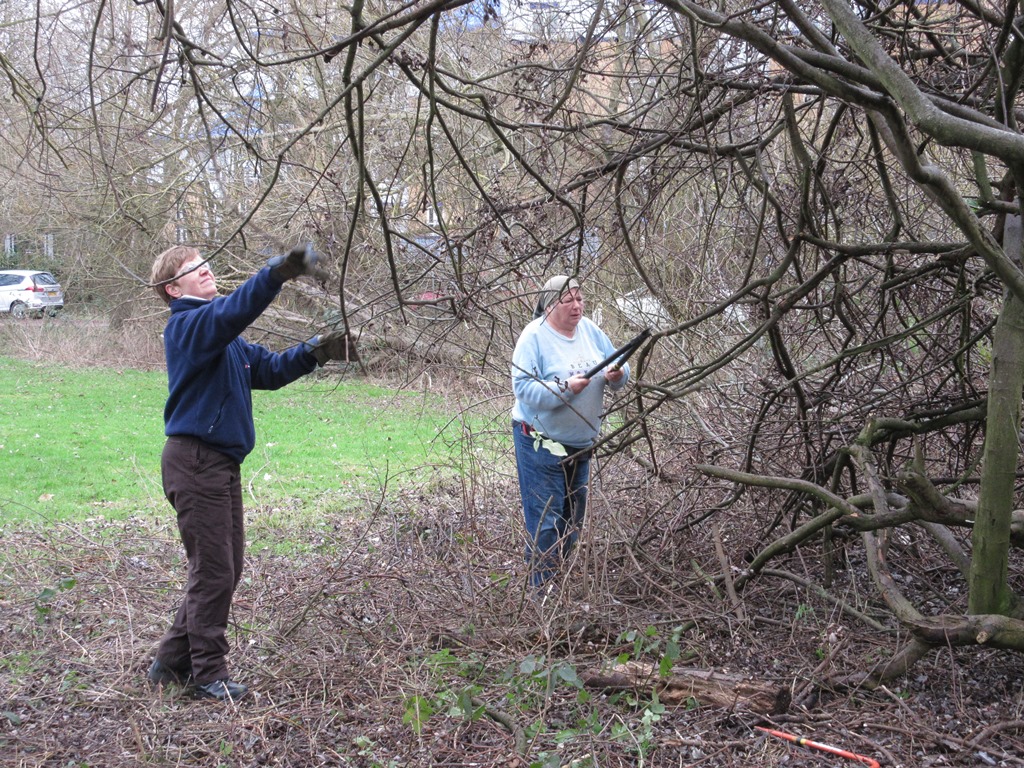 Updated: Wednesday, 24th July 2019
Photographs: Alan Stevens; John Lerpiniere