Monday, 1st June 2020
"Miscellaneous" ~ Bob's lockdown
Wednesday just isn't Wednesday without .....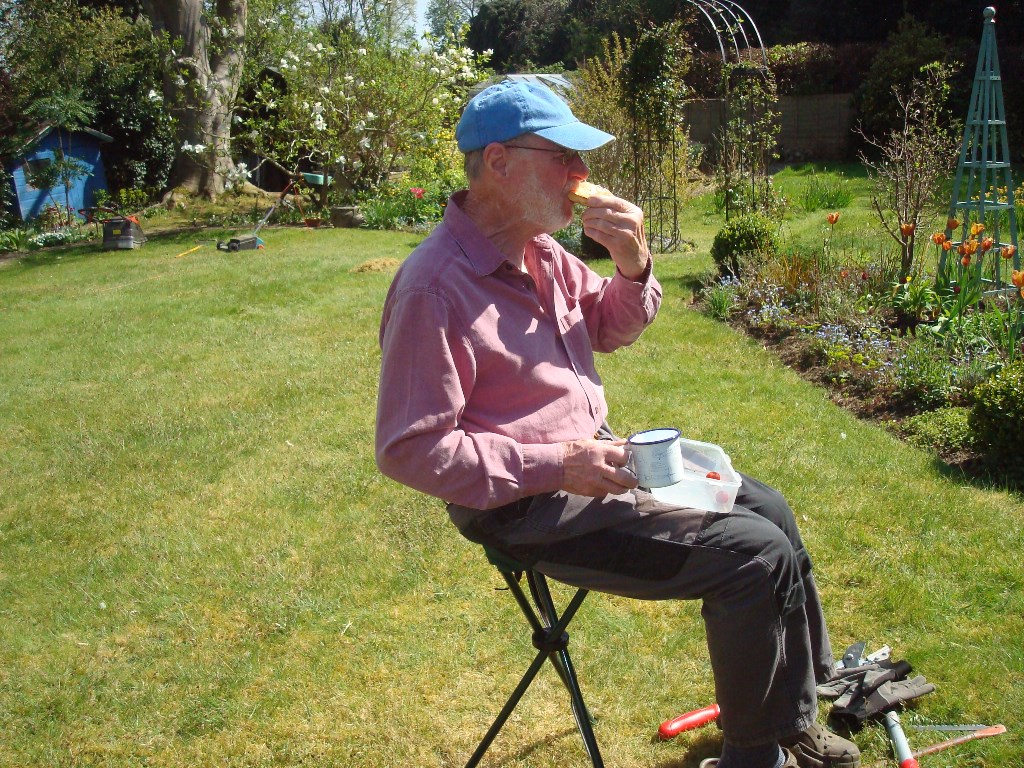 .....CRoW!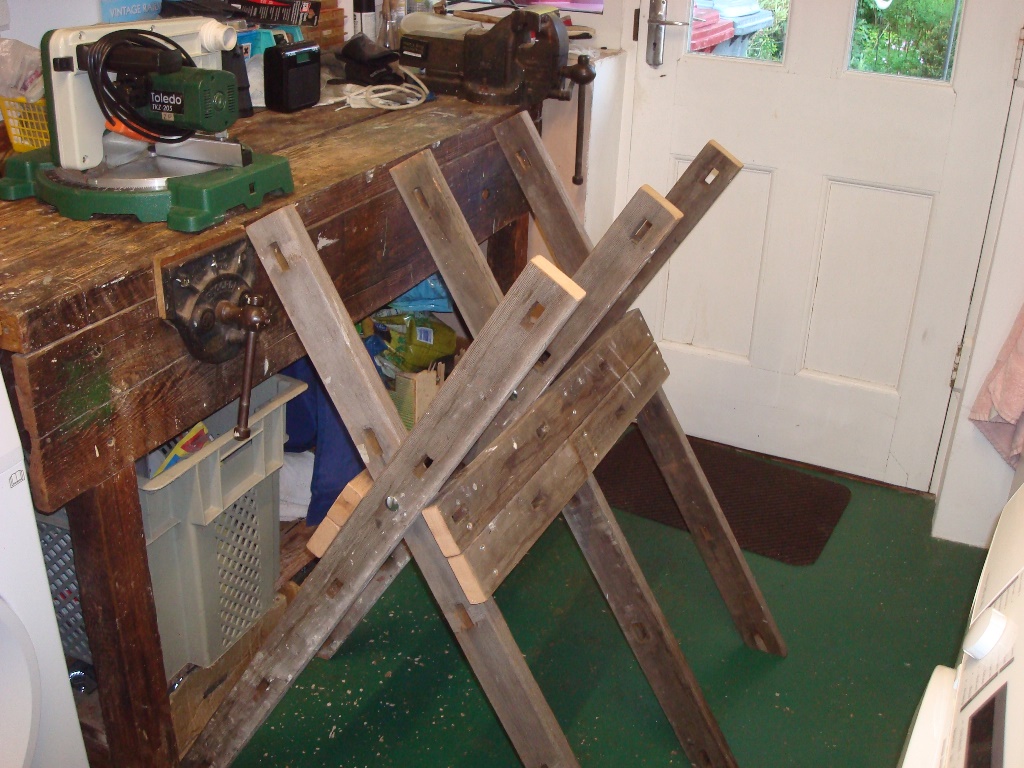 But as with any CRoW task, it's not just sitting around as this sawhorse constructed from a repurposed (unsafe) wooden ladder amply demonstrates. We are impressed as will be the good folk at the Five a Day Market Garden looking to have another of their raised beds replaced. Our skill set evidently knows no bounds!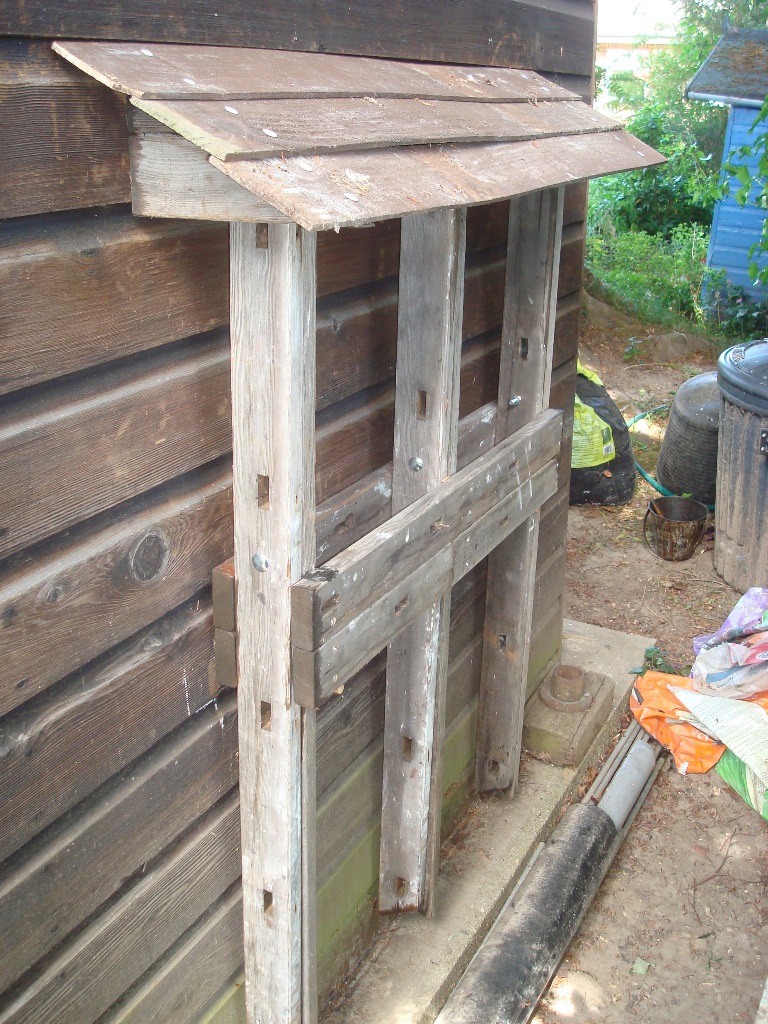 The sawhorse was soon to have a shelter also built from reclaimed materials.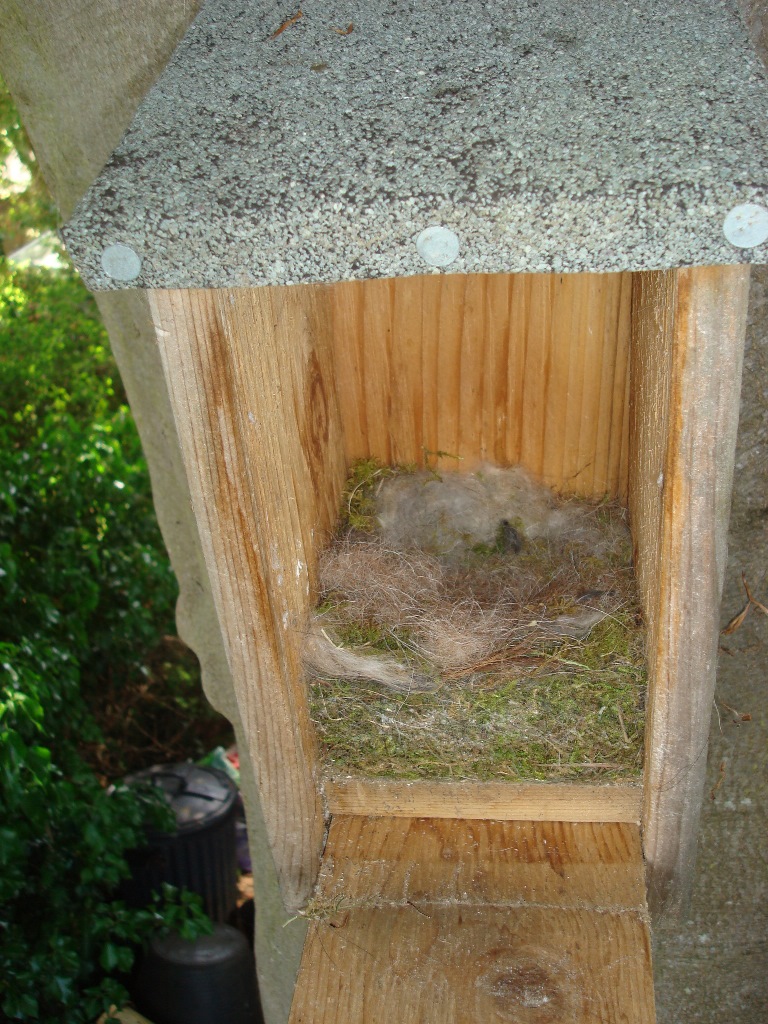 June and the great tit chicks have already left their nest .....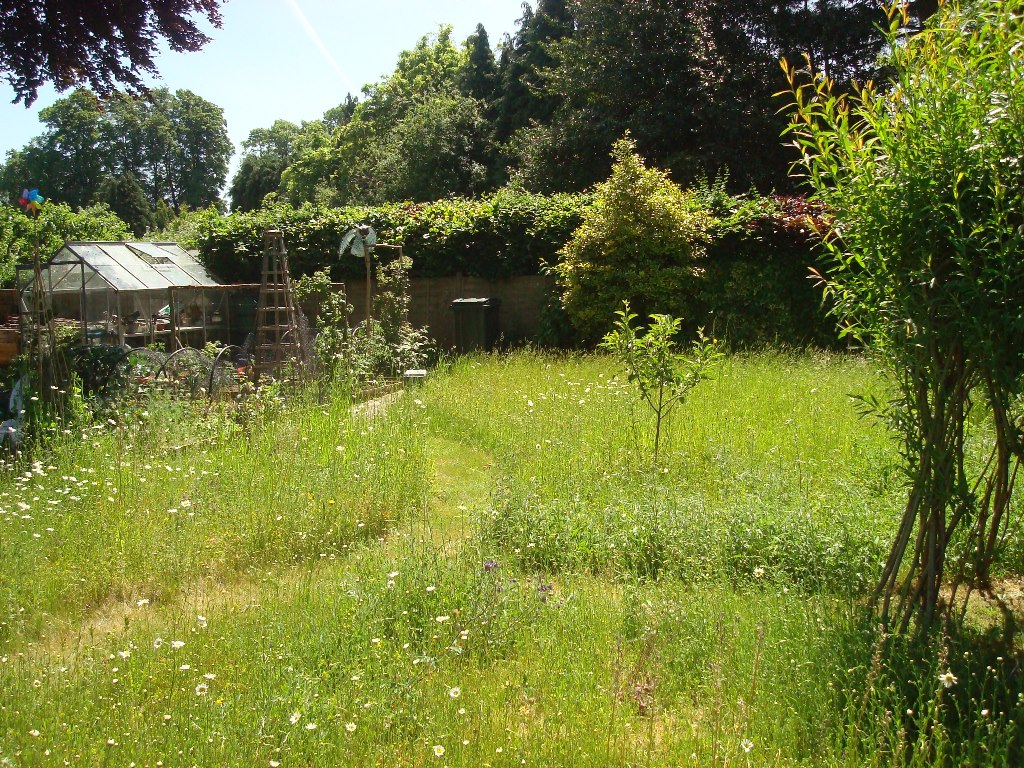 ..... but the wildflower meadow is showing great promise.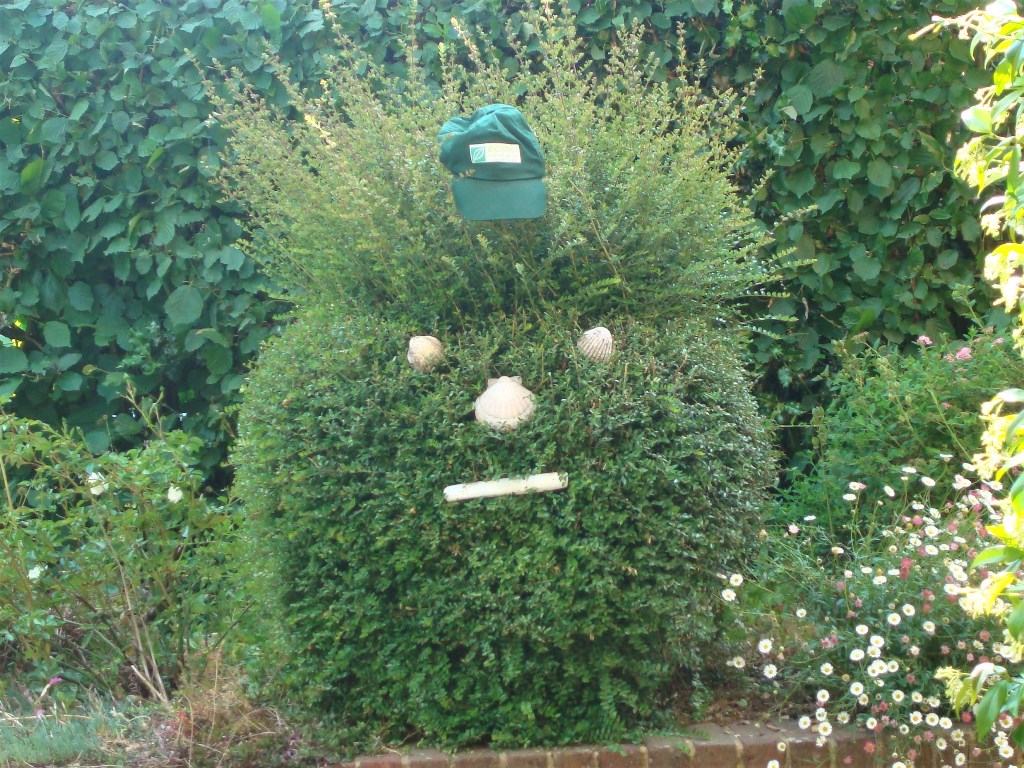 Updated: Wednesday, 22nd July 2020
Photographs: Bob Davies; Gill Davies