CROW (Conserve Reading on Wednesdays)
Friday, 17th June 2016
Paices Wood Country Park, Aldermaston ~ Vegetation clearance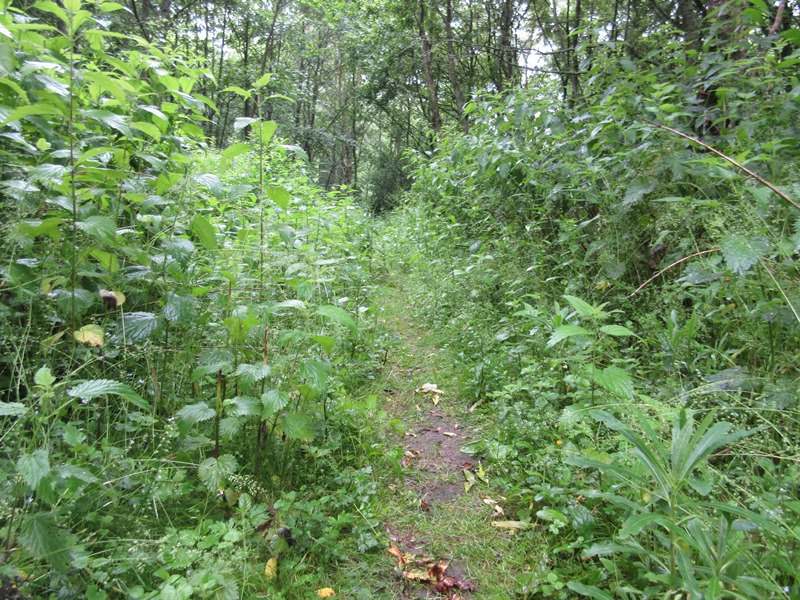 Not sufficient work for a full day task but an enjoyable enough way of passing a Friday morning - clearing a path which was becoming overgrown with nettles.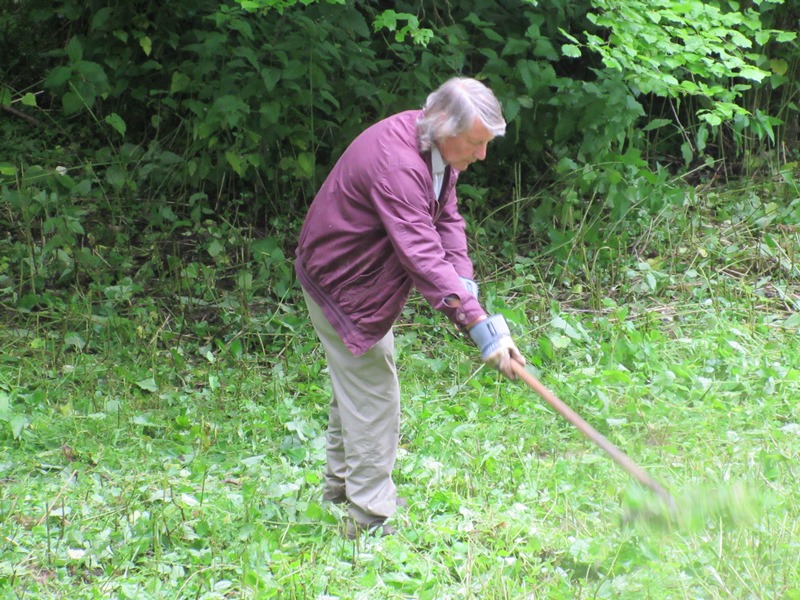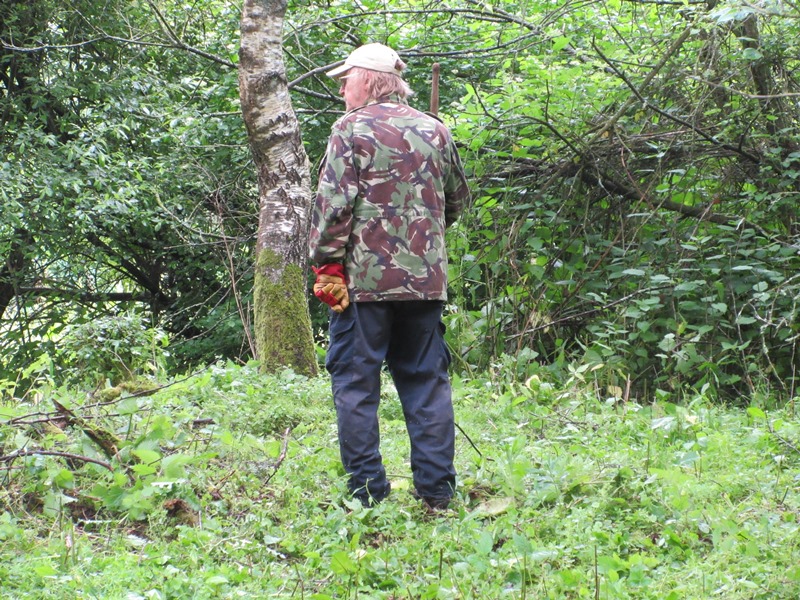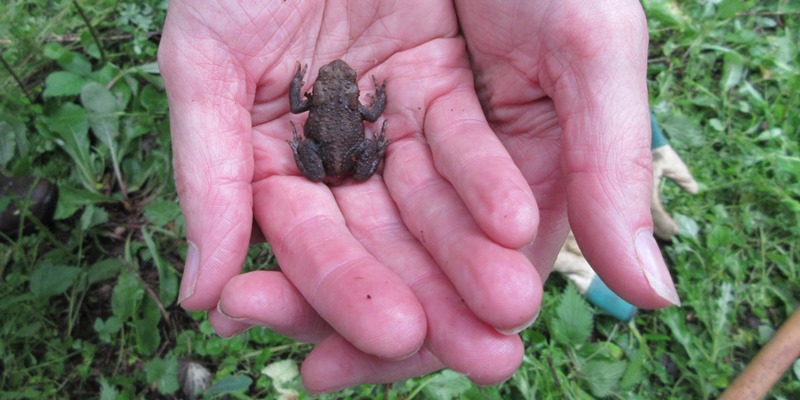 One of a pair of toads encountered along the way .....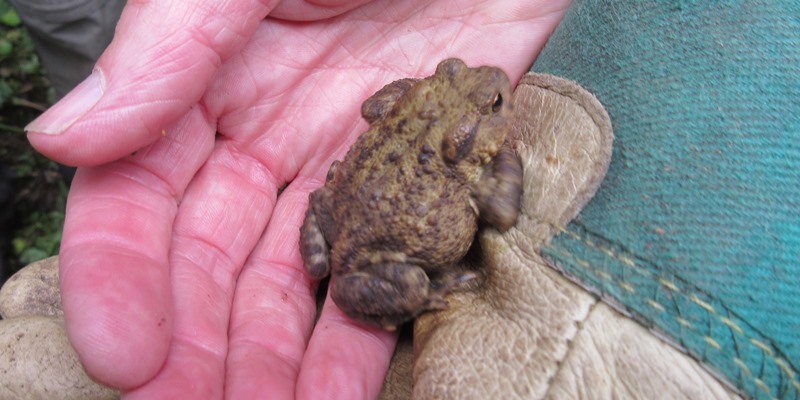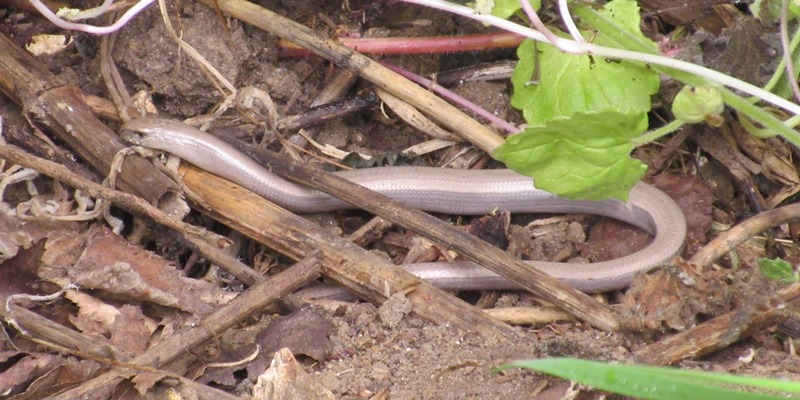 ..... and these slowworms, female above and male below.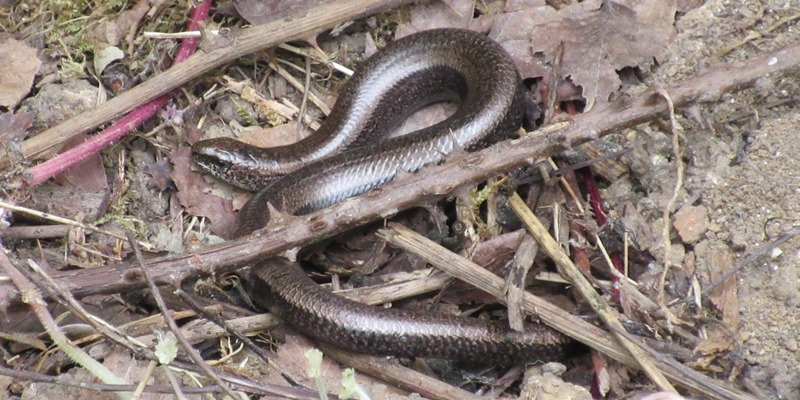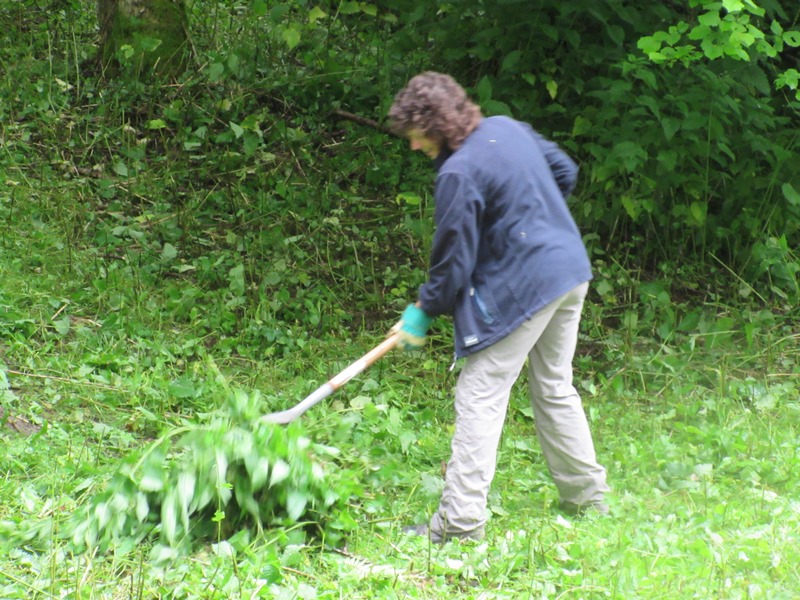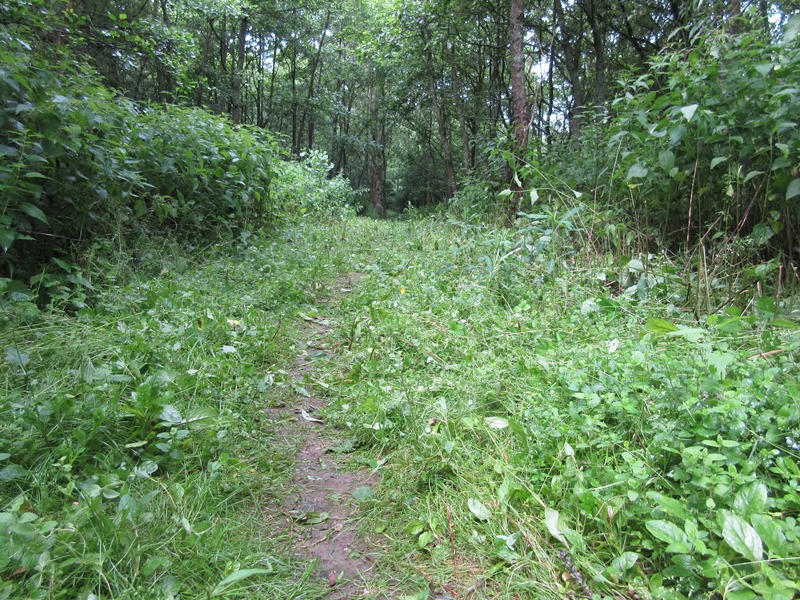 Cleared path .....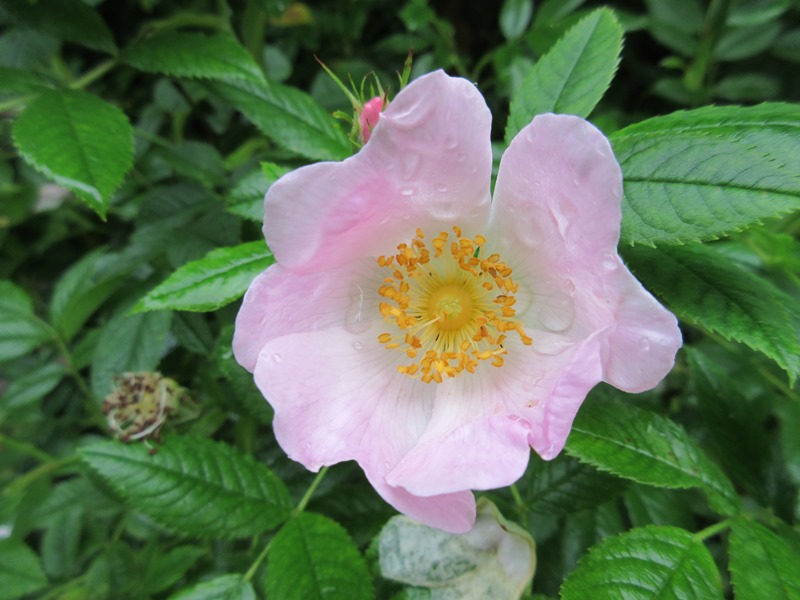 ..... and the end of a very pleasant morning.
Created: Tuesday, 21st June 2016
Photographs: Alan Stevens