CROW (Conserve Reading on Wednesdays)
Wednesday, 27th June 2018
Rushall Farm, Bradfield ~ Ride widening
Continuing widening the woodland rides. The dry conditions meant there could not be a bonfire, instead the waste was stacked to be burnt another time.

The number of butterflies and other insects to be seen along the sections of ride previously cleared but absent under the woodland canopy, was confirmation were it needed of the value of this work.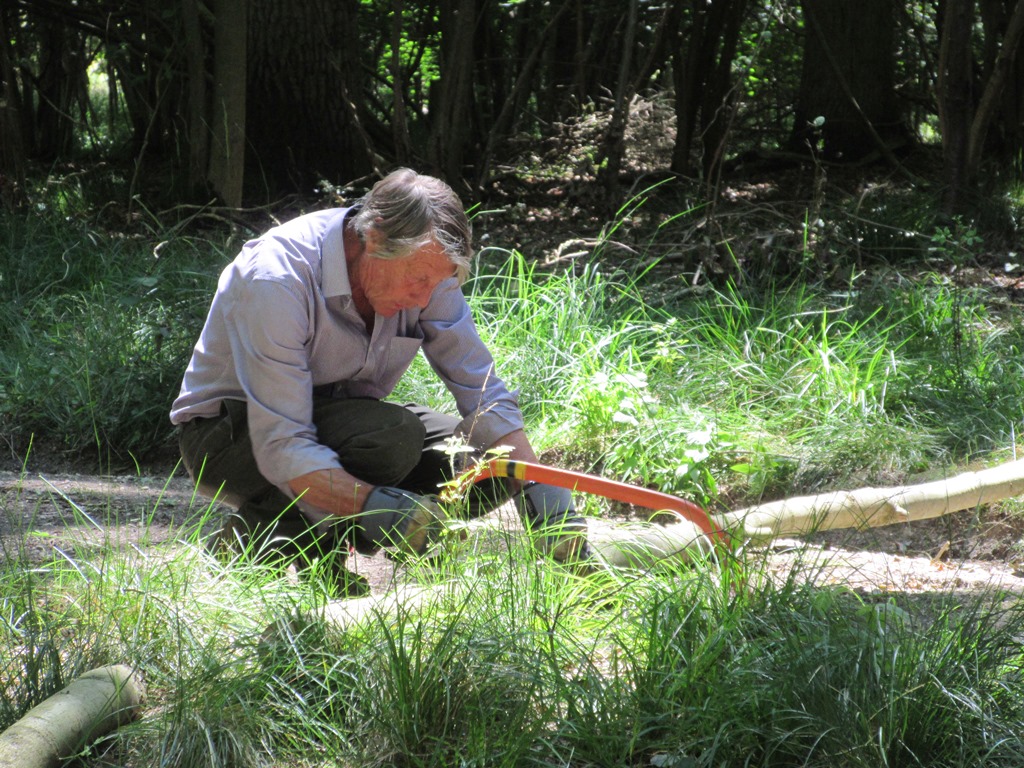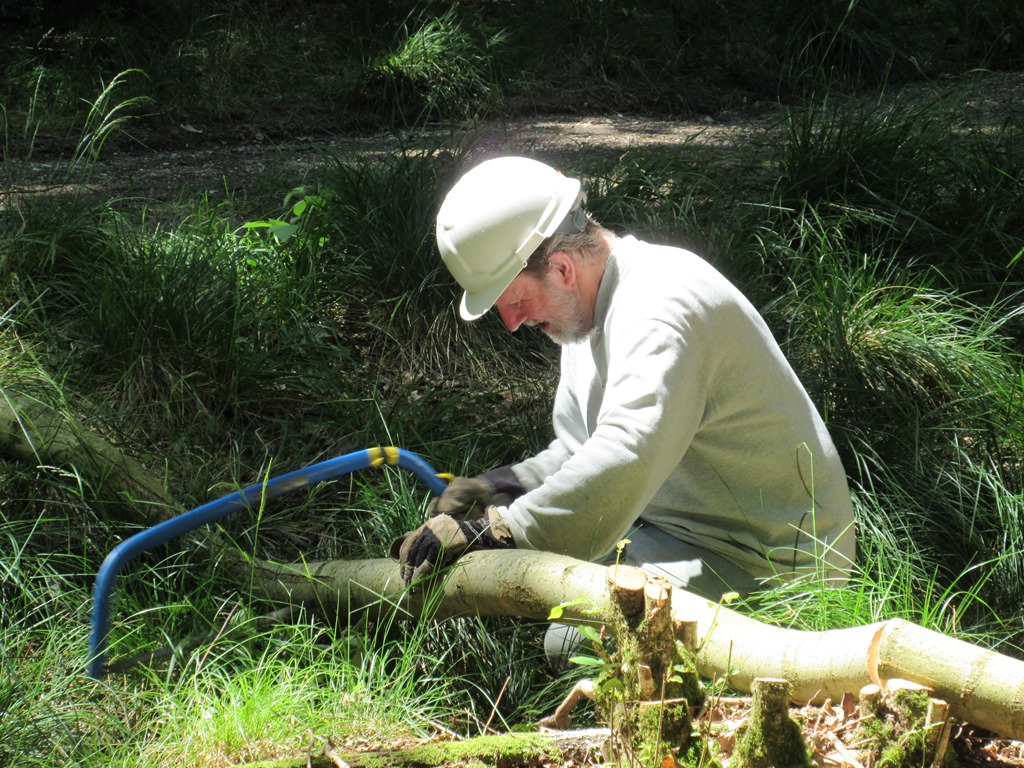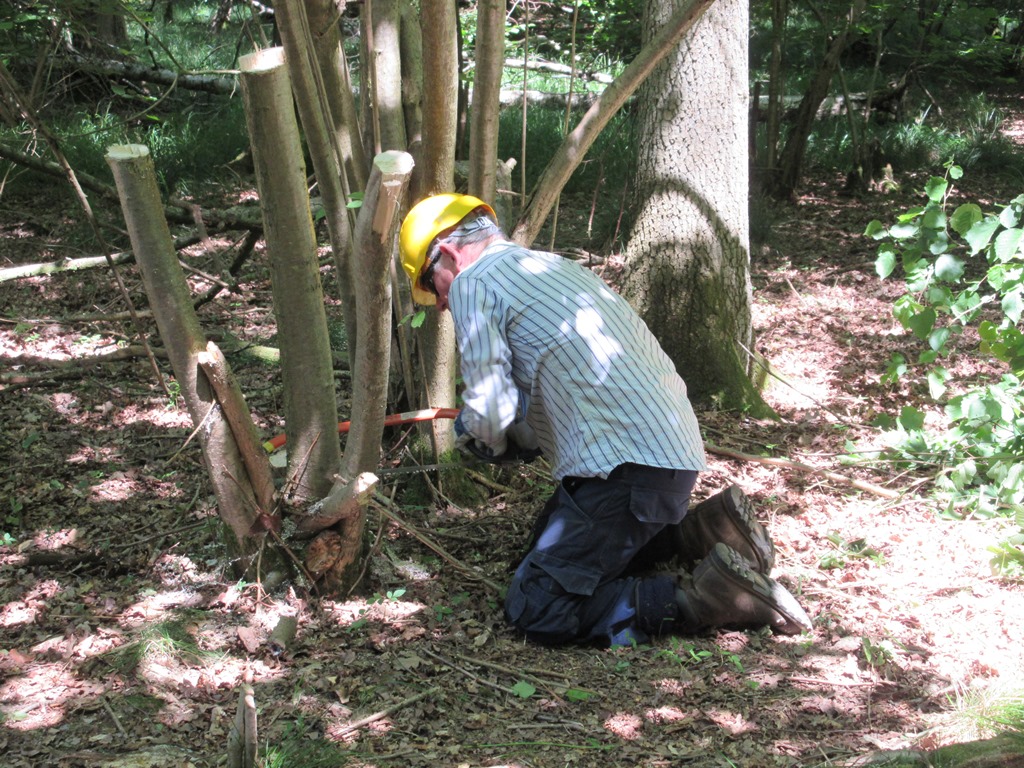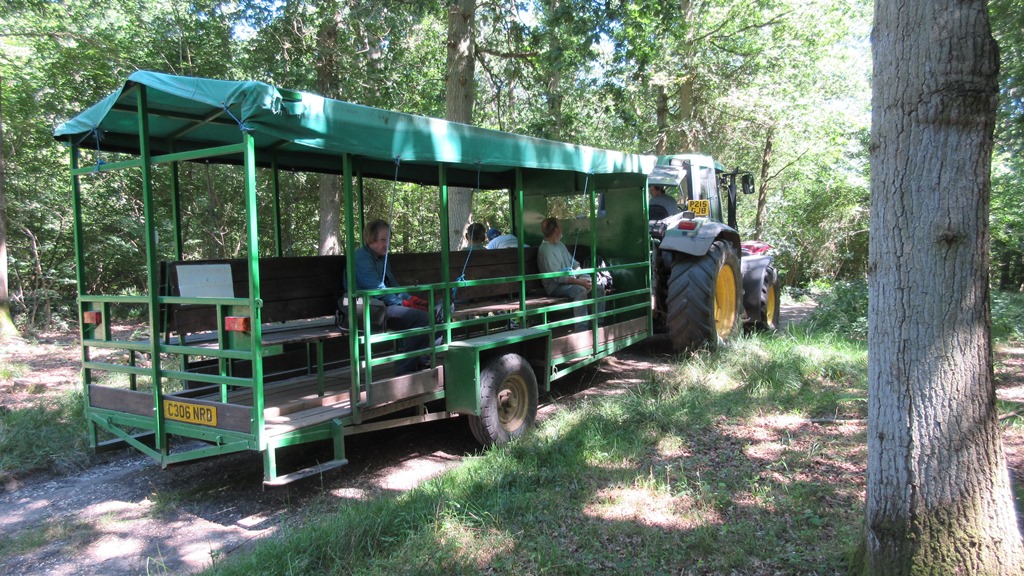 Created: Thursday, 28th June 2018
Photographs: Alan Stevens