CRoW (Conserve Reading on Wednesdays)
Wednesday, 22nd June 2022
Twyford Woodland ~ Laurel clearance and dead hedging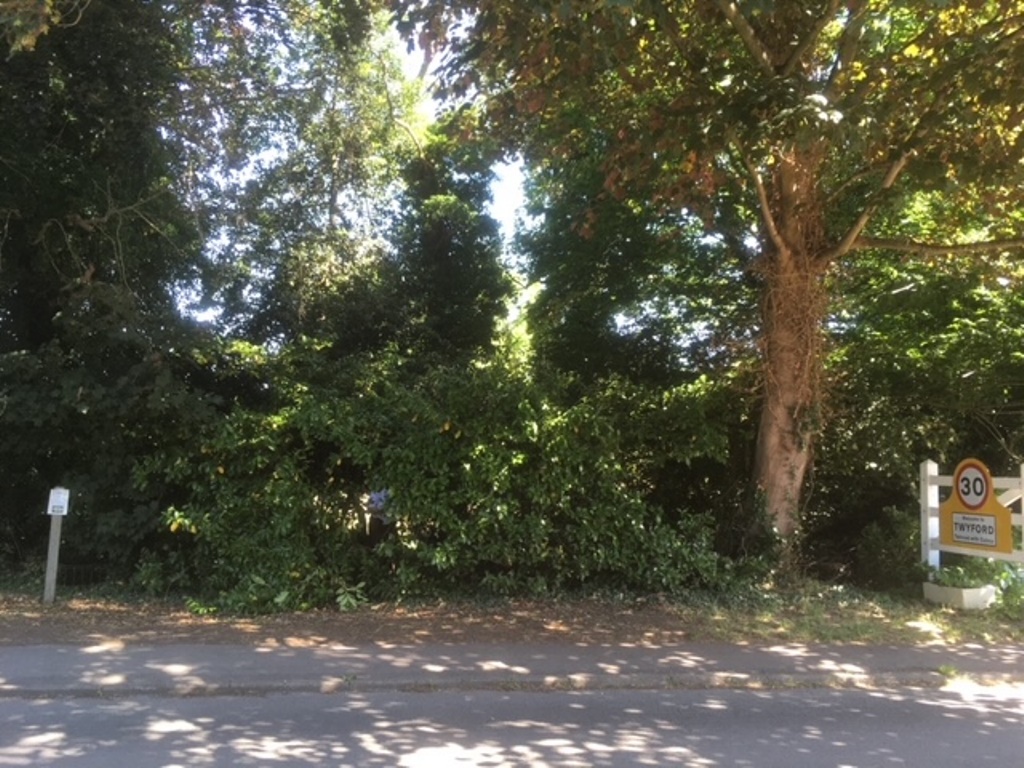 This small area of woodland situated close to the Loddon Nature Reserve, is currently overrun with laurel. The ultimate objective is to restore the woodland to its original state and improve the biodiversity in the area. The project is a part of the &quotTwyford in bloom&quot initiative.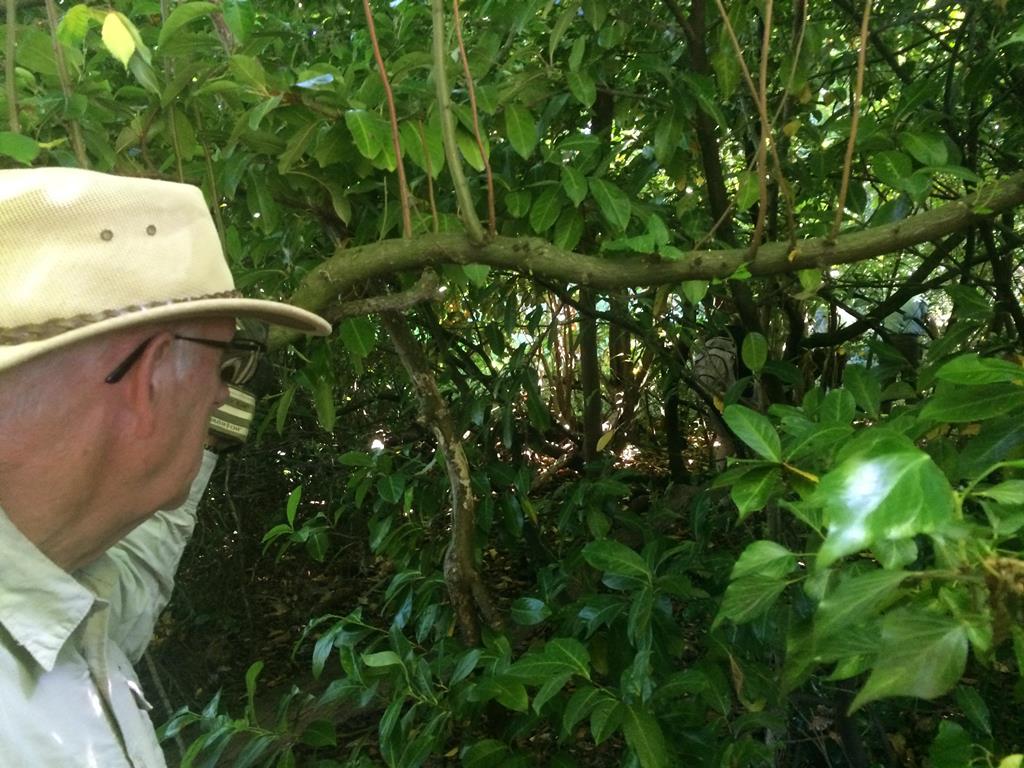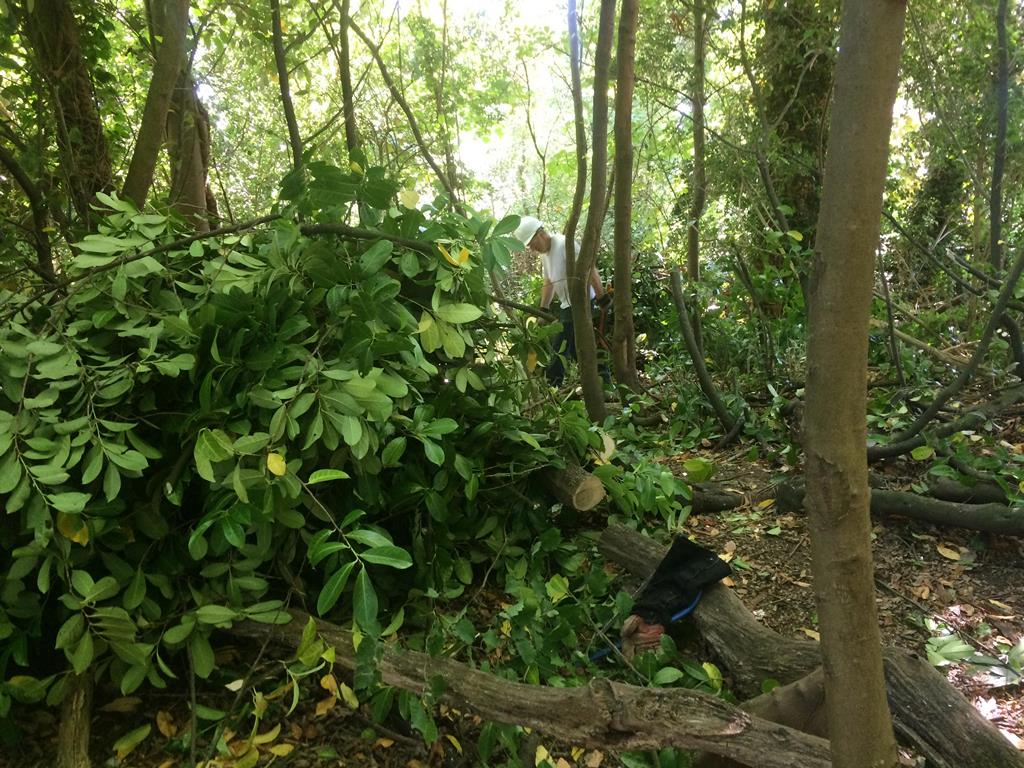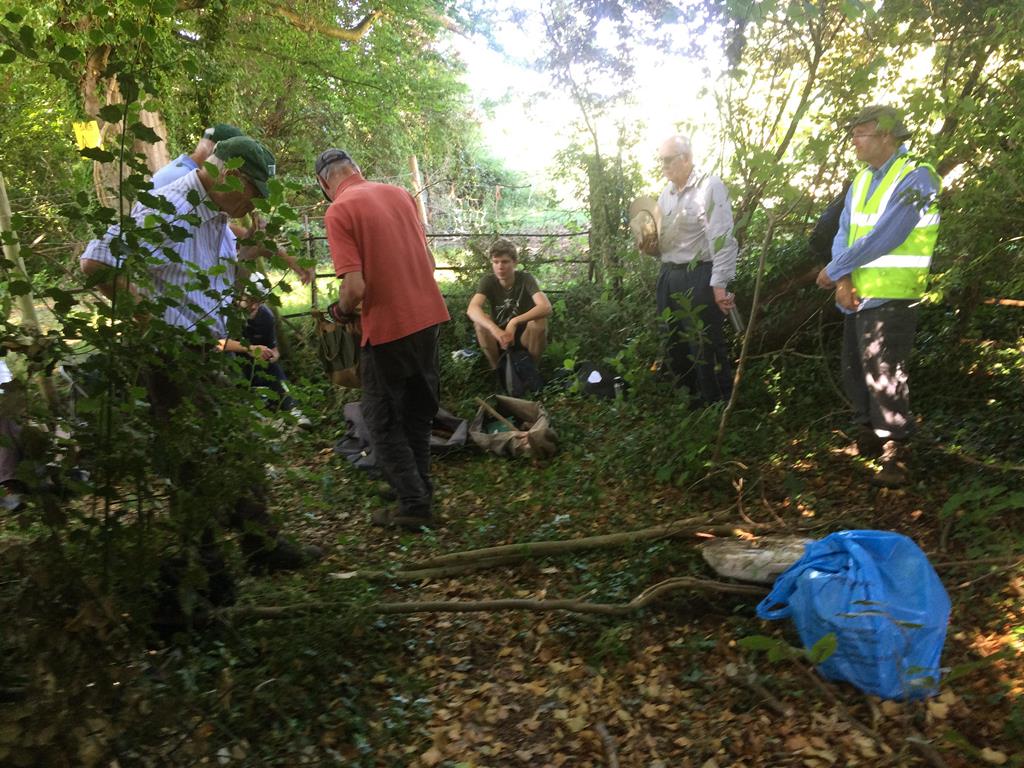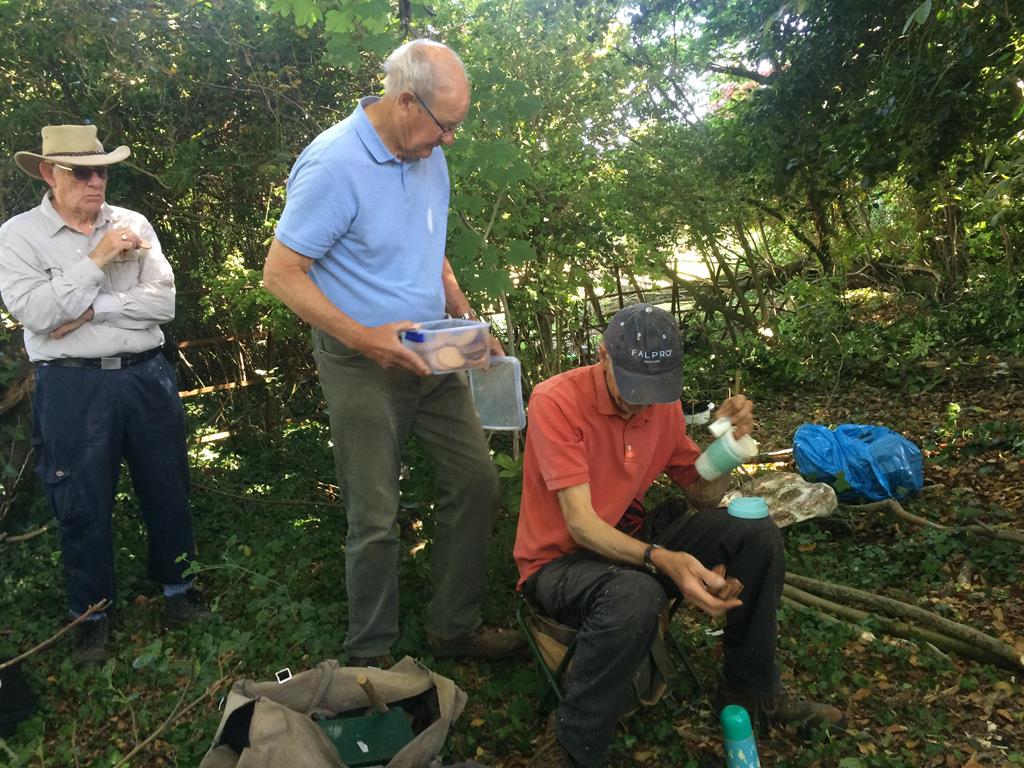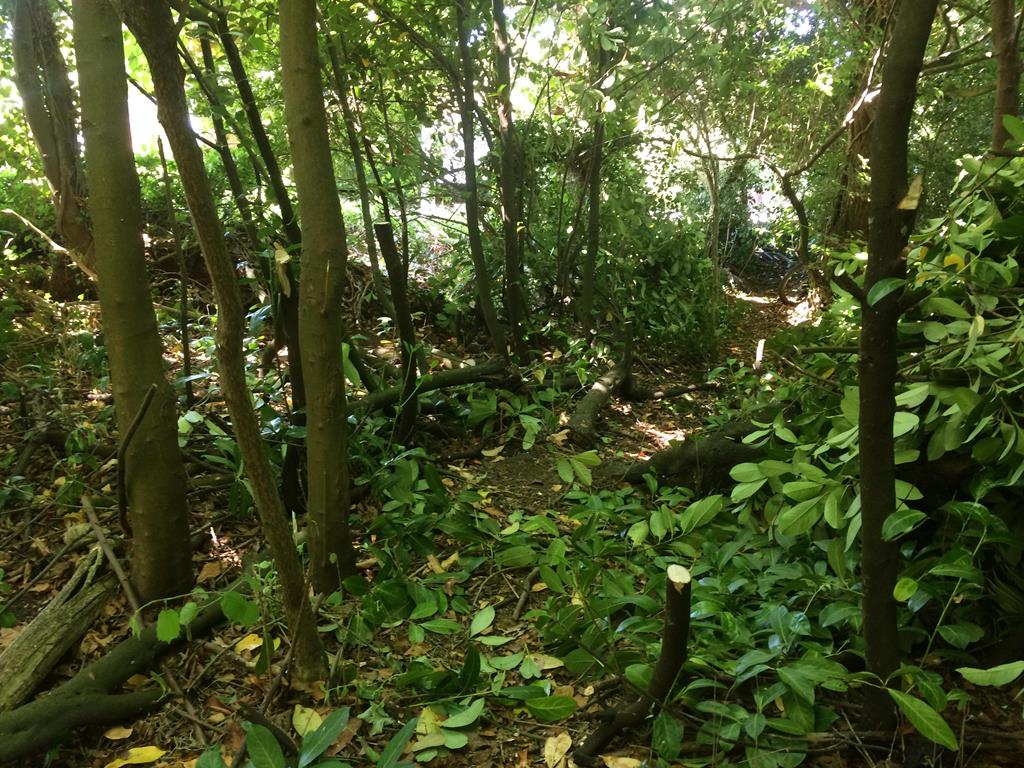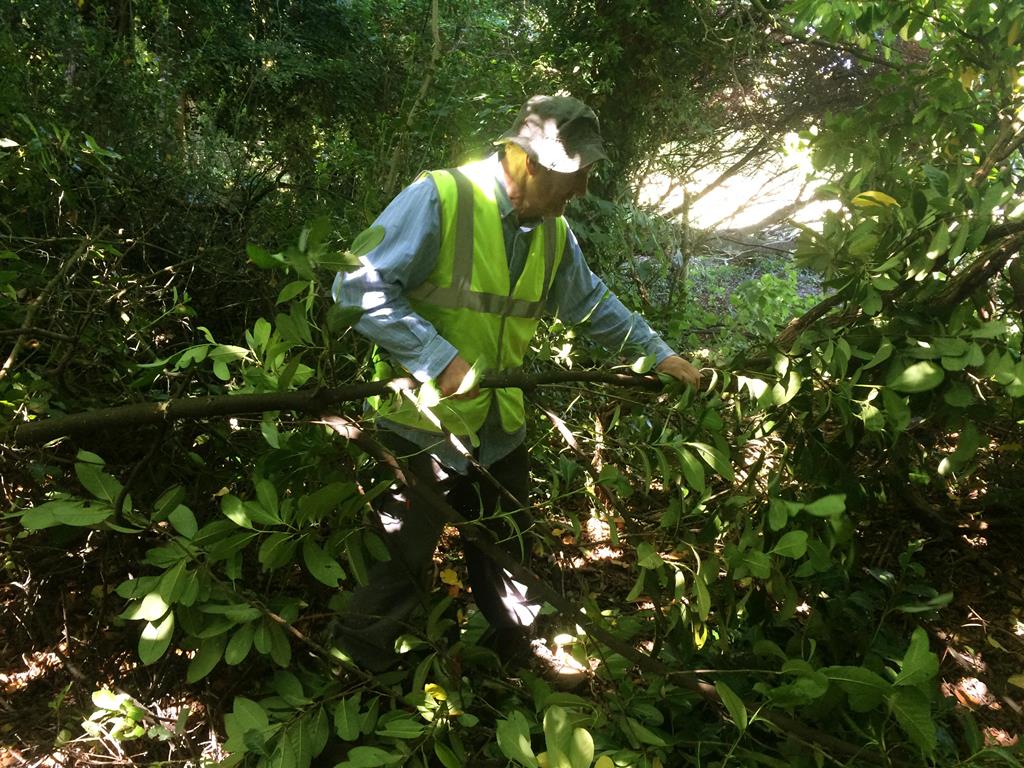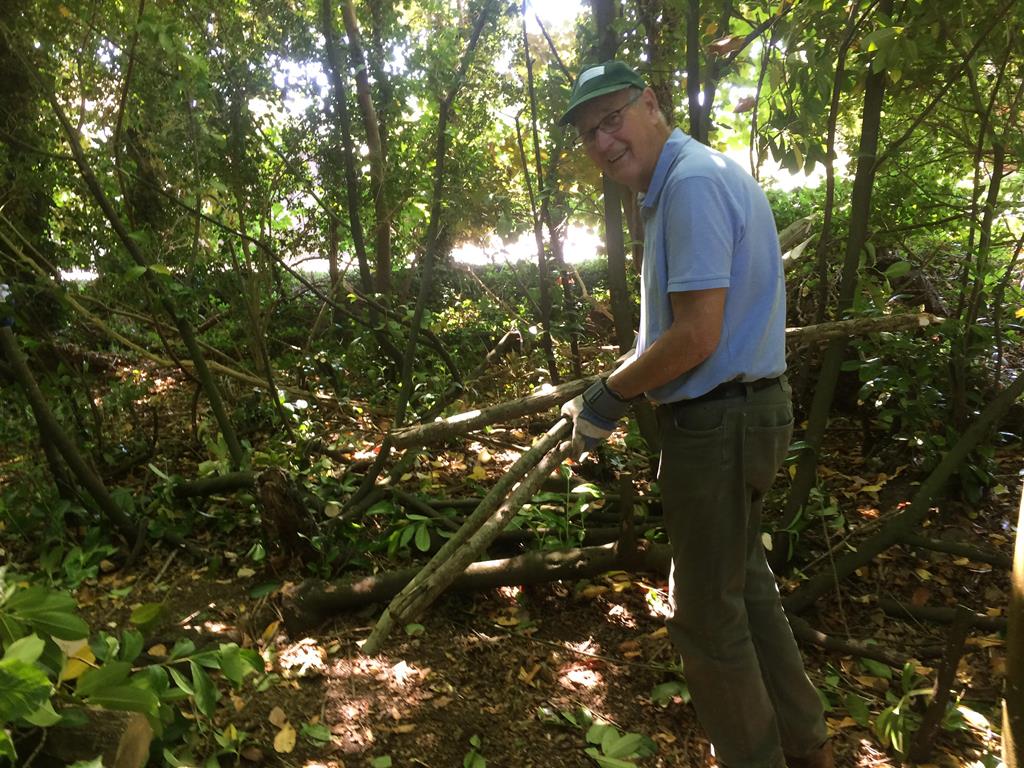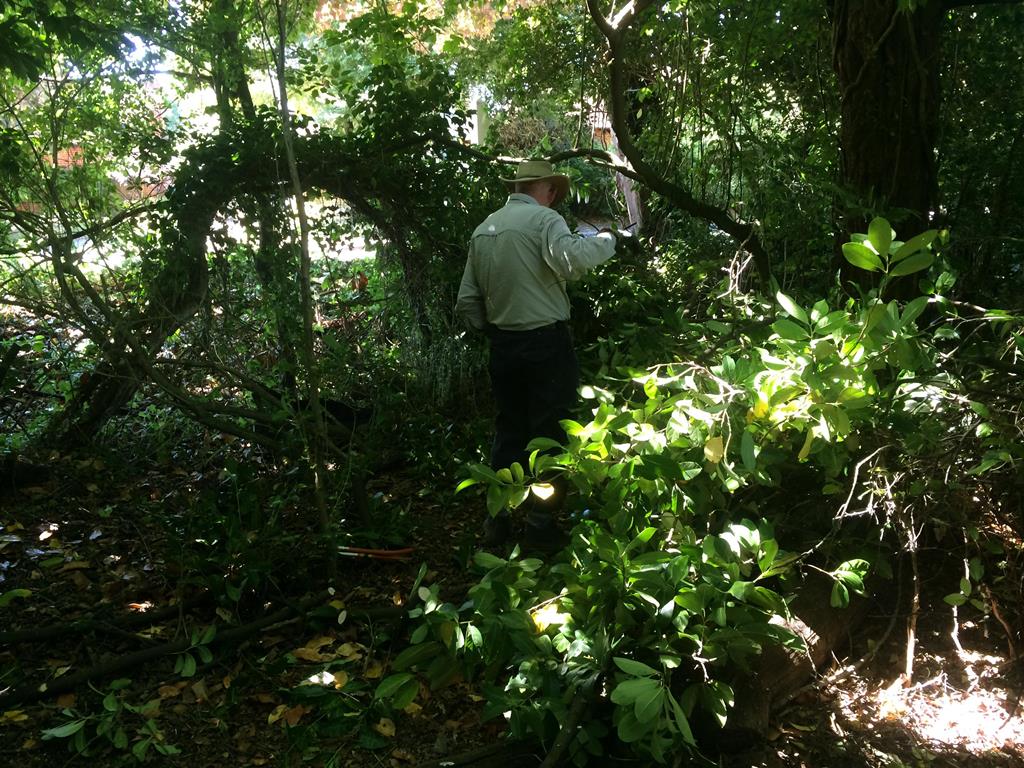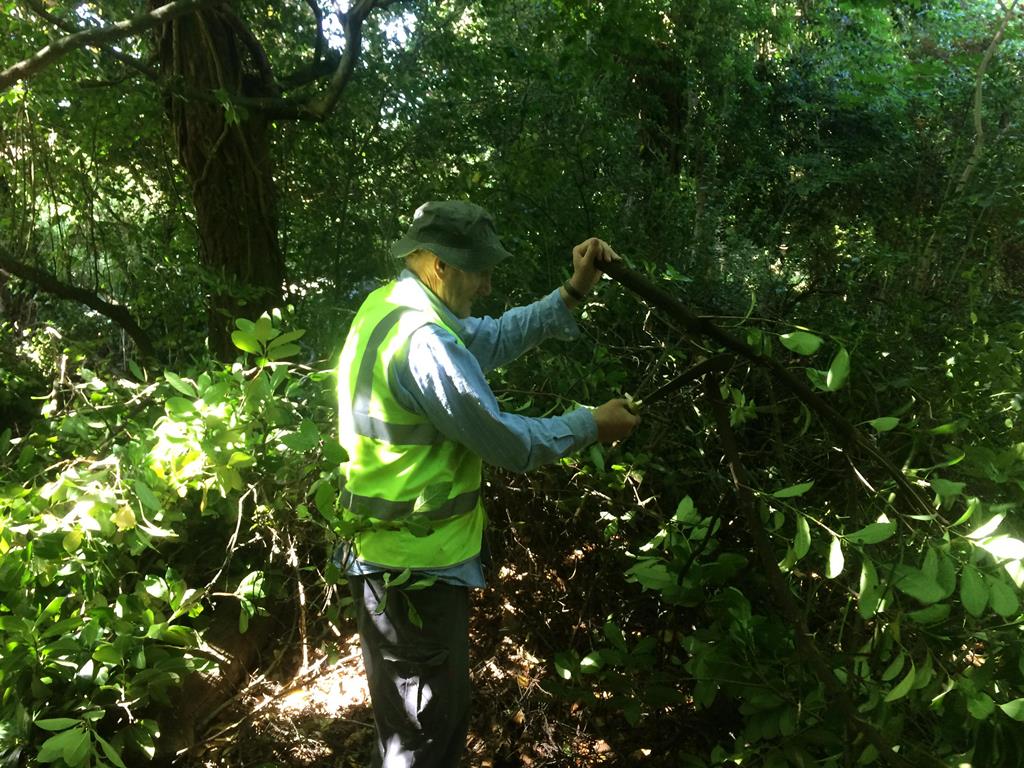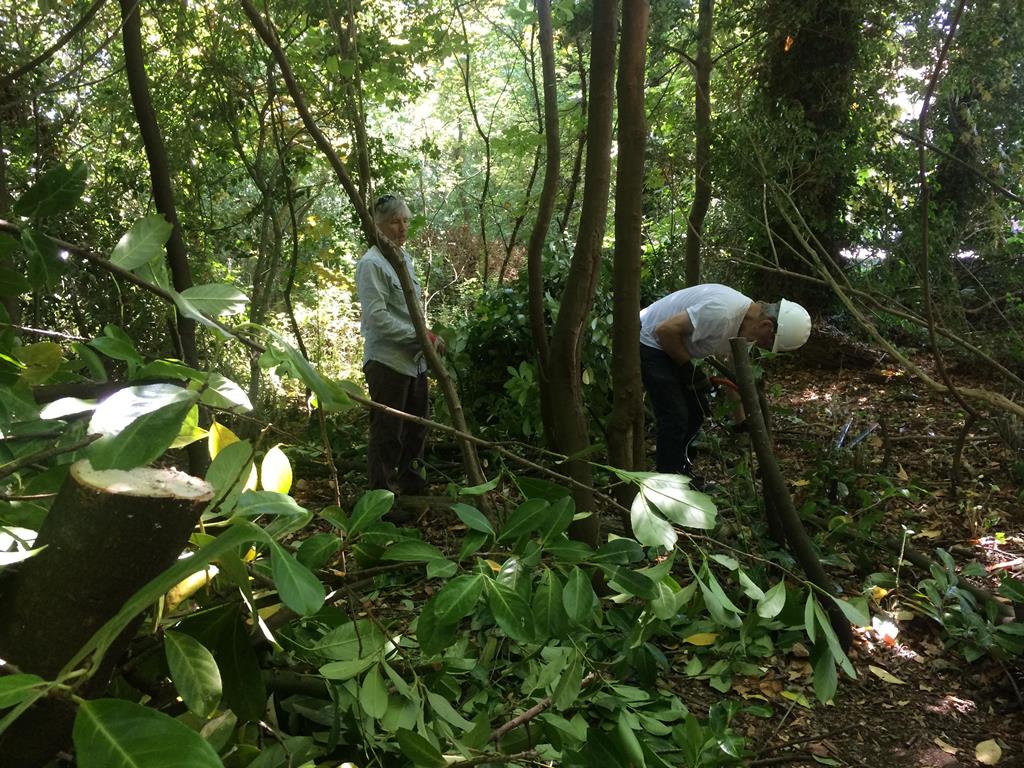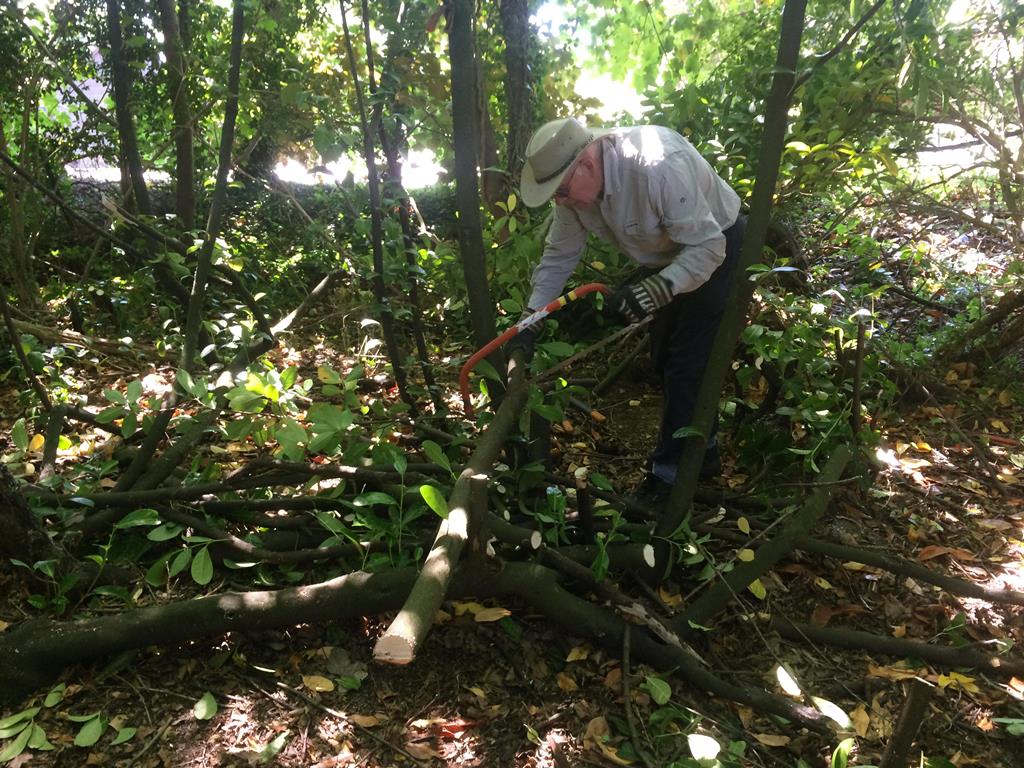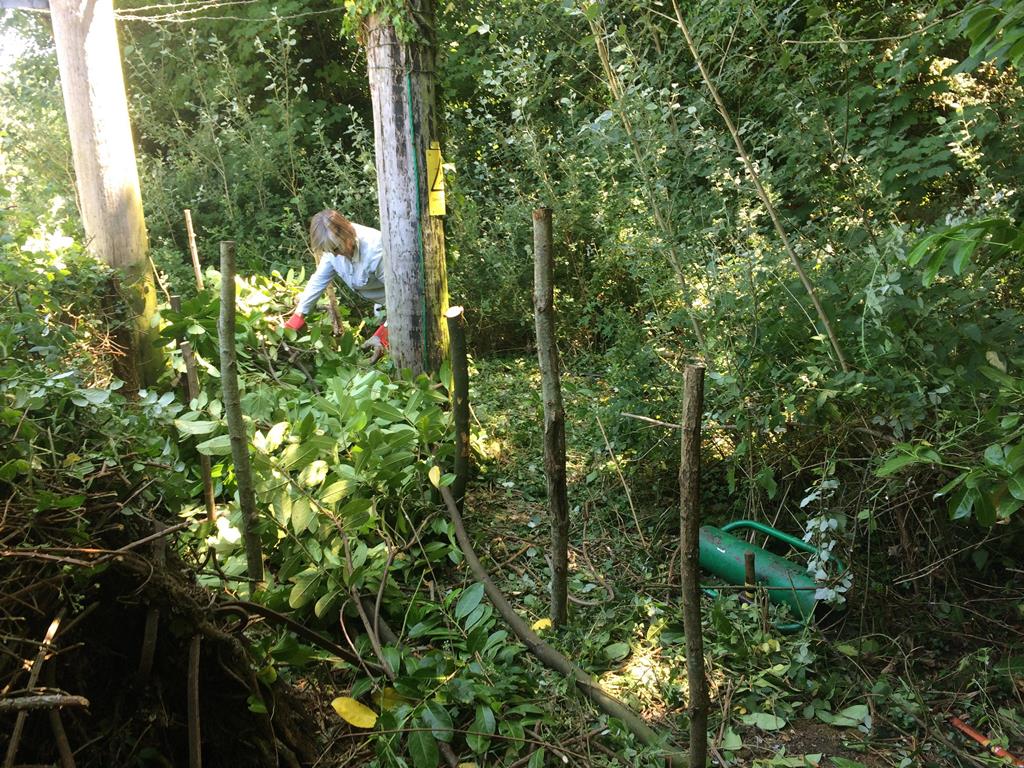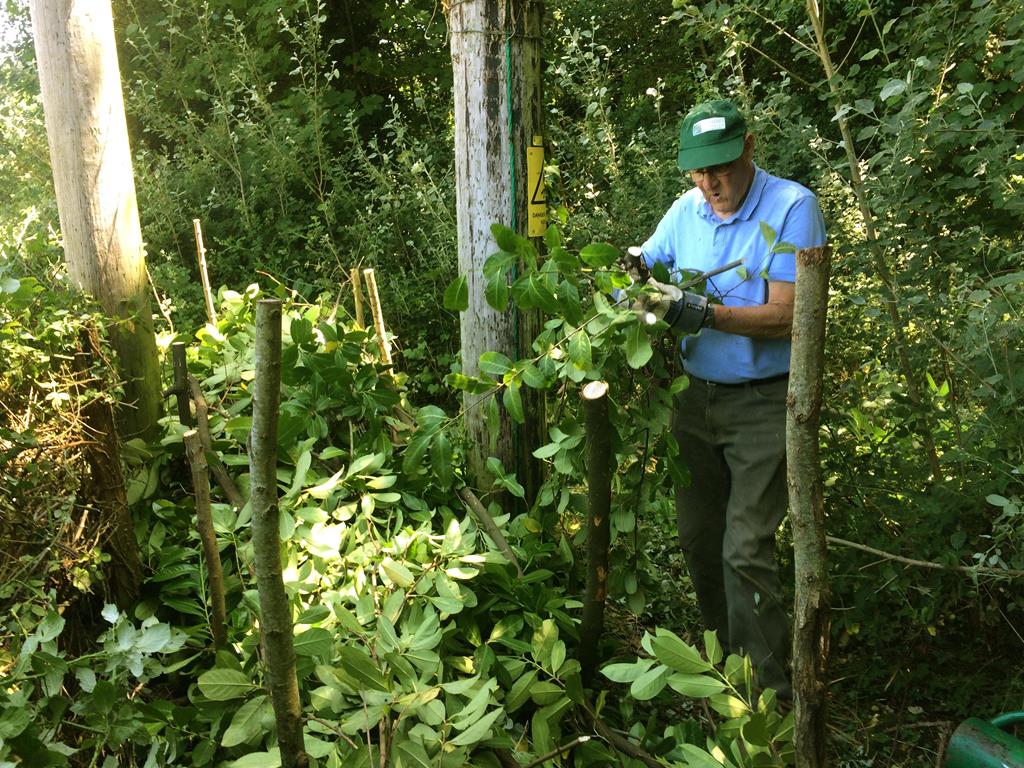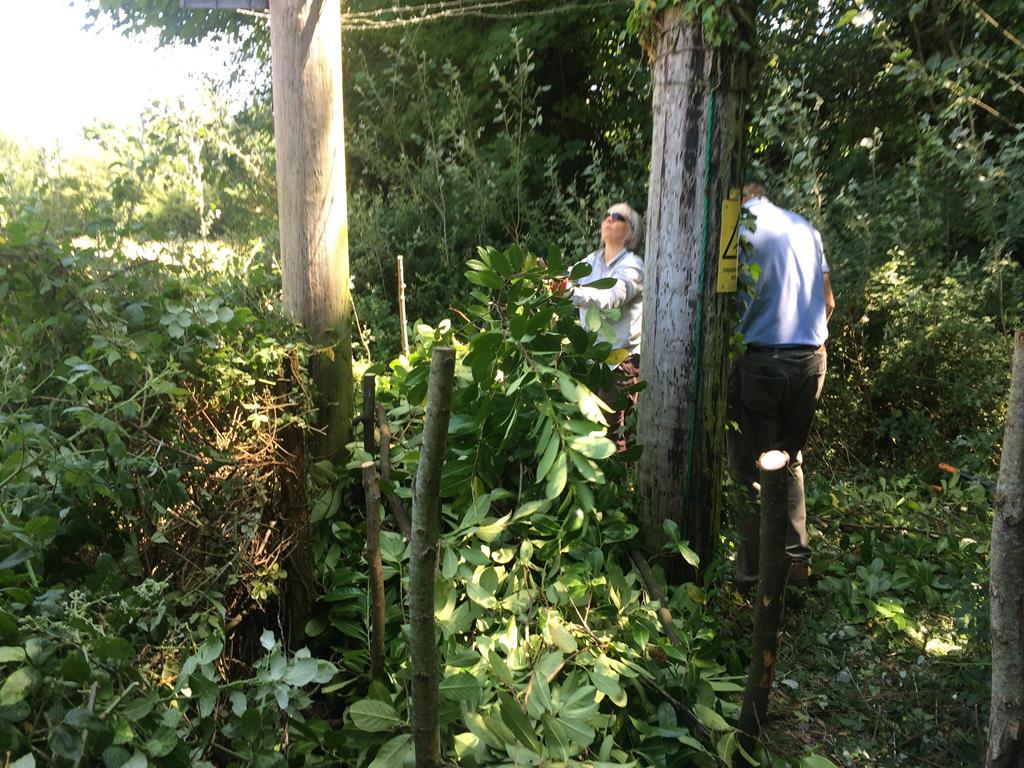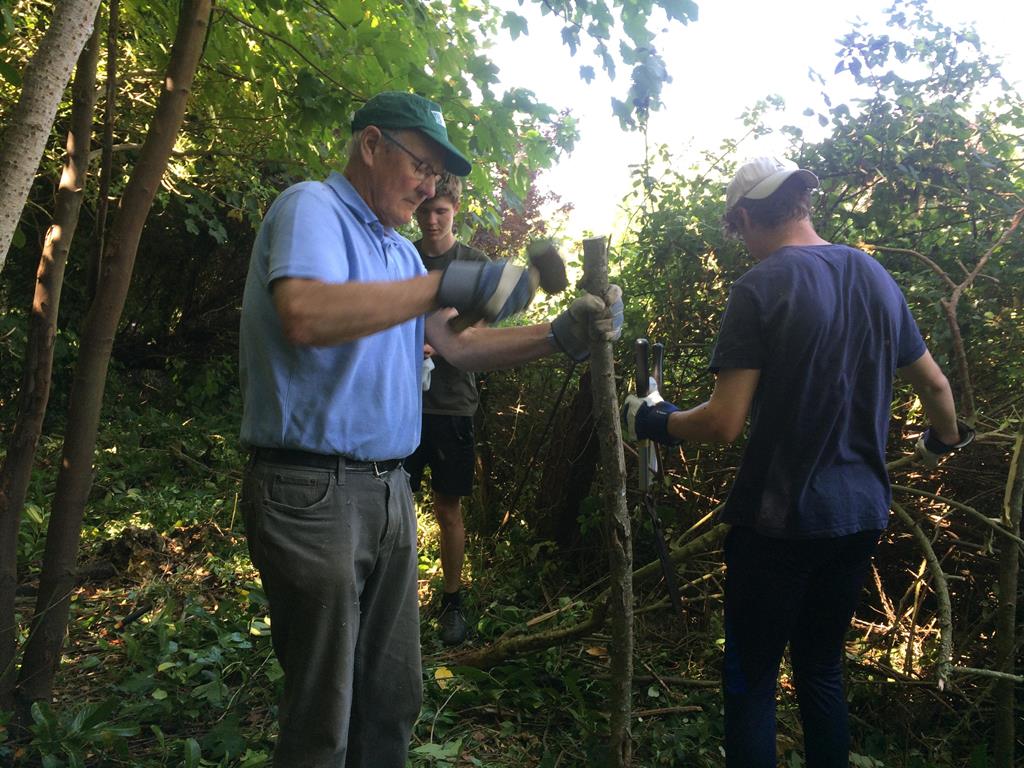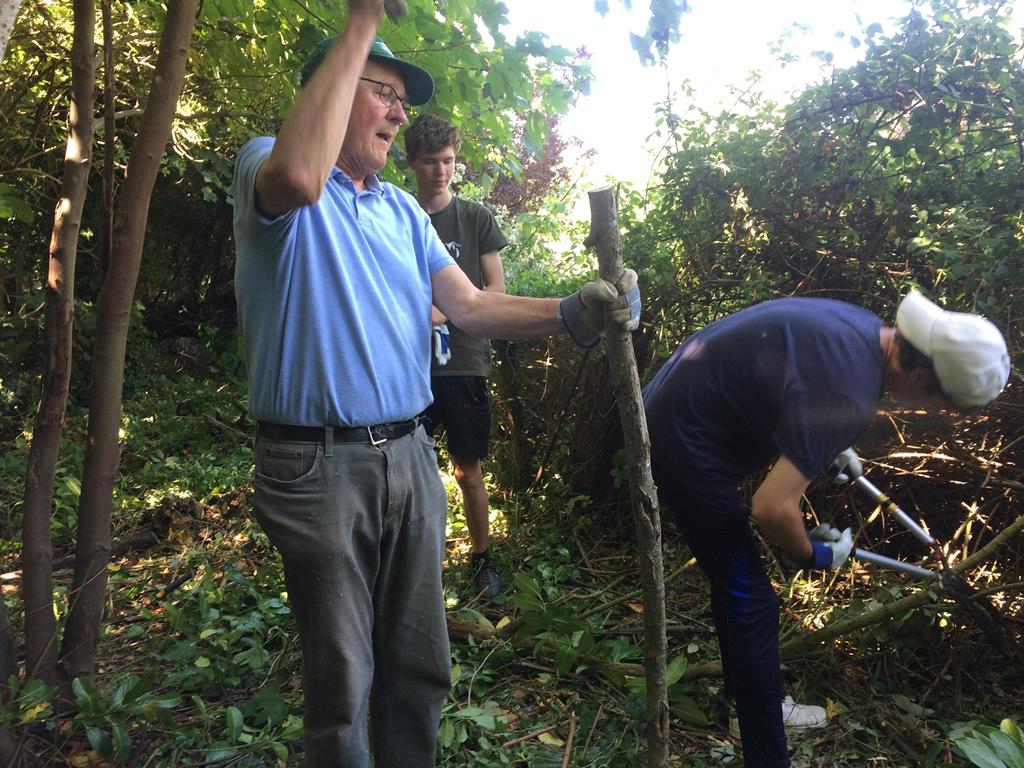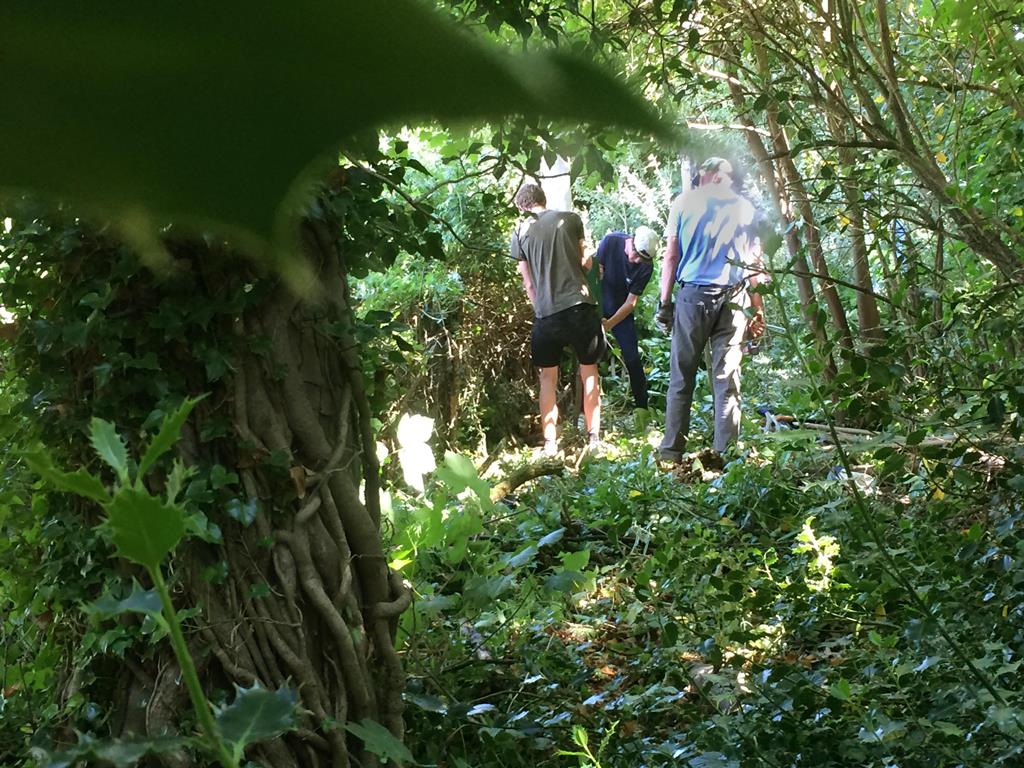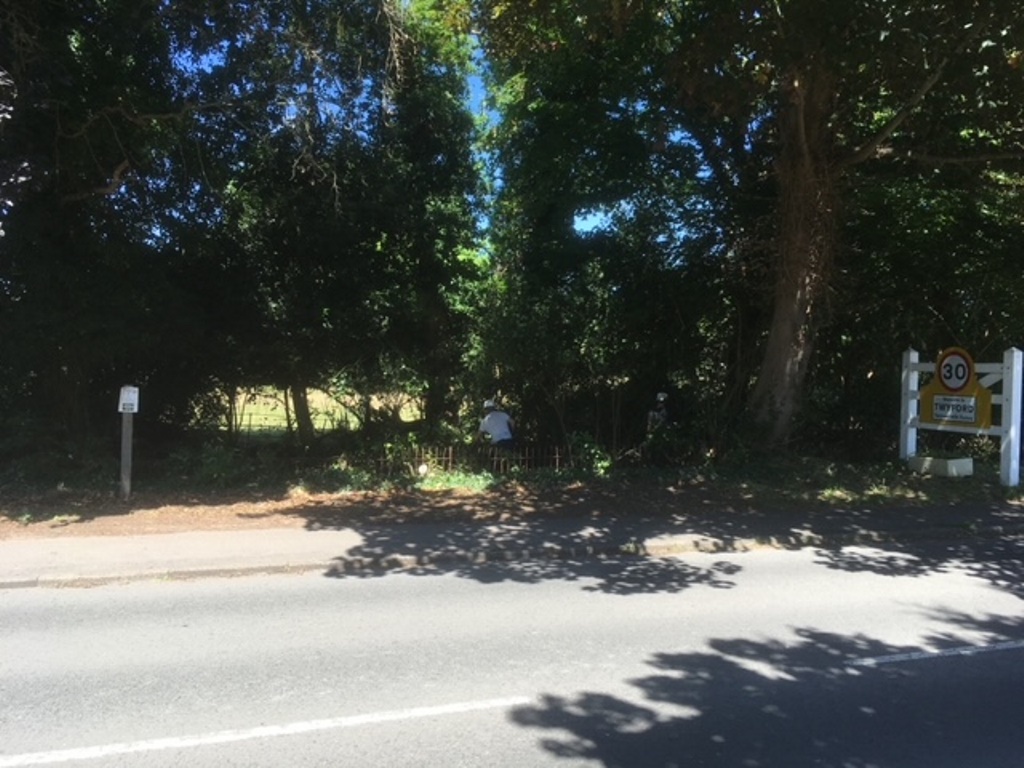 Updated: Saturday, 9th July 2022
Photographs: Dave Barks; David Hume