CROW (Conserve Reading on Wednesdays)
Wednesday, 27th July 2011
Clayfield Copse, Caversham ~ Glade creation and path clearance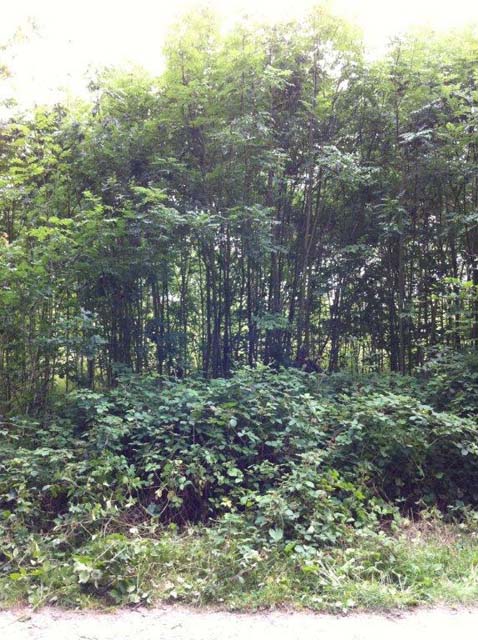 This is the scene from a bench which was once a favourite spot for a gentleman to sit and contemplate the view. Time has passed and unfortunately the gentleman, Mr Arnold Preston, is no longer with us, the bench is in a sad state of repair and the view has been replaced by a wall of ash, part of the regenerating woodland.
I do not know whether when Mr Preston sat here the regeneration was well underway or if what he looked out on was still largely an open field. What I do know is that his family have in his memory, kindly offered to replace the bench. It fell to CROW to replace the view.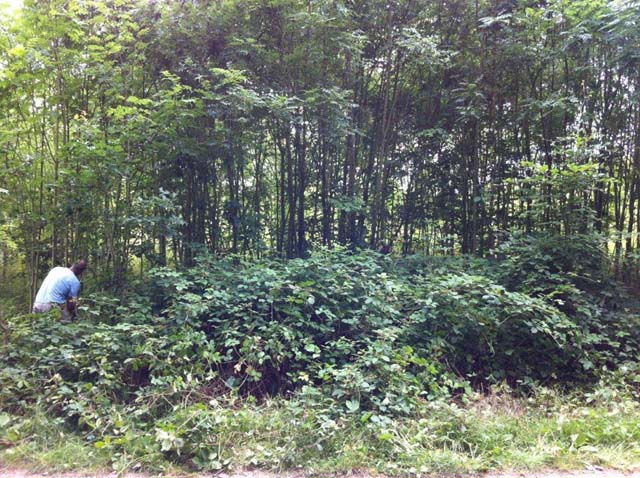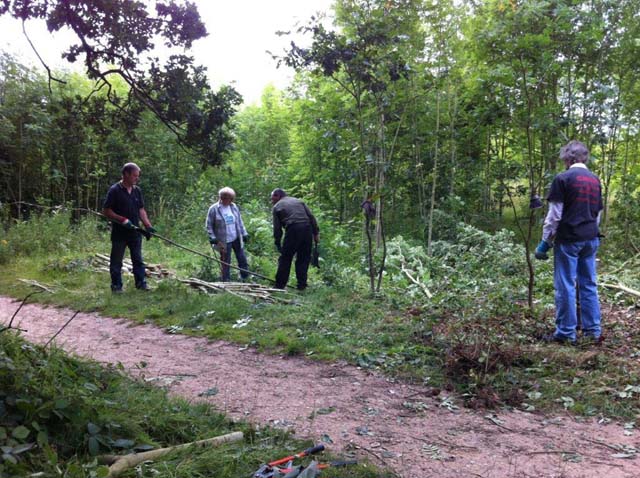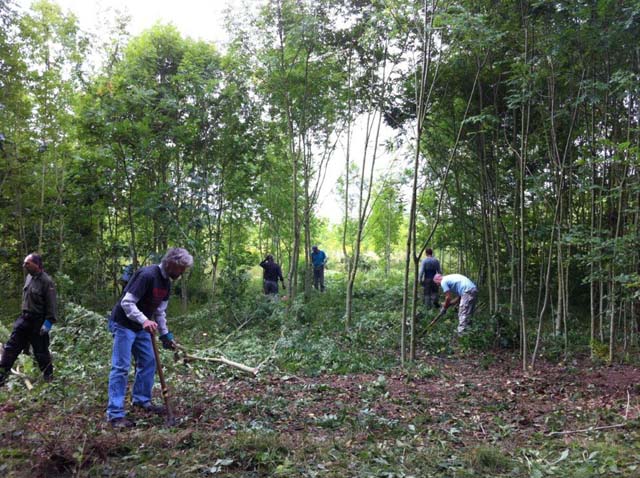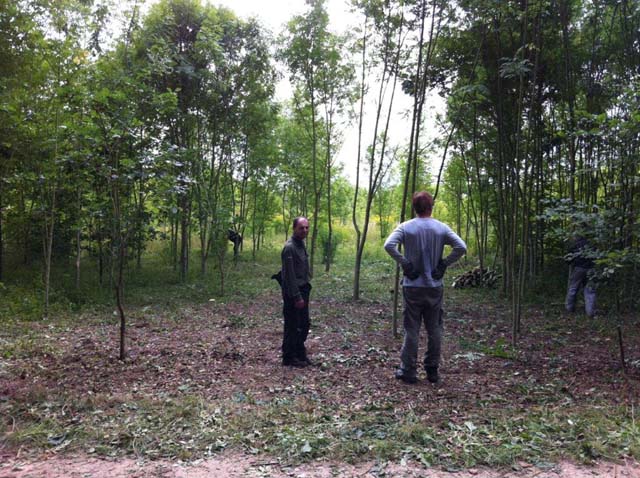 We removed the bramble and considerably reduced the number of trees, although a few of the larger specimens where kept. The best of the material we cut was saved for use in hedgelaying later this winter.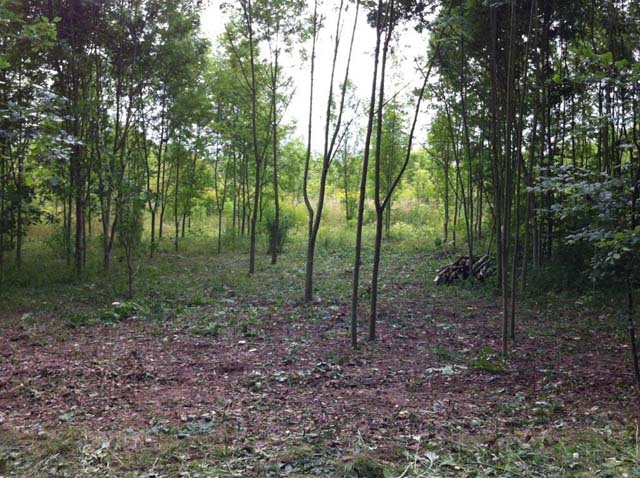 Ongoing maintenance will be required if this scene is to be retained but we hope it is once more a place where one might sit and contemplate the view.

In the spring of 2012, members of Mr Preston's family helped by volunteers from Clayfield Copse installed the new bench which has the following inscription: