Sunday, 12th December 2010
Clayfield Copse, Caversham ~ Bat box installation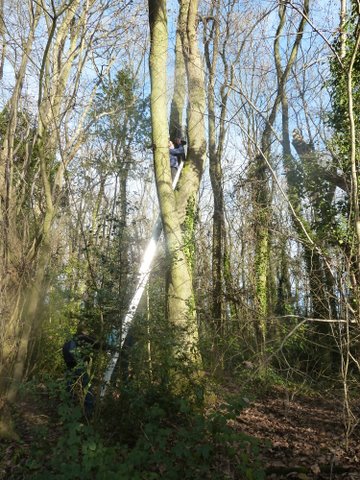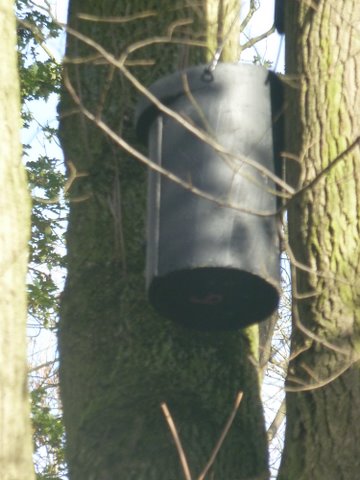 A number of bat boxes were erected by The Berkshire and South Buckinghamshire Bat Group, www.berksbats.org.uk, in various trees around Clayfield Copse on Sunday 12th December. The group purchased a mix of Schwegler summer and hibernation boxes and located them in suitable trees according to the latest recommendations. One recommendation was that bird boxes are sited in the same trees to discourage birds from using the bat boxes (a problem previously encountered at this site), a task the Friends of Clayfield Copse hope to help with in the new year.
All the bat boxes are numbered and logged on the Berkshire and South Buckinghamshire Bat Group records with a GPS location. All boxes are regularly checked, an exercise which provides training for Bat License trainees.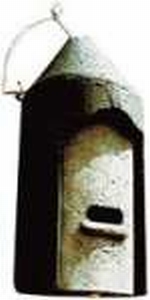 Created: Monday, 31st July 2017
Photographs: Judith Oliver