CROW (Conserve Reading on Wednesdays)
Wednesday, 5th October 2016
Dinton Pastures Country Park ~ Scrub clearance, Black Swan Island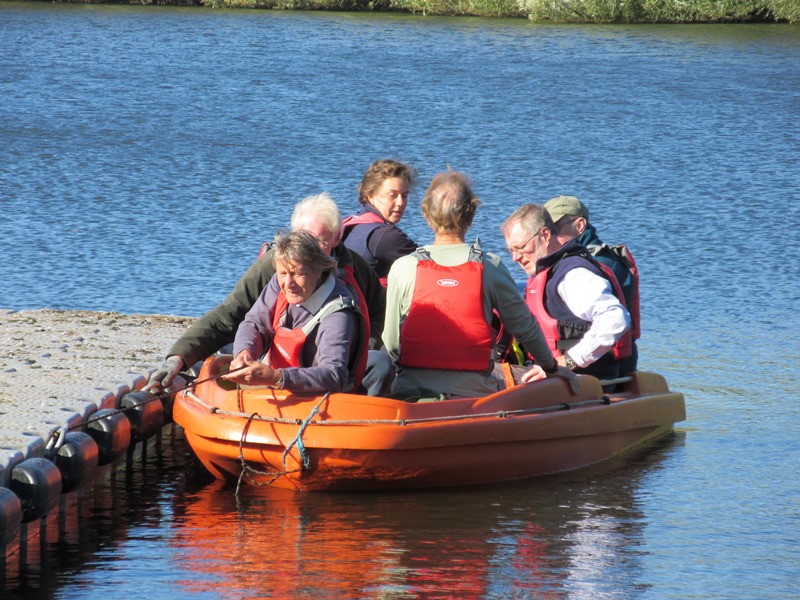 All aboard for Black Swan Island where CROW was to spend the day with Dinton's own volunteers clearing willow scrub from around the island's edge.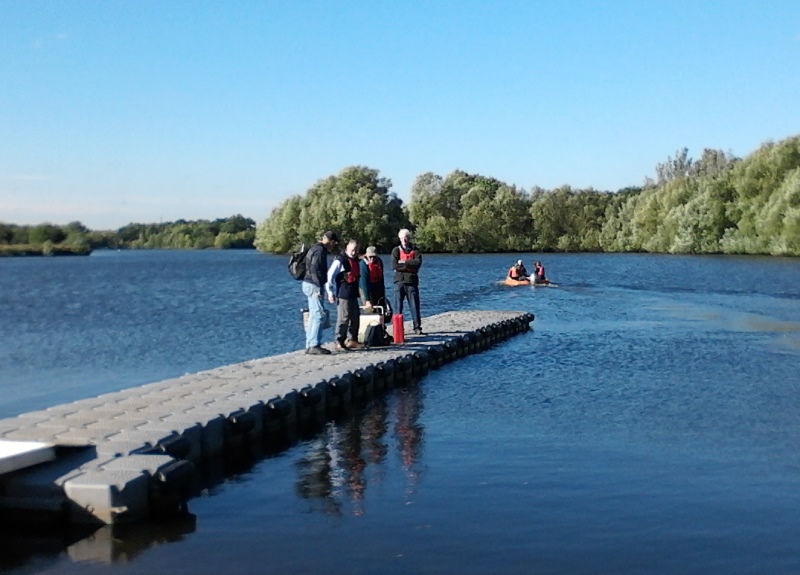 Waiting patiently on the jetty to be transported in groups of four or five along with tools and tea kit to the island.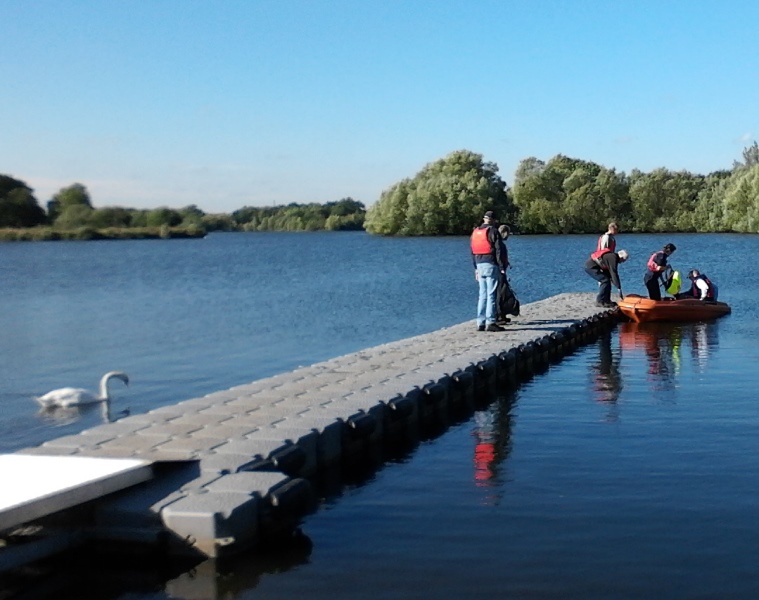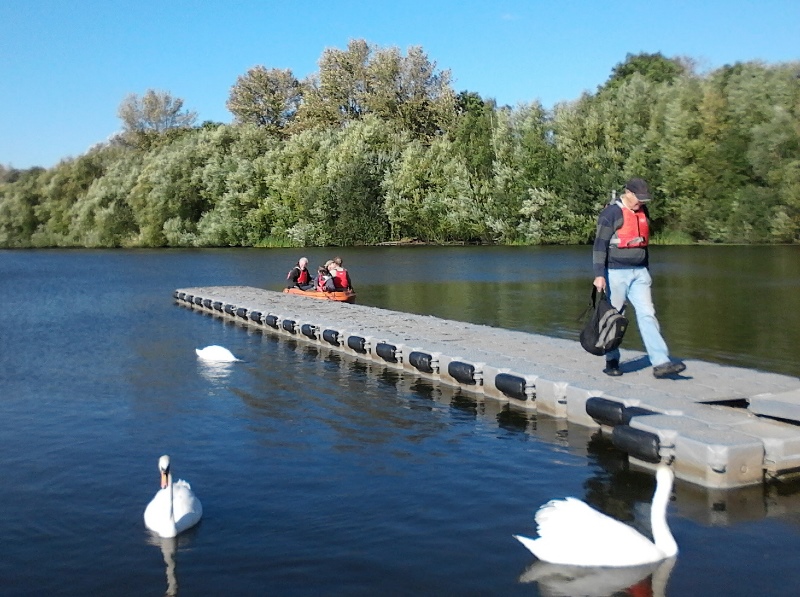 Never mind, there'll be room on the next trip!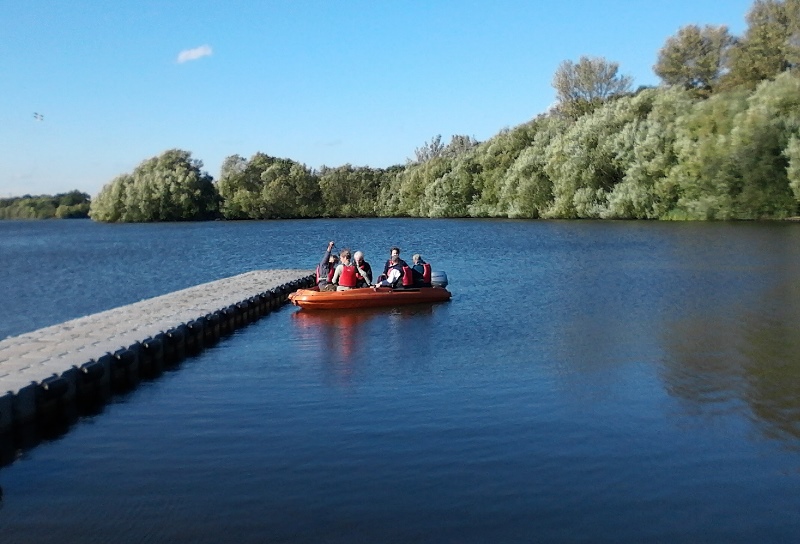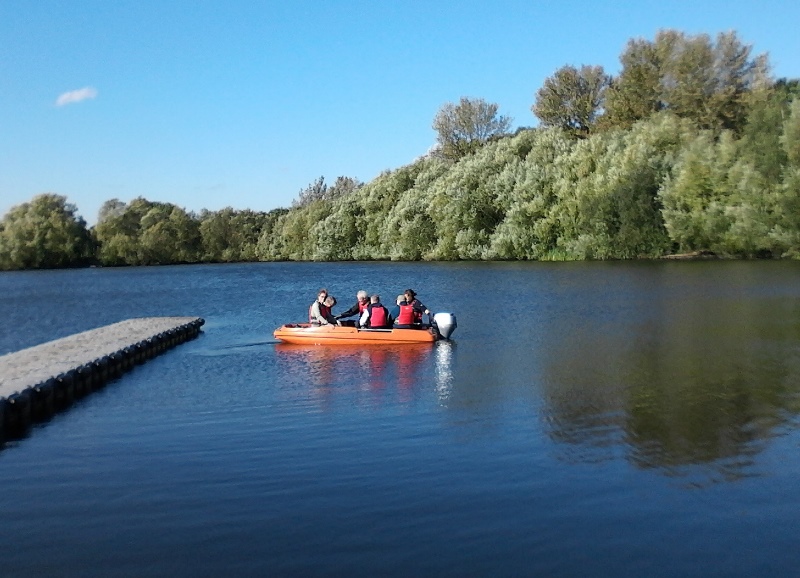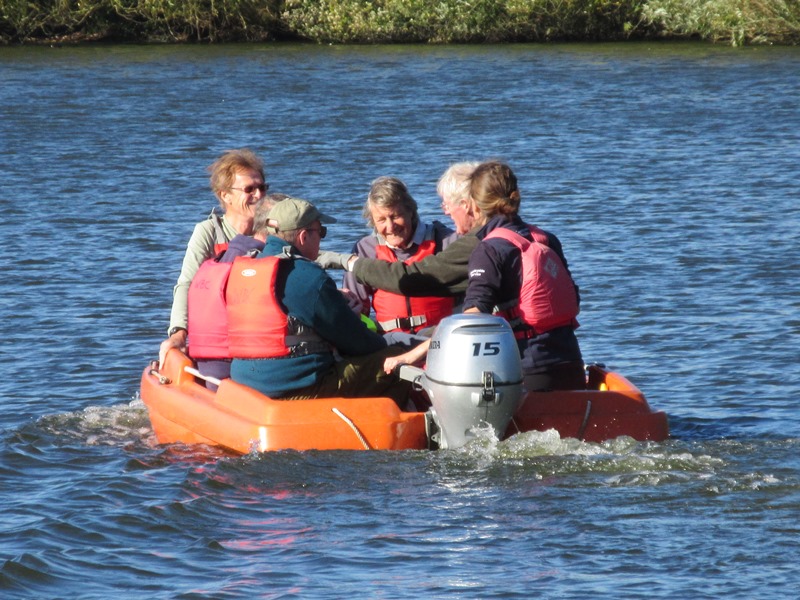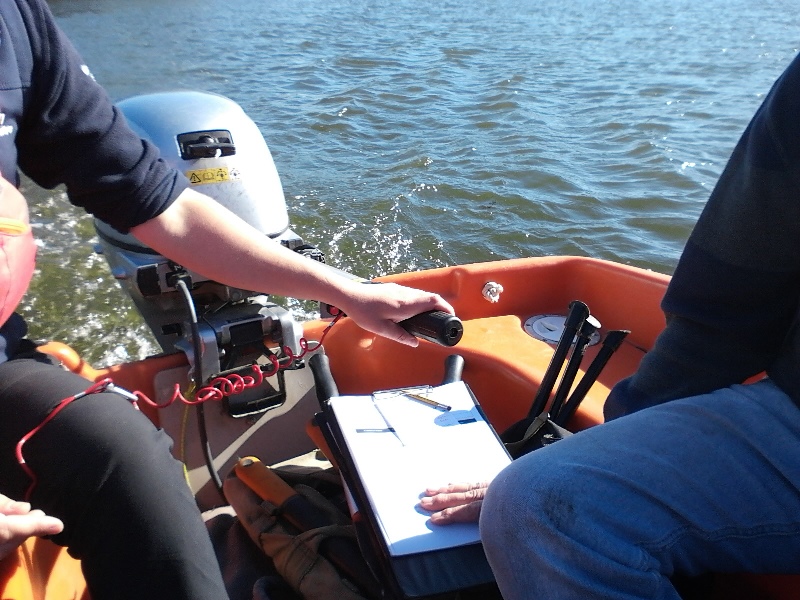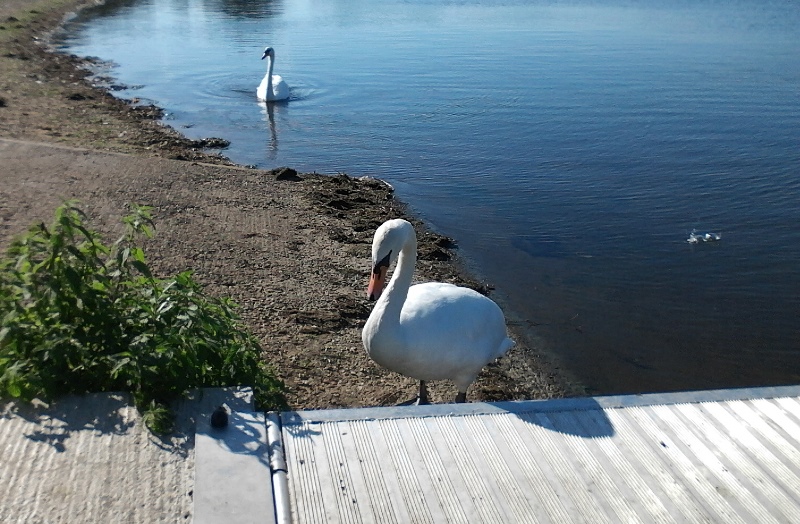 As we waited there was a chance to get to know the swans.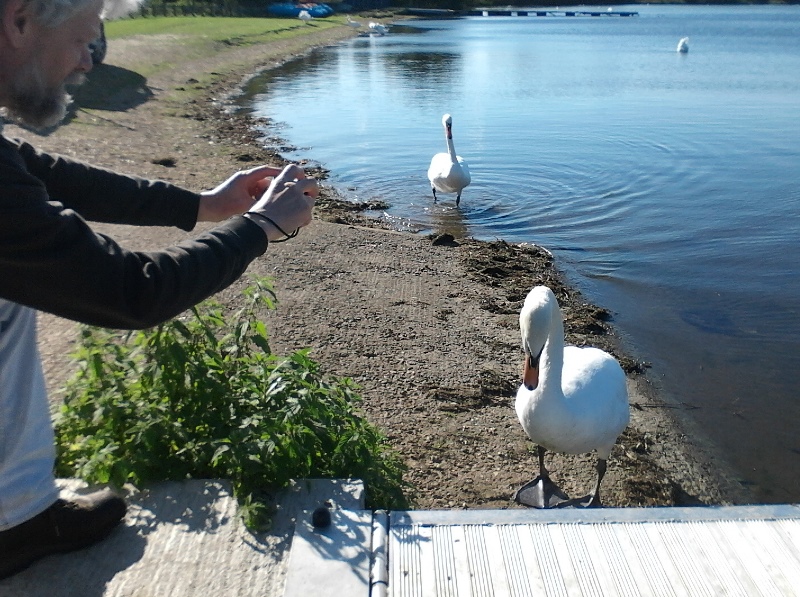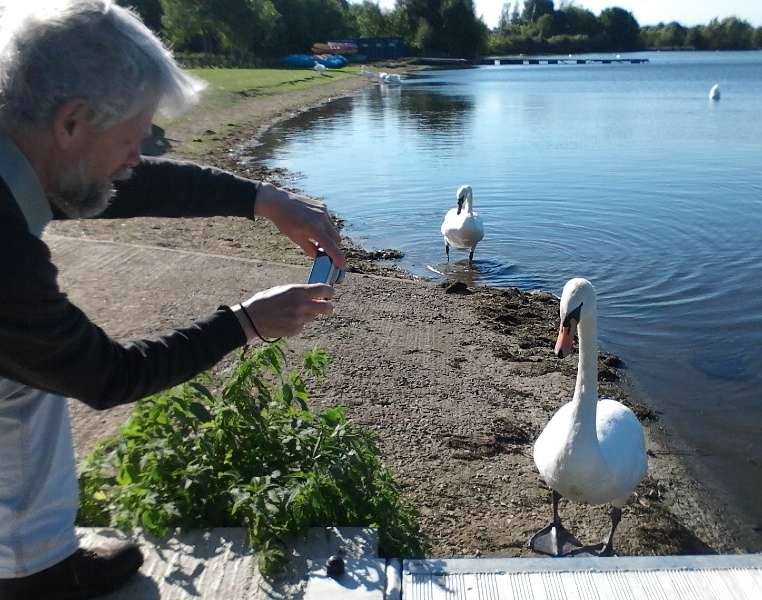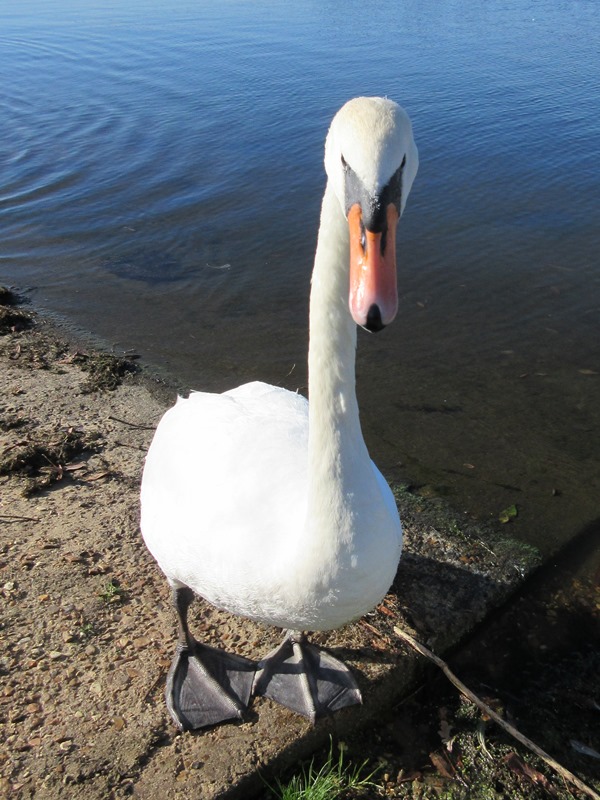 Landfall .....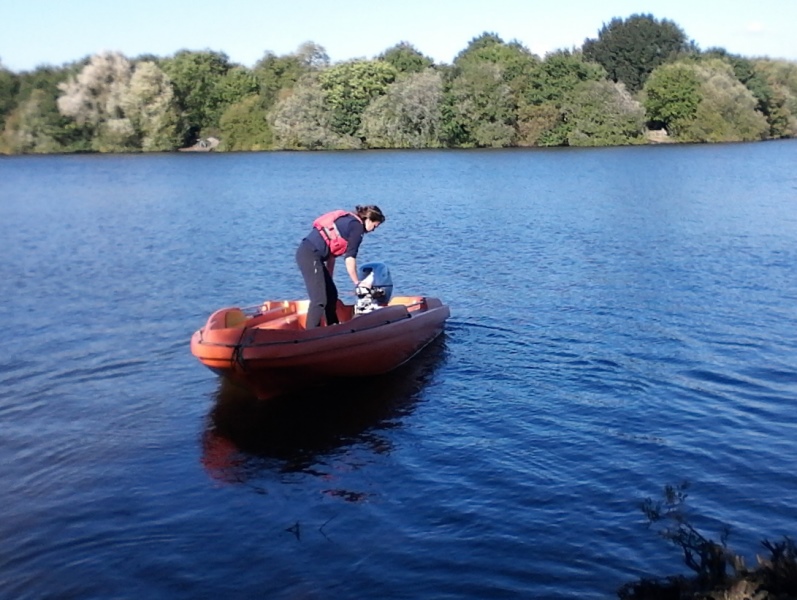 ..... then it's back for the next group.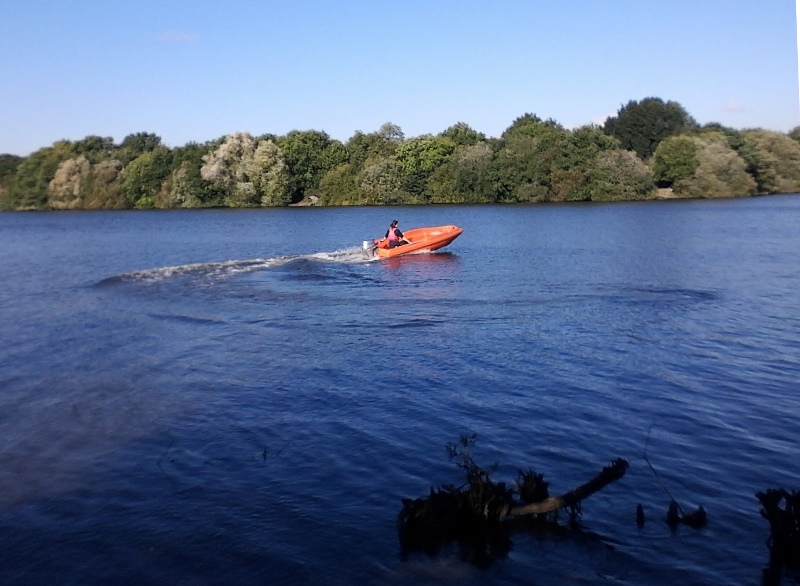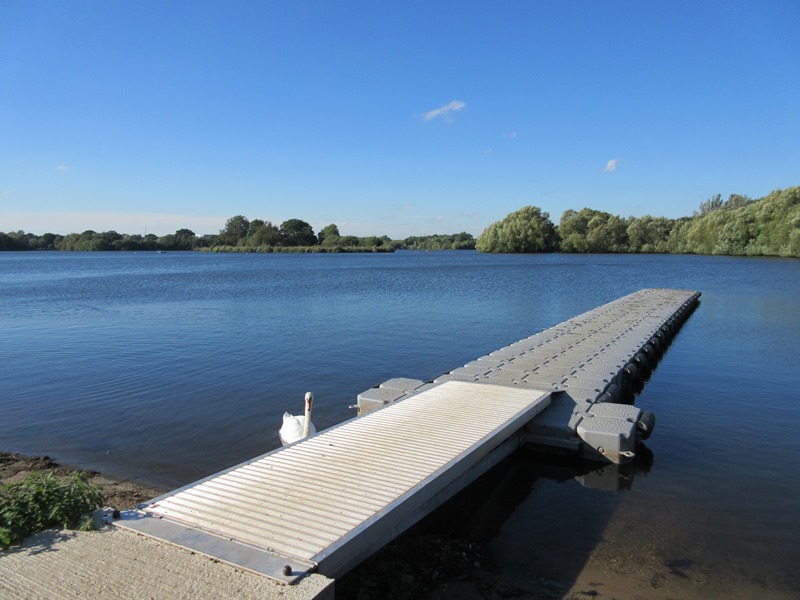 All over at last.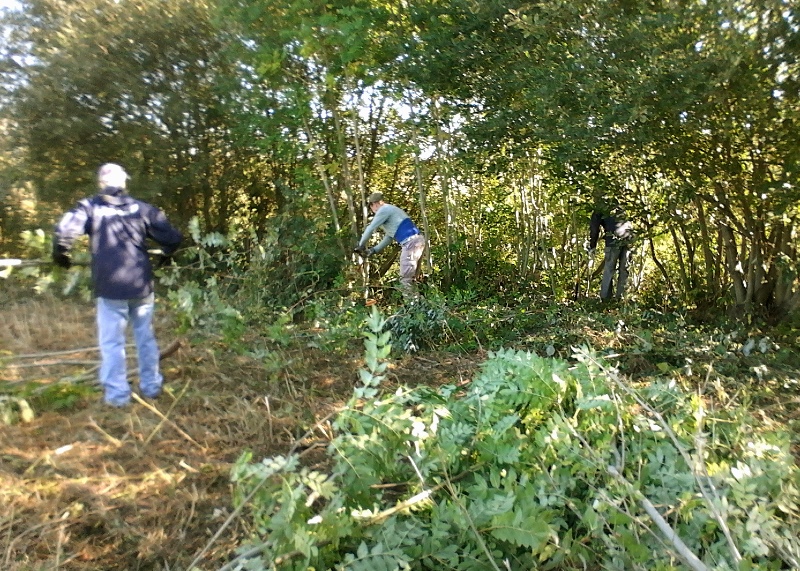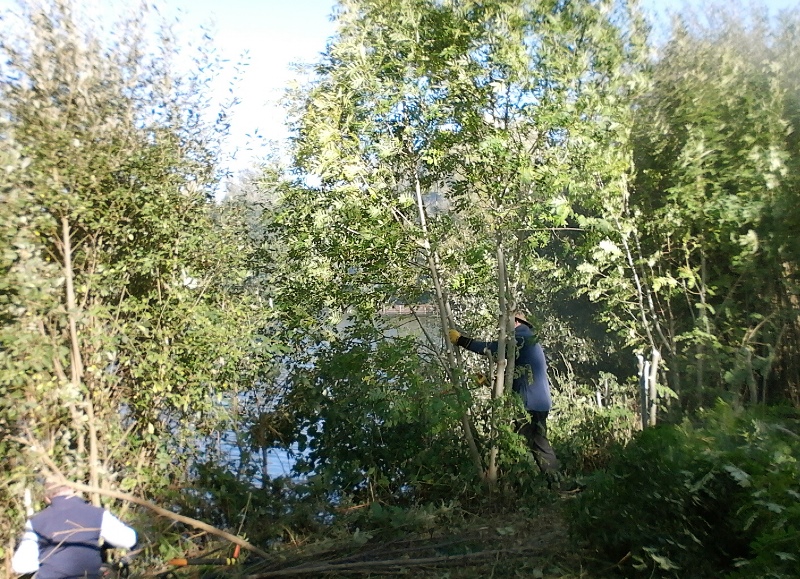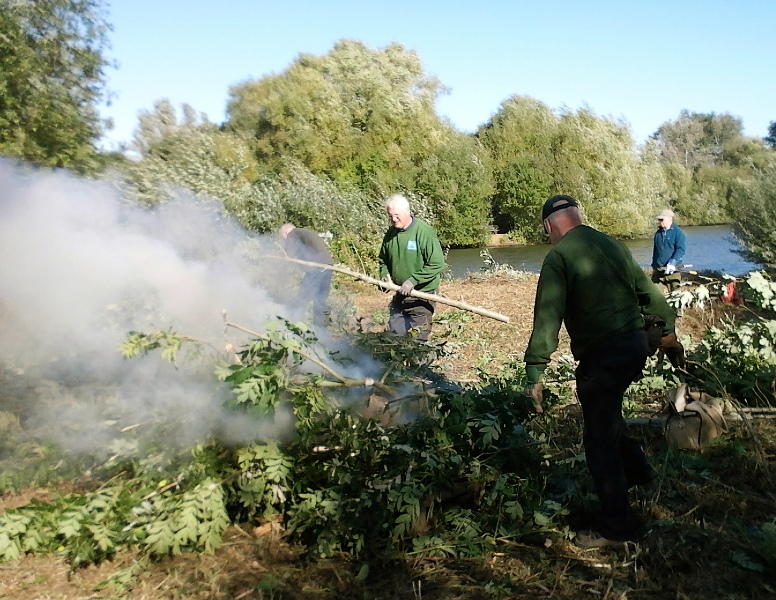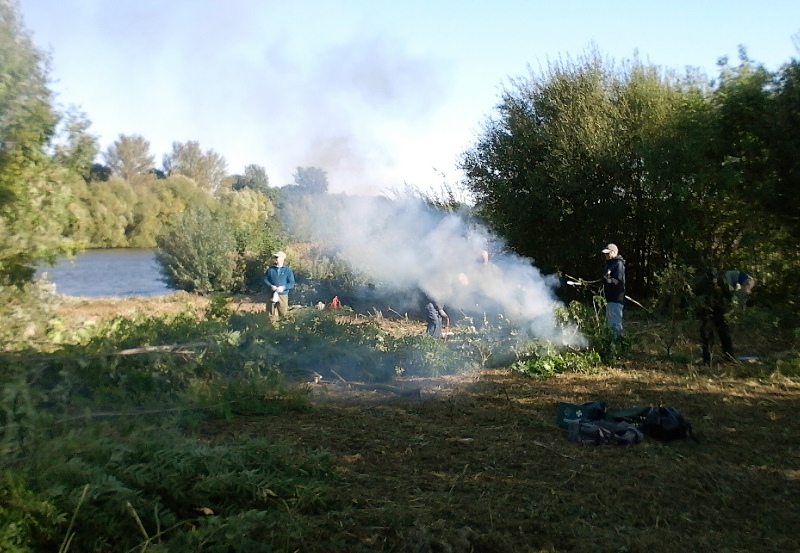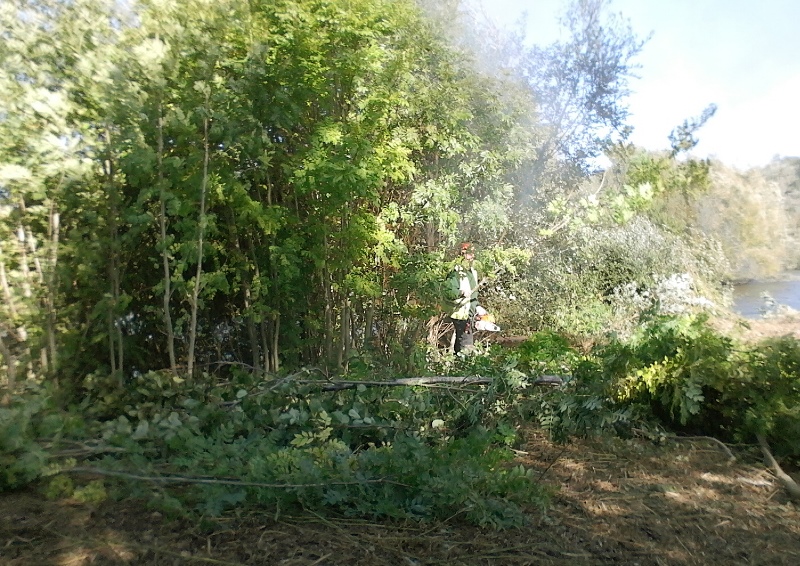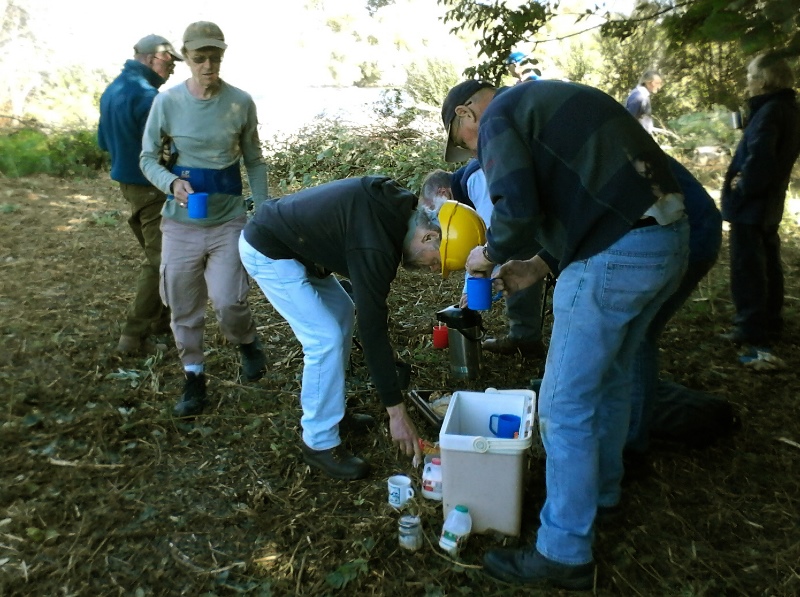 Coffee.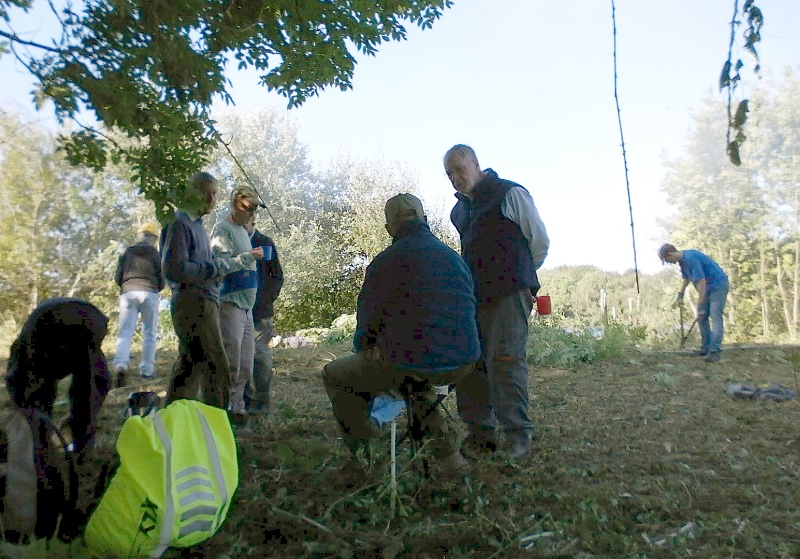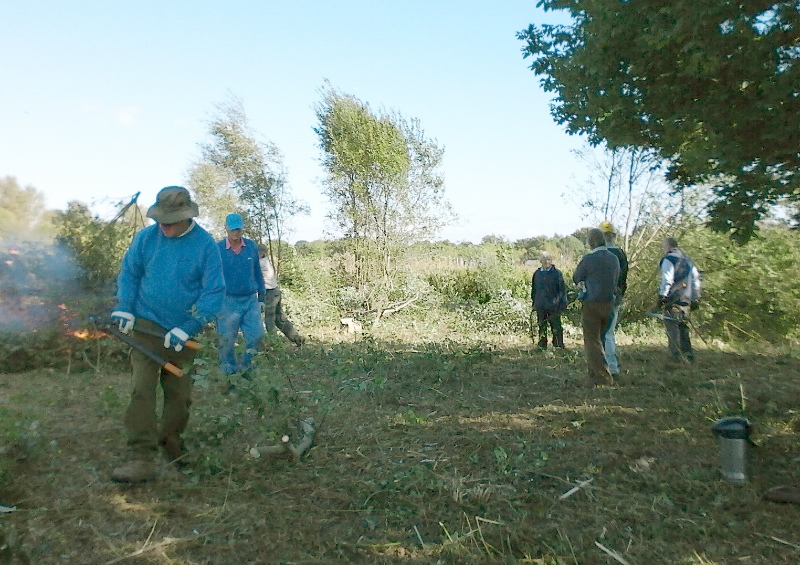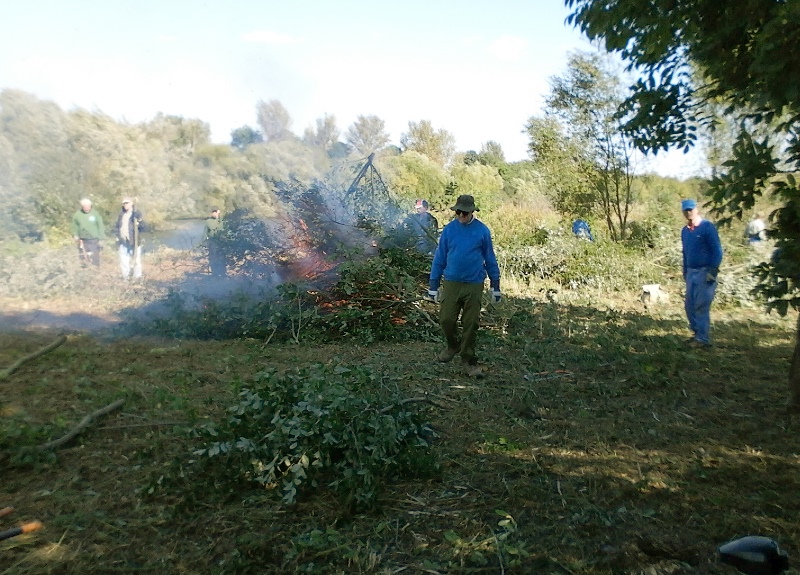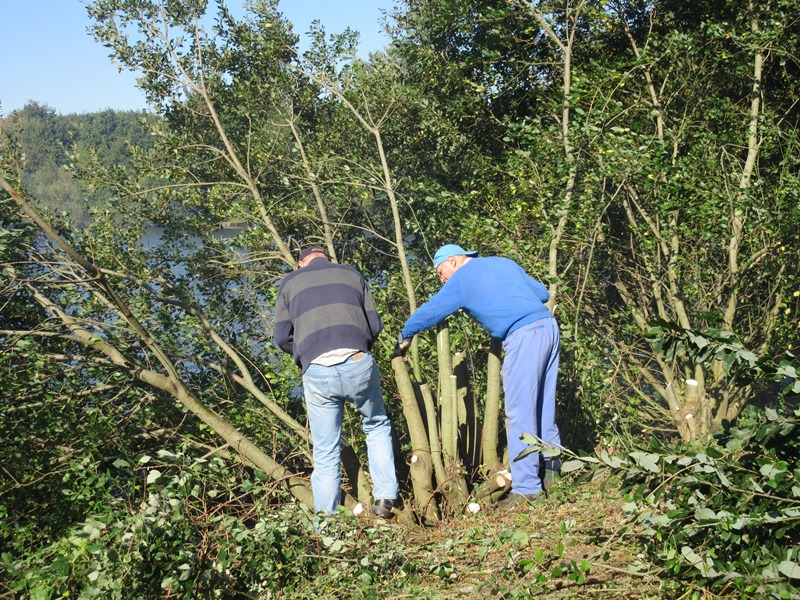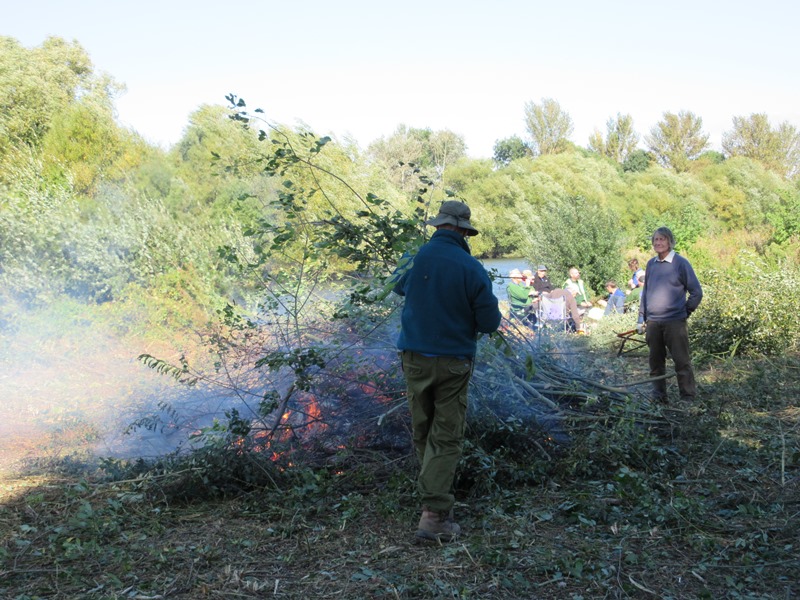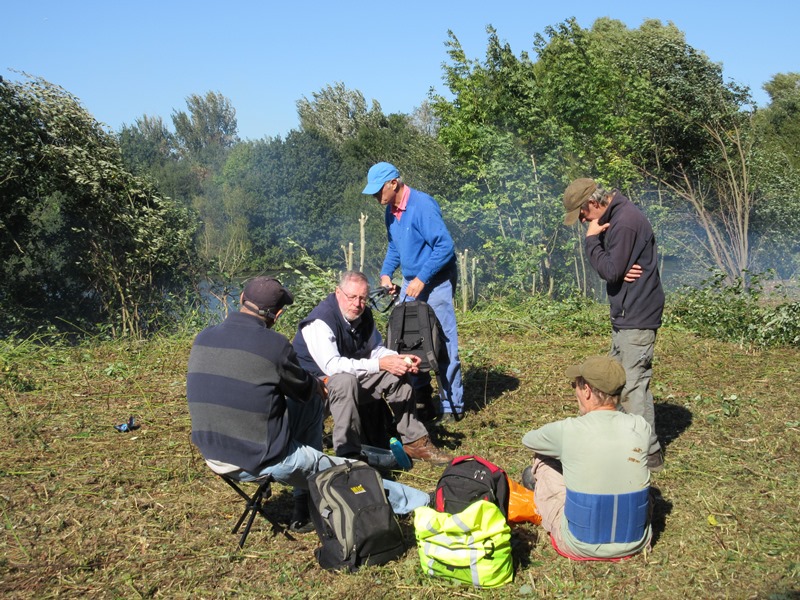 Lunch.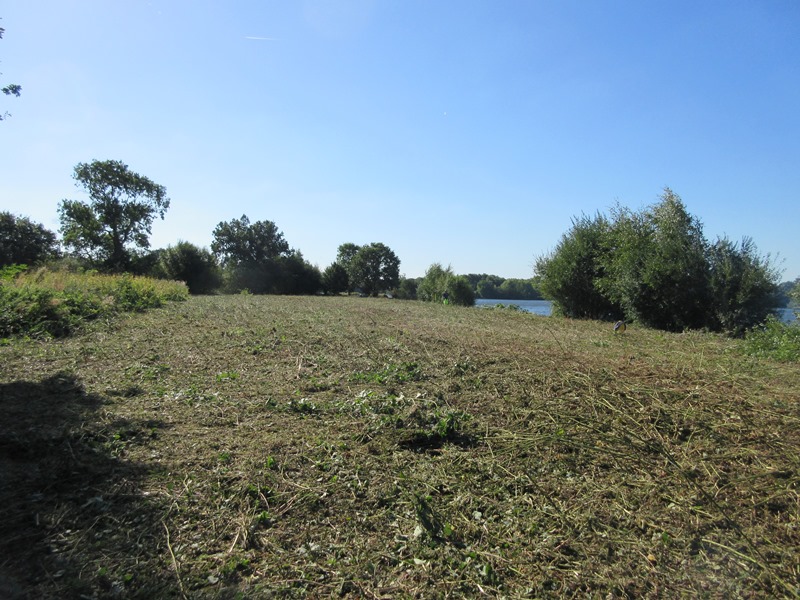 The open areas of the island largely covered with a mixture of grass, bramble and Himalayan balsam where also being cleared.
As well as being on guard against falling into the water, working at the edge of the lake meant avoiding having cut branches falling into water such that they could not be retrieved.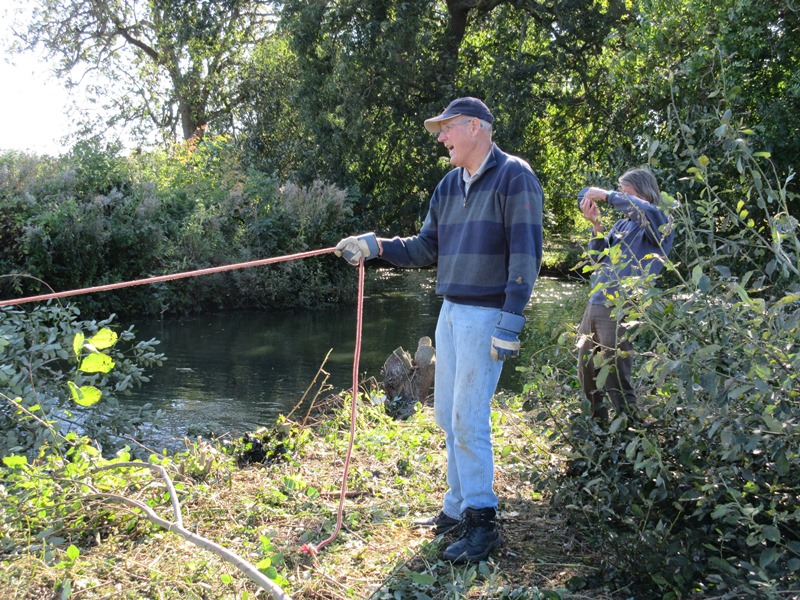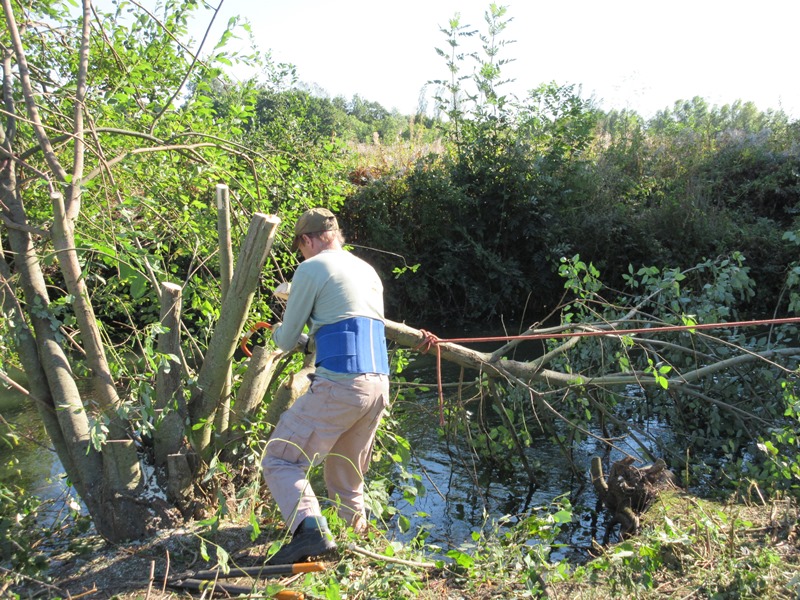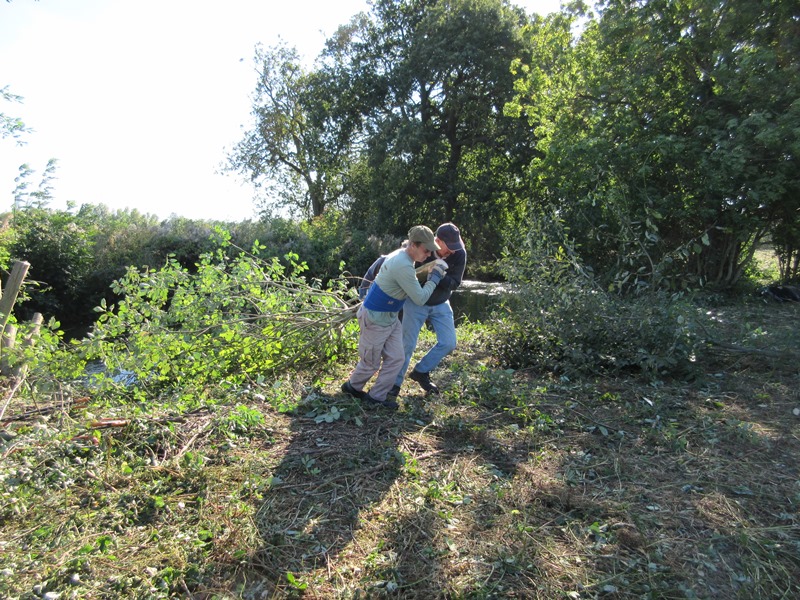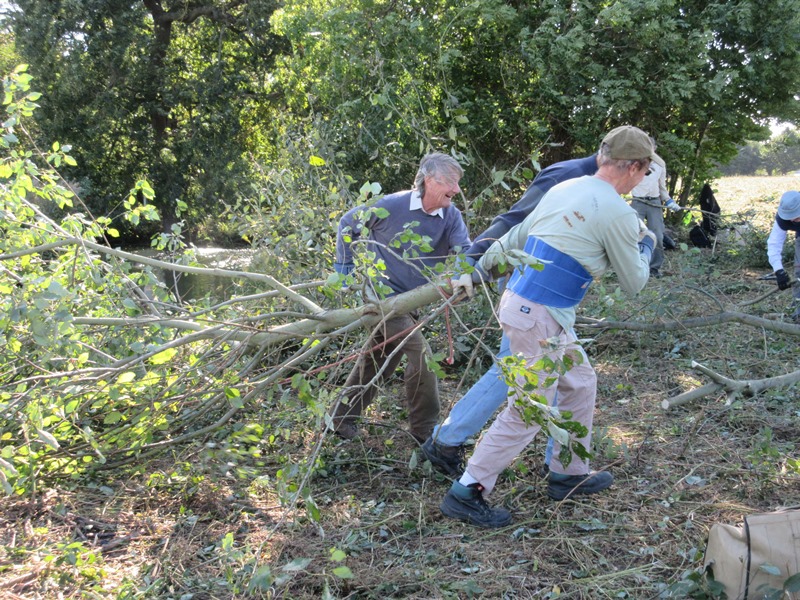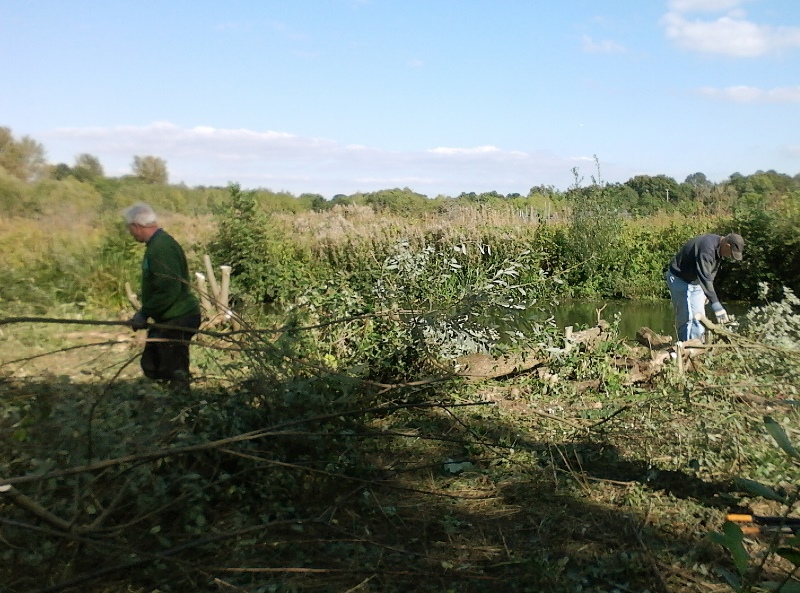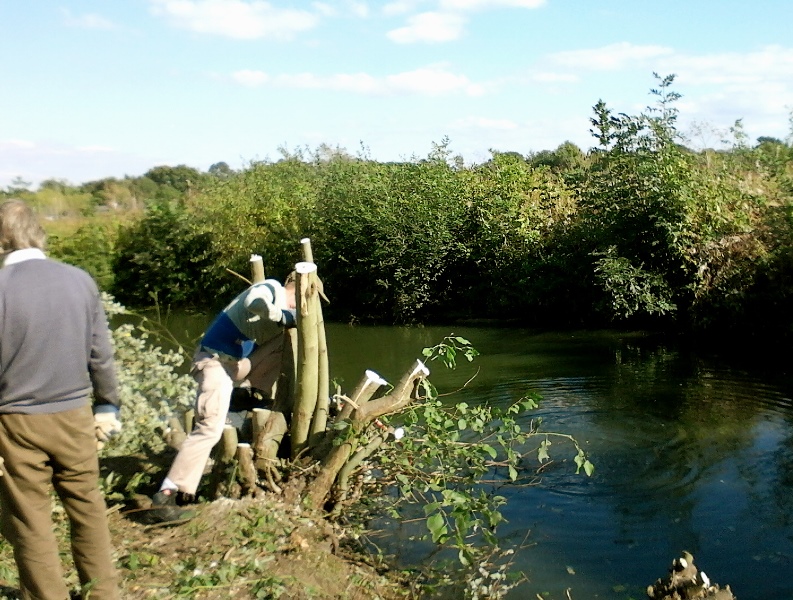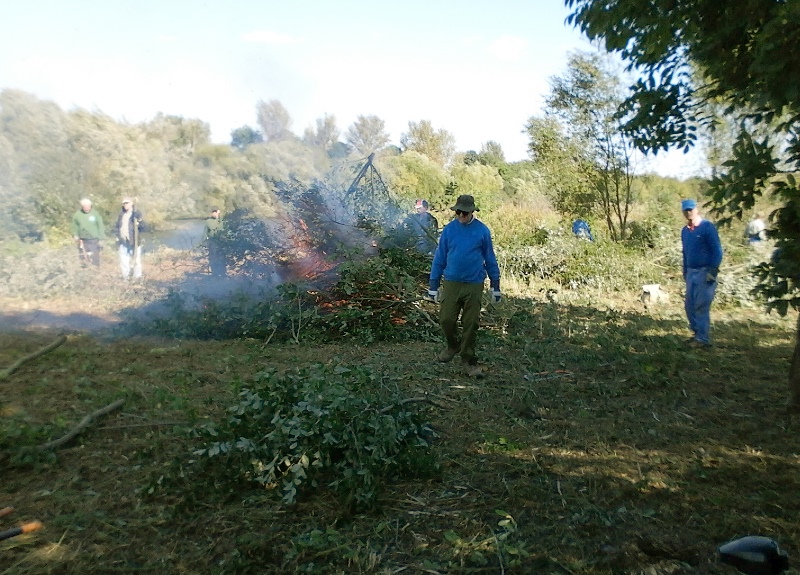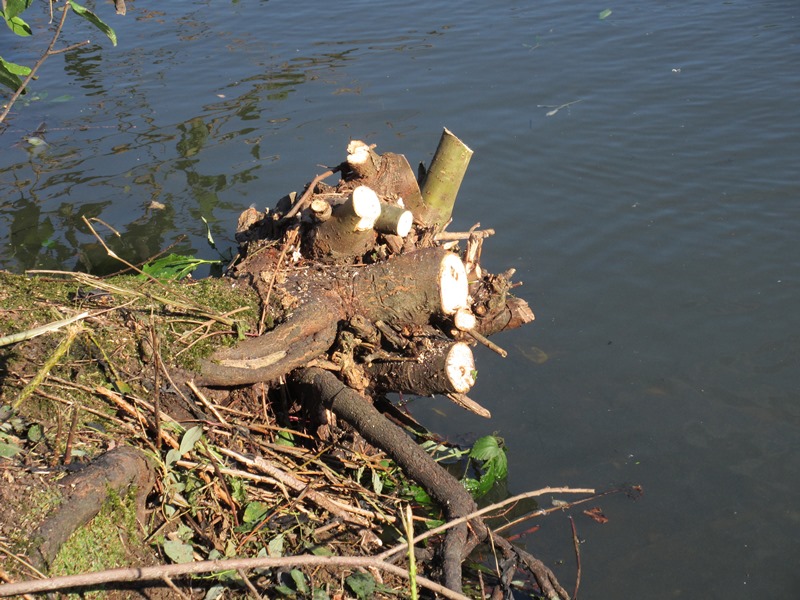 Homeward bound!
Created: Thursday, 6th October 2016
Photographs: Alan Stevens, David Hume