Wednesday, 8th April 2020
Five a Day Market Garden, Englefield ~ Spring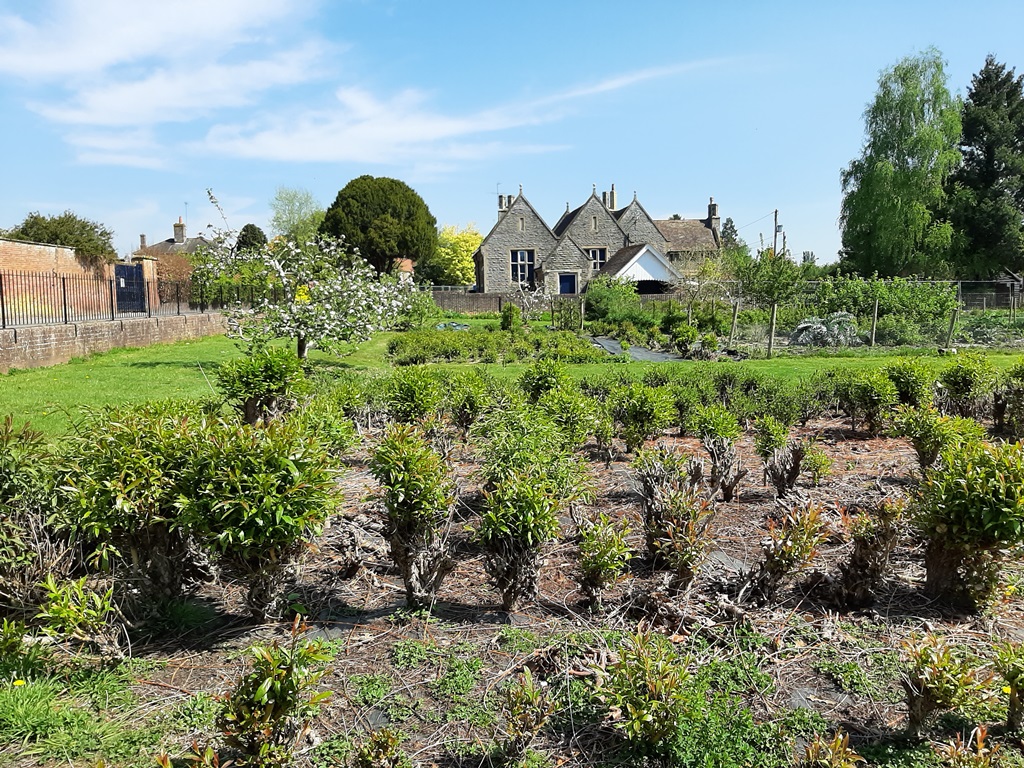 The willow bed cleared at the end of February is now bursting in to life.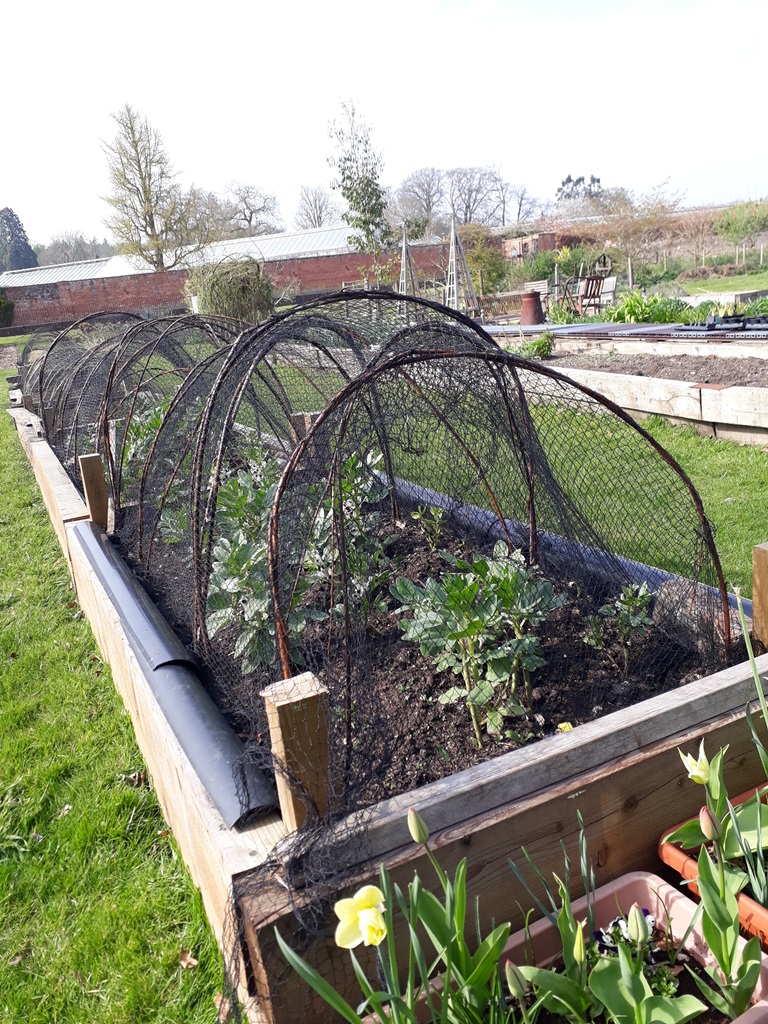 Elsewhere the replacement raised bed CRoW constructed just a year ago is filled with shallots, garlic and broad beans. With the photo comes a request that as soon as circumstances permit, CroW replace another raised bed.
Updated: Saturday, 25th July 2020
Photographs: John Lerpiniere; Sophie Axford