CROW (Conserve Reading on Wednesdays)
Wednesday, 28th November 2018
Paices Wood Country Park, Aldermaston ~ Bay creation and path clearance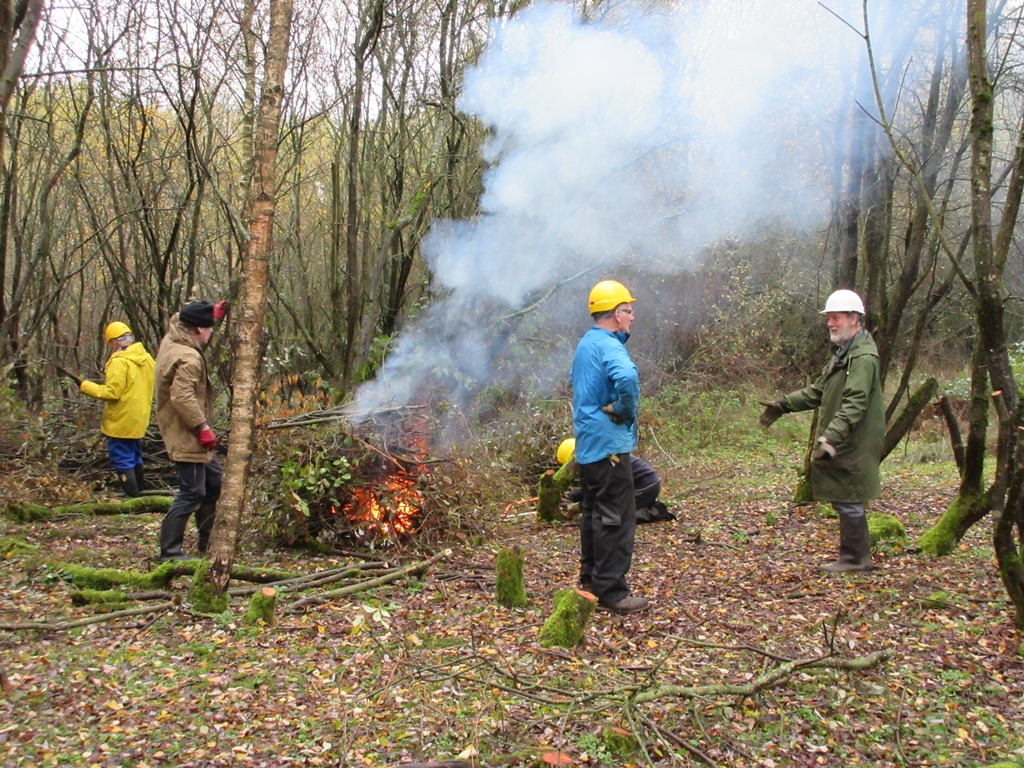 The task of creating a bay at the edge of an area of willow woodland begun on our last visit was continued and although the threatened rain proved less bad than the forecast had indicated, the strong winds meant the felling of some taller trees was deferred. As a result there was time to start cutting back vegetation overgrowing the nearby road.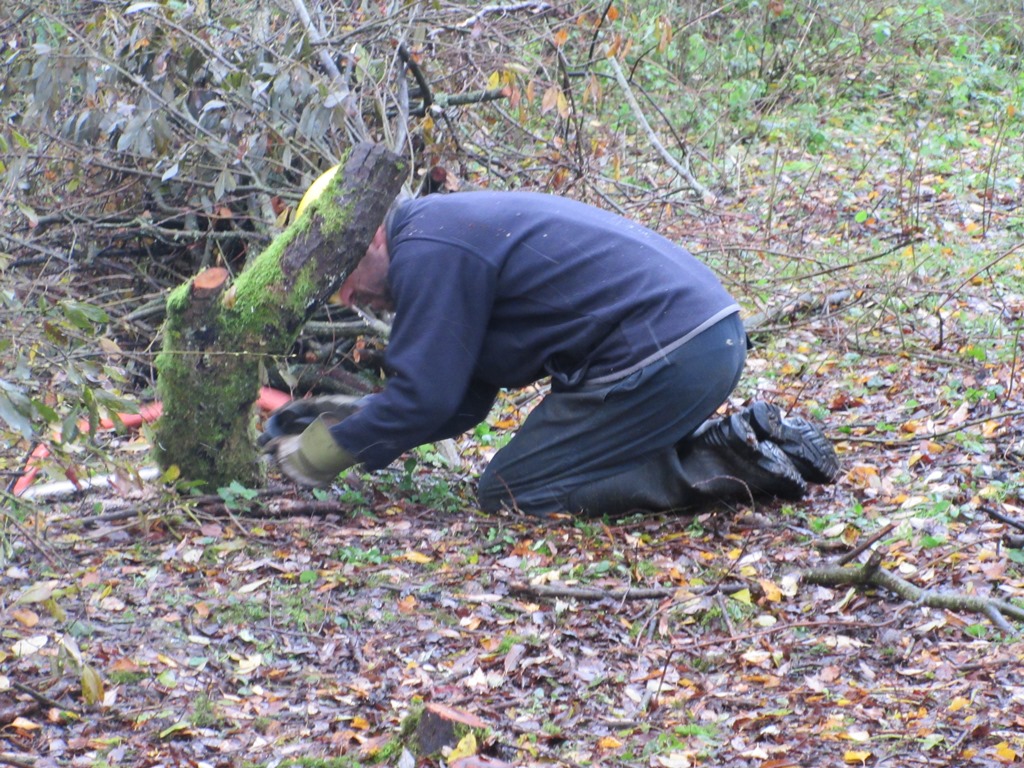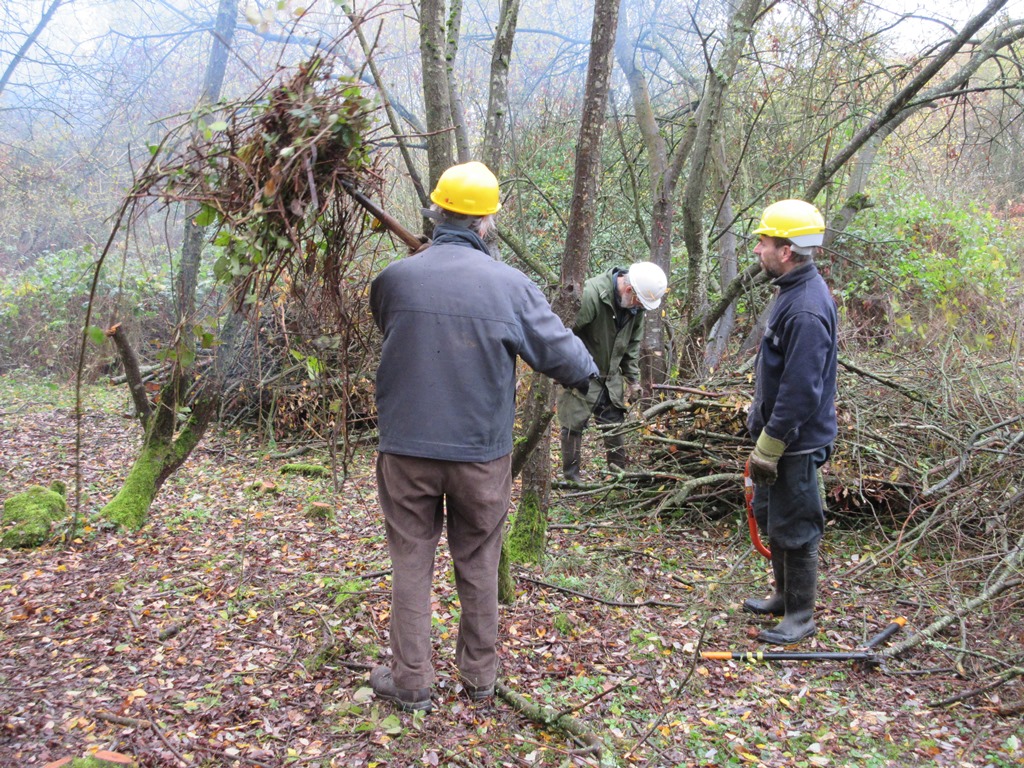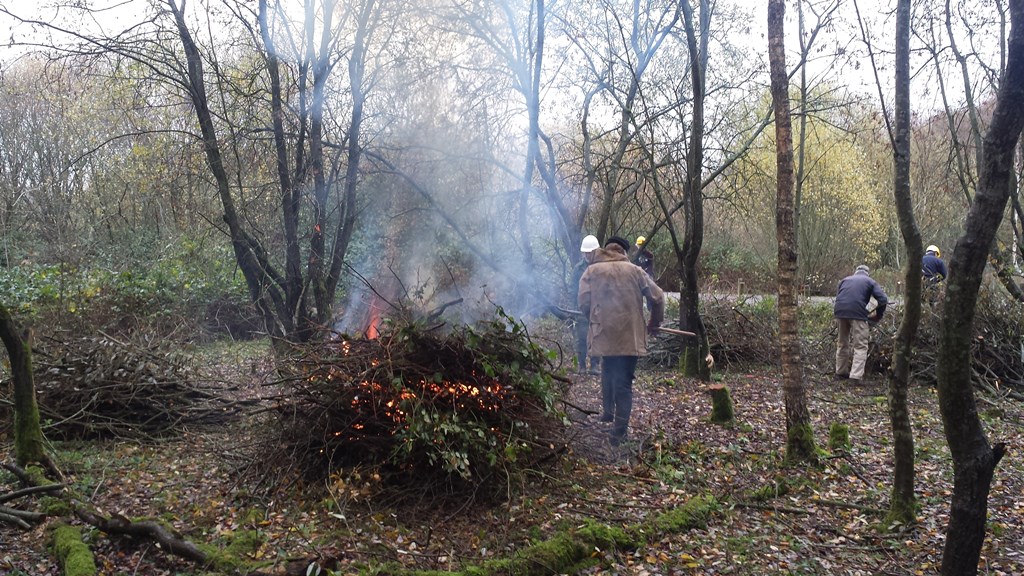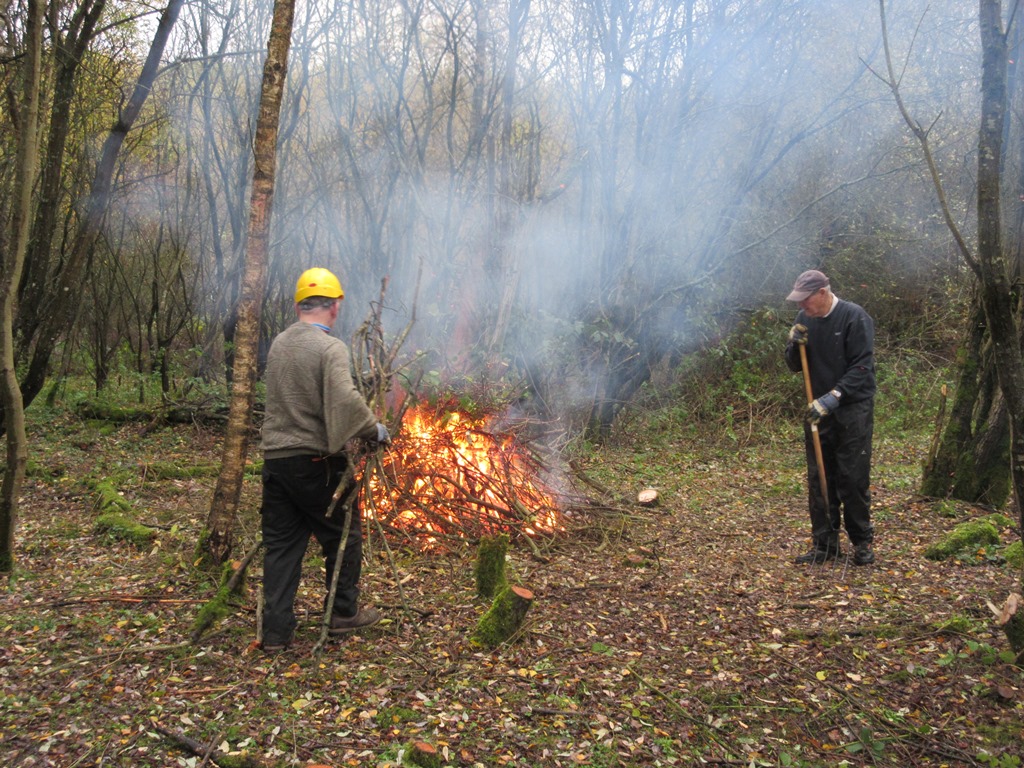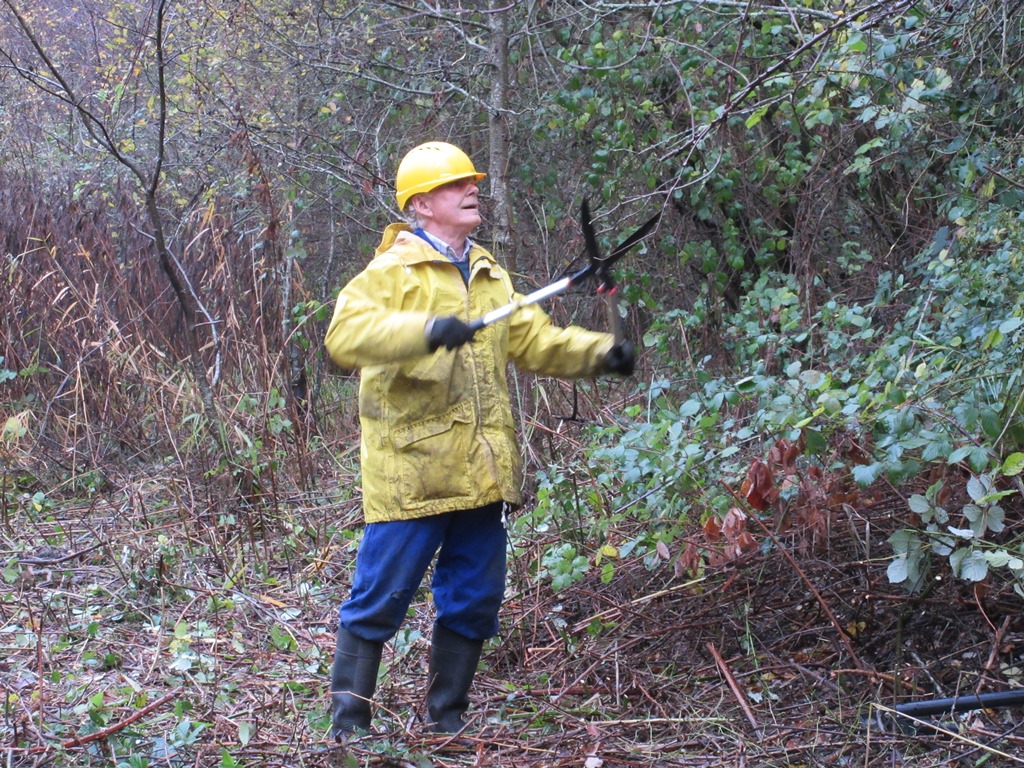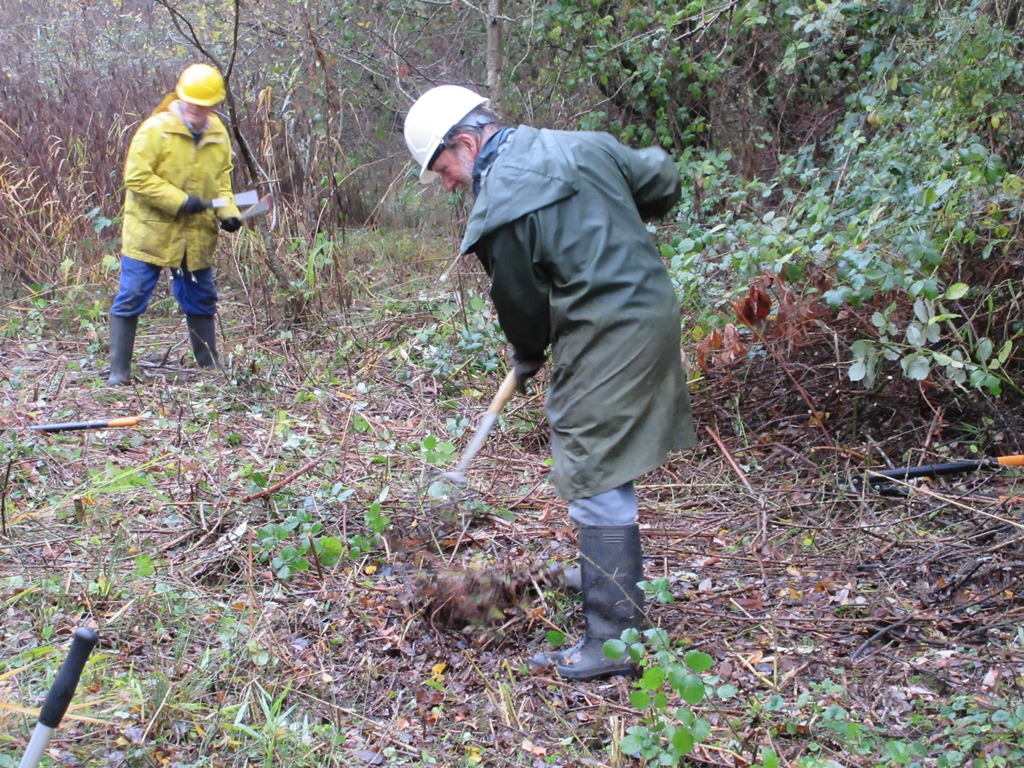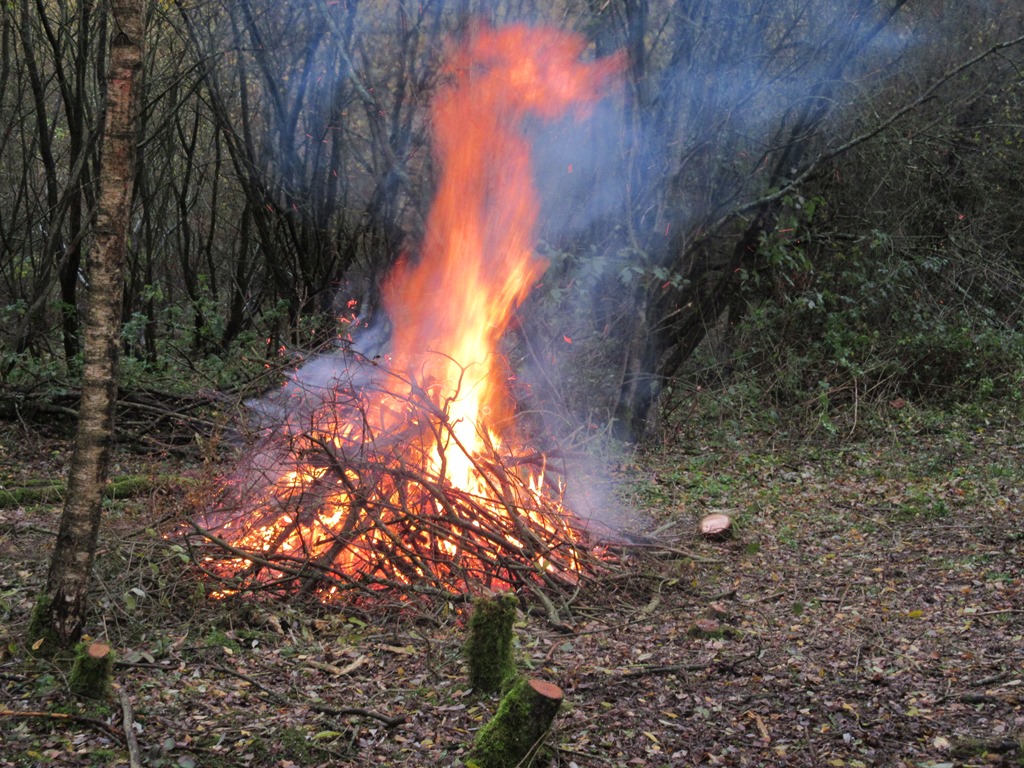 21st January 2019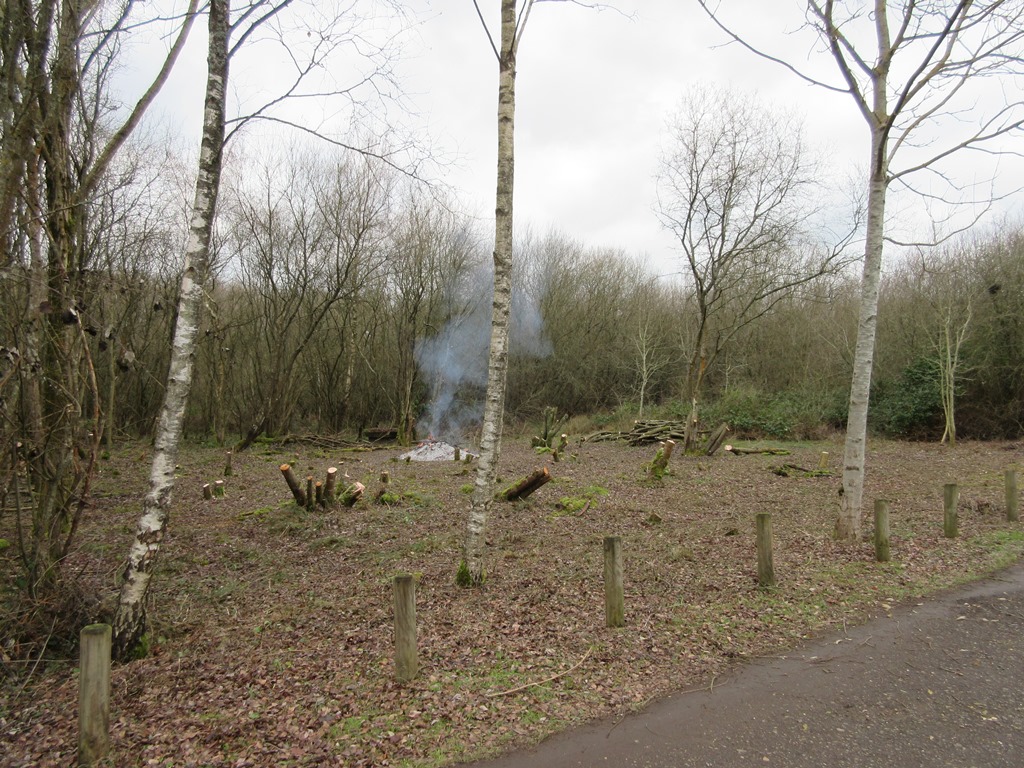 The bay following a visit by Newbury & Thatcham Green Gym who took out most of the remaining trees.
Spring 2019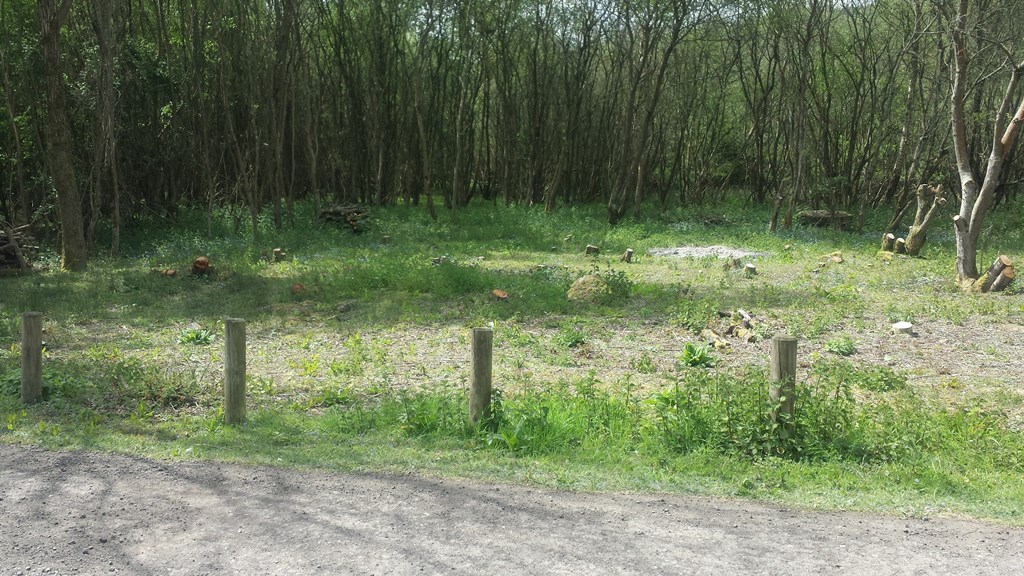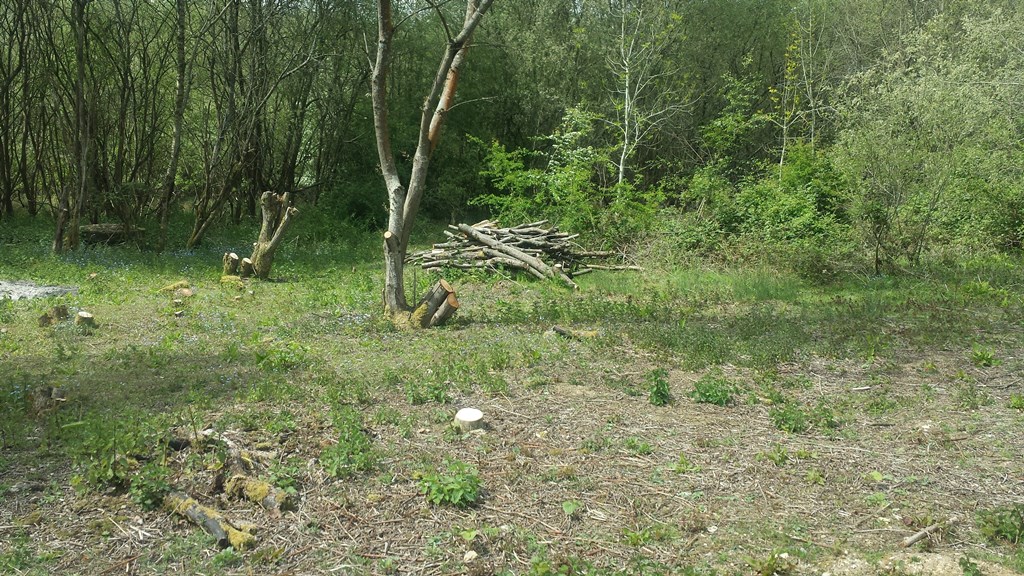 Updated: Wednesday, 24th July 2019
Photographs: Alan Stevens; John Lerpiniere