CROW (Conserve Reading on Wednesdays)
Wednesday, 21st November 2018
Rushall Farm, Bradfield ~ Felling birch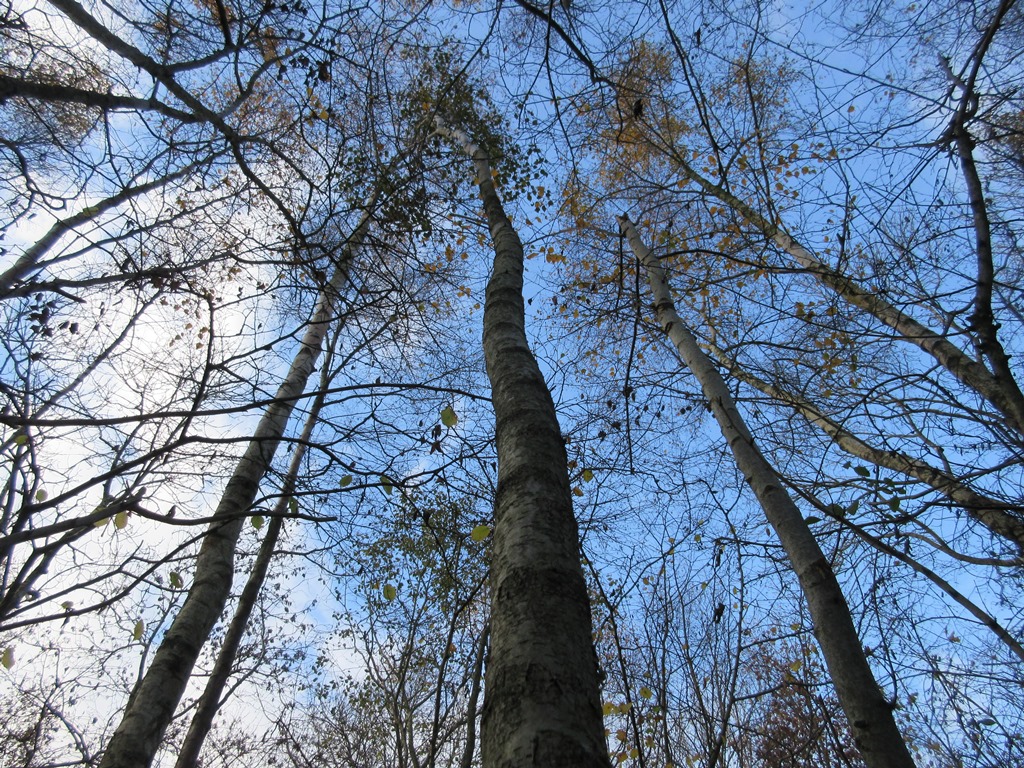 A continuation of the work started on our previous visit to the site in October, removing birch from an area that is predominantly hazel which we hope eventually to coppice. A bonfire not only provided warmth on a chilly day but allowed the honing of our potato baking skills in readiness for our Christmas tasks.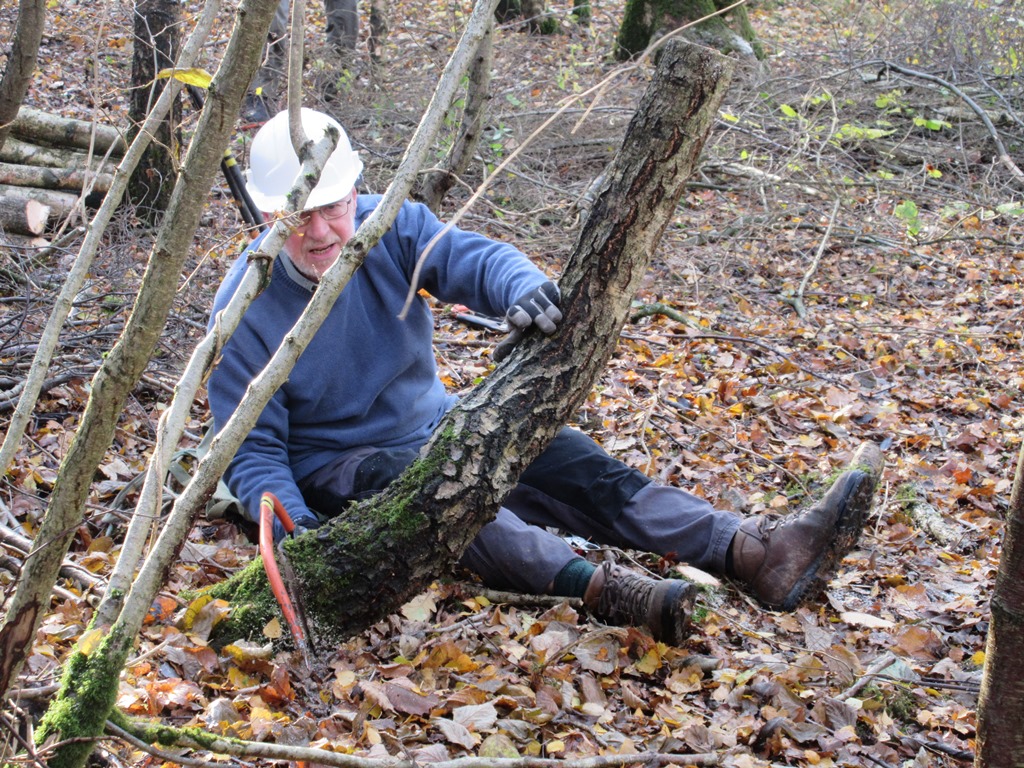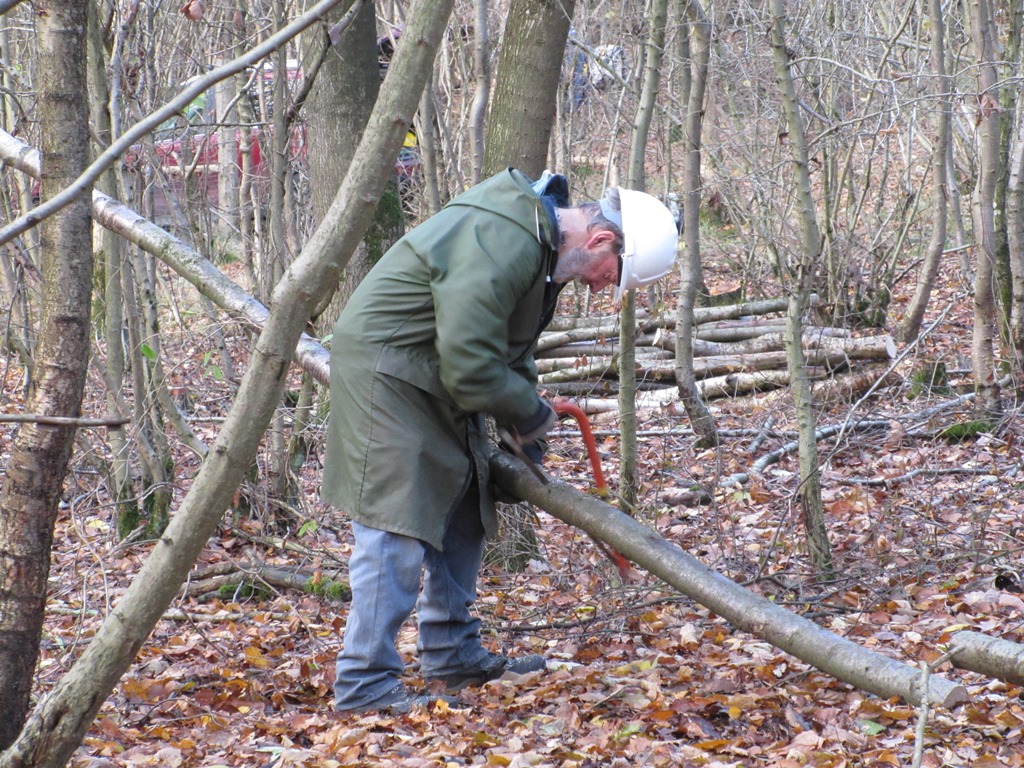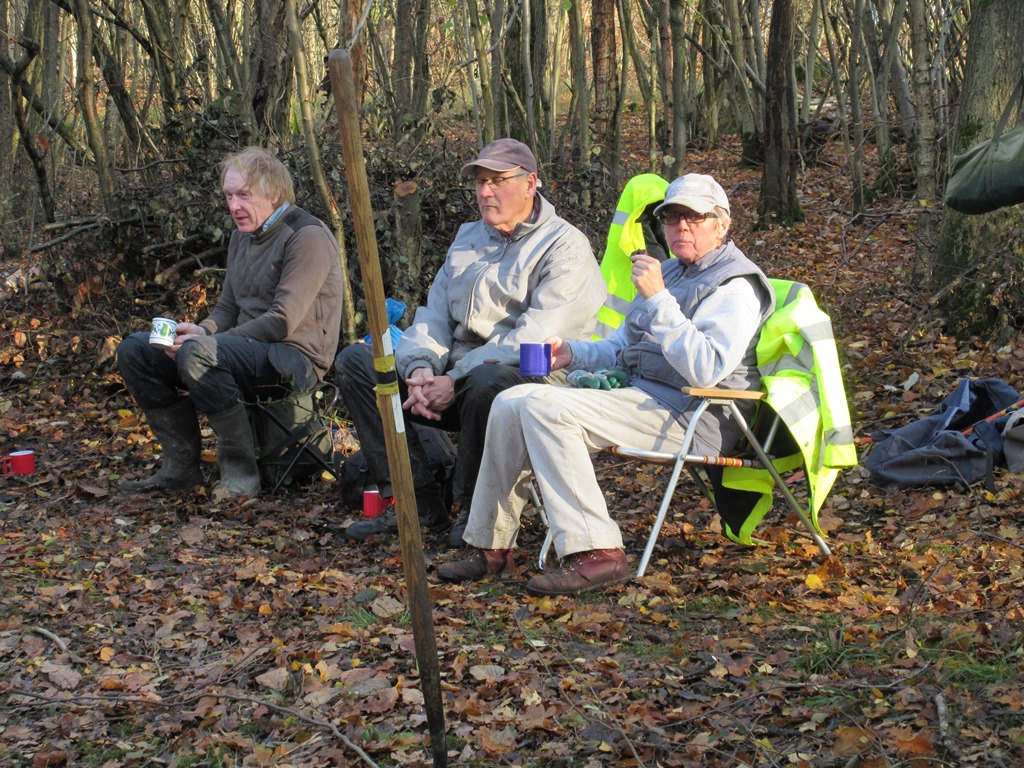 A cheering cup of coffee!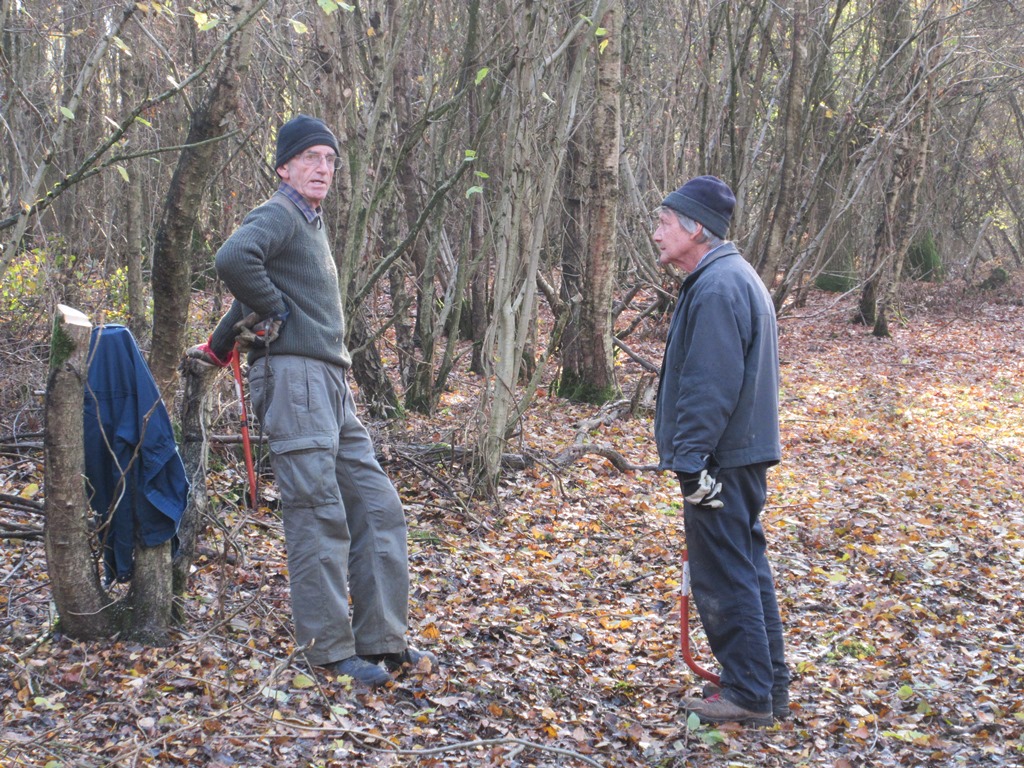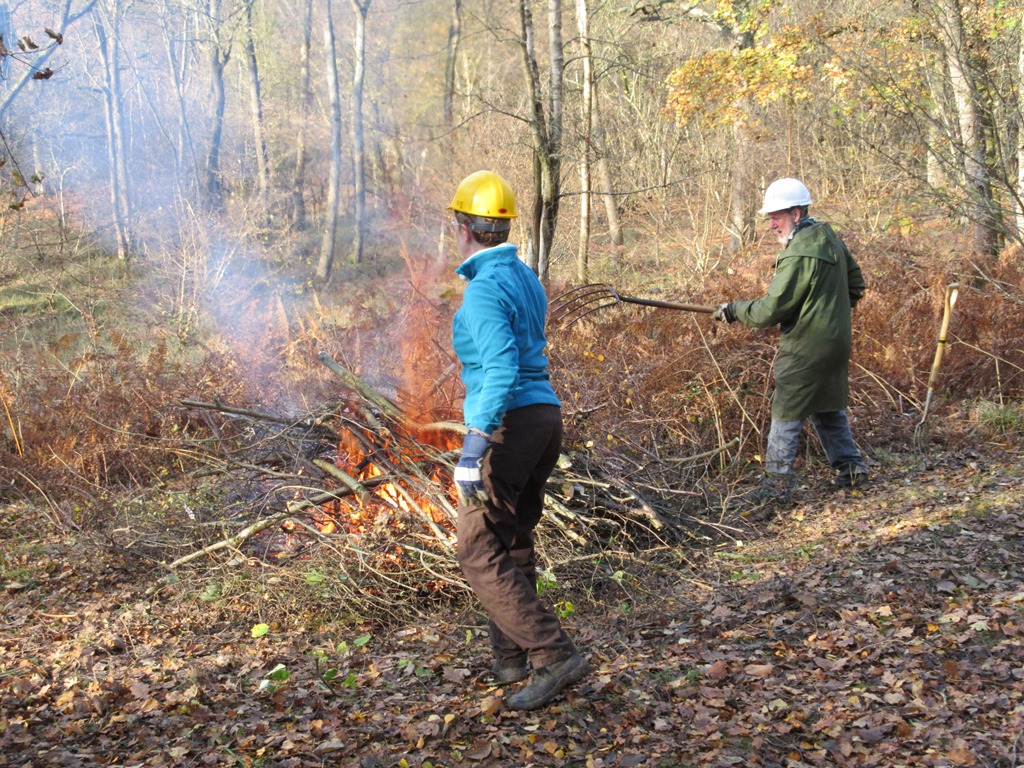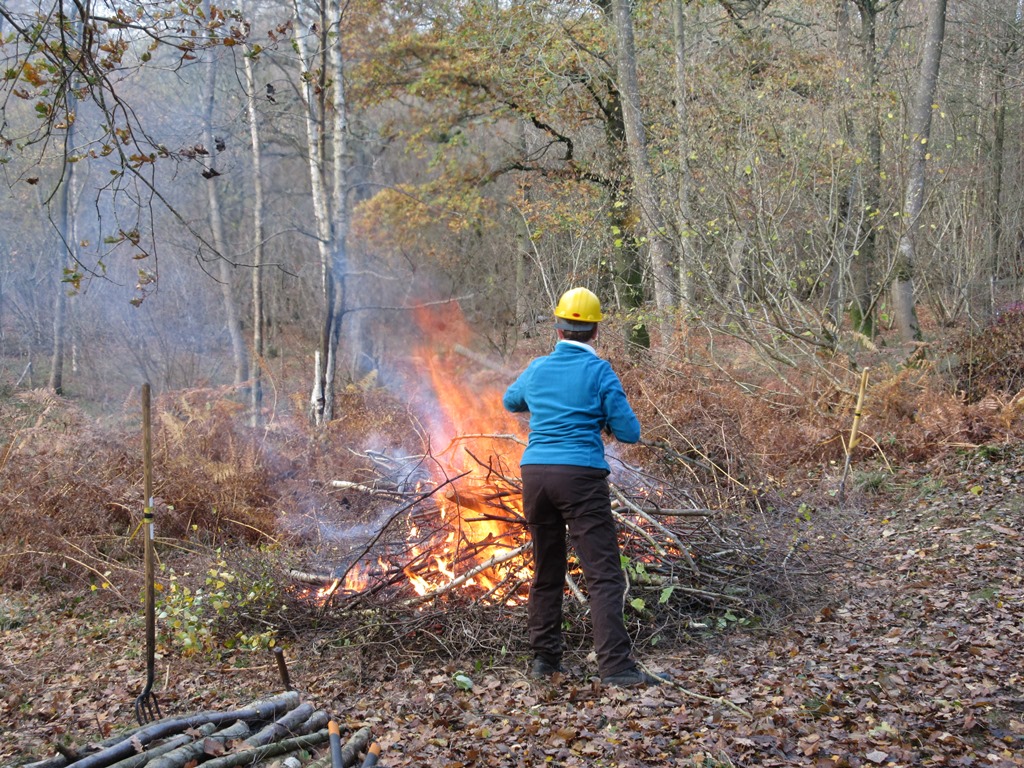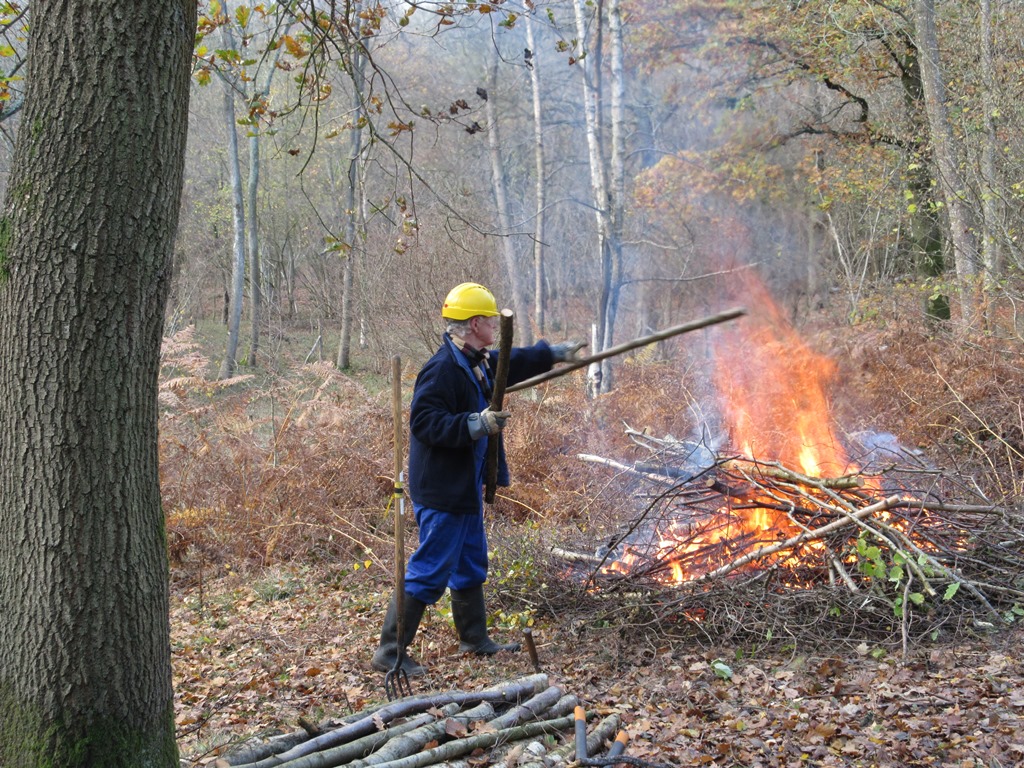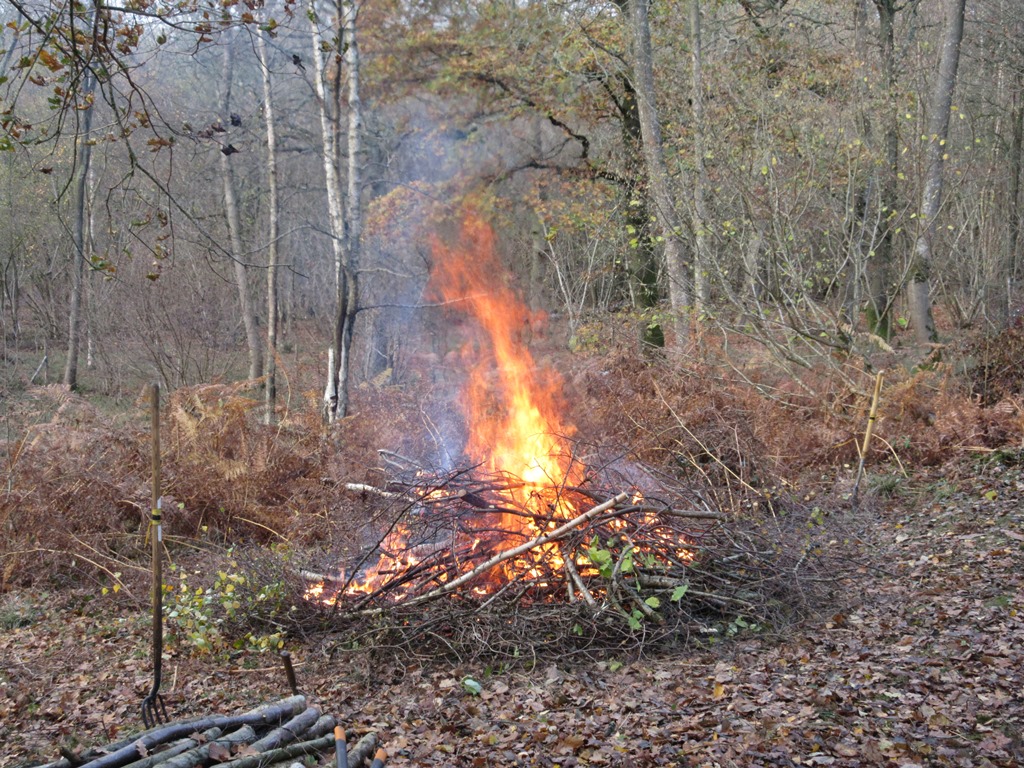 Created: Friday, 23rd November 2018
Photographs: Alan Stevens