CROW (Conserve Reading on Wednesdays)
Wednesday, 22nd April 2015
Rushall Farm, Bradfield ~ Coppice protection and layering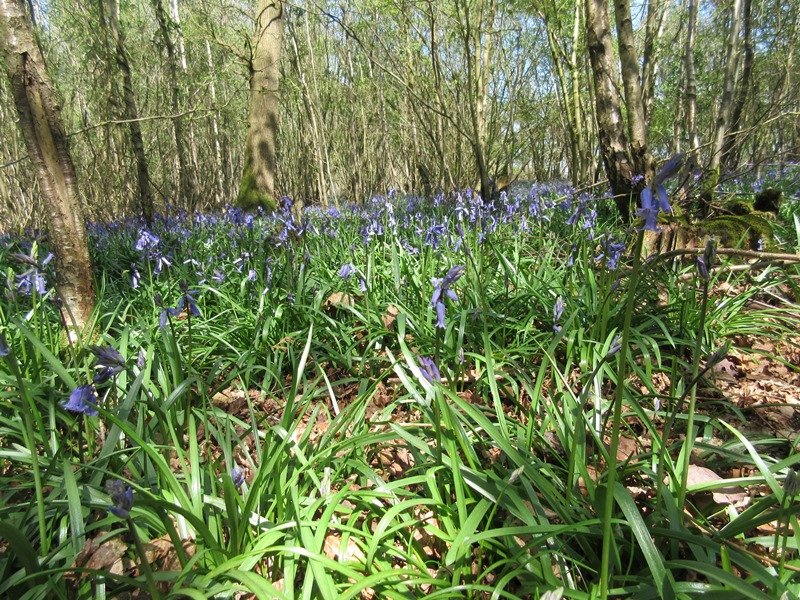 With the bluebells just coming into flower we returned to the woodland where we had been coppicing during the winter to start protecting the stools from the deer. We also intended to attempt to propagate new stools by layering which we have tried in the past with only limited success.
Despite the presence of a fence deer, probably Muntjac, were still managing to gain access to the coppice plot and damaging the regrowth by nibbling.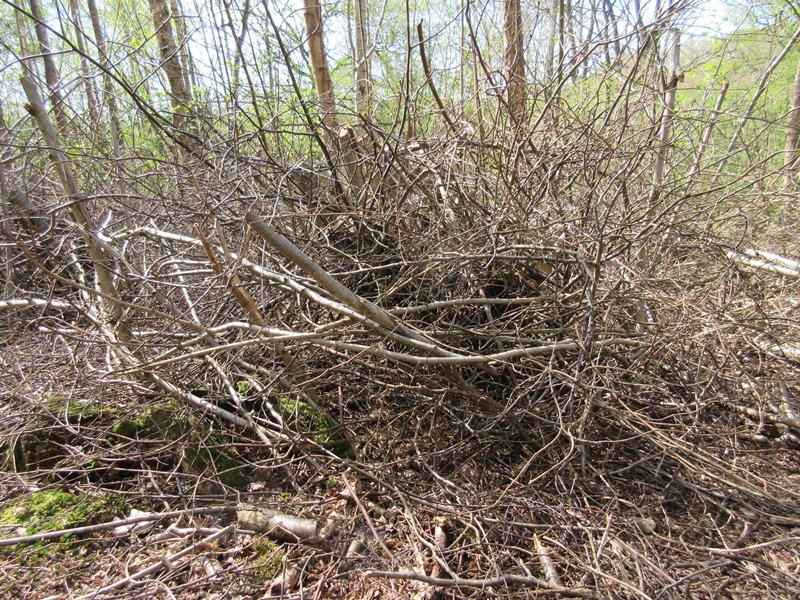 More elegant forms of protection such as making hurdles around the stools having proved ineffective at this site, it was decided to 'bury' the stools under mounds of brash to see if this would give a better result.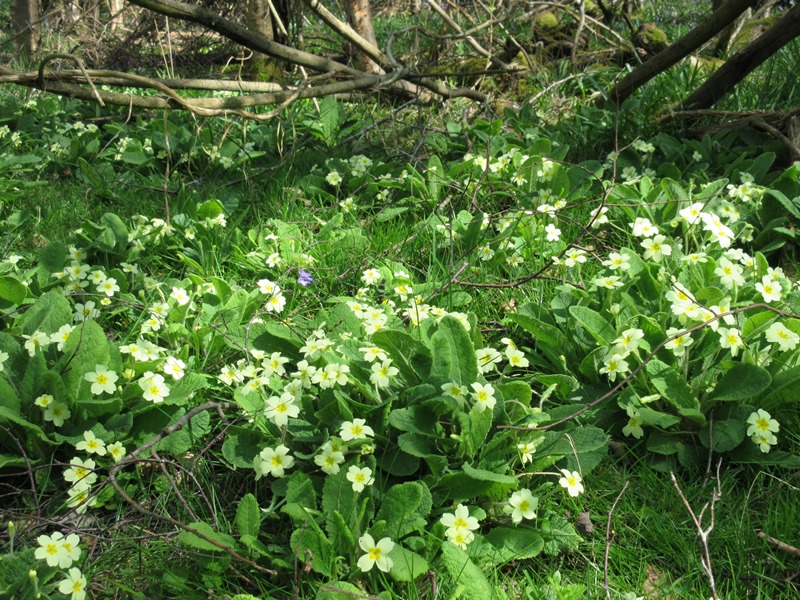 Primrose
As well as the bluebells, primrose, violet, celandine, wood spurge and ground ivy could all be found in flower, with foxglove, figwort and marsh thistle amongst others to follow.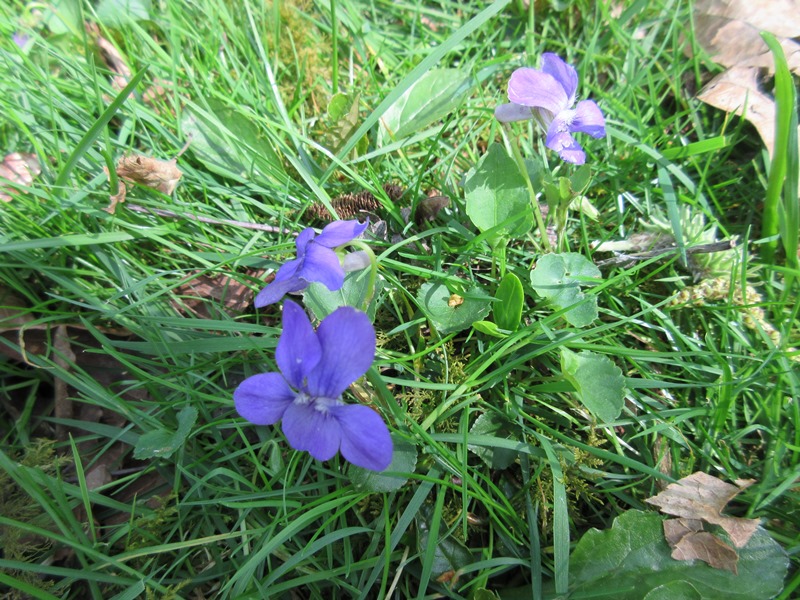 Violet
Celandine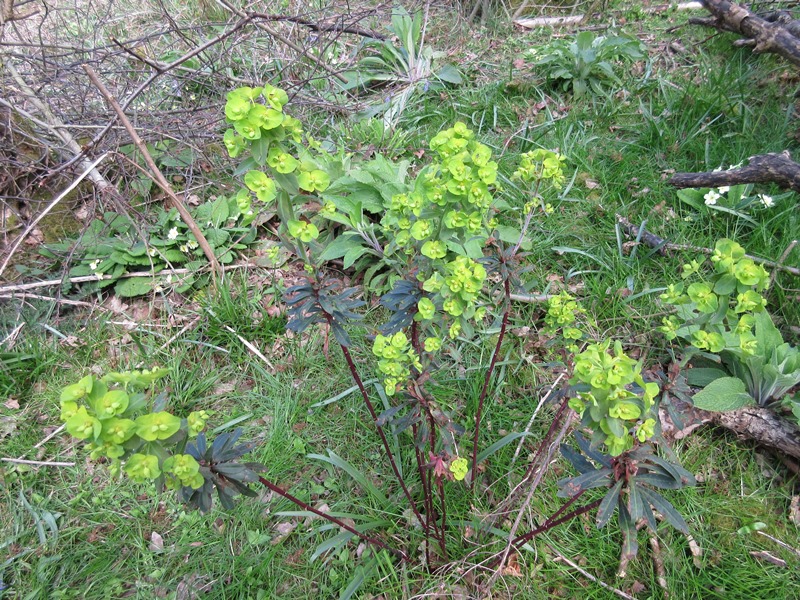 Wood spurge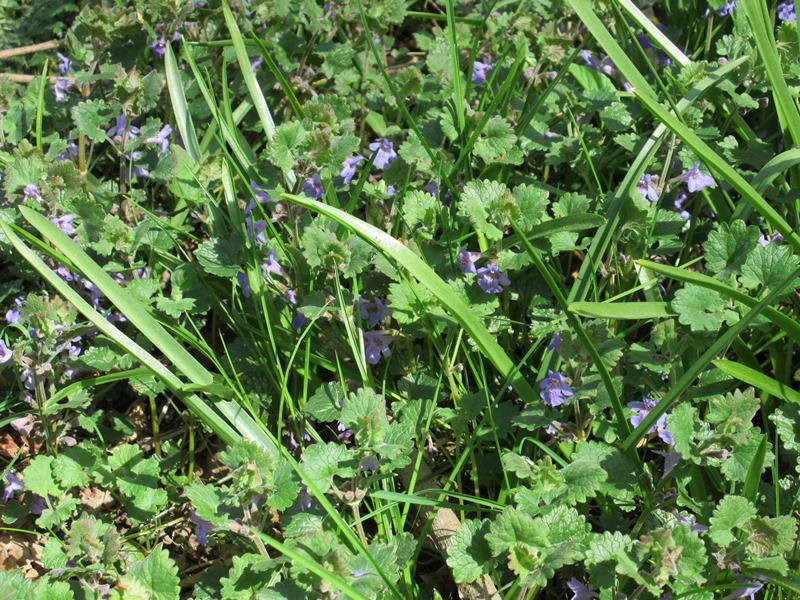 Ground ivy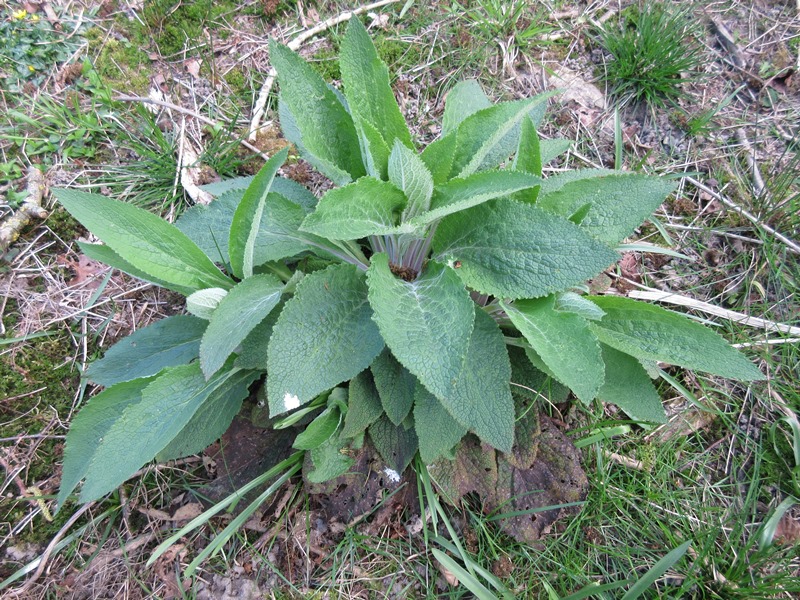 Foxglove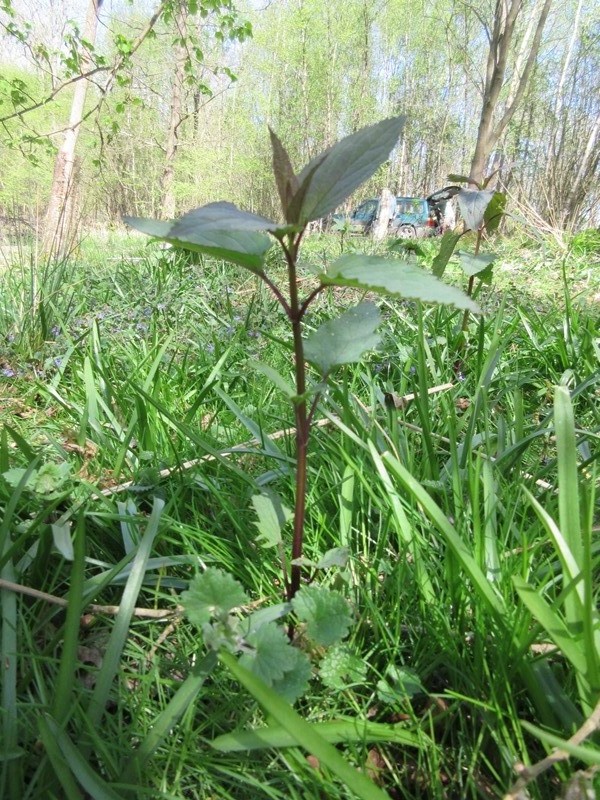 Figwort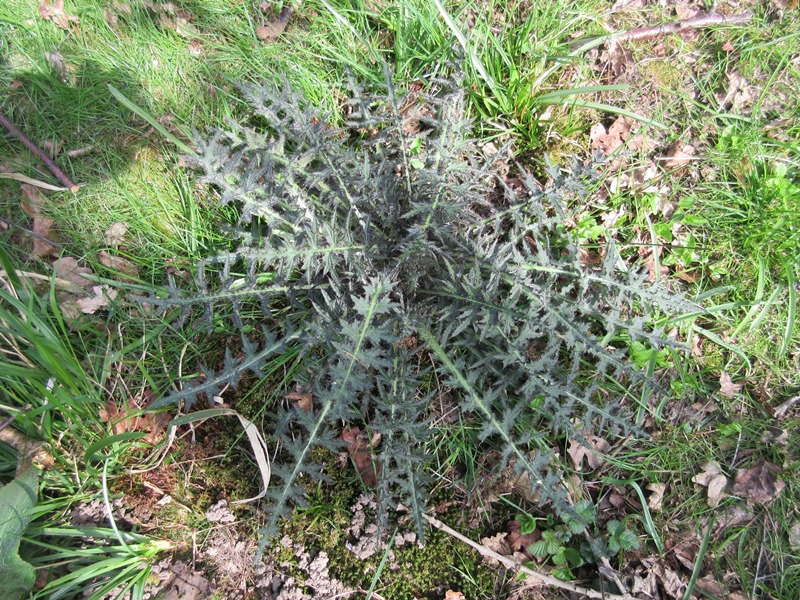 Marsh thistle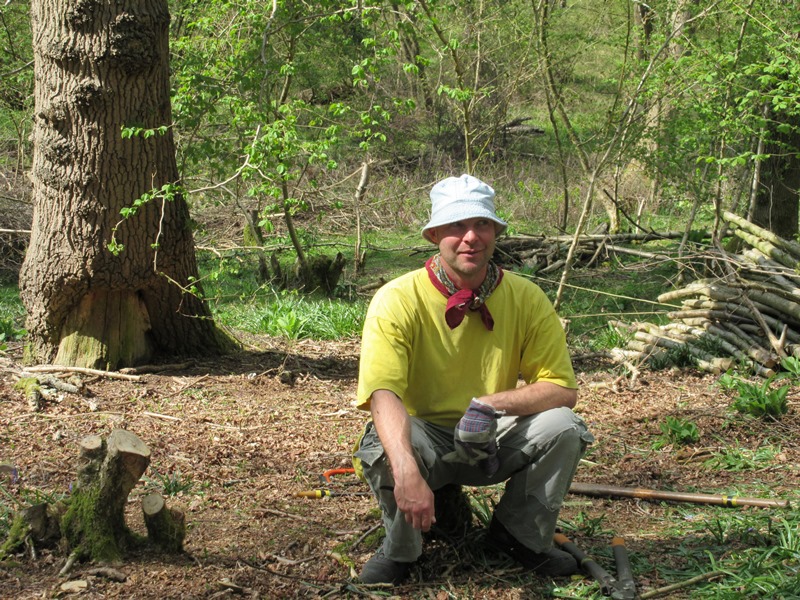 Jan takes a well deserved break. Our thanks to all who joined us on this occasion, we plan to return to the site to continue the work in the coming weeks.
Created: Friday, 24th April 2015
Photographs: Alan Stevens