CROW (Conserve Reading on Wednesdays)
Wednesday, 4th February 2015
Rushall Farm, Bradfield ~ Coppicing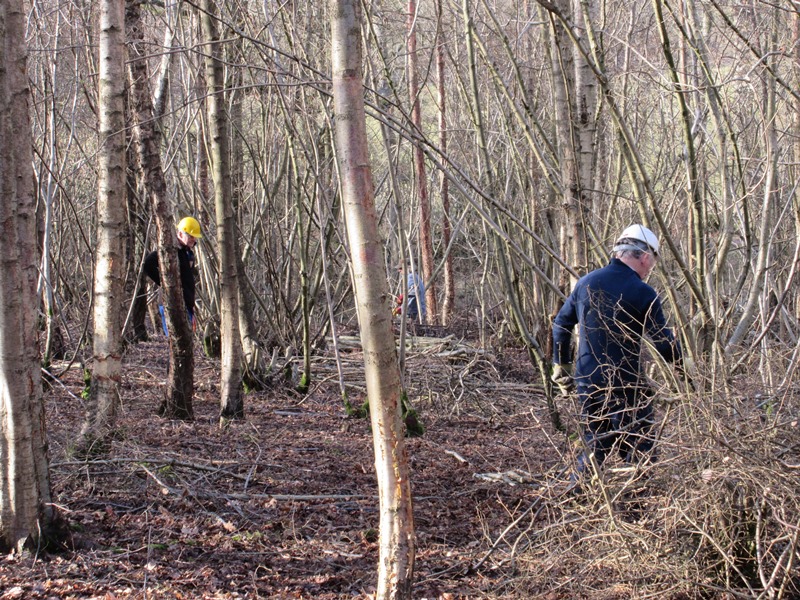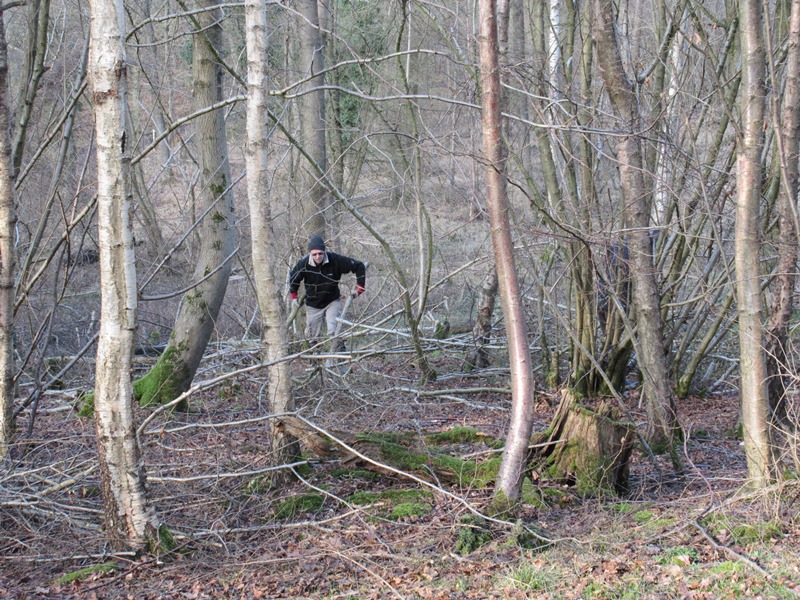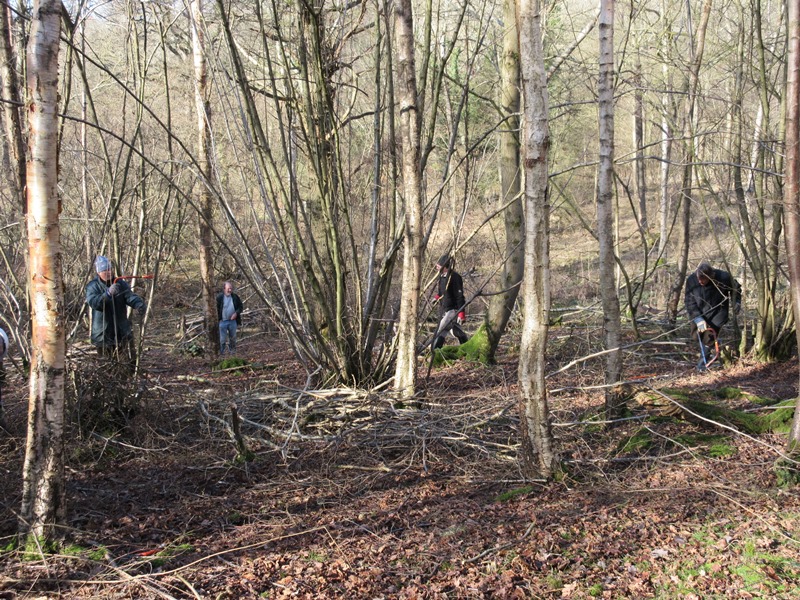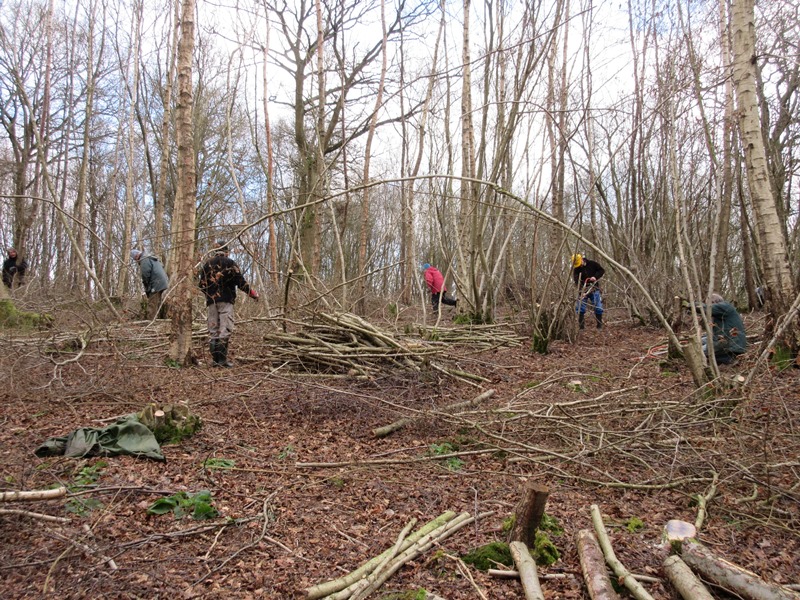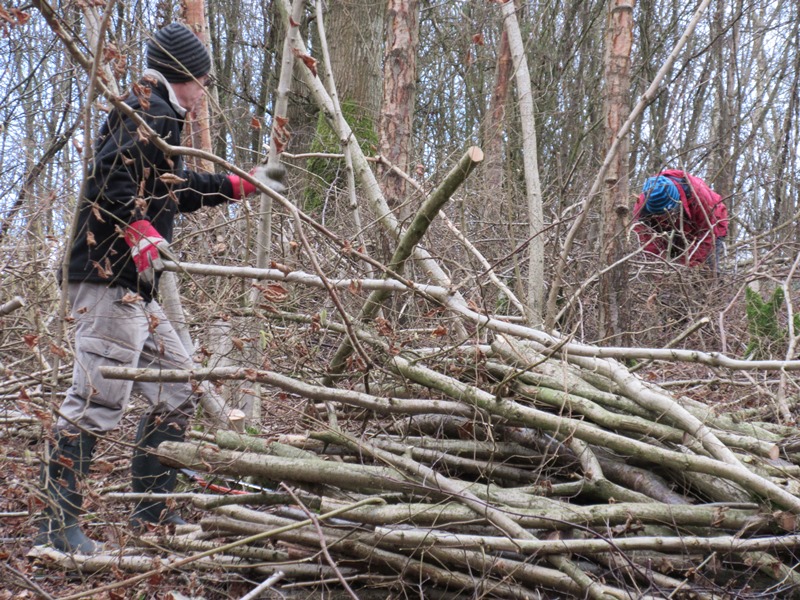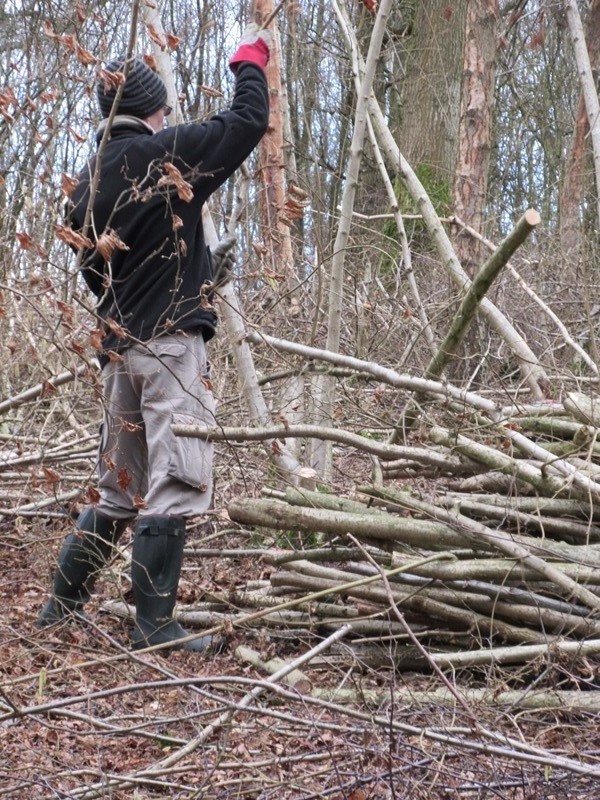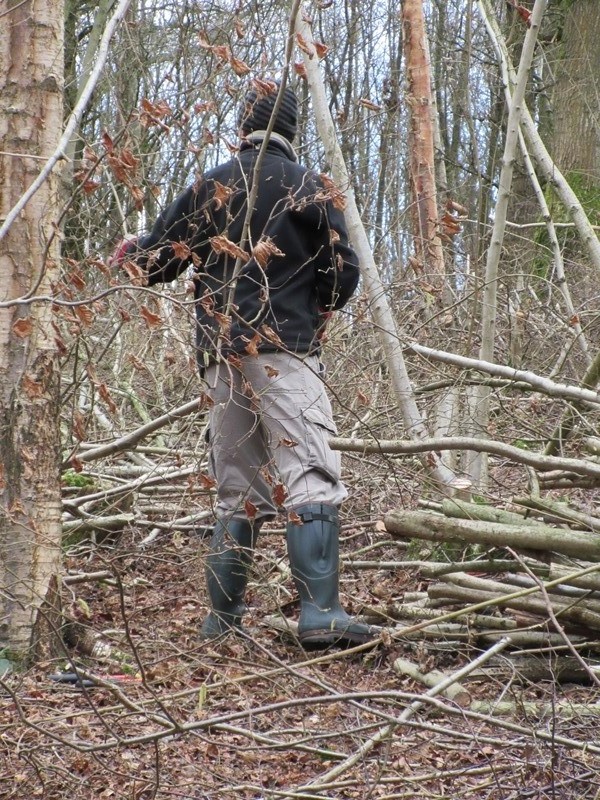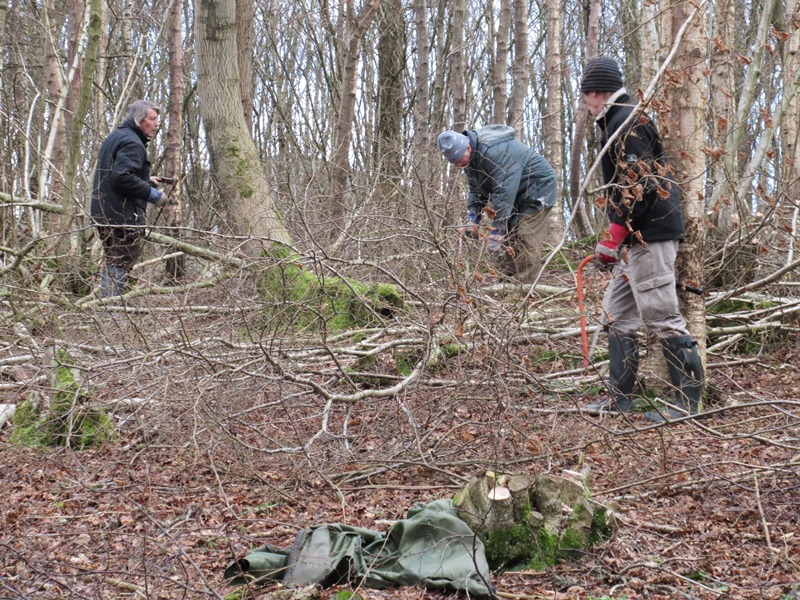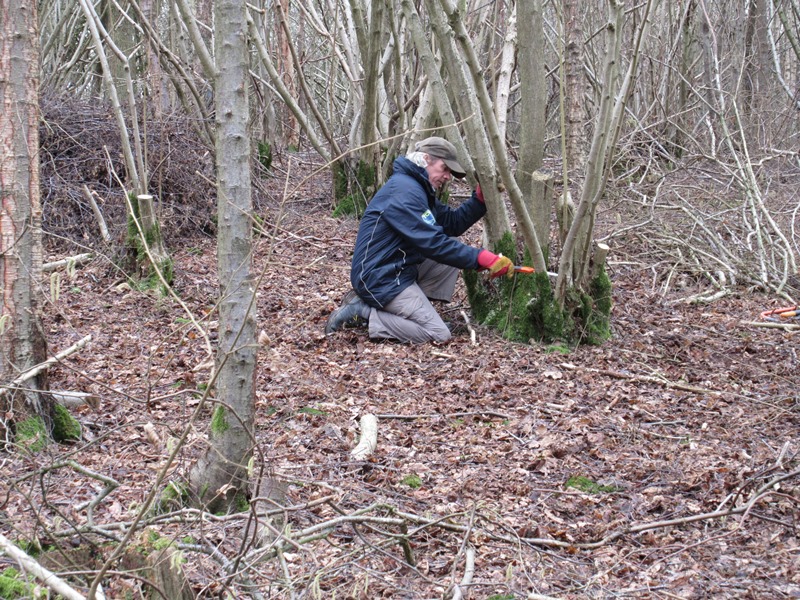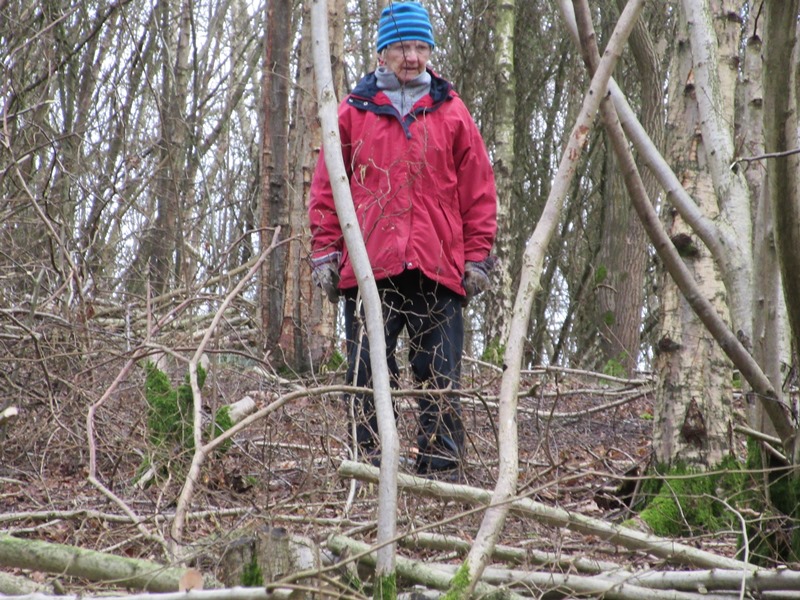 There are moments in life when one doesn't know which way to turn.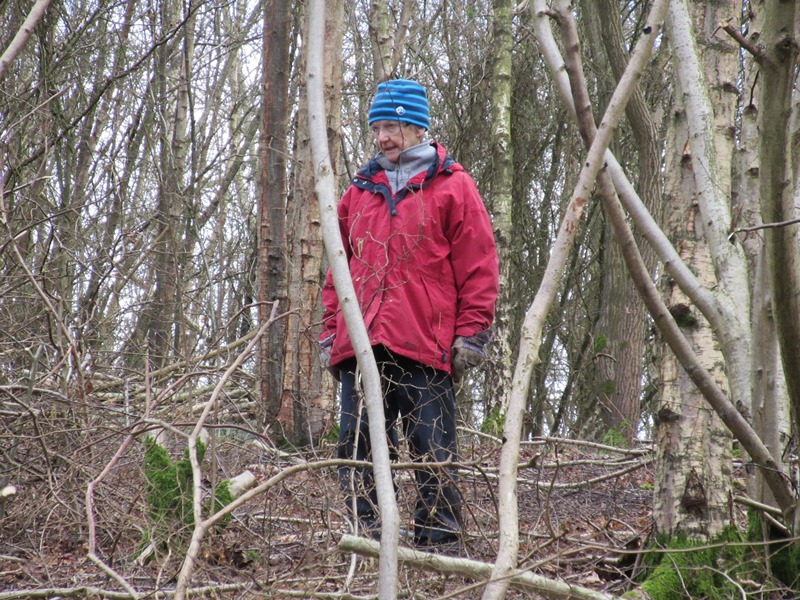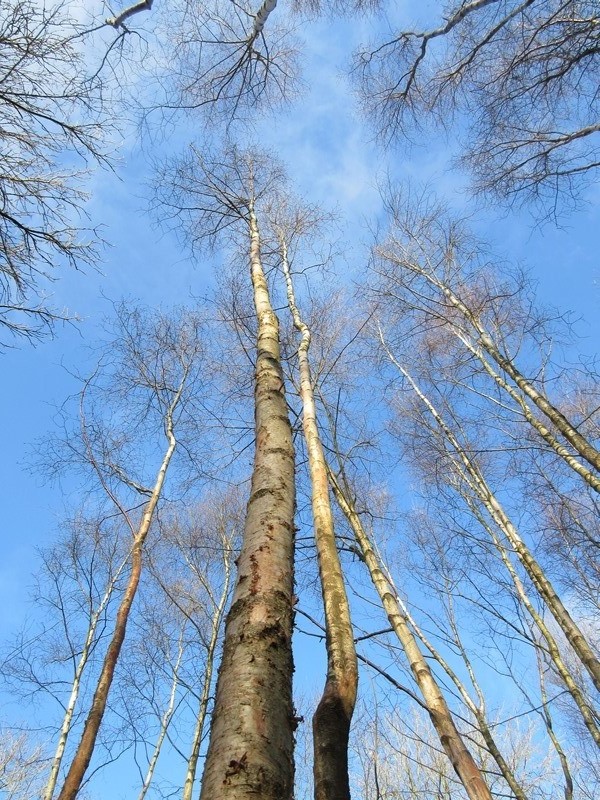 The area in which we were coppicing was predominately hazel interspersed with birch.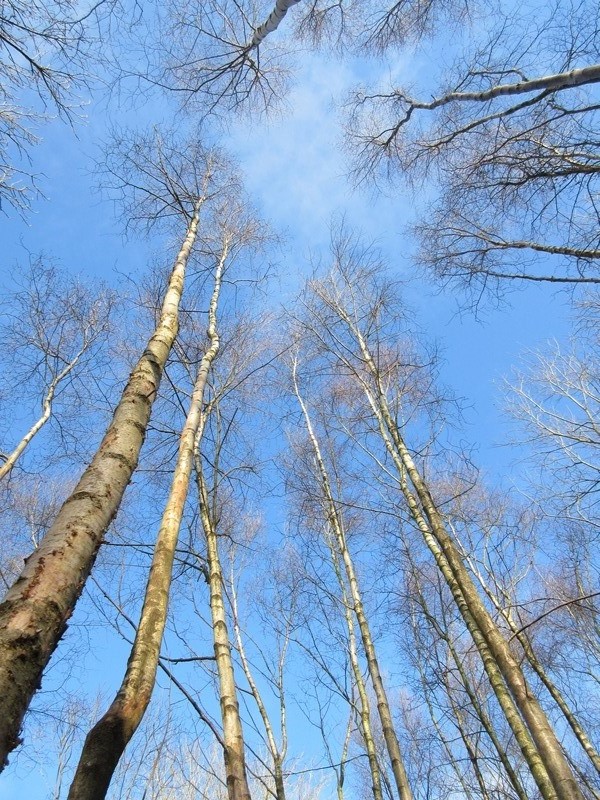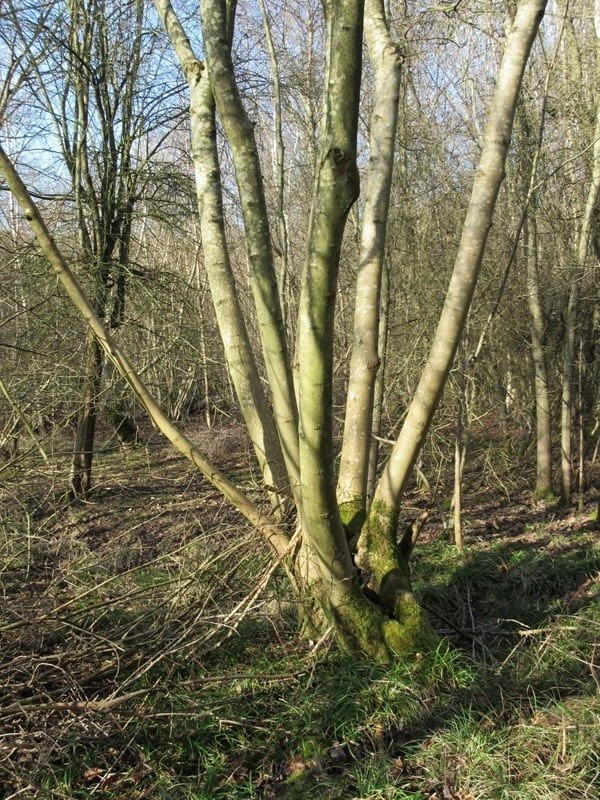 Some old coppiced ash stools were also to be found.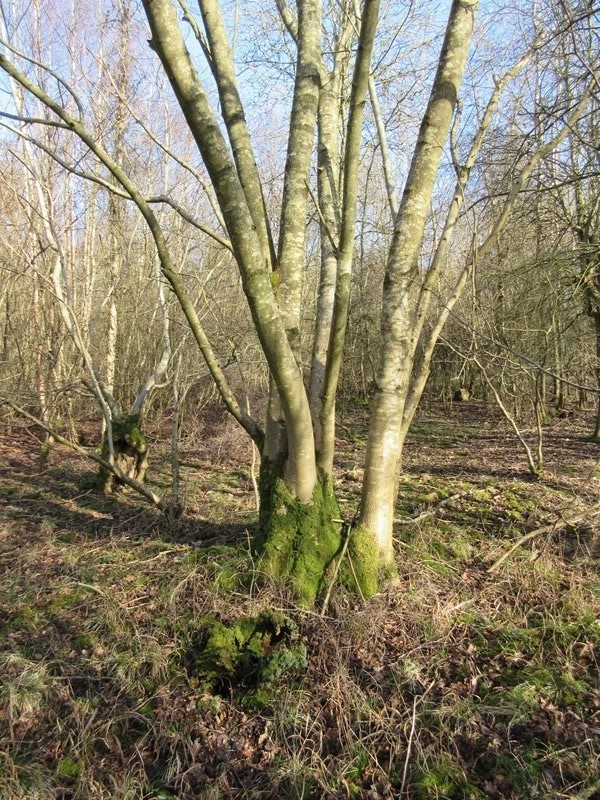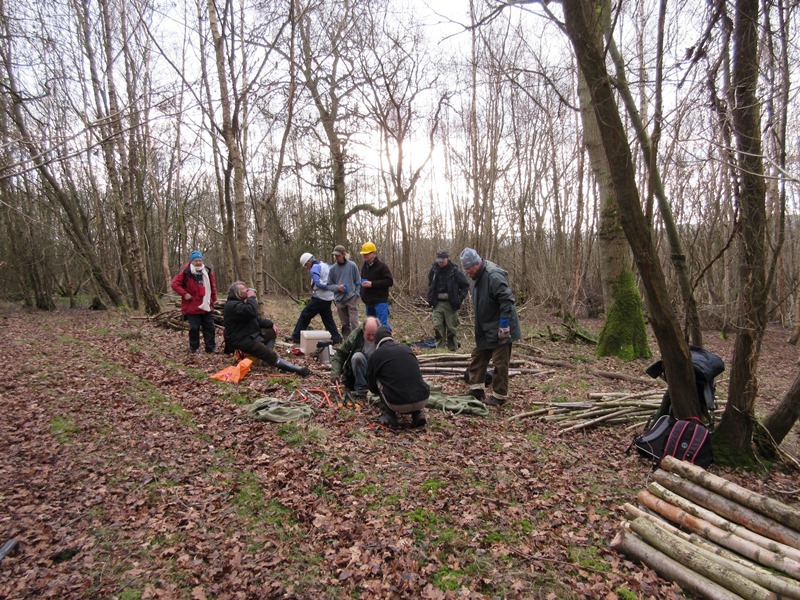 As the task drew to a close and the tools were packed away there was just time for a final cuppa.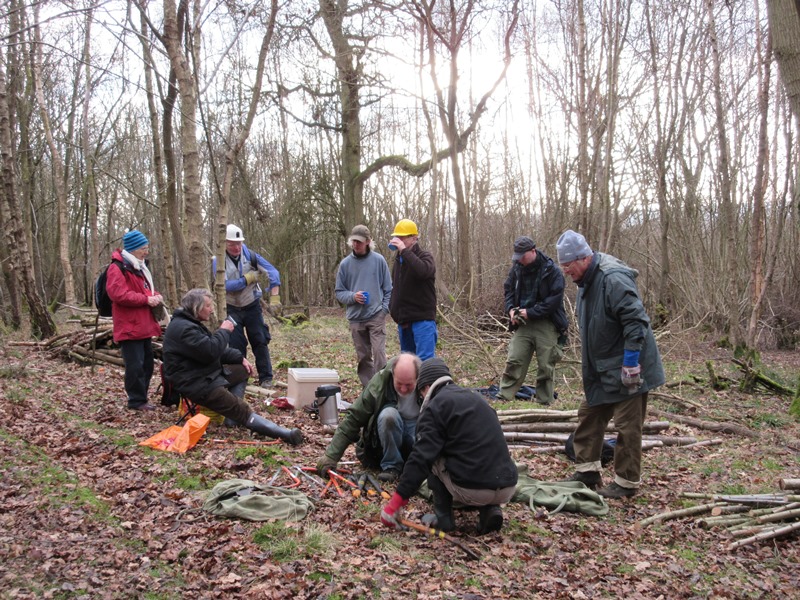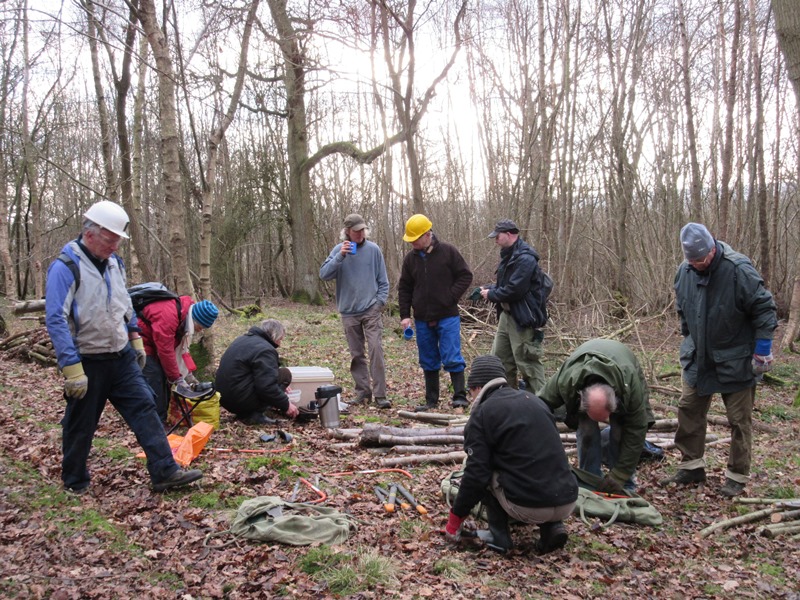 Many thanks to all who joined us, Terry, Judith, John, Marcus, Barry, Mike, Jan, Peter and Barry together with Alan hiding behind the camera.
Created: Saturday, 7th February 2015
Photographs: Alan Stevens