CROW (Conserve Reading on Wednesdays)
Wednesday, 3rd June 2015
Rushall Farm, Bradfield ~ Ride clearance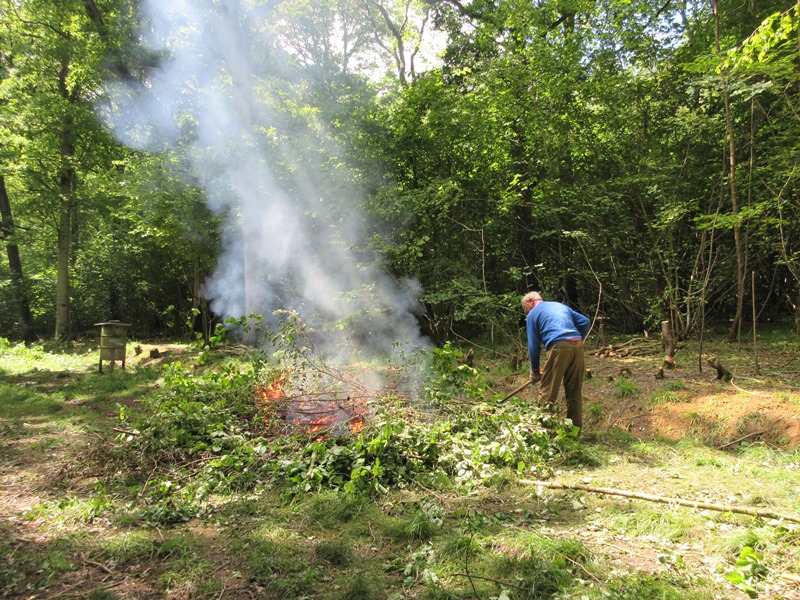 This was a return visit to continue the work we had started in May. It was decided that on this occasion we would have a bonfire to clear at least some of the brash (waste material) being create, the recent rain having made it safe to do so.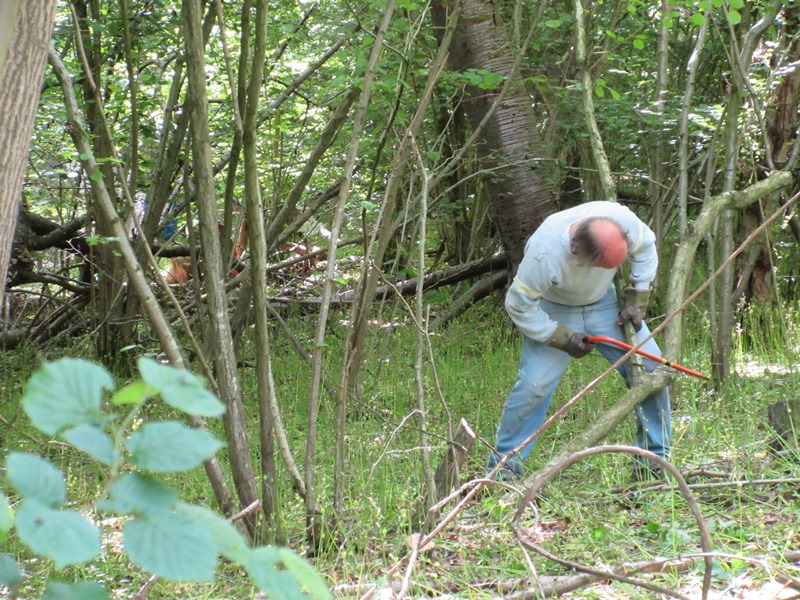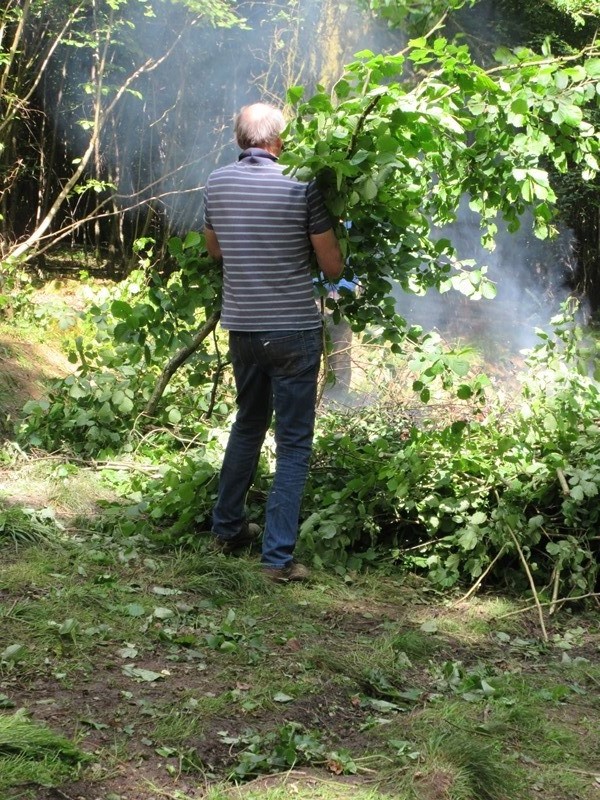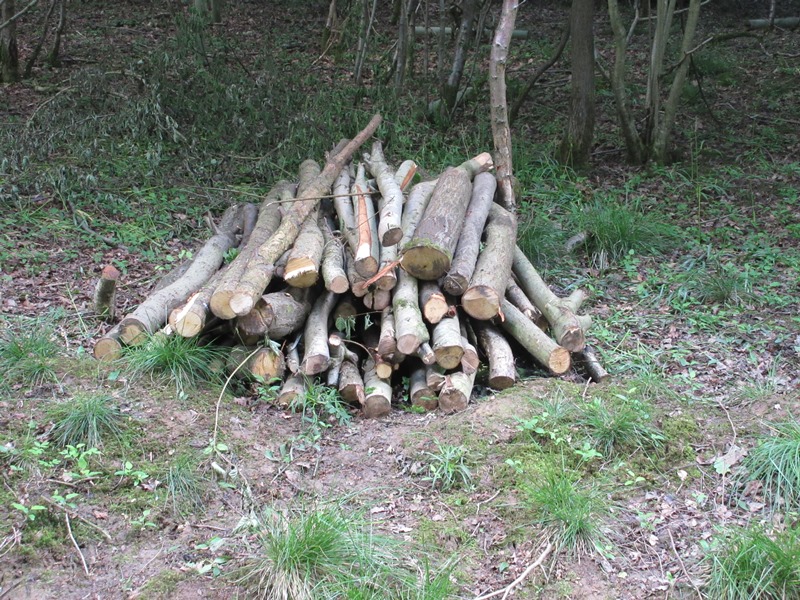 Despite the burning plenty of habitat and log piles remained.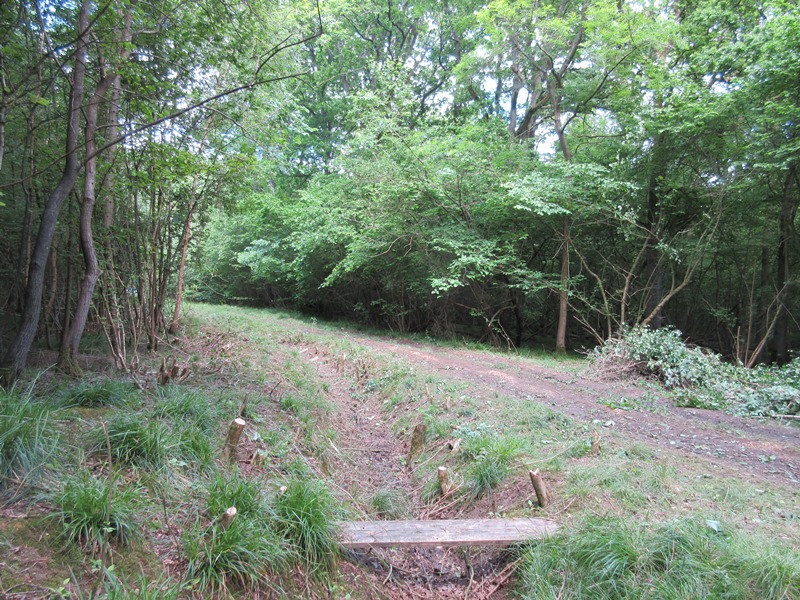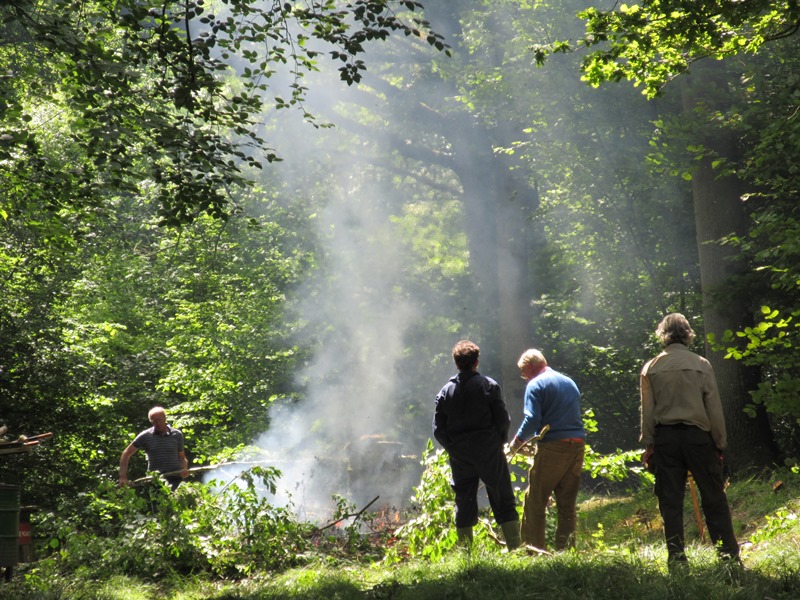 Where there was shade now there was light.
Created: Sunday, 7th June 2015
Photographs: Alan Stevens