Newbury Rotary Club's Annual Sponsored Walk
Sunday, 11th May 2014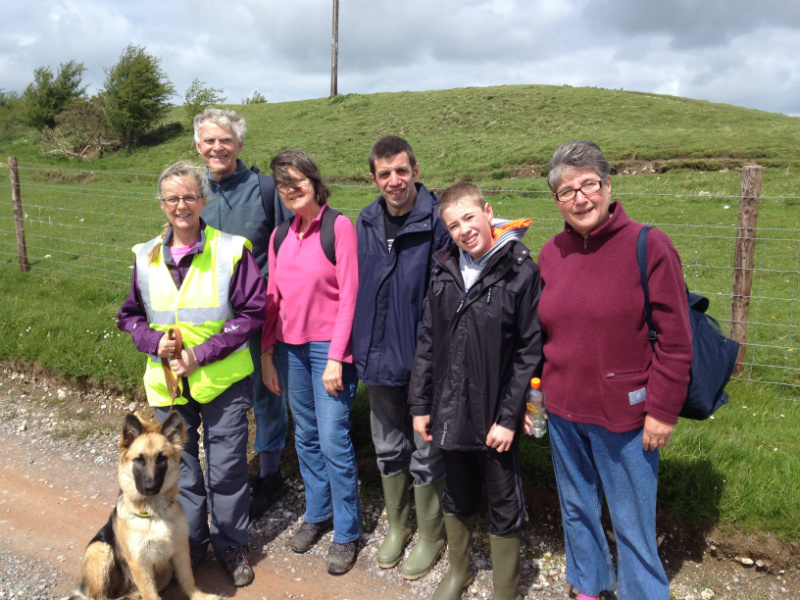 Congratulations to the volunteers from Newbury & Thatcham Green Gym and the members of their families who participated in Newbury Rotary Club's Annual Sponsored Walk and in particular to Helena and Denise who raised over £150 for the group. It is understood their cunning plan not to over exert themselves by selecting the shorter of the two routes went slightly awry when they initially set off from Inkpen Village Hall in the wrong direction! However they obviously made good use of the ingenuity we have come to expect of them in resolving this glitch, for they are pictured above at the mid point Combe Gibbet, and we are pleased to report they all safely completed the five mile circular route.
Walk organisers: Newbury Rotary Club www.newburyrotary.org

Press coverage: Newbury Weekly News - 15th May 2014
Created: Saturday, 17th May 2014
Photographs: Denise Howarth