Noticeboard
You may not have received our weekly email update because of software problems. Please see Programme for details of forthcoming tasks and other activities.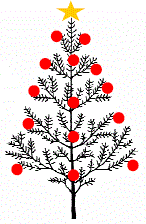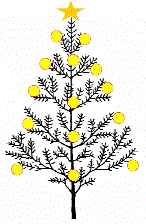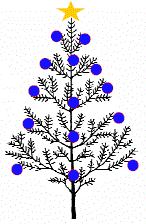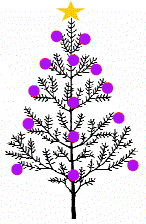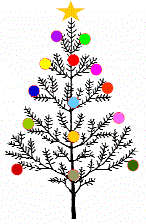 Caversham Court
Church Road, Caversham
RG4 7AD
Saturday
9th December 2017
9:30 - 13:30

Naturally grown Scots pine trees harvested as part of the management of local heathland
Holly, Mistletoe, Cones
Willow wreaths
and natural decorations

BBOWT, RSPB and Fairtrade stalls
with cards and gifts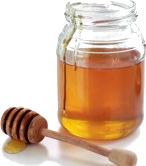 Local honey and beeswax products from
Reading & District Beekeepers ~~~~~~~~~~~~~~~~~~~~~~~~
Scots Pine trees also available at
Wildmoor Heath
Crowthorne
Saturday, 9th December
11:00 - 15:00
and
Sunday, 10th December
11:00 - 15:00
Nature Discovery Centre
Thatcham
Sunday, 10th December
11:00 - 15:00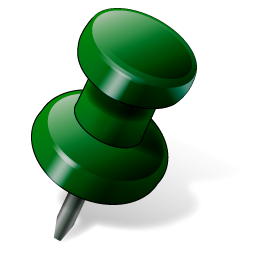 Bean Pole Day
Caversham Court
Saturday, 21st April 2018
10:00 - 15:00
Promoting local woodland products and wildlife friendly gardening.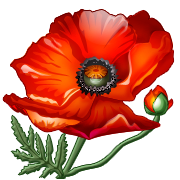 Bean Poles and Pea Sticks
Plants
Tool Sharpening
Reconditioned Tools
Willow Products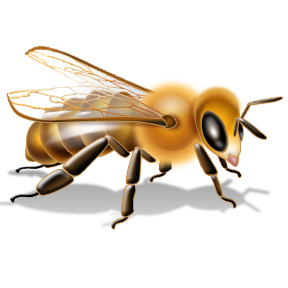 RSPB and BBOWT stalls

Reading and District Beekeepers
Honey and beeswax products
plus
Information about bees and beekeeping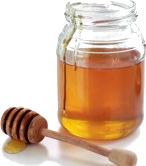 Women's Institute
Jams and chutneys

Traidcraft
Fairtrade goods

Food4Families



Reading Natural History Society
Reading Urban Wildlife Group
Friends of the Earth
Friends of Harris Gardens
Motor Neurone Disease Society
Reading Tree Wardens
Tilehurst Horticultural Association
Ways and Means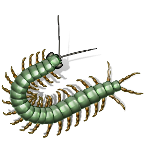 and other local organisations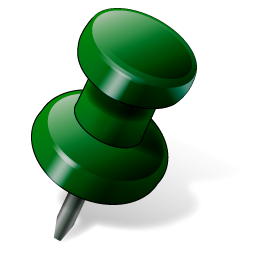 Dawn Chorus Walk
Clayfield Copse
Caversham
Sunday, 6th May 2018
4:30 - 7:00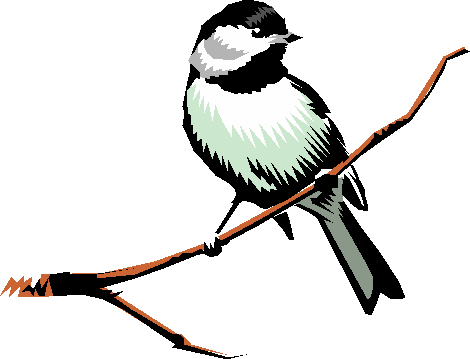 Leader Peter Scudamore who will help identify the birds heard and seen, more than 25 species in previous years including a Firecrest.

Stout shoes or walking boots recommended as ground is uneven and possibly muddy or slippery after rain. As the start is before sunrise a torch may be useful.

An event for
International Dawn Chorus Day