CROW (Conserve Reading on Wednesdays)
Wednesday, 19th April 2017
Basildon Park (NT) ~ Removing ash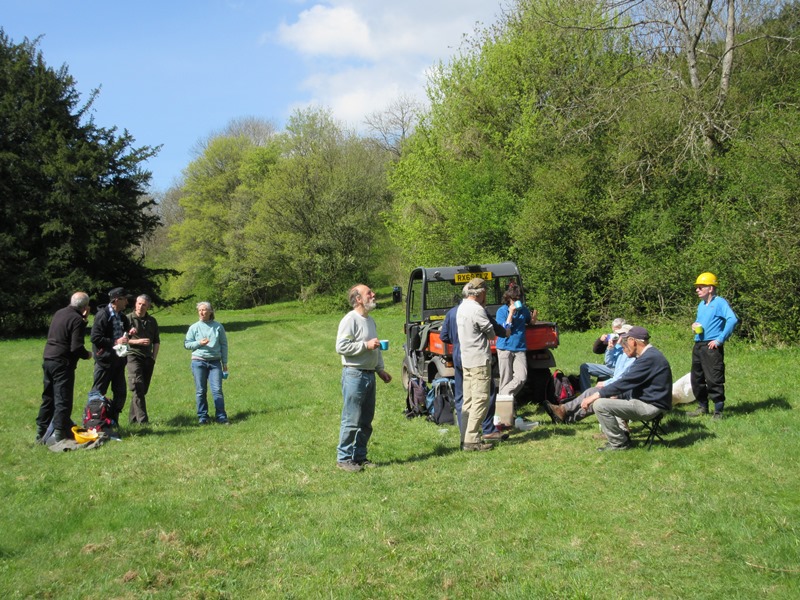 The Hidden Valley at Basildon Park where the day was spent thinning clumps of young ash growing on the valley's slopes.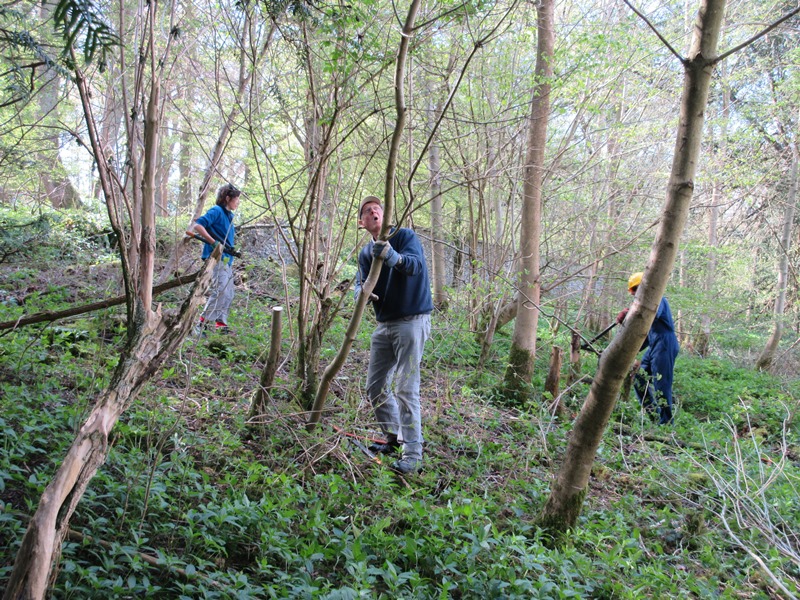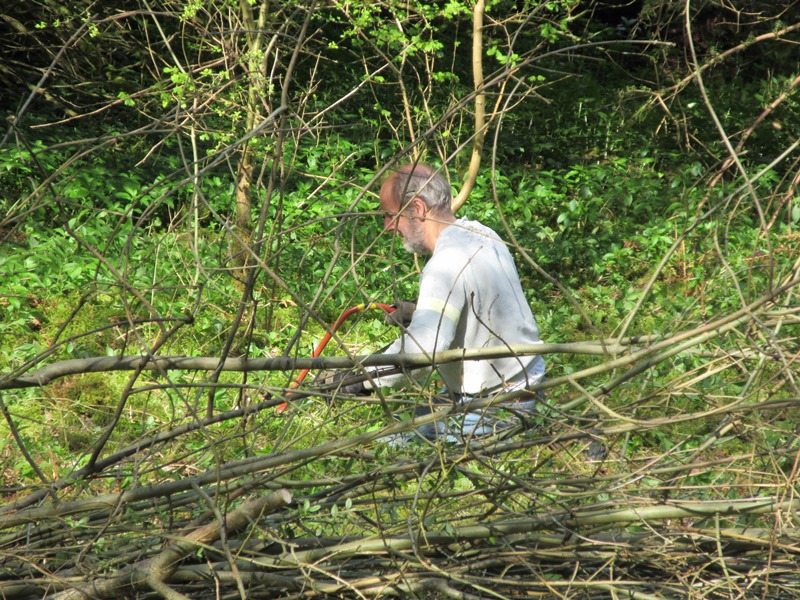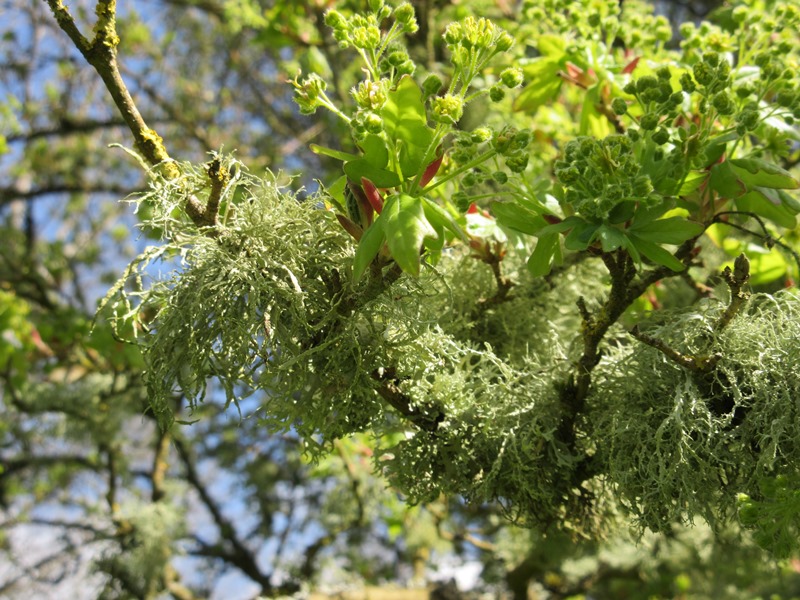 A bearded maple.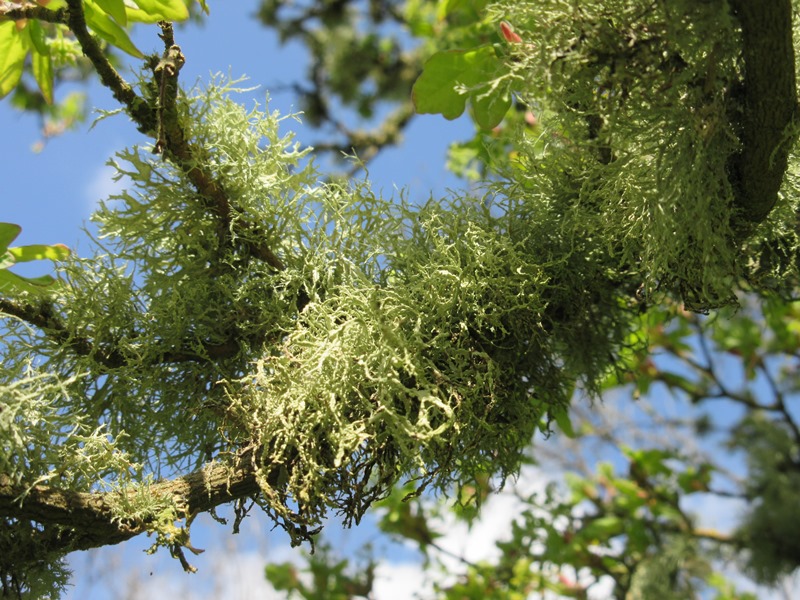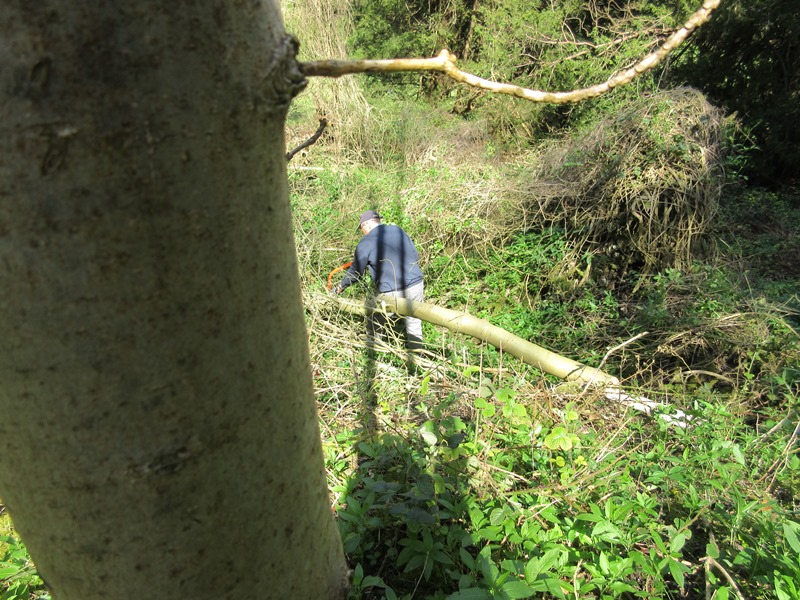 Tidying' large ash felled down the slope.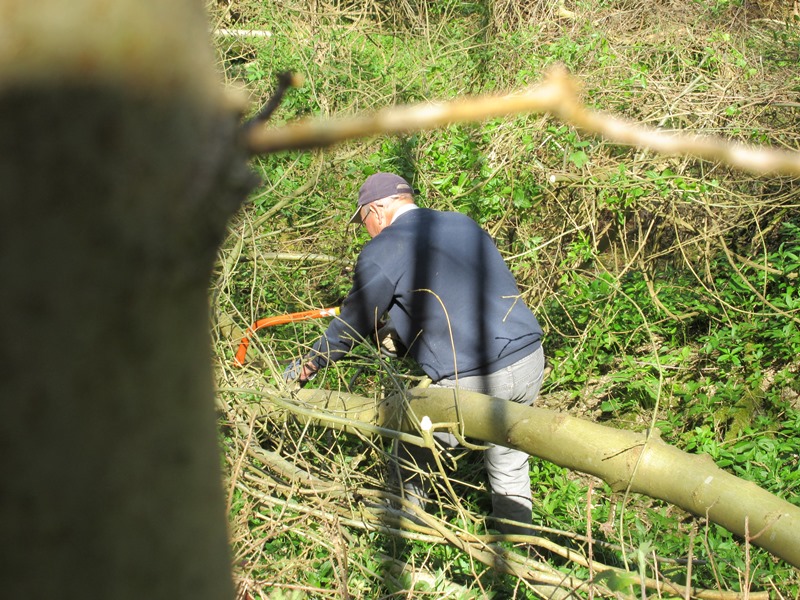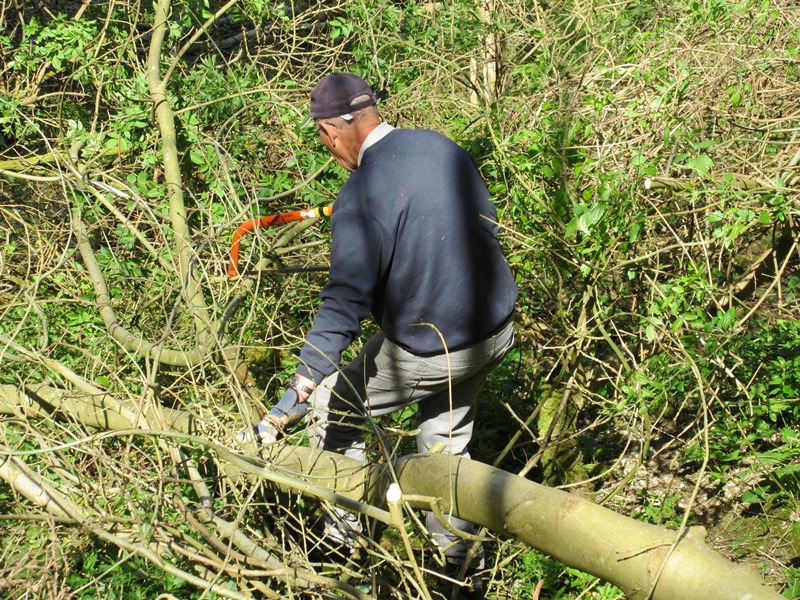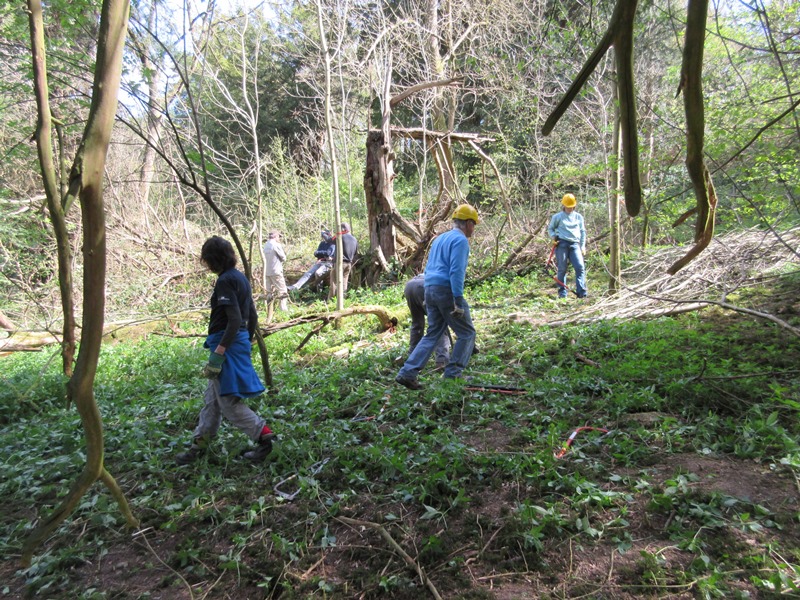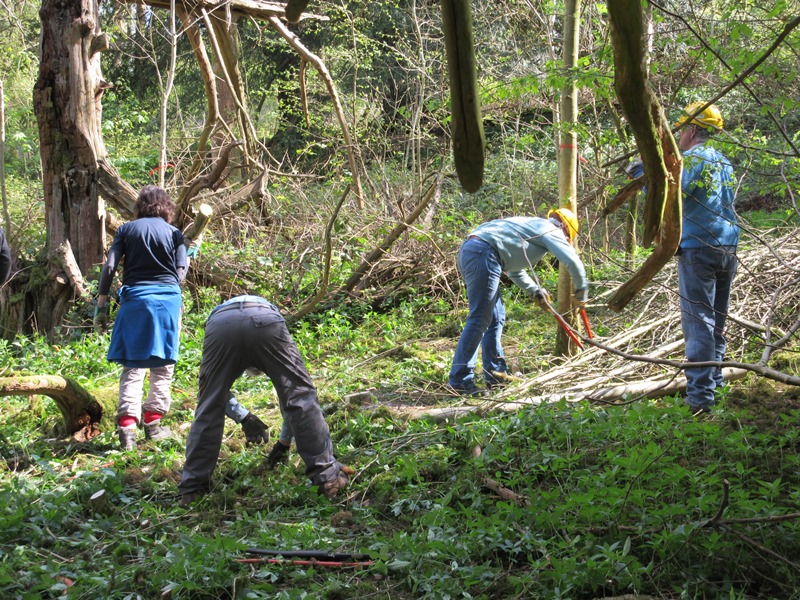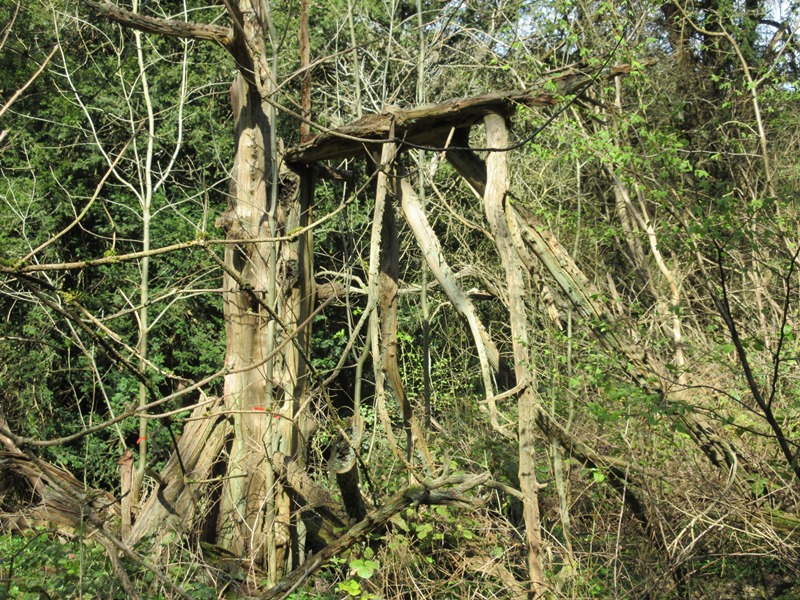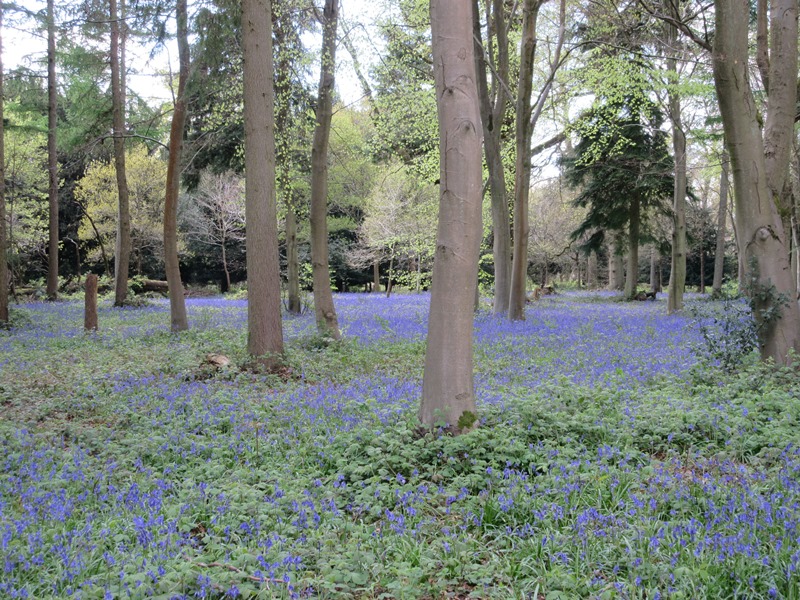 The walk to and from the work site.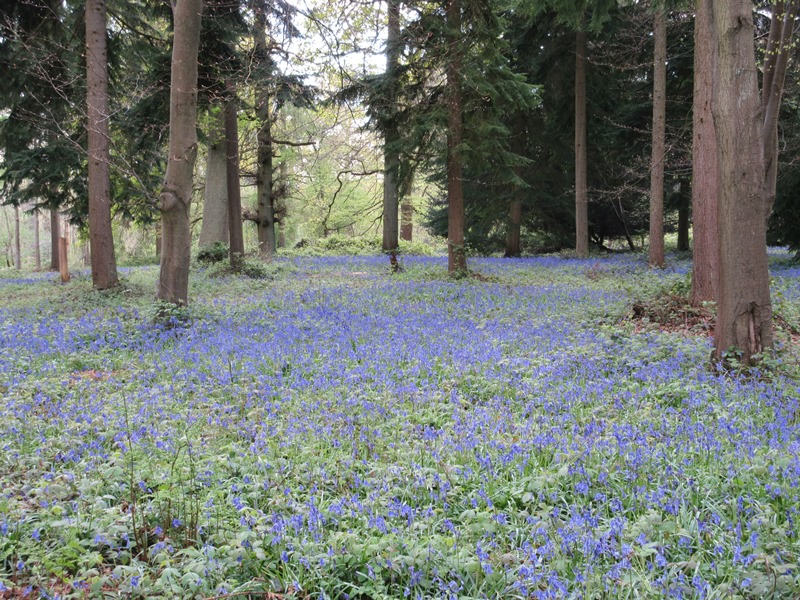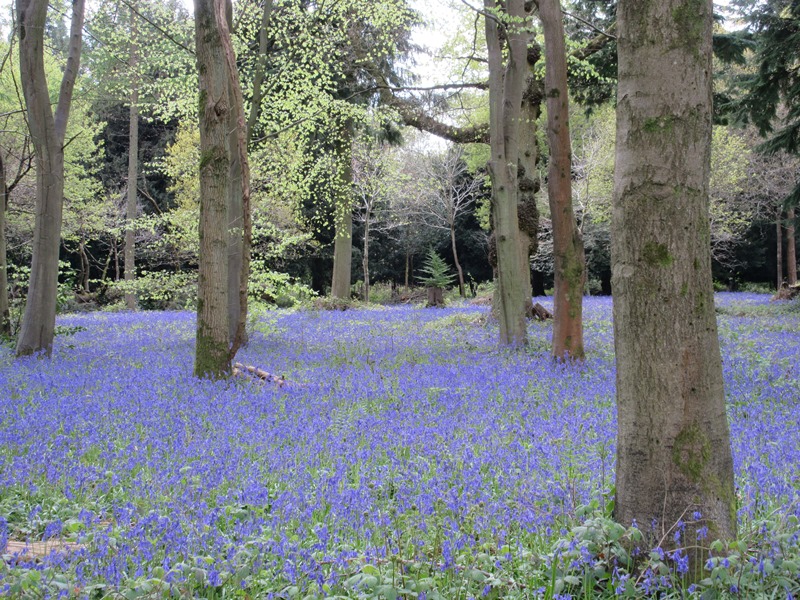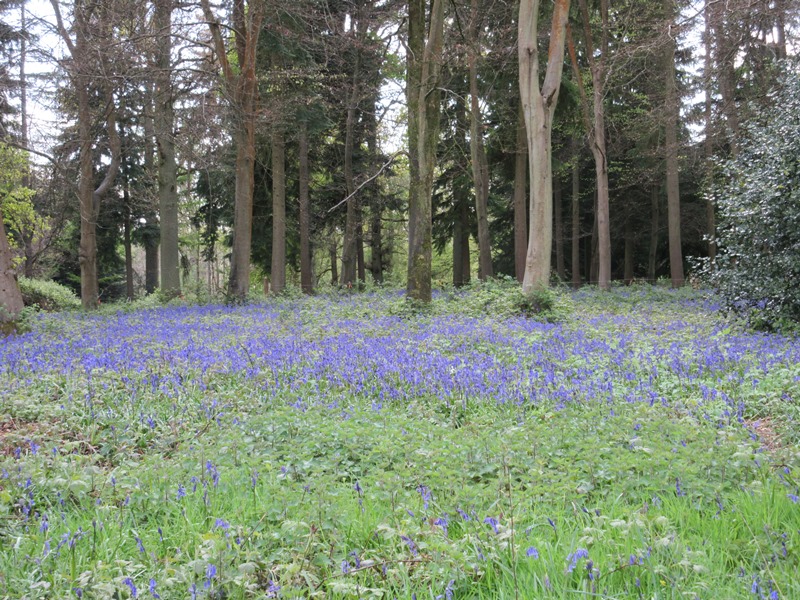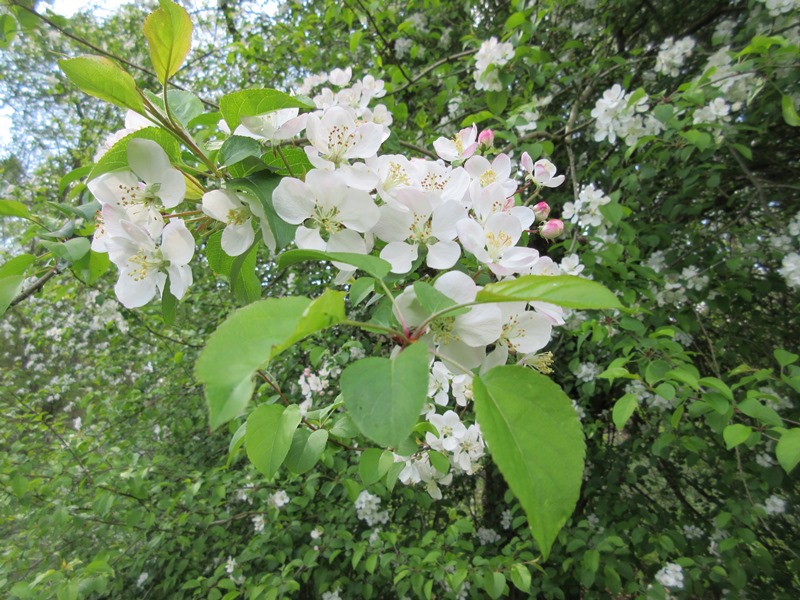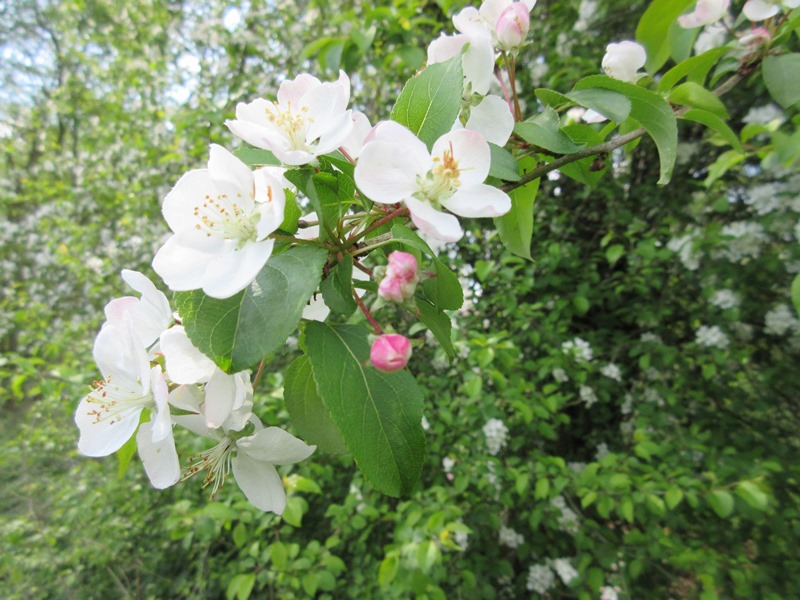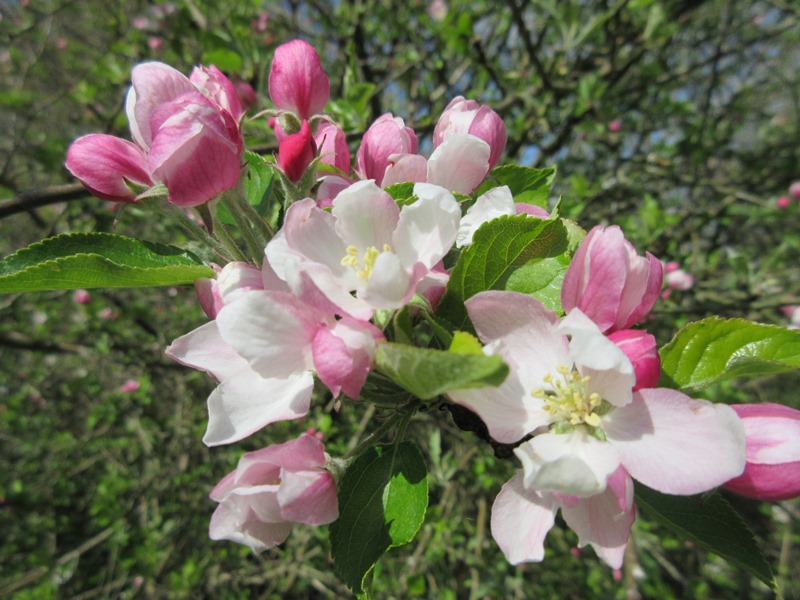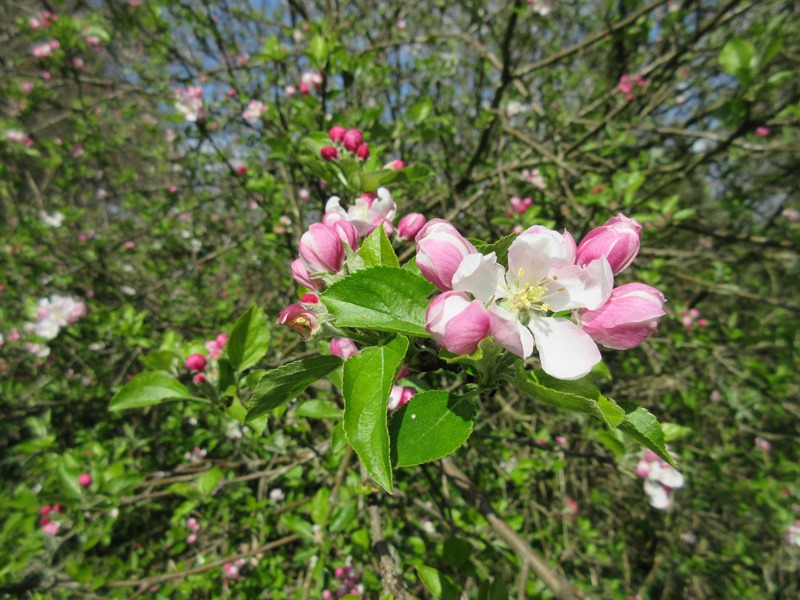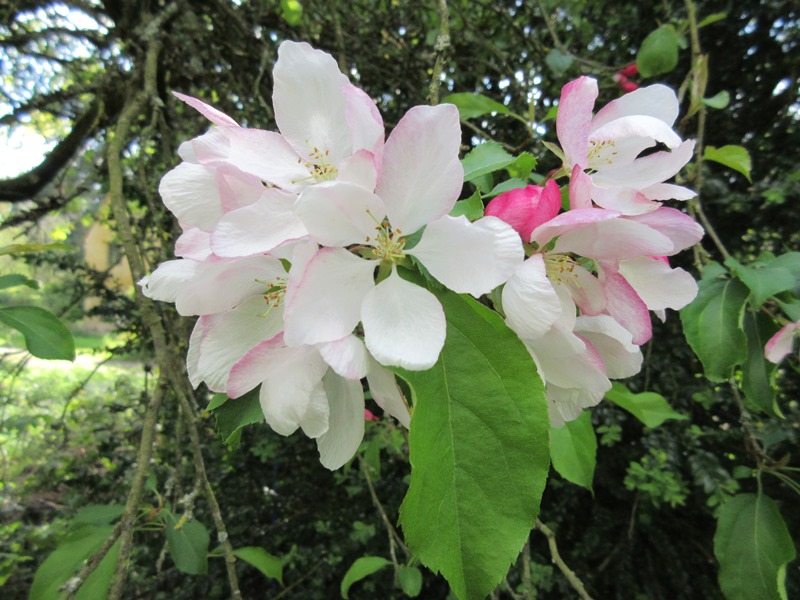 Created: Thursday, 20th April 2017
Photographs: Alan Stevens