Saturday, 22nd April 2017
Caversham Court ~ Bean Pole Day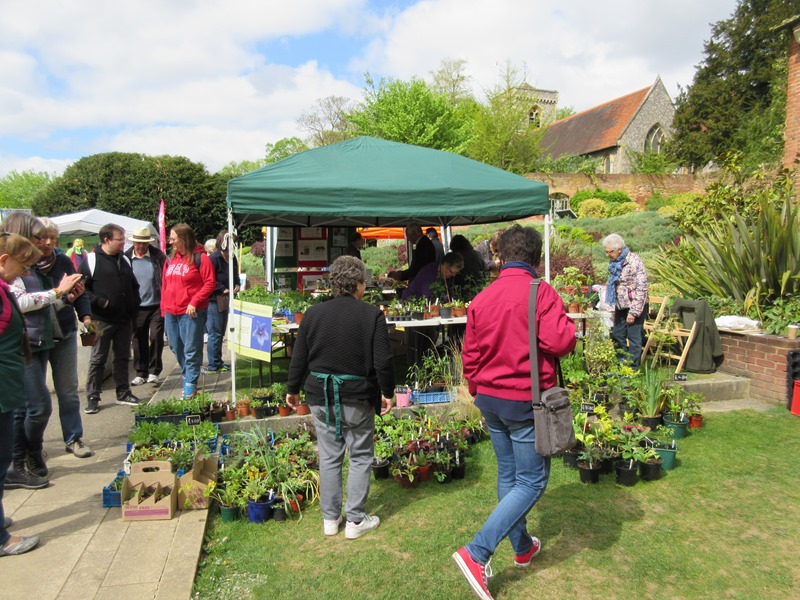 Despite an at times cool breeze, this our eighth such event was well attended with a wide range of stalls selling everything from plants to reconditioned garden tools.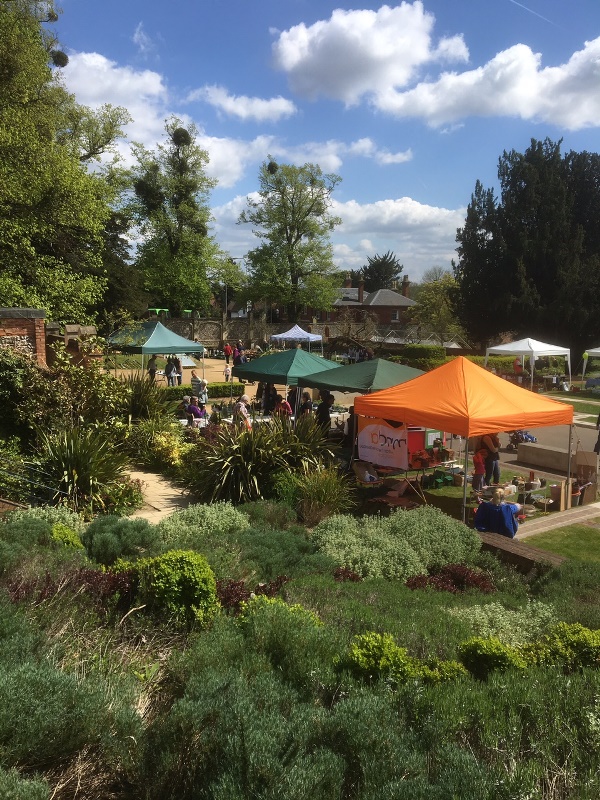 Room for improvement?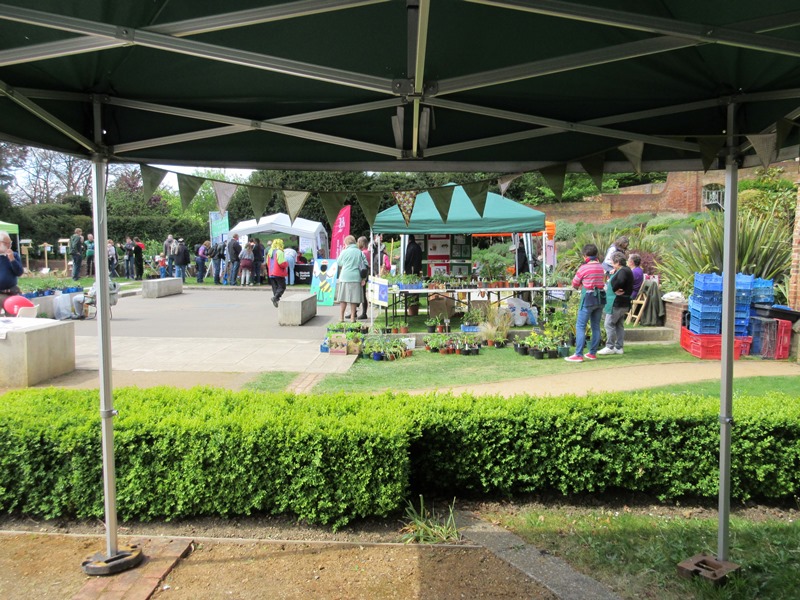 Reading Beekeepers offered a range of honeys and related items .....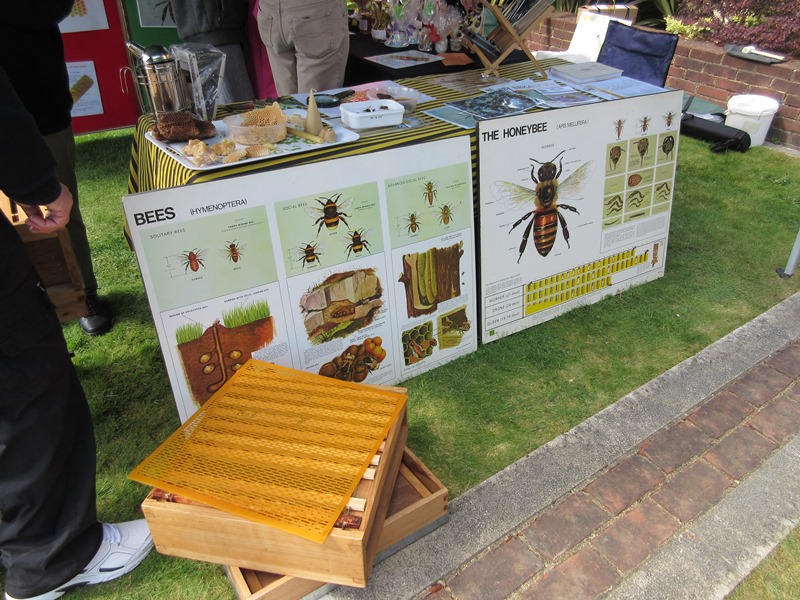 ..... as well as information about bees and beekeeping.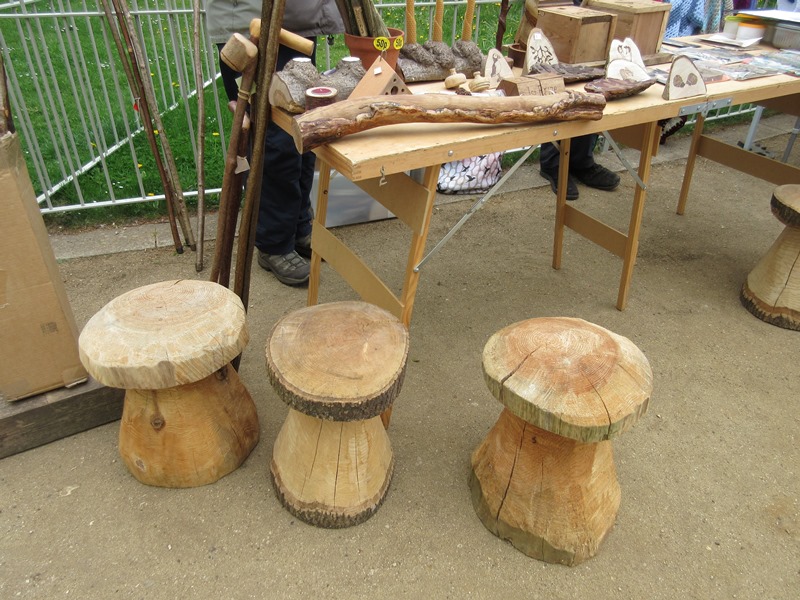 All things wooden .....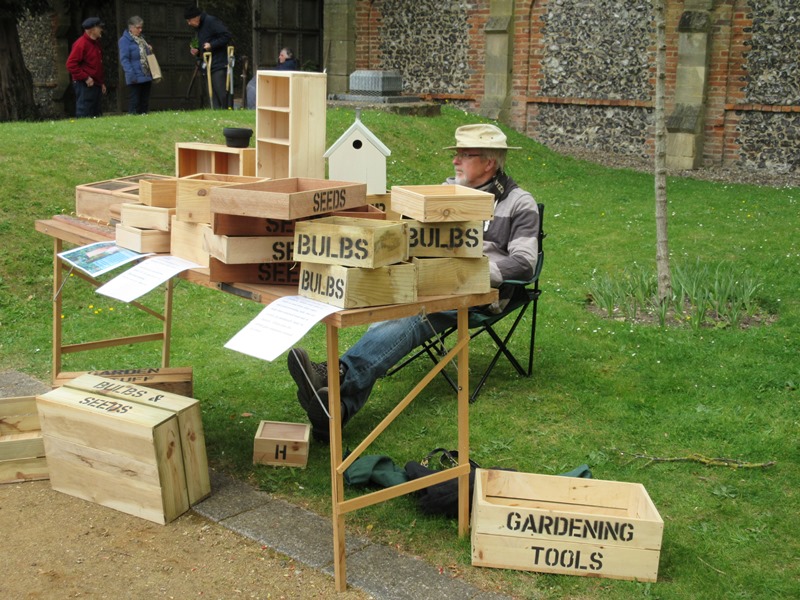 ..... including these boxes made from recycled timber.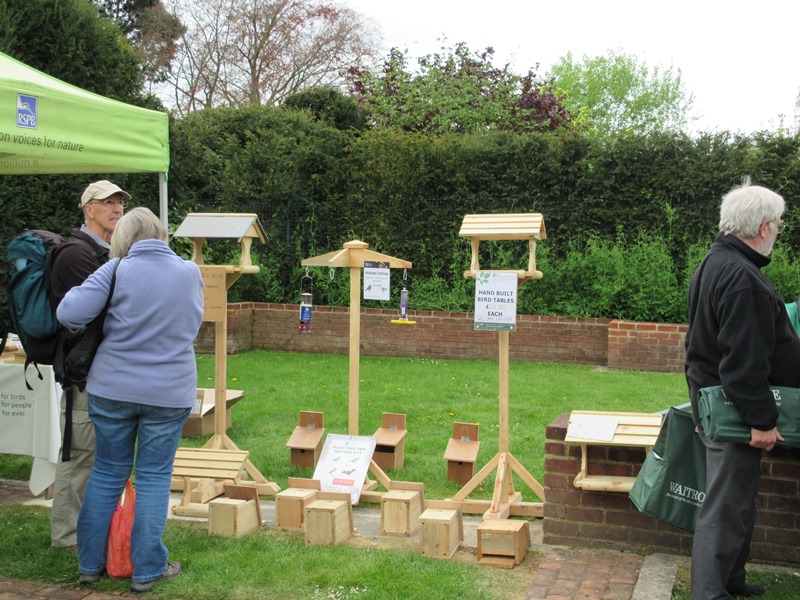 RSPB's range of bird tables, nest boxes and feeding stations.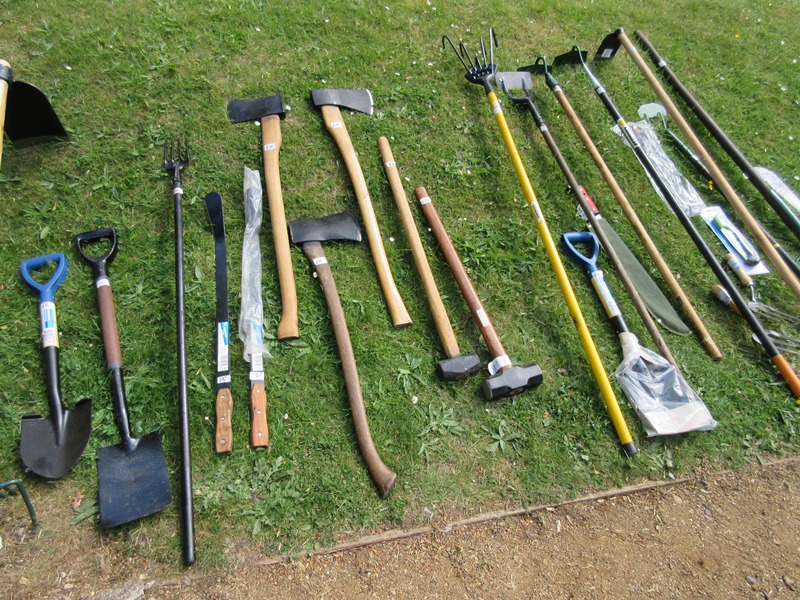 Tools for every possible gardening activity.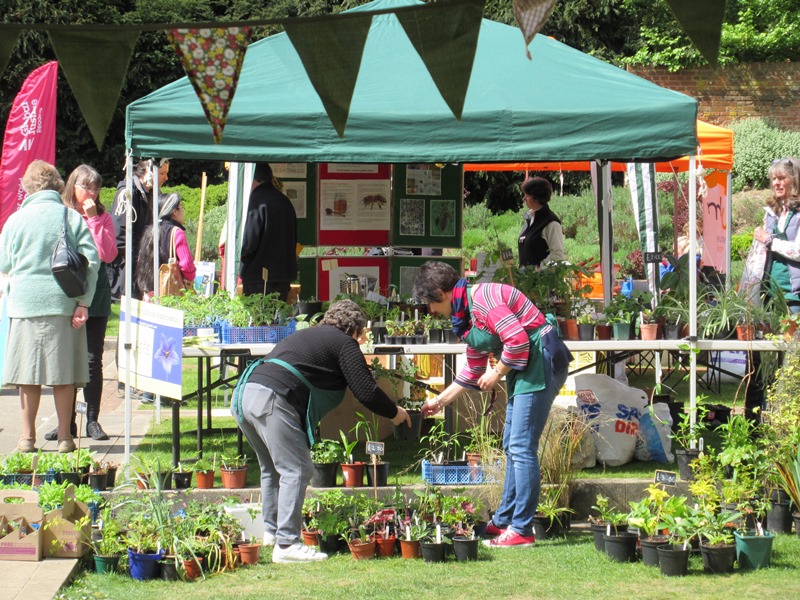 An excellent variety of garden plants where available, .....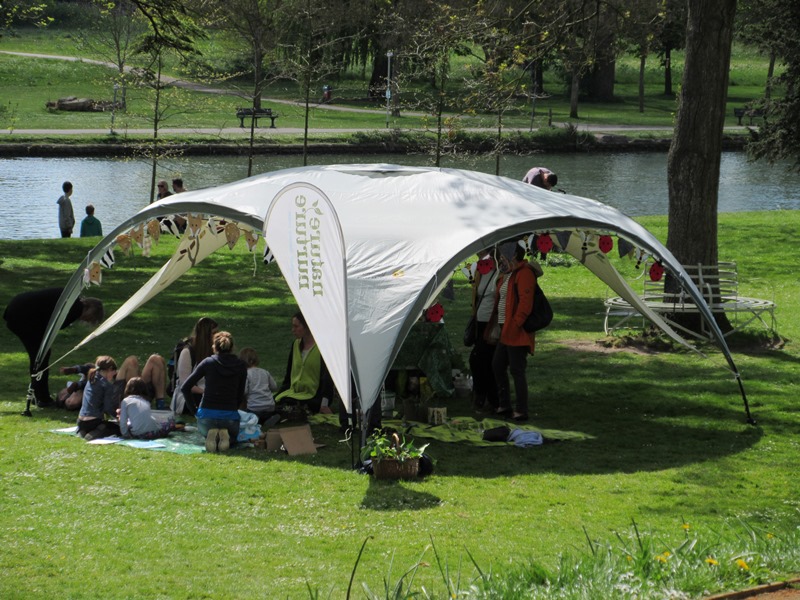 ..... while nature nurture provided activities for children.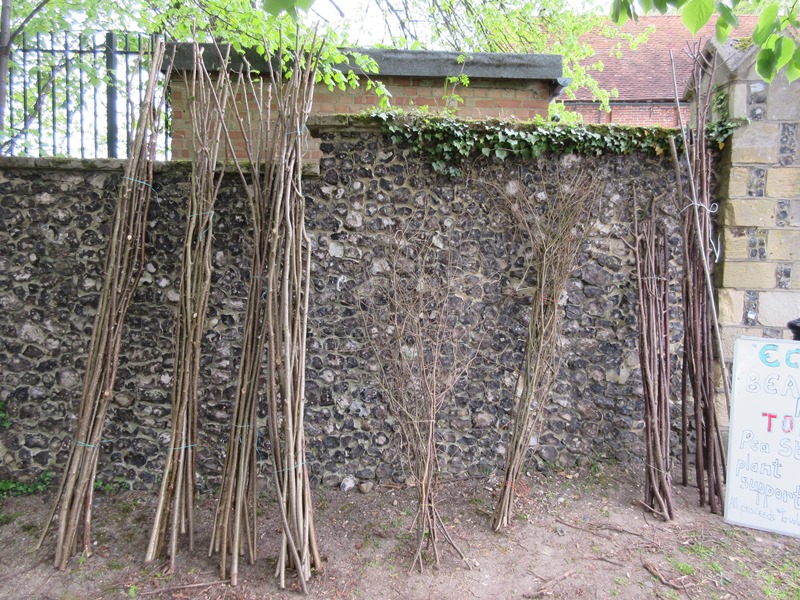 Our supply of bean poles rapidly departed .....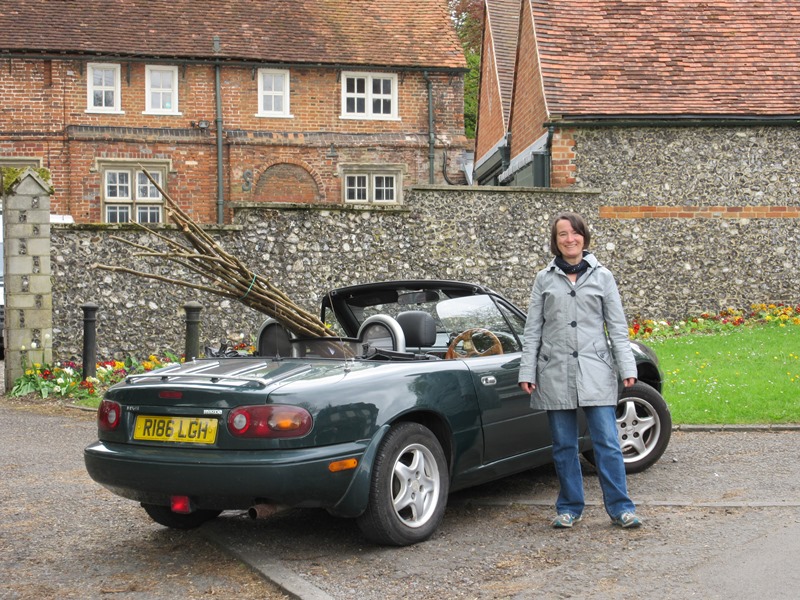 ..... in more senses then one!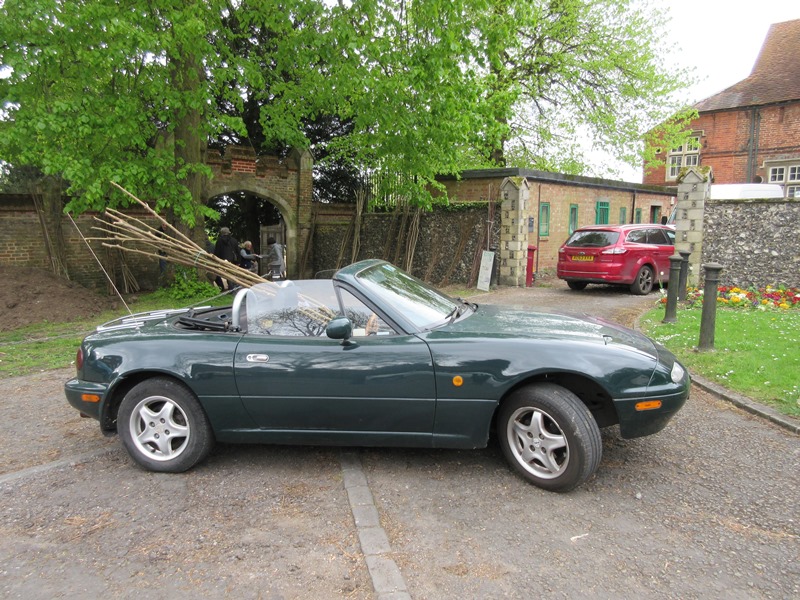 Our thanks to everyone who supported the event helping make it a success, we hope to see you all again next year.
Those who participated in the event included
BBOWT
Friends of Caversham Court
Friends of the Harris Garden
Reading and District Beekeepers
Reading and District Natural History Society
Reading Friends of the Earth
Reading RSPB
Food4Families
Tilehurst Horticultural Association
Traidcraft
Ways and Means (Greenshoots)
nature nurture (Children's activities)
Quirks' Animal Roadshows (who kindly provided Econet's gazebo)
Geoffrey Wooldridge ~ reconditioned tools
Peter Wheat ~ tool sharpening
John Ness ~ recycled timber boxes
John Loyd ~ carved timber and walking sticks

Created: Monday, 24th April 2017
Photographs: Alan Stevens