Saturday, 23rd April 2016
Caversham Court ~ Bean Pole Day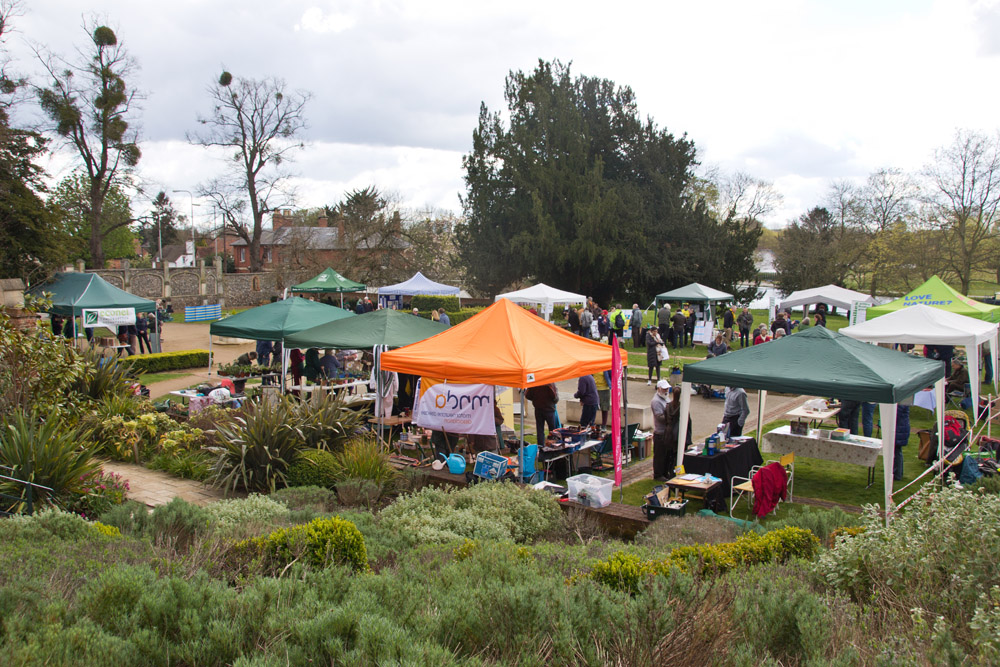 St George's Day and our seventh annual Bean Pole Day event where we invite other local groups and individuals to join us to promote local woodland products and wildlife friendly gardening, was held at Caversham Court.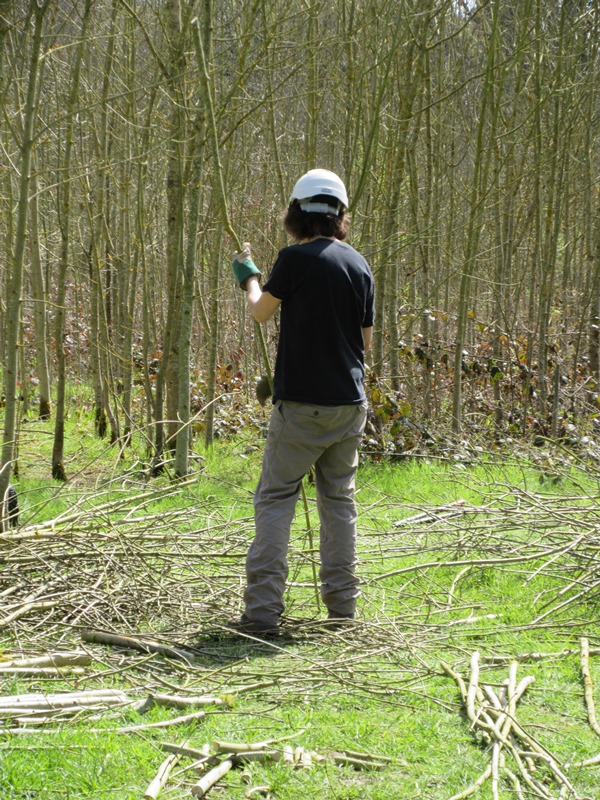 Beforehand members of the group had been busy gathering bean poles and pea sticks.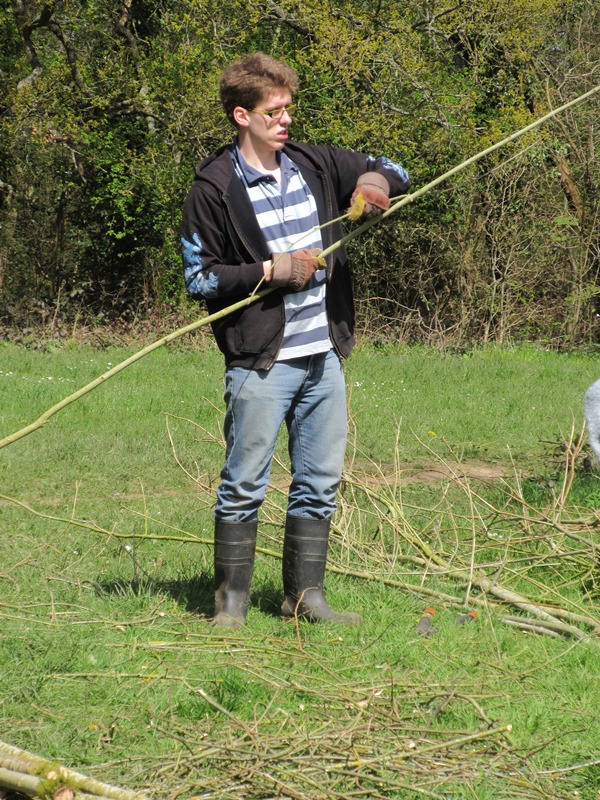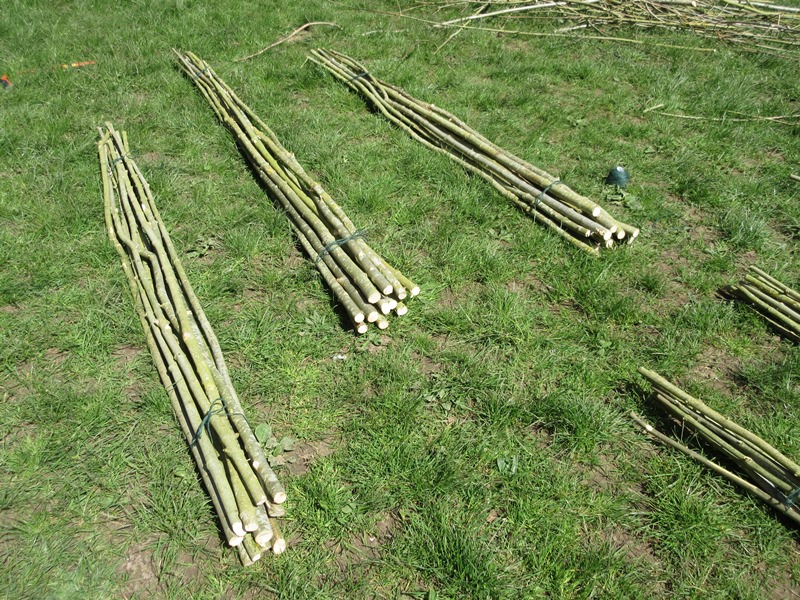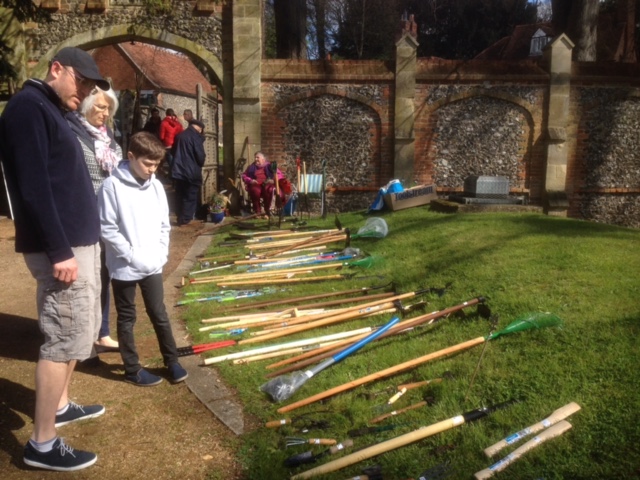 Reconditioned tools, one of the event's many attractions.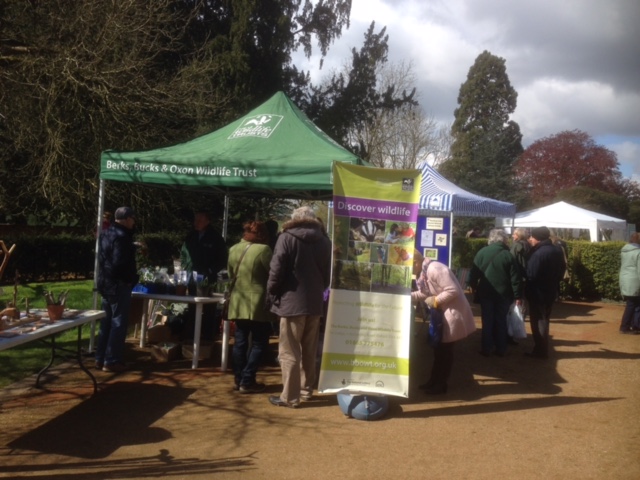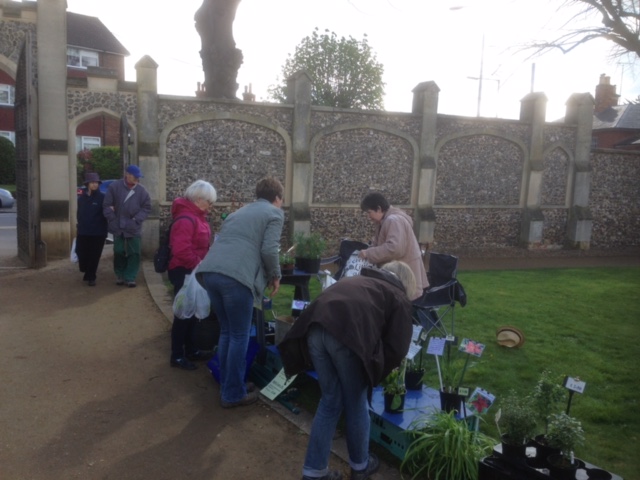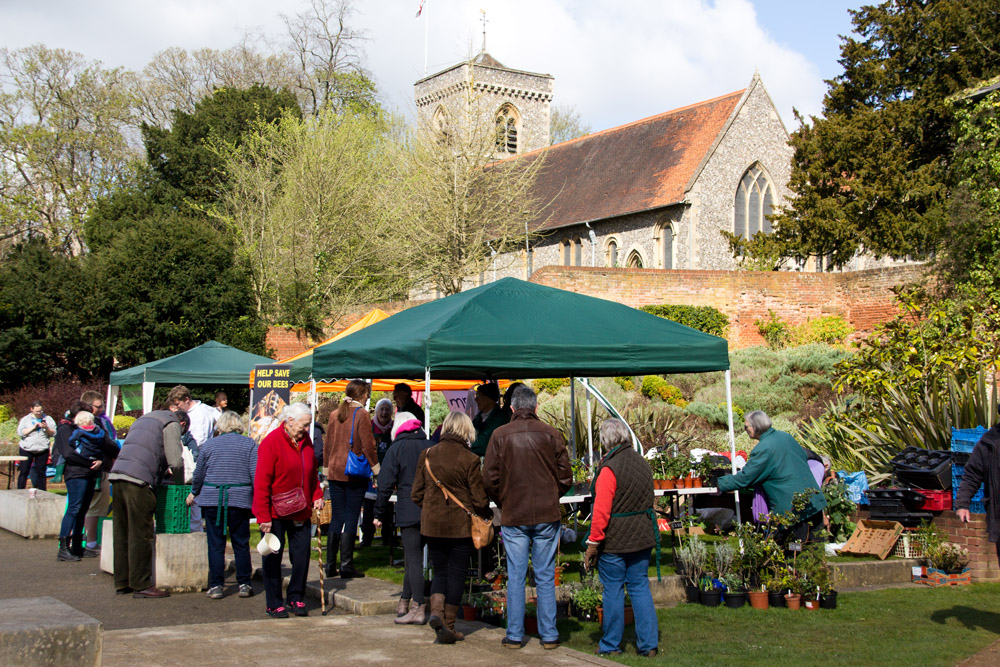 Our thanks everyone who supported the event including Reading Borough Council for allowing use of Caversham Court and Will Paice the head gardener, for his assistance in organising the event and for leading tours of the gardens and allotments. To Peter Wheat for providing the tool sharpening service the proceeds from which he has kindly donated to Econet, to Kayleigh and Luke of Quirks' Animal Roadshows for the use of their gazebo and to Rachel Paton, www.patonphotography.co.uk, and Derek Press for photographs of the day. .
Thanks to all who participated including:
BBOWT
Chazey Heath WI
Friends of Caversham Court
Friends of the Harris Garden
nature nurture
Reading and District Beekeepers
Reading and District Natural History Society
Reading Friends of the Earth
Reading RSPB
Food4Families/Reading Town Meal
Reading Food Growing Network
Tilehurst Horticultural Association
Traidcraft
Ways and Means (Greenshoots)
Geoffrey Woodridge (Reconditioned tools)
Steve Loyd (Walking sticks)
and to Farmer and Dyer for their sponsorship of the event.


Created: Tuesday, 26th April 2016
Photographs: Rachel Paton, Derek Press, Alan Stevens