Saturday, 5th December 2015
Caversham Court ~ Christmas Tree Sale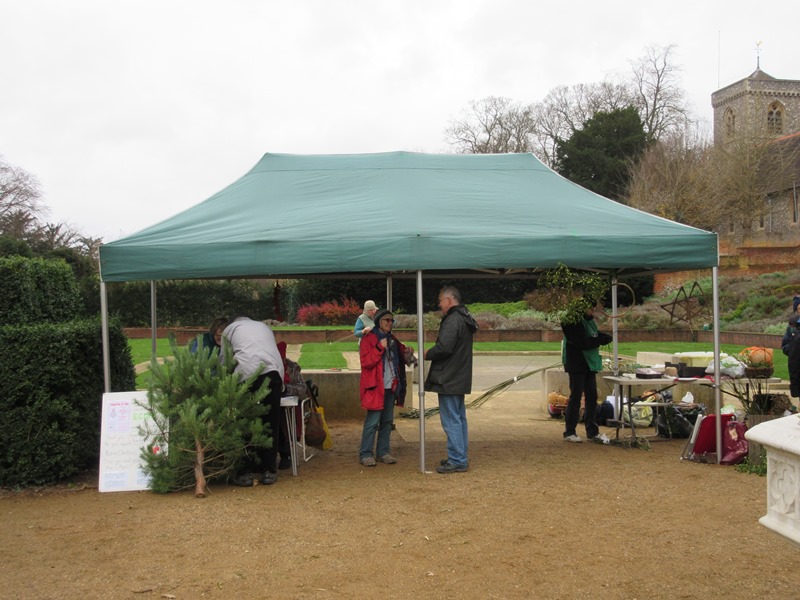 A quiet moment at our annual sale of Scots pine Christmas trees where we were joined by BBOWT selling holly, mistletoe, wreathes and other natural decorations. RSPB with cards and gifts, and for the first time at this event Reading Beekeepers with local honey and beeswax products.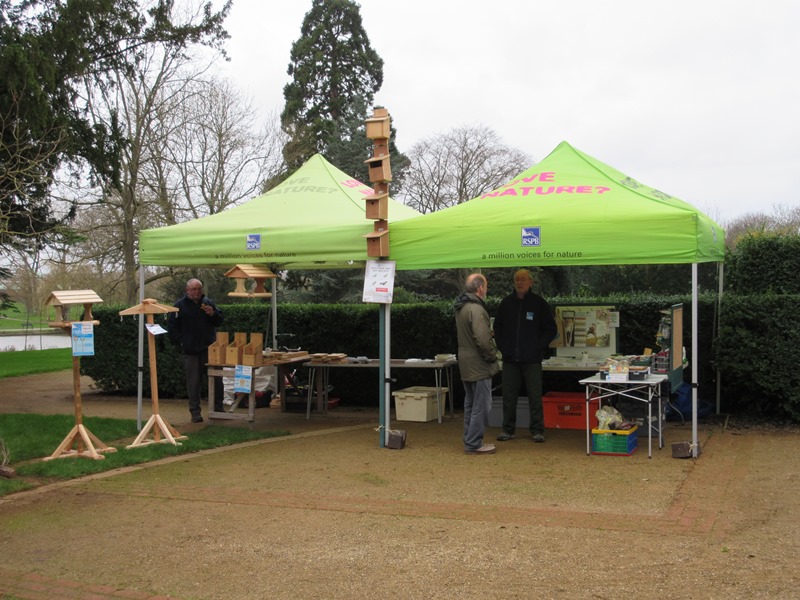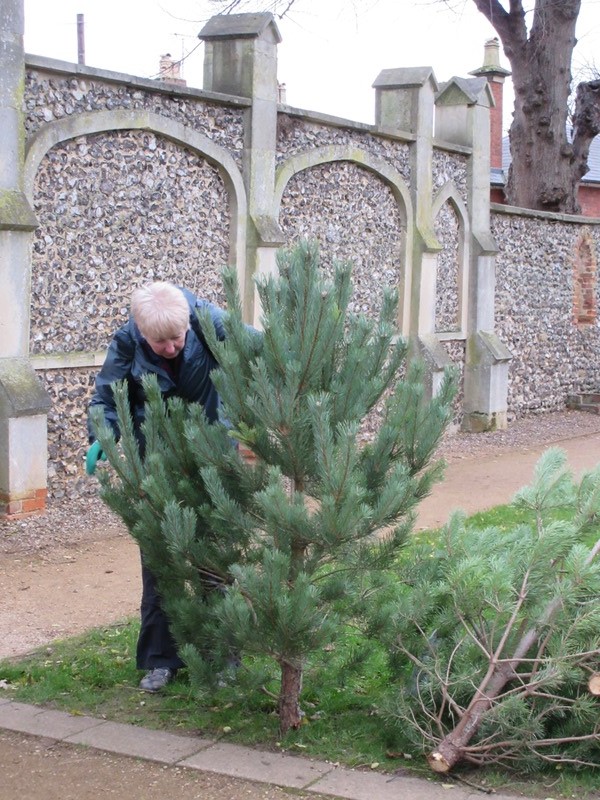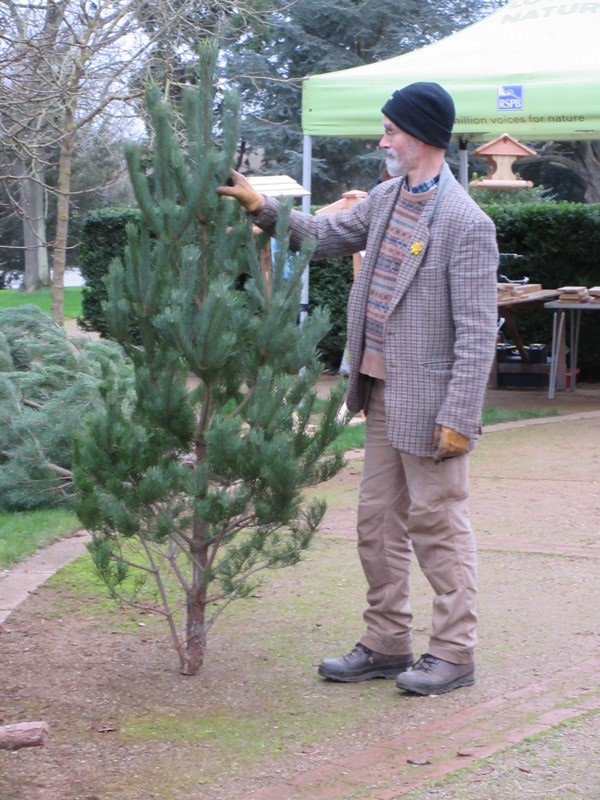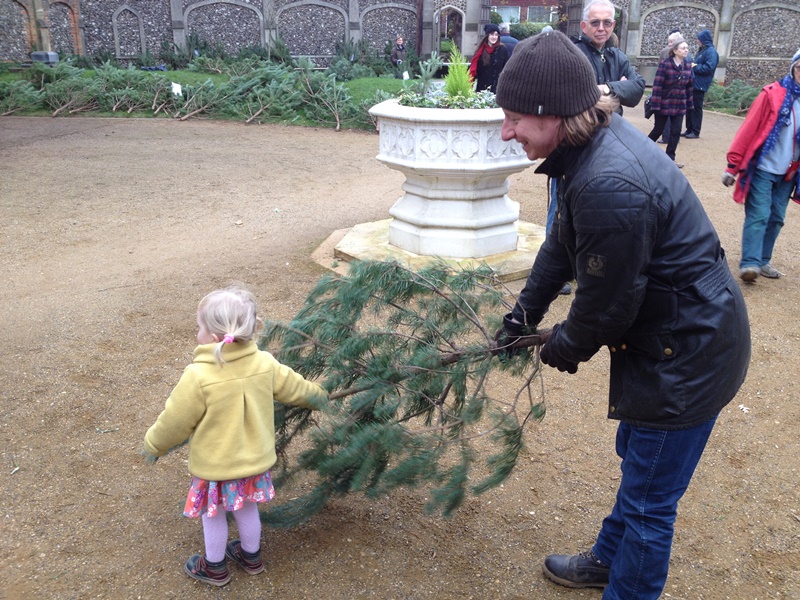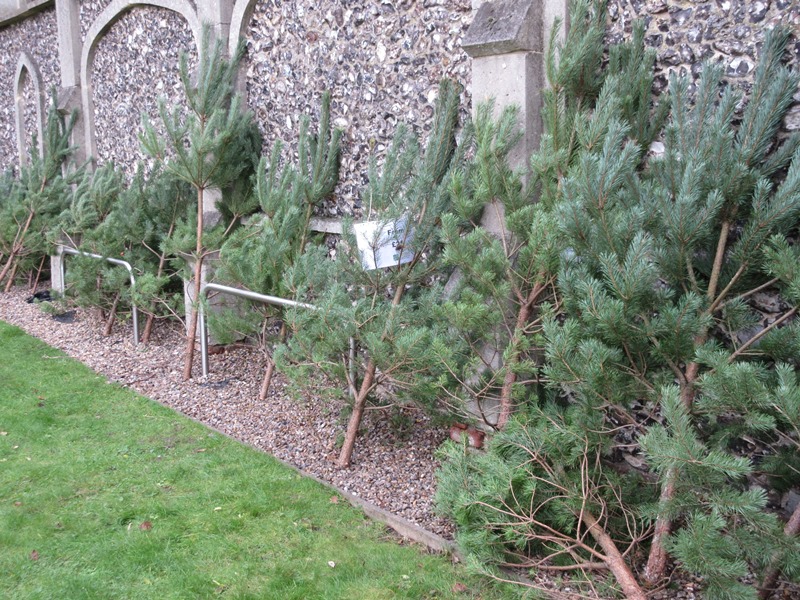 Despite the blustery conditions the sale was a great success. Our thanks to all who supported the event.
Created: Monday, 7th December 2015
Photographs: Alan Stevens, Dave Barks