CROW (Conserve Reading on Wednesdays)
Wednesday, 31st May 2017
Brookfields School, Tilehurst ~ Wildlife area maintenance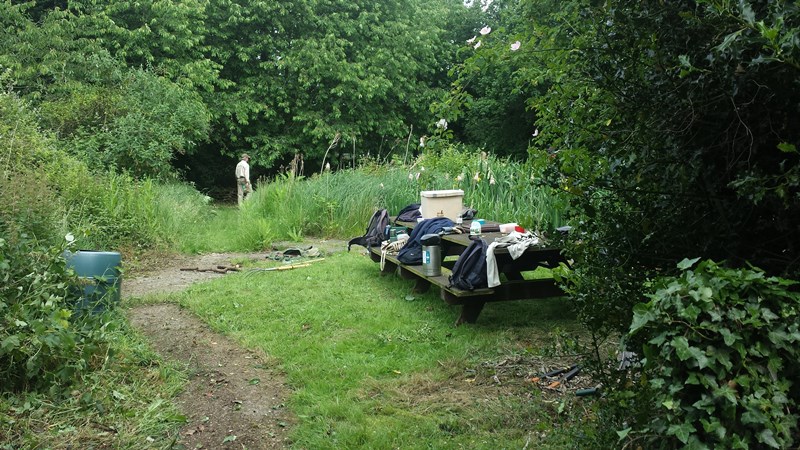 The site was looking very lush when we arrived for our first visit in over two years. The purpose was to cut back some of the vegetation to improve access and allow the school's students better use during the coming term.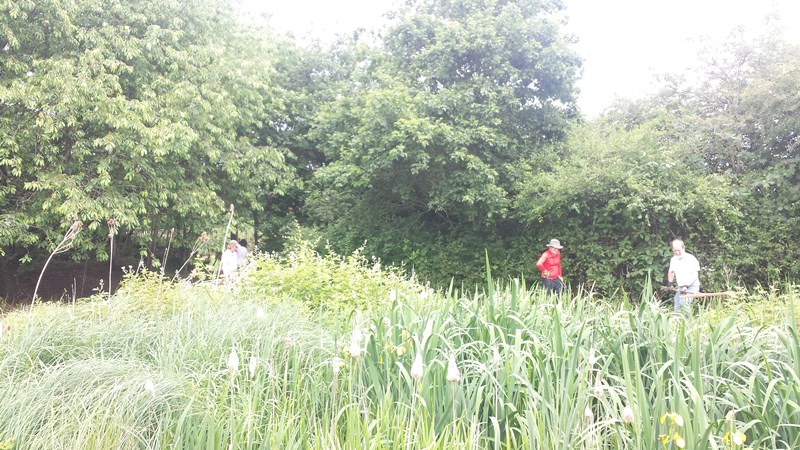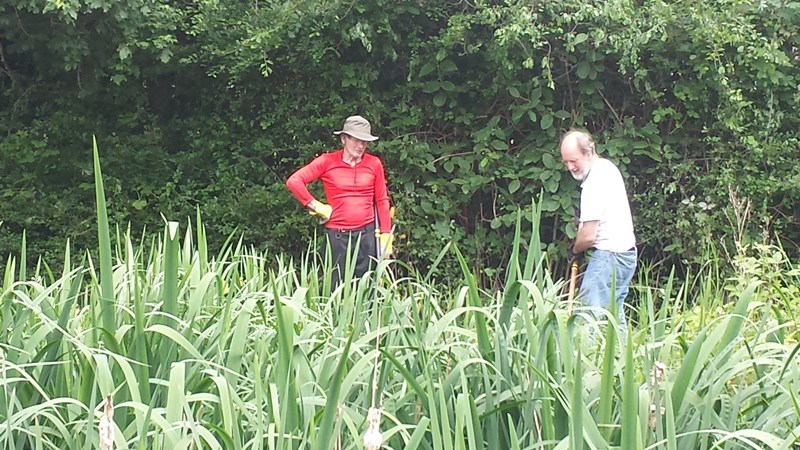 The pond, foreground, was looking particularly lush.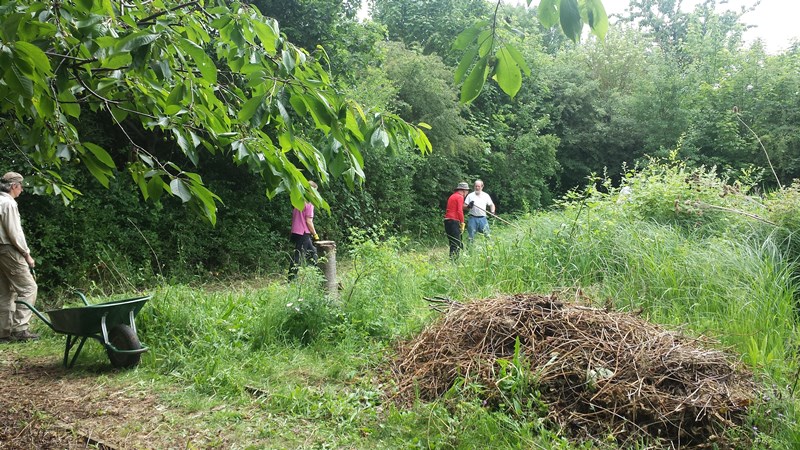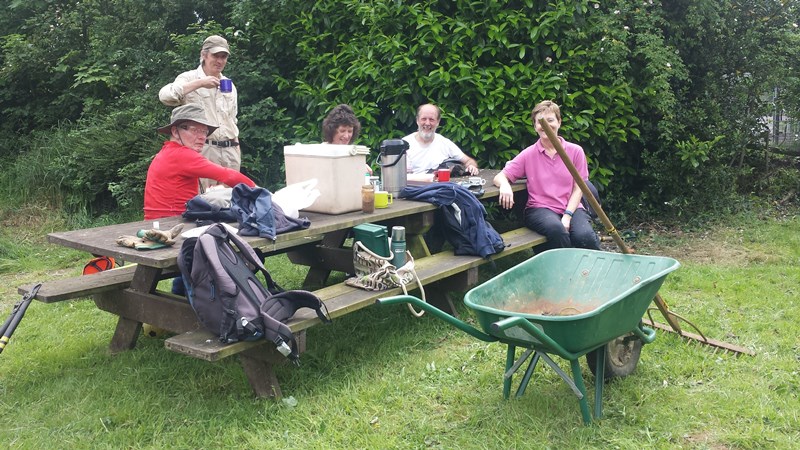 Sorry, let's try again .....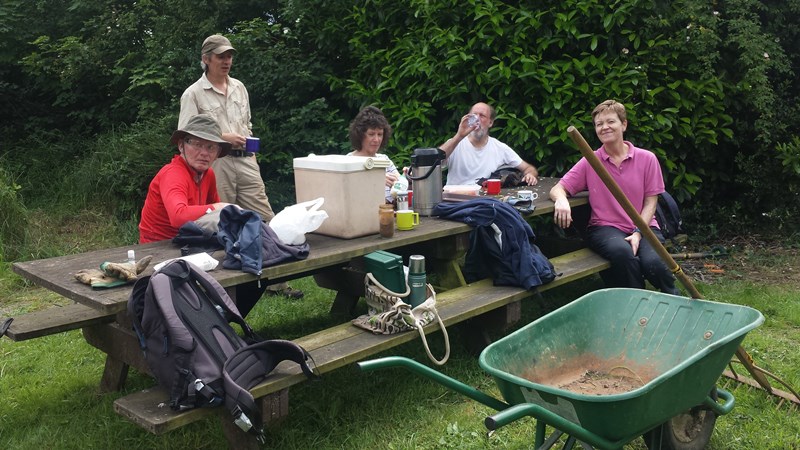 Better!
Over the years we have regularly visited the school to help maintain the wildlife area and having re-established contact hope we will be able to continue to do so in the coming years.
Created: Sunday, 25th June 2017
Photographs: John Lerpiniere