Saturday, 8th December 2018
Caversham Court ~ Christmas Sale 2018
Friday, 7th December - Tree Harvest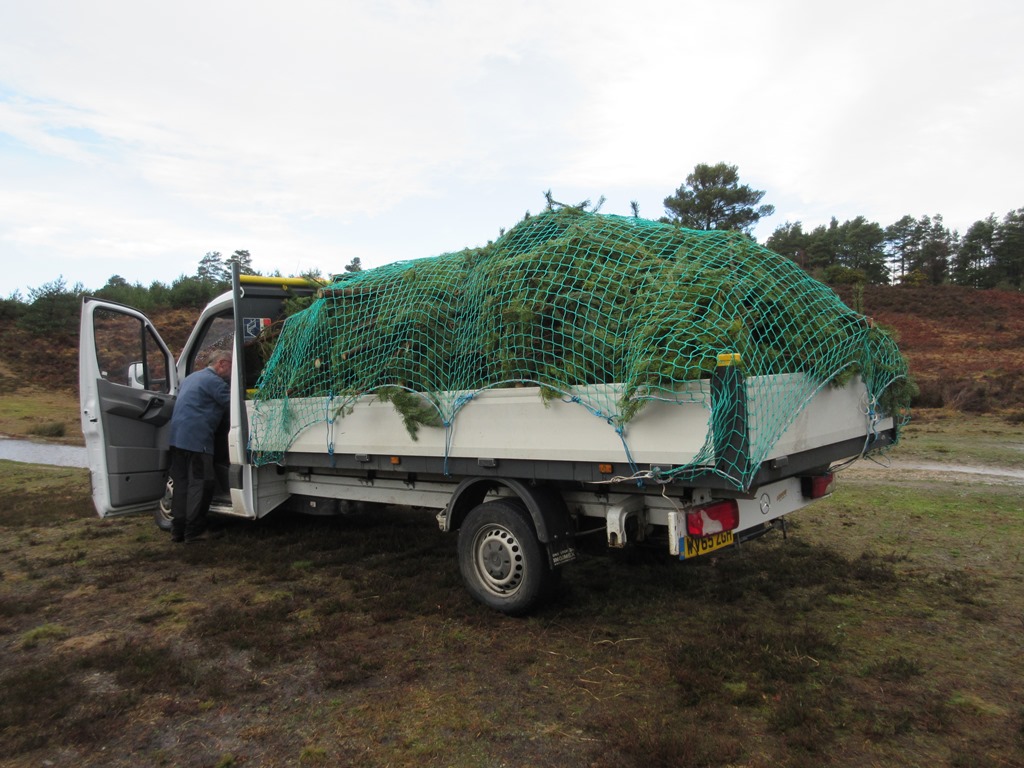 Despite heavy overnight rain which continued into the morning a varied selection of good quality trees were cut, virtually all of which were sold at the following day's sale.
Saturday, 8th December - The Sale
A sunny start and the trees were soon disappearing.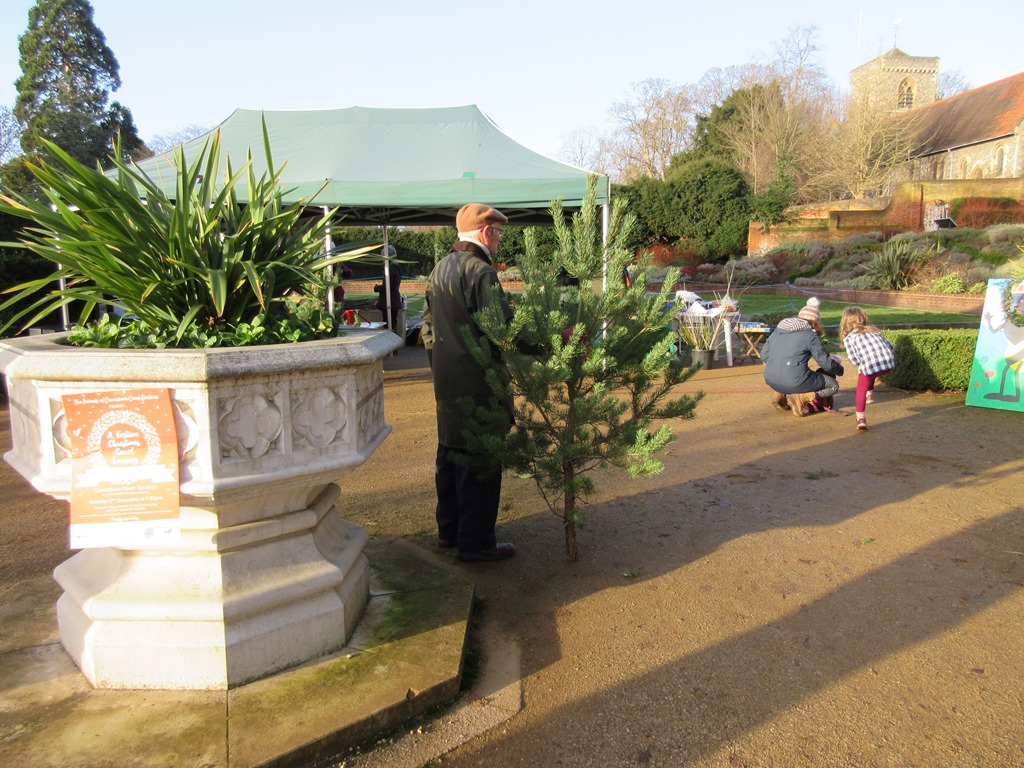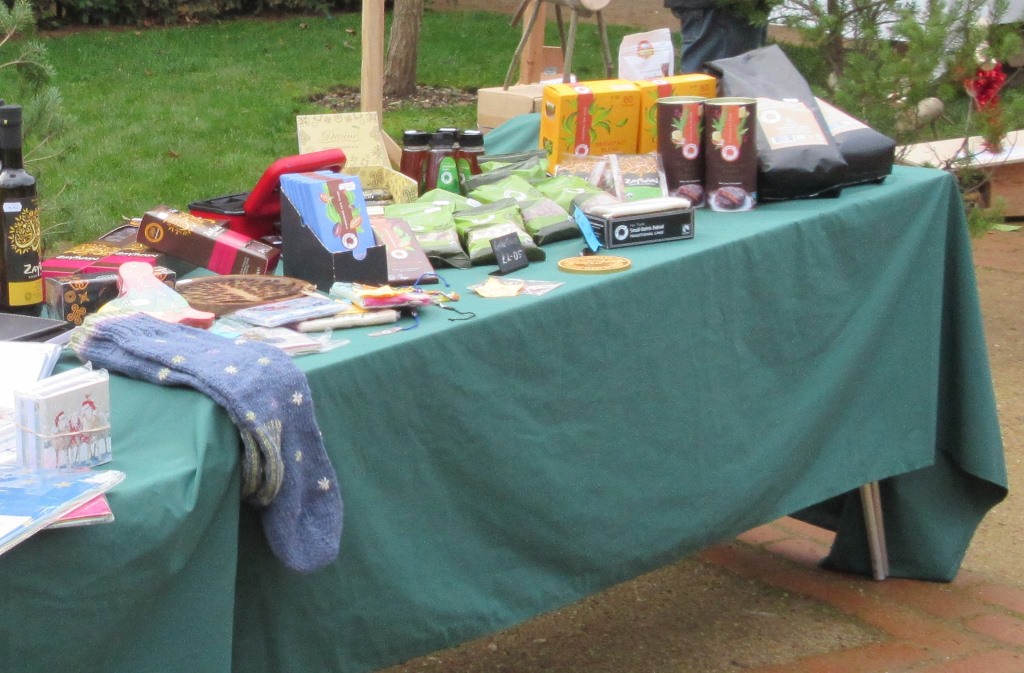 The Fairtrade stall with gifts, cards and wrapping paper.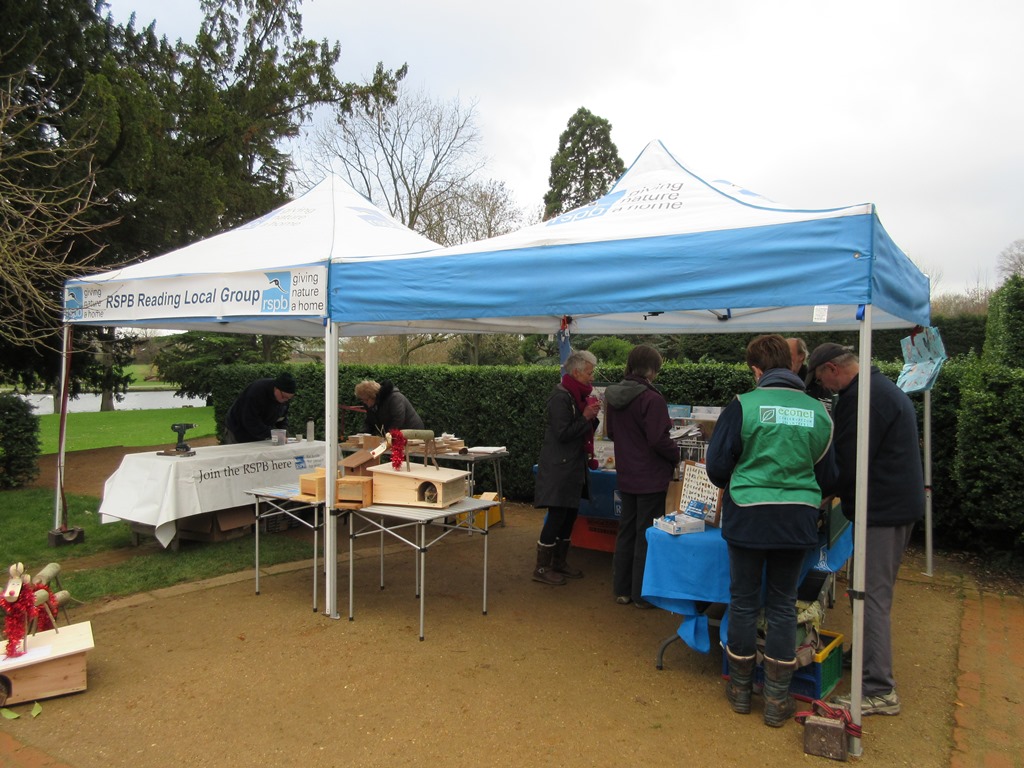 The RSPB stall .....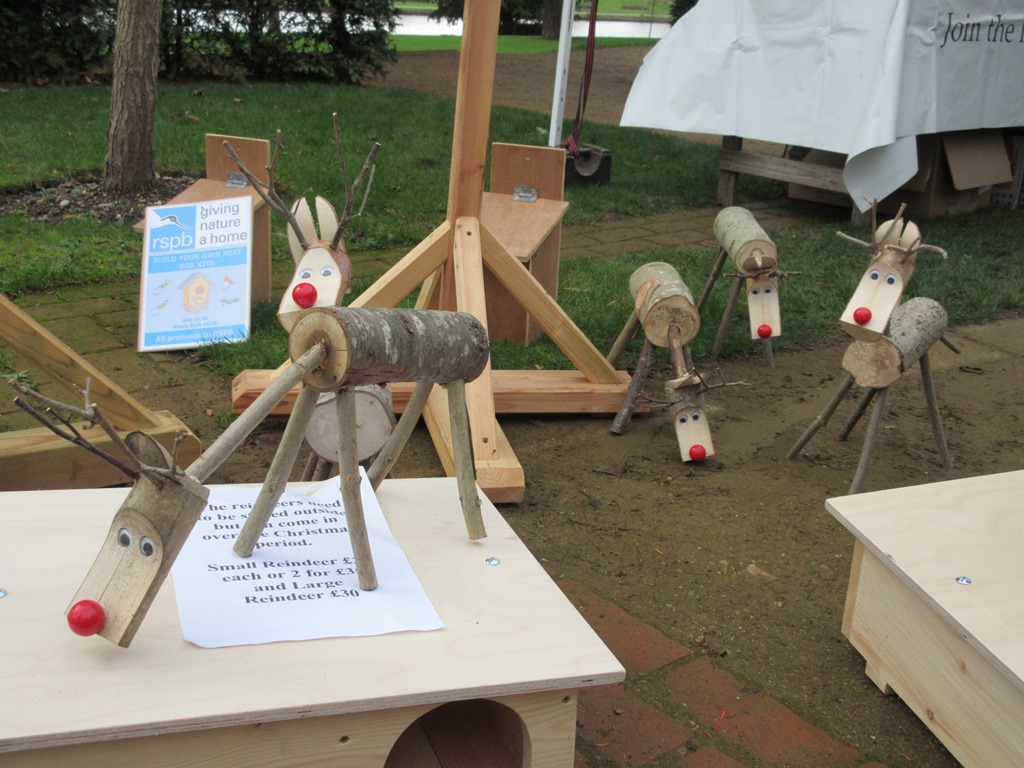 ..... with its herd of reindeer .....
..... minus one!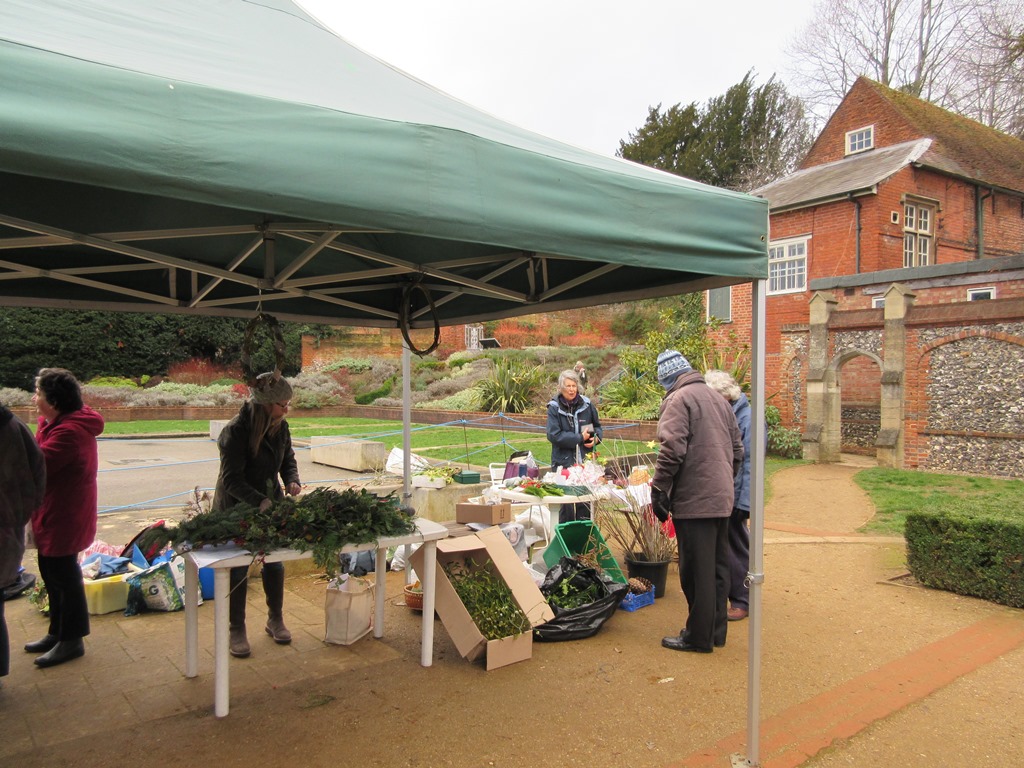 BBOWT making wreaths and other natural decorations.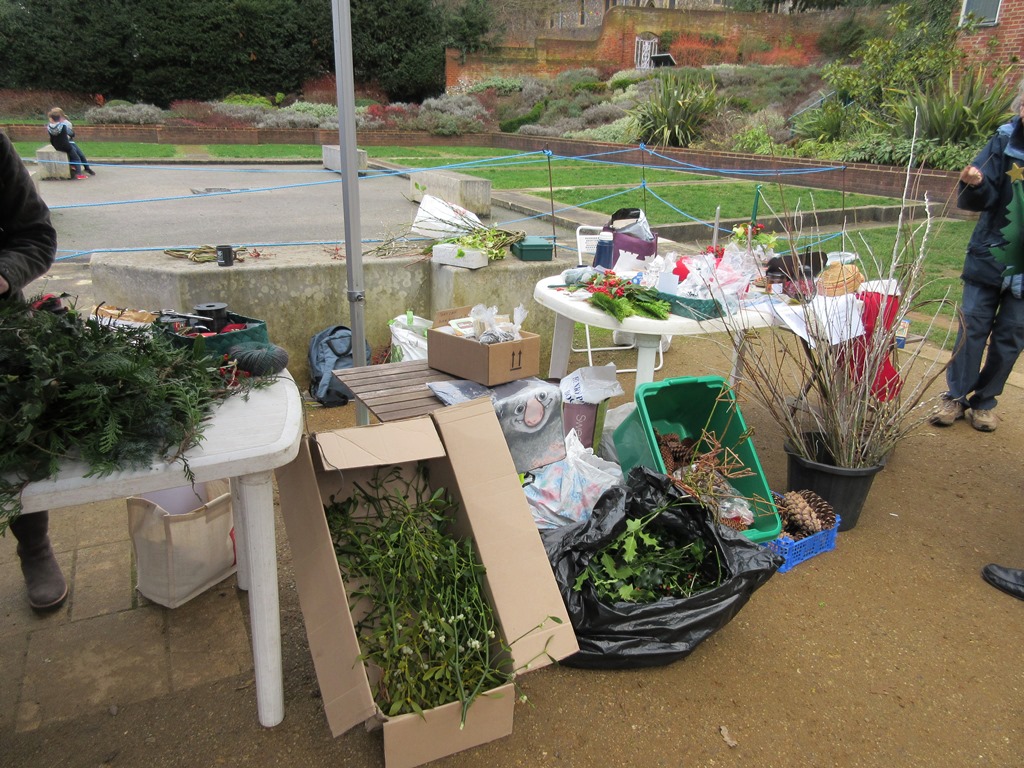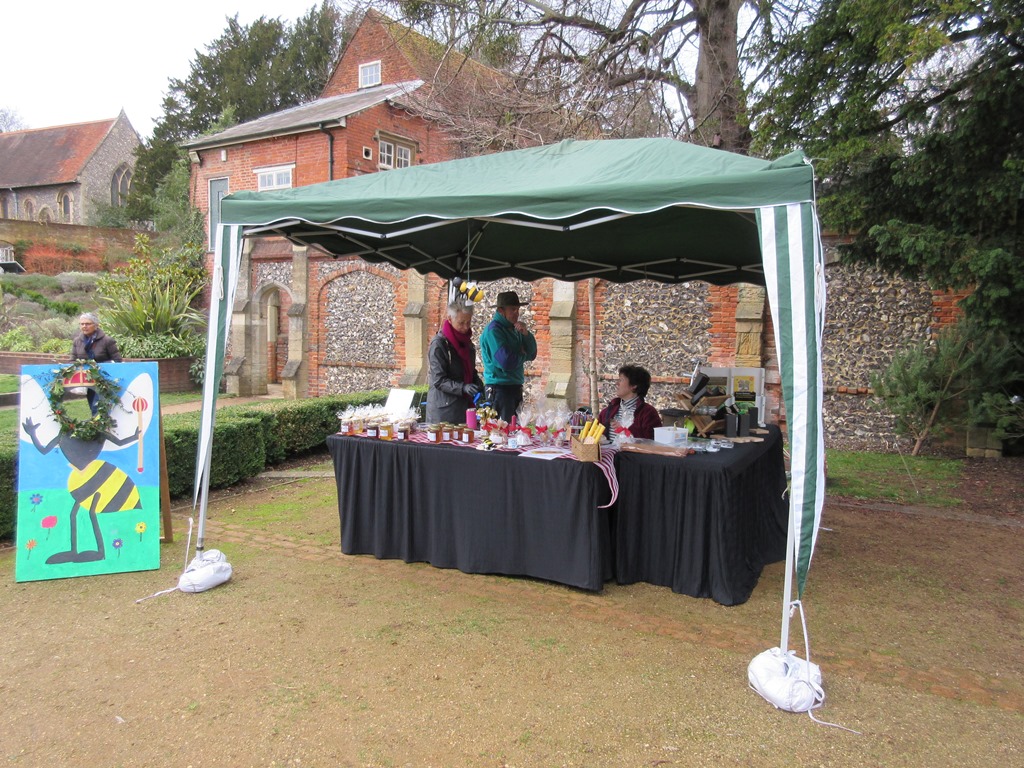 Reading Beekeepers with honey and beeswax products.
Created: Tuesday, 1st January 2019
Photographs: Alan Stevens