CROW (Conserve Reading on Wednesdays)
Wednesday, 19th August 2015
Ruscombe's Ponds, New Road Pond ~ Scrub clearance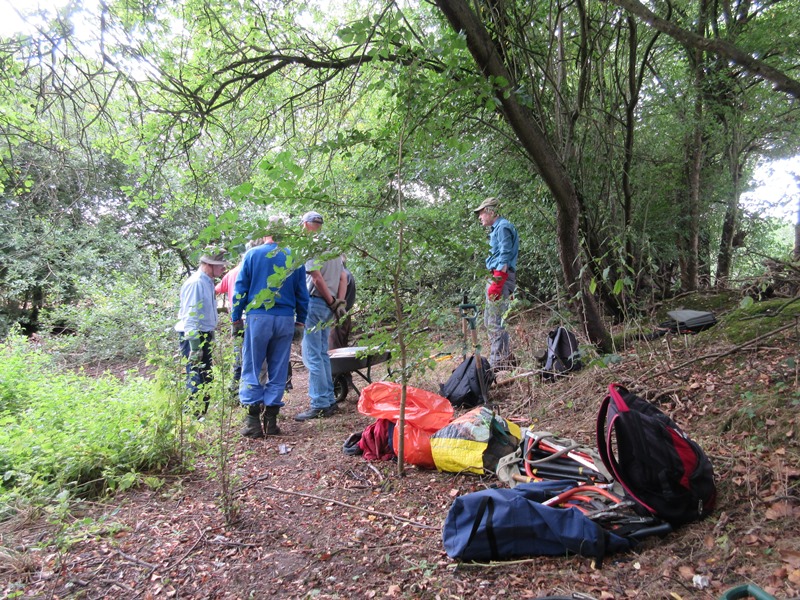 Pond, what pond? Although there was evidence of a considerable depth of water in winter months, the pond has often dried out by late spring and this year was no exception. Heavily shaded by overhanging branches the aim of the task was to allow more light into the site and to cut back the willow growing in the pond. It was also intended to deepen a small area of the pond to determine whether it would hold water until later in the year.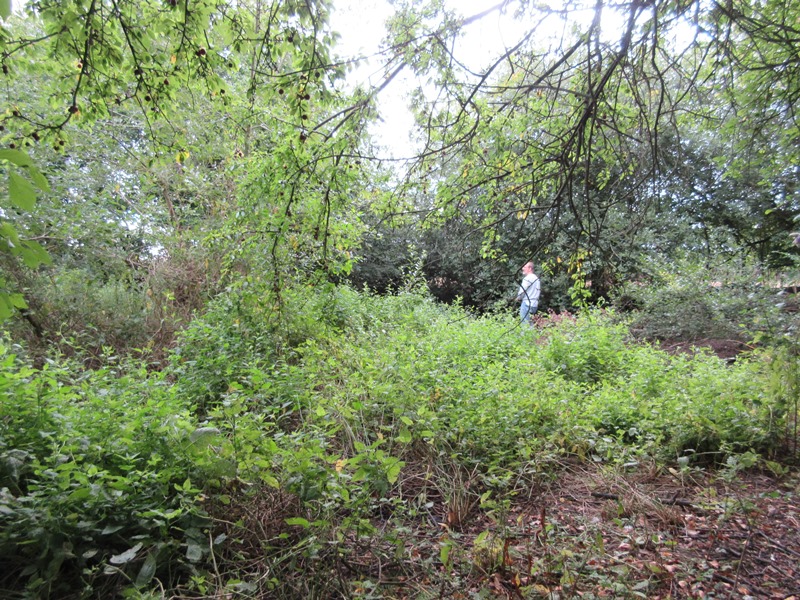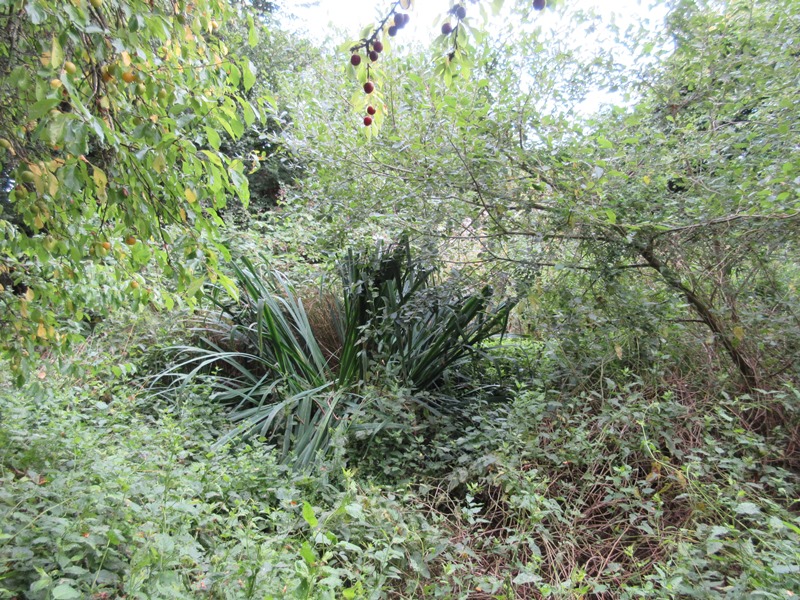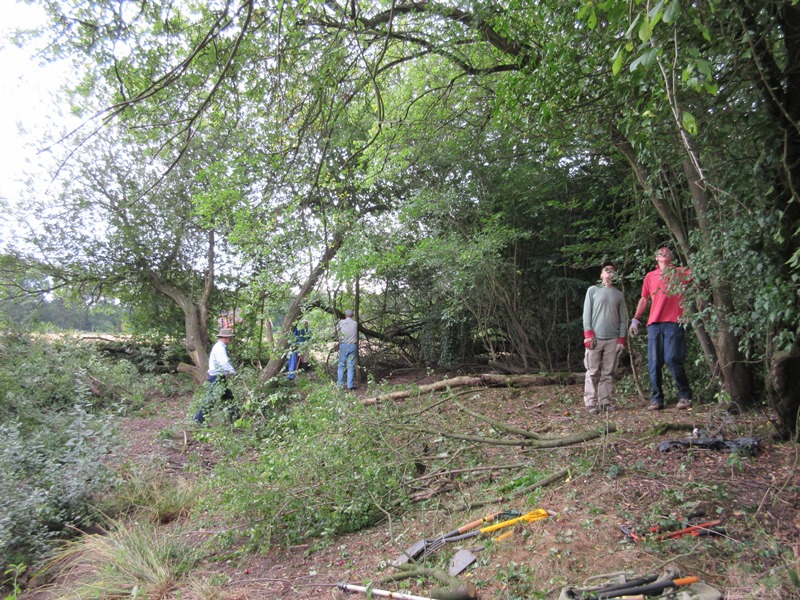 The group commence cutting back some of the overhanging branches.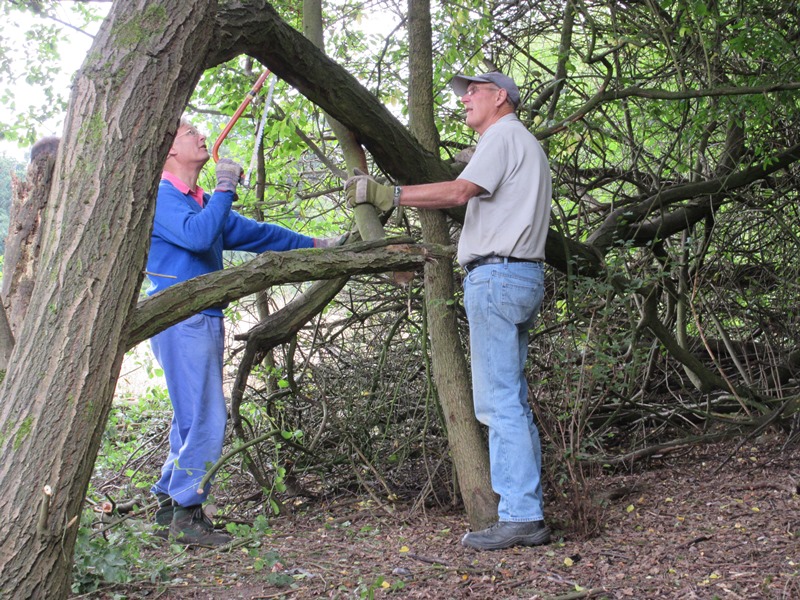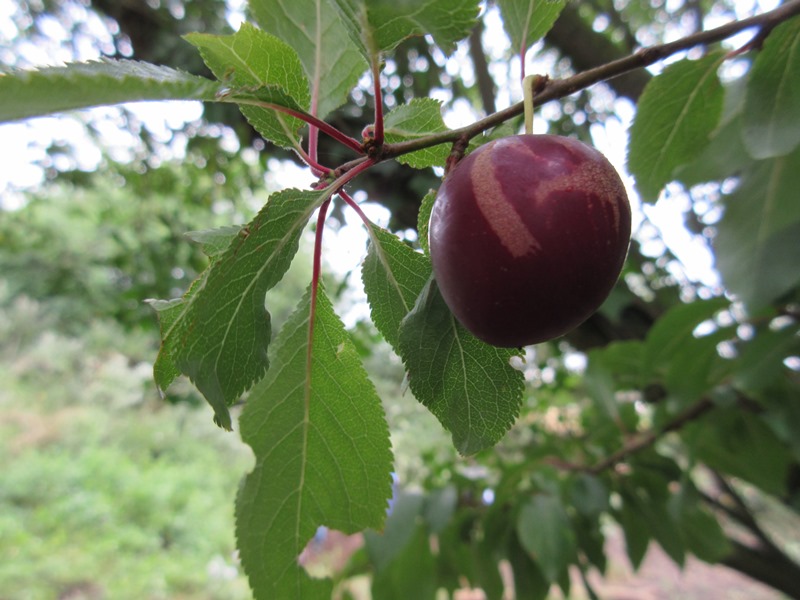 The trees included a number of cherry plum, Prunus cerasifera, which were often planted in hedges or to form wind breaks - the adjacent fields had in the past been orchards. The yellow or red fruit tends to be acidic but we were informed, makes excellent jam.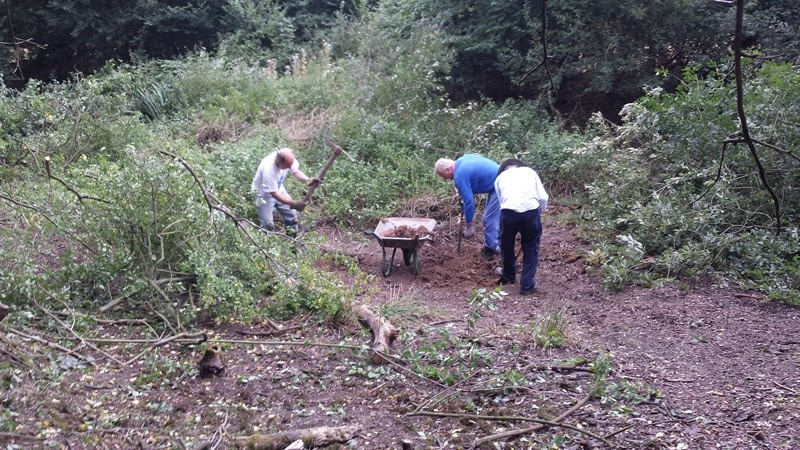 As the clearing was well under way a start was made on deepen part of the pond.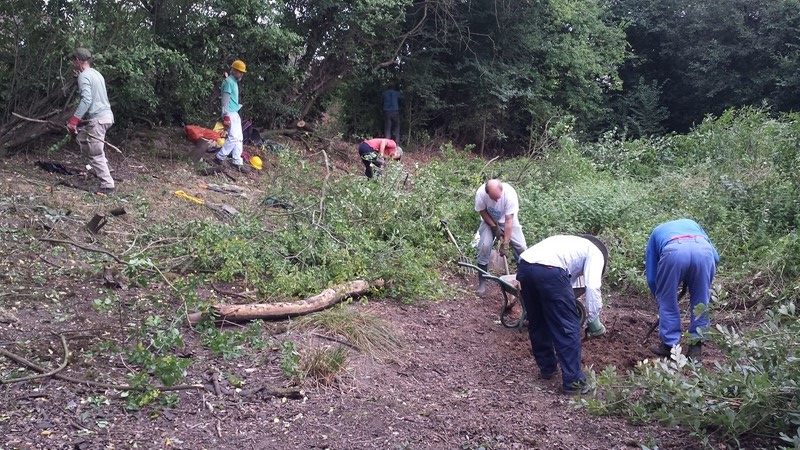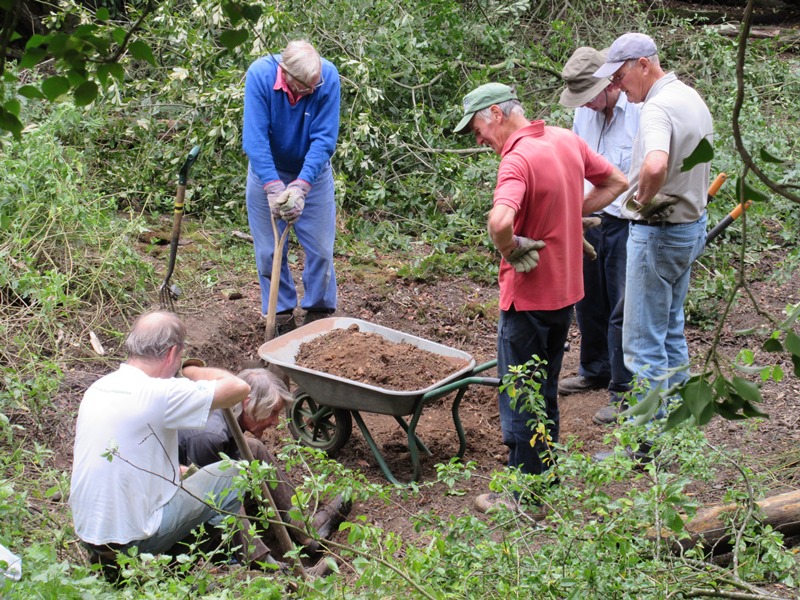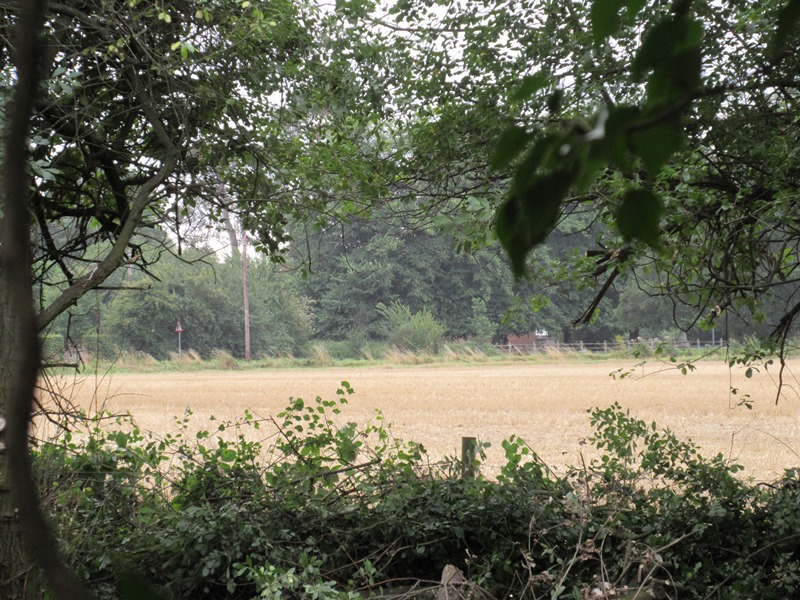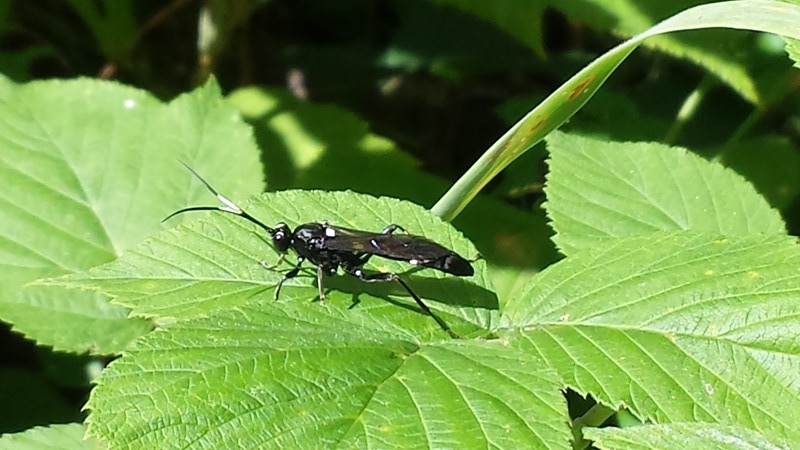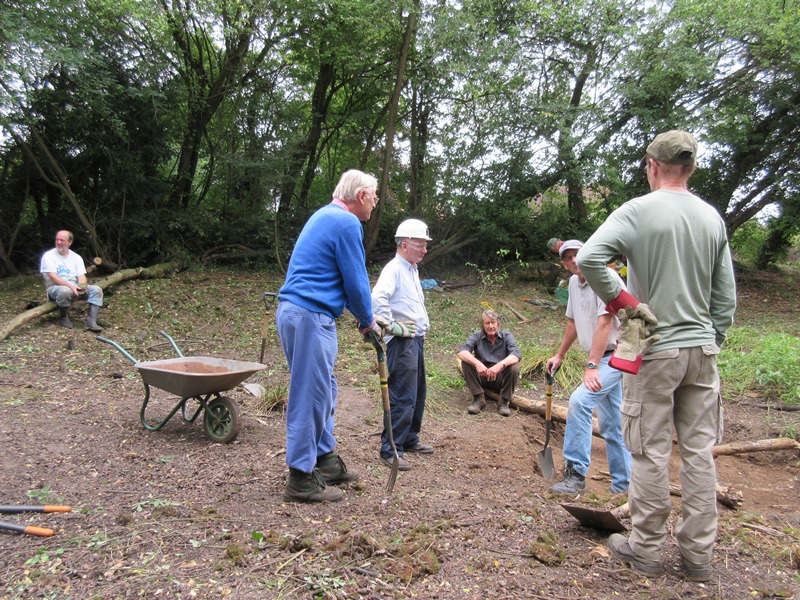 With the task reaching its conclusion, it was time to take stock of what had been achieved .....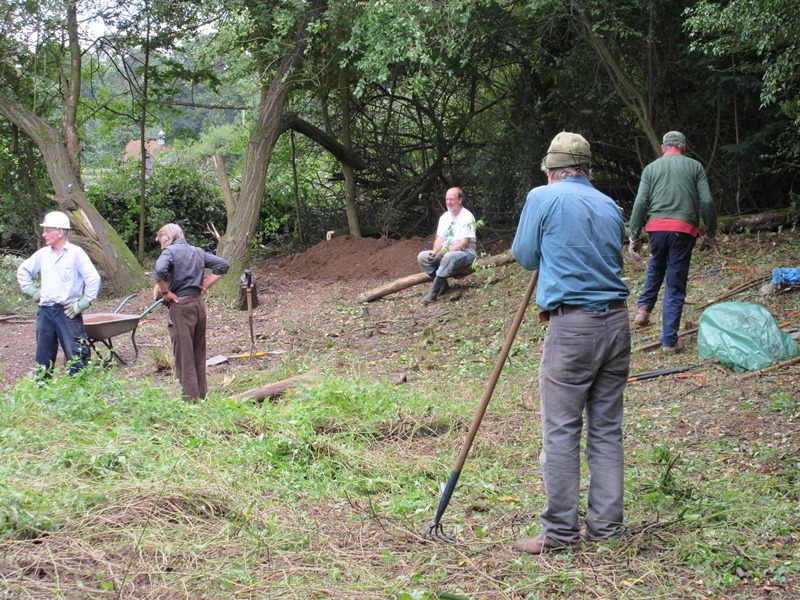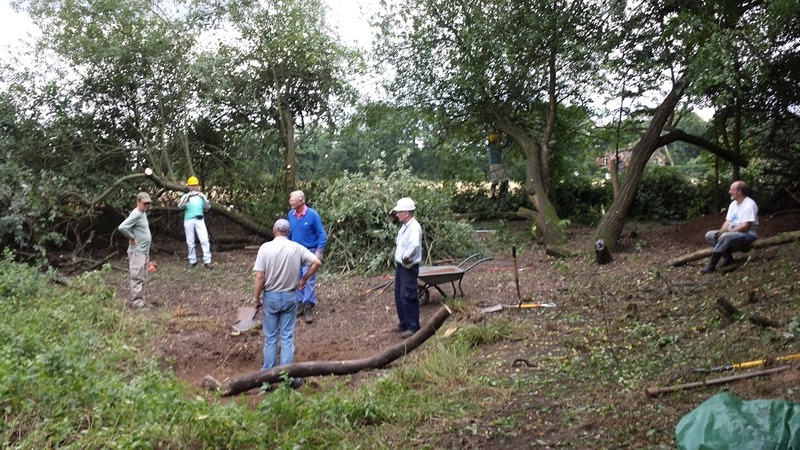 ..... and some final photos.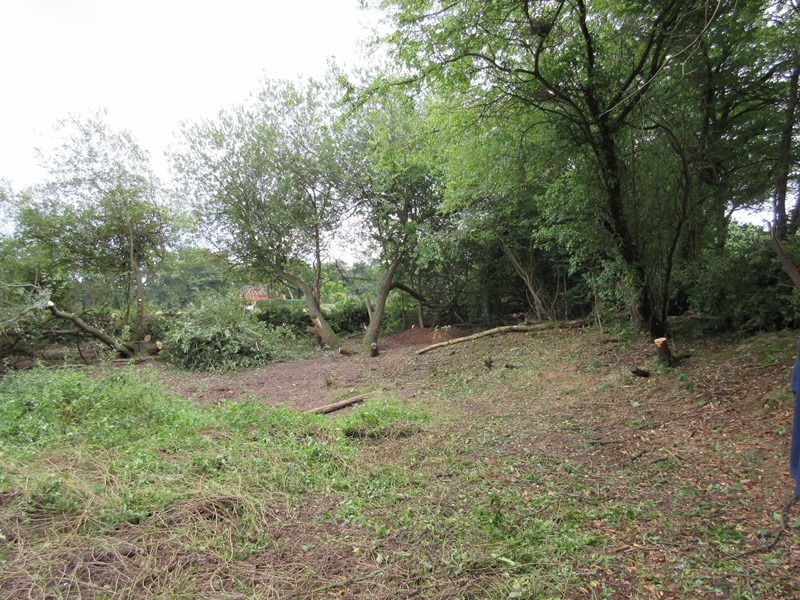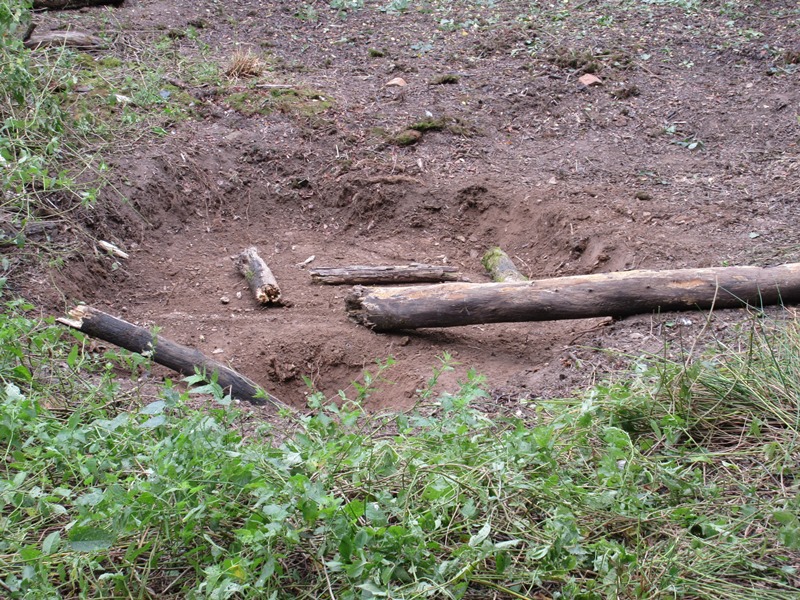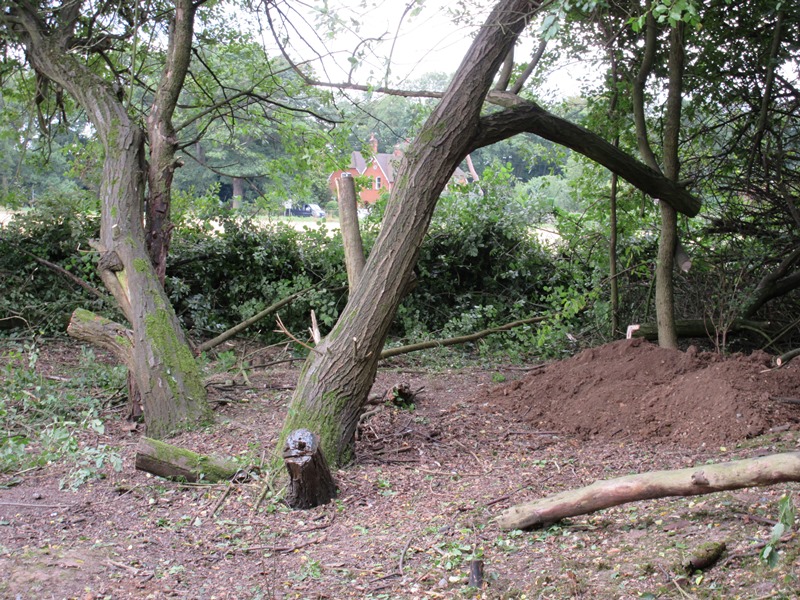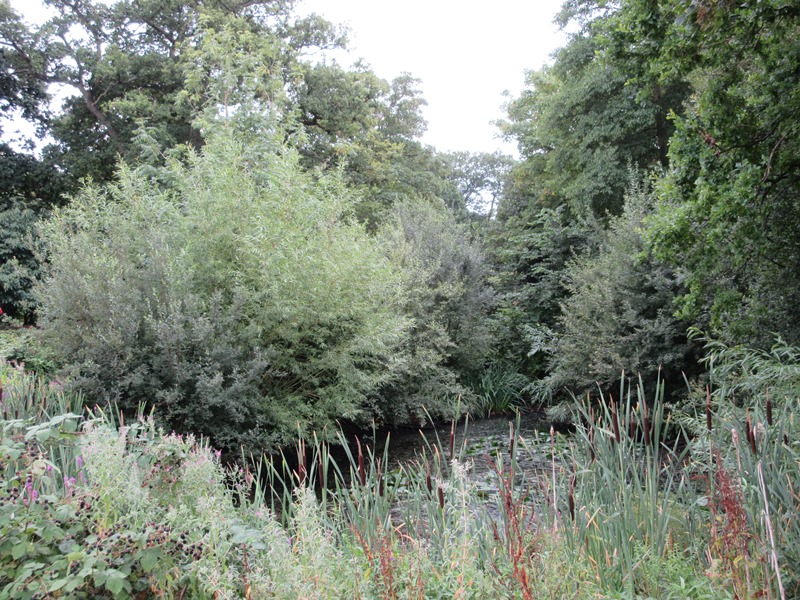 Our next visit to Ruscombe will be towards the end of September when we will be here at the pond by the crossroads cutting back the willow that has grown up around the edge of the pond.
Created: Thursday, 20th August 2015
Photographs: Alan Stevens, John Lerpiniere