CRoW (Conserve Reading on Wednesdays)
Wednesday, 28th July 2021
Greys Court (NT) ~ Laurel clearance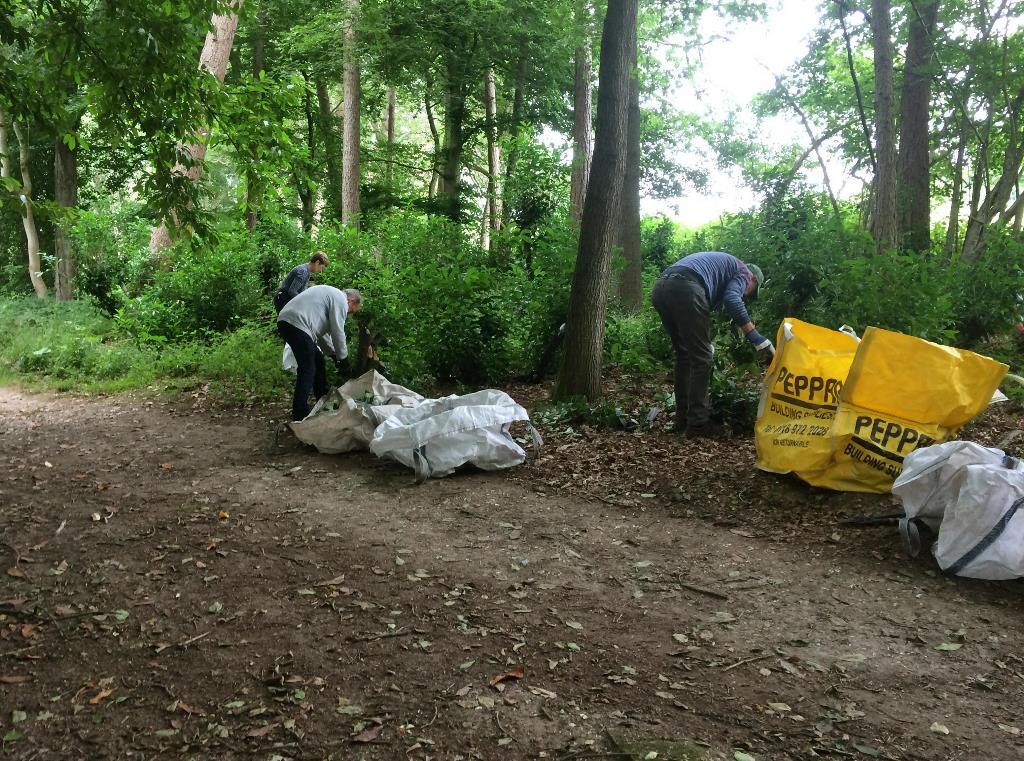 The laurel had been cut down some eighteen months ago in preparation for the stumps to be removed mechanically.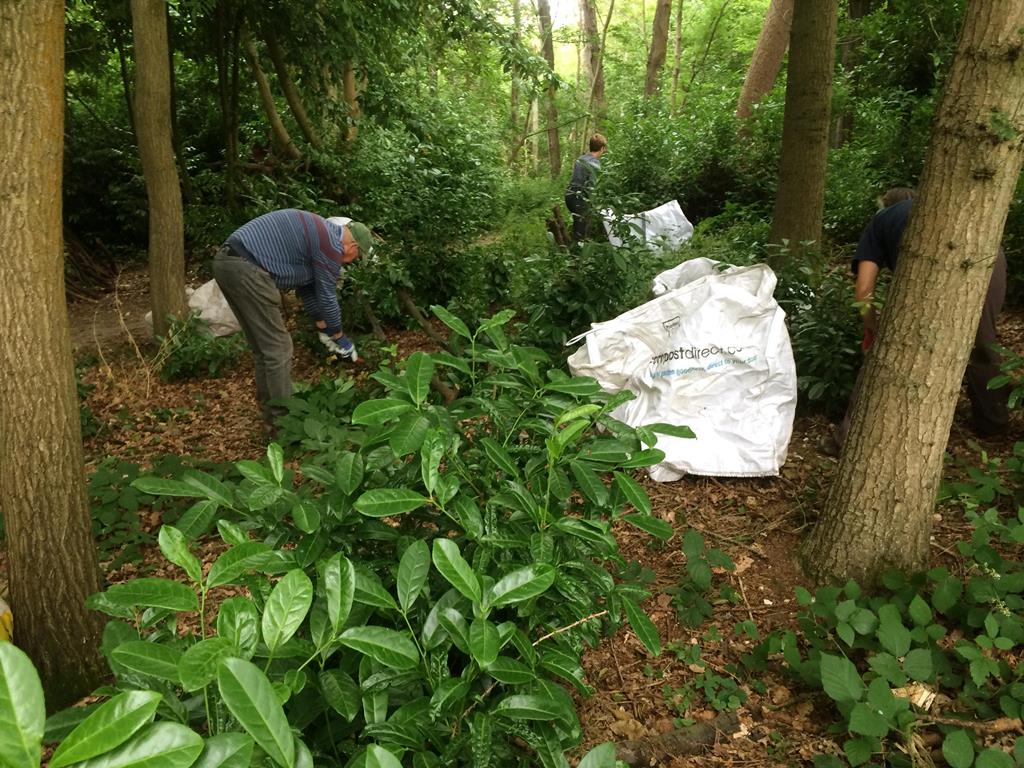 However the intervention of Covid meant removal had not gone ahead allowing the stumps to regrow.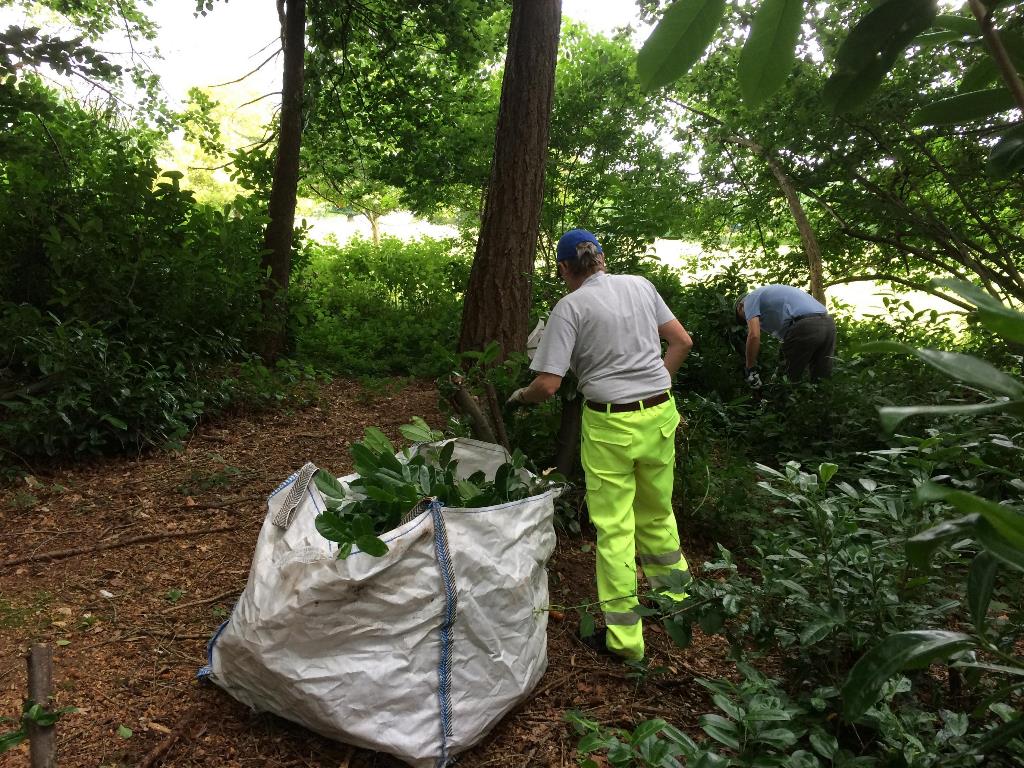 Our task was to clear the new growth ahead of a further attempt at removal.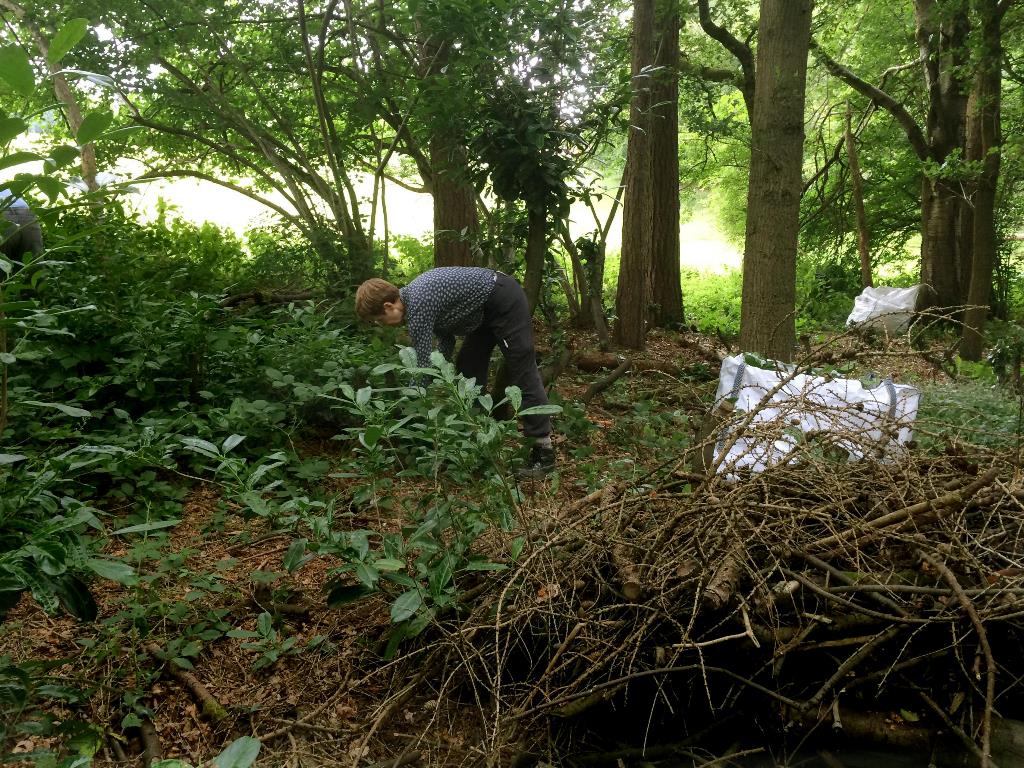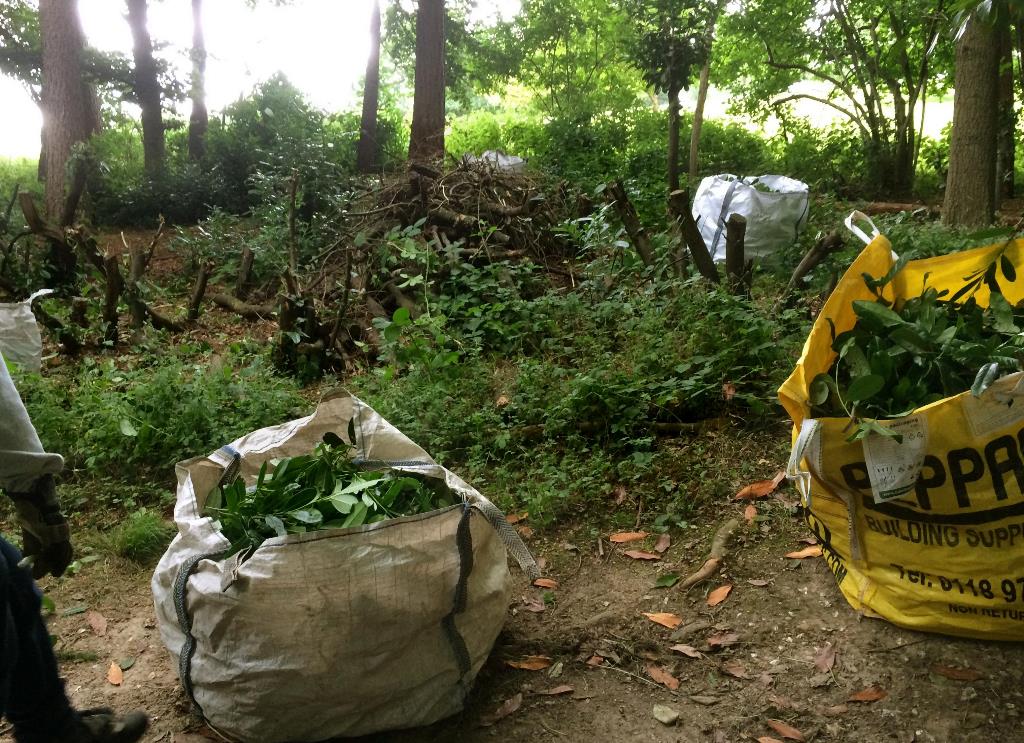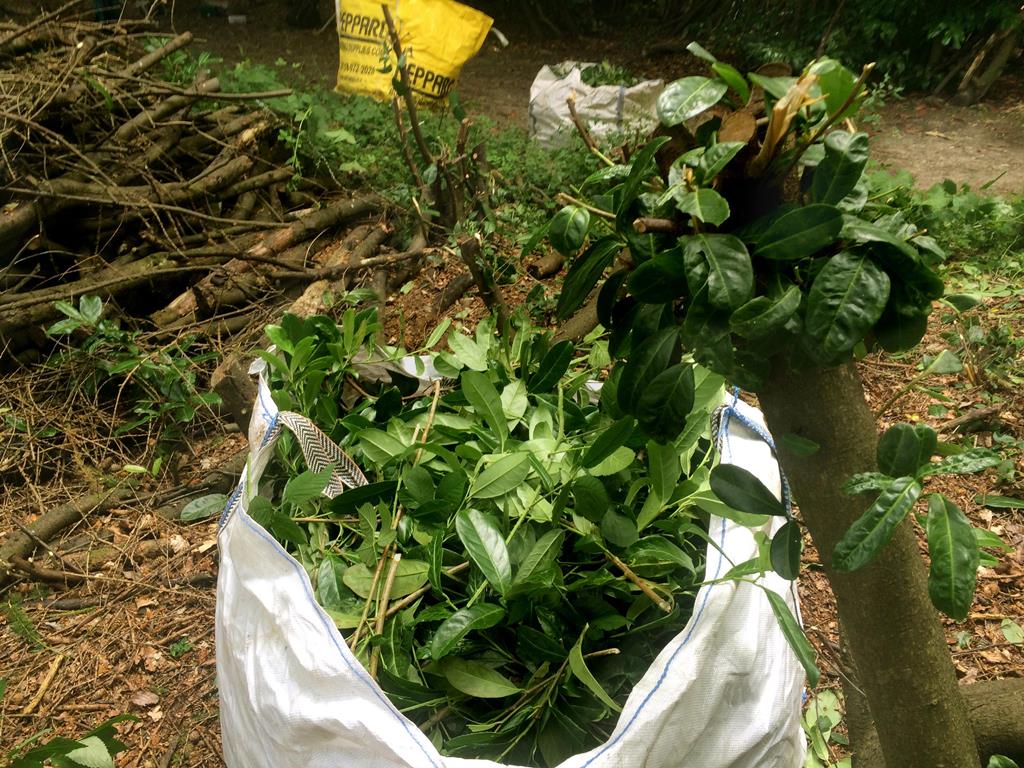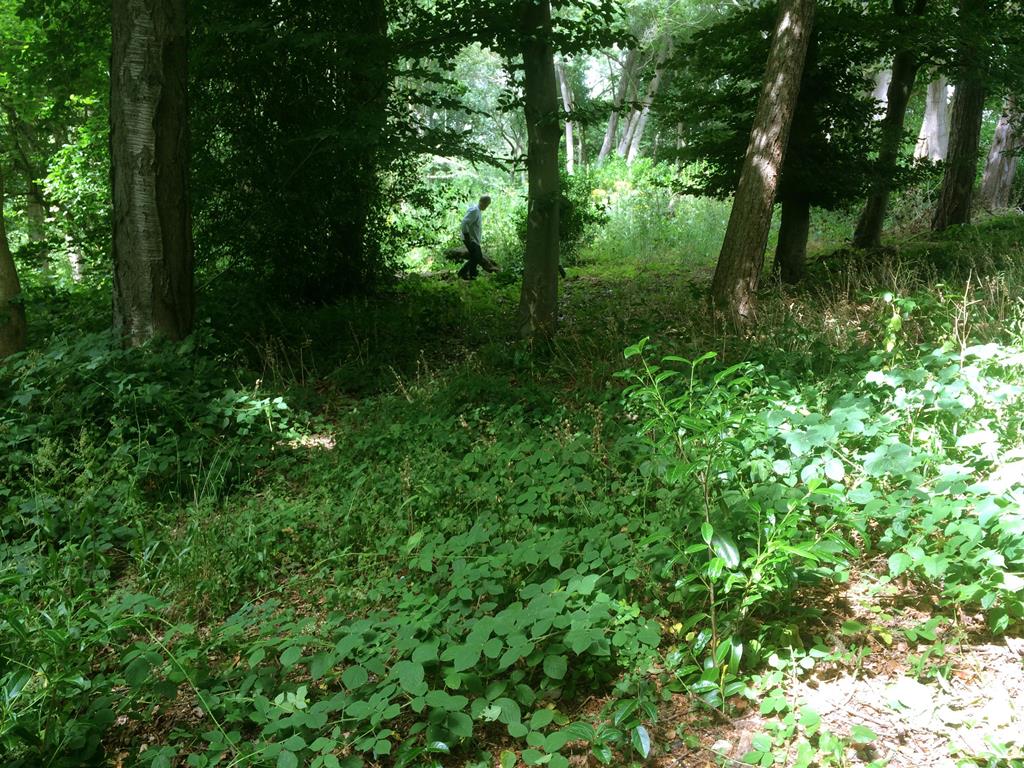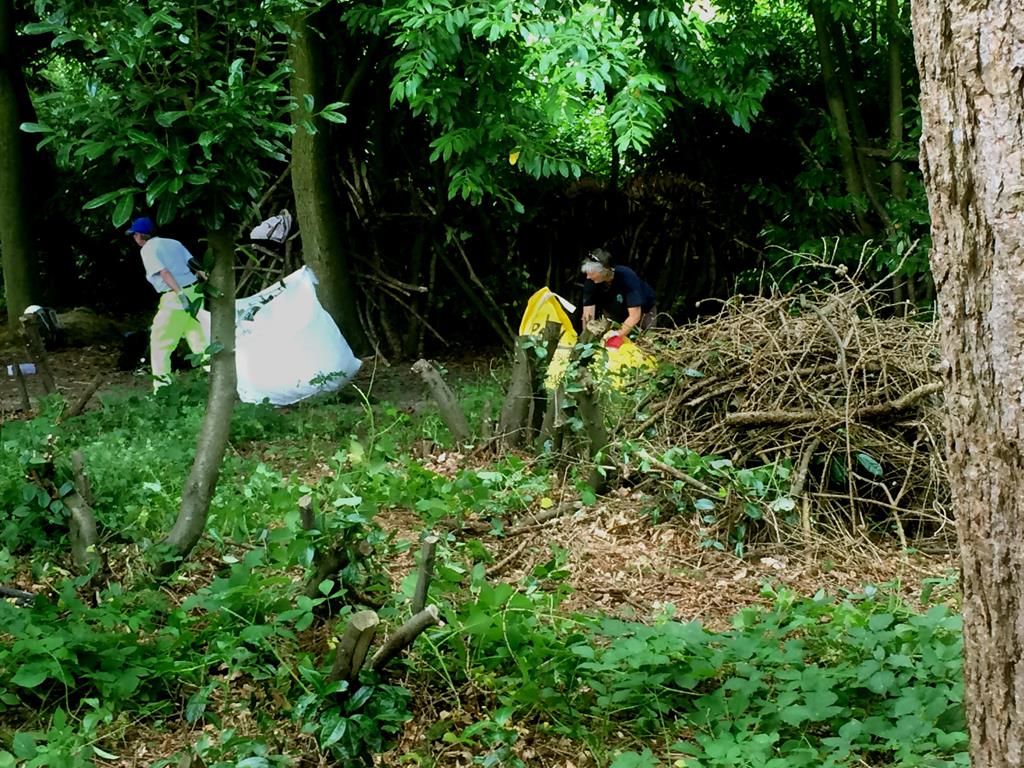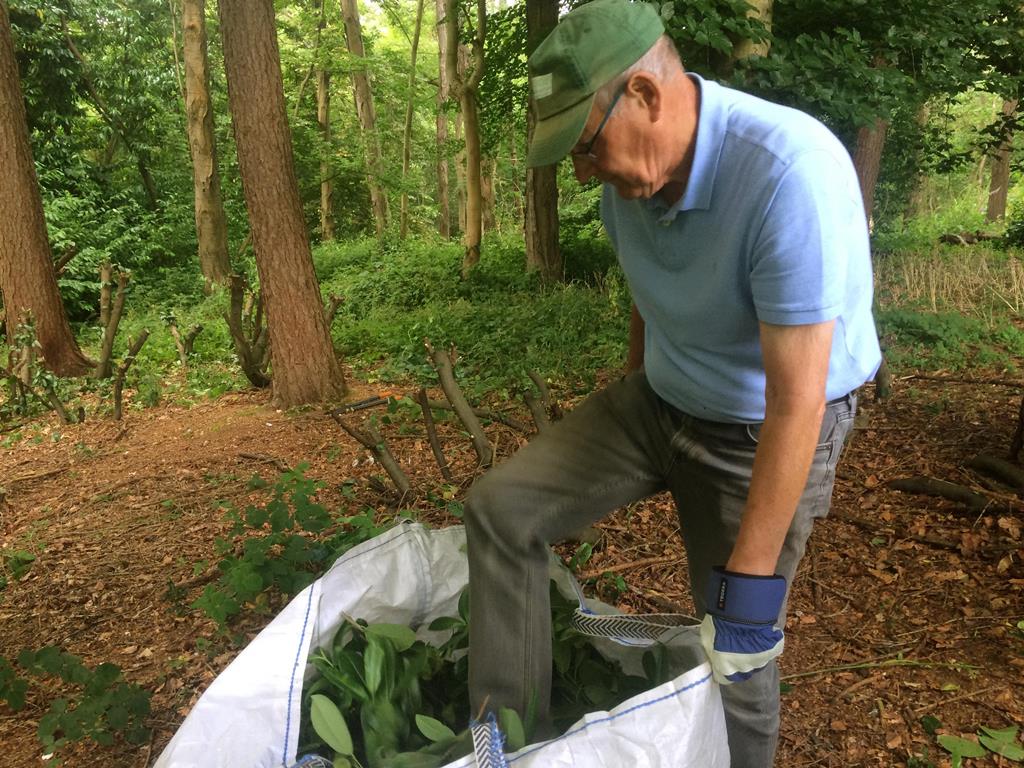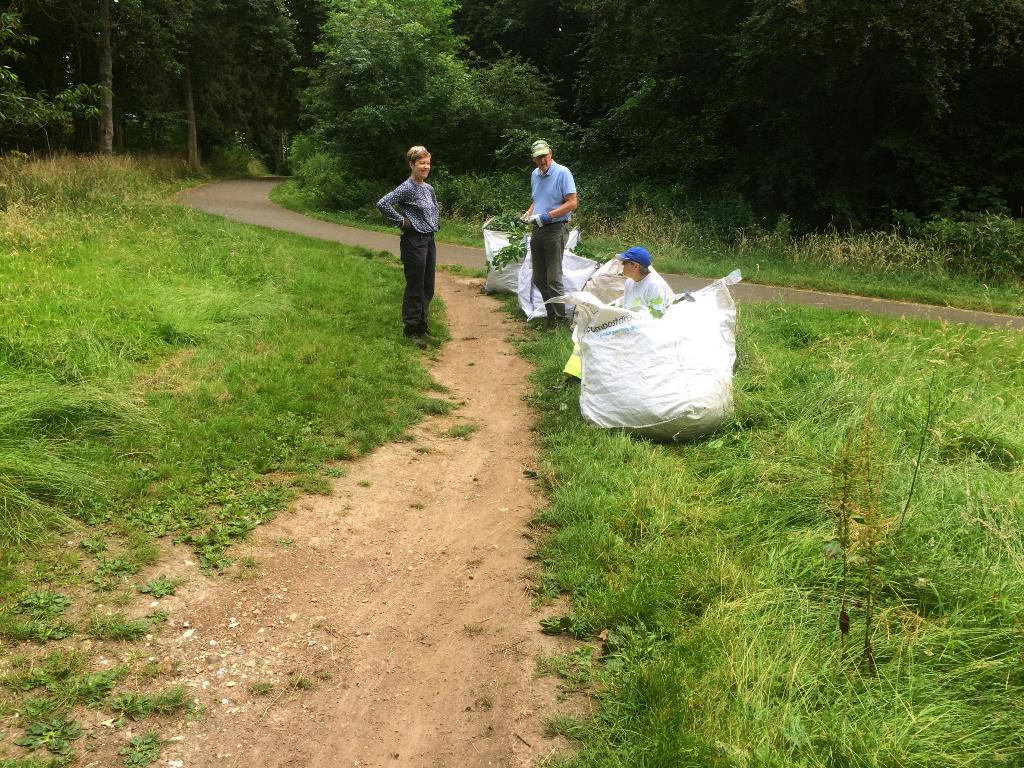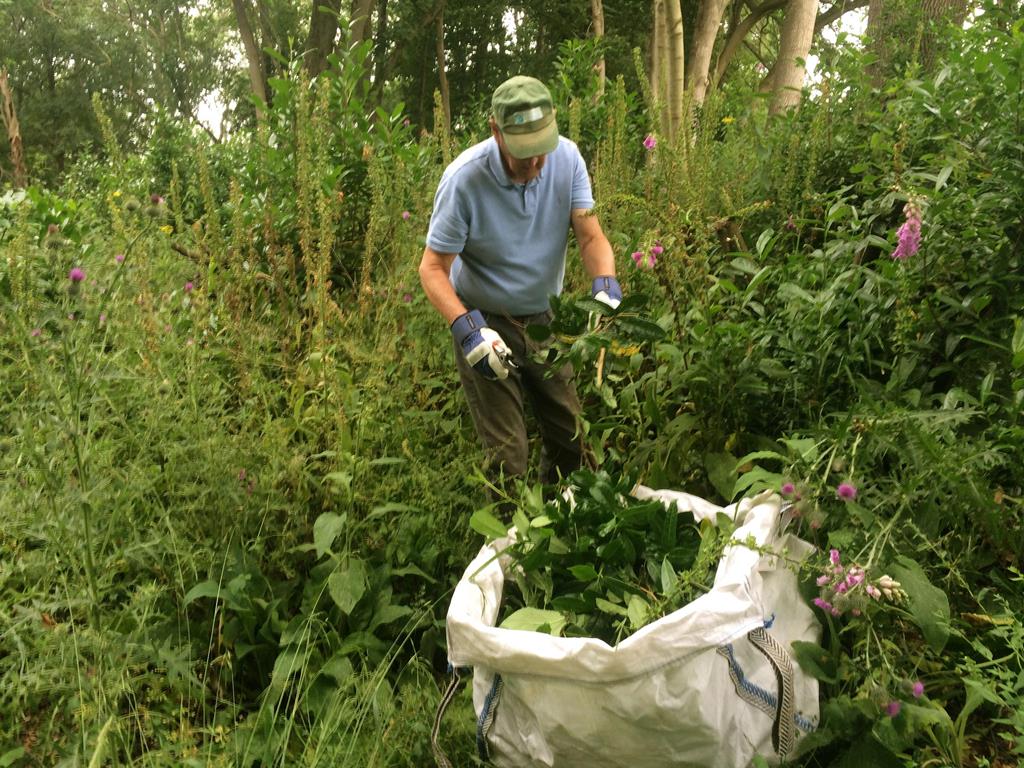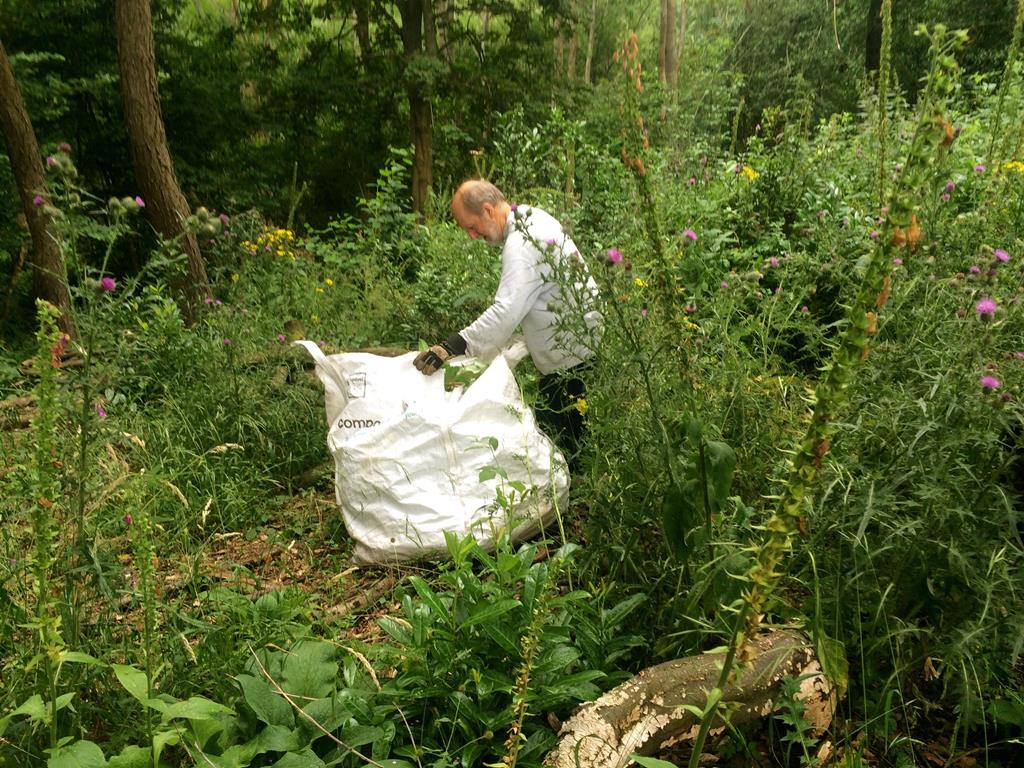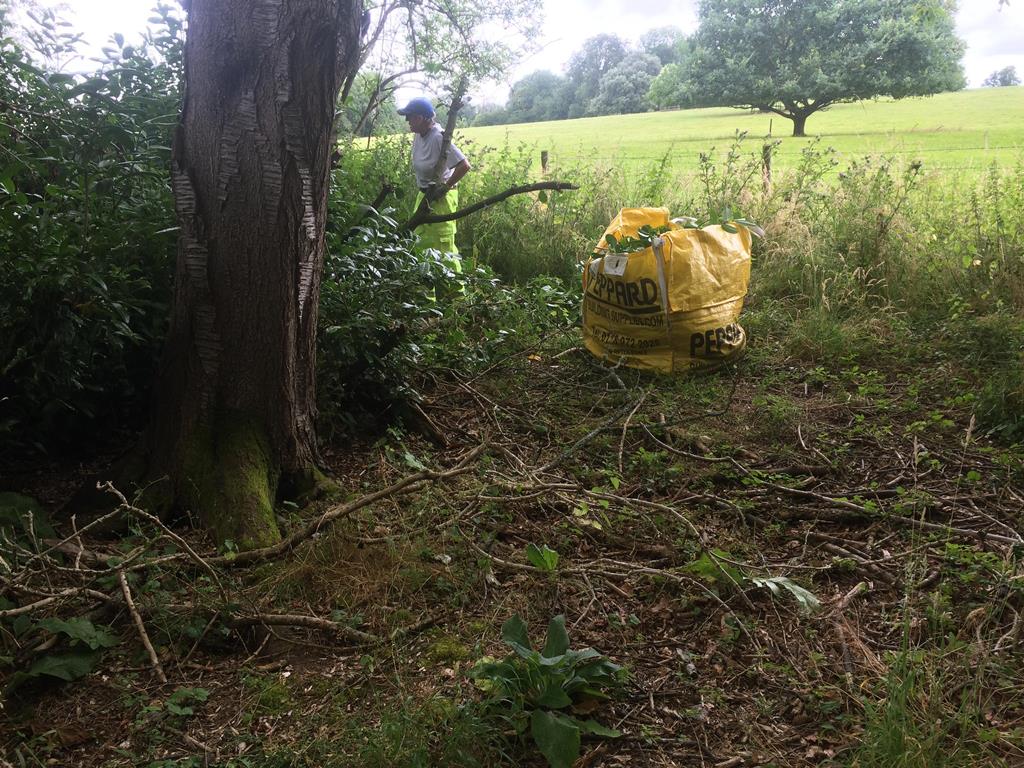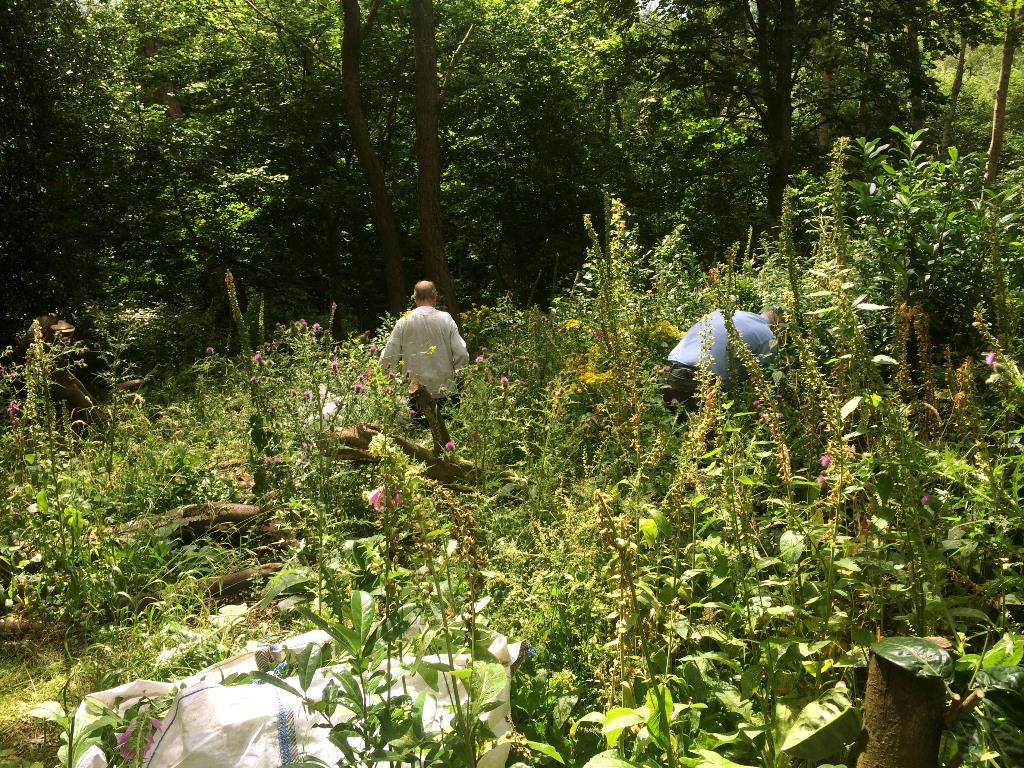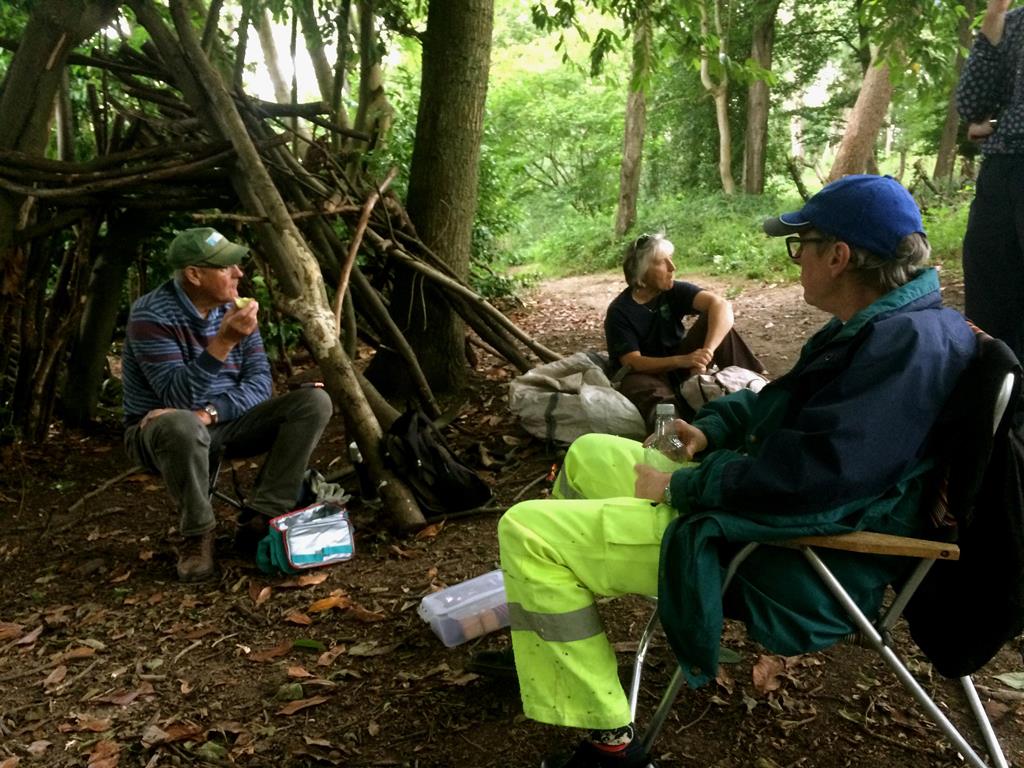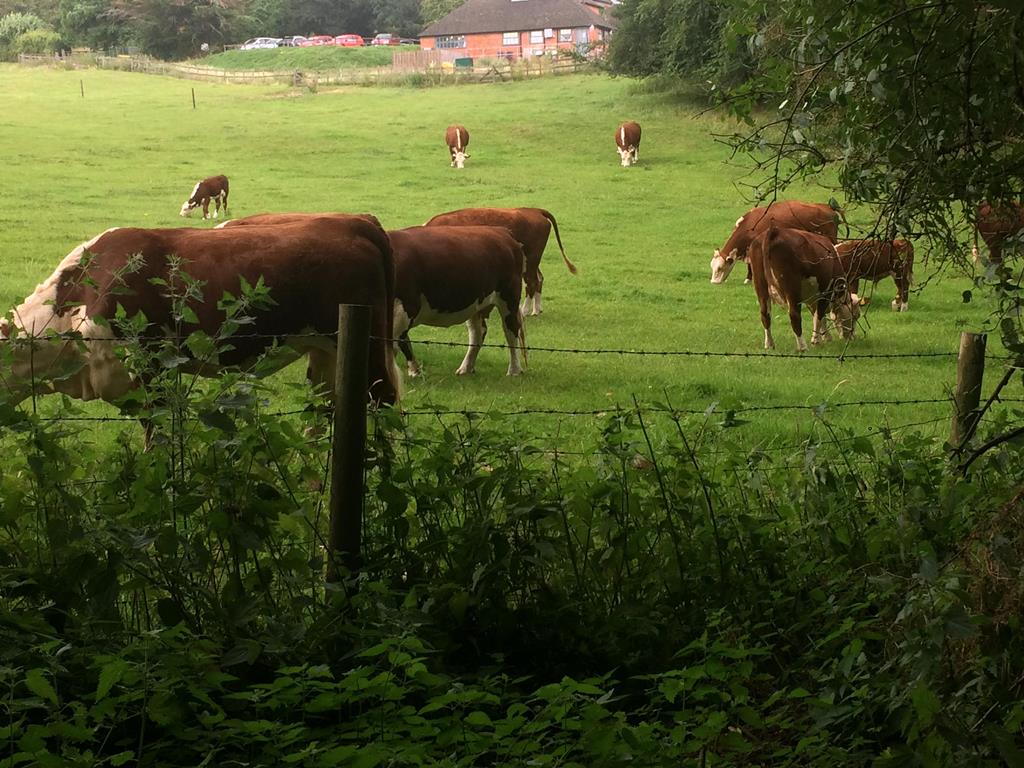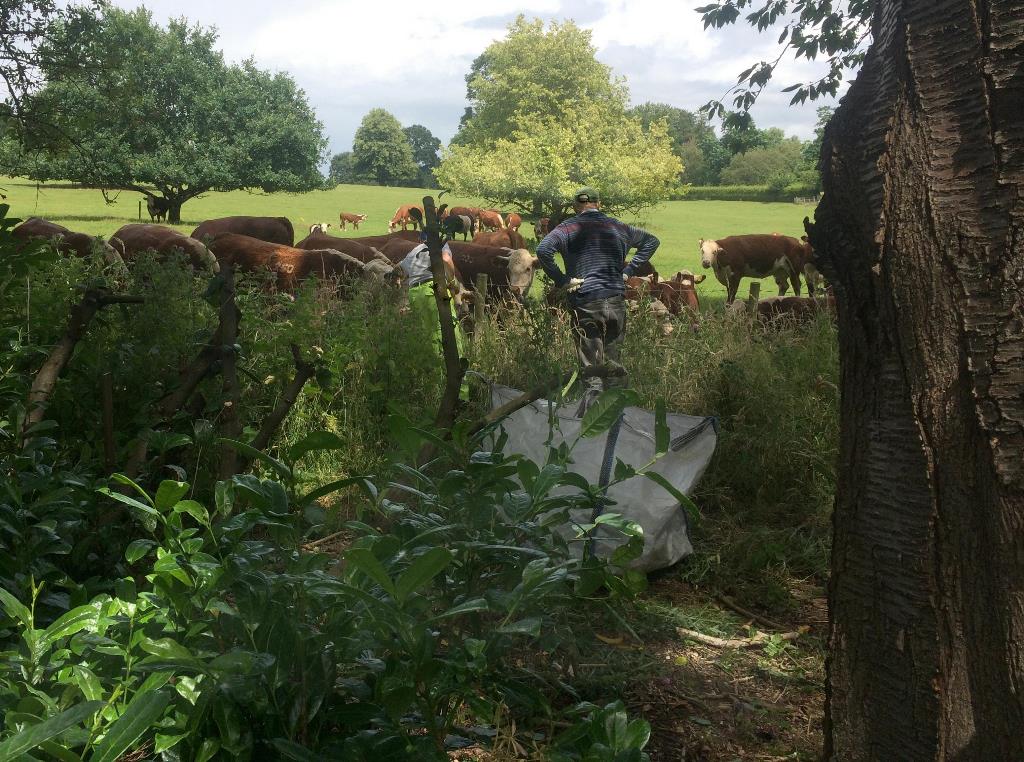 Updated: Thursday, 29th July 2021
Photographs: David Hume