CROW (Conserve Reading on Wednesdays)
Wednesday, 3rd January 2018
Hosehill Lake, Theale ~ Scrub clearance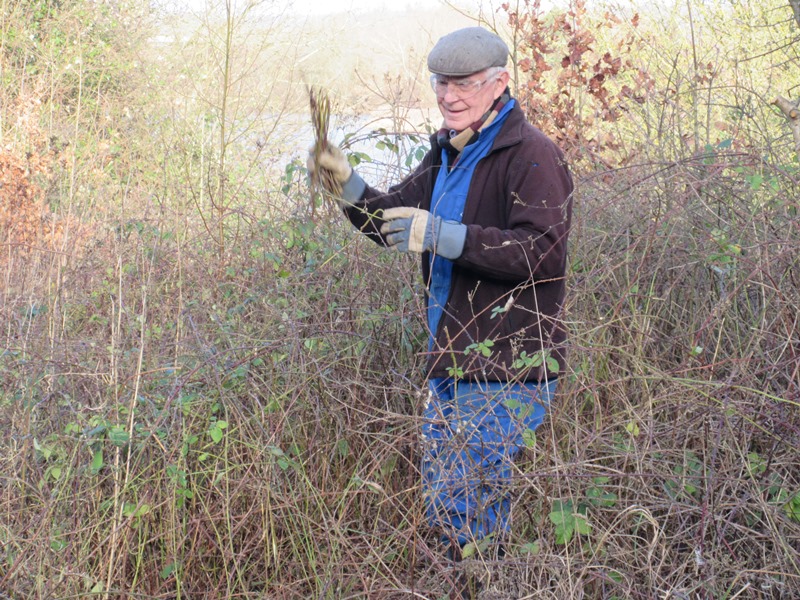 The Butterfly Bank, originally conceived as an meadow, has been increasingly covered with bramble and other scrub. The task was to clear some of this scrub as well as maintaining those parts that remain open by removing last summer's vegetation.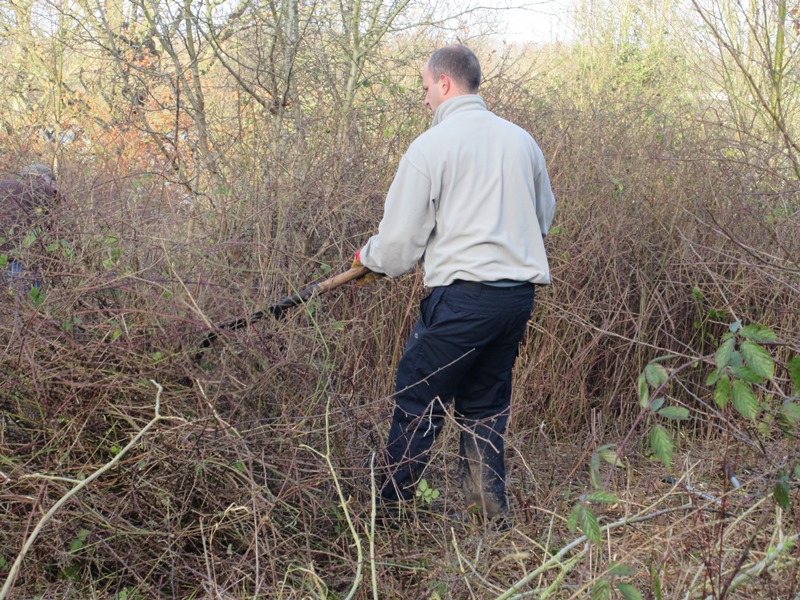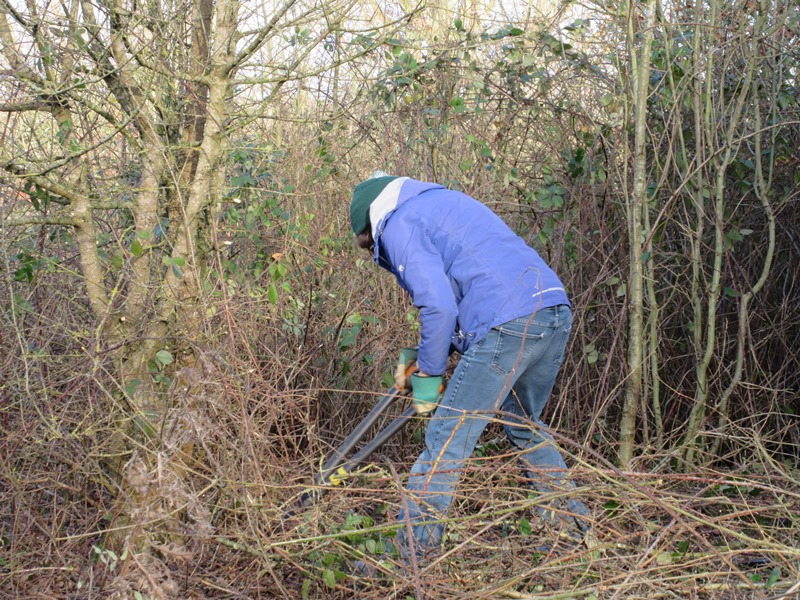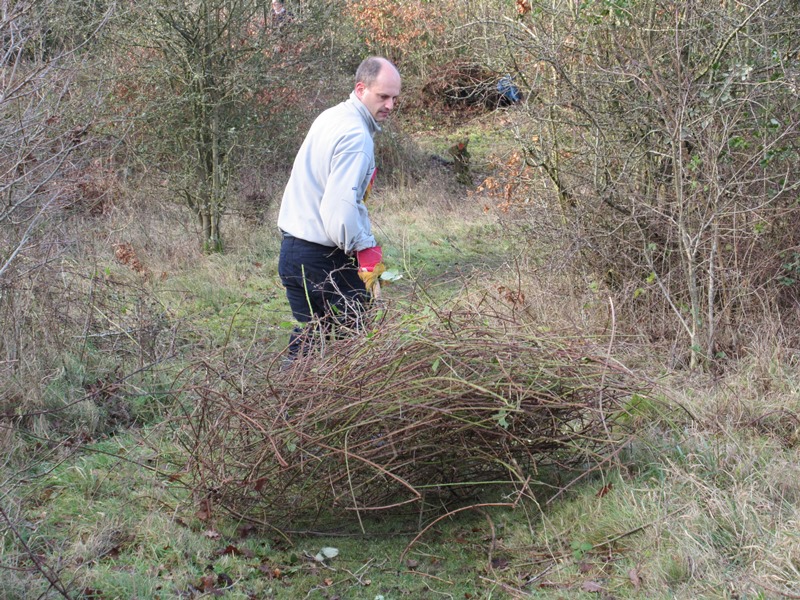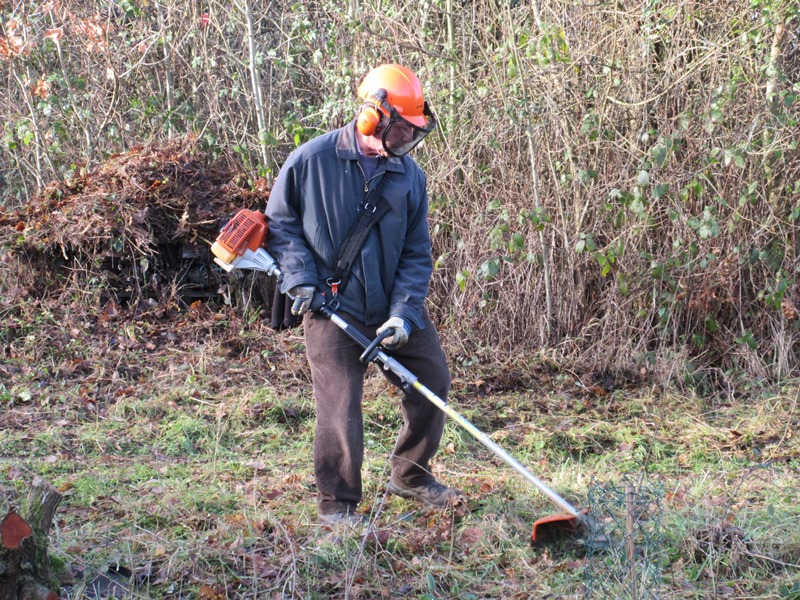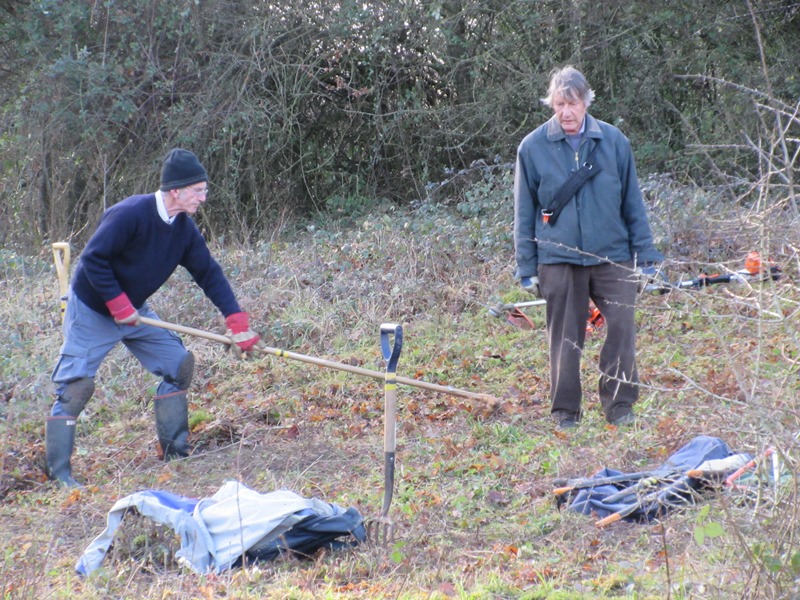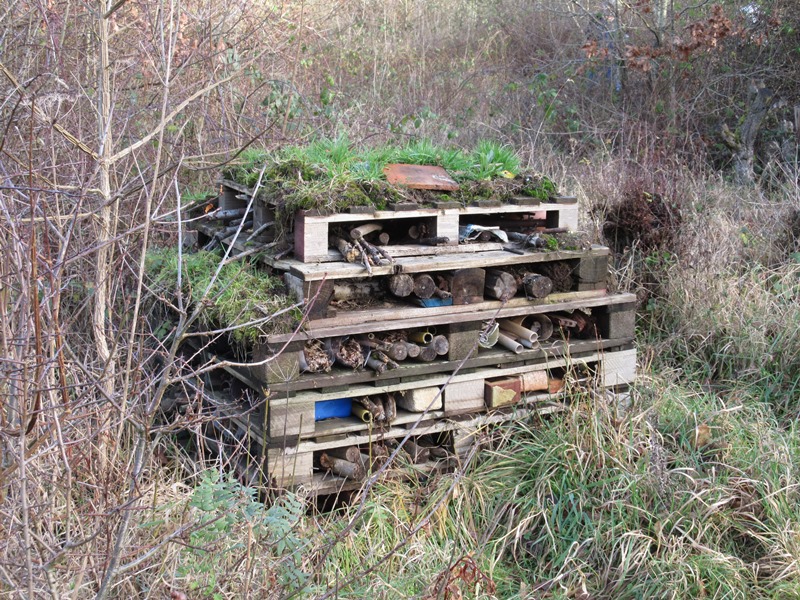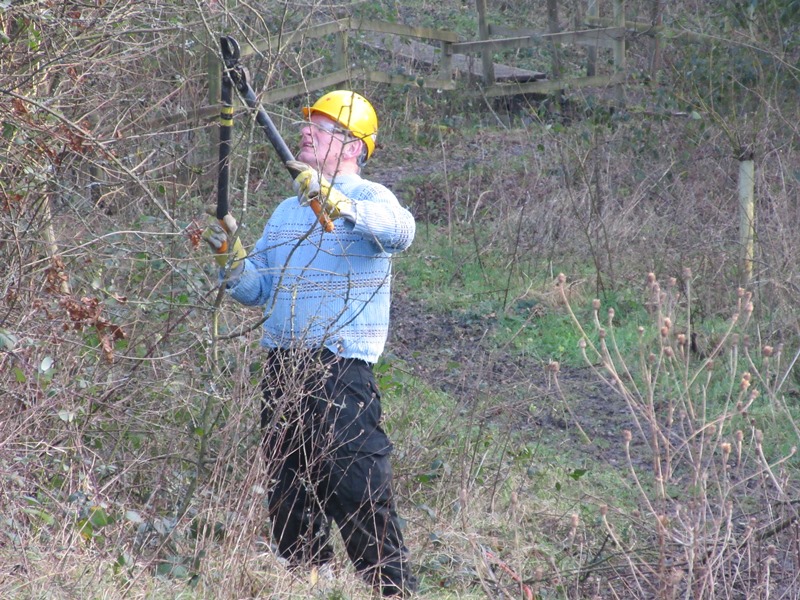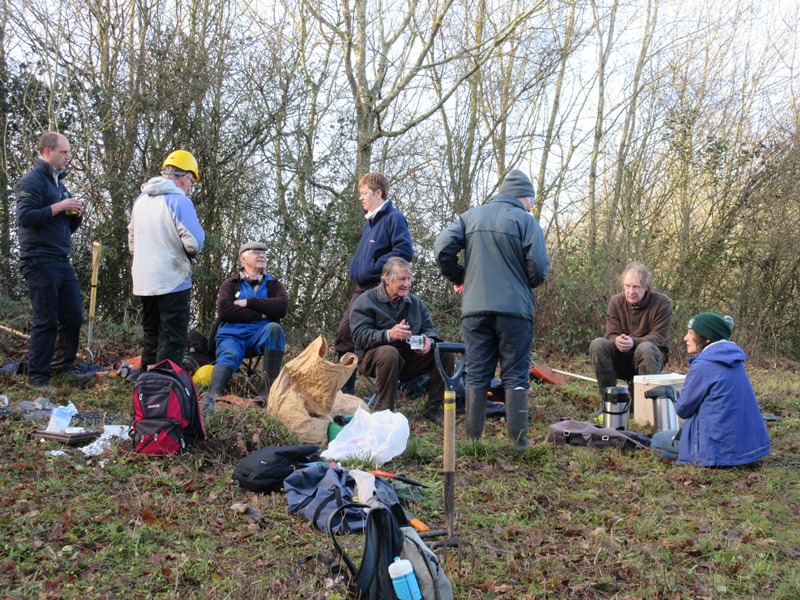 Lunch.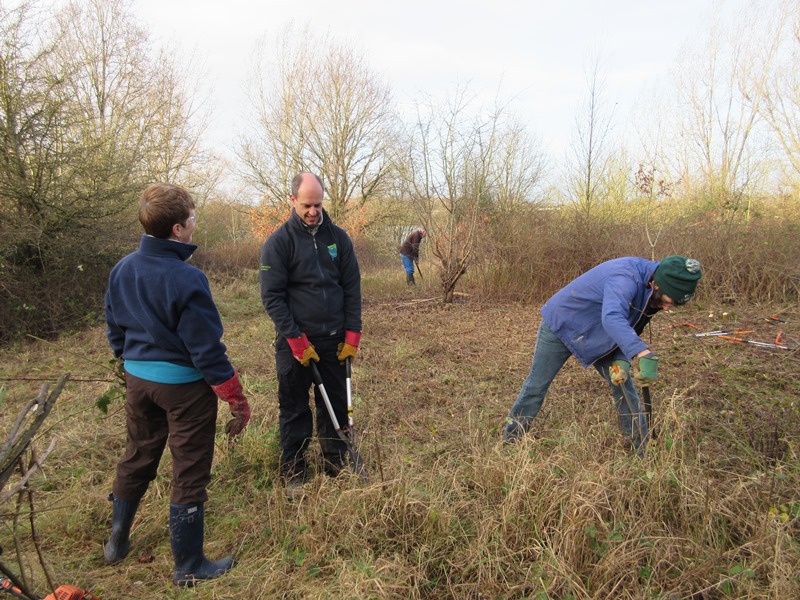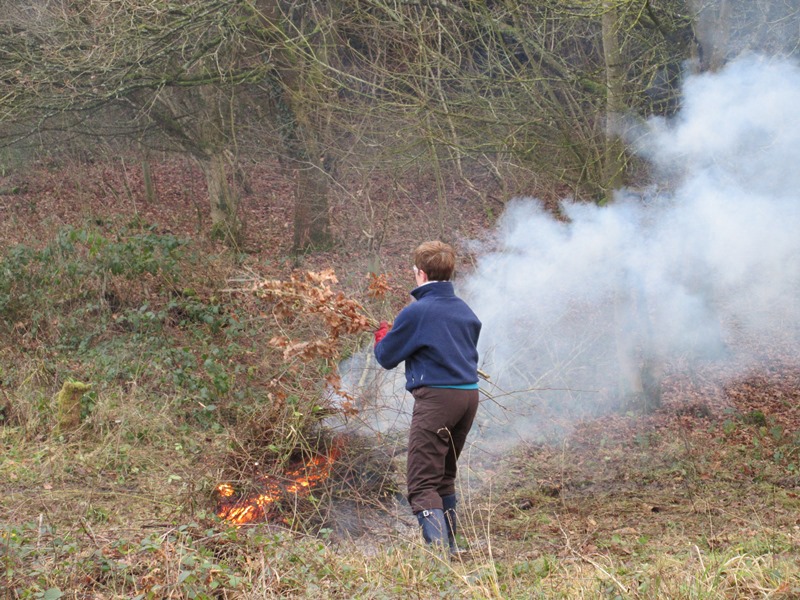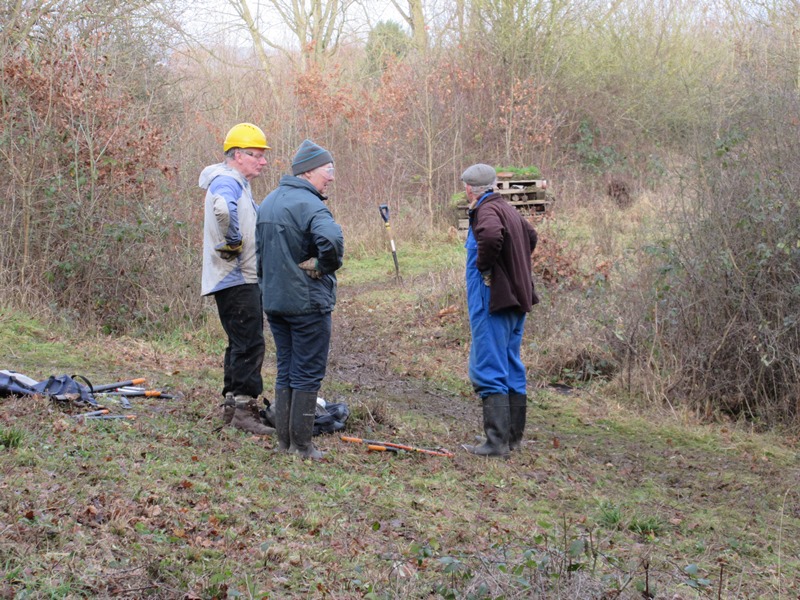 The task draws to a close. Vegetation from last summer had been strimmed and removed, .....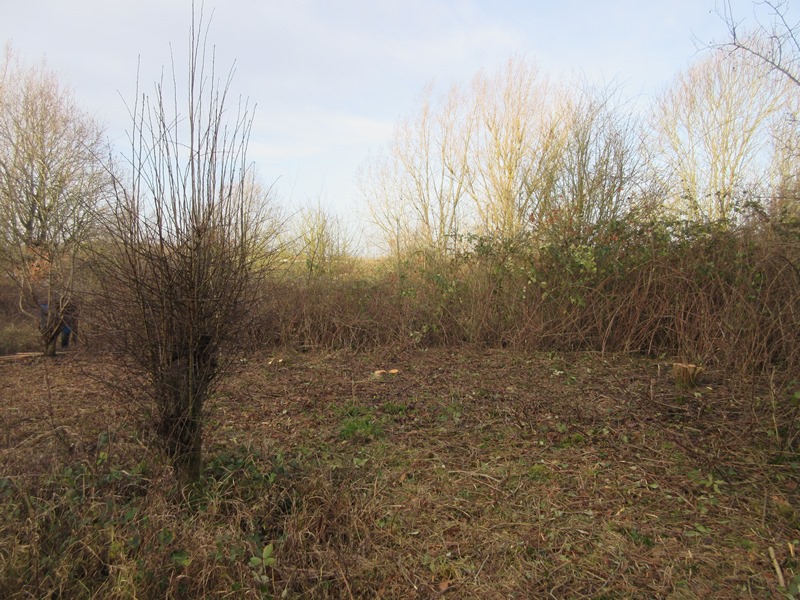 ..... one of the scrub covered areas had been cleared, .....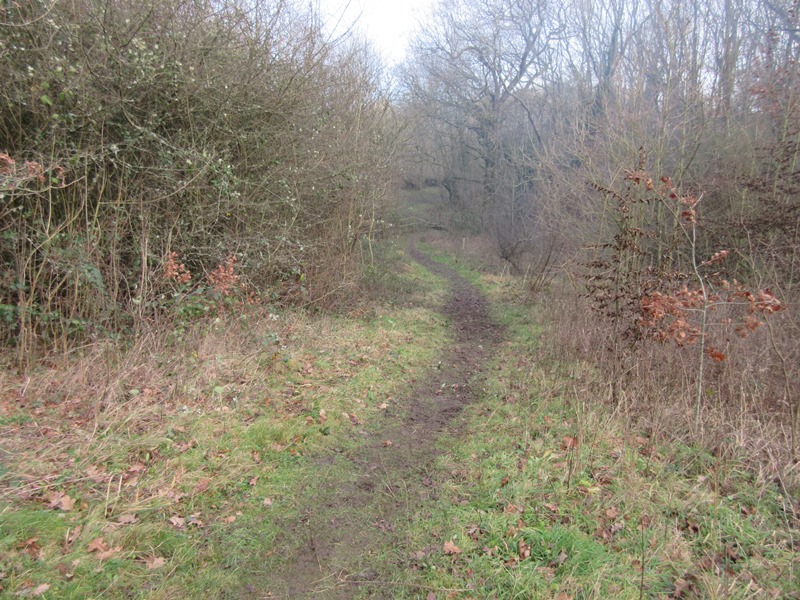 ..... and a path, muddy after the recent rain and snow, had been widened.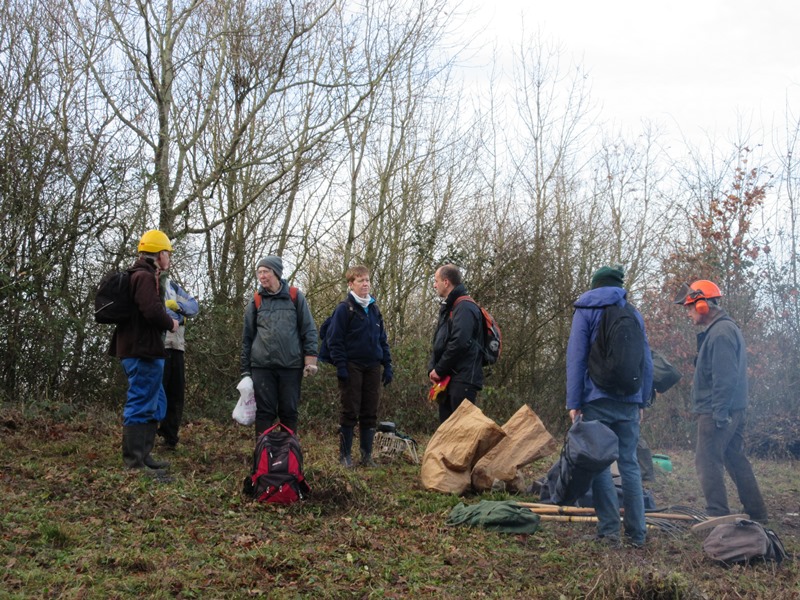 Created: Wednesday, 3rd January 2018
Photographs: Alan Stevens