CROW (Conserve Reading on Wednesdays)
Wednesday, 30th March 2016
Rushall Farm, Bradfield ~ Ride clearance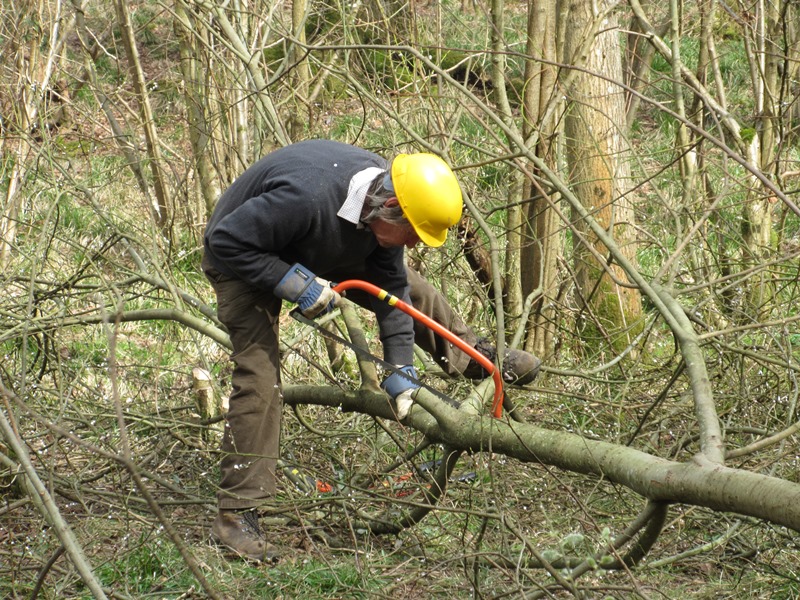 For the final task of our winter programme we returned to continue opening the ride on which we had started work the previous week.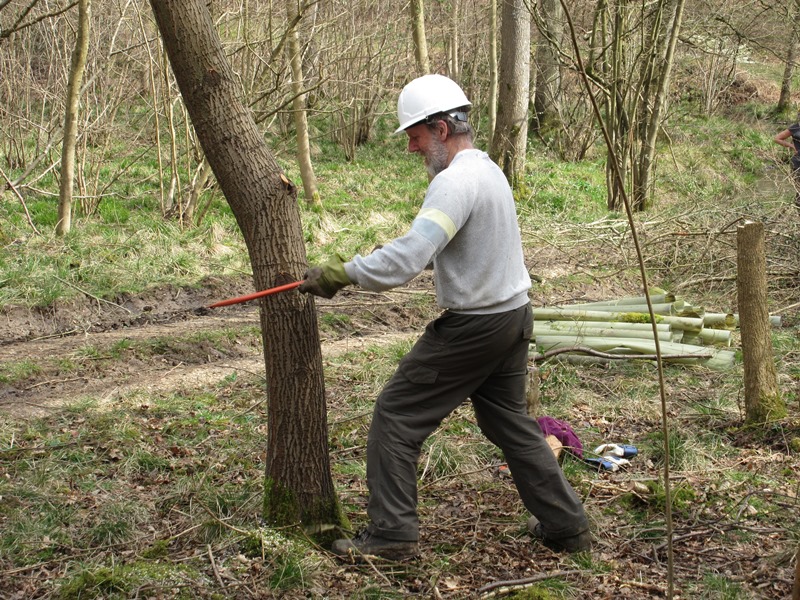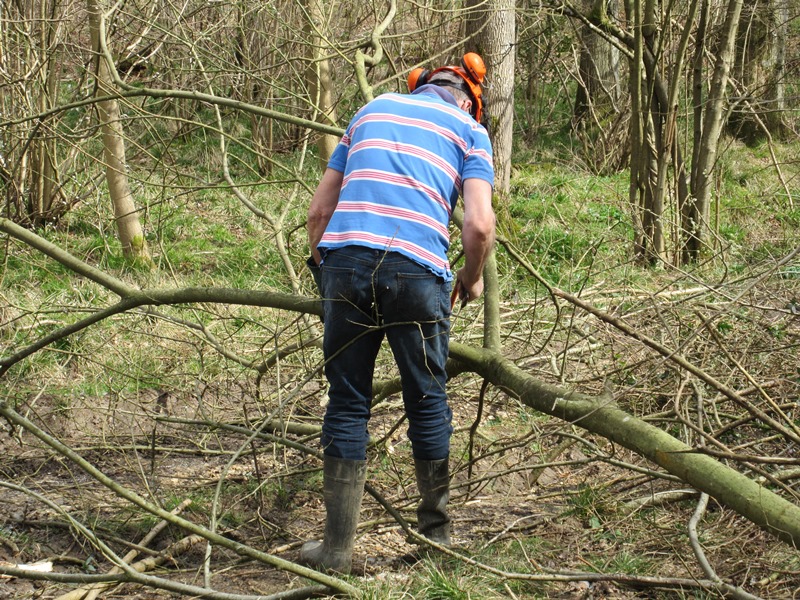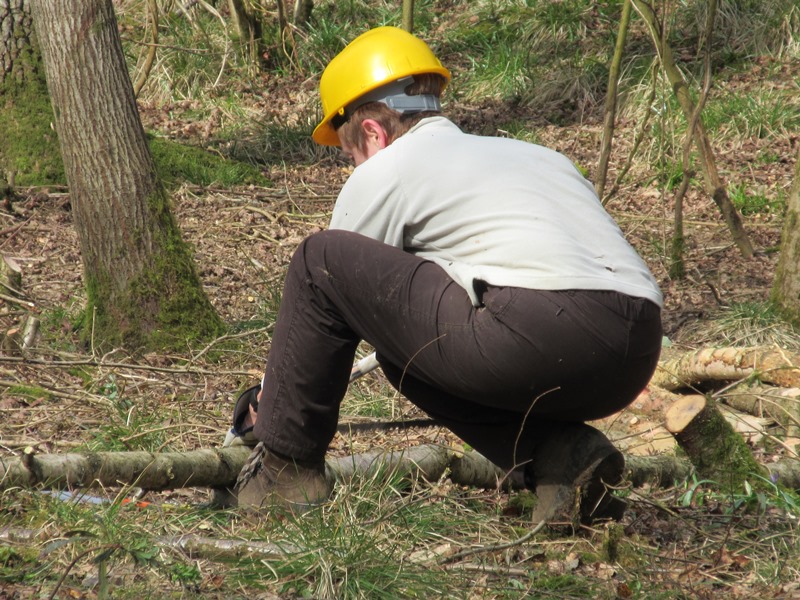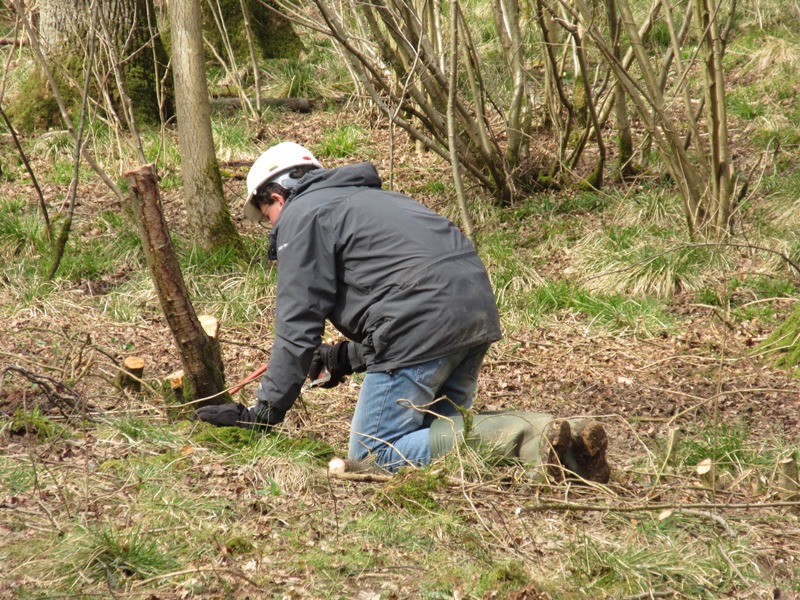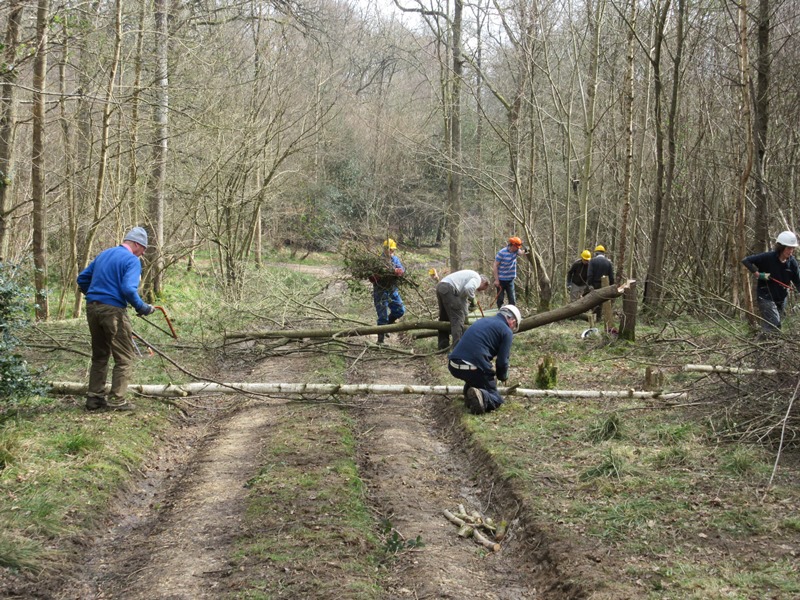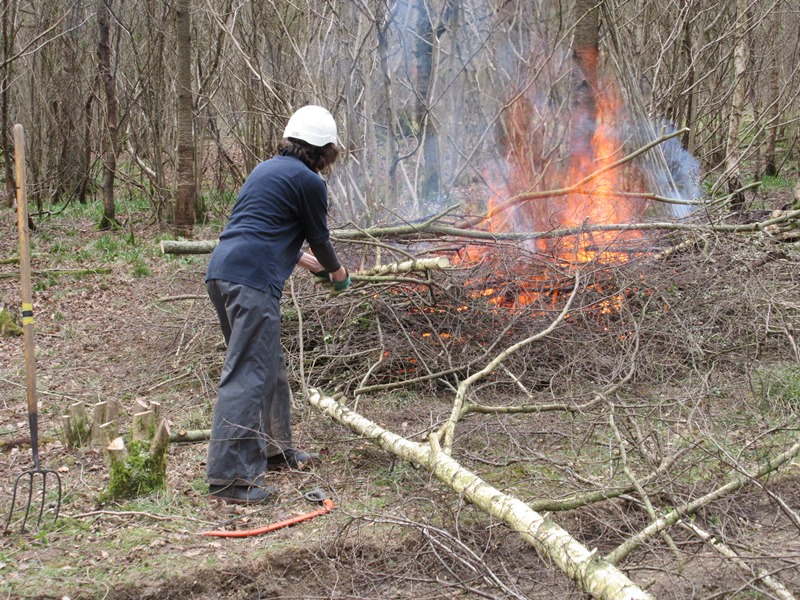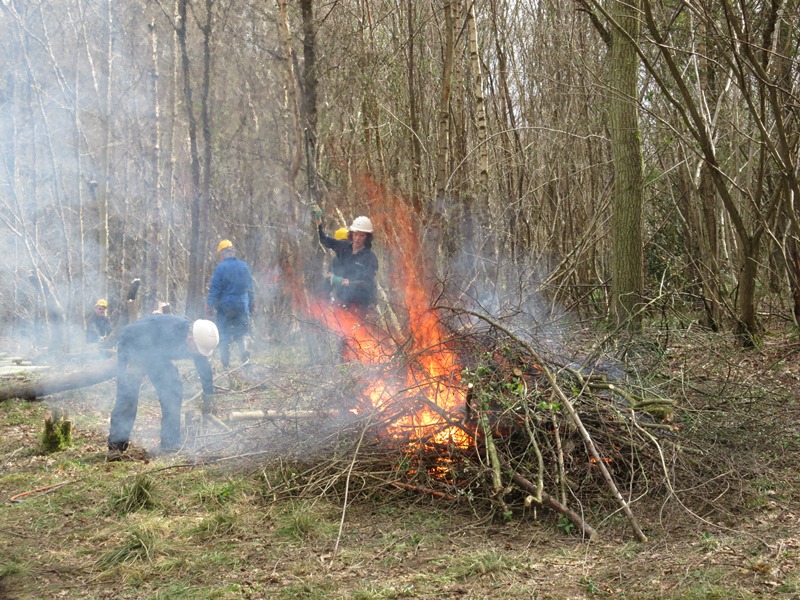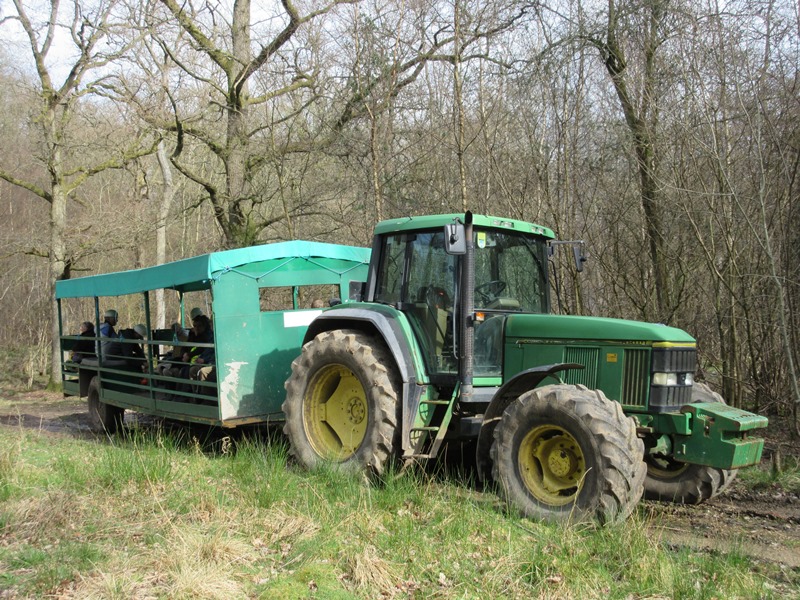 Job done and we boarded the trailer to take us back to the farm. Both weeks we had enjoyed good weather, a bonfire and cake with coffee, and today had baked potatoes for lunch.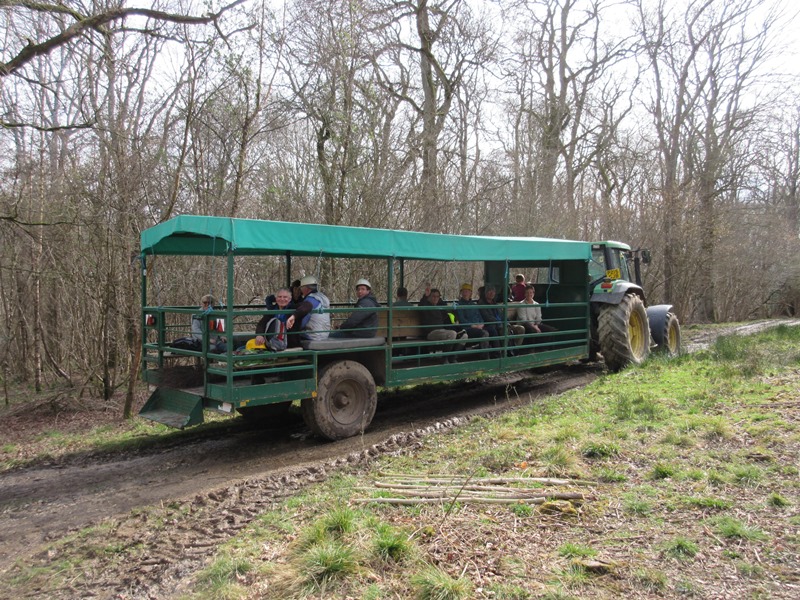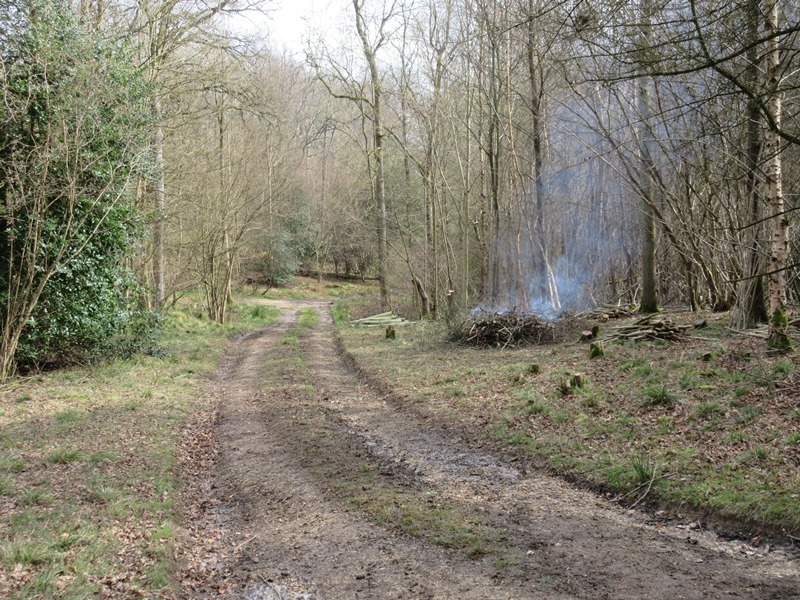 Created: Saturday, 2nd April 2016
Photographs: Alan Stevens