CROW (Conserve Reading on Wednesdays)
Wednesday, 9th December 2015
Blundells Copse, Tilehurst ~ Hedging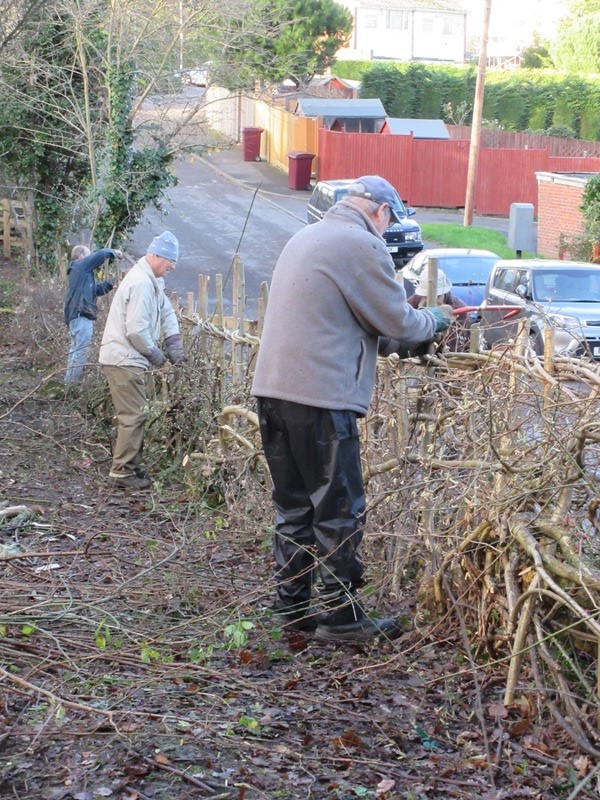 CROW returned to Blundells Copse to do what we could with the remains of the hedge we had started to lay in October, after a group from Reading Council cut down most of what was still to be laid, see update.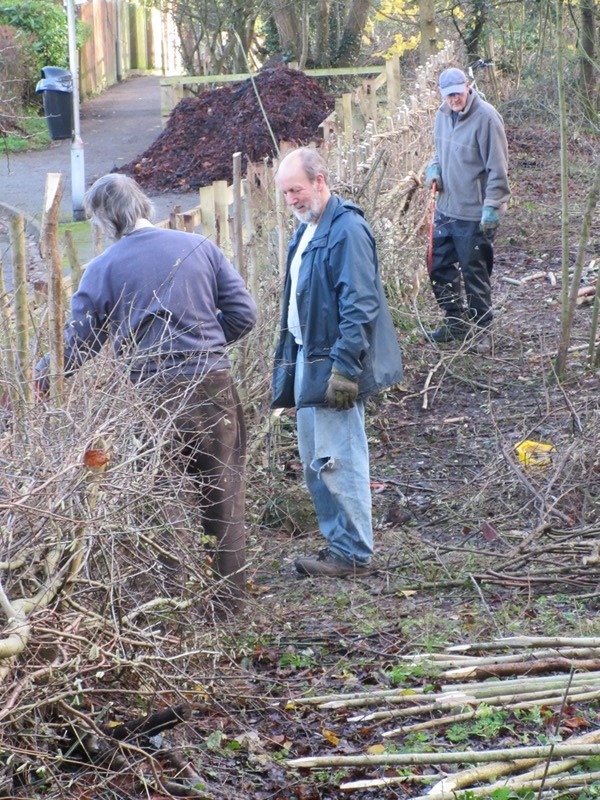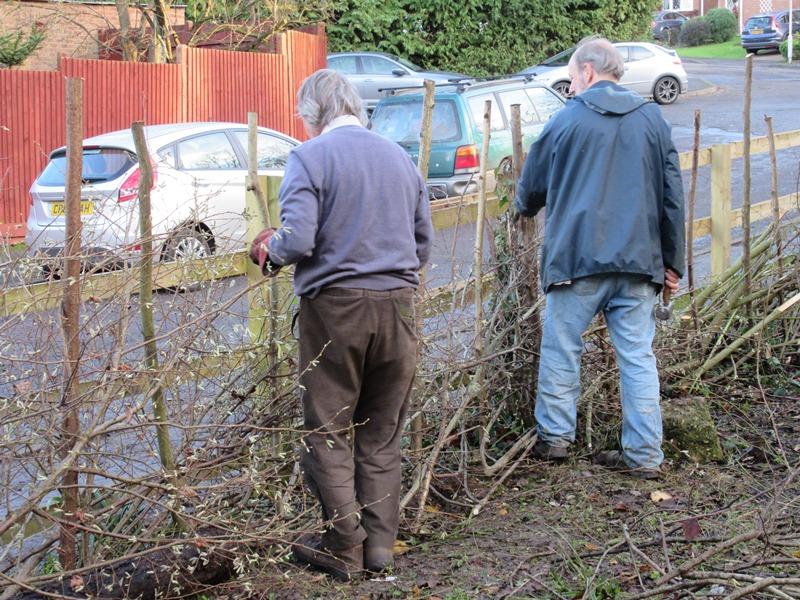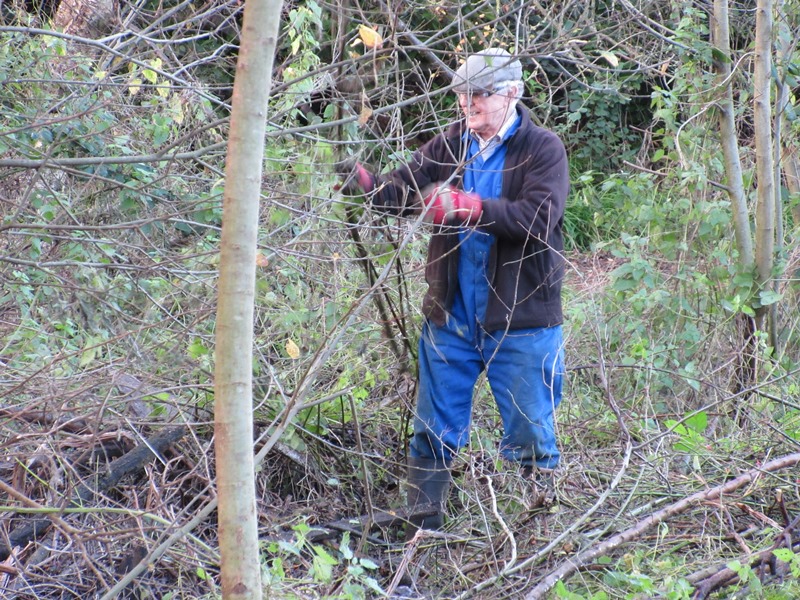 We also cleared the waste material which had been left, creating log piles or burning.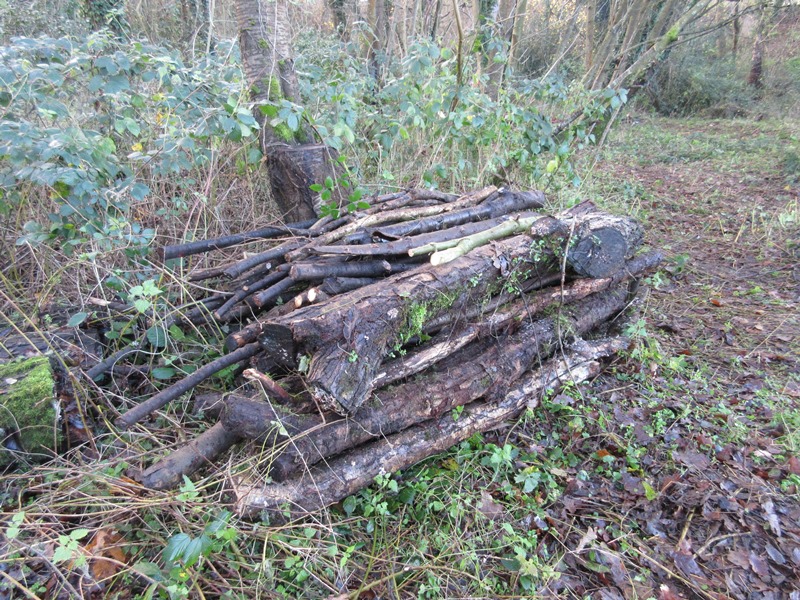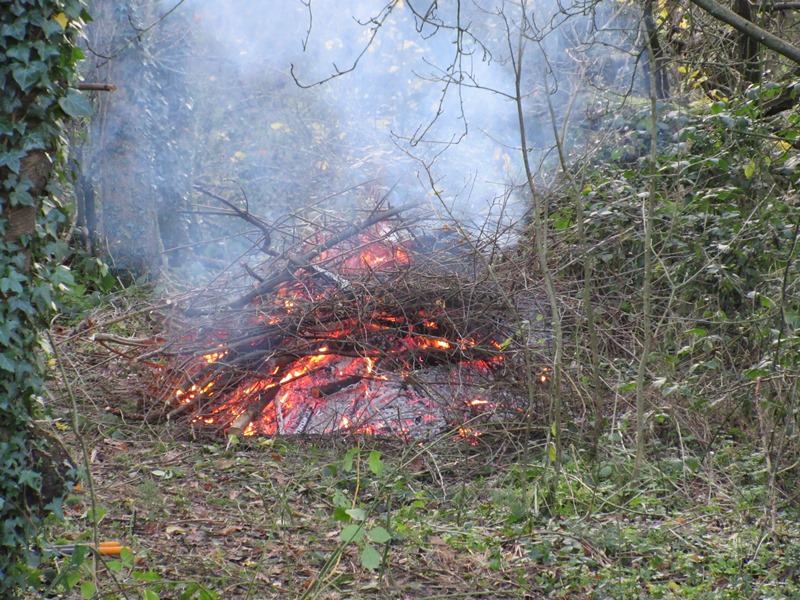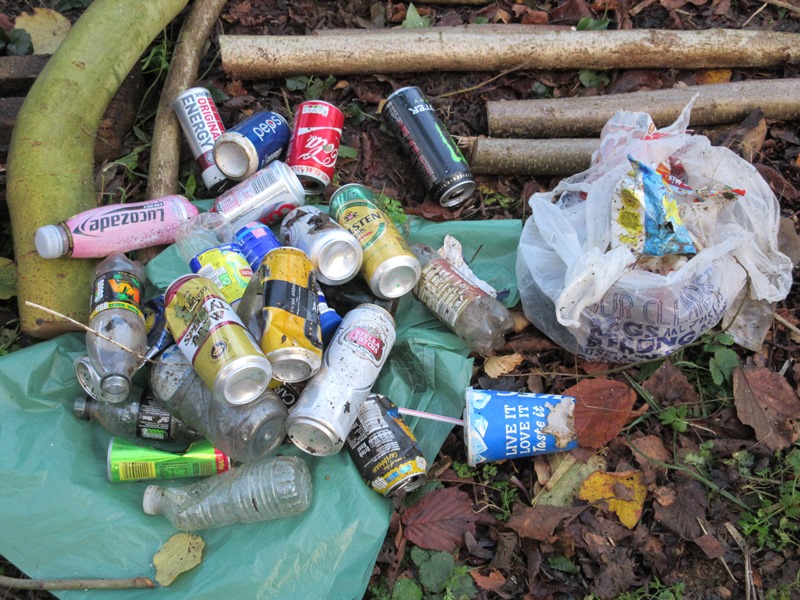 During the process a considerable quantity of rubbish was discovered .....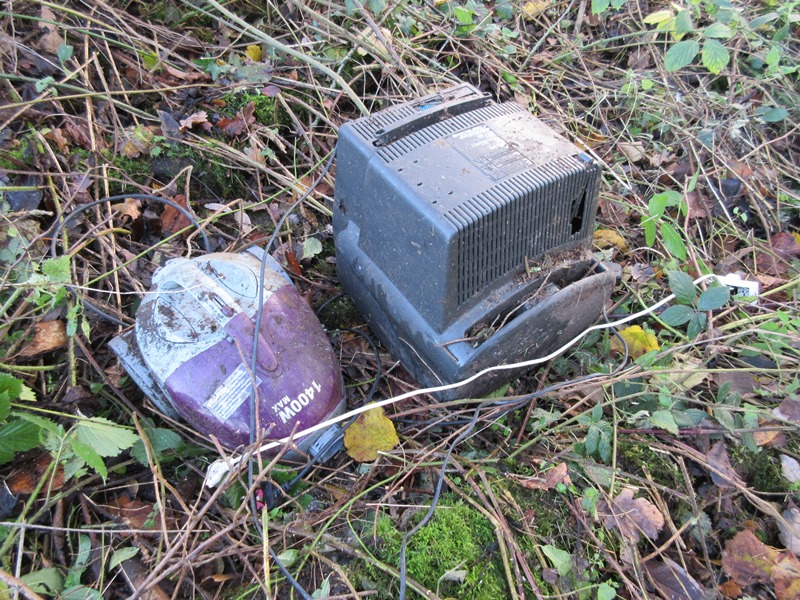 ..... including this vacuum cleaner and television.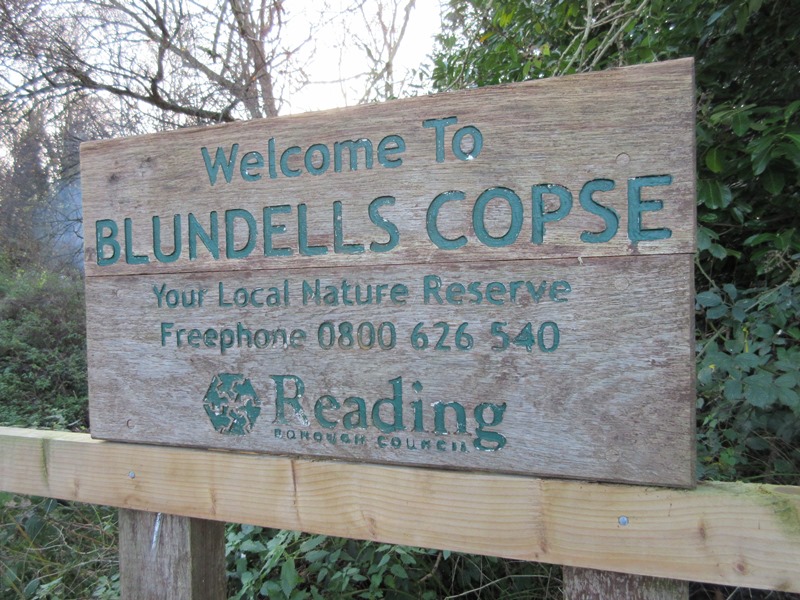 While some work on the hedge remains to be completed, by the time we departed the site was much tidier and we hope more welcoming.
Friday, 11th December 2015
An additional task was arranged to complete the hedge, resuming where we had finished on Wednesday.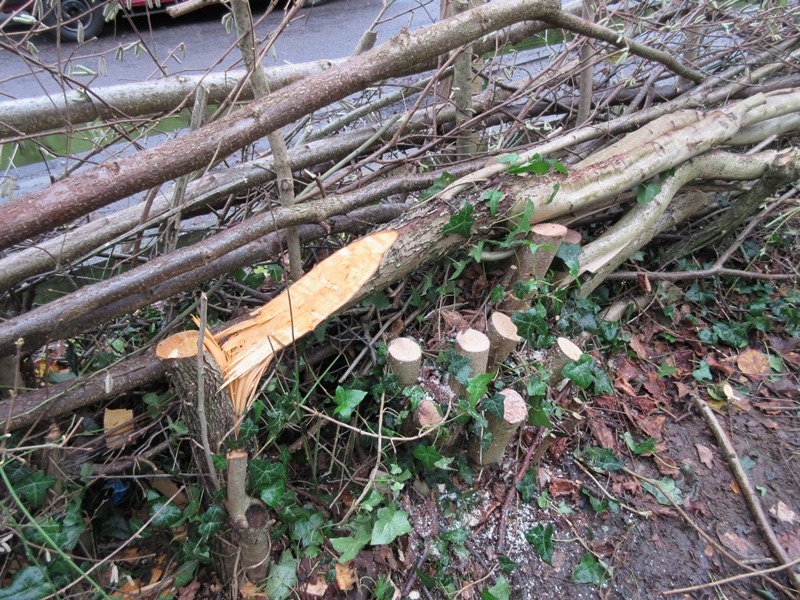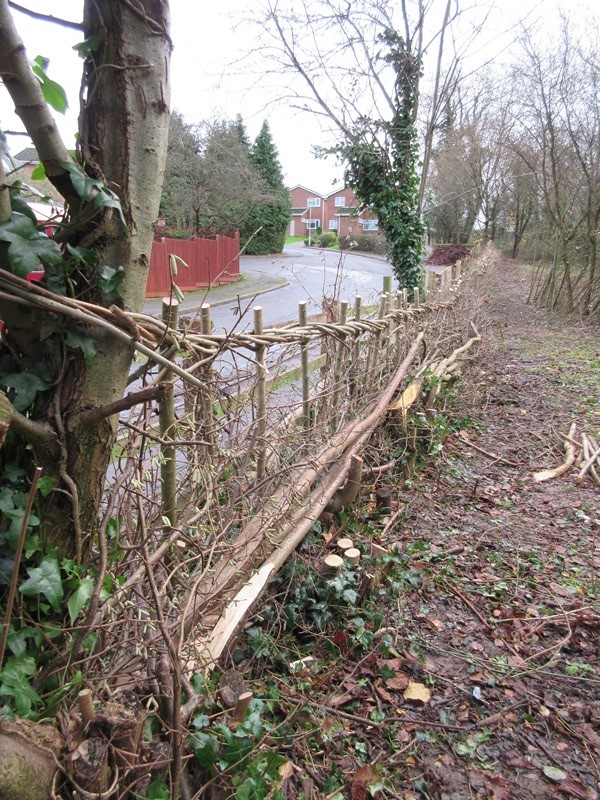 After a morning's hard work the task was complete.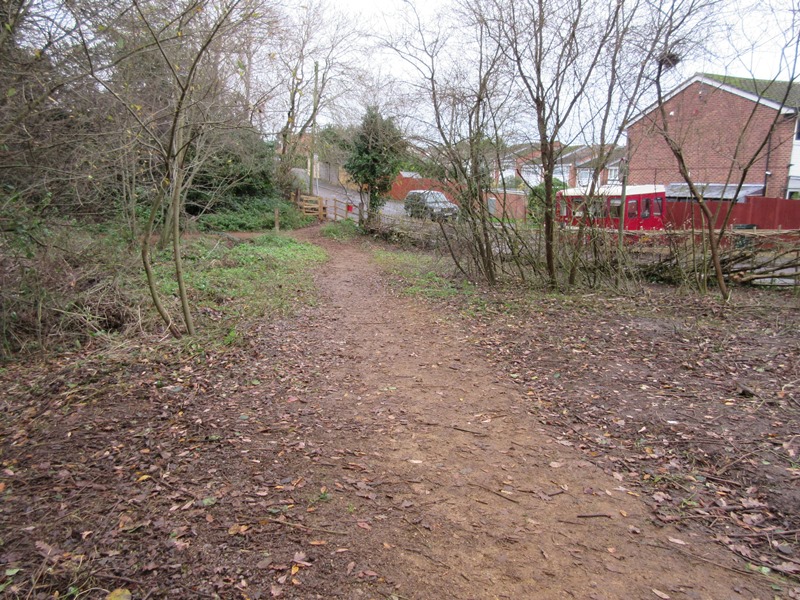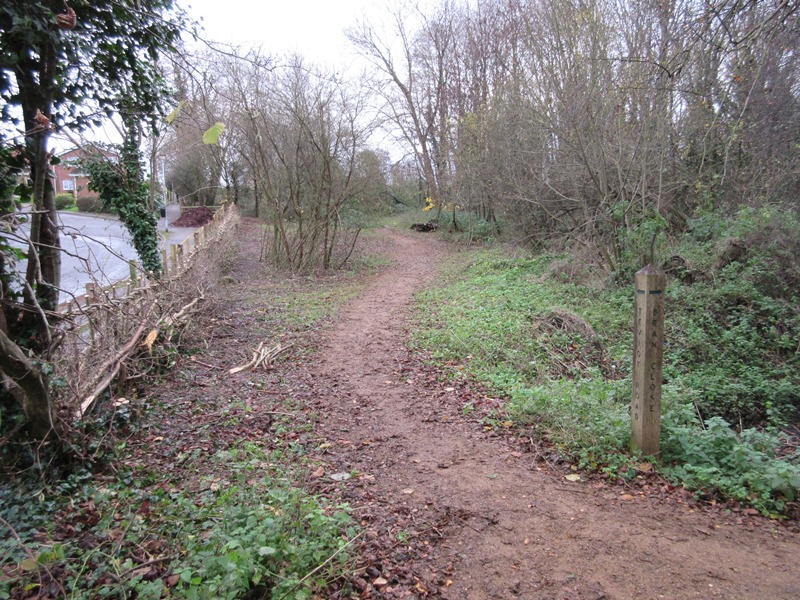 It was particularly gratifying that during the course of the morning a number of local residents stopped to express their appreciation of the work.
Created: Friday, 11th December 2015
Photographs: Alan Stevens
Wednesday, 3rd August 2016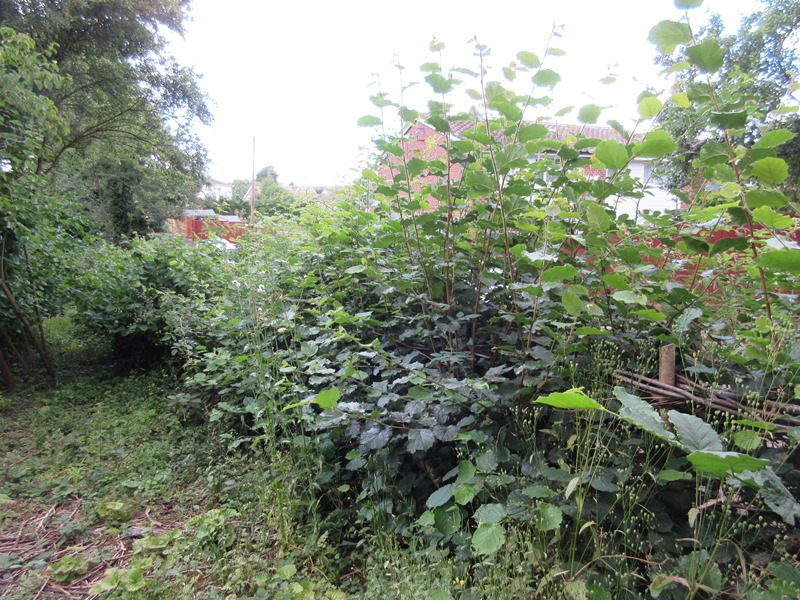 Hedge after a season's growth.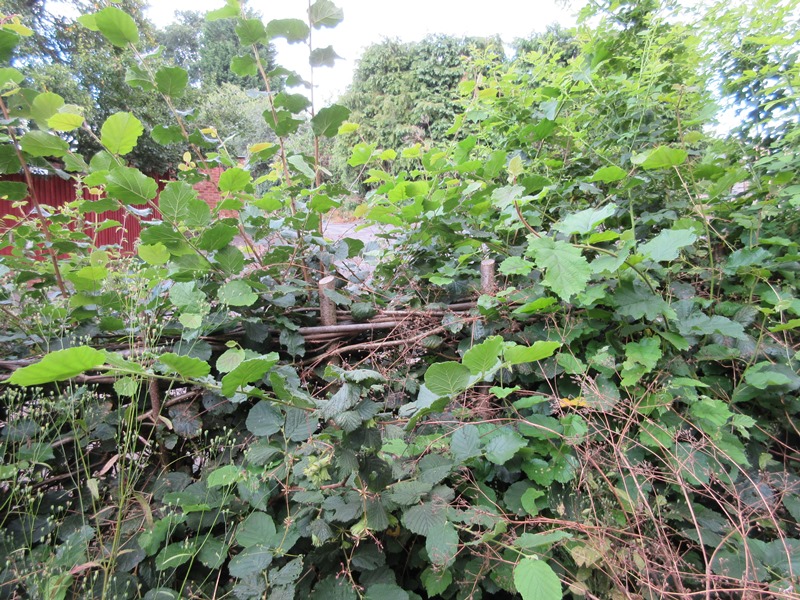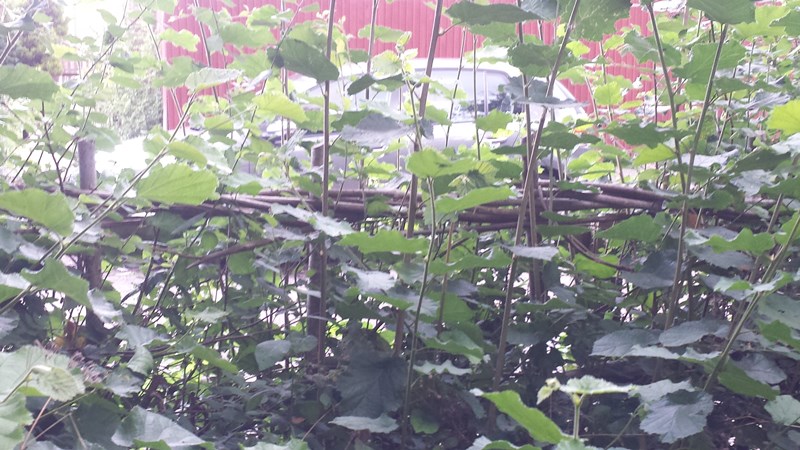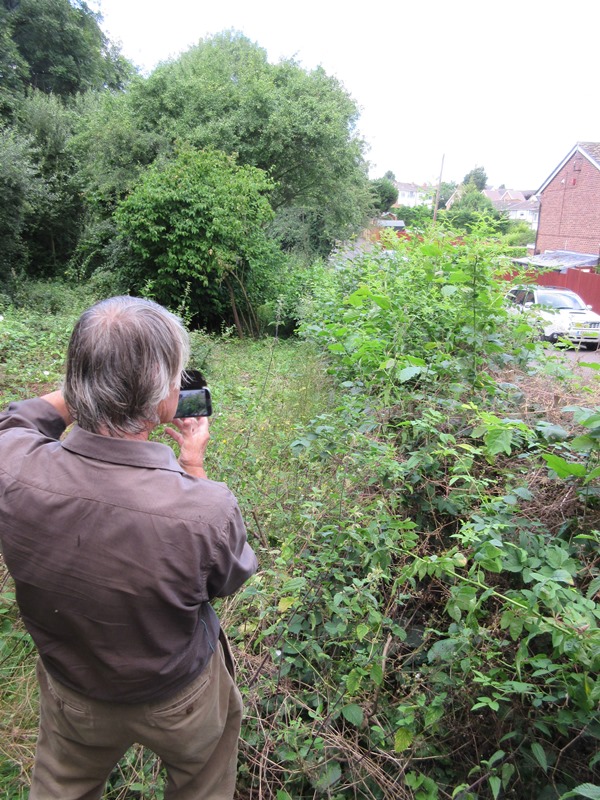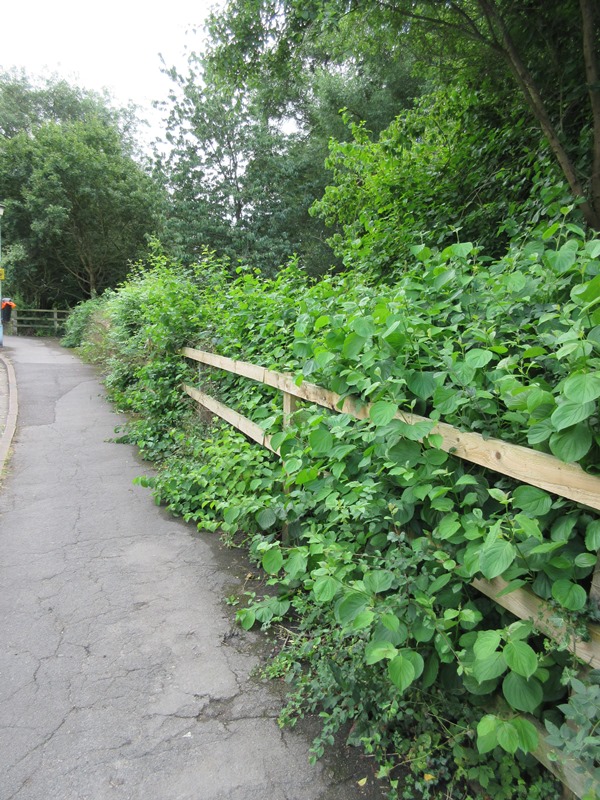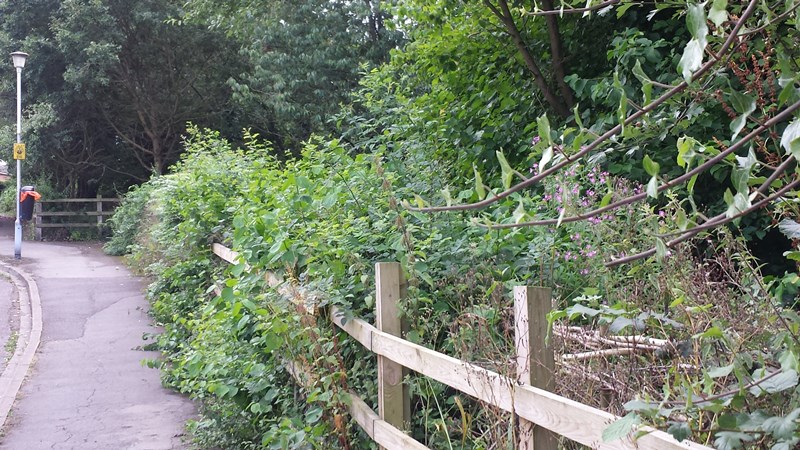 Sunday, 17th September 2017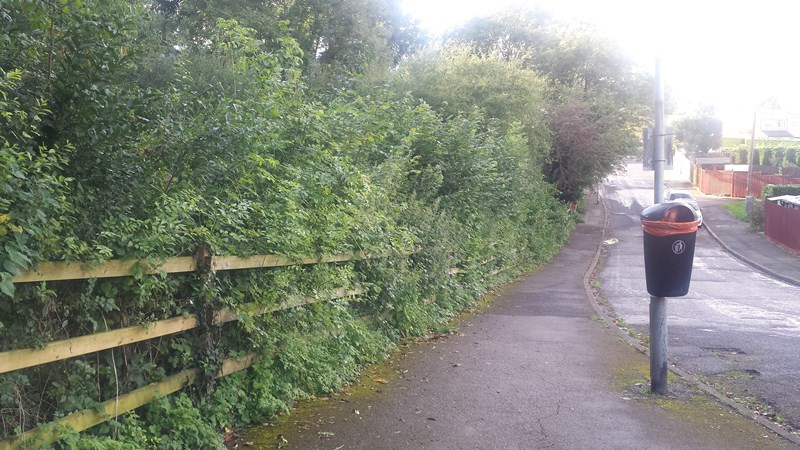 Two years' growth.
Updated: Saturday, 2nd May 2020
Photographs: Alan Stevens, John Lerpiniere