CROW (Conserve Reading on Wednesdays)
Wednesday, 15th March 2017
Lavell's Lake, Hurst ~ Hedgelaying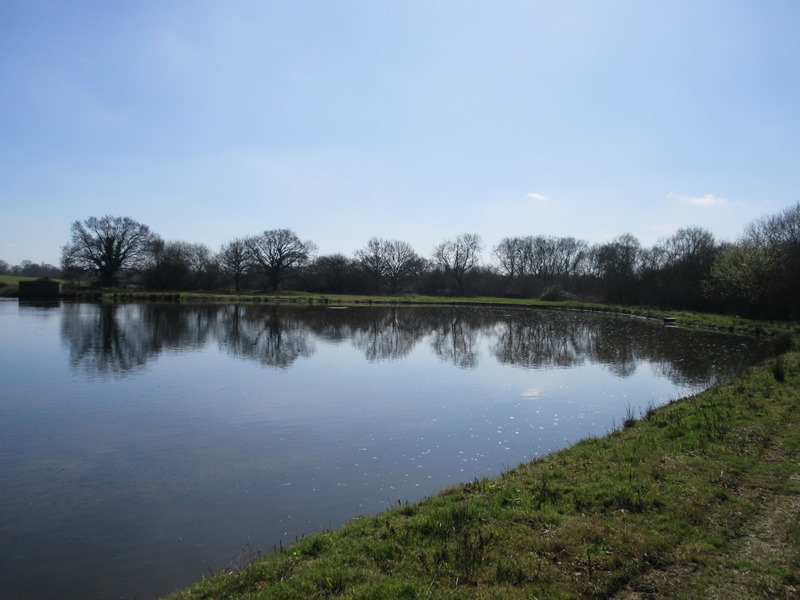 The first of the winter's hedgelaying tasks at Lavells' at the end of November had also been a day of blue skies but then it had been cold and frosty whereas today was warm, a reminder should one have been needed of the arrival of spring, with even the occasional butterfly fluttering by.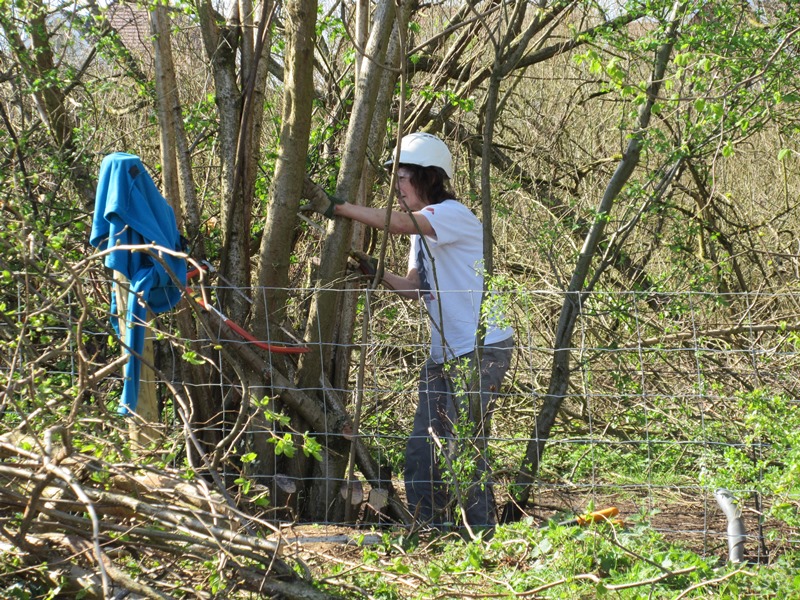 Much of the day was again taken up removing some of the larger material from the hedge, .....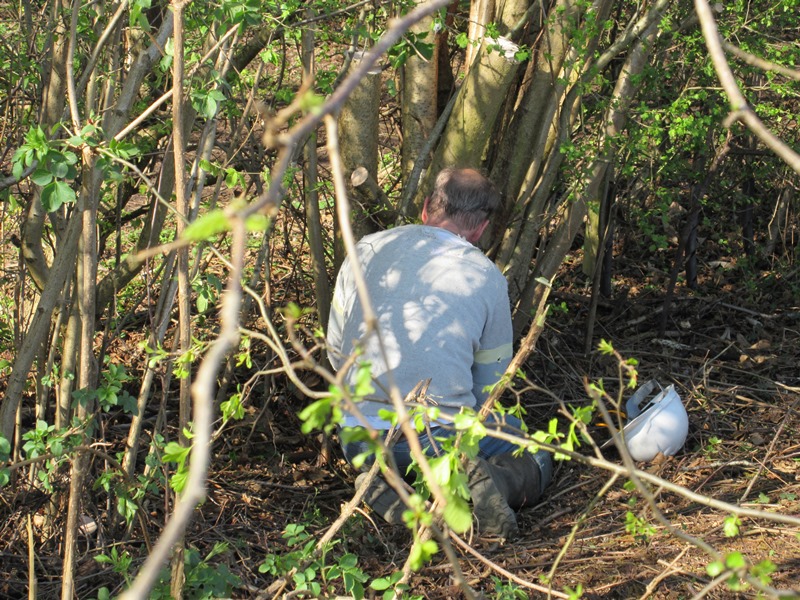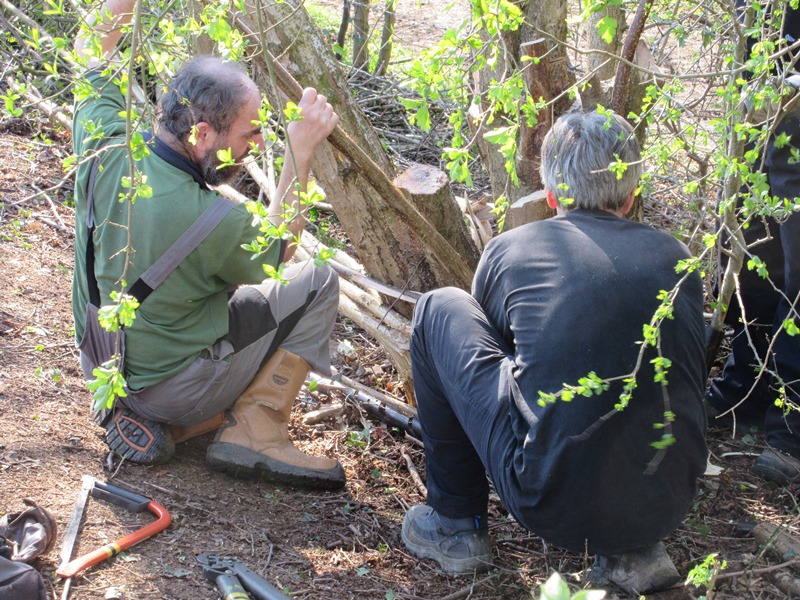 ..... as well as in laying, .....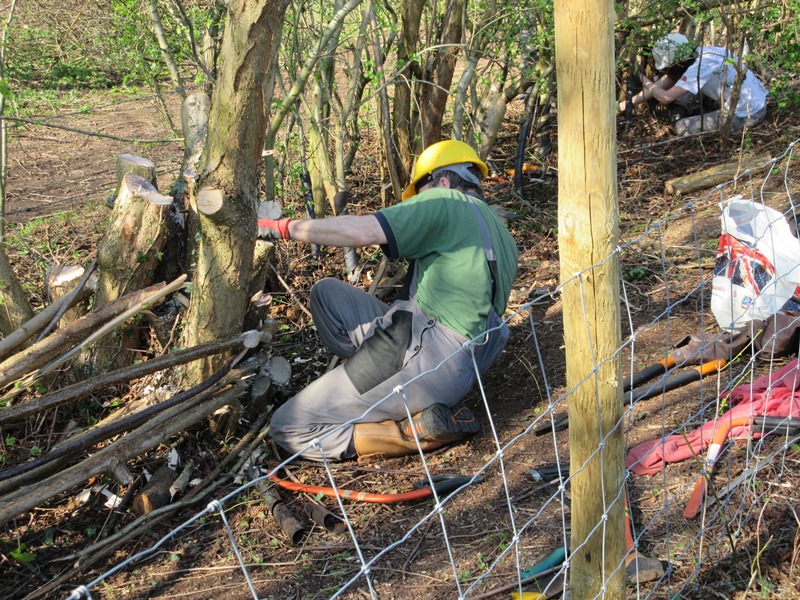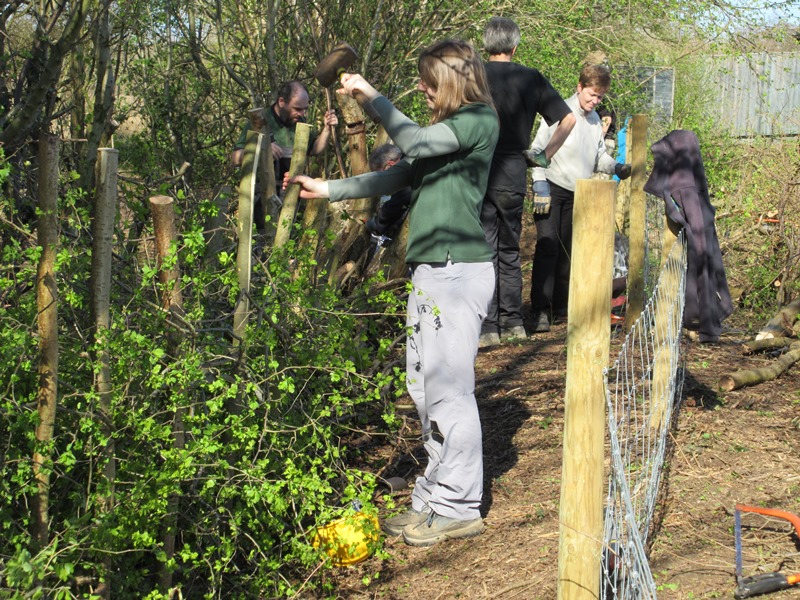 ..... staking, .....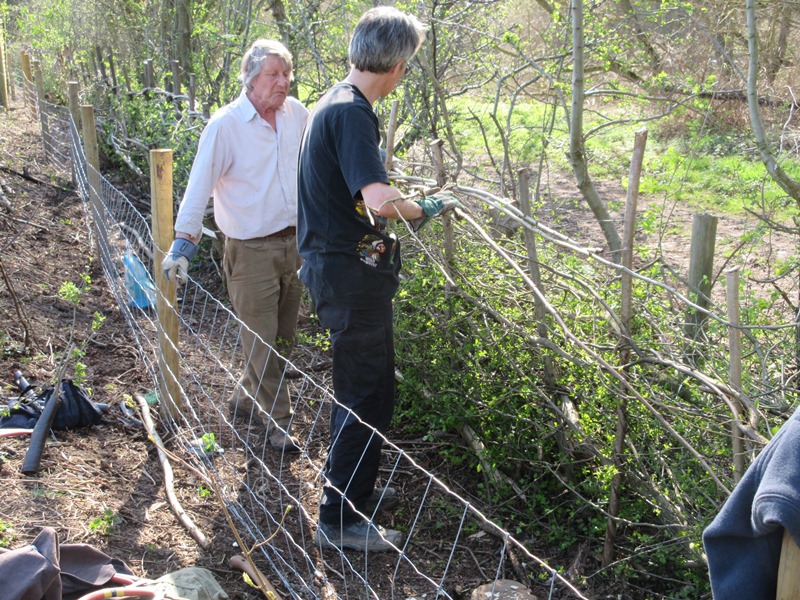 ..... and binding.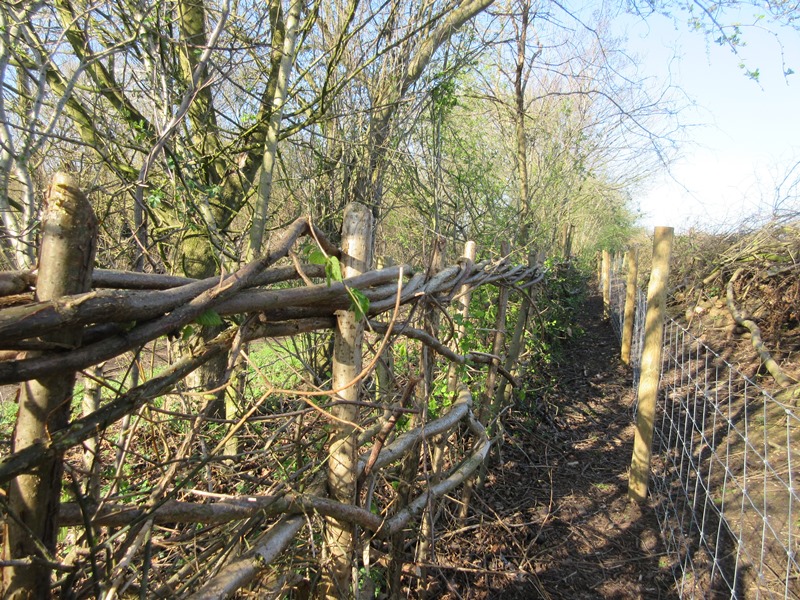 Despite having completed a considerable length some hedge remains to be laid. We hope to return in the autumn.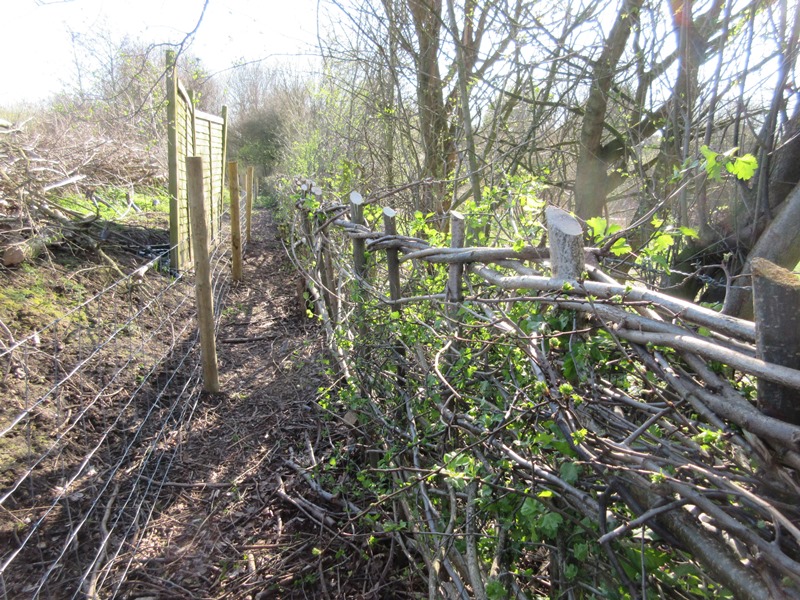 Created: Thursday, 16th March 2017
Photographs: Alan Stevens