Risk Assessment Overview
Risk assessments for Econet activities are assembled from a series of 'base' documents which can be viewed below. These documents are broadly based on The Conservation Volunteers generic risk assessments.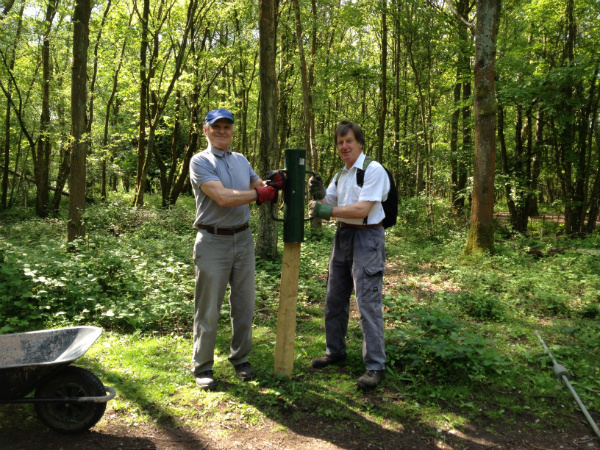 The base documents fall into one of three categories:
Activity specific assessments which apply to specific activities either an event or a task, e.g. 'Hedgelaying' or 'Event - Guided Walk'.
Site specific assessments which apply to all activities at a particular site, e.g. 'Public Open Space' applies to all sites where there is unrestricted public access and relates to issues such as dog fouling and sharps.
Assessments which can apply to either an activity or a site, e.g. 'Roadside working' may apply to all activities at some sites but could apply to activities at other sites depending on the location of the activity.
In addition there is a 'General Conservation Activities' assessment which applies to all tasks.
Base Documents
Construction (paths, ponds, etc.)
Coppicing, felling & scrub clearance
General Conservation Activities
Heath and grassland management
Processing sawn timber from sawmill (NT)