Friends of Clayfield Copse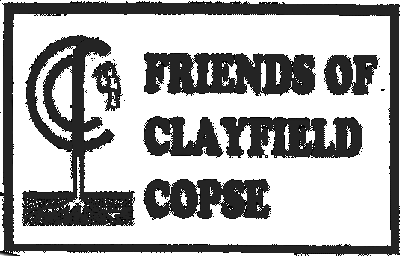 Clayfield Copse and Blackhouse Wood are located on the northern outskirts of Reading, on the Berkshire and Oxfordshire border, and consist of open meadows and native woodland. Some of the woodland is actively managed as hazel coppice whilst the meadows include areas of wild flowers and regenerating woodland. In 1991 the site became Reading's first local nature reserve and in part is designated as ancient woodland containing service trees, wild pear, bluebells, common orchids, wood anemones, etc..
Approximately eight hectares in size, the site is the only outcrop of London Clay north of the Thames River in Reading and makes up the southern tip of the Chilterns.
Isolated specimens of cedar and Scots pine date back to the time when the site was part of Caversham Park - the mansion house is now home to the BBC world wide monitoring station. (In the storm of 1990, one of the mature cedars was blown over and shire horses were used to pull out the remains of the once mighty tree so as to minimise disturbance of the woodland floor.)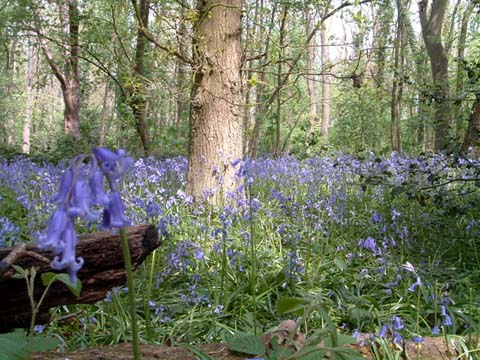 Formed in 1989, the 'Friends' organise monthly tasks on the 1st Sunday and the 3rd Monday of the month throughout the year, see Programme for further details.
Photographs from Clayfield Copse
Contact: Peter 07748 766 340
Email: Clayfield Copse
Reading Borough Council Site Description
Natural England - Local Nature Reserve Designation
Where to find us: Google