Friends of Reading Old Cemetery
Following a public meeting in September 2012 regarding the future of Reading Old Cemetery and practical tasks at the site over the following autumn and winter run by The Conservation Volunteers, the Friends of group was formed in the spring of 2013 and subsequently became part of Econet. The Friends organise events highlighting both the historical and wildlife aspects of the site, as well as occasional wildlife conservation activities. Orginally known as the Friends of Cemetery Junction, the name was changed in January 2021.
(Econet is a member of the National Federation of Cemetery Friends.)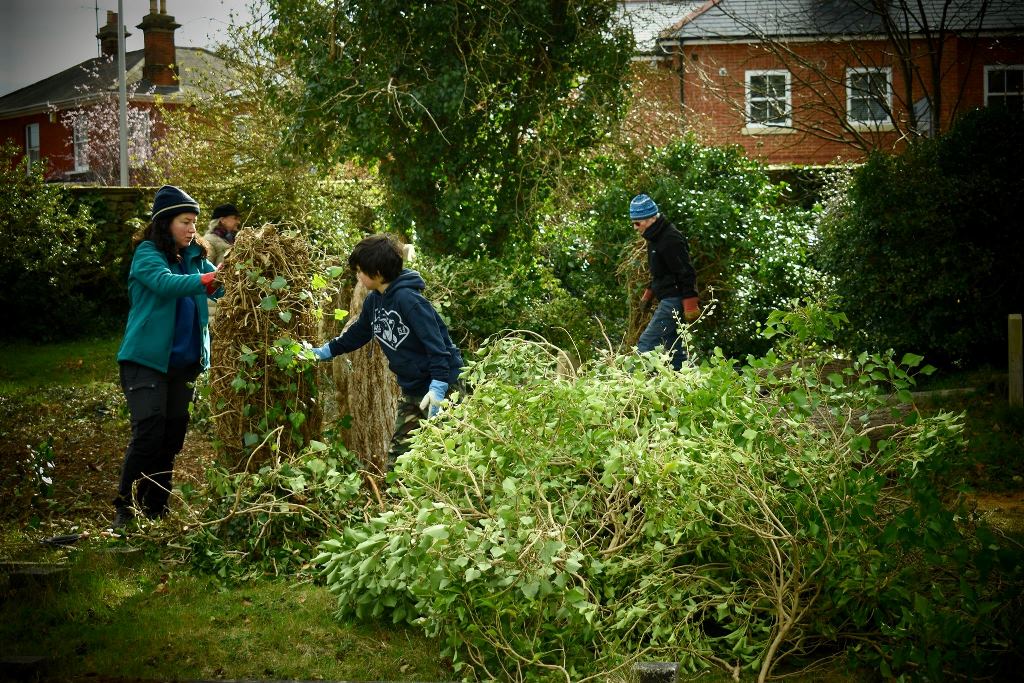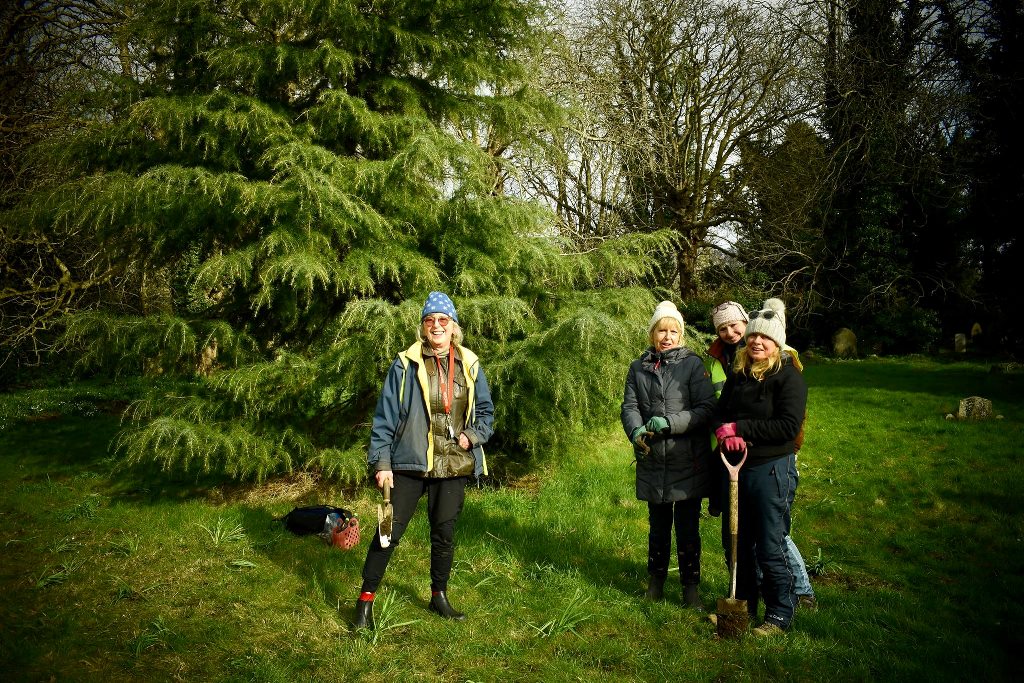 Contact: Please contact us via the Contacts page.
Where to find us: Google